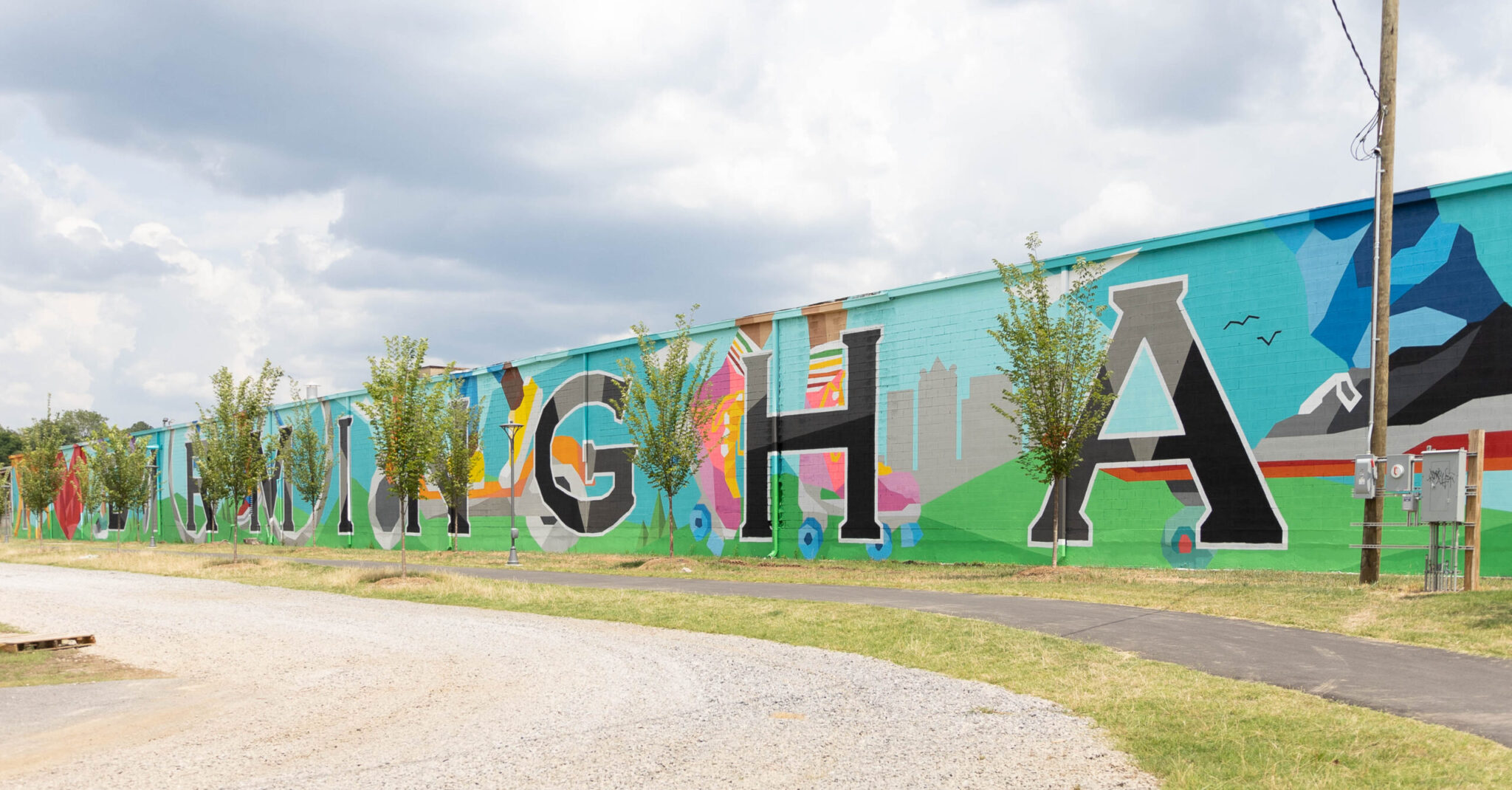 As the summer winds down and the days get shorter, you'll want to make use of these great walking and hiking options in our city. We gathered 13 of our favorite trails in Birmingham for you to clear you to get outside and enjoy this season.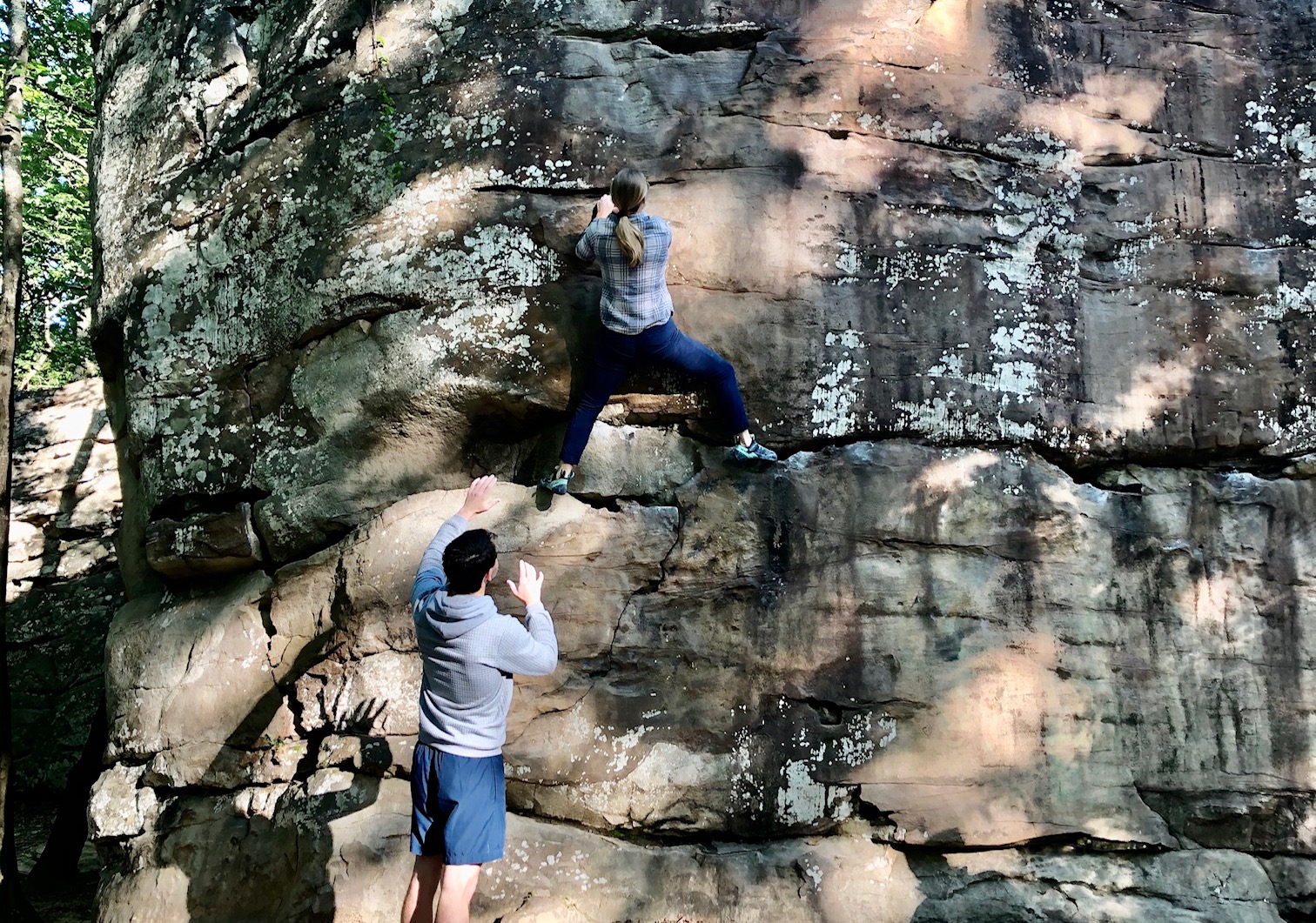 For outdoor lovers who want a nice spot to practice rock climbing, Moss Rock Preserve is where it's at! All different skill levels and passionate climbers can try out the rocks here. As a novice rock climber, this preserve has become one of my top trails in Birmingham.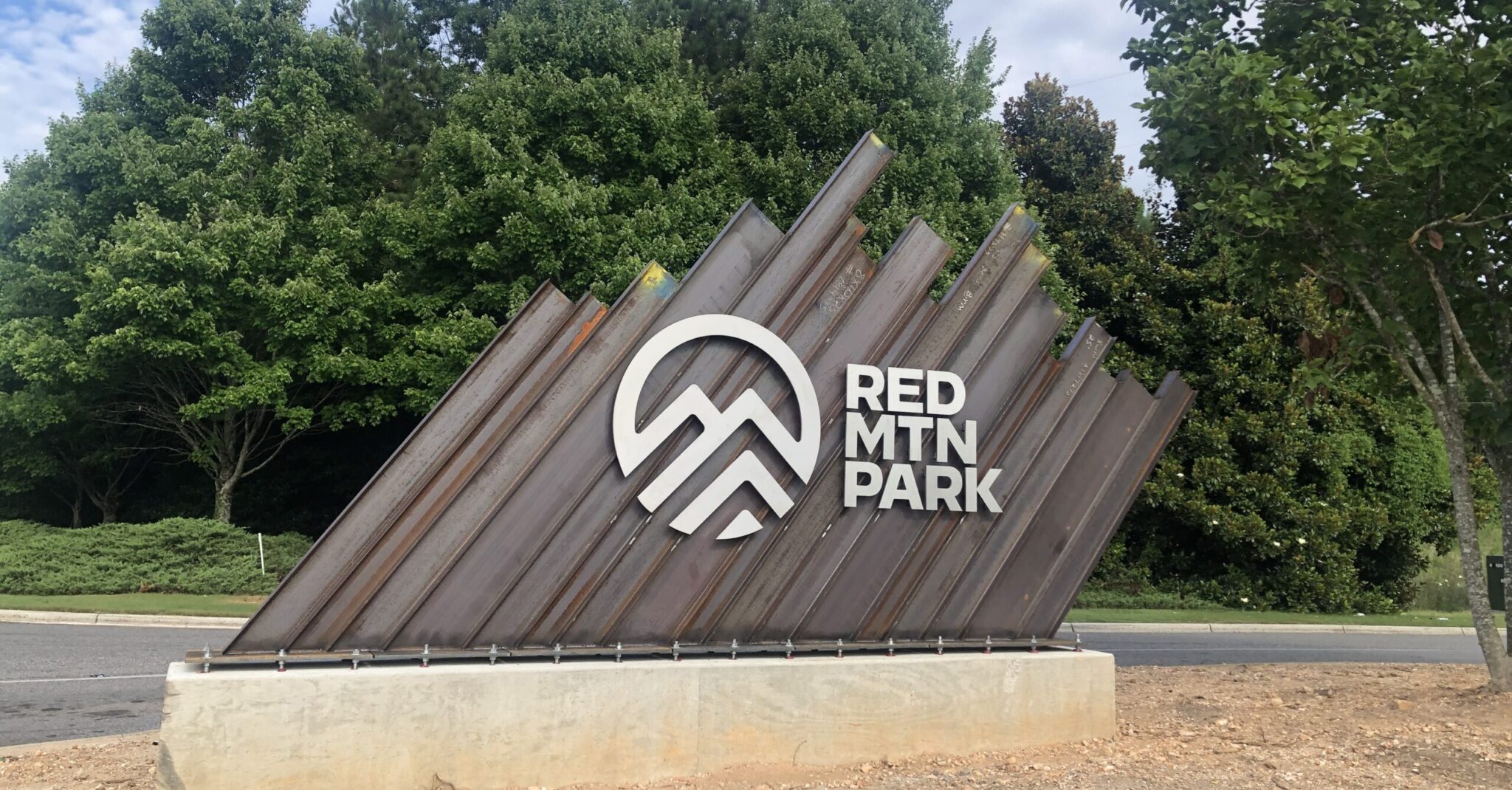 Red Mountain Park has the best of all works. History lovers will swoon from the knowledge that his park is one of the largest archaeological sites in the nation. Plus, there are dog park and remarkable hiking spots.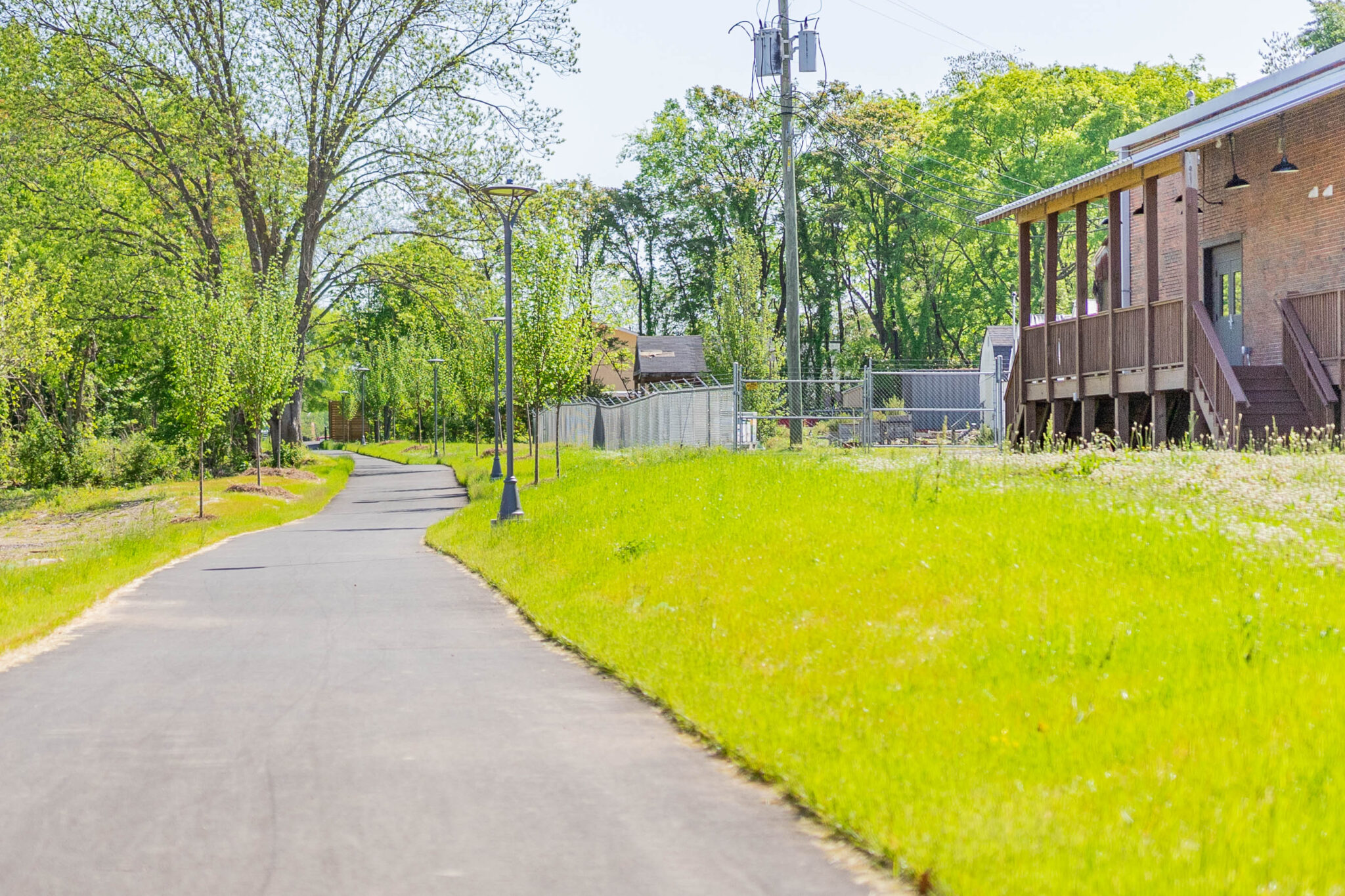 Welcome the newest addition to trails in Birmingham: Hugh Kaul Trail. In April, Freshwater Land Trust opened the first section of the trail to the public. This walkable trail connects Avondale to the Rotary Trail, making our city more walkable—a plus for fans of alternative transportation. The next section from 34th Street to Avondale's 41st Street is currently under construction.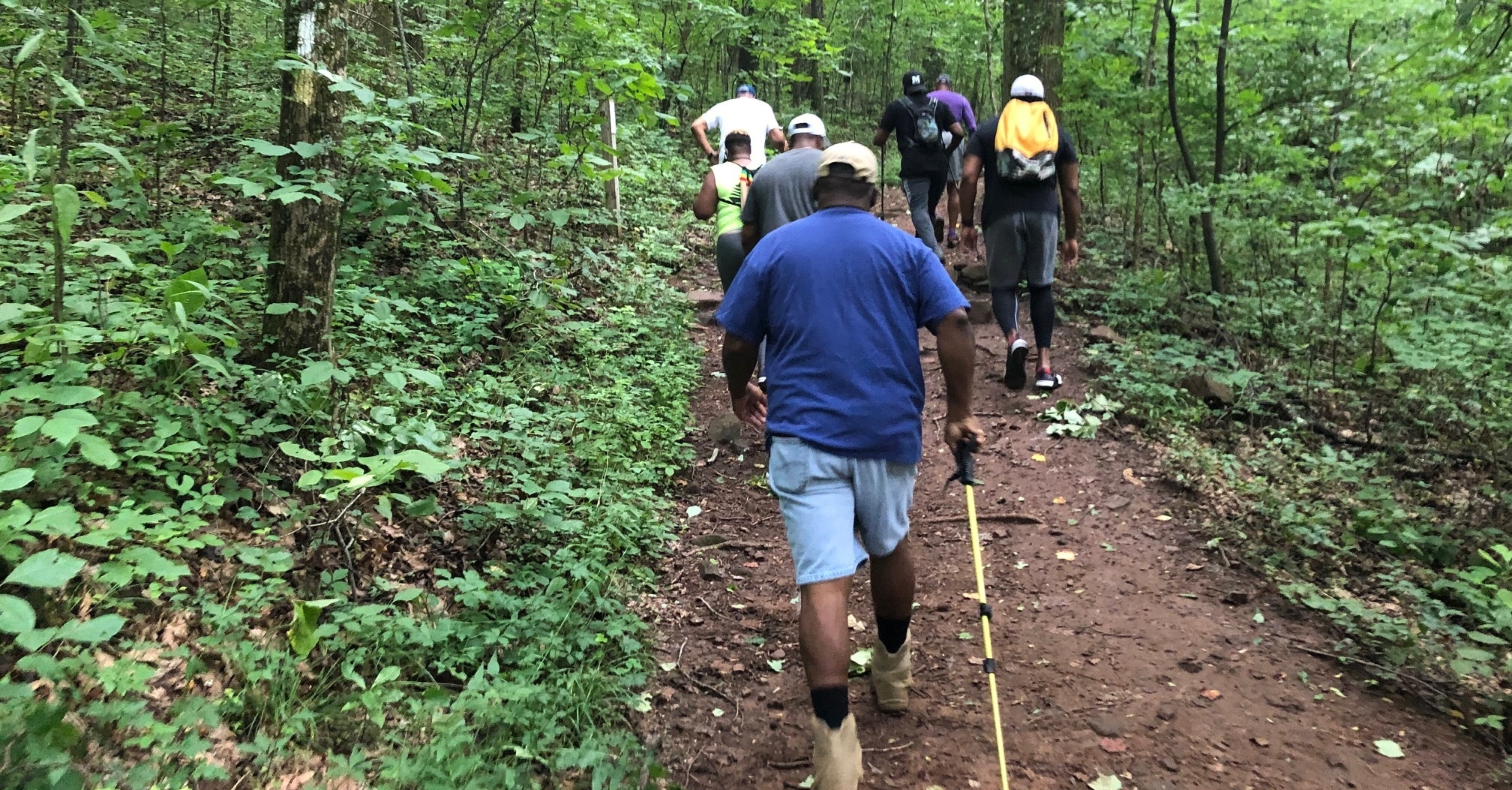 If you haven't hiked at Ruffner Mountain, you'll want to check out the shady trails on this 1,038-acre nature preserve. For history lovers, you'll enjoy the long-abandoned ore crushers from mining sites found on the mountain.
Aldrige Gardens earns the title of having some of the best family-safe trails in Birmingham. Did you know that these gardens were the former property of famed horticulturalist Eddie Aldridge and his wife, Kay? Trust us when we say these views are captivatingly gorgeous.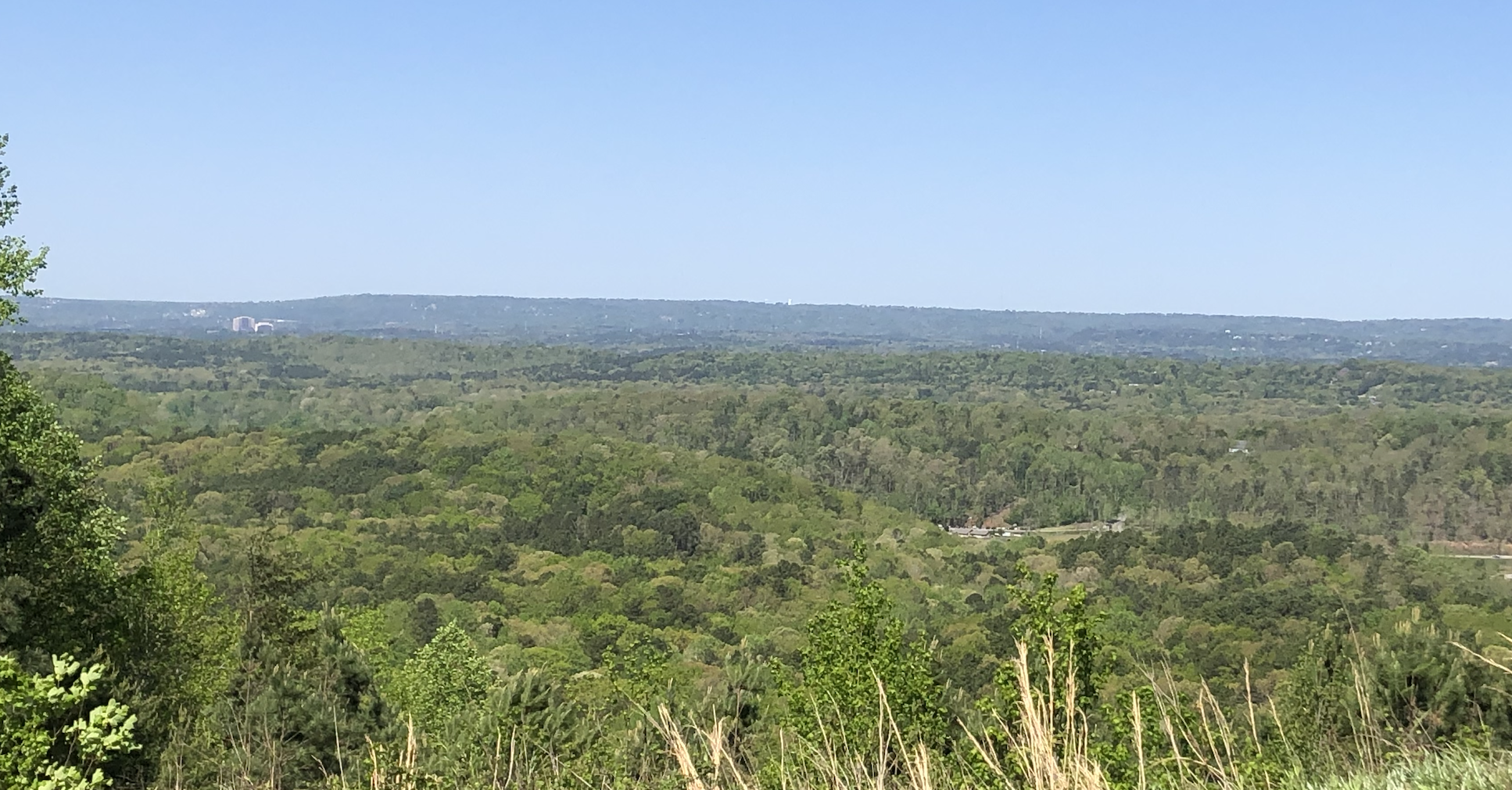 Oak Mountain State Park is home to multiple trails that have jaw-dropping beautiful sights. From waterfalls to wildlife, unplug and spend an entire day hiking on these stunning trails in Birmingham.
If you're looking for a climb, King's Chair has become known for gorgeous views of Birmingham.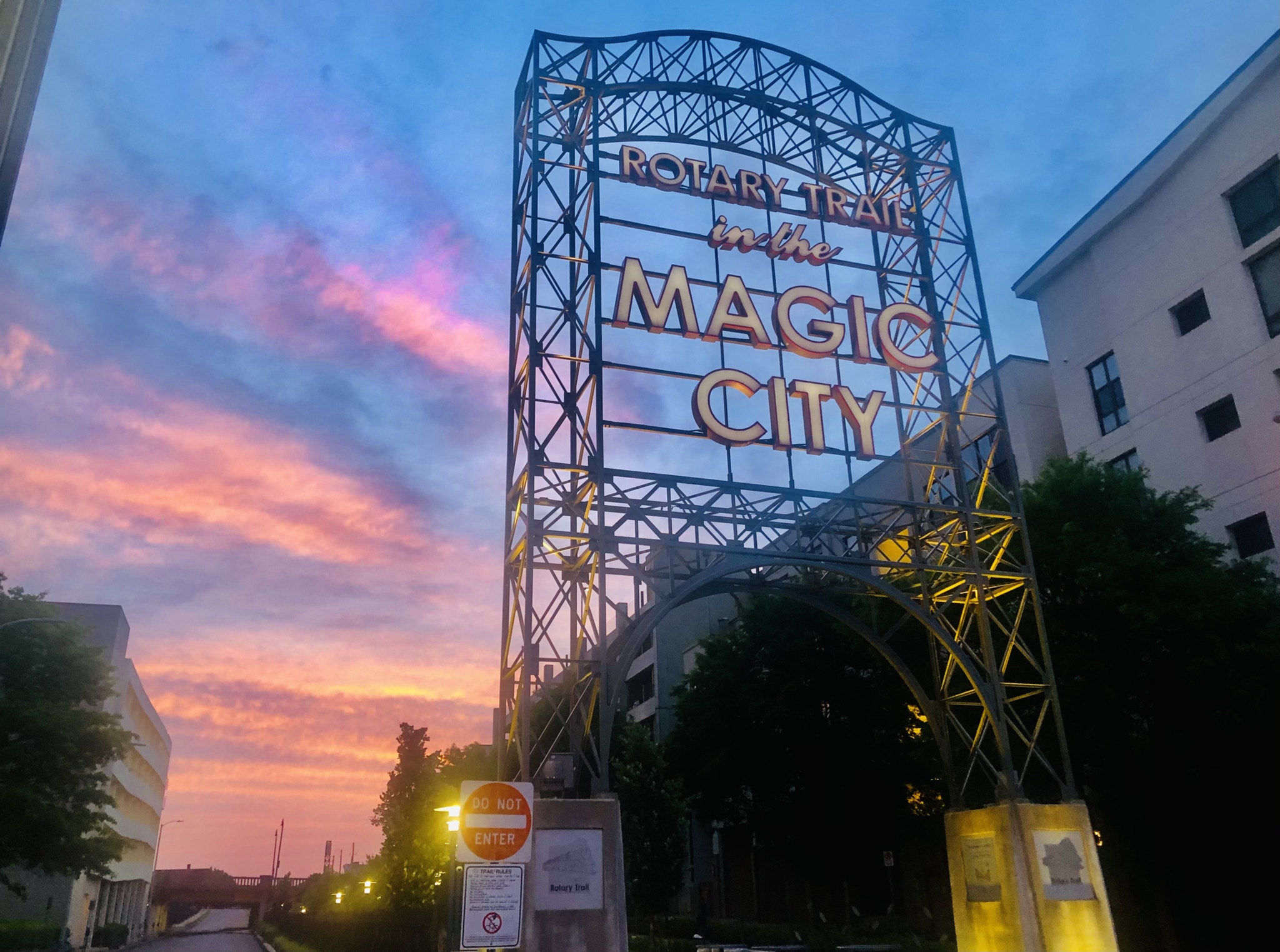 Home to the famous Magic City sign, the Rotary Trail is a nice outdoor escape from the bustling city. Follow the trail down 1st Ave South to get a unique view of Birmingham.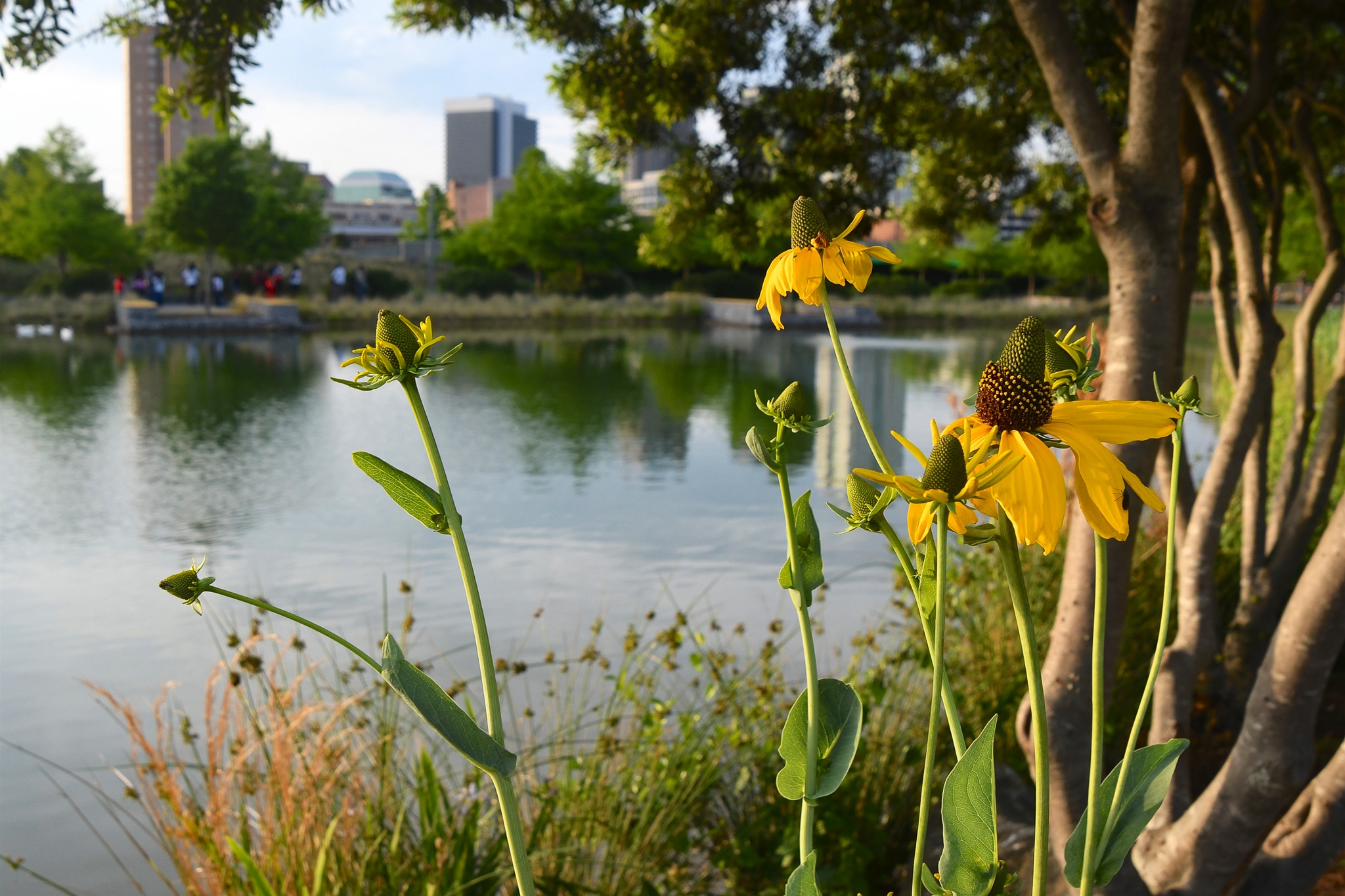 If you're looking for an urban trail with amazing views of Birmingham's skyline AND with scenic water sights, then walk on Railroad Park's 2000-step trail. You'll get those steps in while taking in gorgeous city views. Don't forget to try one of Birmingham's beloved coffee spots, Red Cat, located at Railroad.
Located in between North and South Crestwood, this park has a jogging track around a green field, tennis courts and a swimming pool off to the side. It's the perfect spot for kicking a ball around or simply clearing your mind on a short walk.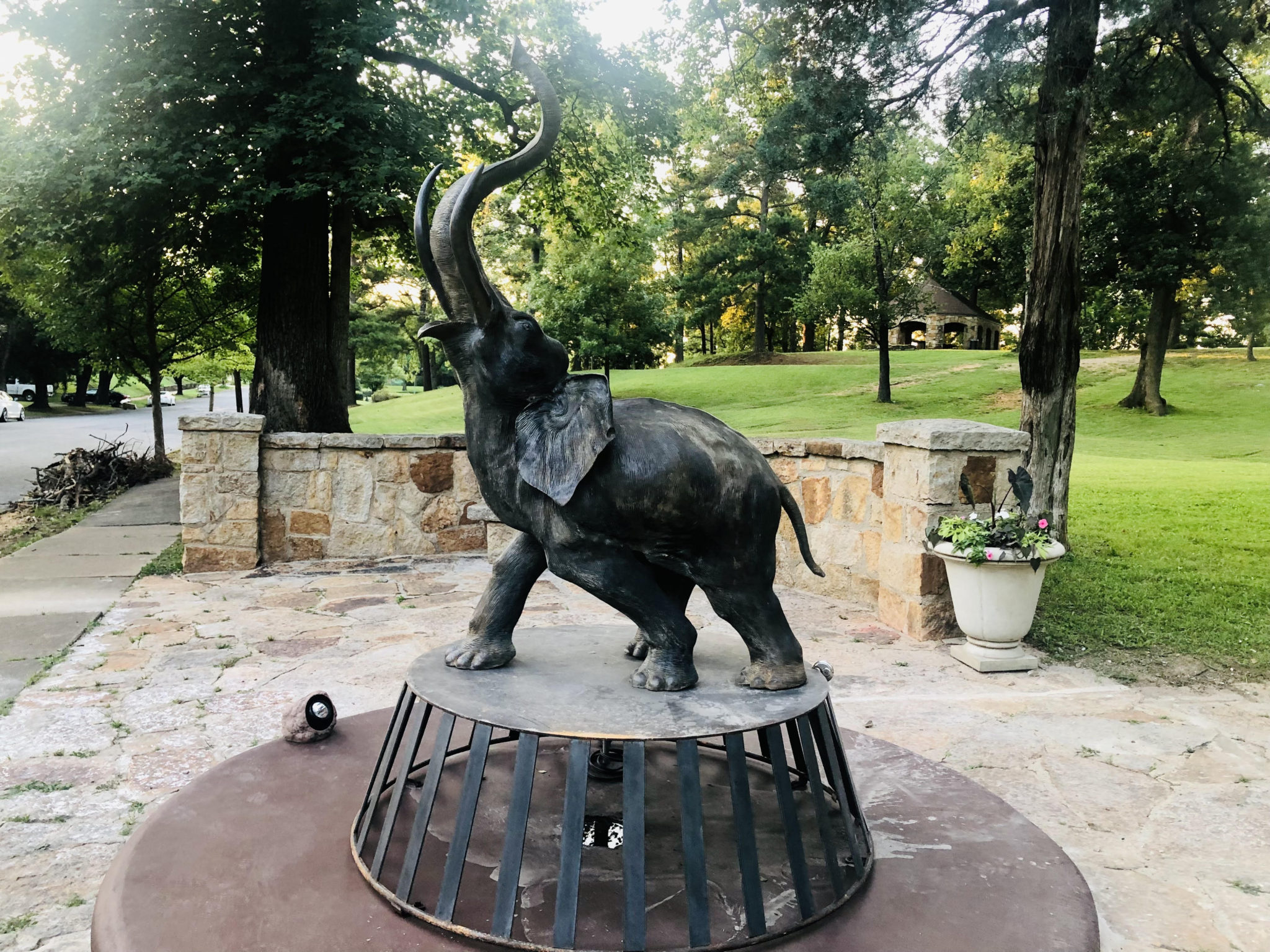 If you haven't heard, there's a new Miss Fancy statue coming to Avondale Park. Add this trail to your daily routine, so you can see the progress of Miss Fancy's installation.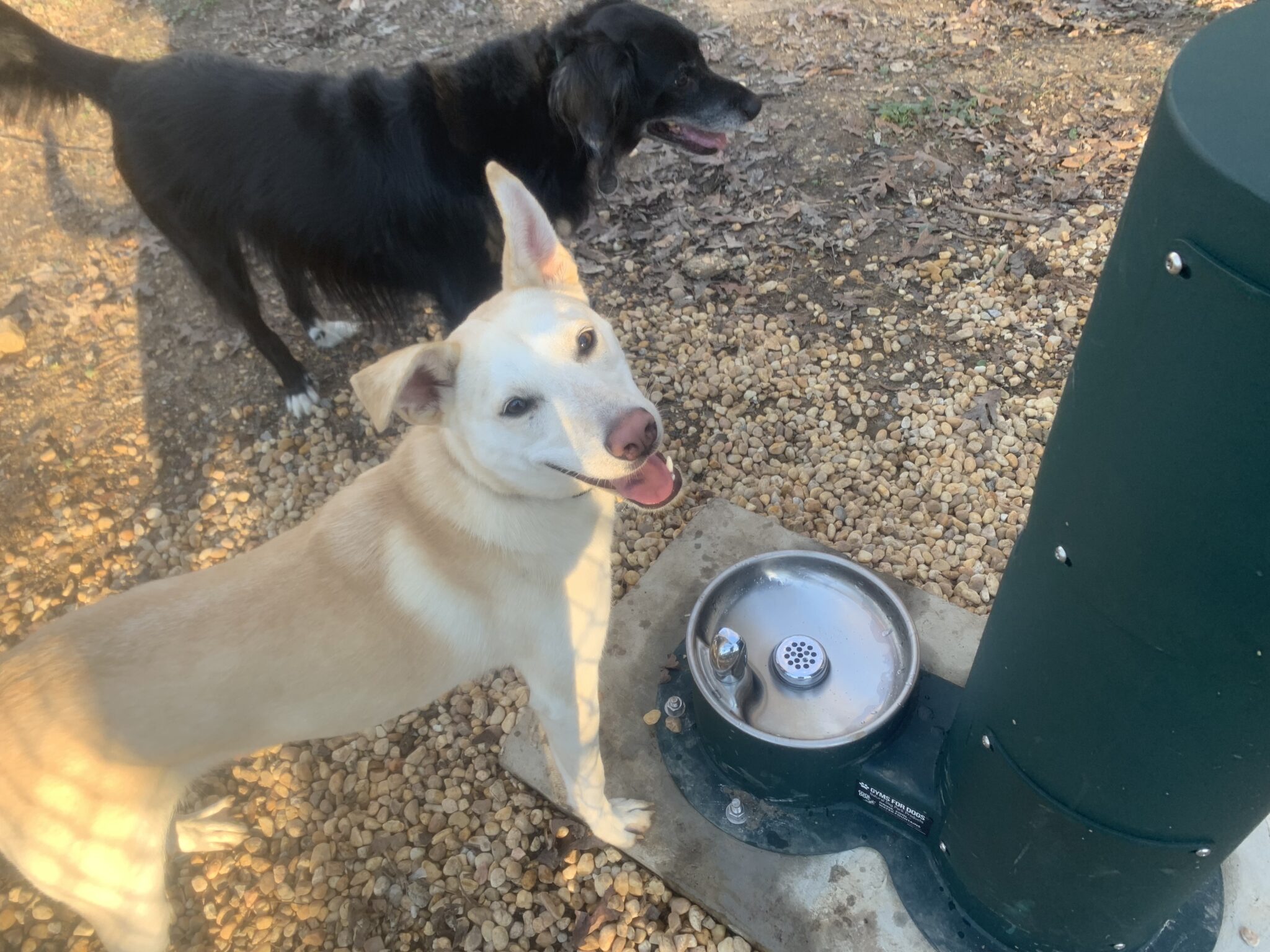 Enjoy the hills of Moutain Brook with sweeping views of Alabama's beautiful scenery from creeks, birds and foliage. While walking, you'll also pass the dog park designed by a talented boy scout for the community.
Vulcan is definitely one of the most iconic trials in Birmingham. At Vulcan Park, you'll find stunning views of the city, in addition to Birmingham history at the Vulcan Museum.
You'll be glad to hear that there are also sensory-safe spots for people who might be overwhelmed by loud sounds or the outdoors in general.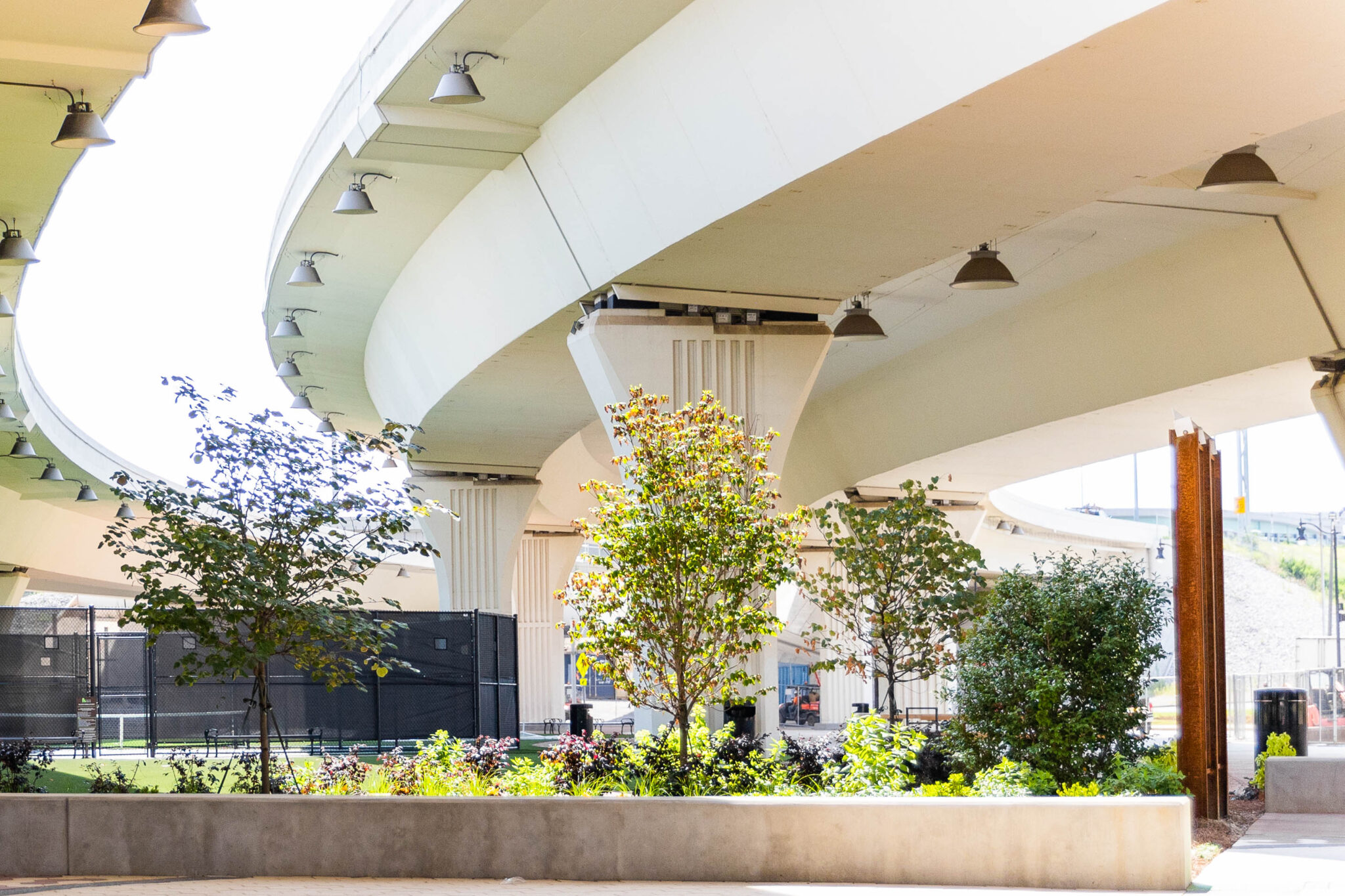 As far as walking trails in Birmingham go, CityWalk has it all. You can stroll down the 1/4-mile walking trail, rest on the luscious turf or grab a board and skate at Birmingham's very own skating park. I'm one of many that have been waiting for a skate park in Birmingham and now we finally have one at CityWalk.
Want more updates like this? Check out our Instagram and Facebook to keep up with fun stuff to do around Bham.