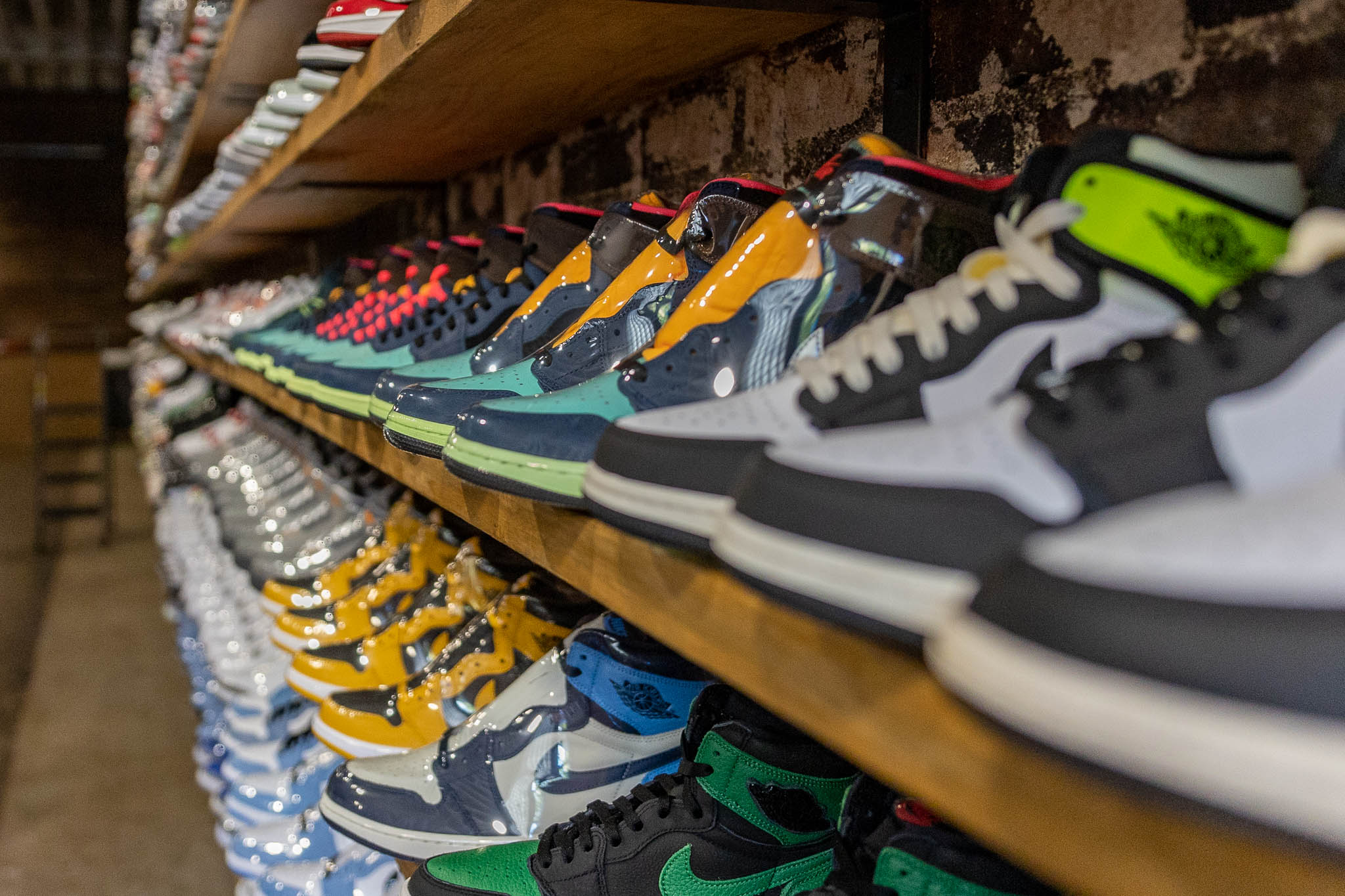 It's about that time where everyone is tired of the heat and looking to mix up their wardrobe for the anticipation of the changing season. If that's you, be sure to check out these seven Black-owned retail shops to get a fresh fit for fall.
1. Bridge + Root | Downtown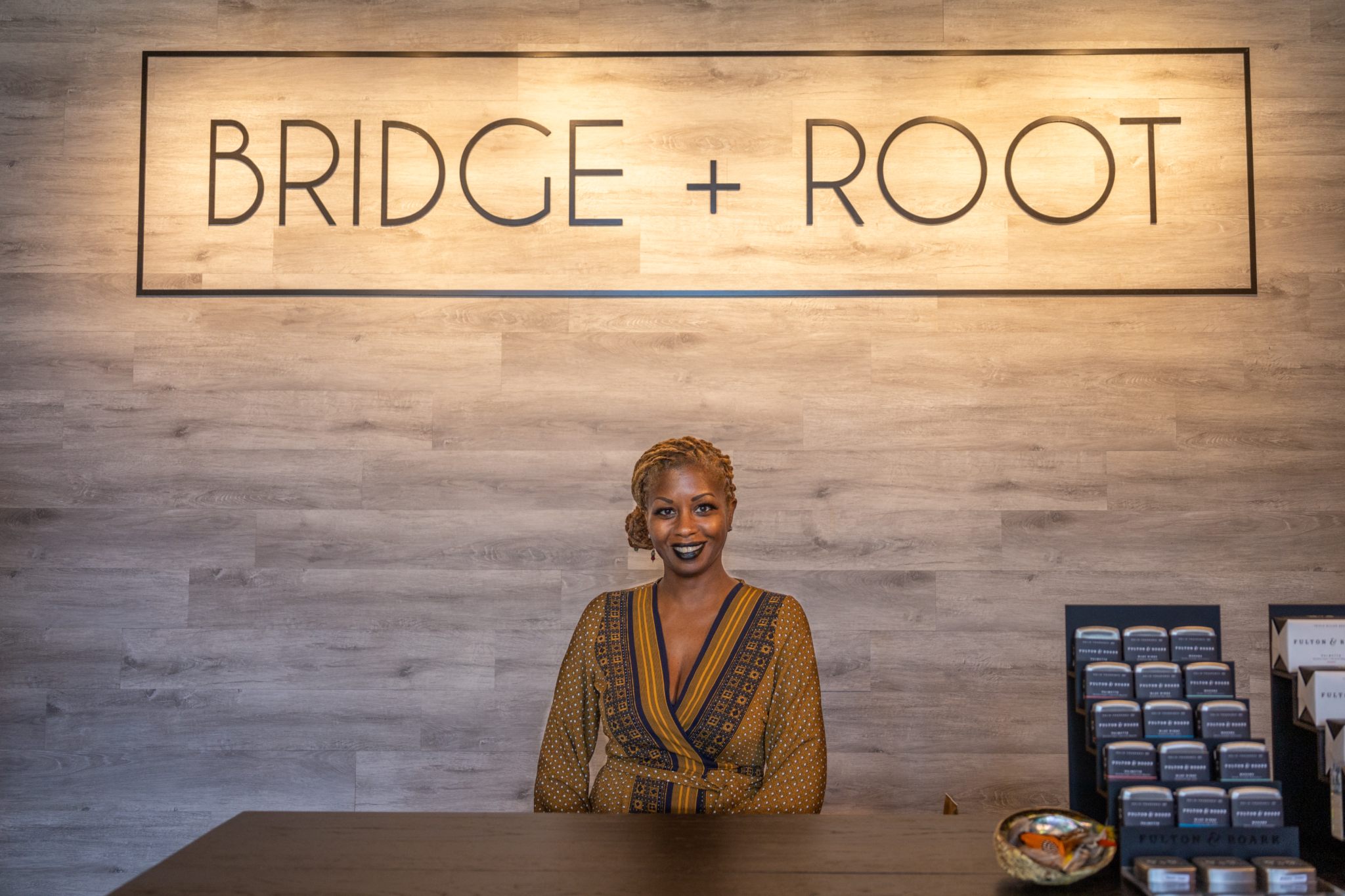 Bridge + Root on 1st Ave N. is part of the new Mercantile on Morris development and specializes exclusively in men's clothing. Their hope is that their customers build confidence in themselves through their clothing.
They recently celebrated one year in their new space. Celebrate with them by popping in today!
2. Sweetie Couture | Downtown
As neighbors with Bridge and Root, Sweetie Couture focuses on fashion through trendy, show-stopping pieces. Pink platforms? A dress with zebras on it? You've got it at Sweetie Couture.
They sell clothing, home and beauty items that are perfect as a gift or for yourself (no shame in the game). If you're not downtown, head to their website to support local from afar.
3. Added AdVintage
Like the thought of giving new life to vintage pieces? If so, you need to check out Added AdVintage. Specializing in 80s fashion, she loves to create new things and shine up things from the past.
She frequents Mom's Vintage Market as well as other local spots in town—check out her Instagram for more details.
4. d'Trespa Consignment and Vintage | Woodlawn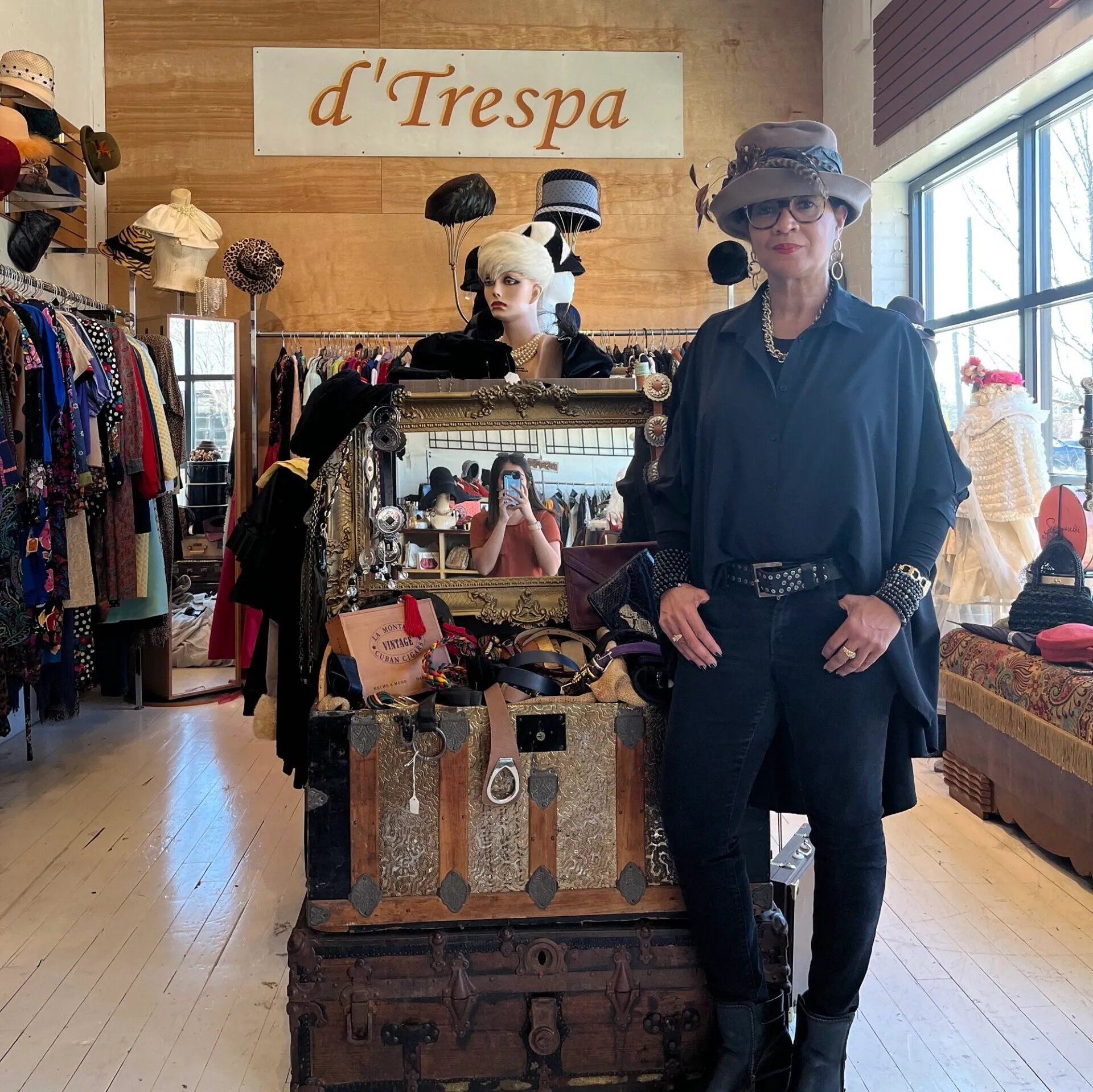 Calling all treasure hunters! If you're spending your day in Woodlawn, it's not a full day without stopping at d'Trespa. d'Trespa opened earlier in 2022 and specializes in reselling high quality, new and gently worn designer, contemporary and vintage clothing, shoes and accessories for women and men.
Plus, they're a size-inclusive boutique, so everybody can find something that they love.
5. Memory Lane Bham | Downtown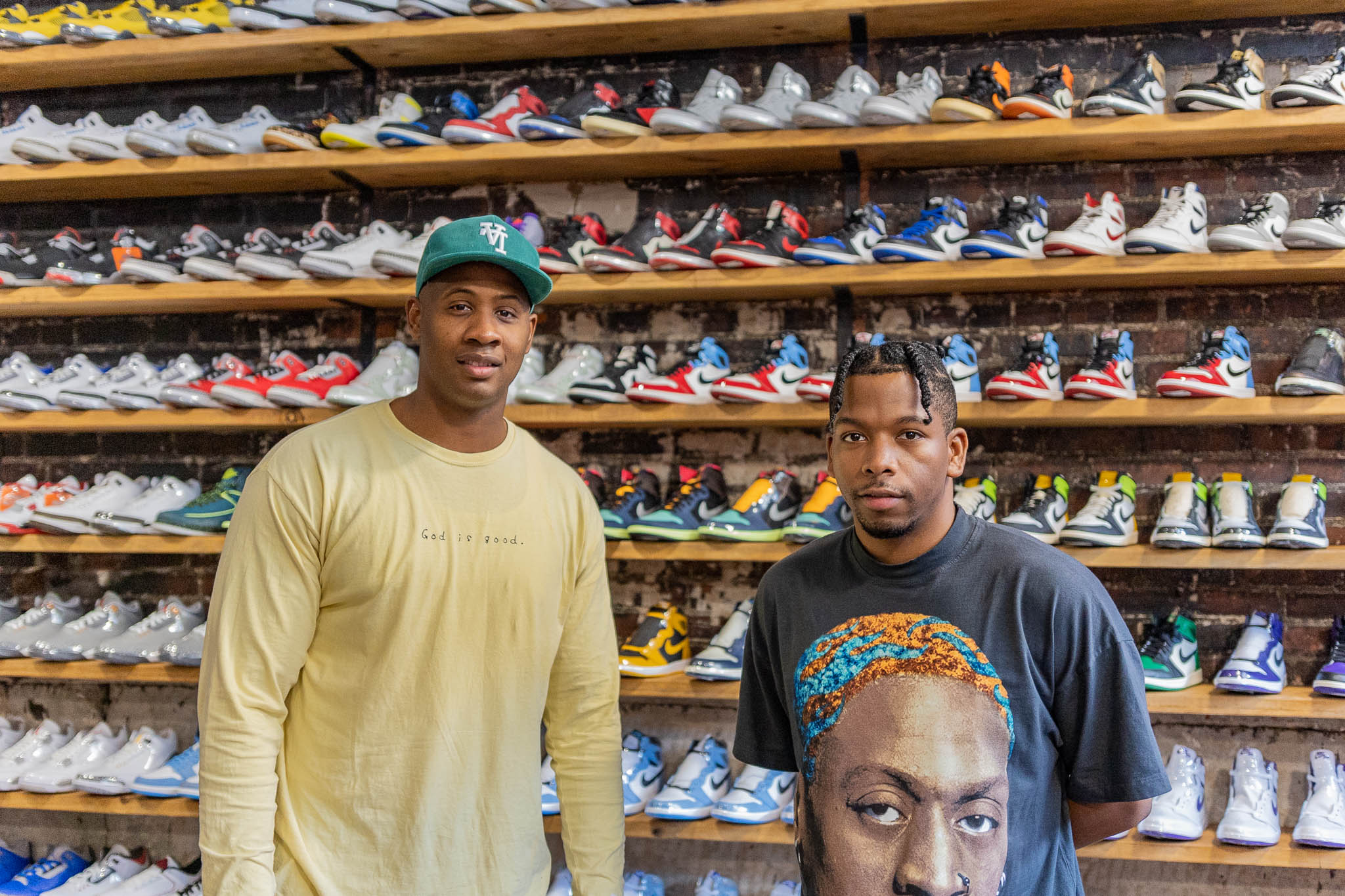 One of our favorite Black-owned retails shops is Memory Lane. Carrying new and pre-owned sneakers, Memory Lane Bham is every sneakerhead's dream. This spot opened in late 2021 and when we tell you there was a line wrapped around the block, we mean it!
Memory Lane brings people to Birmingham from all over to look at new releases and exclusive finds locked away in their Memory Lane Vault. Plus, their experts and helpful staff will help find the perfect shoe for you.
PS—Memory Lane isn't limited to shoes. They also sell apparel and accessories as well.
6. SHEEPBLACK Designs | Online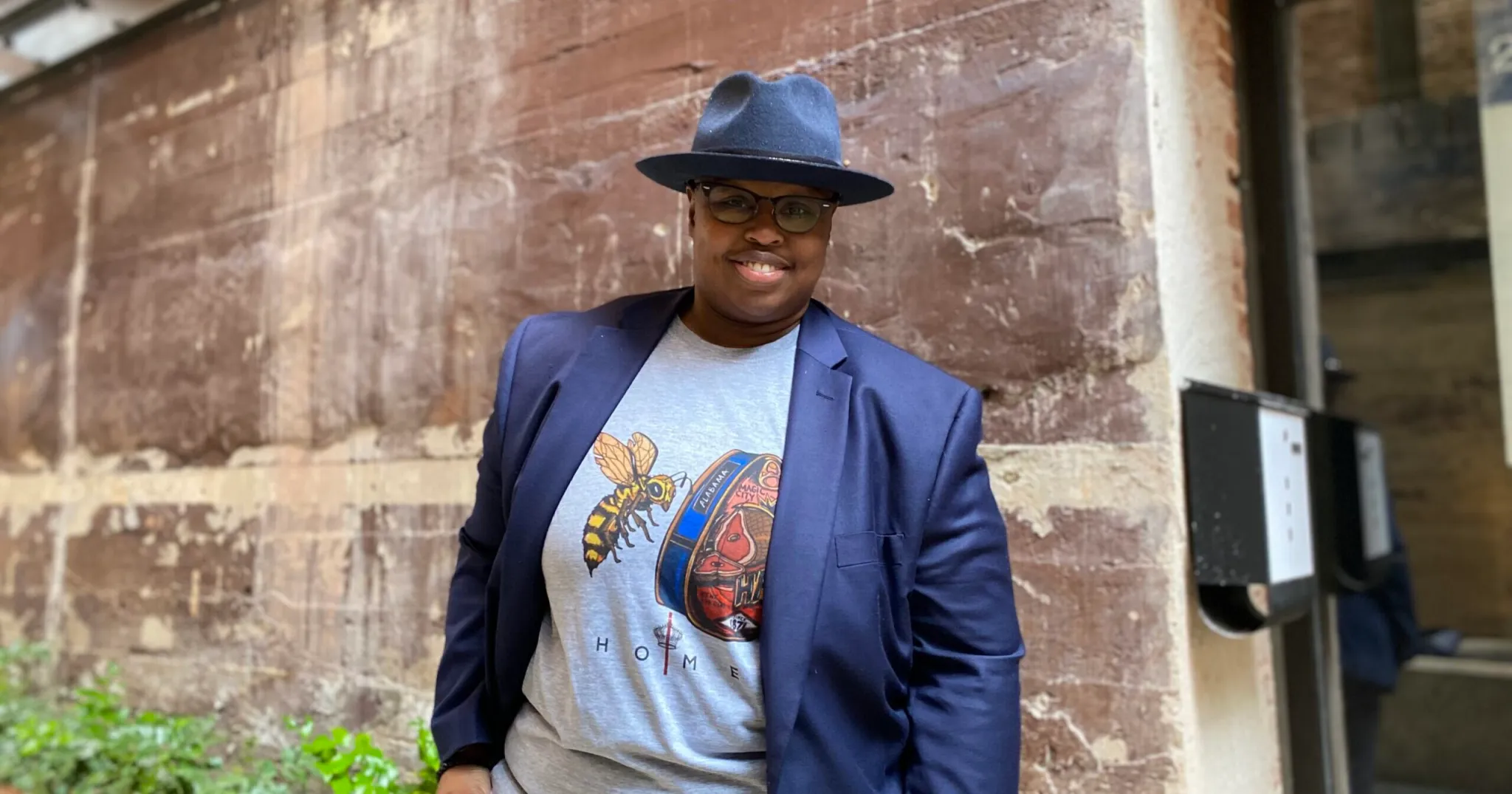 Dare to be different with SHEEPBLACK Designs. The name for the shop was inspired by owner Res Colvin feeling like "the black sheep" in school. She then created a fun play on the phrase and decided to pursue her passion of design.
Colvin had dreamed of her own brand for over 10 years before officially making it happen. As of now, the store is completely online, but Colvin has big dreams to expand to a brick and mortar location.
7. Exalting in Beauty | Online
This Perler bead jewelry is perfect for that outfit that needs a pop of color and creativity. Looking to add some color into your life? Check out her shop today.
Want more video content? Check out Bham Now on Youtube + TikTok today!