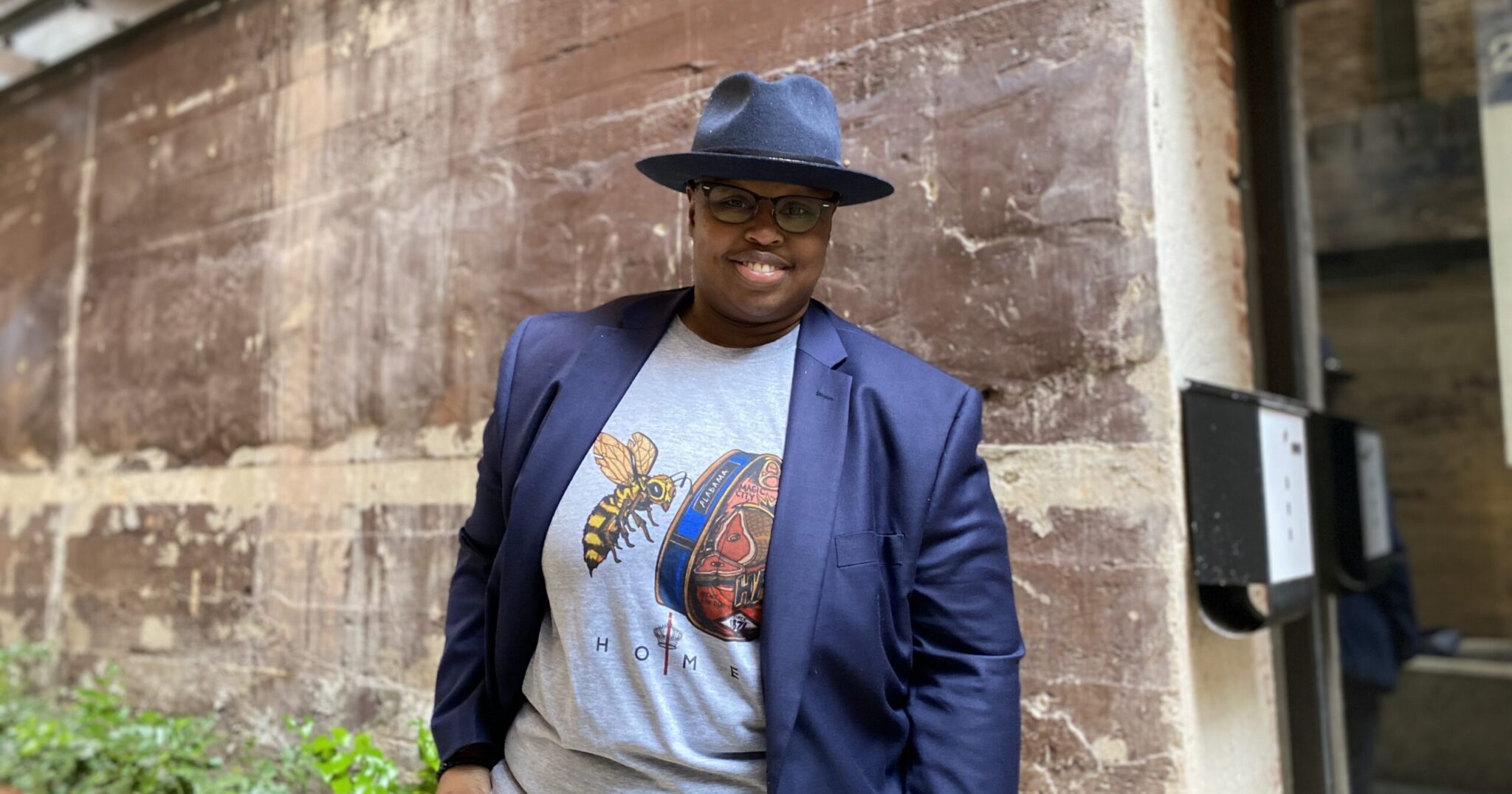 When we say Birmingham, some people may think of our city's award-winning food scene, while others may think of historic moments in our city's past. Personally, I think of the resiliency of our city and its people. I'm not alone—Cherrisse "Res" Colvin is someone in Birmingham who embodies that resilience through her clothing line, SHEEPBLACK Designs. Keep reading for details.
Created to be D.I.F.F.E.R.E.N.T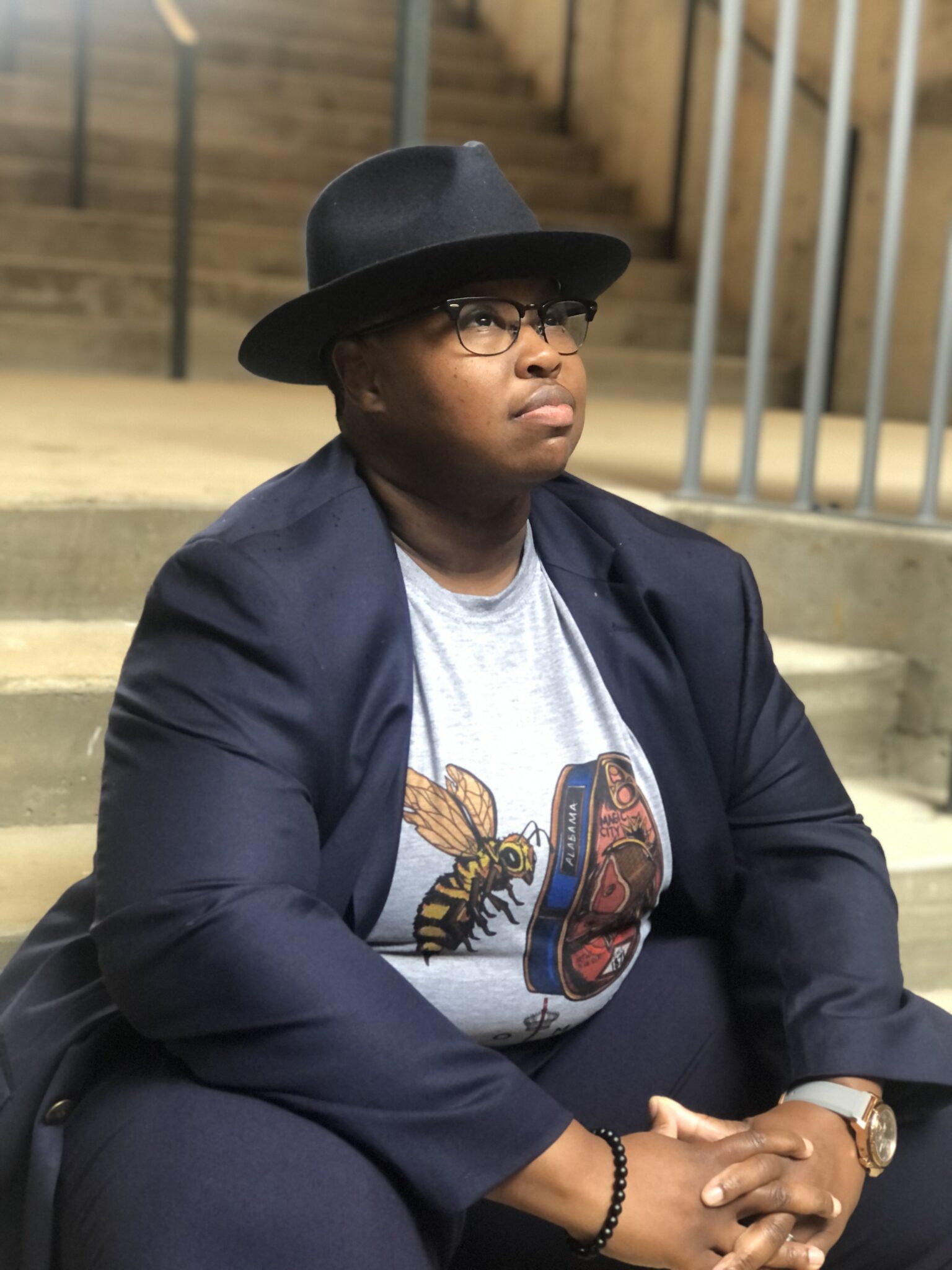 Colvin chose the name "SHEEPBLACK" due to her experience being labeled as a "black sheep" by those around her—now, she's co-opting that phrase for herself.
SHEEPBLACK means of or relating to any various population group of especially courageous individuals who choose to stop existing in others' opinions and perceptions of them; These individuals once deemed disfavored or disreputable, now desire to begin living in one's own truth and acceptance.
The brand's goal is to mirror life, art and fashion together. It offers many t-shirt designs and hats—each design telling a different story. It stands on the idea that everyone is unique in their own perfection. And for some, SHEEPBLACK serves as the first step to begin their healing and recovery to self love, hardships turned into favor, and blessings.
Meet Res Colvin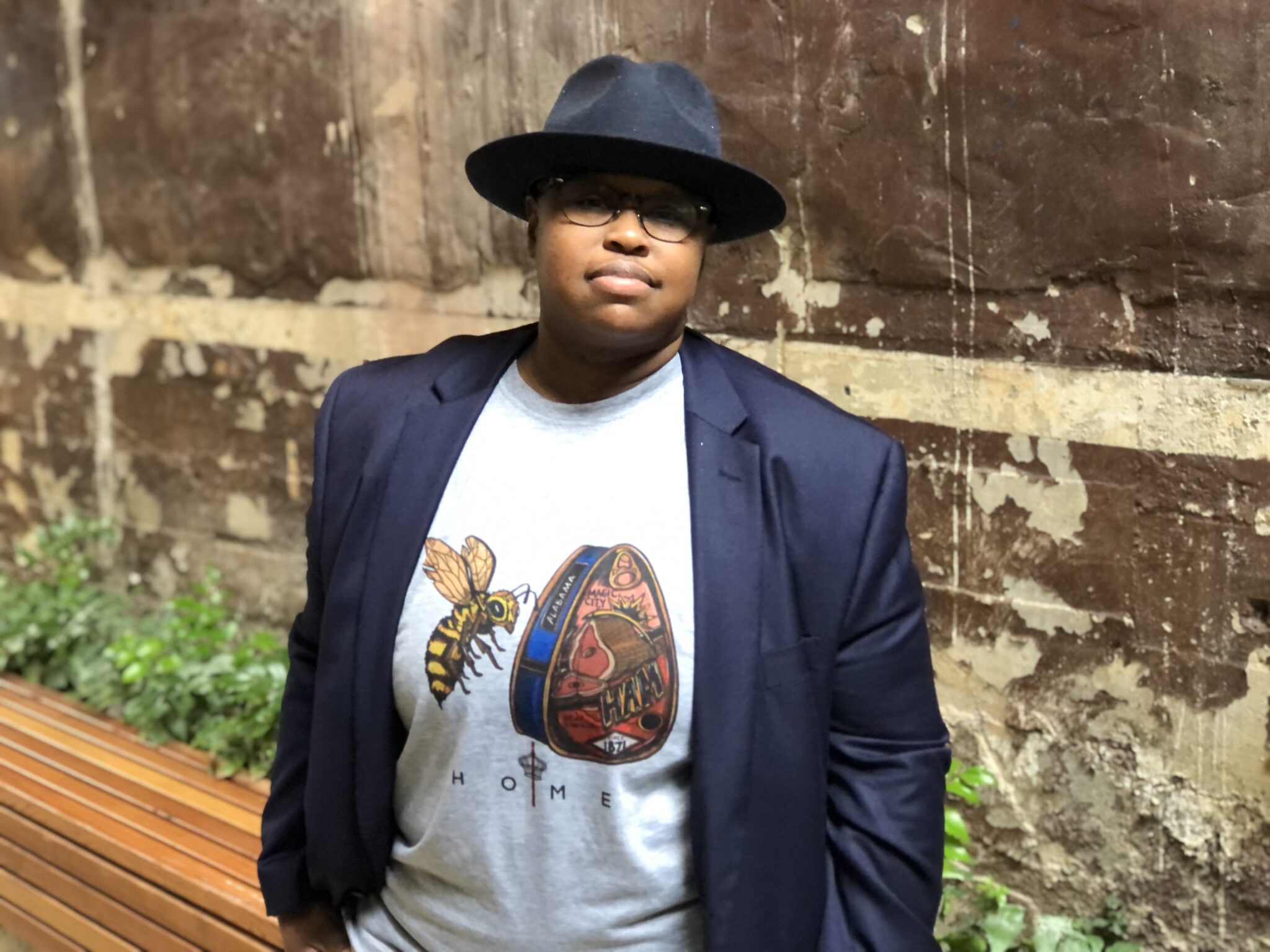 A Birmingham native and alumna of Wenonah High, Colvin created SHEEPBLACK as a creative outlet to express her own life story through art.
"SHEEPBLACK is a visual reminder that I define my worth. My peace belongs to me. It basically reminds me that I control the true essence of me. SHEEPBLACK isn't just an apparel label, it's my own personal fashion statement."

Res Colvin, Founder, SHEEPBLACK Designs LLC
Colvin has dreamed of beginning her own brand for 10 years, but only began pursuing it in earnest after years of listening to the discouragement of her peers. Colvin is the creator of all designs and artwork featured on her apparel. Her brand is a visual representation of life's obstacles and our ability to persevere. It is used as a reminder that we all individually hold the power to turn our current situations around, live in the moment and appreciate life's blessings to the highest.
Be spotted in SHEEPBLACK Designs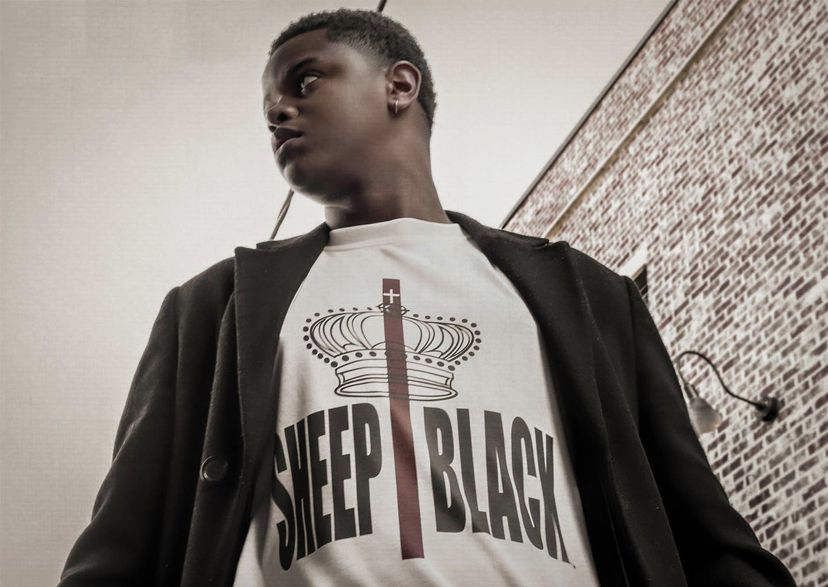 Currently, SHEEPBLACK Designs is completely online. Colvin has plans give her brand a brick-and-mortar home in the city, but for now her goals are to simply give make people look good and feel good about themselves no matter where they may be in their lives at that moment.
"I want SHEEPBLACK Designs to be a staple that exclaims being different is okay! Being known as the Black Sheep or being ostracized is only temporary. You have the ability to change your mindset and circumstances. Thus switching it up the term. Instead of the negative stereotypically stigma of a Black Sheep, you are now a game changer, commander of YOU and a part of the SHEEPBLACK crew."

Res Colvin, Founder, SHEEPBLACK Designs LLC
Which SHEEPBLACK Designs product will you be purchasing? Tag us @BhamNow and let us know. Don't forget to sign up for our FREE newsletter.