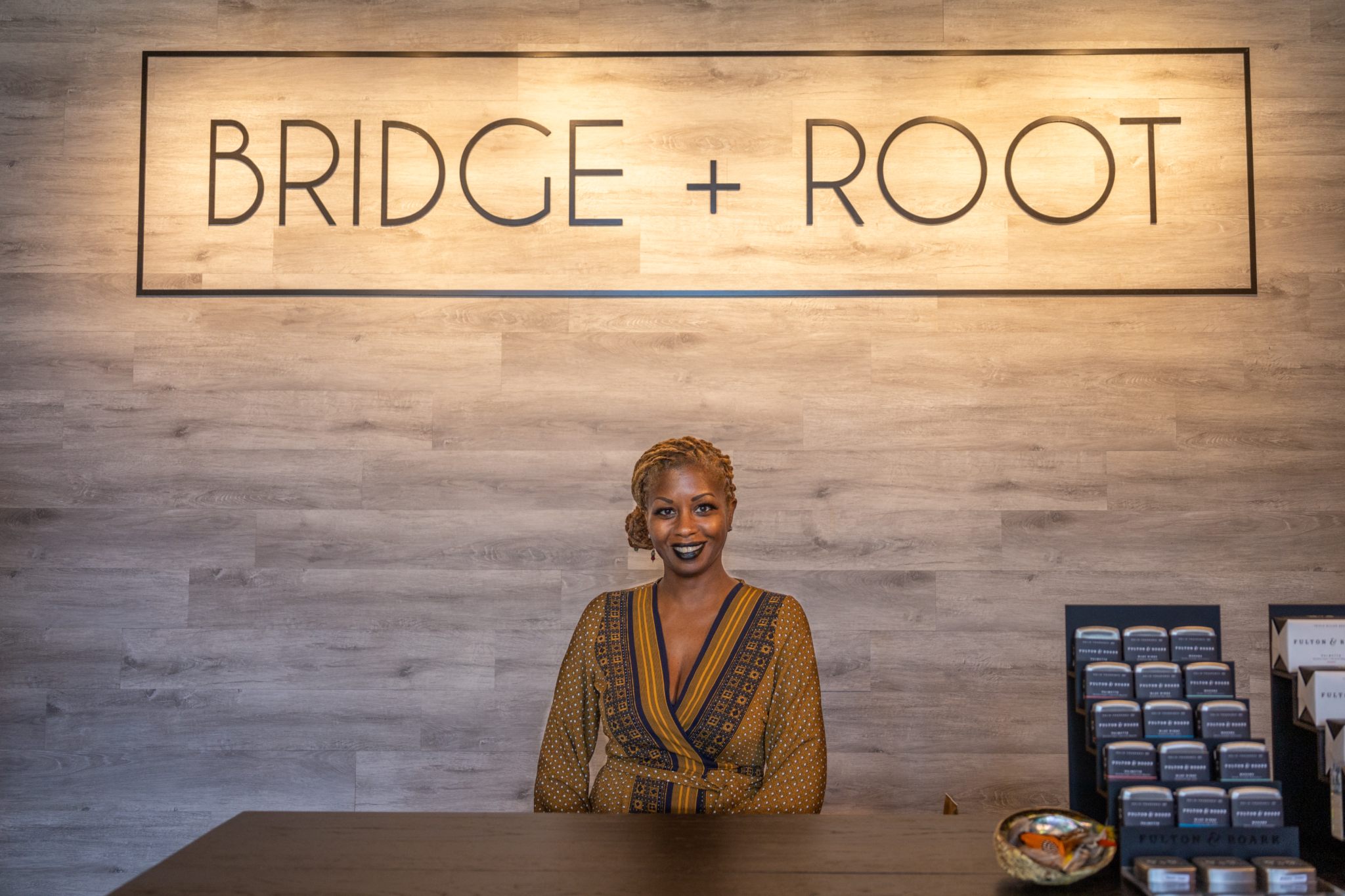 Mercantile on Morris' newest store for men, Bridge + Root opens tomorrow. Keep reading for details on the store and the exciting special grand opening!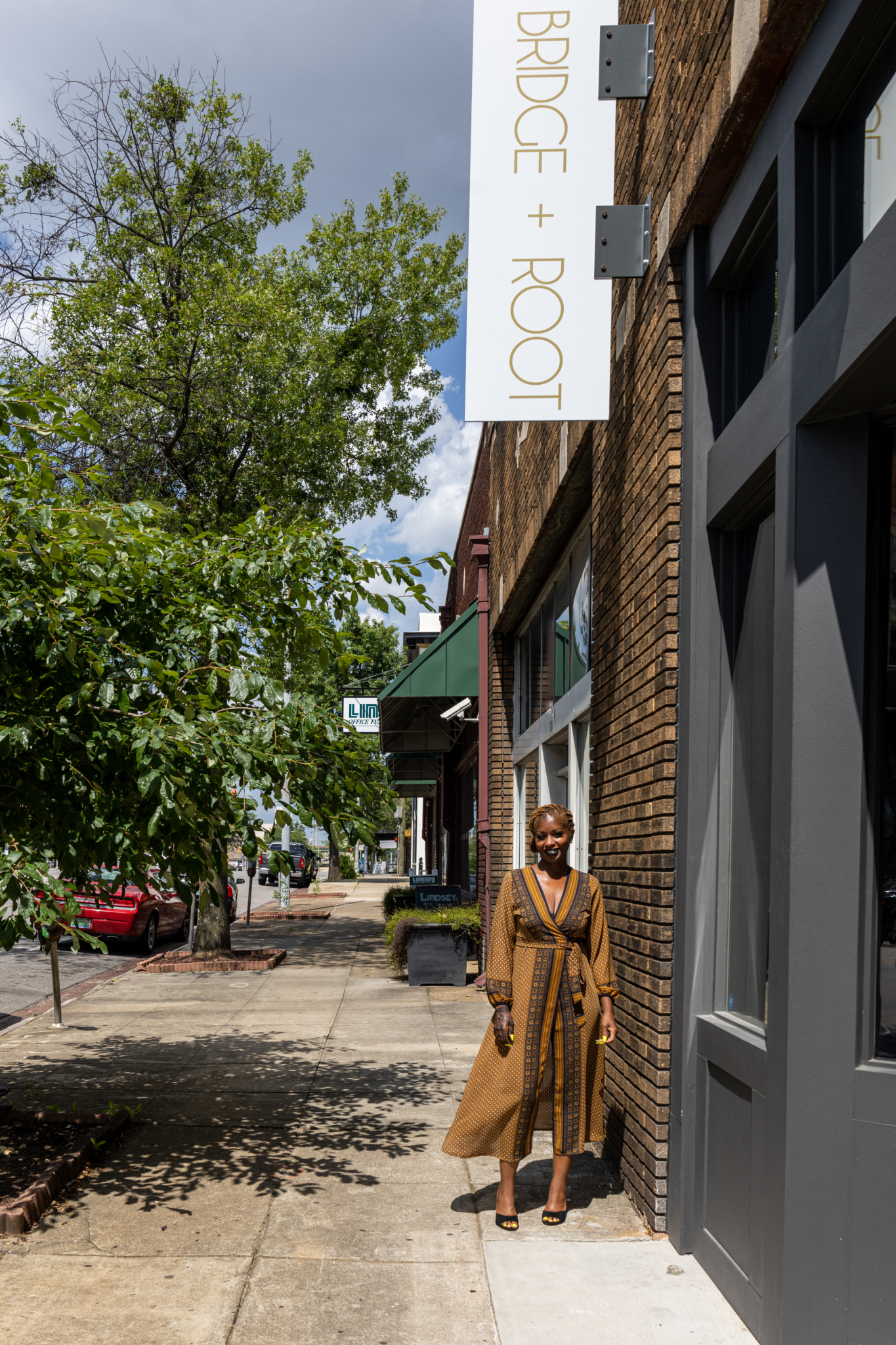 With 25 years of experience in the retail industry, Aisha Taylor is no stranger to fashion. Her retail career began during her time at the University of Alabama and she hasn't turned back. Since 2016 she's owned and operated her own t-shirt company: Element and Vibe. After the murder of Alton Sterling, Taylor looked for a t-shirt that expressed how she felt but couldn't find one. So, she created it. Starting with her "FREEDOM" statement tee, Element and Vibe use apparel to express societal aggravations and inspirations. Now, Aisha Taylor is stepping into the world of men's fashion with the opening of her first brick-and-mortar store at Mercantile on Morris, Bridge + Root.
The start
While working as a personal shopper, Taylor realized Birmingham was missing something important: stores with quality products for men. Ten years after realizing what Birmingham needed, she's providing it. The mission of Bridge + Root is "to drive home the fact that it's okay to be different. It's okay not to try to fit into a status quo type box and be your individual self." Taylor explained.
You can still be corporate and add in a little fun, a little spice.

Aisha Taylor, Bridge + Root's Owner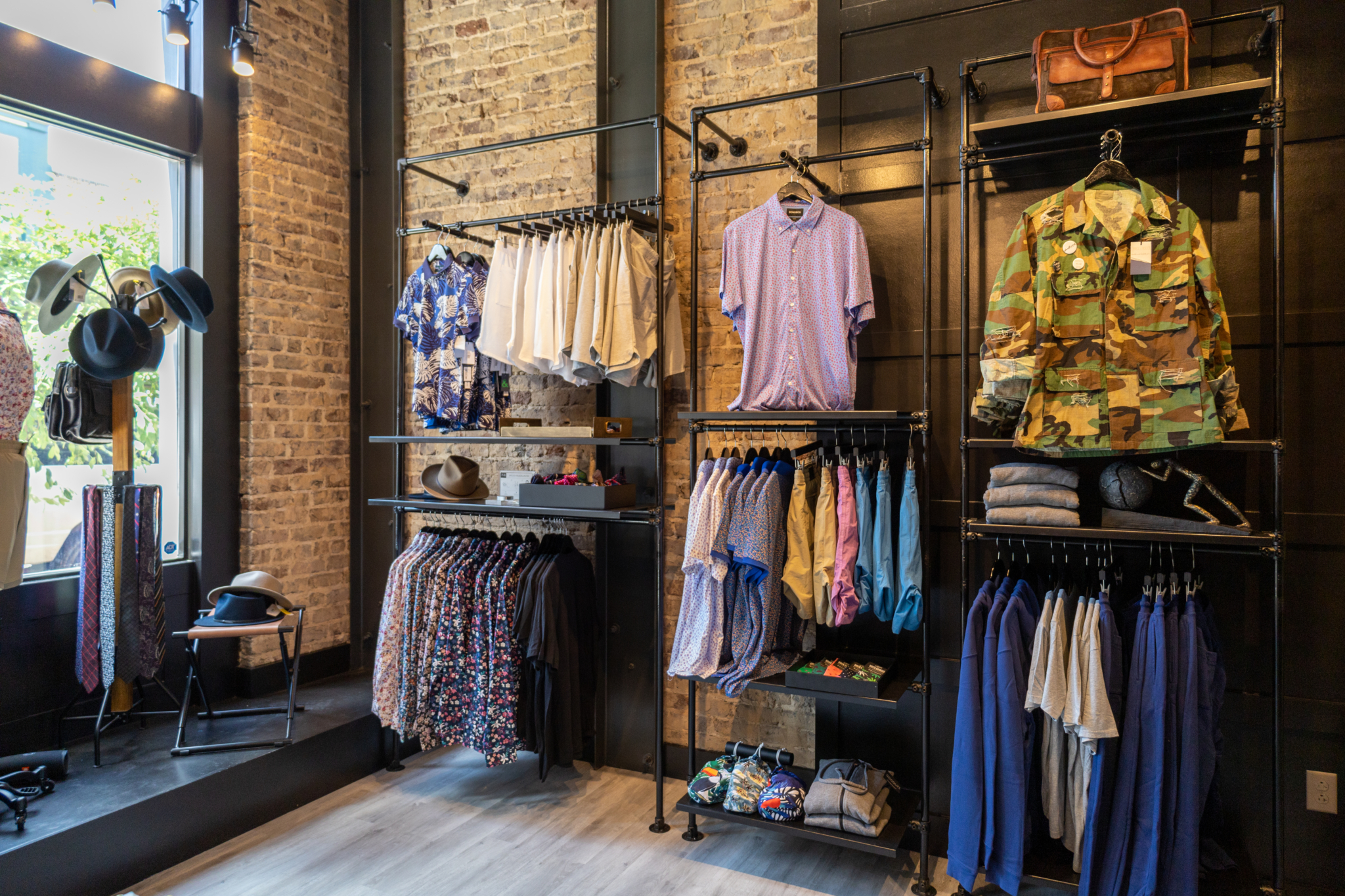 Do they have anything for me?
Worry not. Described as "a conglomerate of all things men" the store carries products ranging from blazers, joggers and fedoras to bow ties, leather bags, and traveling cream colognes, there is something for every man. The guy who shops at Bridge + Root simply must enjoy dressing well.
He is fun but what's very important to him is quality, and he'll find that here

Aisha Taylor, Bridge + Root's Owner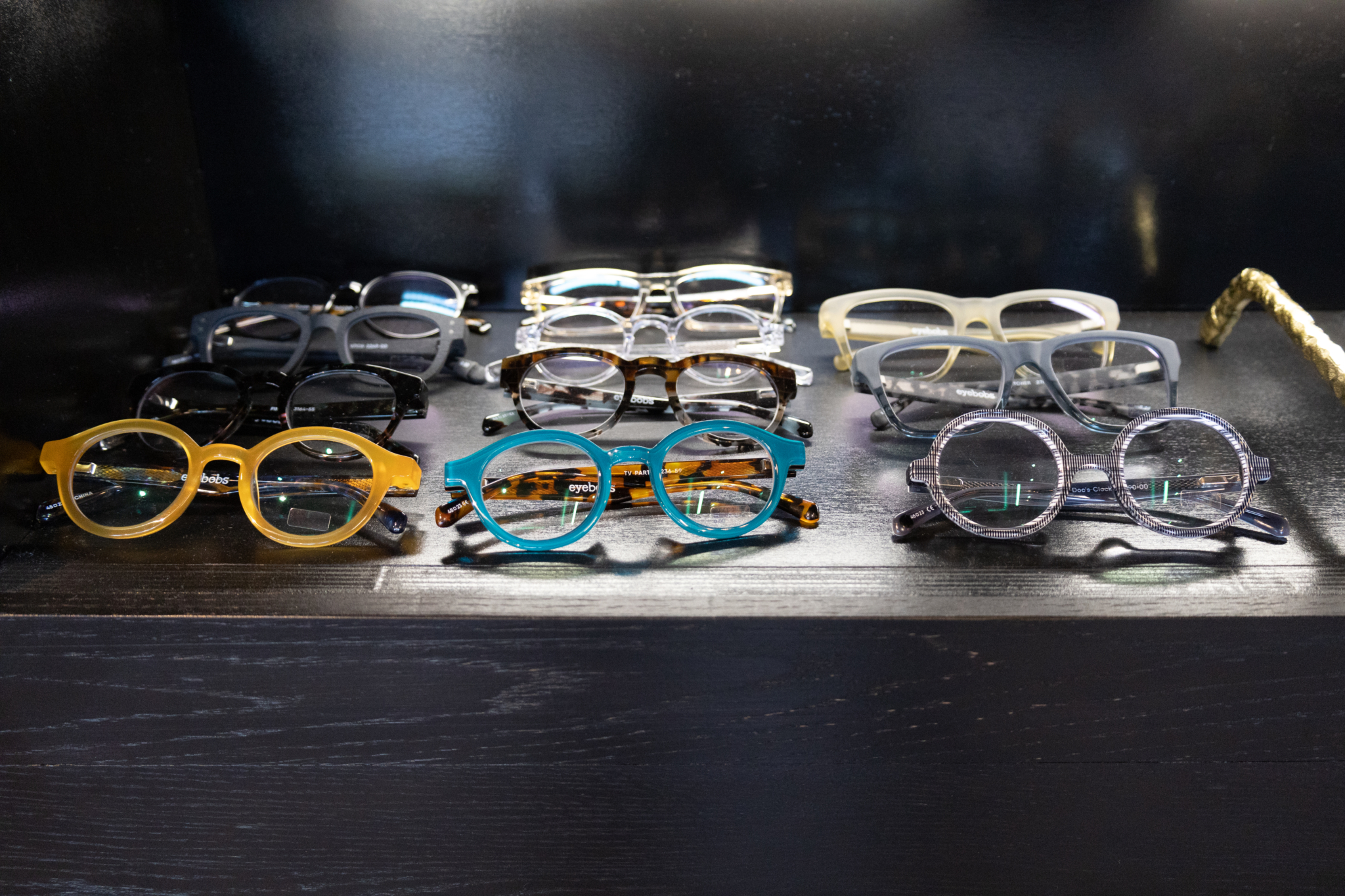 Grand opening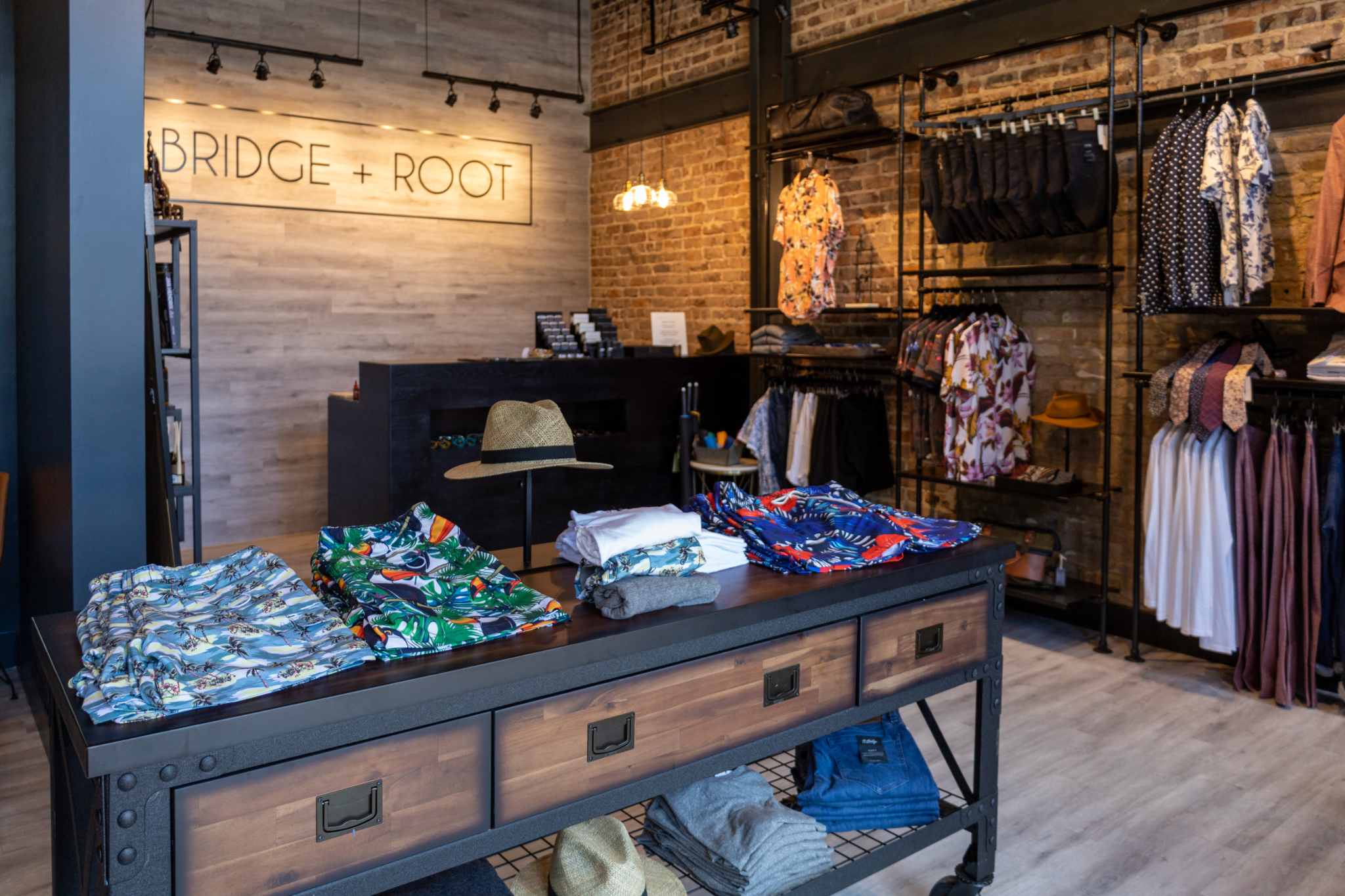 Bridge + Root will host their grand opening tomorrow from 5-9 PM at 2212 Morris Ave (right across from The Dagny). Expect to find a DJ, food and wine and gift card giveaways from all your favorites such as EastWest, Yo Mama's, Paramount, and El Barrio. Plus, there will be a special Bridge + Root gift card given away. Don't meet us there, beat us there!
Let us know your favorite shops by tagging us on social media! @BhamNow