Official Media Partner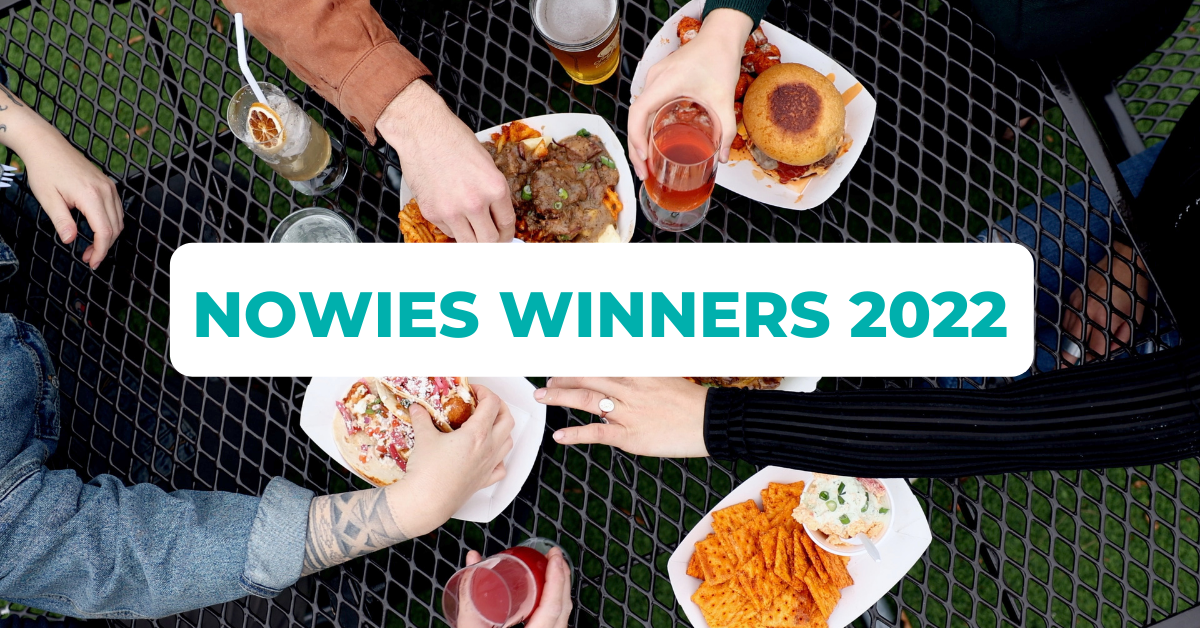 Ready to meet the winners of the Bham Now Nowie awards? We tallied all 2,531 of your votes and are pleased to present YOUR top picks for Birmingham food and drink. Counting the nomination round, that means we received 3,665 total votes. Drum roll, please…
The winners—Bham Now NOWIE awards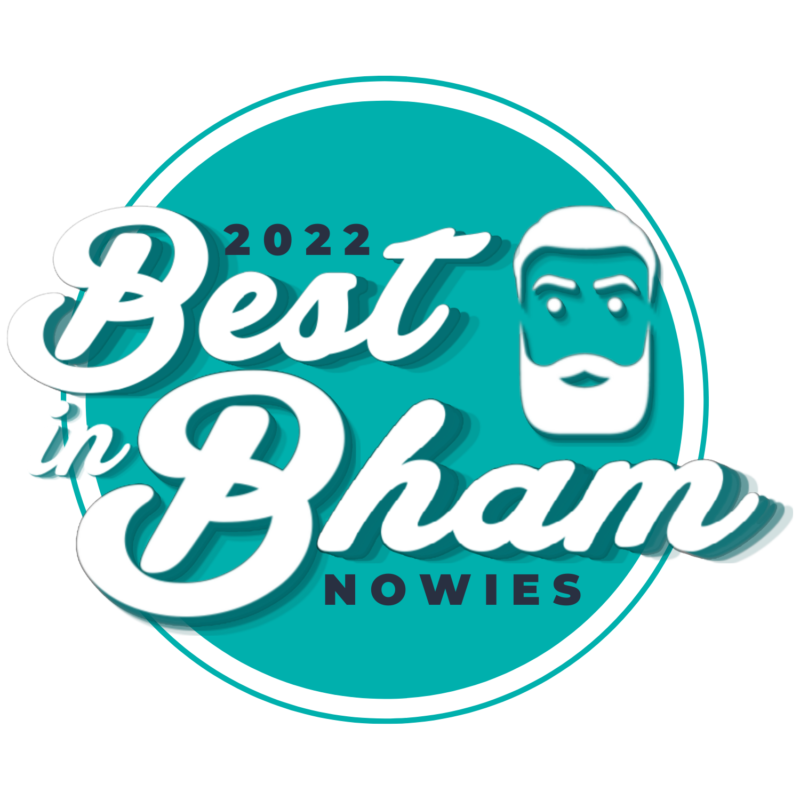 1. Best Service—El Barrio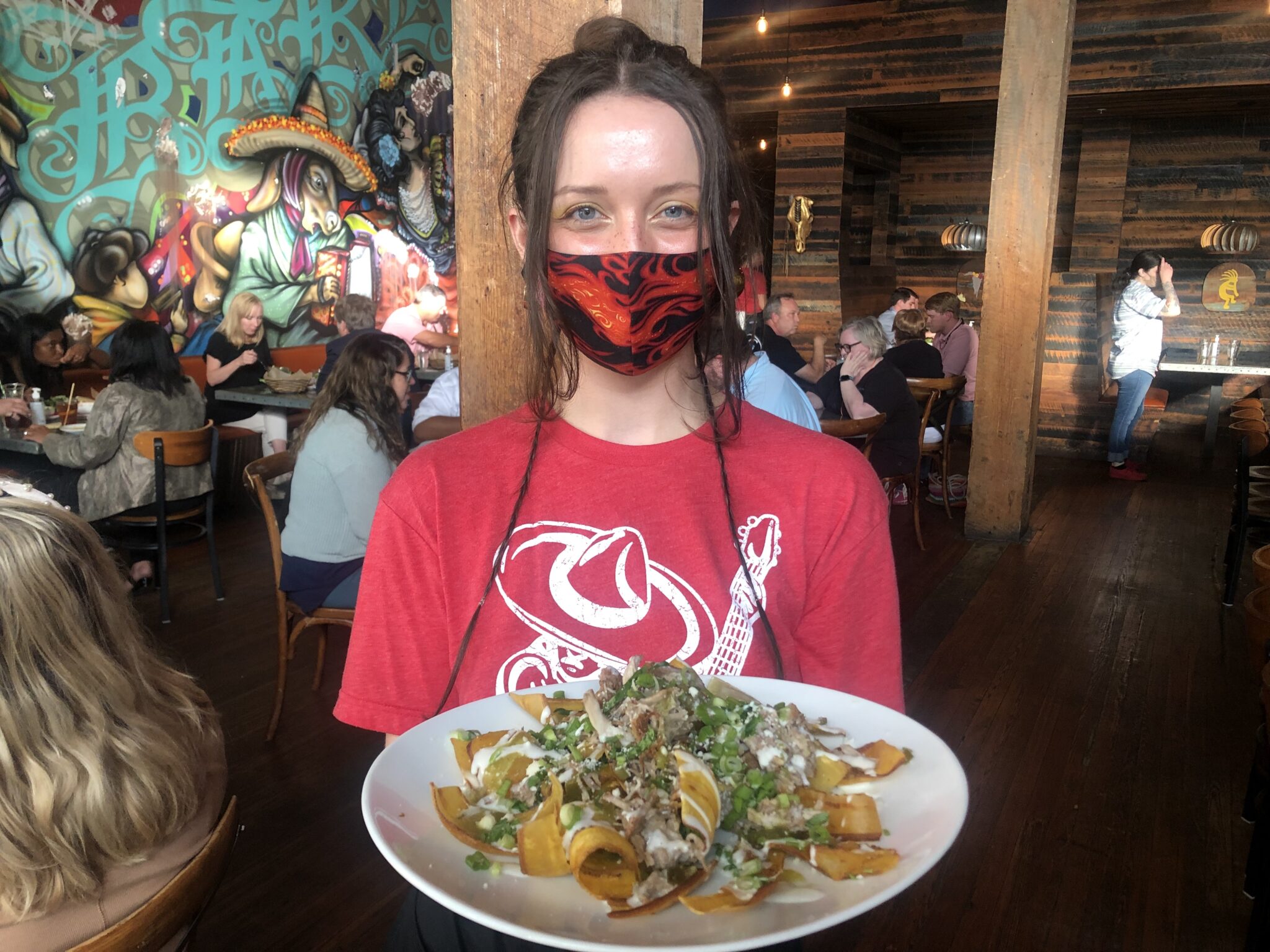 El Barrio takes home the Nowie for top-notch service, and we can't say we're surprised. The El Barrio crew is always ready to greet a crowd with a friendly face and a signature margarita. Oh, and it doesn't hurt that the food is delish.
2. Coziest Coffee Shop—O'Henry's Coffees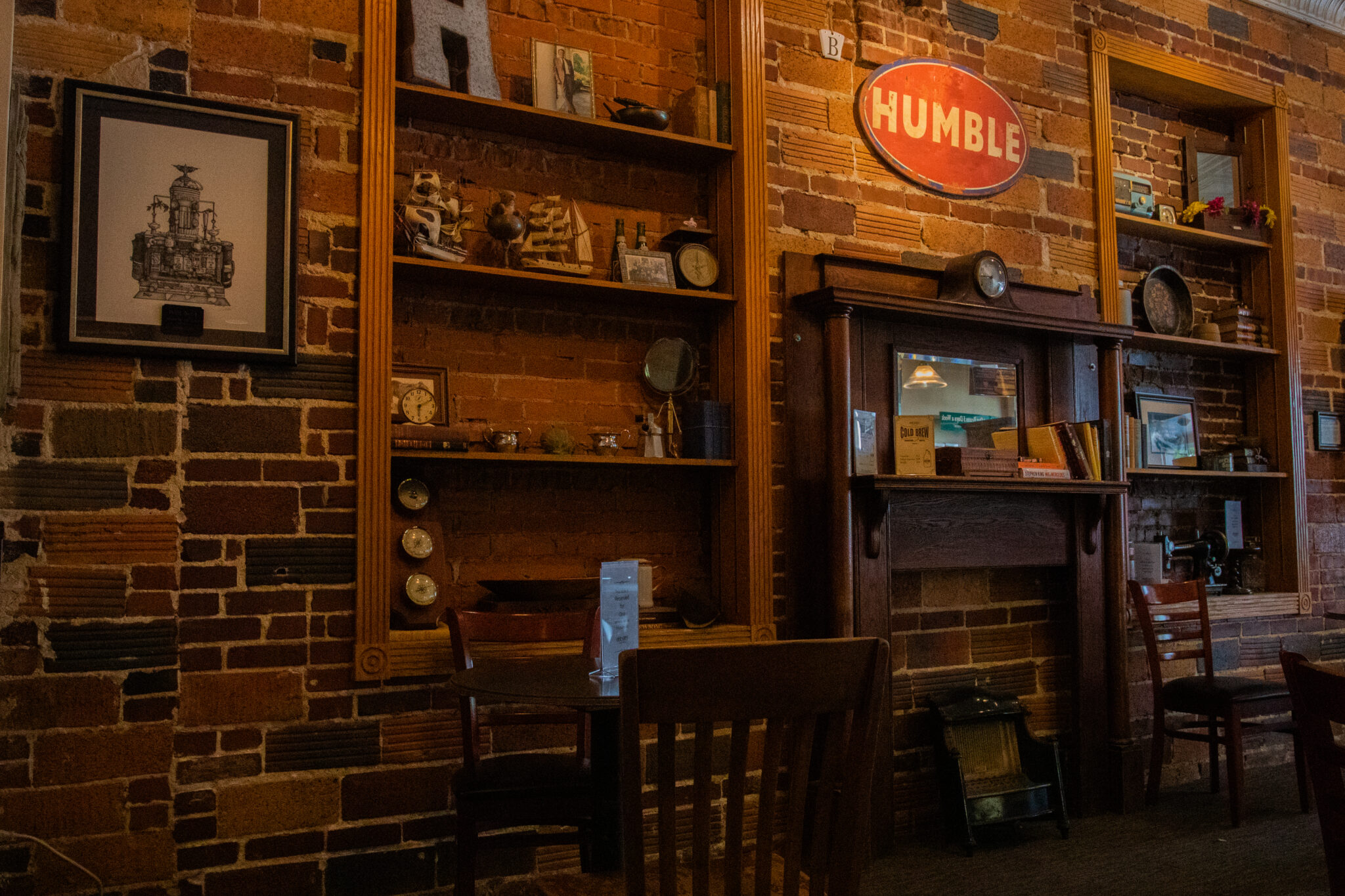 Sprinkled throughout Birmingham, O'Henry's Coffees are a great place to grab a cup of Joe or delicious breakfast pastry and get cozy. Whether you choose to bring a book or knock out some computer work, O'Henry's is the place to be.
3. Bham's Best Kept Secret—The Garage
Ever heard of The Garage? According to our voters, it's The Magic City's best kept secret.
4. Best Fries—Jack Brown's Burger & Beer Joint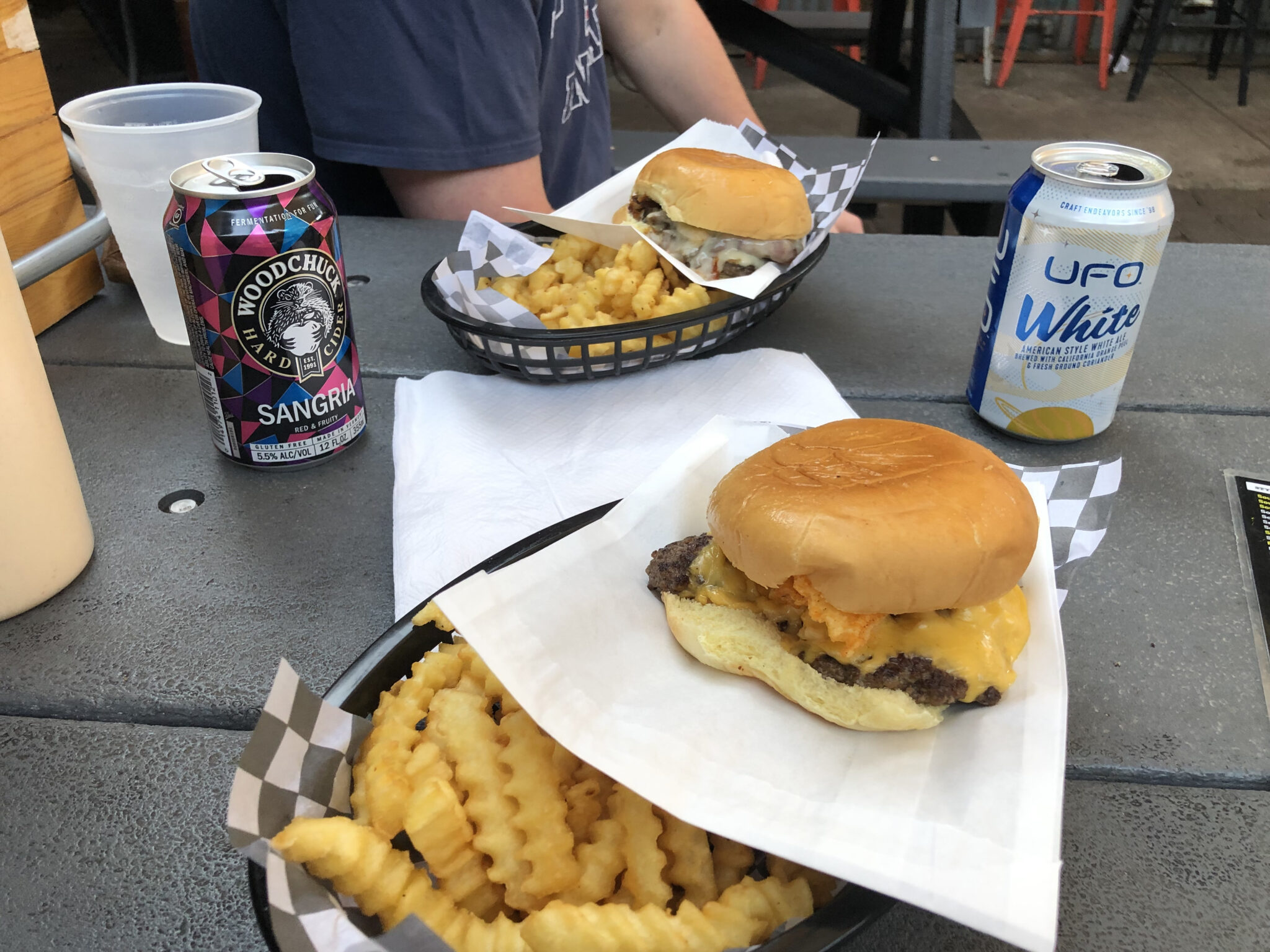 Jack Brown's fries take our number one spot. They're crinkle cut, perfectly crispy and oh so salty. Best enjoyed alongside a cold beer and juicy burger.
5. Best Fried Chicken—Eugene's Hot Chicken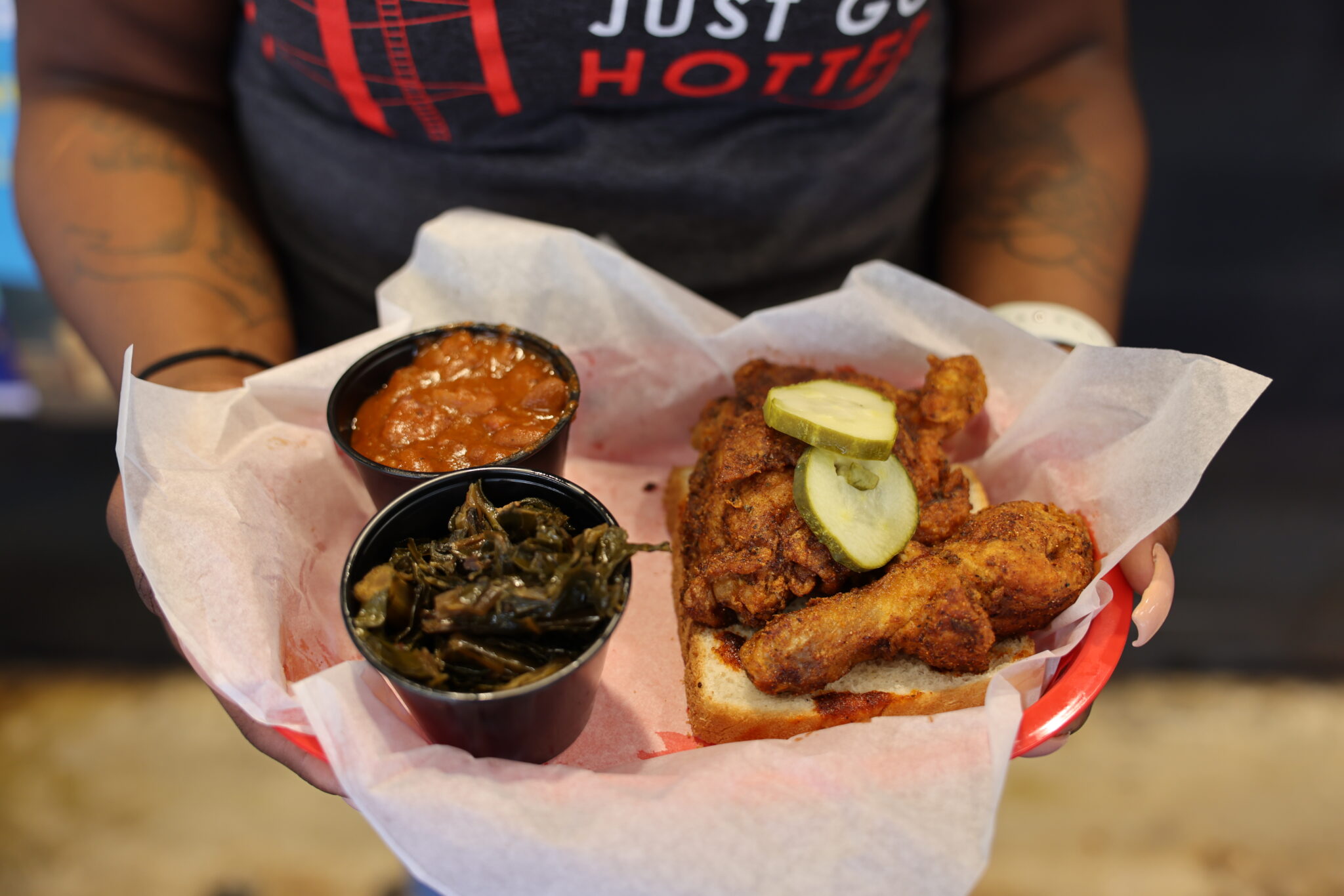 Birmingham has spoken, and they're saying Eugene's! The local favorite takes top prize for best fried chicken in Birmingham. Extra pickles with mine, please.
6. Most Creative Cocktails—Queen's Park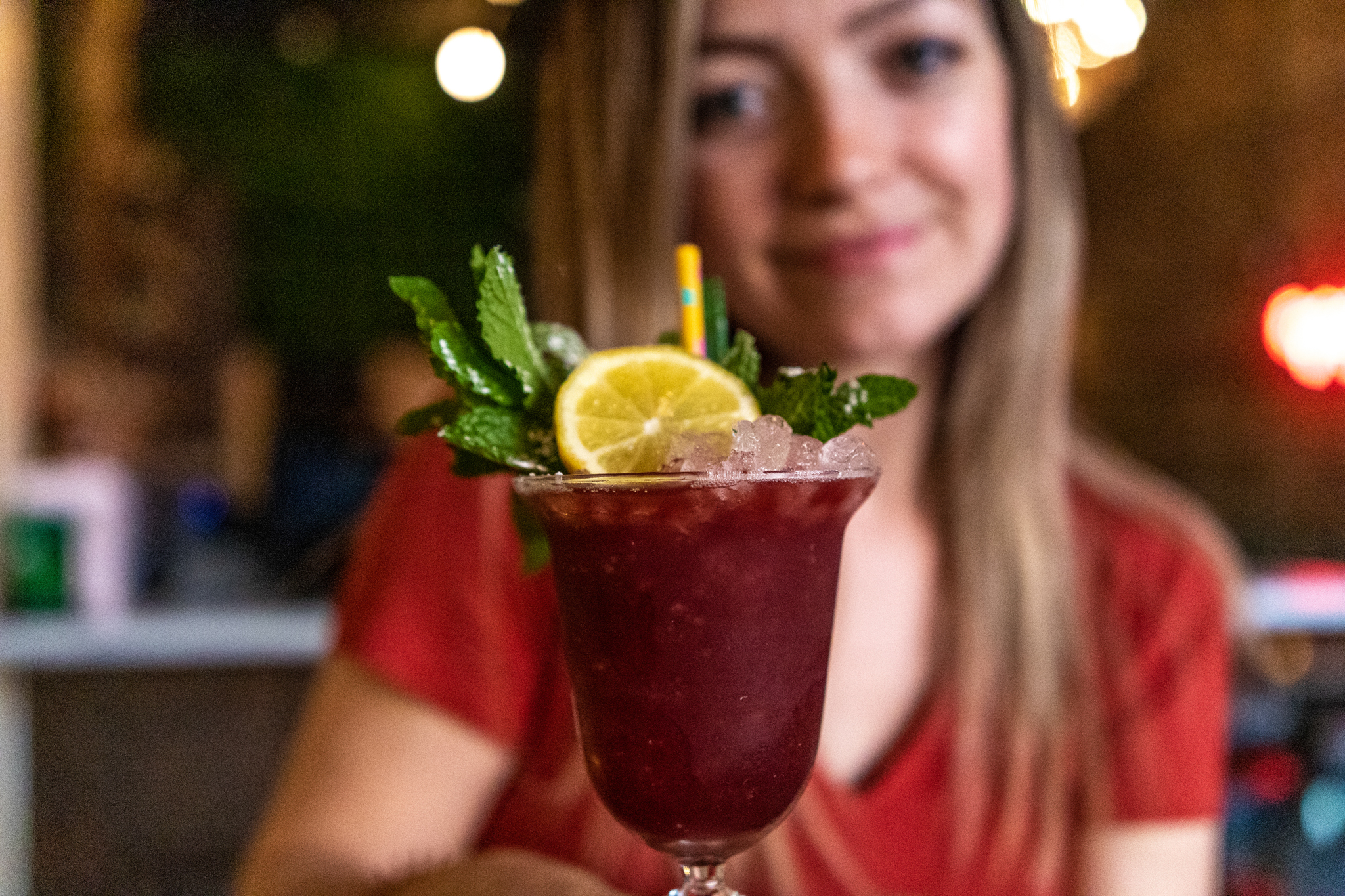 Queen's Park is known for their Christmas persona, Miracle, but did you know they're serving up creative cocktails, including non-alcoholic options, all year round? Time to spice up your next happy hour.
7. Most Decadent Dessert—Big Spoon Creamery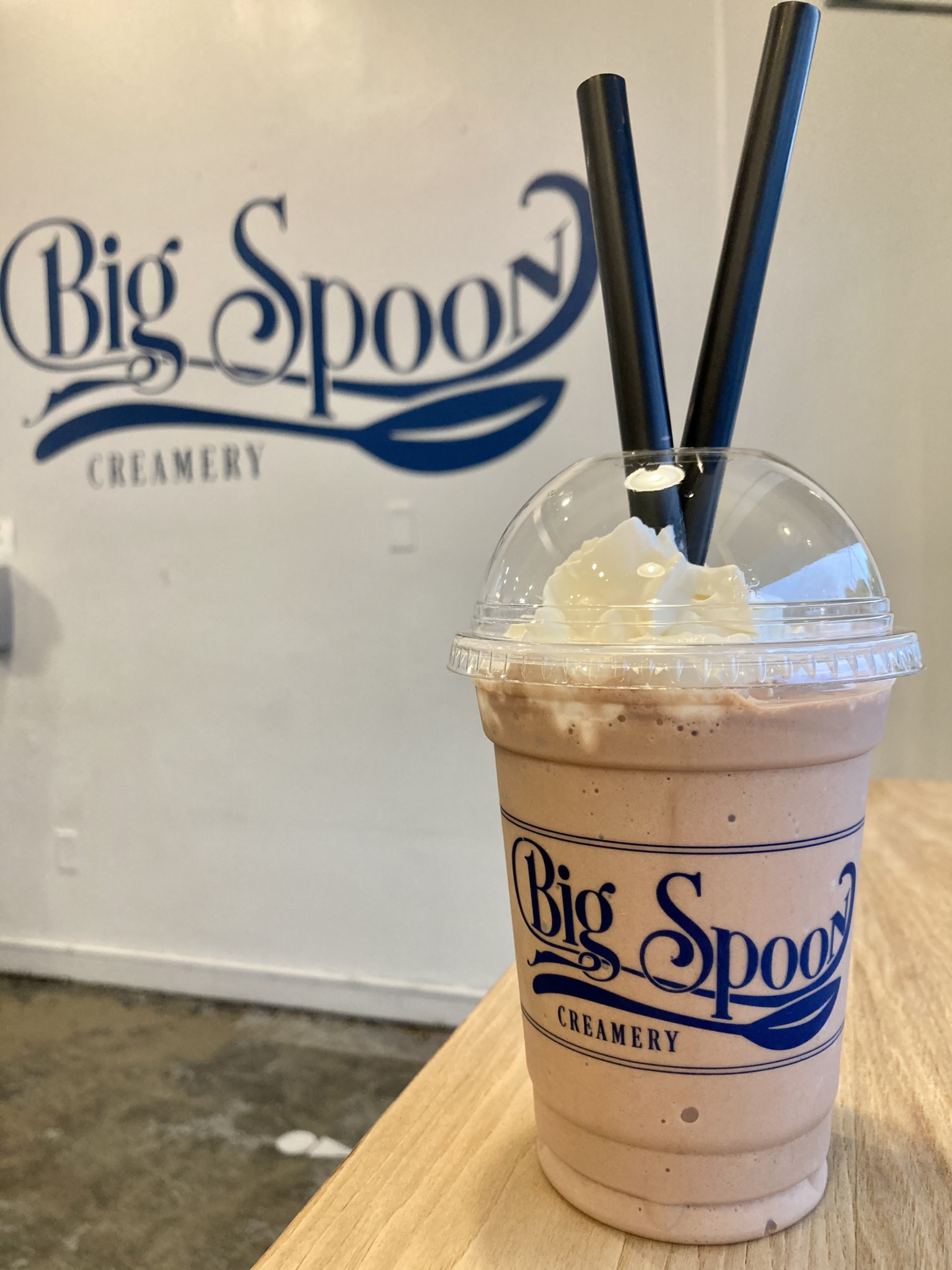 Home to the signature ice cream flight, Big Spoon is Birmingham's go-to for decadent desserts. Don't miss their seasonal hot chocolate featuring a homemade torched marshmallow, available now.
8. Best Pizza—Post Office Pies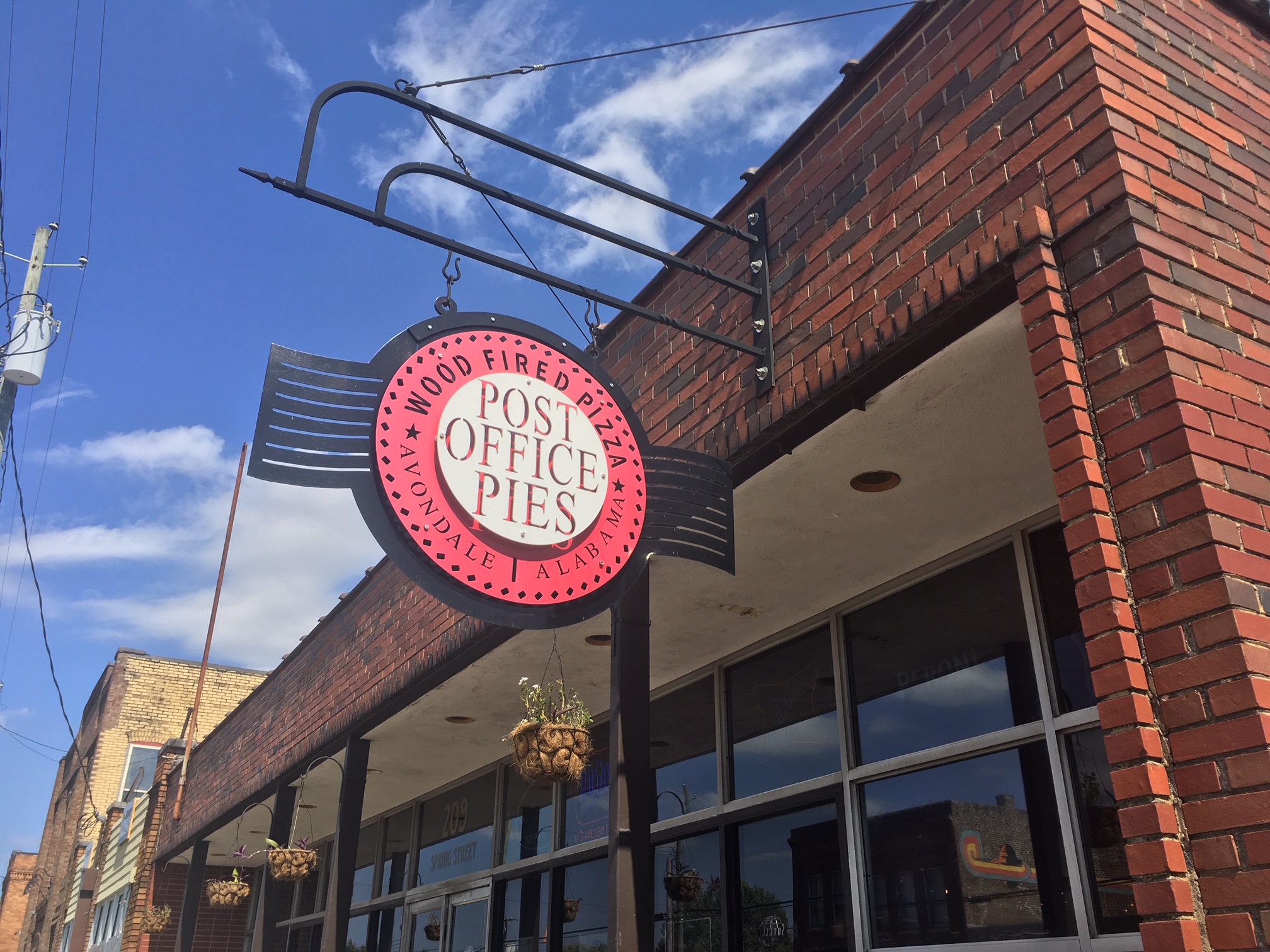 Post Office Pies came out on top in the best pizza category. Haven't made it there yet? We recommend the Chicken Parmesan Pizza.
9. Best New Restaurant—Underground Vegan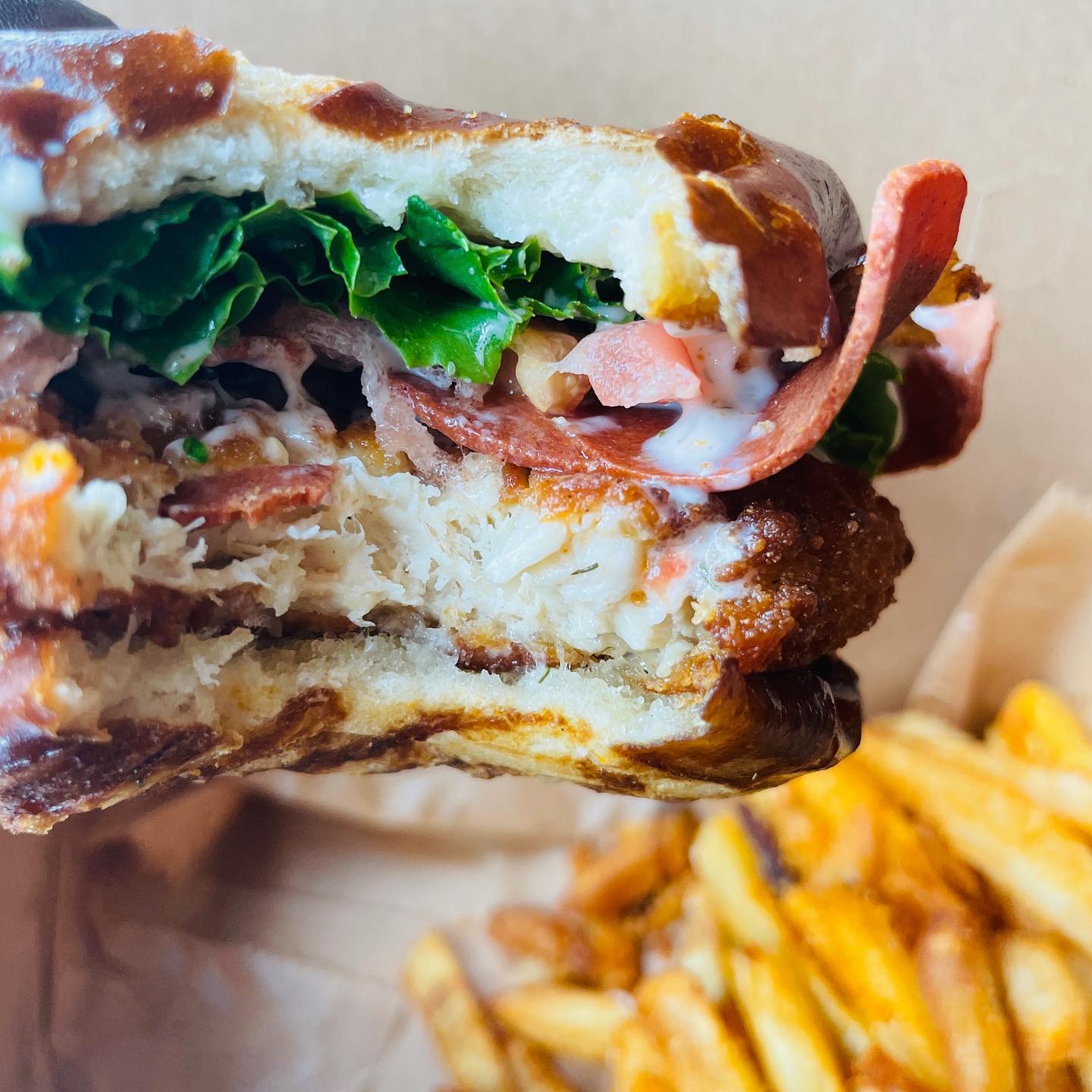 Vegans and carnivores alike are on board with Underground Vegan. The spot opened its brick-and-mortar location in 2021 in Five Points, and has been a big hit.
10. Coldest Beer—Good People Brewing Company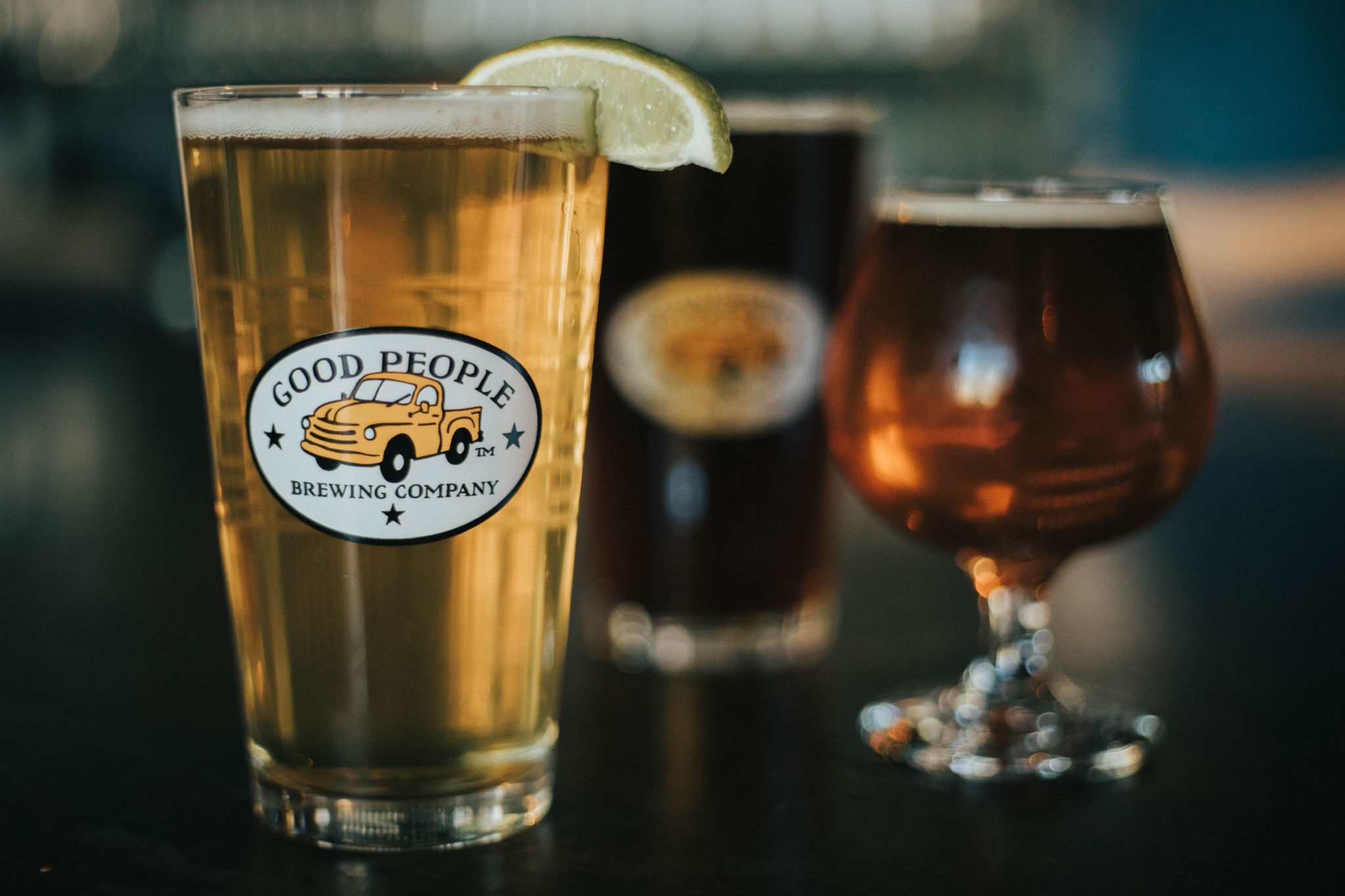 No matter what your craft beer of choice is, you can be sure it'll be a cold one at Good People Brewing Company.
11. Most Dog Friendly—Avondale Brewing Company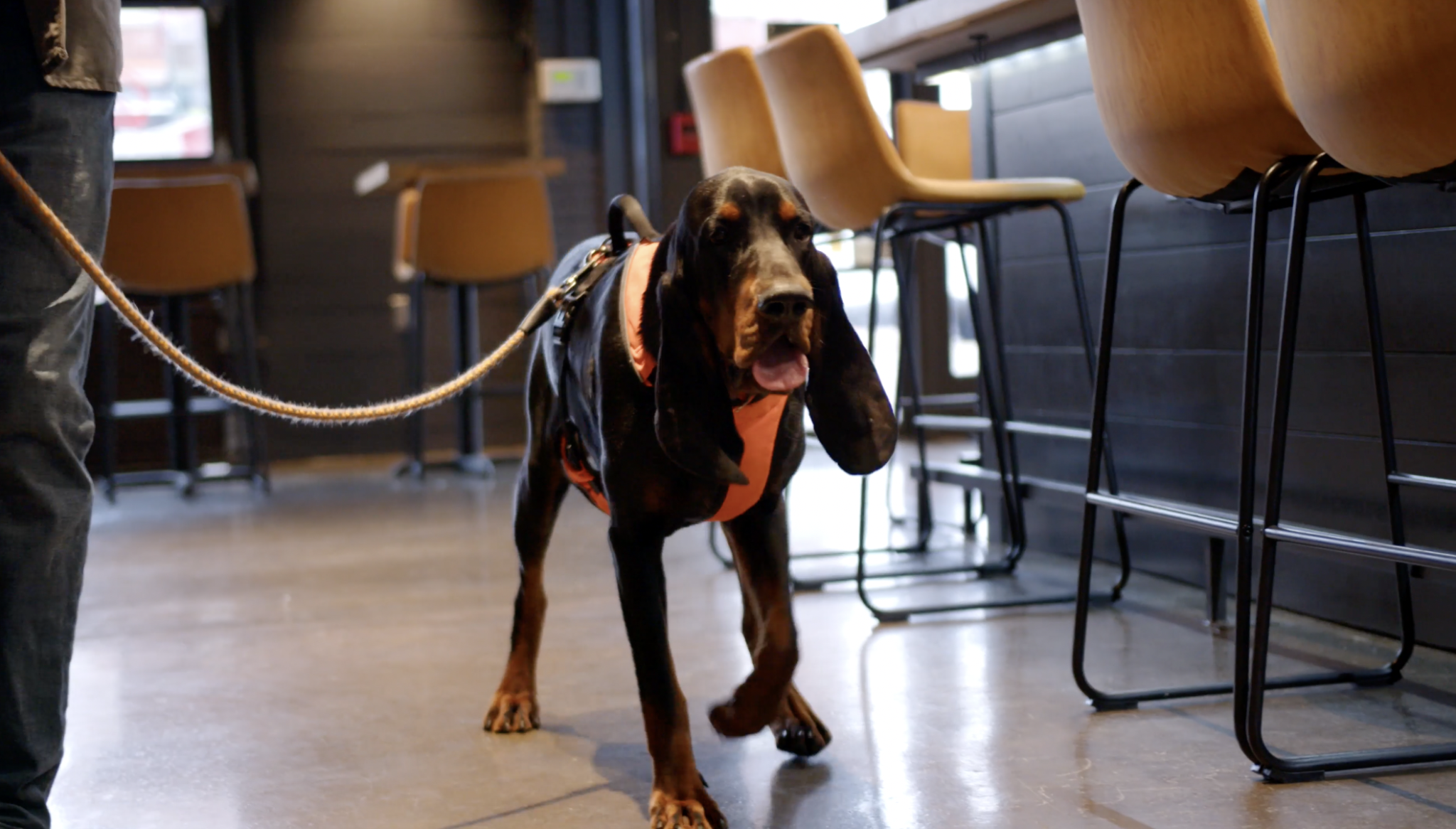 We sure do love our dogs in Birmingham, and voters gave Avondale major props for their dog-friendly atmosphere. My personal fav is their giant green space outside, perfect for catching the game with your pup.
12. Best Barbecue—SAW's BBQ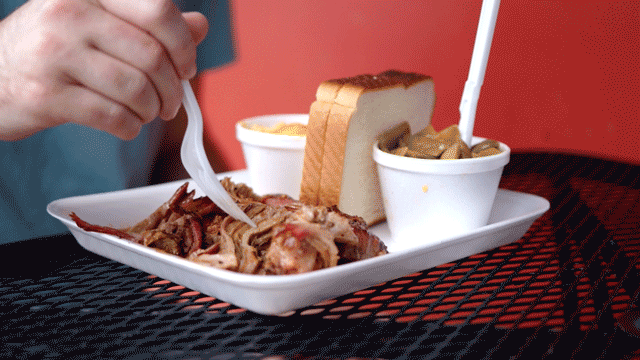 We've got some tasty barbecue in Bham, but SAW's took this category by a landslide. Birmingham voters were clear—SAW's is their spot.
13. (tie) Most Splurge-Worthy—Highlands Bar and Grill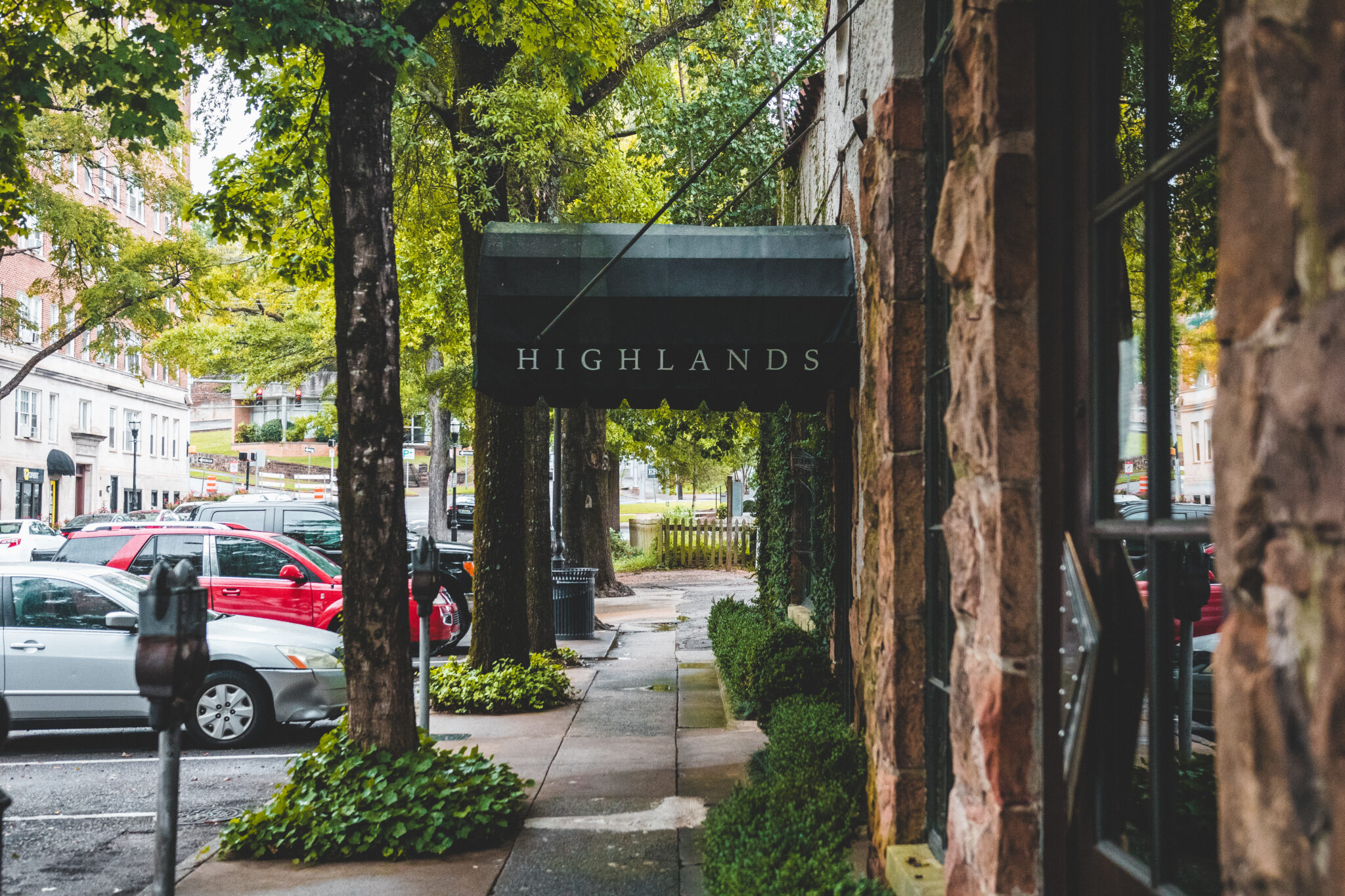 Folks, we have our first tie! That's right—the votes were evenly split for Gianmarco's and Highlands Bar and Grill for Birmingham's most splurge-worthy spot. Although Highlands Bar and Grill is temporarily closed, the spot needs to be on your list for a special evening out once they reopen.
13. (tie) Most Splurge-Worthy—Gianmarco's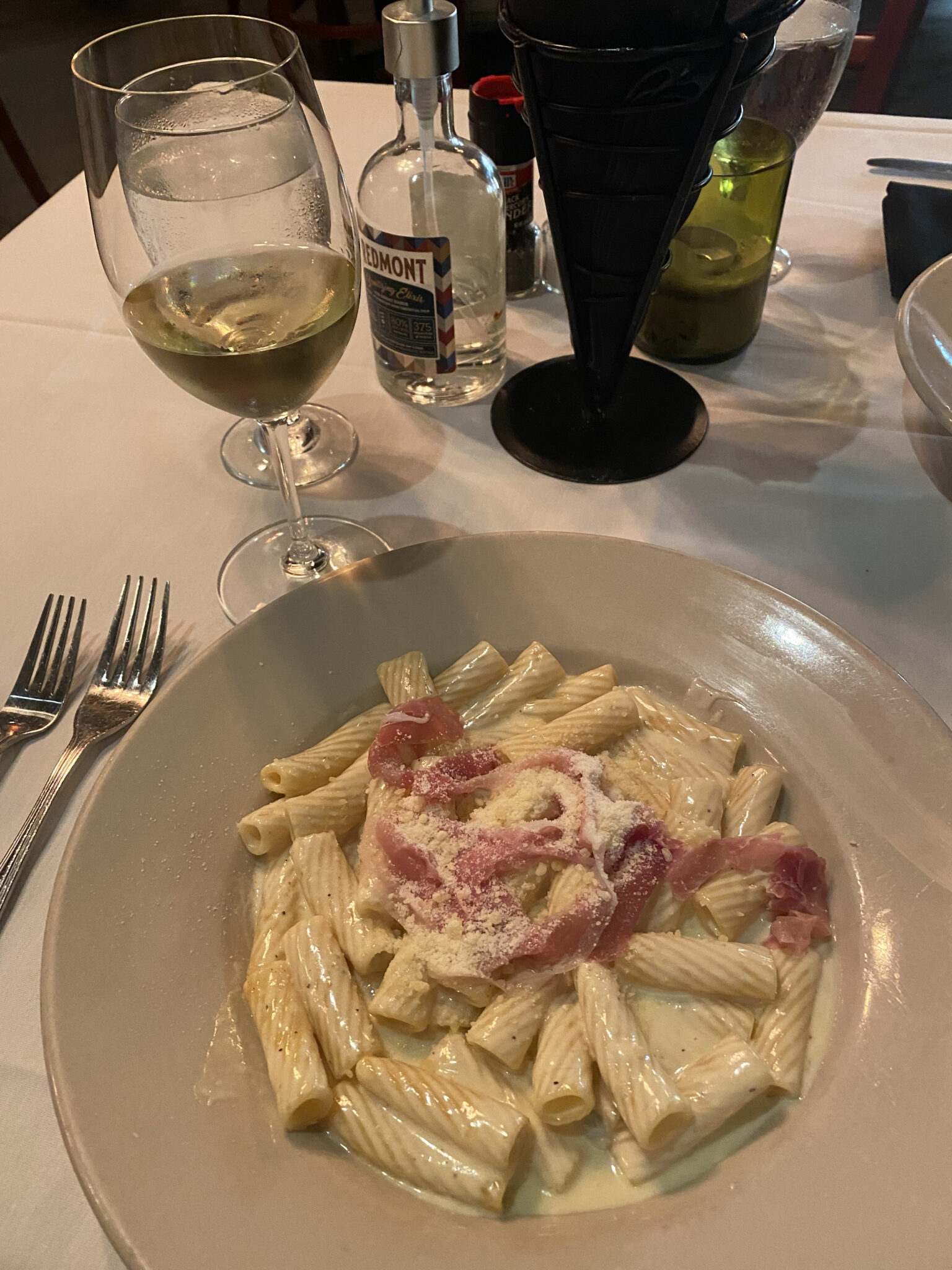 Ready to drop some dough? Our voters came in strong with their support of Gianmarco's, a favorite for authentic Italian cuisine.
14. Best Food Truck—A-Train Station Food Truck
The Nowie award isn't all that A-Train Station owner Careese Agee has to celebrate. The popular food truck, A-Train Station, will be launching their new restaurant in spring 2022. In the meantime, go visit their truck for some specialty wings, loaded fries and more.
15. Most Romantic—Bottega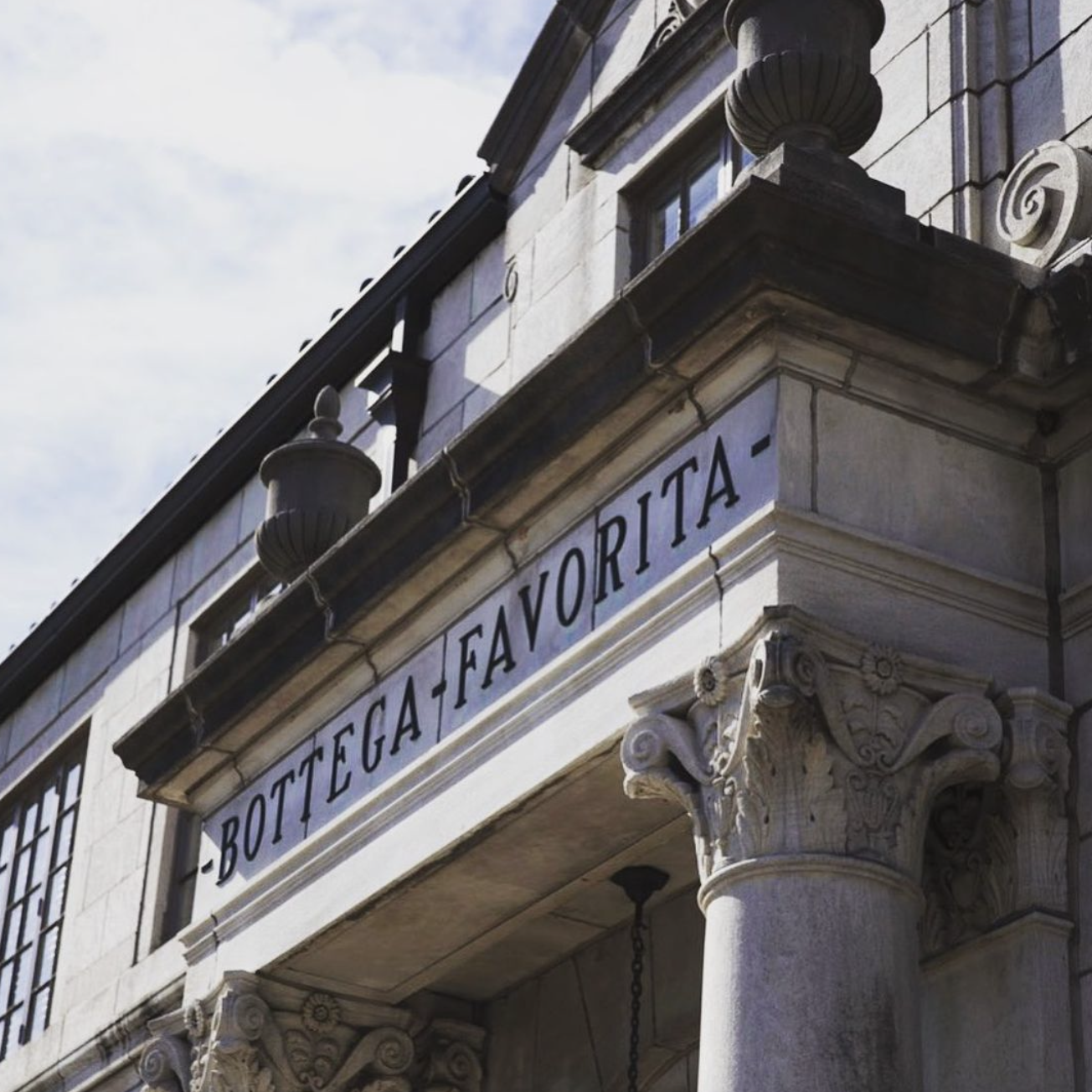 Just in time for Valentine's Day, Bottega is your winner for the most romantic spot in Birmingham. Want to impress someone special? This should do the trick.
Keep your eyes on our Instagram for the in-person award presentations, coming soon!
Honorable Mentions
We all know that Birmingham has some of the tastiest, most creative spots around. We'd like to highlight a few places that came in as a close second.
Keep your eyes on our Instagram and Facebook for our next edition of the Nowies, launching soon!