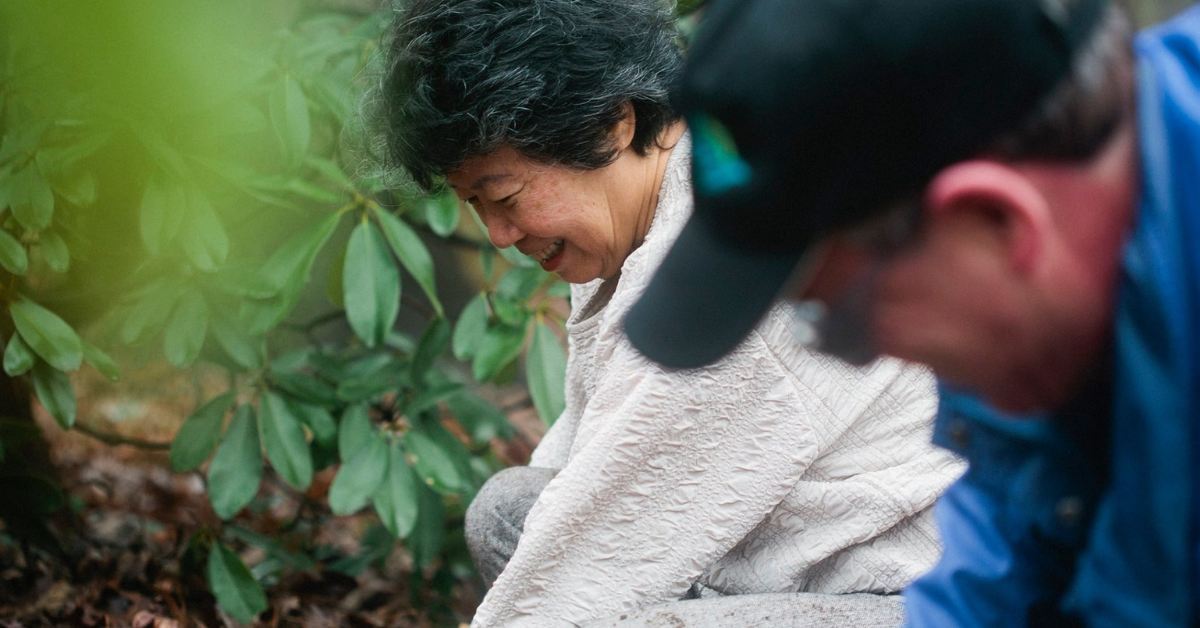 Losing a loved one is hard—especially in the midst of a global pandemic that leaves some families unable to gather to mourn together. Luckily, their legacy can live on with these tribute gifts that will make an impact on your life and positively impact important organizations.
1. Birmingham Botanical Gardens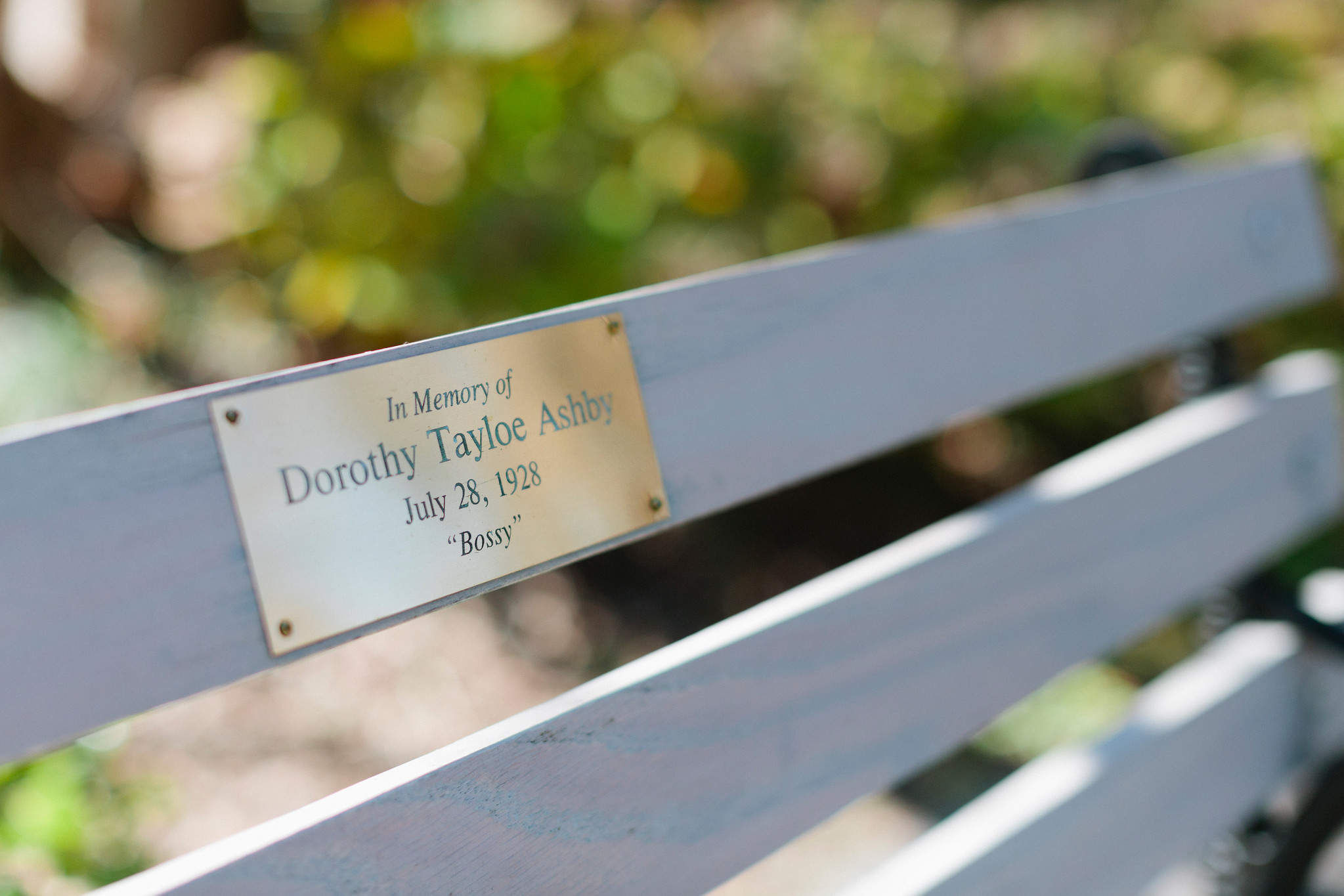 The Birmingham Botanical Gardens has been described as one of the most peaceful spots in the city, making it the perfect place to choose to honor a loved one. For lifelong goers of The Gardens, they offer so many option to donate.
Margi Ingram, an Alabama native that has long since been involved with the Gardens, has recently shared her story of commemorating her parents' legacy through donations of benches, statues and other items in a blog post posted on the 'Around the Gardens' Blog. Join Margi in her efforts by contacting Donor Relations Officer, Drew Rickel, at extension two.
2. UAB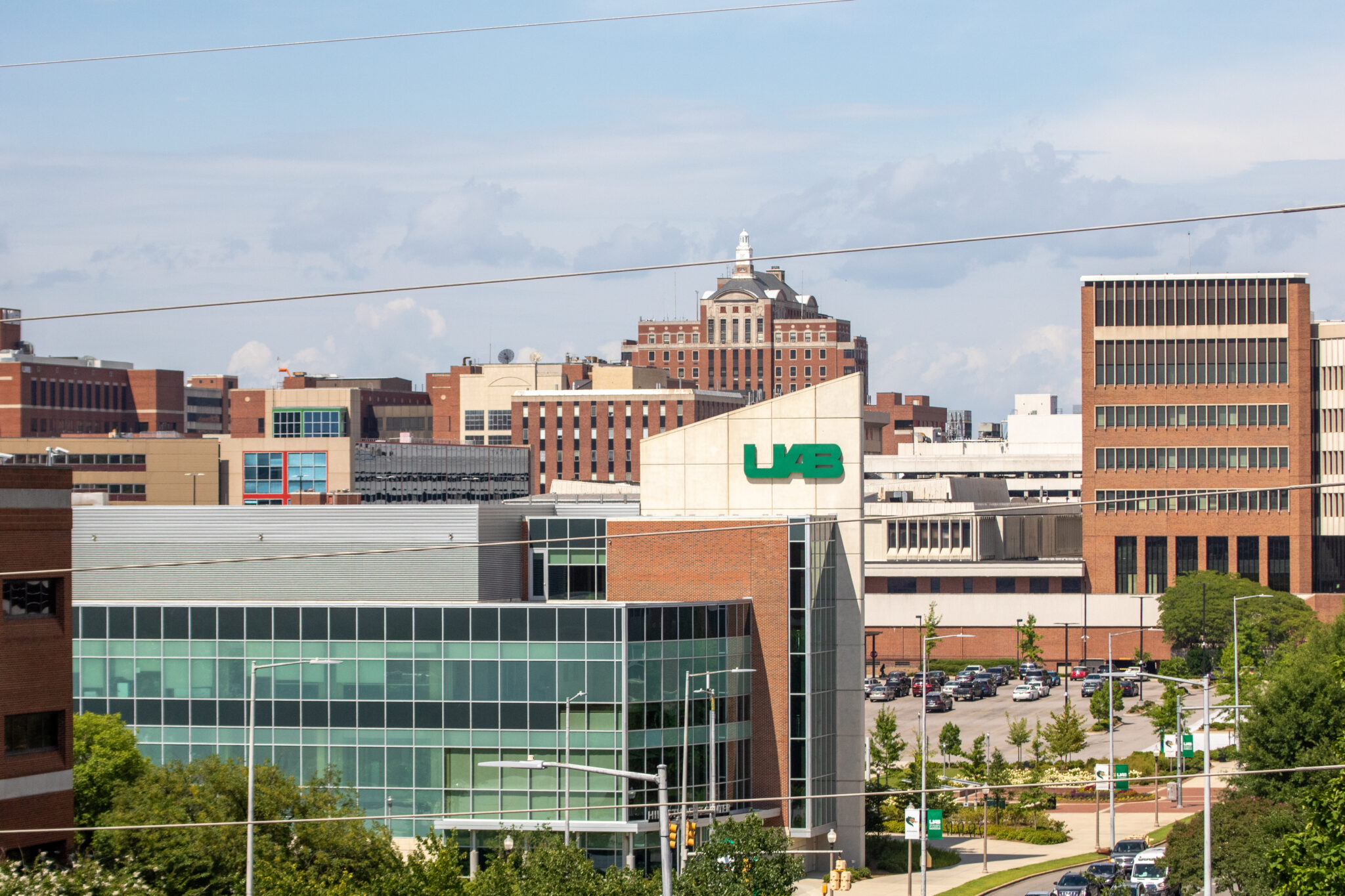 If UAB has made an impact on you or a loved one, consider a gift in their honor. UAB provides different options so that your gift can have the greatest impact. Make your gift through cash, appreciated securities, real estate or tangible personal property.
Want to take the first step? Check out their Office of Planned Giving on their website to learn how to get started.
3. Hand in Paw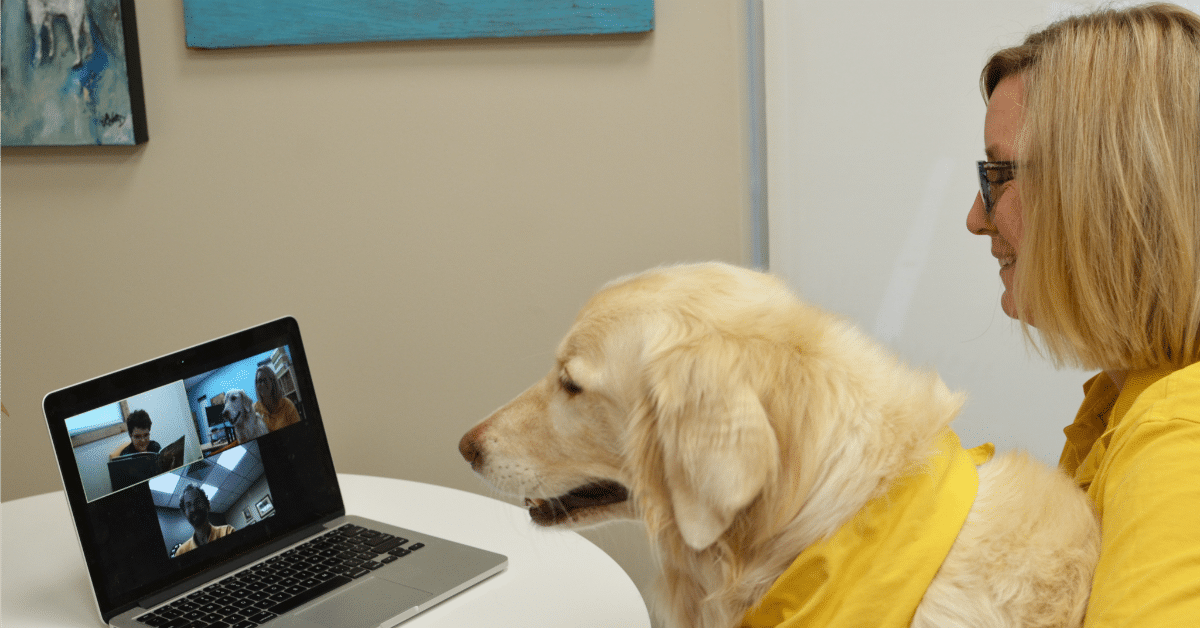 "Every gift has a story to tell" is the tagline of Hand in Paw's Brick Campaign and we couldn't agree more. Through tribute gifts and monetary donations, their new walkway and memorial patio is dedicated to lives we have lost—both human and animal. From there, they will send a notice to a person of your choice, so they'll be notified of your tribute.
Brick orders are placed on a quarterly basis, so be sure to check out their website to make your donation before their next order. It might take a little while to place your brick, but we promise the wait will be worth it.
4. Children's of Alabama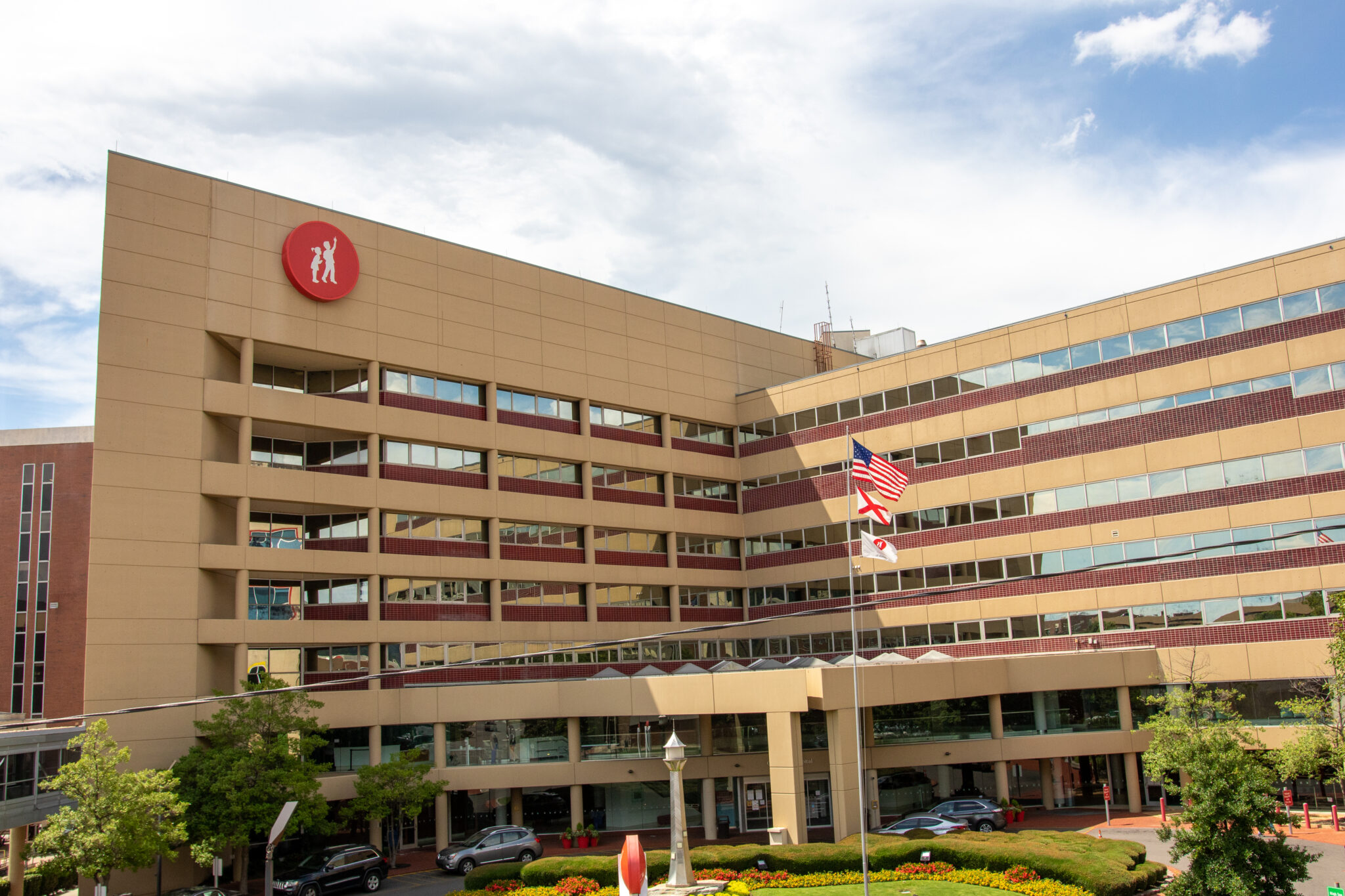 If you're looking for a meaningful way to honor a family member or a friend, you might want to check out Children's of Alabama's honor and memorial giving. Along with a one-time or monthly donation in honor of a loved one, you can donate to their Remembrance Fund—going straight to their Amelia Center as a donation of $500 or more.
Much like grief, you're not expected to do it alone. Family, friends and others can donate to the remembrance fund that you started to keep your loved one's memory alive. The gifts will also be acknowledged in the Tears of Hope Newsletter and on their "We Remember" wall in the Amelia Center lobby with a picture of your loved one and other information.
5. Birmingham Holocaust Education Center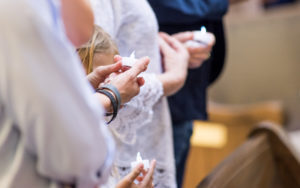 The Birmingham Holocaust Education Center helps keep the history and lessons of the Holocaust alive. Any donation you make to the BHEC will be acknowledged in writing and will have a personal note from you to a designated person. It will go to the funding of the programs, remembrance events and education mission. Donate now to make a difference.
Donations to the BHEC are also tax deductible, since they are a 501c3 organization.
6. Birmingham Museum of Art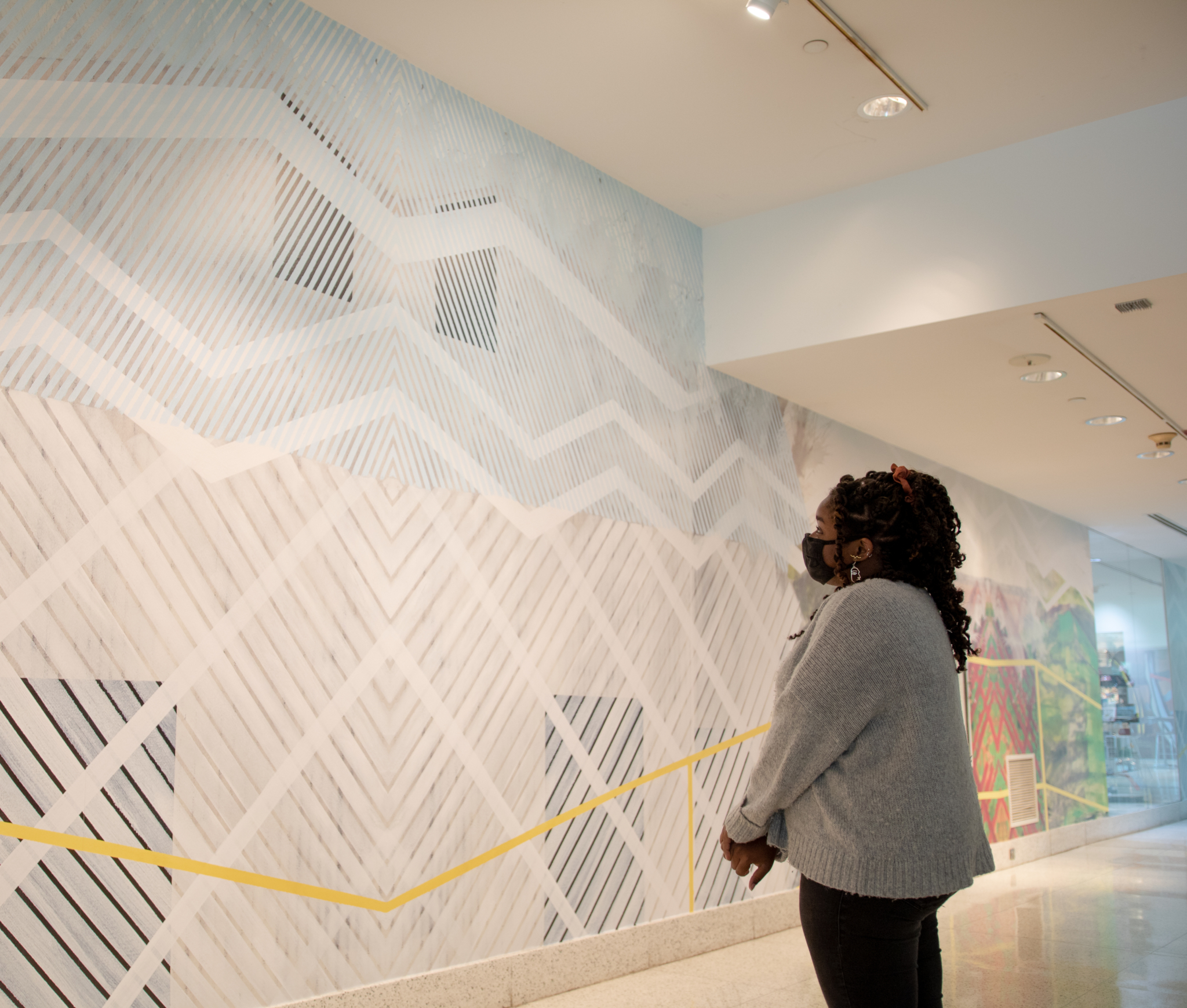 As a pillar in Birmingham's arts community, The Birmingham Museum of Art accepts charitable donations as well as memorial gifts. If you would like to make a donation on behalf of a loved one, be sure to check out their website to get started.
Contributors will be able to send the honoree or a designated person a letter informing them of your commemorative gift as well as appearing in Medium, the official magazine of The Birmingham Museum of Art.
7. Alys Stephens Center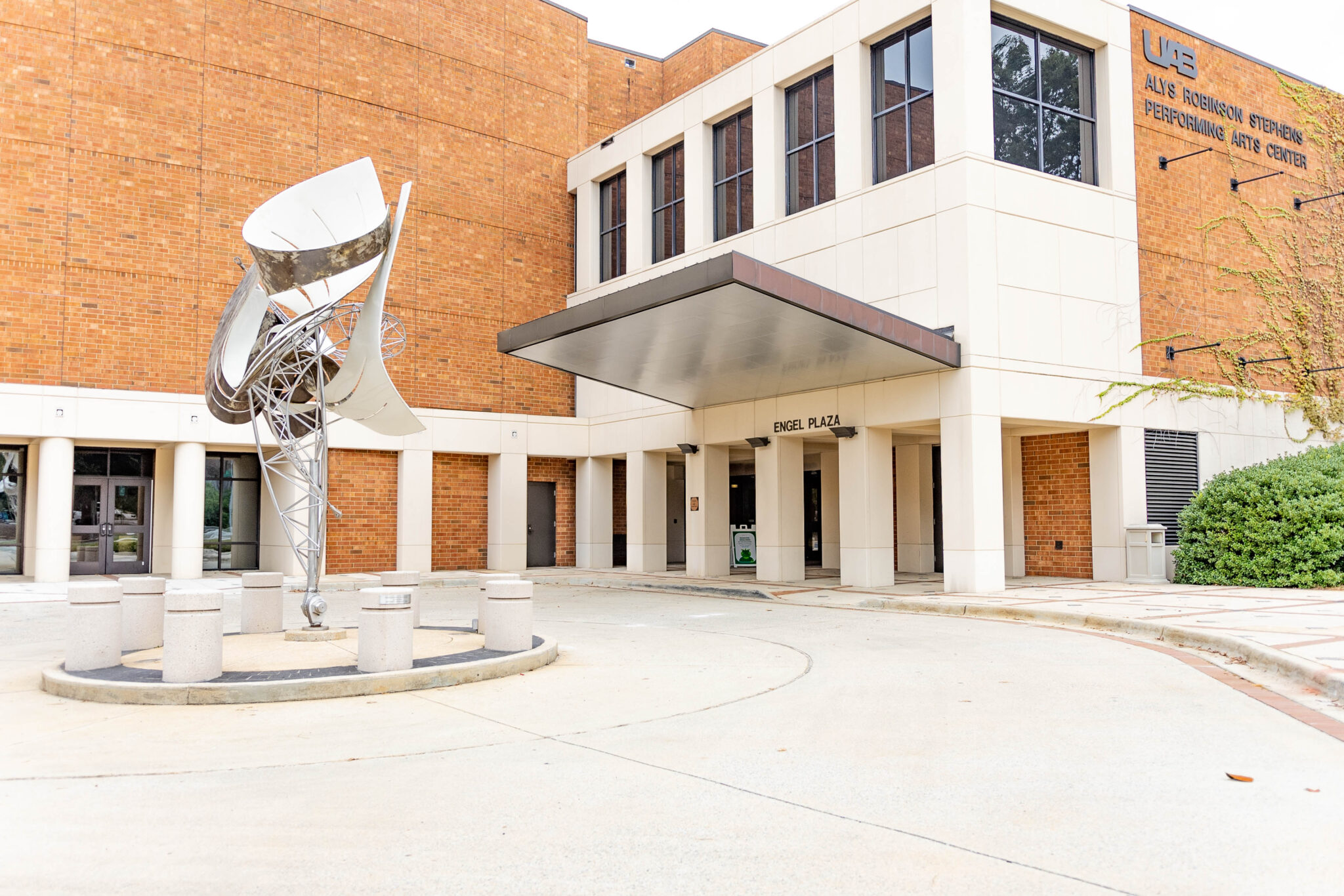 If you've ever been to the Alys Stephens Center, you know what an amazing space it is. As an advocate for the arts community, UAB's Alys Stephens Center has existed to serve the community since 1996.
For a $250 you can receive a brick that will be placed in the Haskell Courtyard to honor a loved one. Each 4″ x 8″ brick can have up to three lines of engraving with up to 28 characters per line. It's perfect if you want to commemorate your loved one for years to come.
If you're looking to make a bigger donation, they also have seats that are up for naming. Be sure to check out their tiers here.
8. United Ability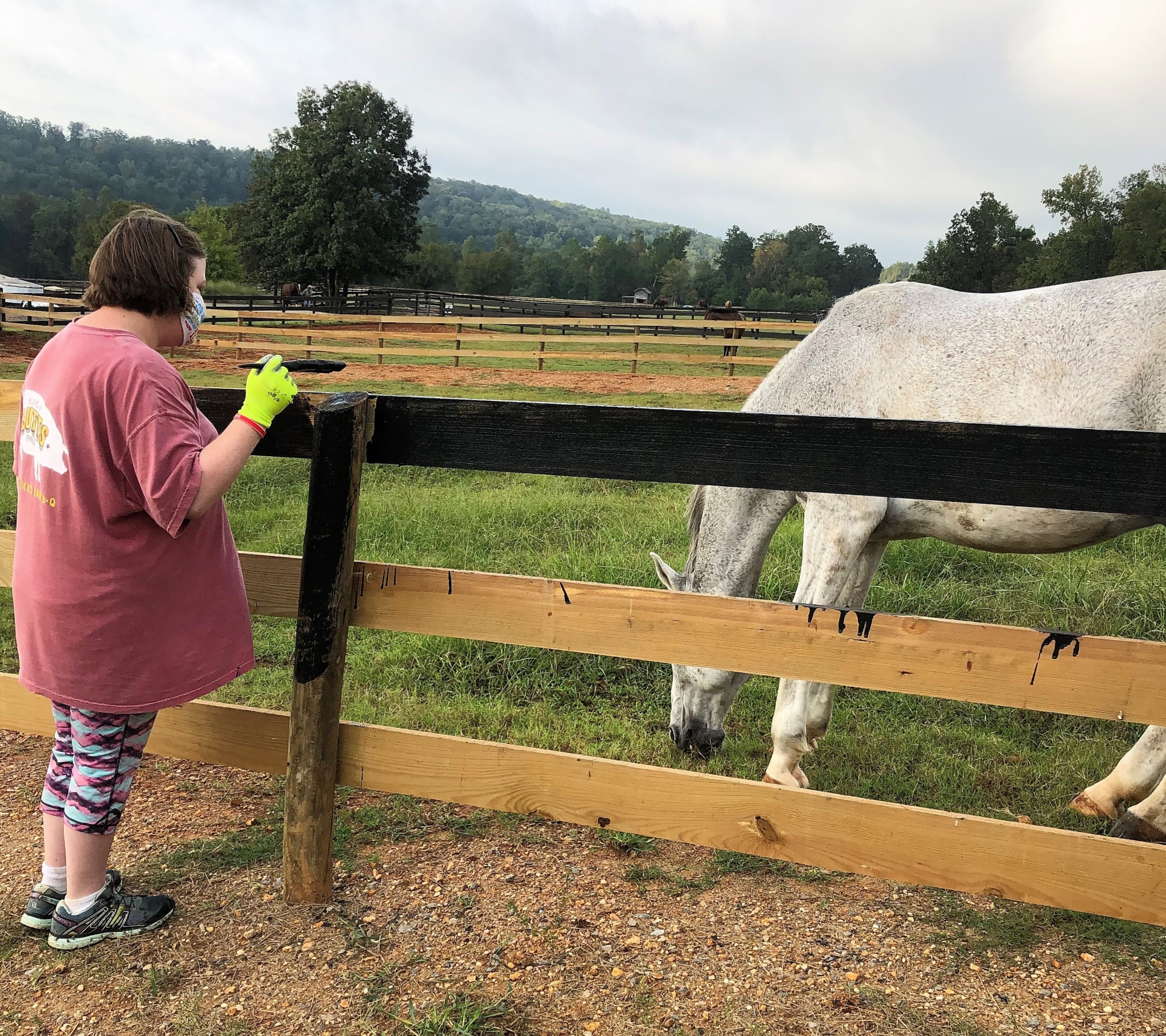 Many lives are touched though generous donations at United Ability. Whether you choose to donate money or appreciated securities such as stock, you know you are making a difference in people's lives. By giving in memoriam of a loved one, you can see the effects of your donation in their programs like Hand in Hand Early Intervention, Childcare Enhancement with a Purpose and Ability Clinic Medical Services.
The best part—they now accept donations in the form of Venmo. Want to see how you can continue your loved one's legacy? Donate today.
9. YWCA of Central Alabama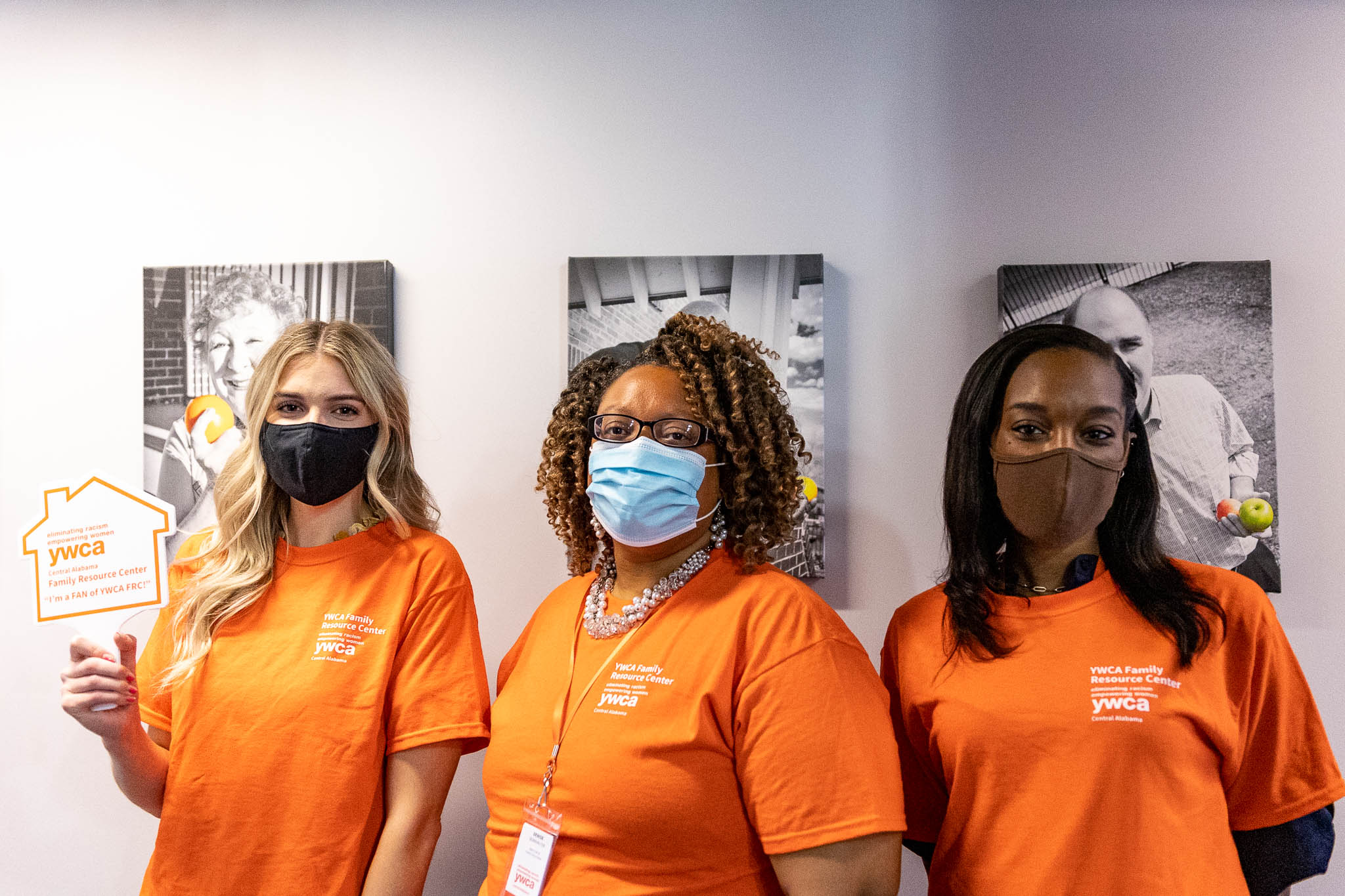 The YWCA of Central Alabama exists to eliminate racism and empower women. Through a one time or monthly donation, your funds go to supporting this amazing nonprofit and through their safe, affordable housing programs for women and their families as well as their child development program.
There's no better time to give to the YWCA than now. Check out their donate page to learn more about their mission and how you can make a difference on behalf of your loved one.
Let us know if you have more ways to honor your loved one locally by sending us a message on our Instagram.