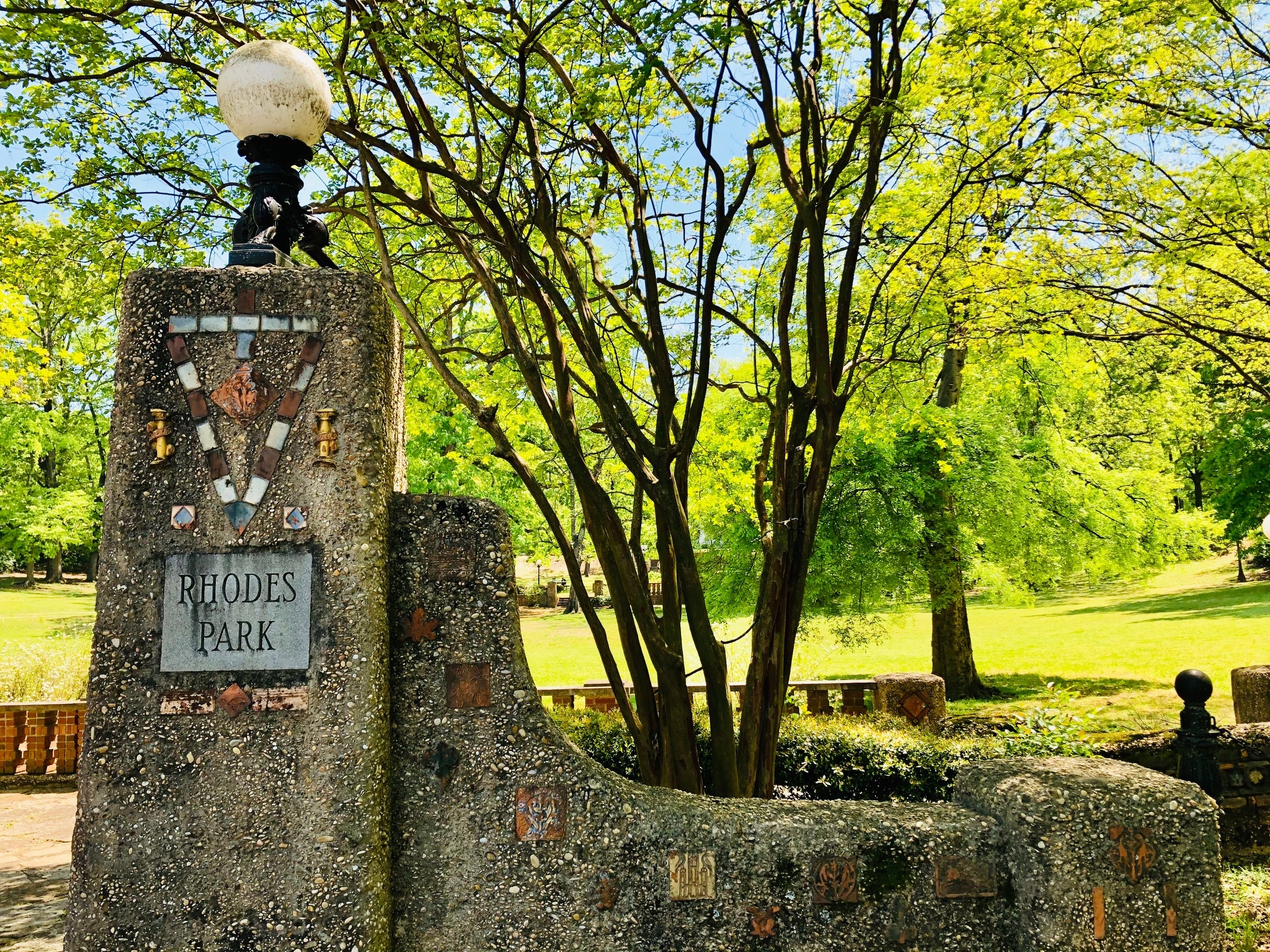 Did you know the three parks in Highland Park were originally ravines? Birmingham has no shortage of rich history that for some people, can go undiscovered. You've definitely walked, run, played with your dogs or simply passed by the three parks in Highland Park—Rhodes, Caldwell and Rushton. But do you know where they came from? Keep reading to learn more about their fascinating origin story.
Let's start at the beginning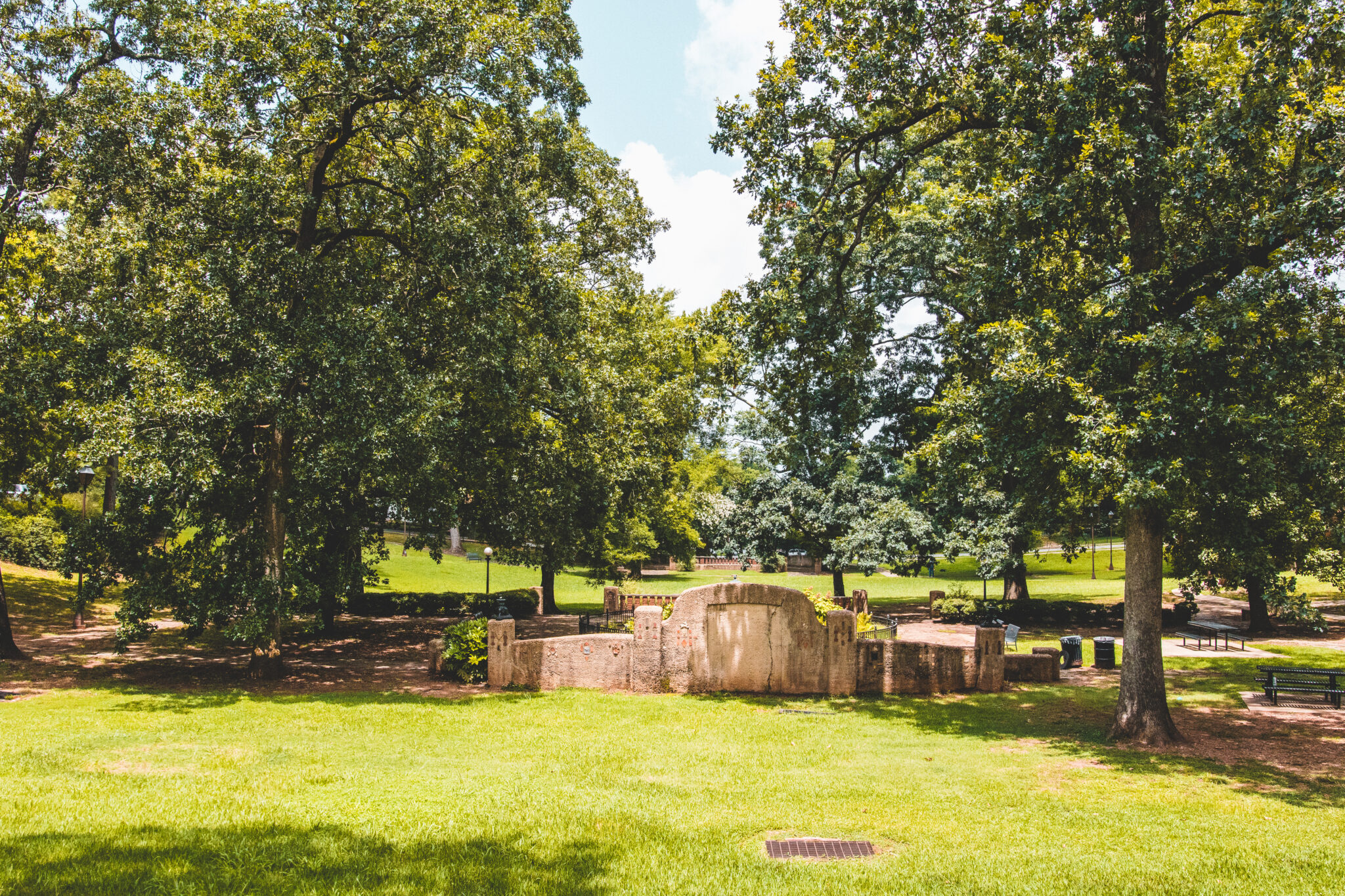 To learn all about the parks, I chatted with an expert—Marjorie White, Director of the Birmingham Historical Society.
Back in 1875, Henry Caldwell (recognize the name?) was assigned to be the president of the Elyton Land Company. While he was in office, he began developing Highland Avenue, a street railway and Lakeview Park—which you can learn all about here.
There were a series of streetcar tracks laid by railroad engineers, one specifically extending along 20th Street and another that ran along the side of Red Mountain which, believe it or not, led to an amusement park in Lakeview.
As you can imagine, laying tracks along a mountain was rough terrain, but it was cheaper than "cuts and fills"—where the natural land is modified to make way for roads or railways.
"The street railway hugged the hillside, leaving the three ravines. When they closed the Lakeview amusement park around 1902, that property was leased to the Birmingham Country Club. They decided then to develop residential lots along Highland Avenue. Around this time, George Ward, our great parks mayor, acquired the undeveloped ravines and declared them as parks—but they weren't parks yet."

Marjorie White, Director, Birmingham Historical Society
Developing the parks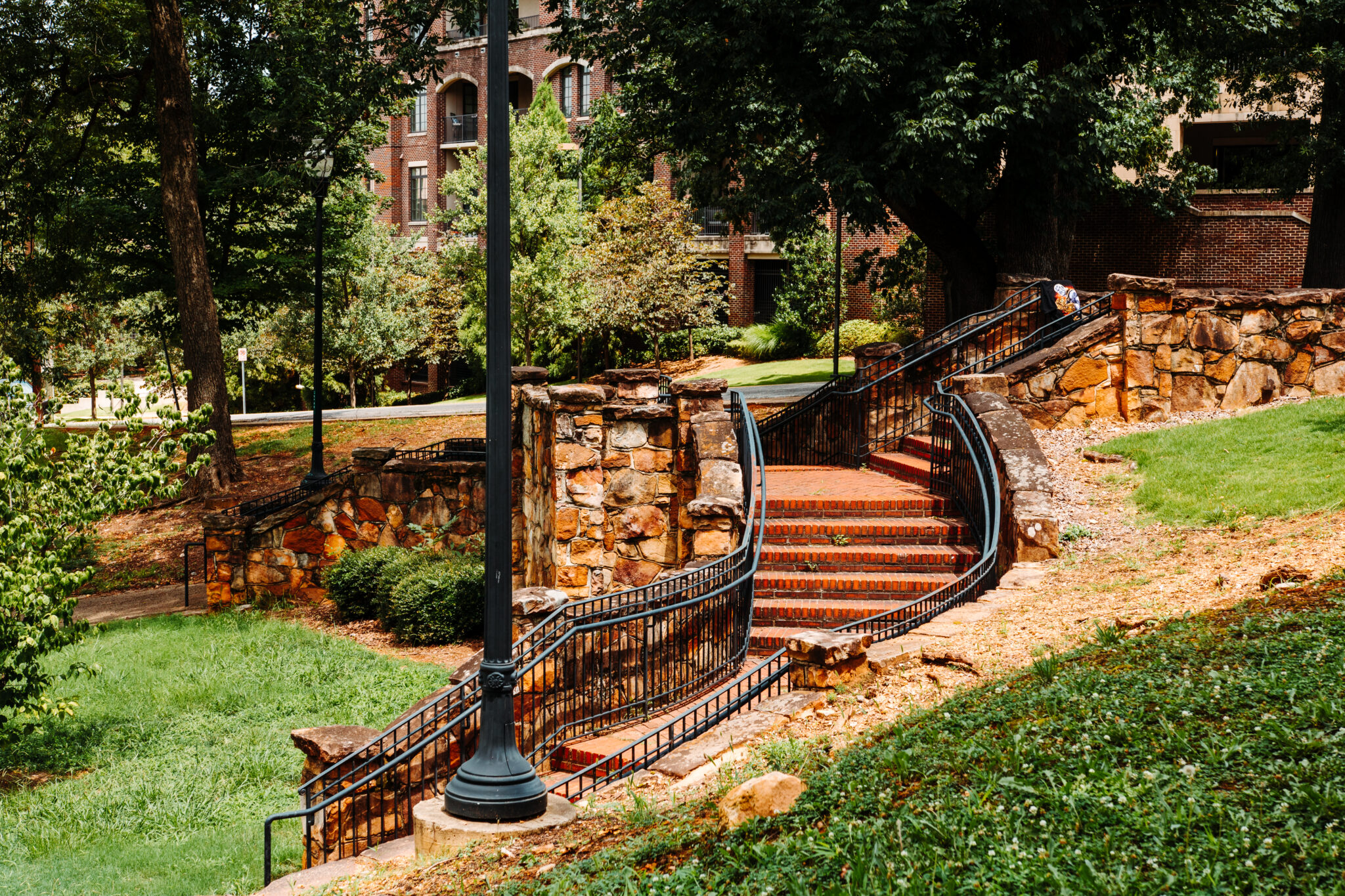 At this time, the City of Birmingham didn't have a lot of money, especially not to pour into the development of parks. So, George Ward came up with a plan: get the property owners on Highland Avenue to pay for the improvements.
"The improvements that were built in Rhodes Park were the finest developed at this period. They hired a landscape architect, George Miller, who created a plan. The residents paid for the wonderful concrete structures, entrance steps and the circular feature, which was originally a wading pool. There were great improvements to the landscaping at that time."

Marjorie White, Director, Birmingham Historical Society
To put things in perspective, this period of time was right before World War I. After Rhodes Park, plans were developed for Rushton Park, named after William Rushton Sr.—a long-standing member of the Birmingham Board of Education. The only problem? He didn't want a park.
"There were plans for Rushton Park, but the Rushtons didn't like them. They wanted to have a playground instead. That part ended up not being developed, but it was still dedicated to Rushton. Then there's Caldwell Park, and neither one of those parks have really been developed. But they were part of a plan by the Olmsted Brothers, to make them beauty spots and neighborhood greenspaces."

Marjorie White, Director, Birmingham Historical Society
In the early 20th century, the residential lots were sold, the sunlight greened the parks and Highland Avenue became a beautiful and popular place to live.
Olmsted's Legacy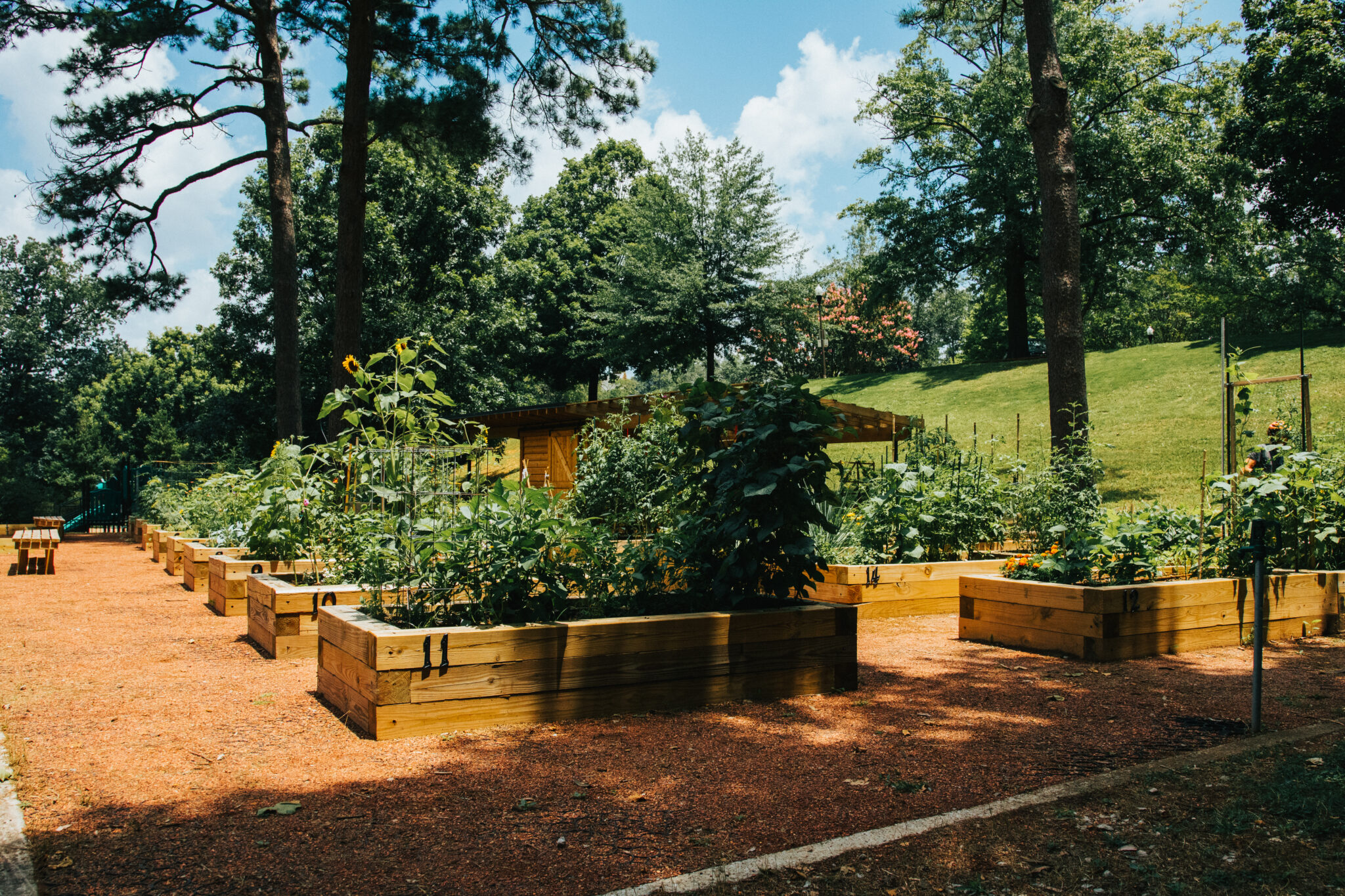 Although he's not the center point of this article, we could write on and on about the vast influence that Frederick Olmsted and The Olmsted Brothers not only had on the City of Birmingham, but many other American cities as well. According to a newsletter published by the Birmingham Historical Society, Olmsted's impact on Birmingham includes:
an impressive plan for a comprehensive park system
the plan for Birmingham's civic cen­ter with its governmental buildings surrounding today's Linn Park
the site selection for today's Samford University
the site selection and general plan for the Vestavia Country Club
…and that's just for our city. Fun fact: Olmsted's first project was Central Park in New York City!
If you'd like to learn more about Olmsted and his fascinating legacy, you can sign up to attend Celebrating Olmsted, a lecture honoring Olmsted for his 200th birthday. Admission is free, RSVP required.
What: A Special Talk by Historian Laurence Cotton
When: Wed. Feb. 16th—Morning lecture at 10AM; Evening lecture at 6PM
Find the location of each park on the map above.
Did you learn something new today? Tag us @bhamnow and let us know!