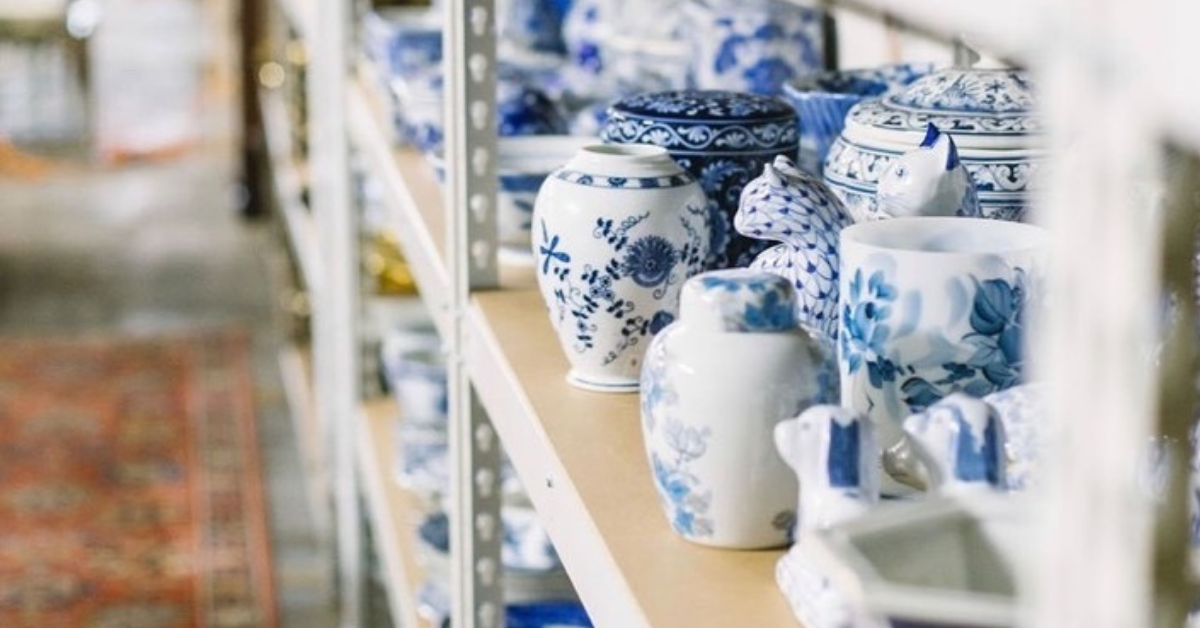 You already know what time it is…it's time to talk about Birmingham hottest openings that are coming soon. Want places to check out today? You're in luck, because we're sharing three of our favorites that are open right now, including one that just opened today. Ready to get the show on the road? Let's get into it.
1. Continental Drift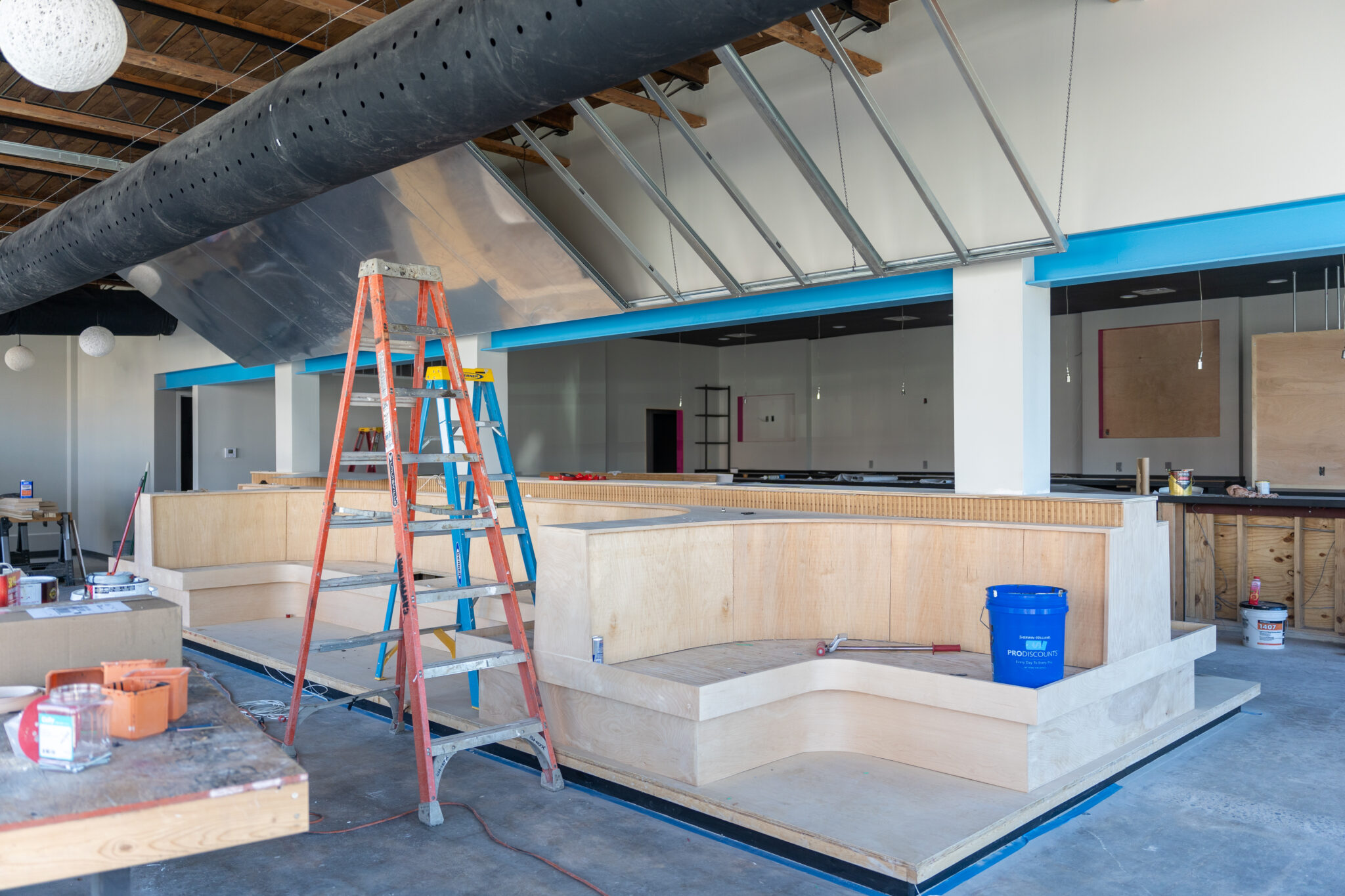 Watch out, Southside—a new cocktail bar is drifting around the corner. Meet Continental Drift: your new favorite cocktail bar. From the minds that brought you Paradise Chow (now Drift Kitchen), Eric Bennett and John Easterling are Birmingham restaurant veterans ready to bring the party down South.
This new bar is coming soon to Birmingham—keep yours eyes on their Instagram for an official opening date.
2. Stash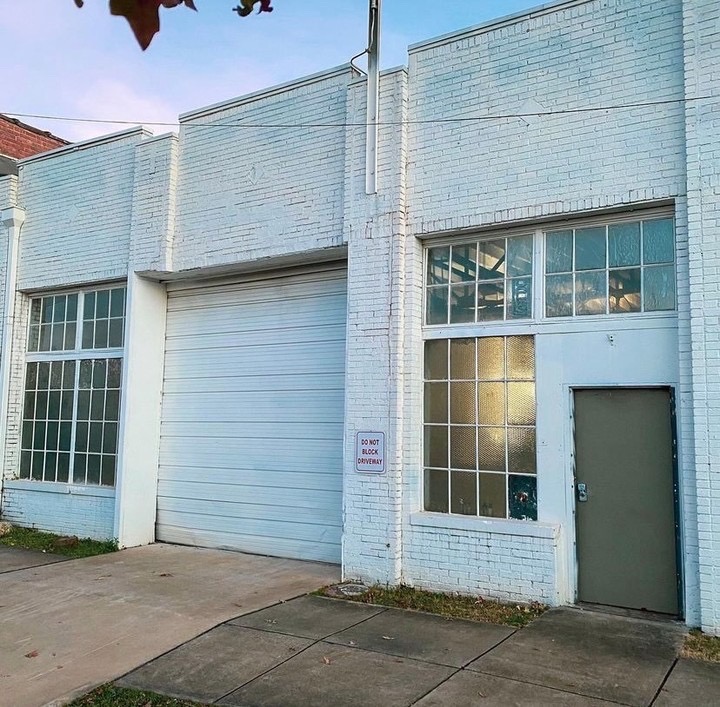 Get ready to join the treasure hunt with on 1st Ave. S with Stash—your new destination for vintage finds, consignment and some of the funkiest finds around. They offer both buying and selling options describing themselves as "your Southeastern destination for high end vintage goods". They also offer a temporary storage option for designers and decorators so that they can store your stash in a flash.
Stash's new location is coming soon to Birmingham and is planning their grand opening celebration on February 2, so make sure to swing by and shop local. Their new location will operate on Monday, Wednesday and Friday from 9AM-2PM or by appointment.
3. Scenthound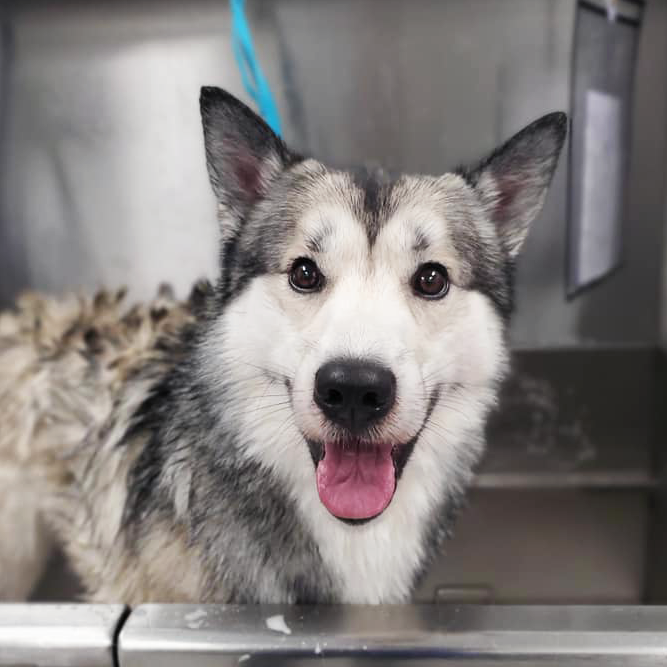 A new dog care and grooming facility is making its way down Highway 280 in Lee Branch. Scenthound, an accessible and affordable center, makes grooming a breeze with the 5 elements that make up the treatment, SCENT: skin, coat, ears, nails and teeth. The best part? They sell memberships, so for $29 a month, you can receive four basic treatments for a price that you and your furry friend will love.
In addition, they can provide other services like haircuts to keep your pet lookin' fresh. They open on February 1, so make plans to give your best friend some TLC. We know they'll thank you.
Open now
1. Whataburger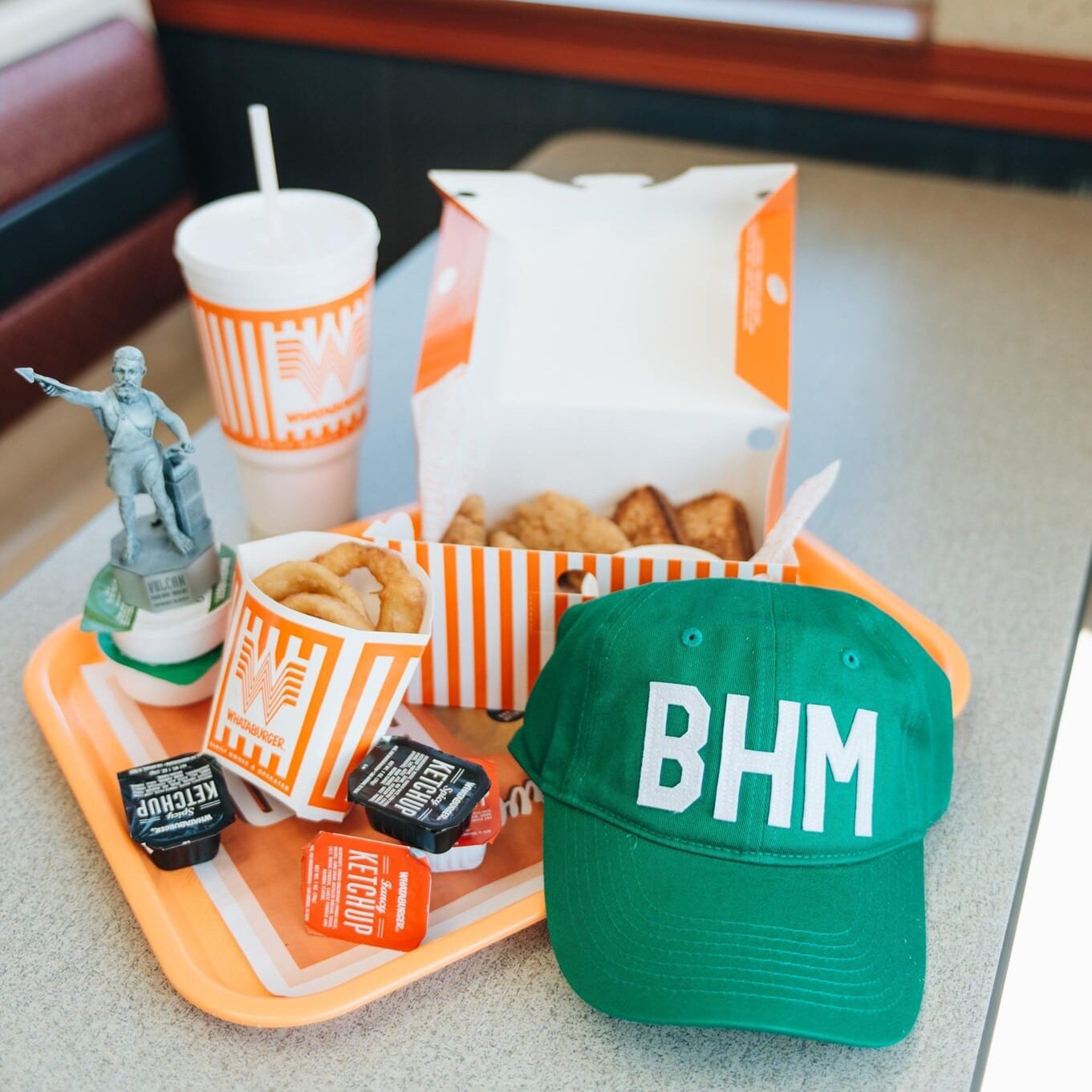 Did you hear the news? Whataburger is now open in Homewood. No more driving down 280—this location might be closer than you think and is the prime spot for those commuters down I-65. Whataburger is serving up those delicious burgers (and don't forget the spicy ketchup, of course) starting Monday, January 17. Restaurant-goers can stop by via drive through or the lobby, and these new employees will be ready to greet you with a smile.
This new location is right off of Lakeshore Parkway, next to other well-known chain restaurants such as Wendy's and Chili's. Give them a visit today—bonus points if you tell us how it is.
2. Grand Ticino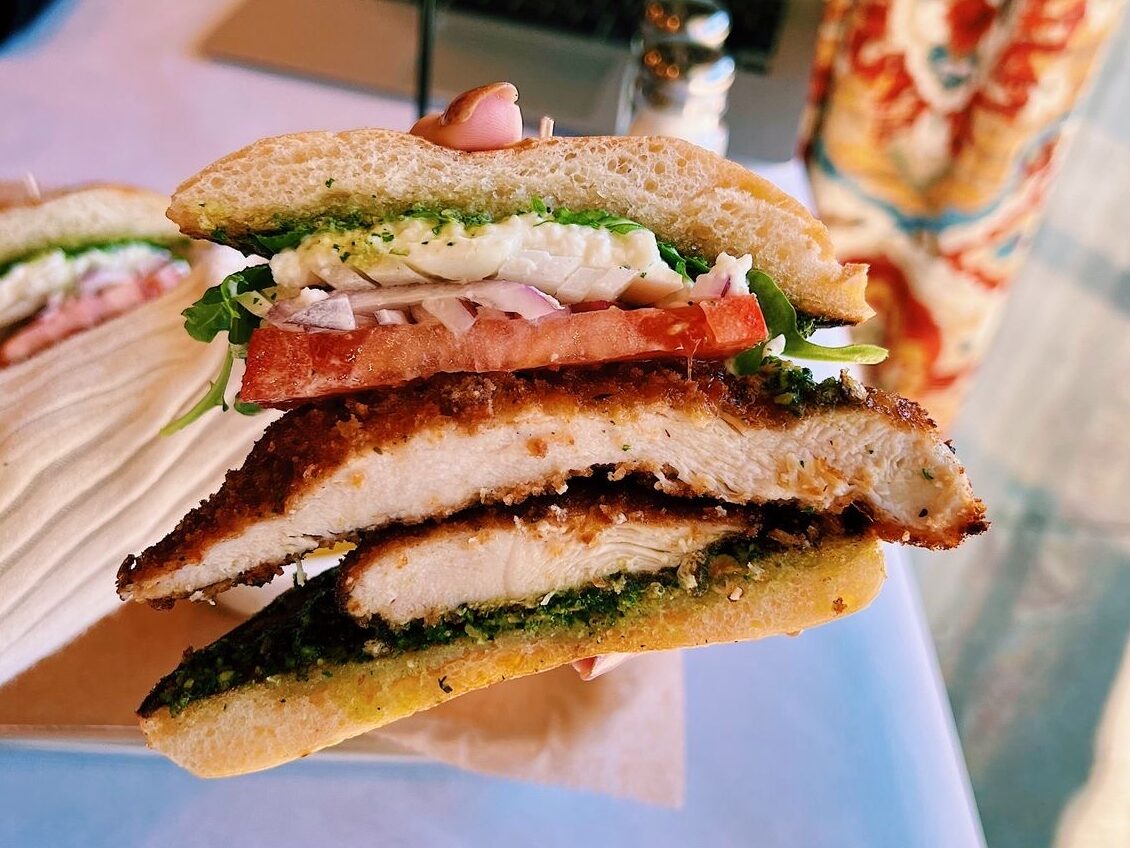 280 is taking over this edition of openings with all of these new businesses—and it's showing. Meet Grand Ticino—a charming lunch spot and market located right across their sister restaurant: Amore Ristorante Italian. This Italian kitchen and market transports you to Rome as they serve classics like the Chicken Pesto Sandwich and The Muffuletta as well as exciting concepts like the Hamburger Sammich and the Beet Root Salad.
When one of our team members tried Grand Ticino for the first time, she said,
"Even though it was in the middle of lunch rush, the service was speedy—my food came around 10 minutes after ordering. The staff was friendly and my waiter was wonderful."

– Miranda Shaffer, Content Producer, Bham Now
Sounds like an A+ review to us, so be sure to check it out if you have yet to make lunch plans tomorrow.
3. Woodlawn Bar and Lounge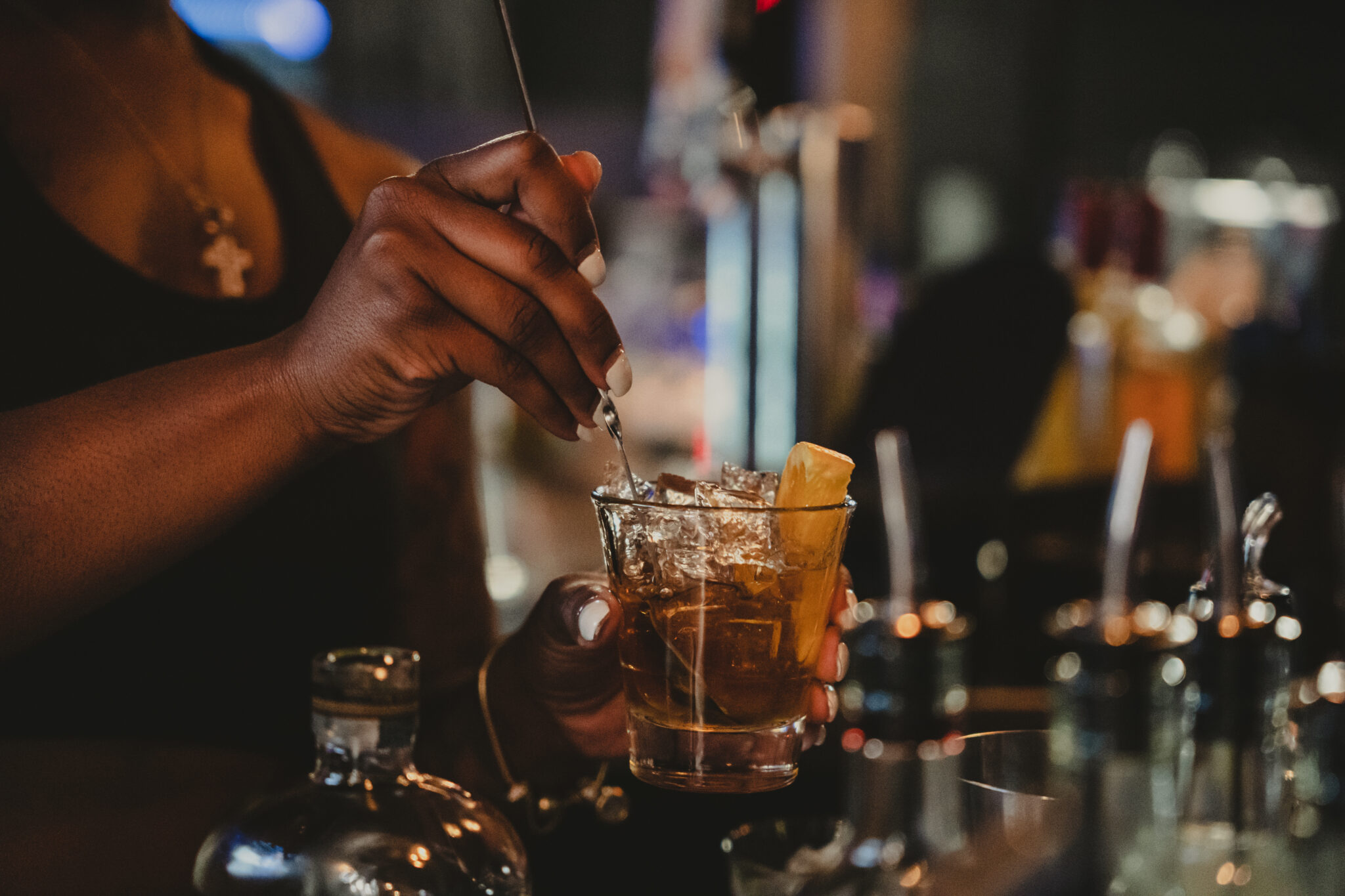 Last but certainly not least, Woodlawn Bar and Lounge is a new concept owned by local firefighter, Corey Whatley, and his team: Quincy Coleman and Byron Watkins. This is the perfect spot to grab a drink with friends, smoke a cigar and try some pretty tasty concoctions including their signature drink—The Wood, named after the Woodlawn neighborhood.
They've been working closely with REV Birmingham on this project, and we're so excited to see everything come to fruition. Let's give them a warm welcome to the community, Birmingham!
It's time to wrap it up, Birmingham. Got any buzzy opening news? Let us know on our Instagram!