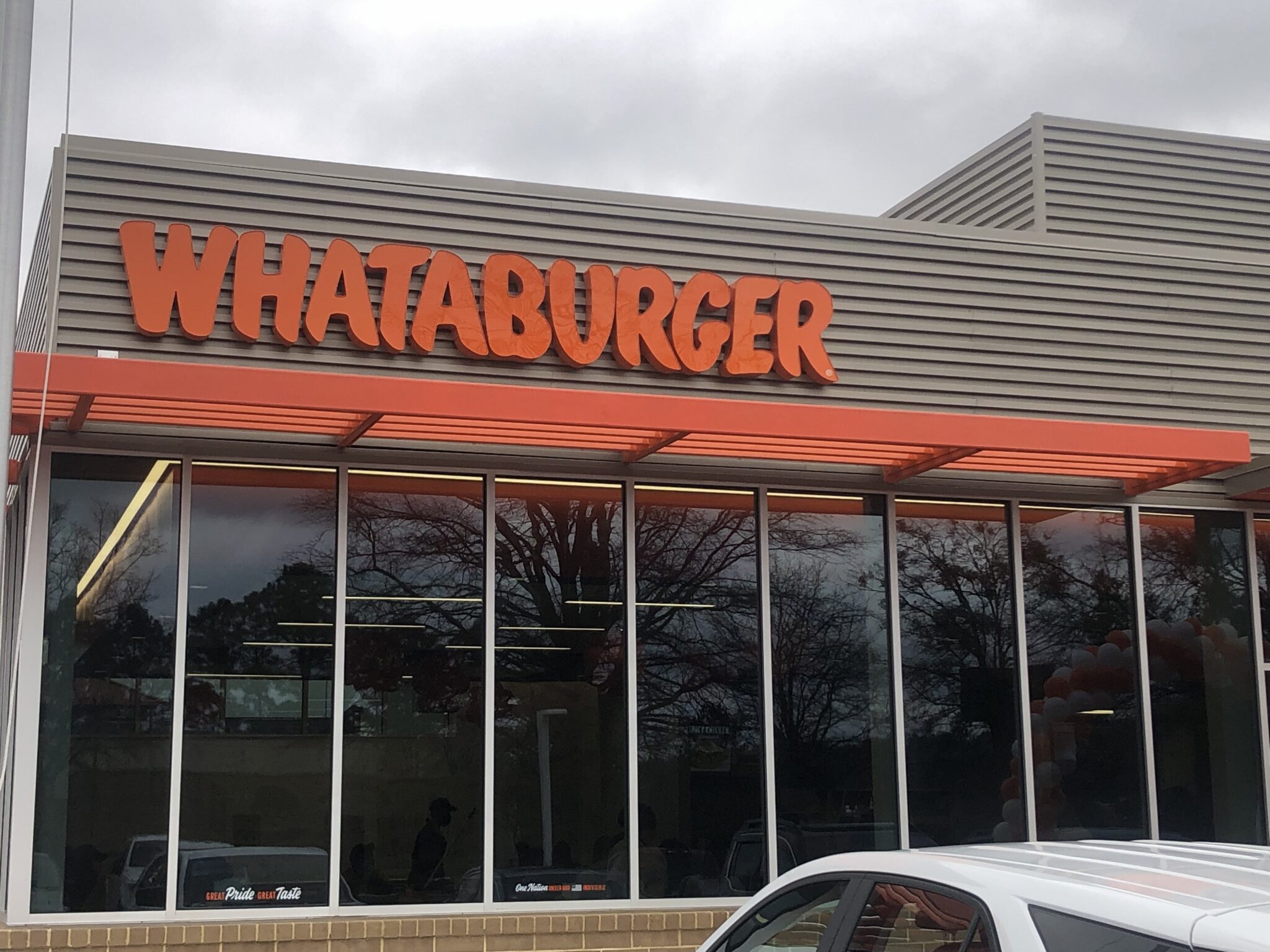 The wait is officially over. Whataburger's new Homewood location has finally opened their doors to the community. Keep reading for all of the orange and white striped details, including a sneak peek at the inside.
Welcome to Homewood, Whataburger!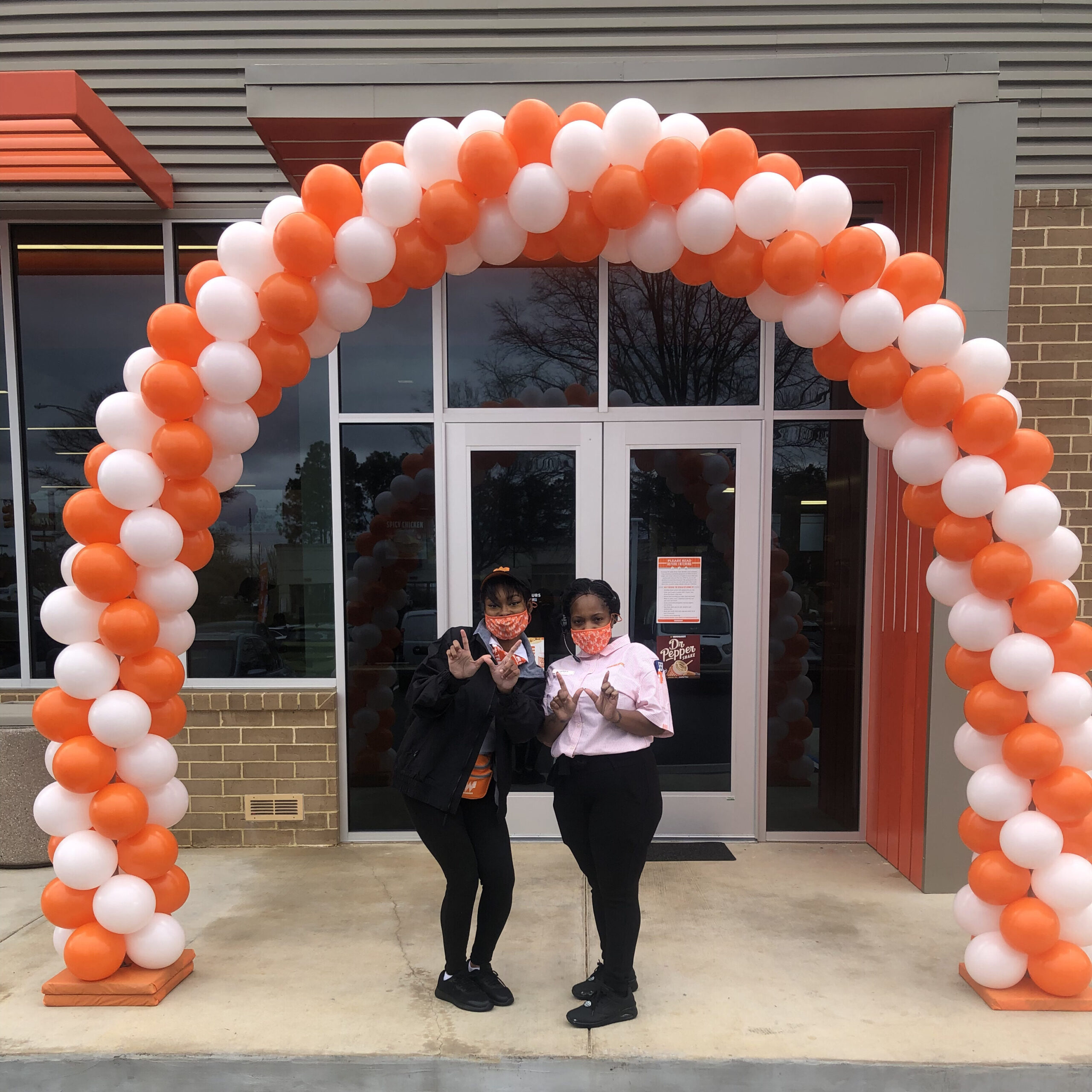 When we heard the news that Whataburger was coming to Homewood, we couldn't be more excited. The fast food joint hailing from Texas has gained quite the following here in Alabama. Now, we can welcome them to our neck of the woods.
"We're excited to put a new footprint into the city of Homewood. Whataburger is a great brand and we want to make a good first impression with great service. This is your home away from home."

Walter Davis, Operating Partner, Whataburger
Team Spicy or Fancy Ketchup?
If you haven't tried out the deliciousness that is Whataburger, now's your chance. Their menu is a step above the rest of their fast food competitors, with fresh ingredients and fan favorites you'll have to taste for yourself, including:
Honey Butter Chicken Biscuit (affectionately called the hub chub)
Dr. Pepper Shake
Mushroom and Swiss Burger
Patty Melt
Honey BBQ Chicken Strip Sandwich
…and much more.
Plus, we've got huge news for Whataburger spicy ketchup fans. In case you didn't know, Whataburger has ketchup with a cult following. Luckily for us, the Homewood location will carry a new limited batch of spicy ketchup that's has a spicer, more complex taste. Perfect for dipping in some hot, salty fries.
Where can I find it?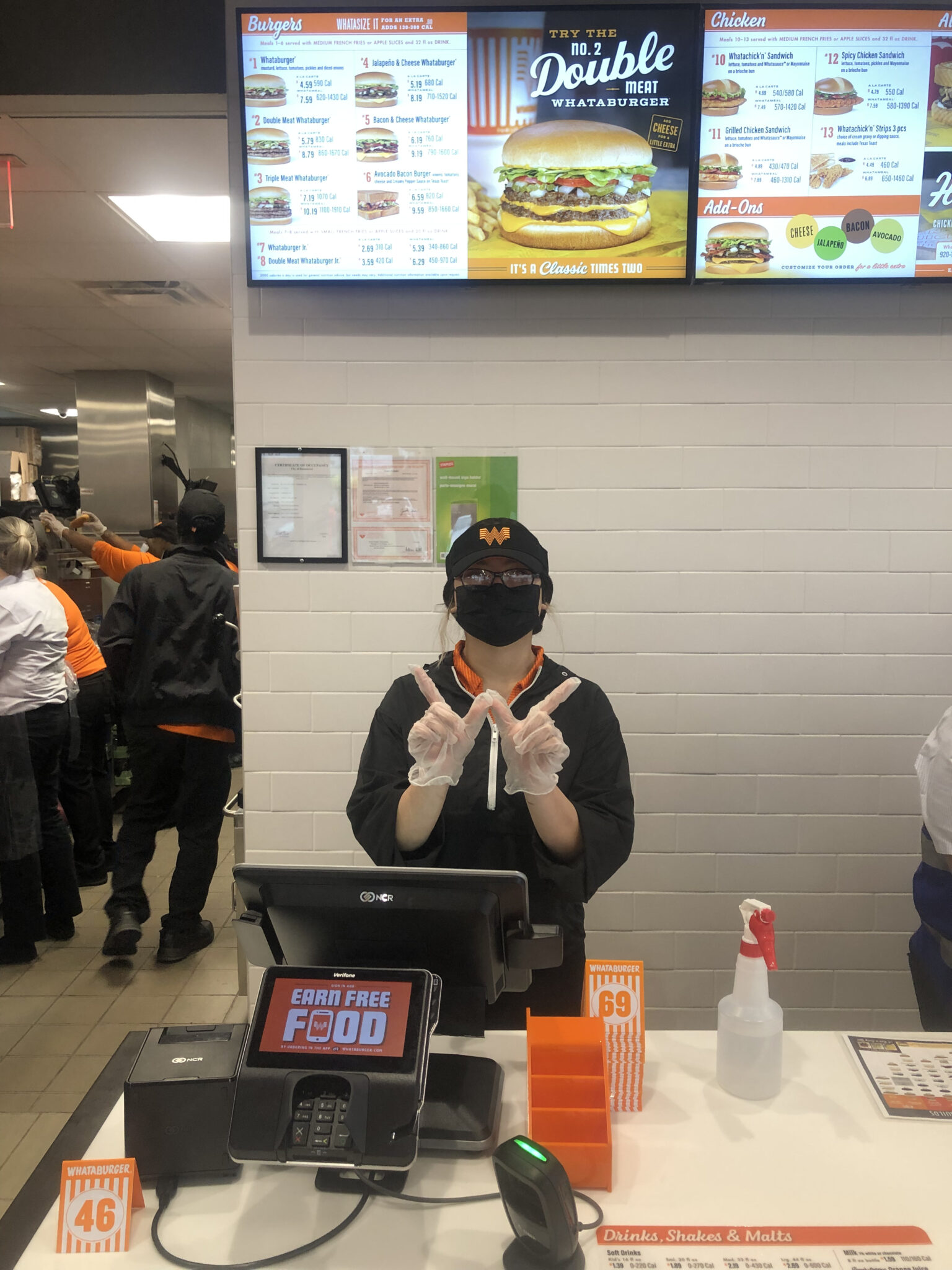 The brand new location has plenty of forward-thinking features including a state-of-the-art kitchen, double drive-thru lanes and an open dining room concept. Plus, there's a little taste of Homewood inside with a custom interior mural featuring some of our hometown landmarks.
Their dining room and drive-thru is open 24/7, so anytime is a good time for a hub chub. Curbside pickup and delivery for online orders will become available in the coming weeks.
So, what are you waiting for? This Texas transplant is about to hop in her car to go get a little taste of home.
What are you excited to try at the new Whataburger? Tag us @bhamnow and let us know.