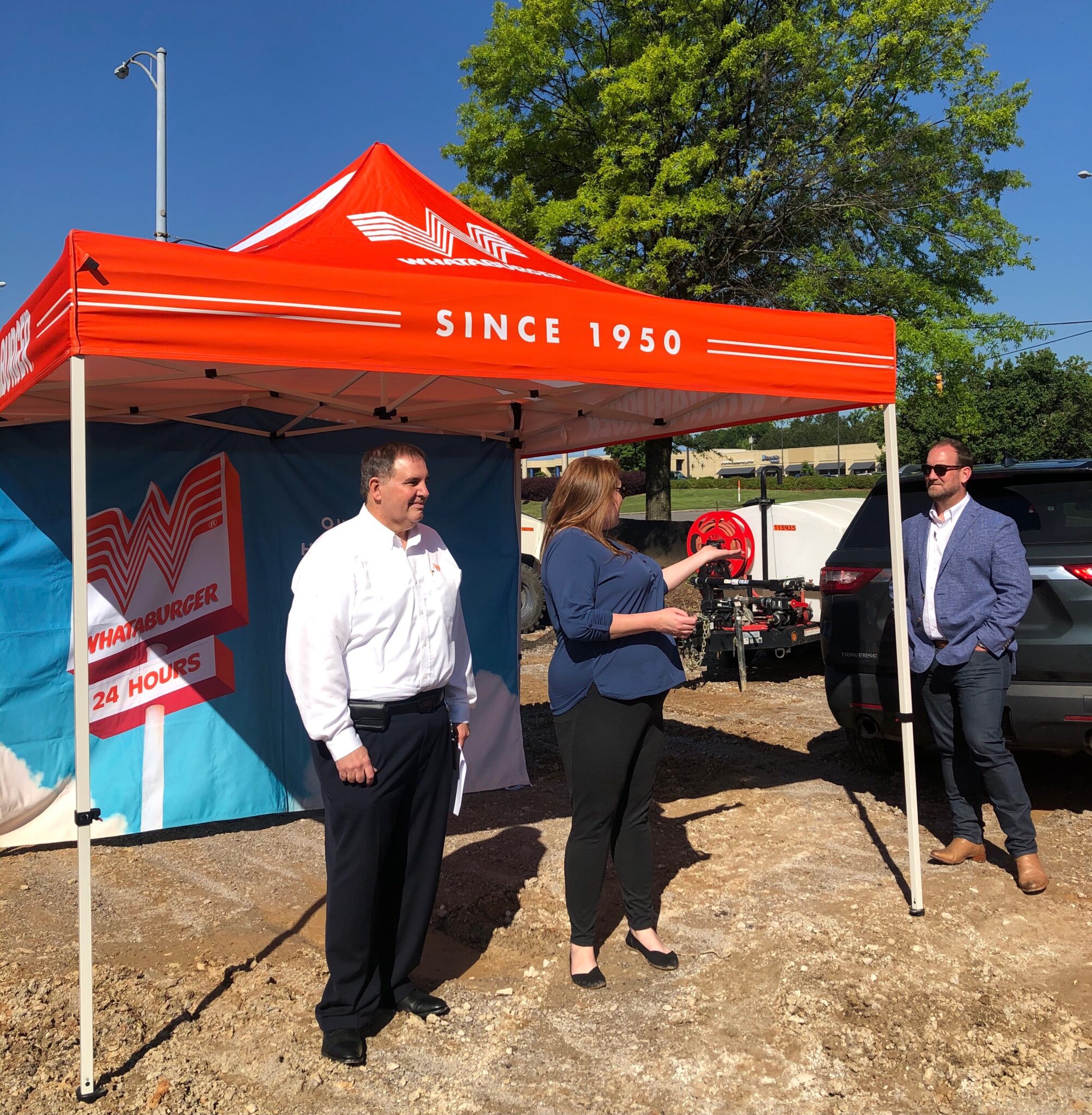 Whataburger is cookin' up something new for you, Homewood. This fall, a new Whataburger location will be right off Lakeshore Parkway in Homewood. Read on to get the scoop.
Let's take it back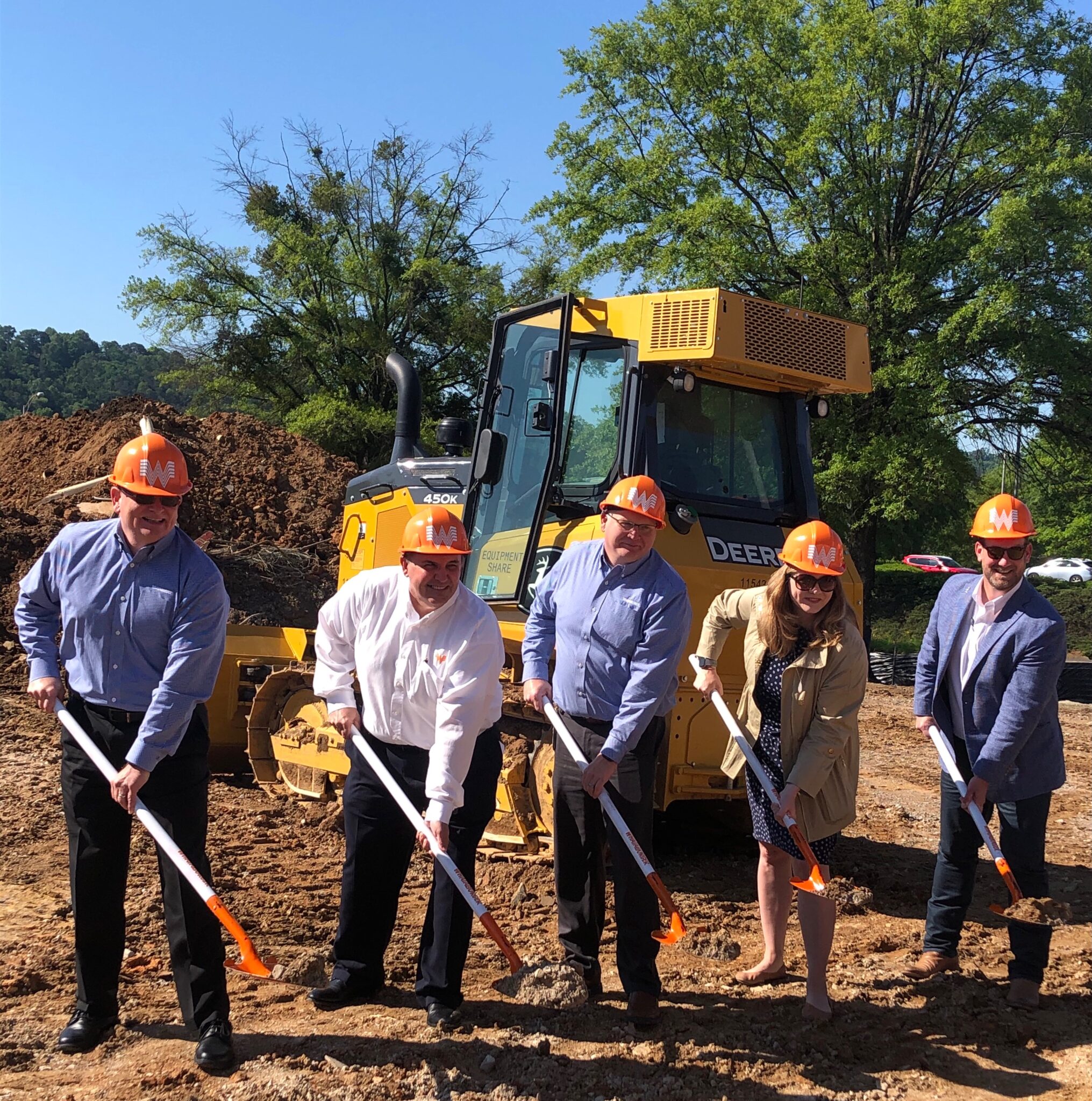 Whataburger has 21 locations in Alabama, with 6 in the Birmingham area, including a new location in Leeds that opened earlier this year.
Over the summer, our Whataburger southeast friends came together with the Homewood community to break ground for the restaurant chain's newest location. At the groundbreaking ceremony, Lacy Pinkerton, Field Marketing Manager for the southeast of Whataburger, shared her excitement about this new addition to Homewood. Along with bringing a delicious menu full of burgers, fries and shakes, this will bring over 100 jobs to the area.
"We have talked to our neighbors over here and have gotten to know some of the community leaders. We are so excited to jump right in!"

Lacy Pinkerton, Field Marketing Manager for the southeast of Whataburger
Like Lacy, Patrick McClusky, Mayor of Homewood is thrilled to have Whataburger in Homewood and as an addition to the Wildwood North Community.
The new location will be at 195 State Farm Parkway and is set to open this October.
Get your appetite on, Homewood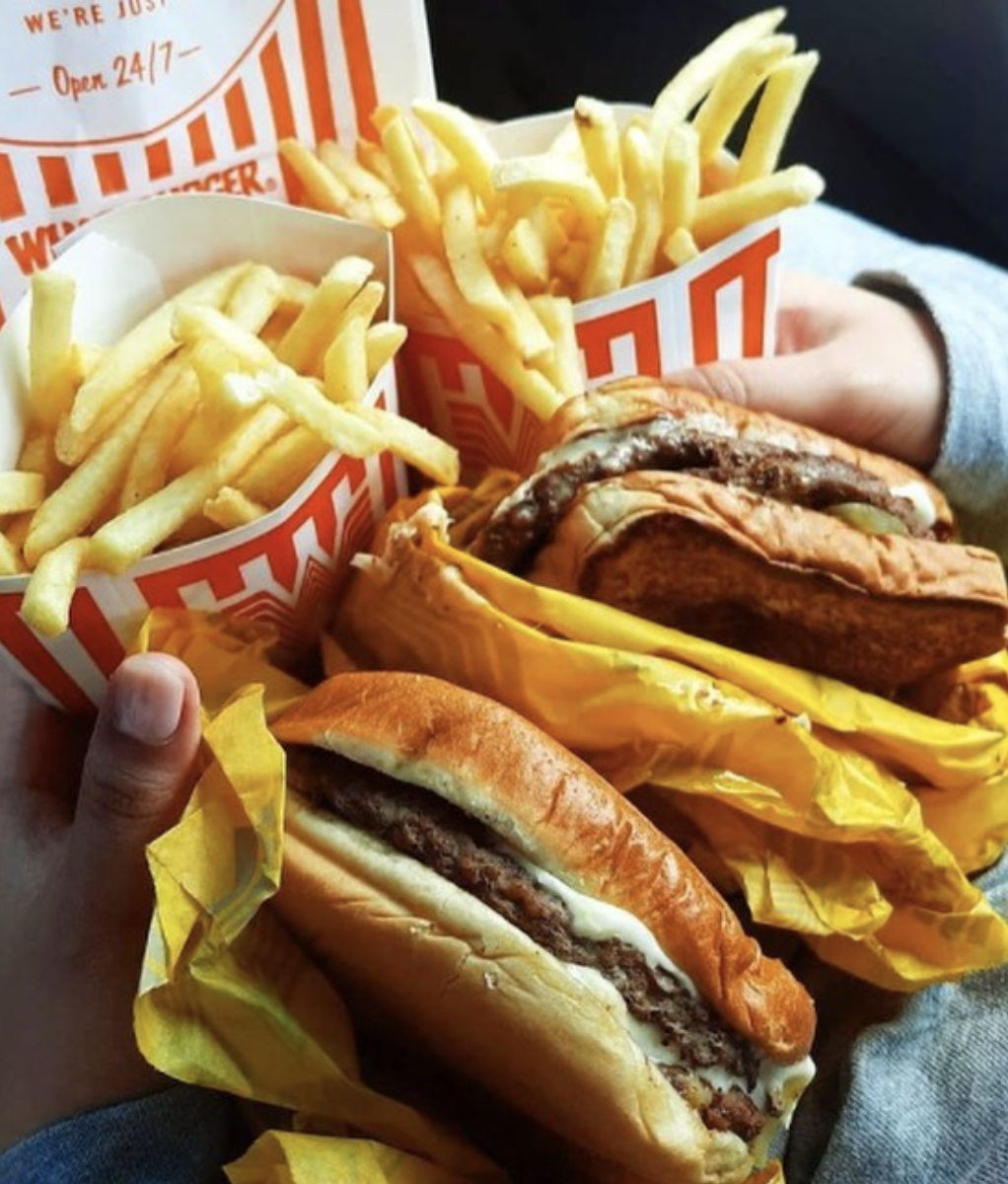 As a transplant from Texas, I am excited to have this taste of home in Homewood.
Here are some Whataburger classics to get excited about:
Honey Butter Chicken Biscuit (or Hub Chub)
Patty Melt
Honey BBQ Chicken Strip Sandwich
Chocolate, Strawberry and Vanilla Milkshakes
I know we are making you hungry! Click here to find your nearest Whataburger location. Remember to check out the Homewood location this October.
What's your go-to Whataburger order? Let us know on Instagram!