You know what they say, the early bird gets the worm! Some of us are not morning people and others are up and at em' before the sun is. For the latter, we've got your guide to places in Bham that open at 7AM or earlier. Keep reading to find out where you can start your day.
But first, coffee ☕
Looking for that pre-work coffee fix? Here are 9 local coffee shops to start your morning with the right cup.
1. Red Cat Coffeehouse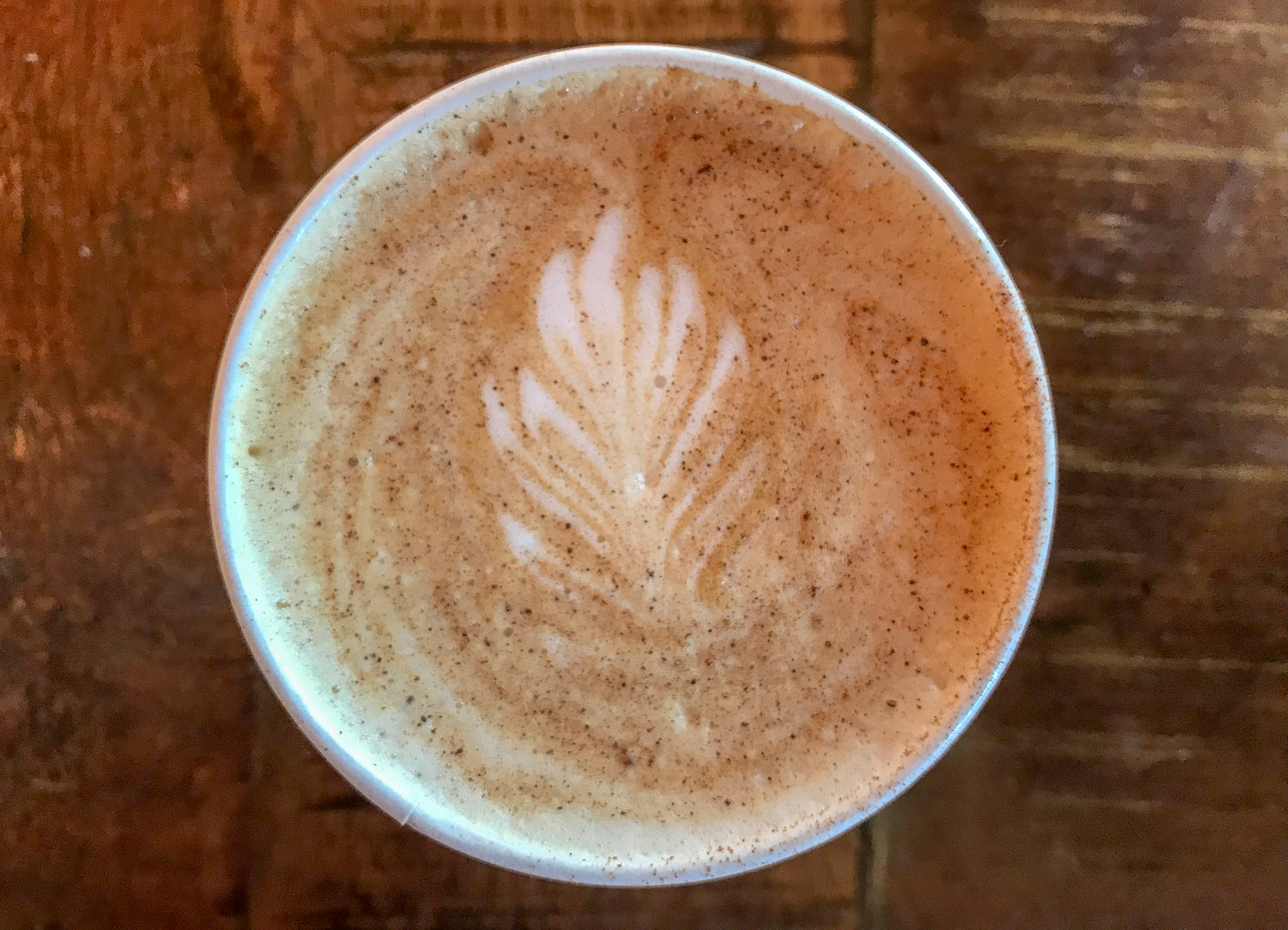 A Bham Now favorite—Red Cat is a great place to cozy up with a book or grab a coffee for the road.
Hours: Pepper Place Mon.-Sat. 7AM-6PM Closed Sun. | Railroad Park Mon.-Sat. 6:30AM-8PM; Closed Sun.
Locations: Pepper Place | Railroad Park
2. Revelator Coffee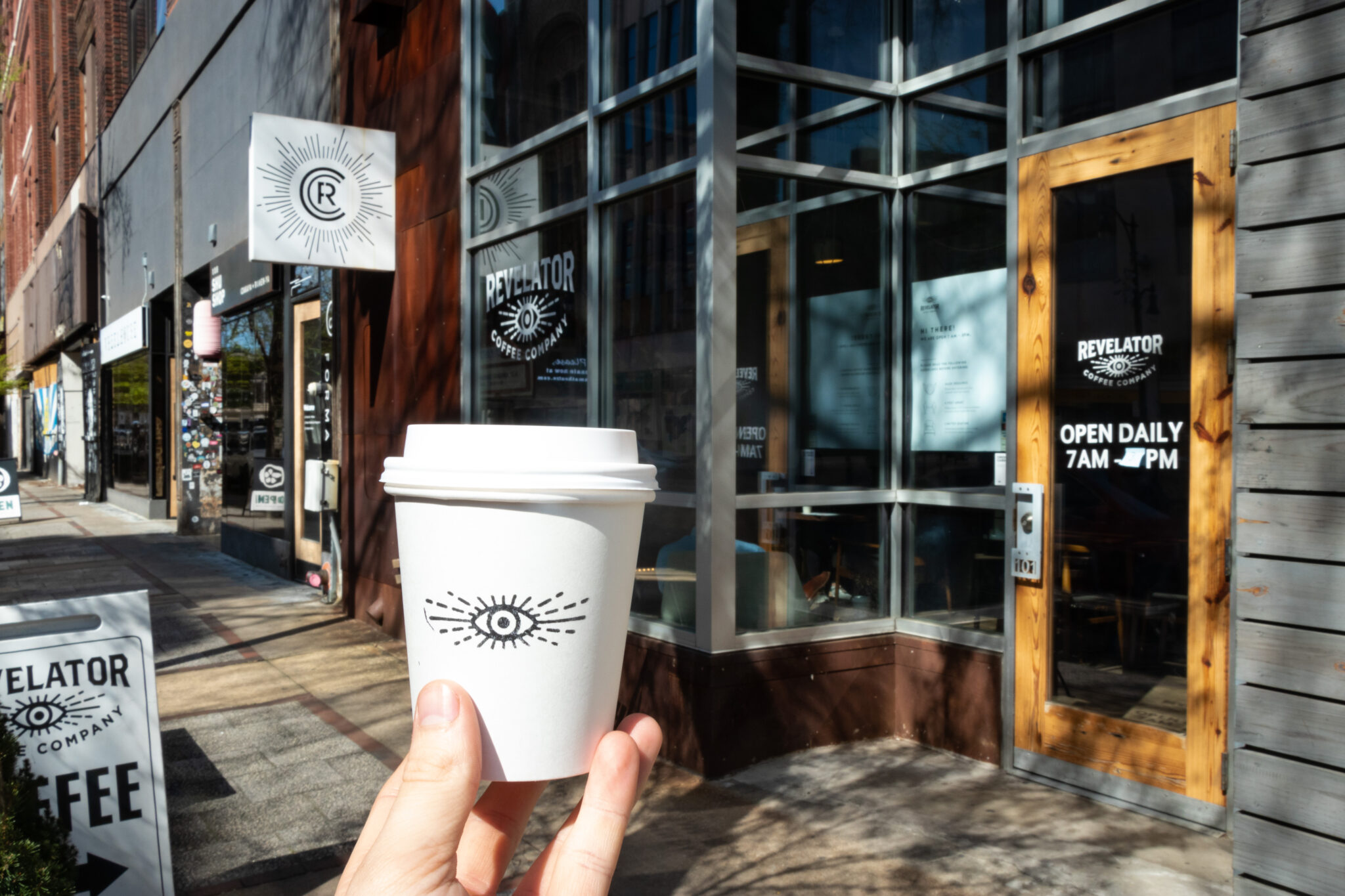 If you're looking for a coffee shop with a modern atmosphere, Revelator is your stop. Their iced matcha latte with added vanilla is my go-to.
Hours: 7AM-6PM Mon.-Sat.; Sun. 7AM-3PM
3. O'Henry's Coffees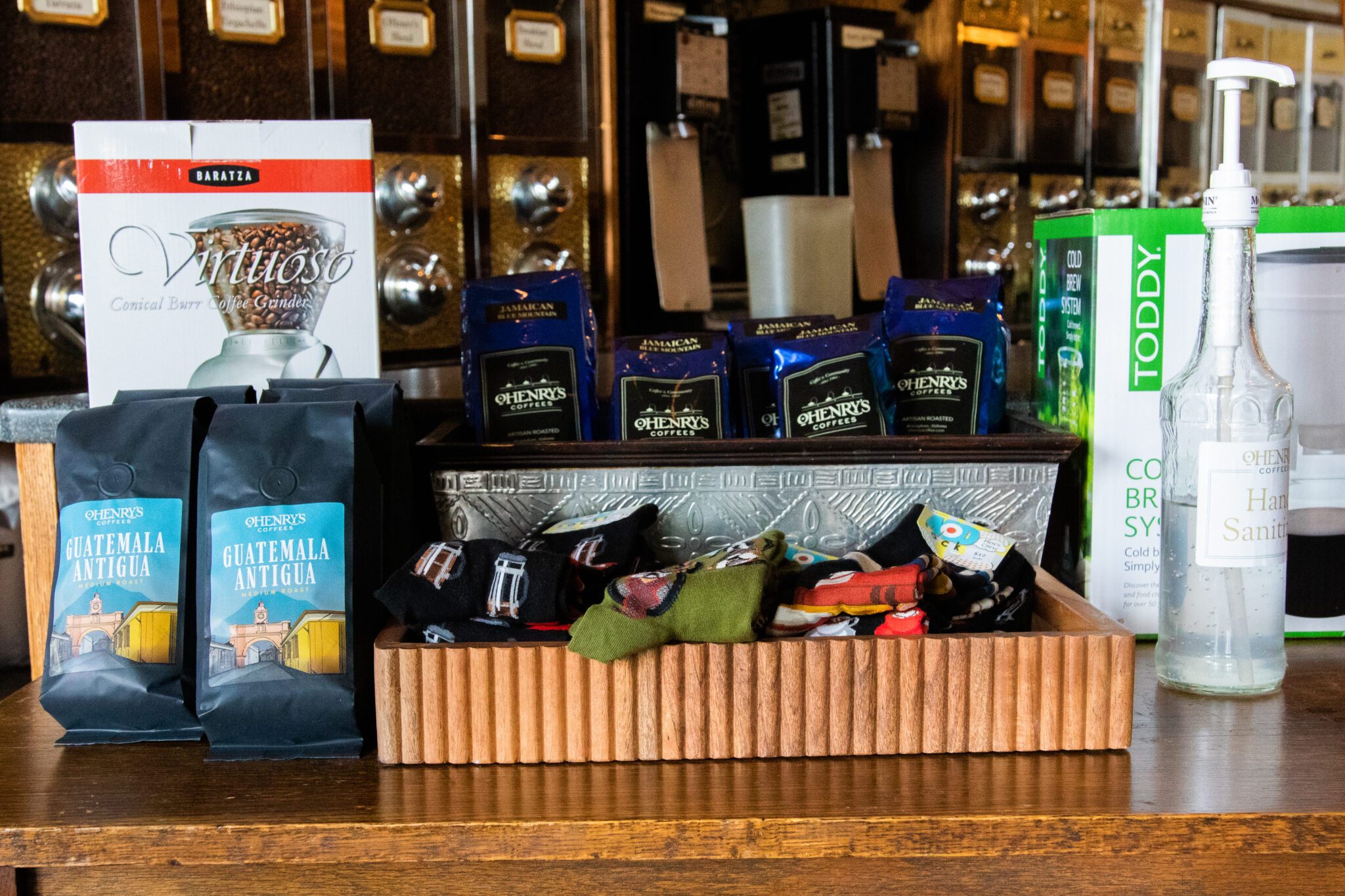 Pretty much every student's fave study spot, O'Henry's has a tasty selection of specialty coffee and snacks for your morning.
4. Filter Coffee Parlor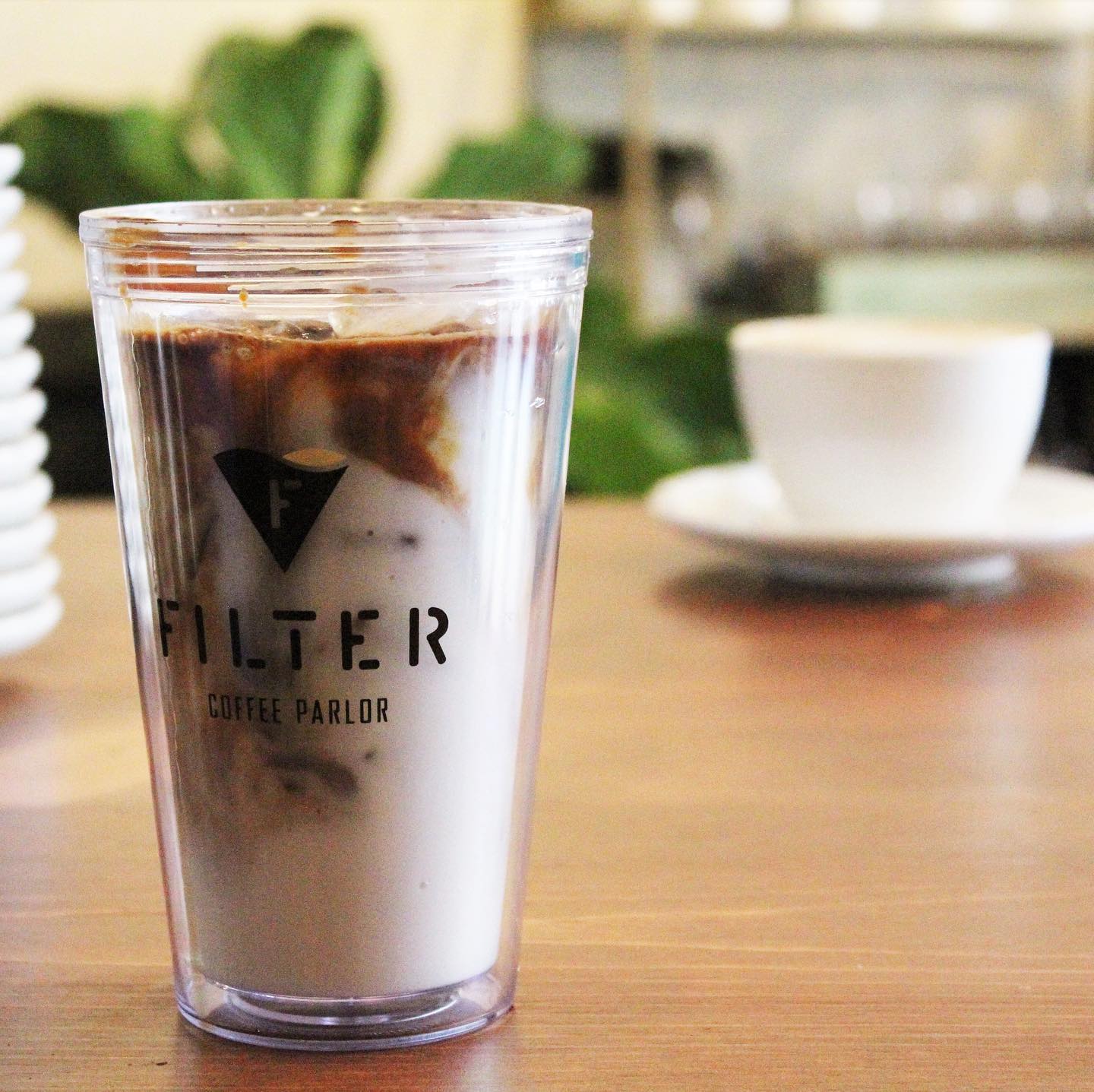 Filter offers plenty of local roasts and a welcoming environment, whether you're on-the-go or taking a seat for a while.
5. Domestique Coffee—Panache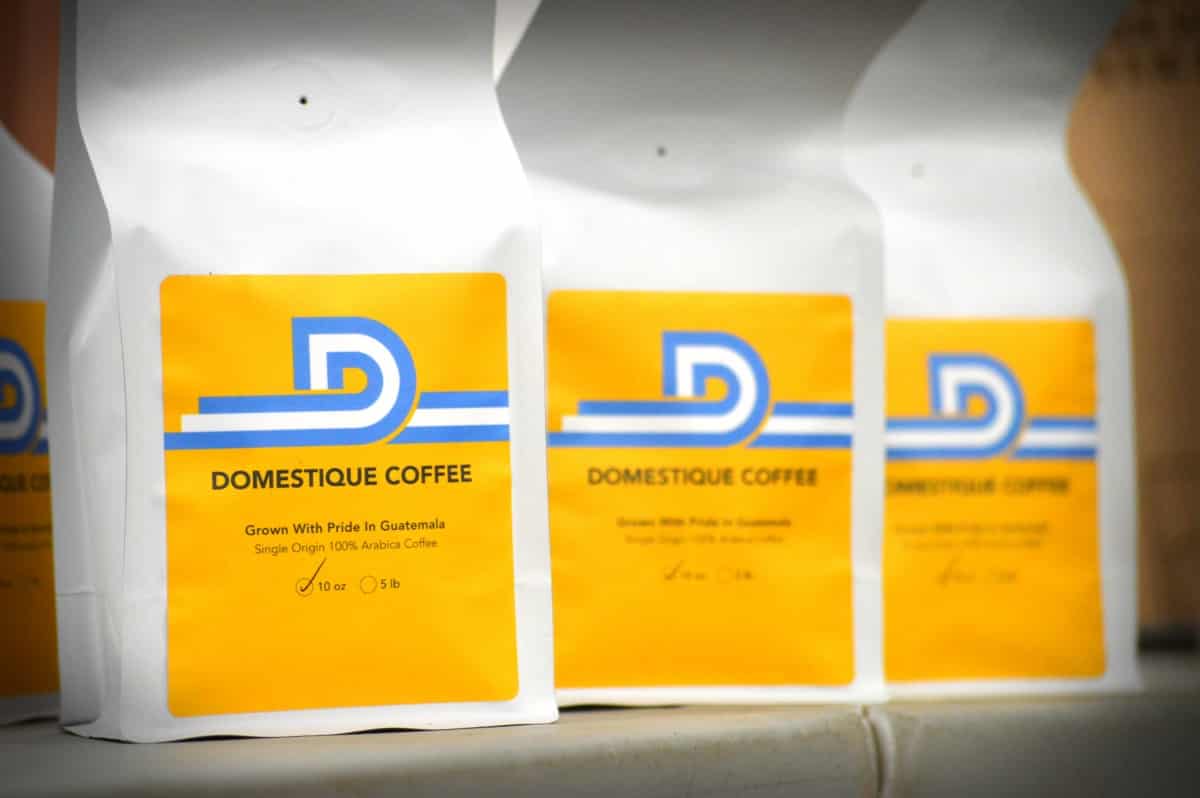 If you love the coffee at Saturn, you have to check out Panache by Domestique in Five Points. Grab their nitro cold brew to really get your morning goin'.
Hours: Sun.-Thurs. 7AM-4PM; Fri.-Sat. 7AM-6PM
6. Crestwood Coffee Co.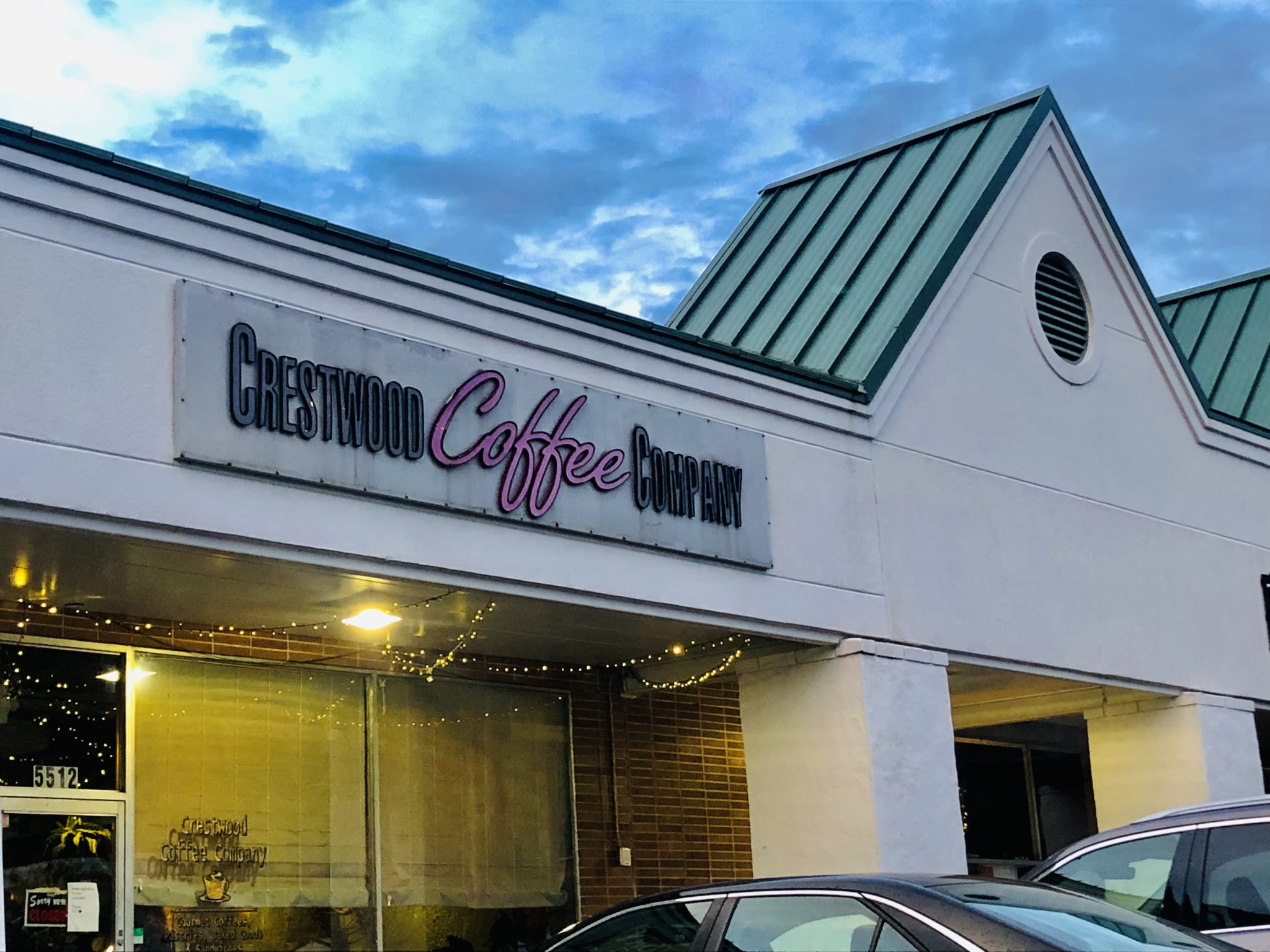 Crestwood Coffee is one of my favorites in town. They have unique decor, friendly staff and out-of-this-world eats. Their coffee creations are the cherry on top.
Hours: Mon.-Fri. 7AM-5PM; Sat.-Sun. 8AM-6PM
7. Seeds Coffee Co.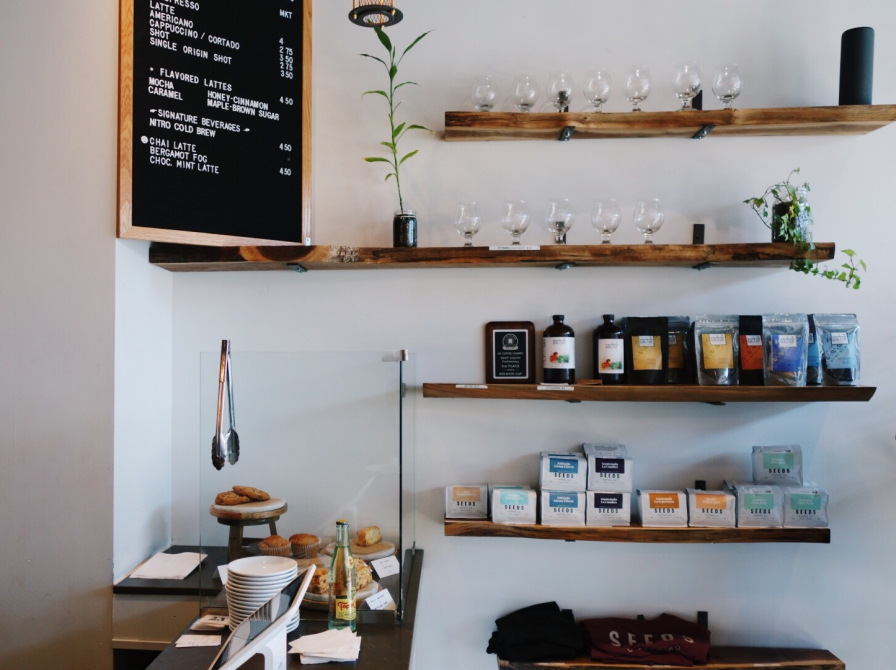 Inspired by the coffee-loving community, Seeds provides a place to savor a carefully crafted cup of joe either in store or on the run.
8. Church Street Coffee and Books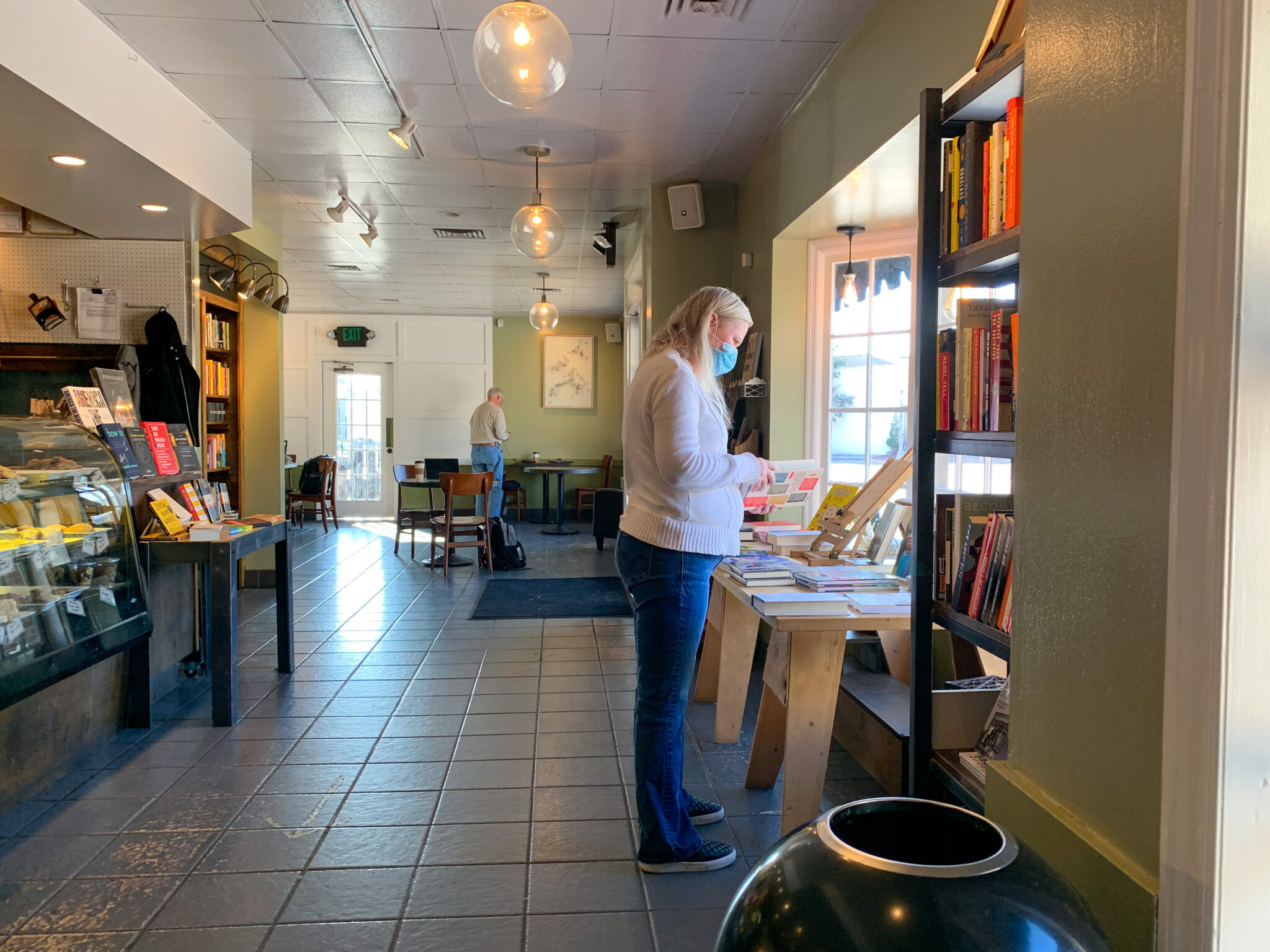 Forget your coffee shop read at home? No problem. This Mountain Brook staple offers best selling books, coffee and pastries.
9. Caveat Coffee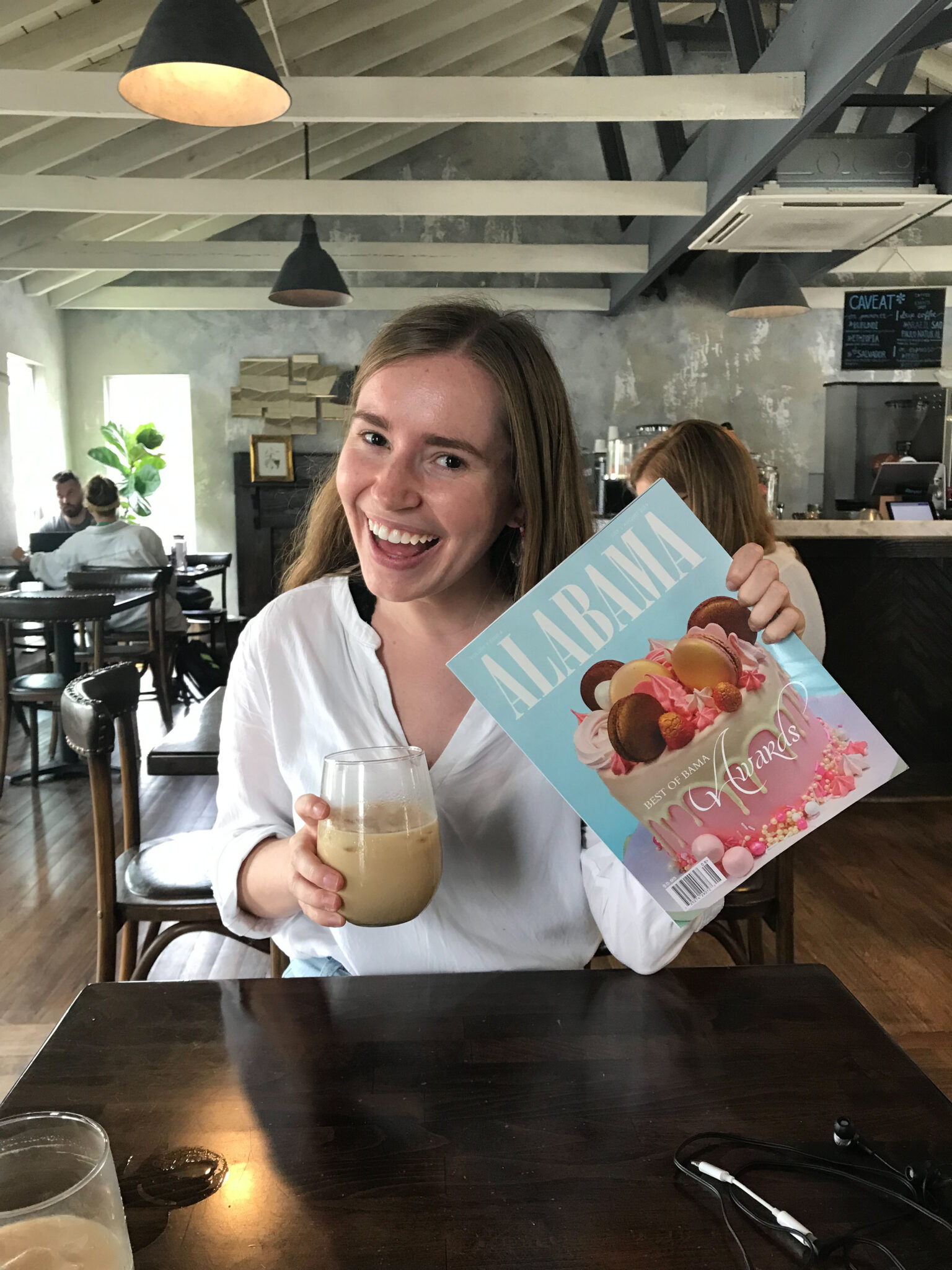 On a time crunch? Caveat has a drive thru window, making it easy to add a quick coffee stop to your morning commute.
Early morning eats 🍽️
Early risers shouldn't miss out on the most important meal of the day. Here are 11 places to grab a bite to eat bright and early.
1. Hero Doughnuts + Buns
If you haven't tried Hero's breakfast sandwich, consider this an invitation. It's a tasty, sweet and savory way to kick off your morning.
2. The Original Pancake House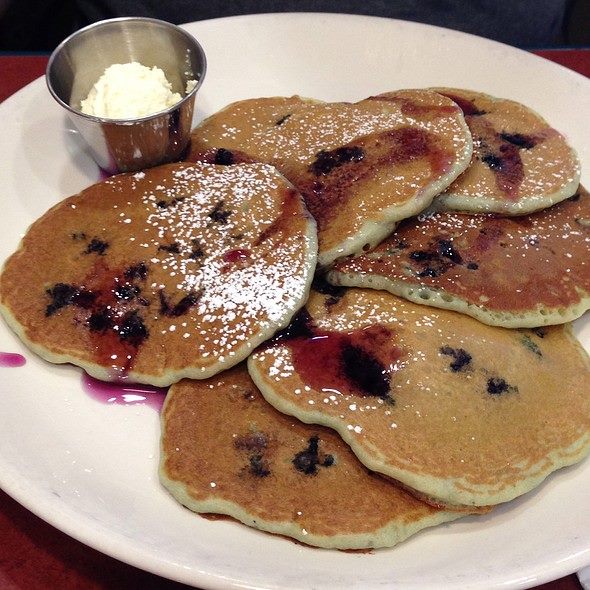 Move over IHOP. Original Pancake House is a Five Points staple that's easy on your wallet and full of craveable breakfast options.
3. Bogue's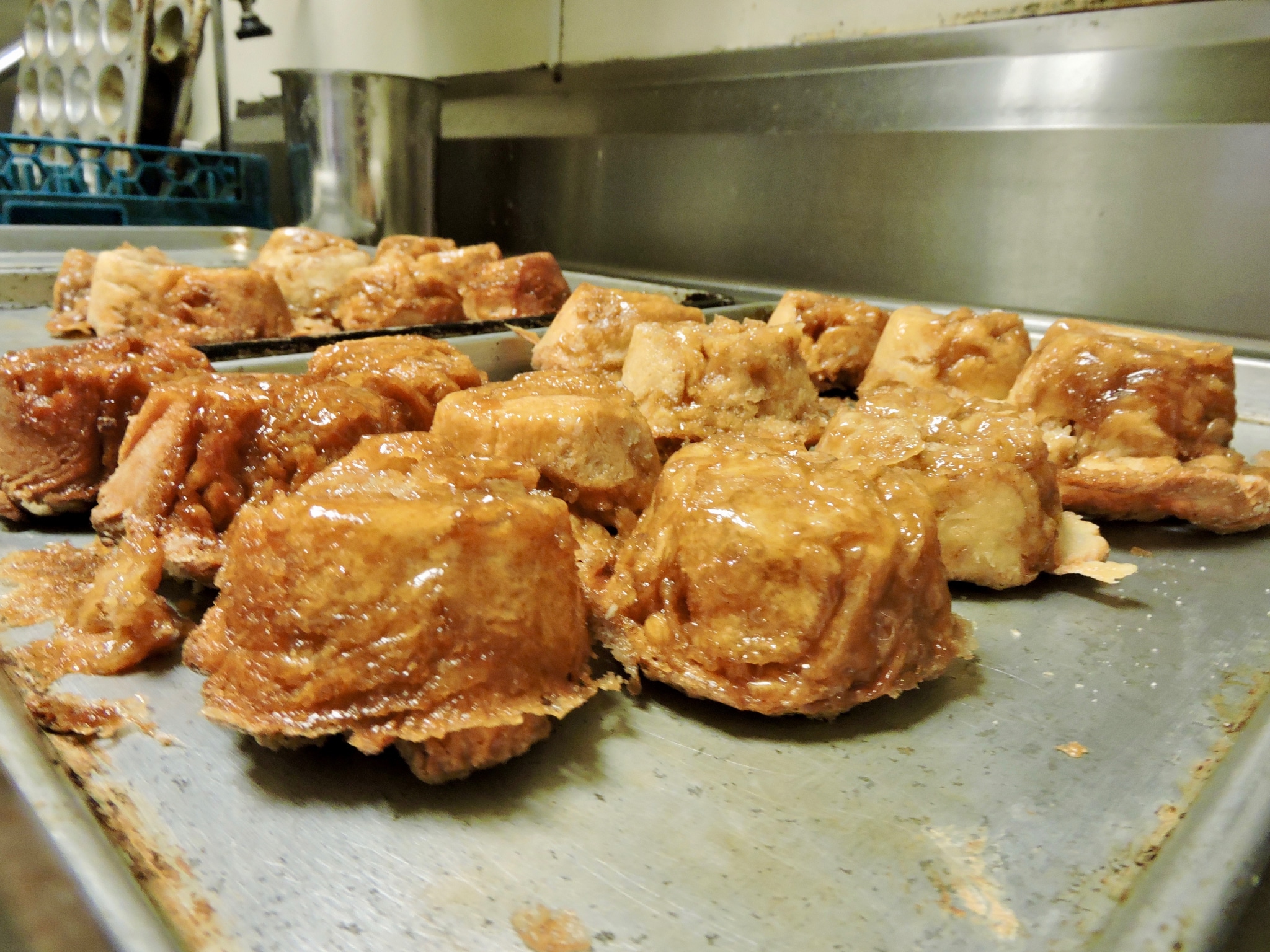 Meet Ella, the creator of Bogue's sweet rolls, and then go fetch some for yourself. You won't regret it.
4. Fife's Restaurant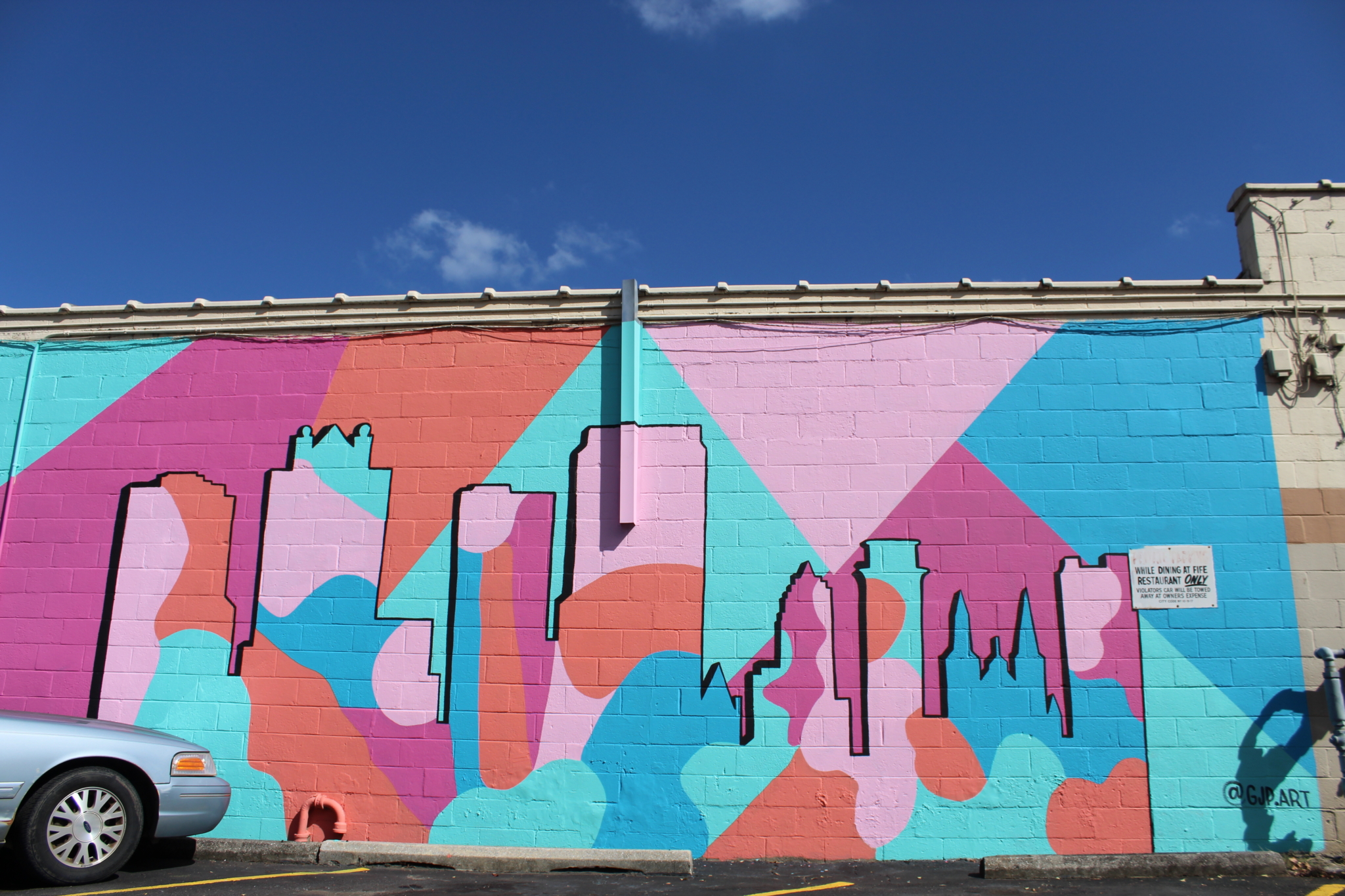 Fife's has been serving up breakfast for Bham since 1959, so you know you're in good hands.
5. Over Easy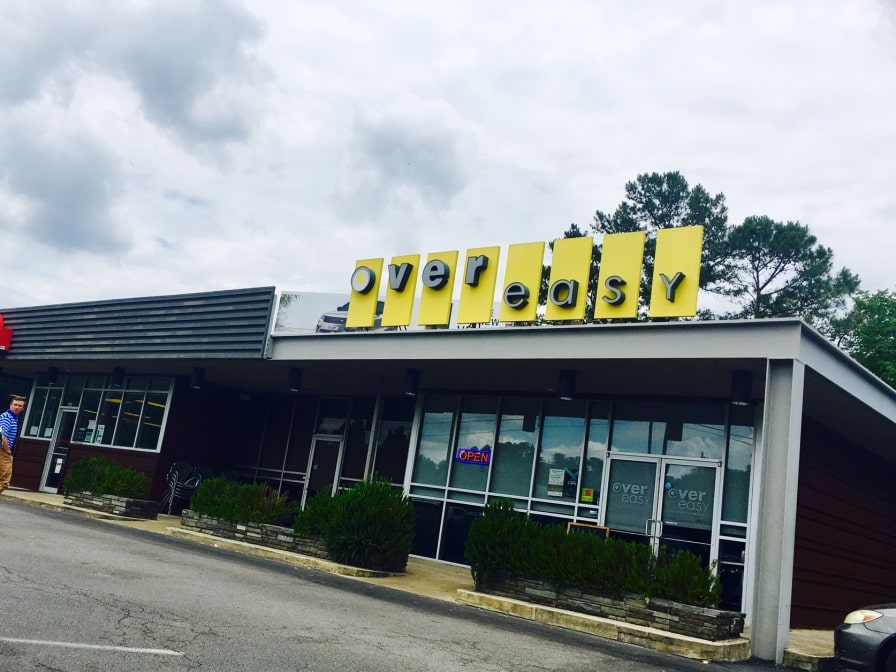 For a wake up call with that classic diner feel, head to Over Easy. Omelette lovers, you'll want to check this place out.
6. Pop's Neighborhood Grill
Pop's gets rave reviews from locals and just about everything on the menu is under $10.
7. The Alabama Biscuit Co.
What would the south be without biscuits? Using a good old fashioned recipe, Alabama Biscuit Co. is serving up biscuits your grandma would approve of.
8. Ruby Sunshine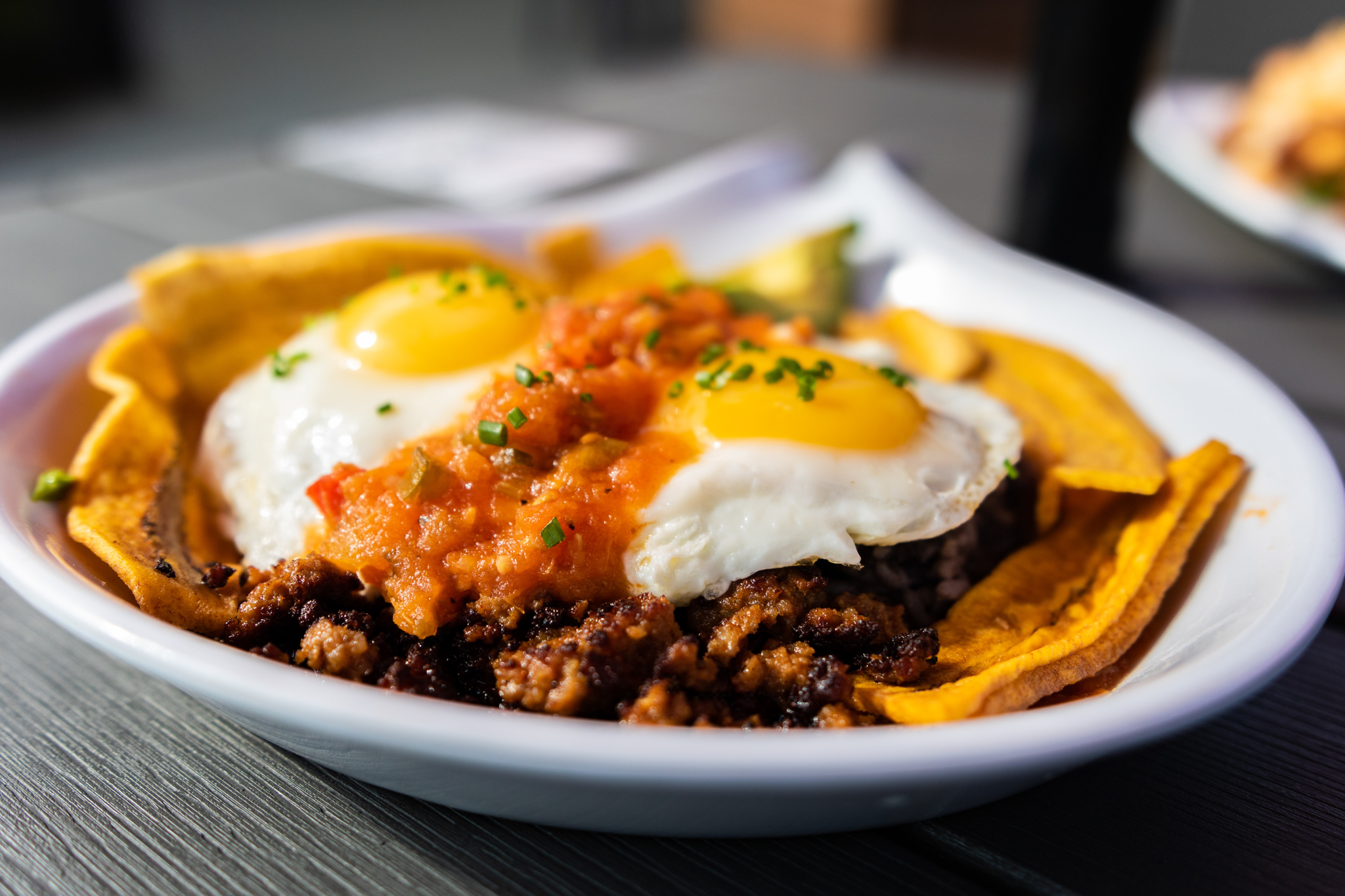 Click your heels together three times and you'll end up at Ruby Sunshine. There's no place like this breakfast spot for Benedicts and mimosas.
9. Flying Biscuit Cafe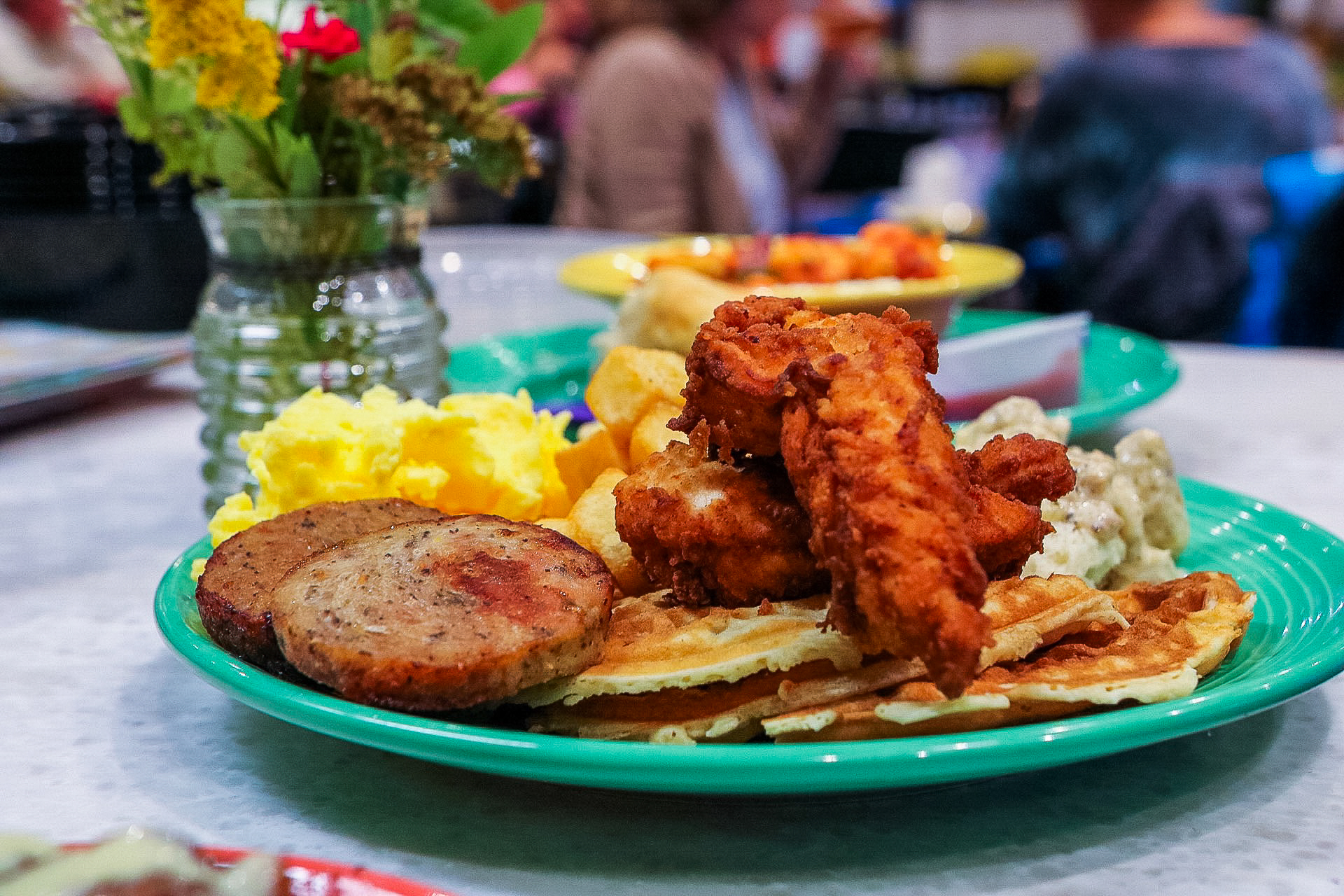 Now this is a breakfast worth waking up early for. They've even got vegan, vegetarian and gluten-free options, so what are you waiting for?
Hours: Mon.-Fri. 7AM-2PM; Sat.-Sun. 7AM-3PM
10. Big Bad Breakfast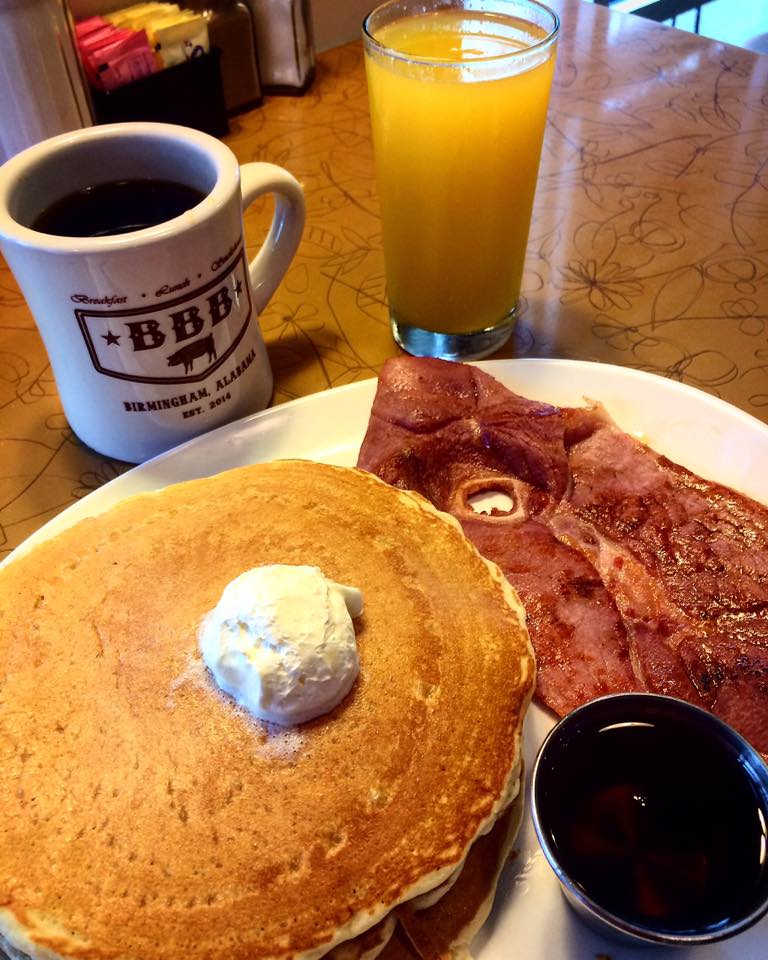 Big Bad Breakfast definitely lives up to their name—in a good way. I recommend the "Redneck" Benny with red-eye gravy.
11. Another Broken Egg Cafe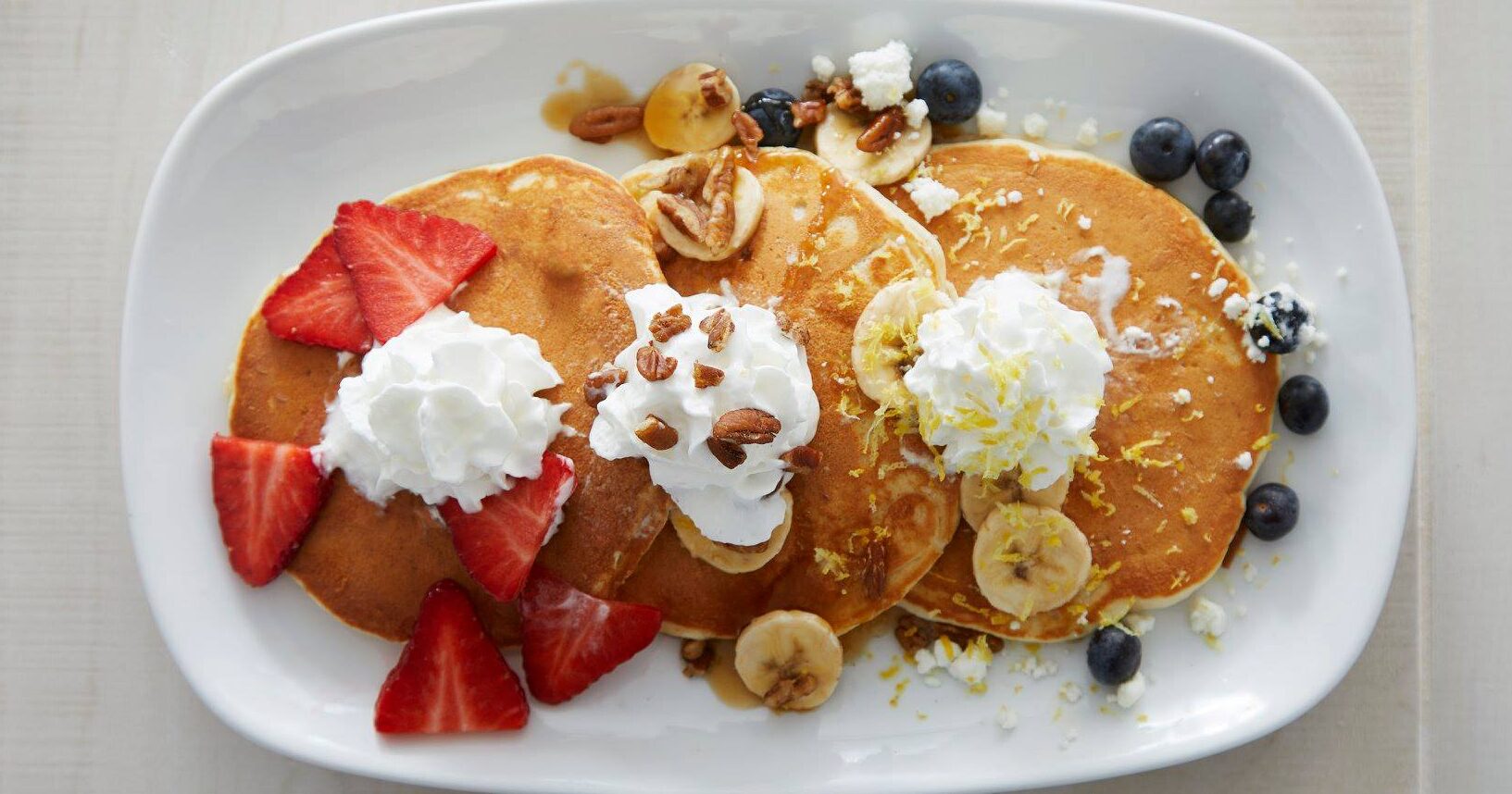 Does "Cinnamon Roll French Toast" strike your fancy? If yes, you'll want to check out Another Broken Egg. While you're at it, add a little sparkle to your breakfast with the lemon blueberry mimosa.
Get movin' 🏃
Get your blood pumpin' and maybe even catch a beautiful sunrise at these nine spots to get active in the AM.
1. Red Mountain Park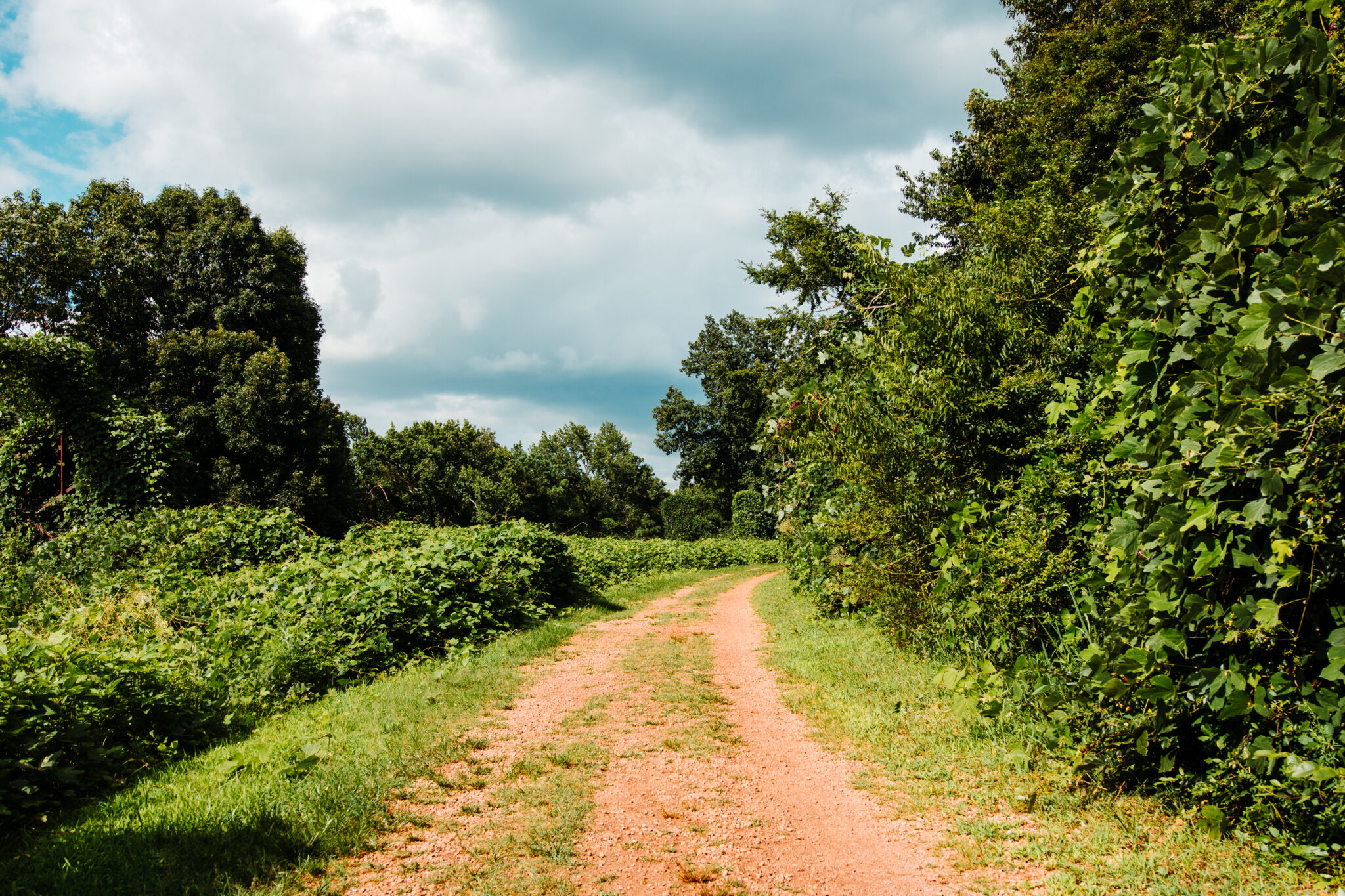 Nothing like the great outdoors to get your morning goin'. Hike, bike, run and play with your pups at Red Mountain.
2. Ruffner Mountain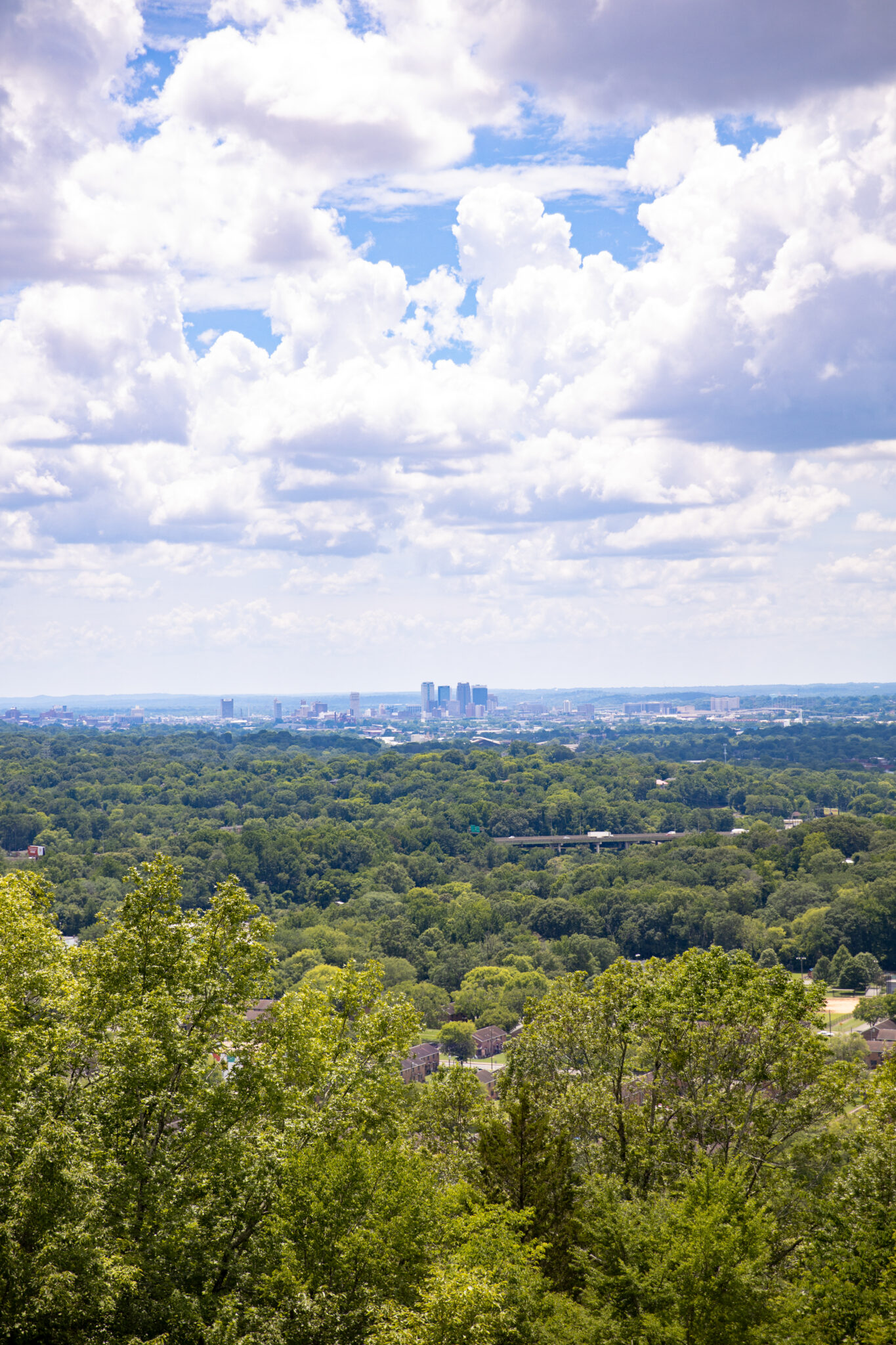 Fit some of the best views of Birmingham into your morning routine.
3. Rotary Trail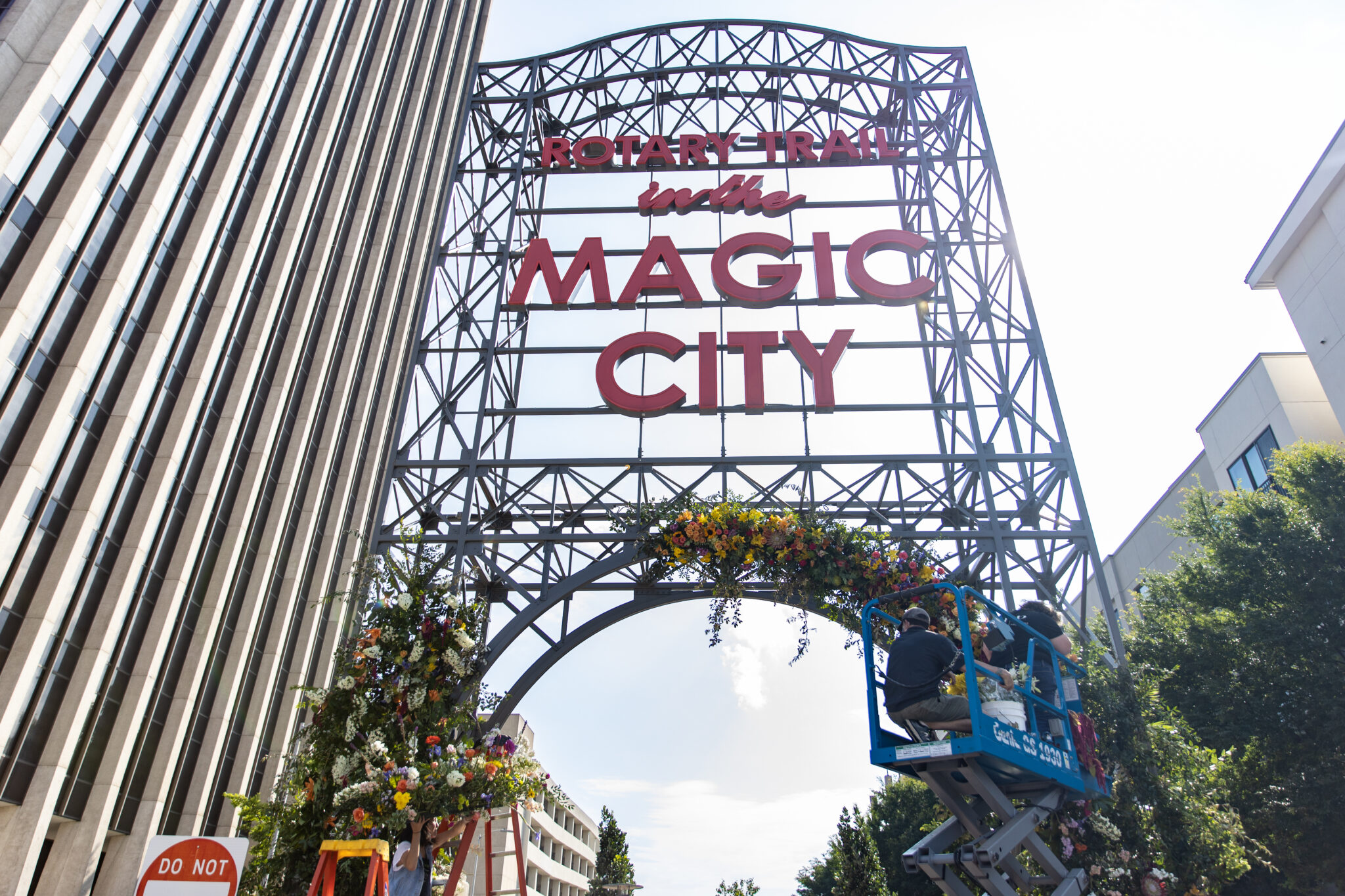 You've def seen this sign, but have you checked out the trail? We can't wait for the upcoming addition of The Sunrise Plaza to make the Rotary Trail even brighter.
4. High Point Climbing and Fitness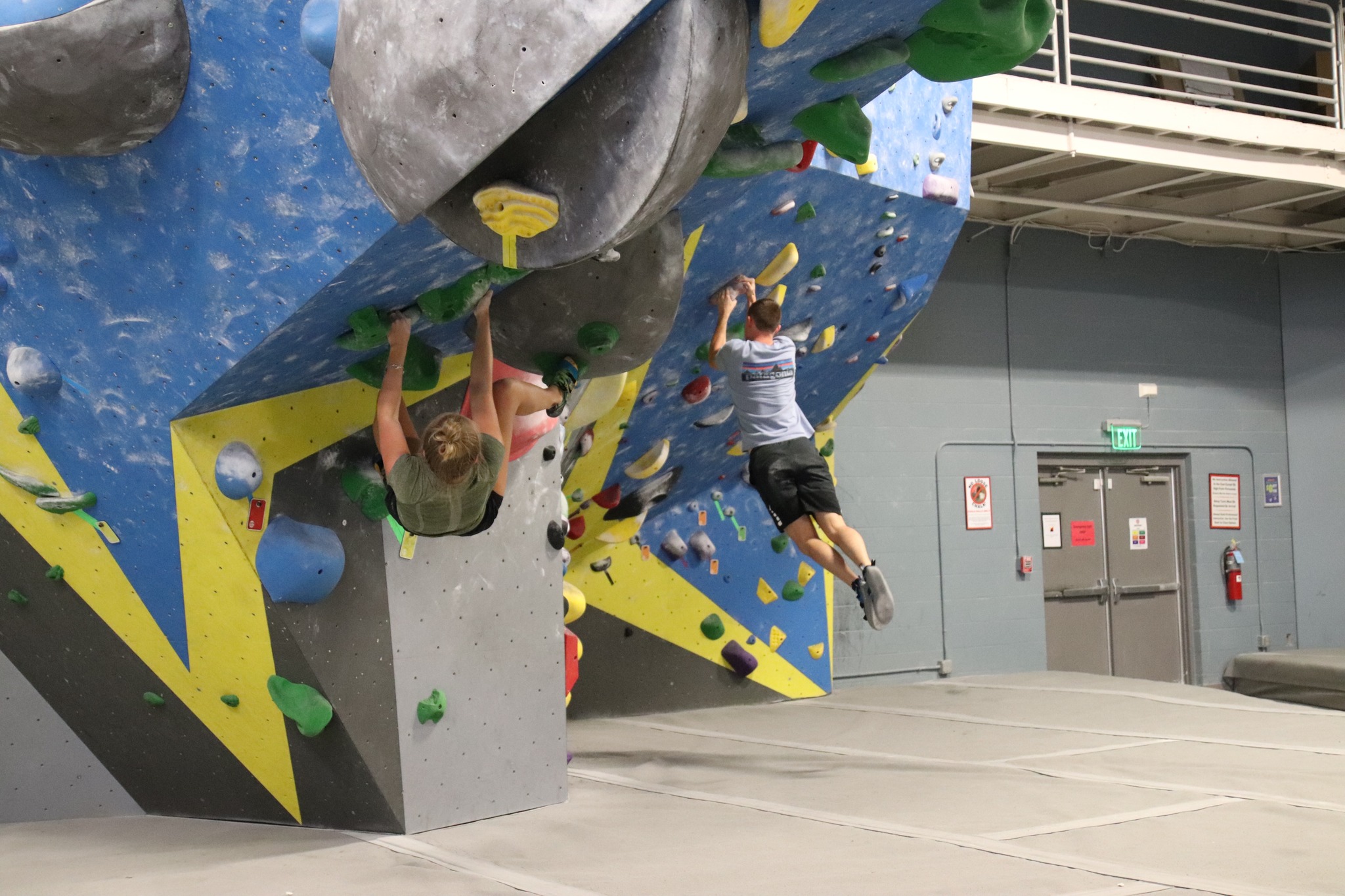 Climb your way through the early hours! High Point offers walls for every level of climber, so go ahead and try something new.
5. Battle Republic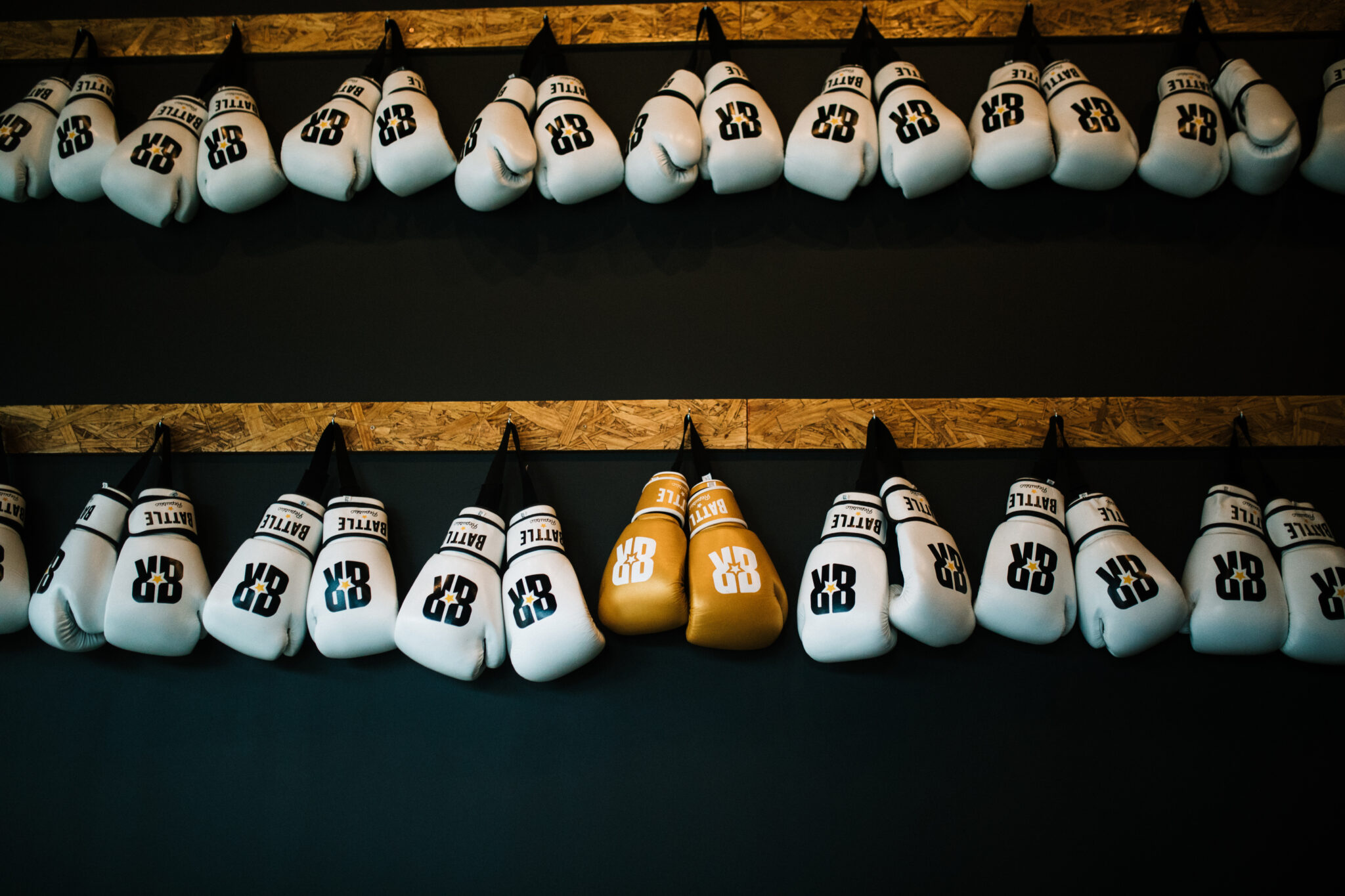 Show up for yourself and punch it out at Battle Republic. Bring your game face and some workout clothes and they'll provide the rest.
6. Orangetheory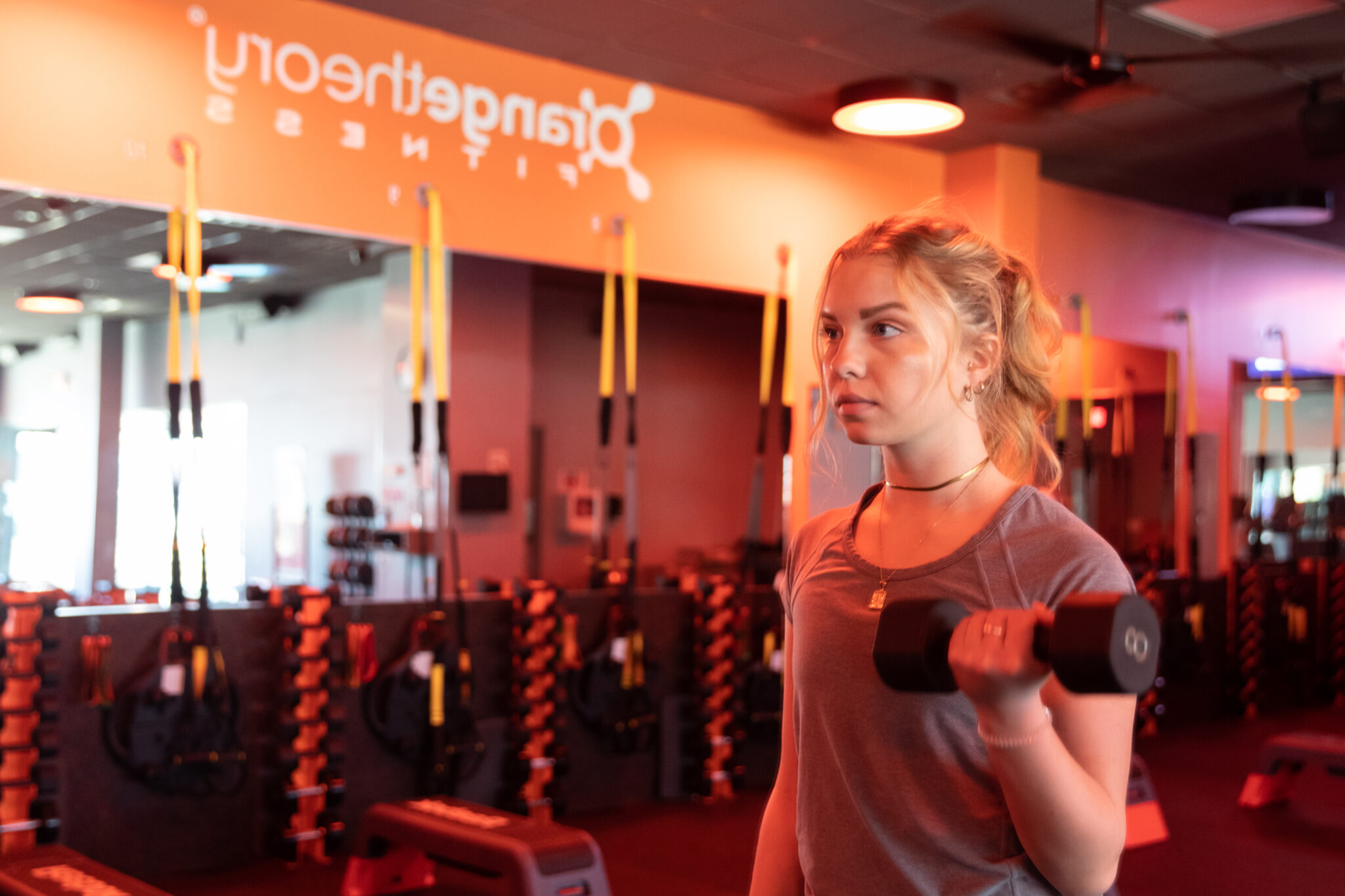 If you're looking for a motivating community and a killer workout to start your day, consider joining Orangetheory. Plus, if you enroll in their Transformation Challenge by Jan. 31, you could earn yourself some cash.
7. Ignite Cycle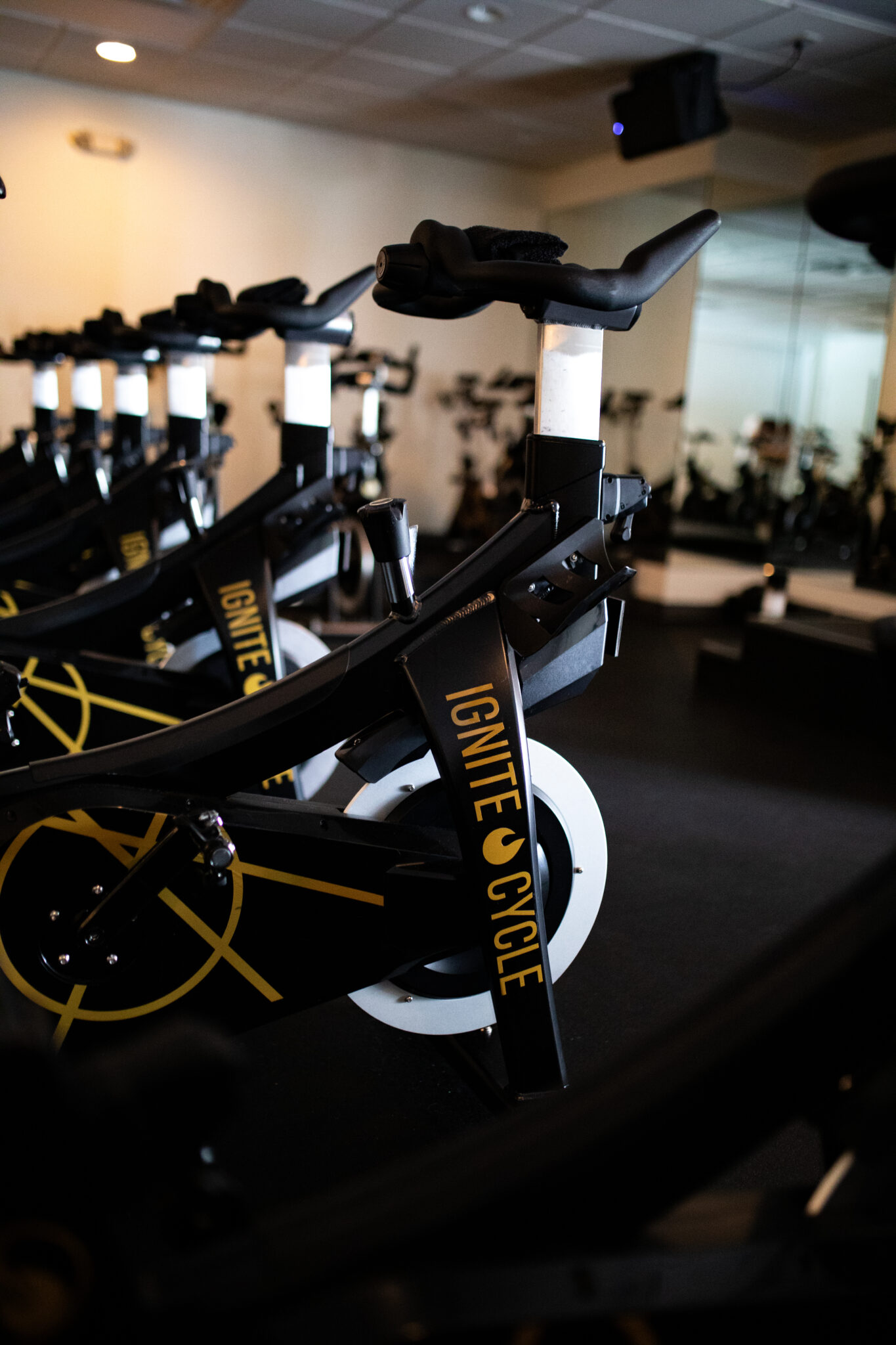 Ignite Cycle will definitely make sure you feel the burn in your morning workout.
8. Iron Tribe Fitness
If one-on-one coaching is your thing, Iron Tribe is the place for you.
9. Planet Fitness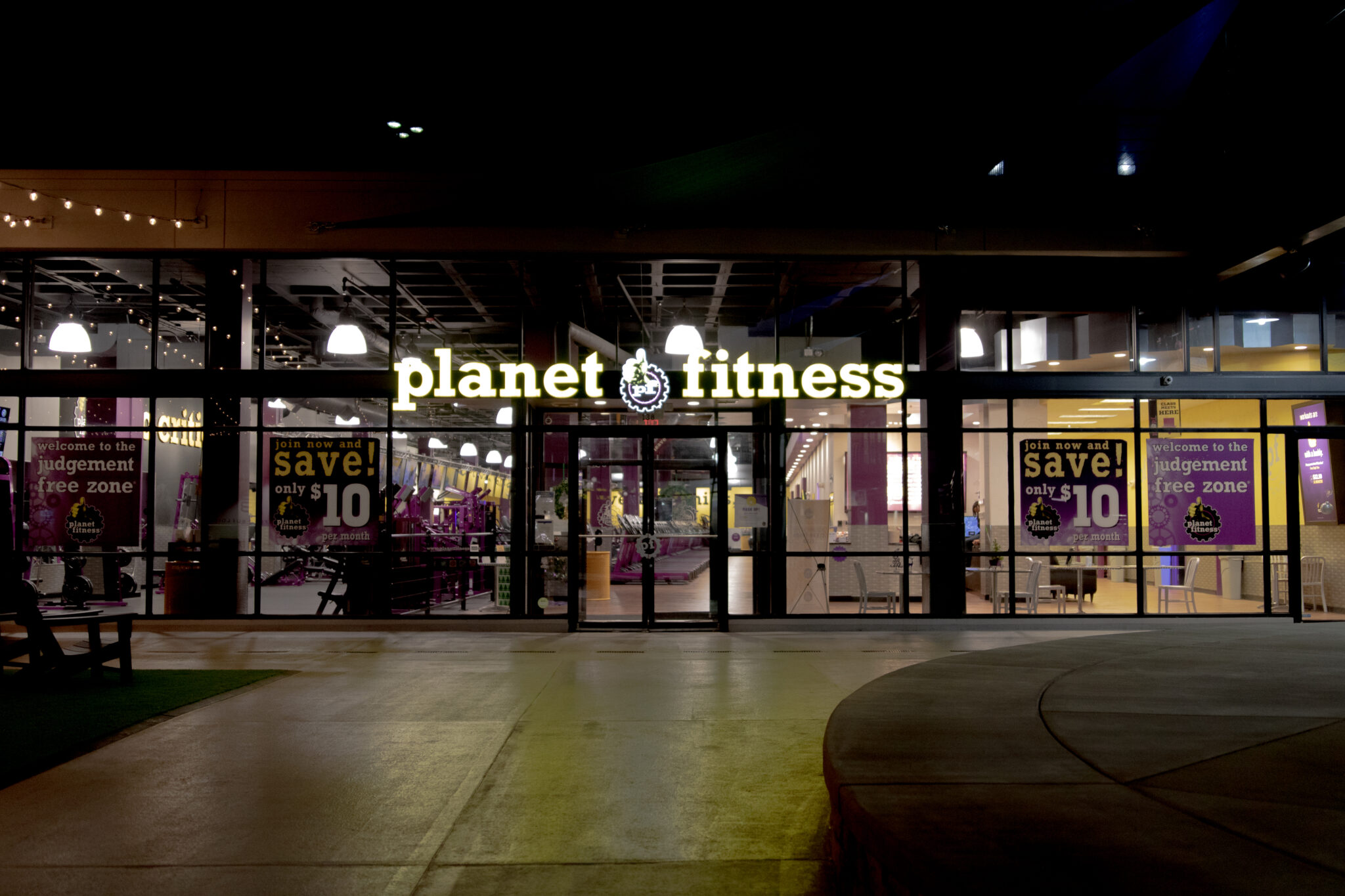 Memberships start at just $10 and they have massage chairs and tanning beds for the ultimate recovery.
What's your morning routine Bham? Tag us @bhamnow and let us know!