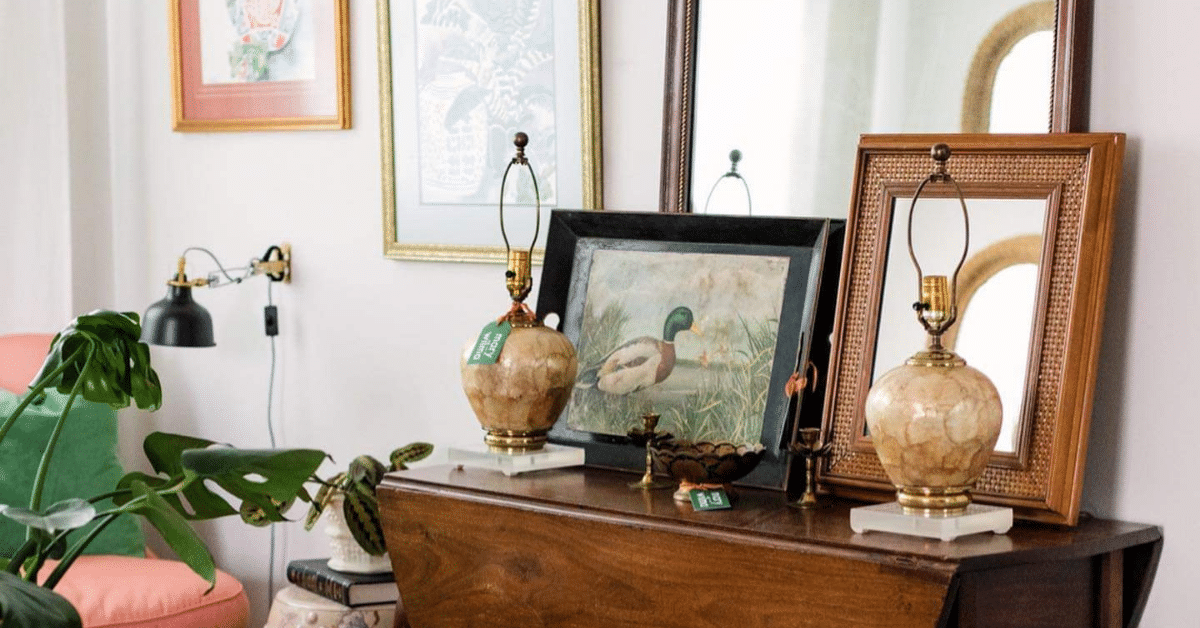 If 2020 has you wishing your home was a more inspiring space, you're not alone. Thankfully, with Birmingham's online interiors market, your nightly Instagram routine can turn into the chance to redecorate. Check out these nine accounts that source stunning vintage pieces in Birmingham from thrift shops and antique stores for local pickup.
1. Parris Flea Market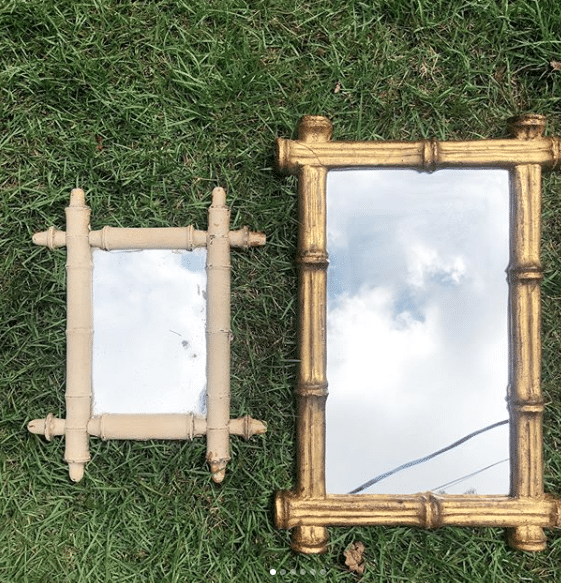 Parris Flea Market is the perfect place to go for eclectic pieces and hidden treasures. Their Instagram account is a carefully curated collection of items that will instantly elevate your interiors, from salt and pepper shakers to antique furniture.
2. Home with Hechart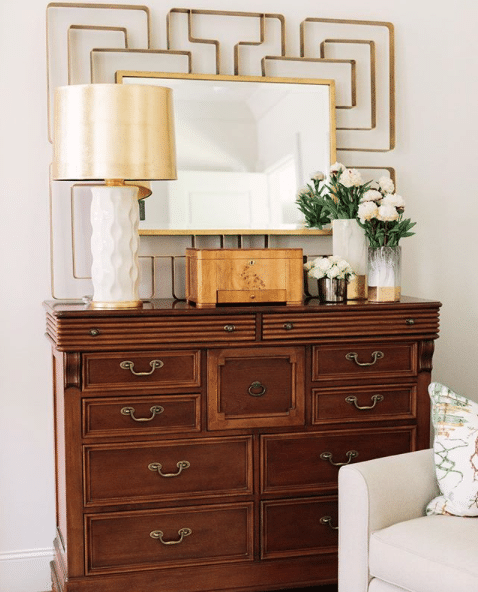 If you're obsessed with interior decor, you might recognize the bright and airy feed of Home with Hechart. One of the founders, Alex Hechart, is inspired by turning homes into a beautiful place.
She says, "Your home is your space where you are your truest self, where you go to be comfortable and feel safe." Next month, you can shop the "locals" tab on their website for sourced antiques and thrifted chests!
3. Found Bham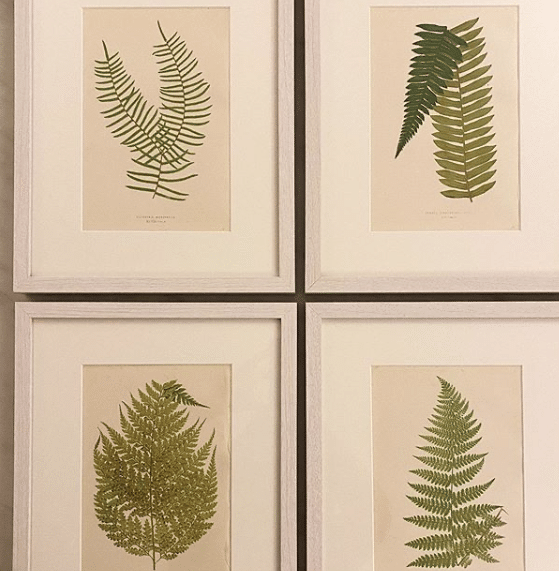 By now, it's no secret that the vintage pieces in Birmingham are amazing and there are plenty that are just waiting to find their way to your home… but it can be tricky to start your search.
Check out Found Bham for beautiful antique, vintage and contemporary furniture.
4. Mary and Wilma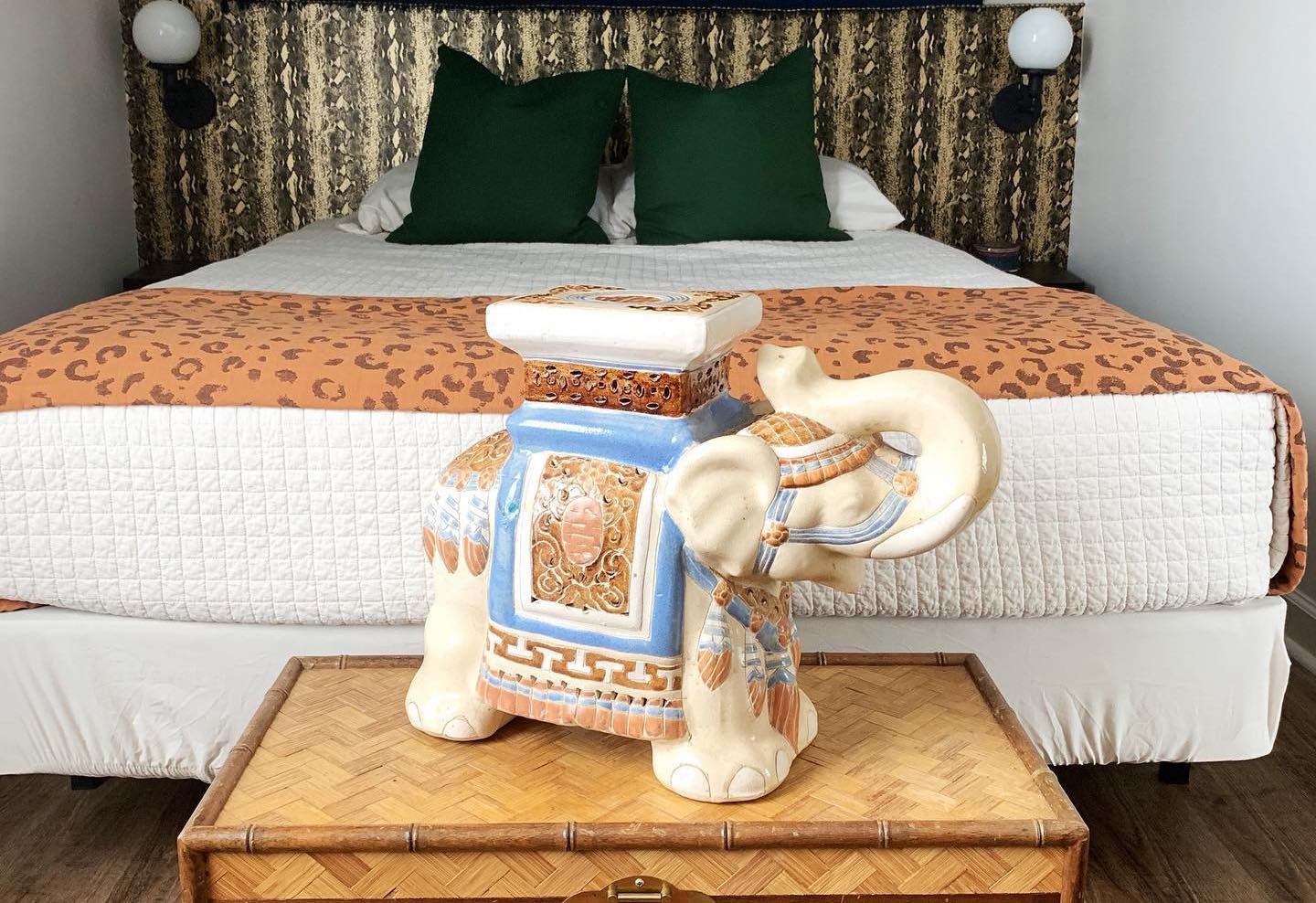 Love bright colors and funky finds? Then you'll fall in love with everything you see on Mary and Wilma.
The owner has been featured in HGTV and Birmingham Home & Garden, so you know you can trust her with finding pieces that'll look amazing in your own home.
5. Hazel House Collective
Your walls might be the first thing to come to mind when you're decorating, but you shouldn't neglect your floors!
Hazel House Collective shares gorgeous rugs that will make even the smallest spaces feel museum-worthy.
6. Delk Decor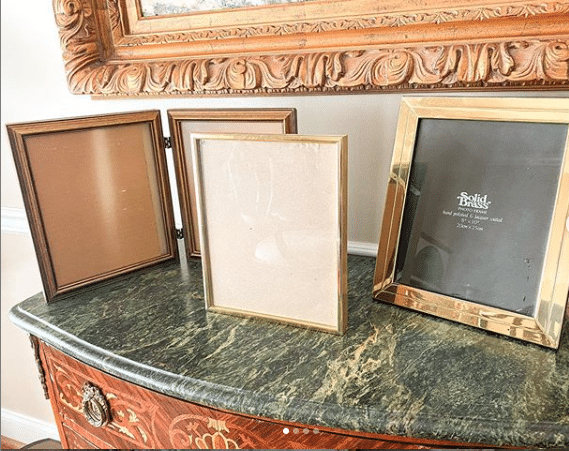 Plates aren't just for eating your favorite meal—when you shop Delk Decor, you'll find the perfect items to decorate the empty spots in your home.
With pieces such as bright floral plates that can work in a gallery wall to antique accent chairs, you'll love everything you see.
7. Elam Estate Antiques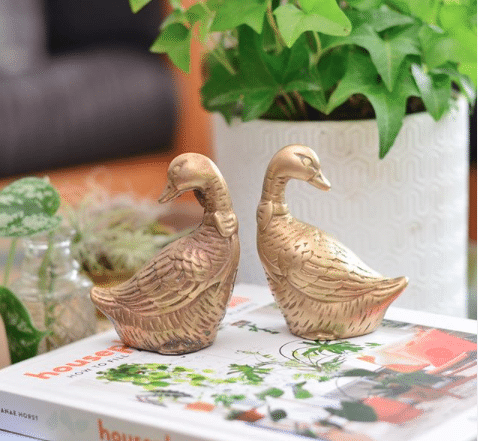 If you'd describe your home decor style as delicate, feminine and unique, you'll love Elam Estate Antiques.
Whether you're looking for floral china pieces to use as a catch-all for keys or vintage plates are calling your name, you'll find gorgeous items that prove no detail is too small.
8. Stash Bham
When you want to make sure your home stands out, look for one-of-a-kind pieces from Stash Bham.
You can find pieces that completely change your space or simply add to the vibes you've already created, and with an account that finds pieces for you, shopping for Birmingham vintage pieces has never been easier.
9. Rosewood Bham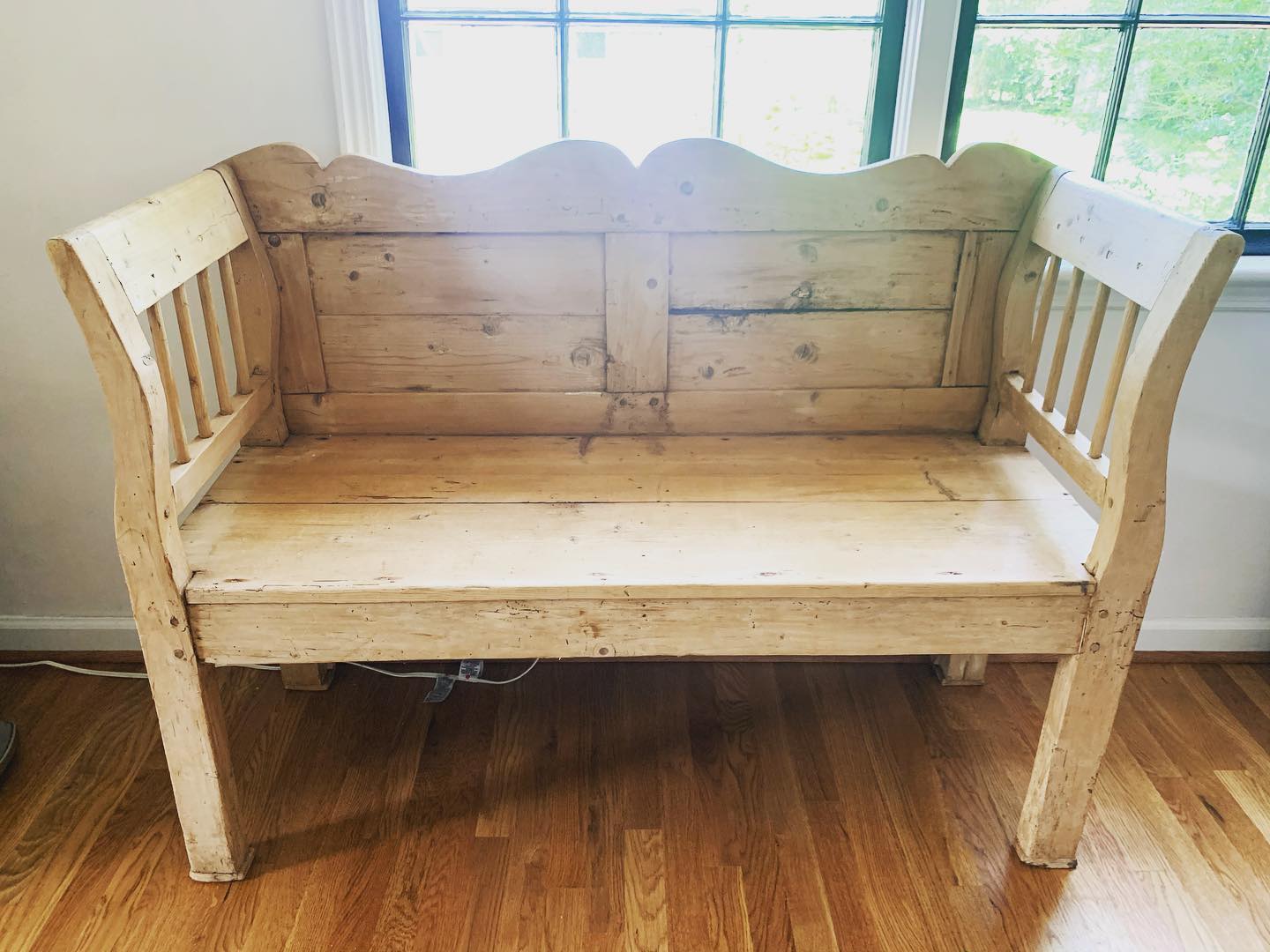 Rosewood Bham offers an eclectic collection of new and old finds for your home so that you can shop to your heart's content.
Keep an eye on their Instagram account so you don't miss beautiful vintage pieces like a pair of matching lamps or pine benches, and make sure to check out their website too for their new arrivals.
Ready to turn your home into a Pinterest-worthy space? Now you can! Tag us @bhamnow and show off your favorite vintage finds!