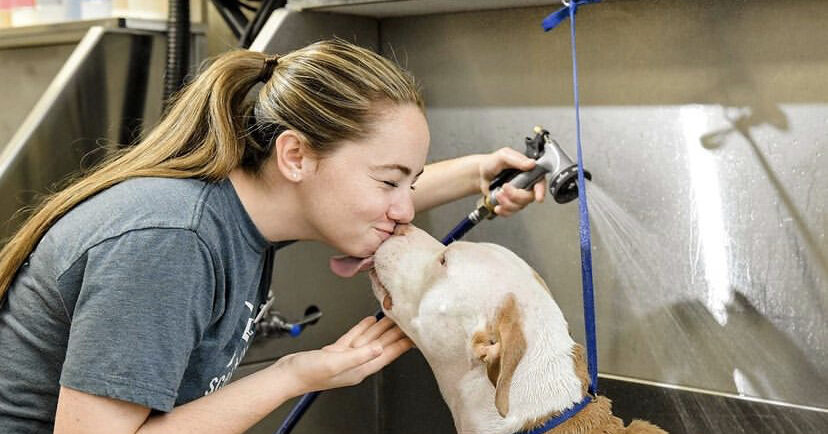 A new spot for our furry friends is on the horizon. Florida-based canine wellness company, Scenthound is coming to Birmingham on US-280. Keep reading for the details.
Scenthound loves a clean, healthy dog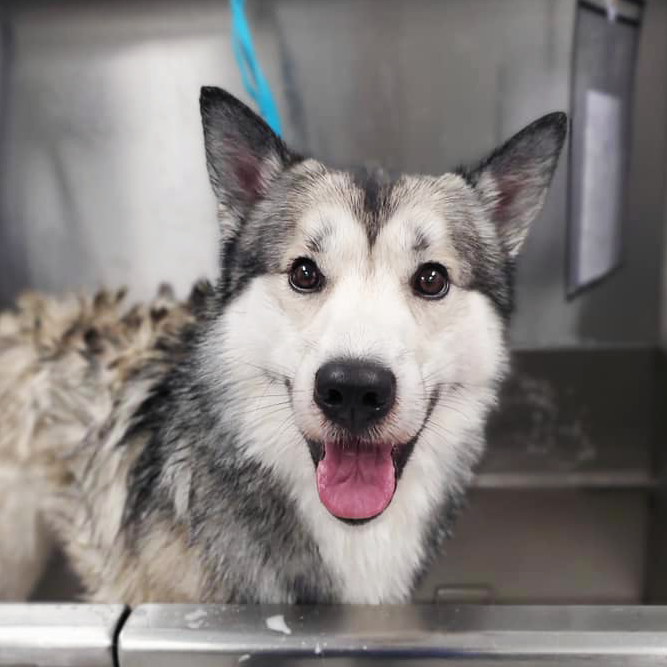 That's right, a new dog care and grooming company—Scenthound—will be opening a new location in Lee Branch. According to their website, Scenthound is on a mission to help all sorts of dogs get the care they need in order to stay clean and healthy. They achieve this by providing an accessible and affordable place for dog parents to get the basic grooming care their companions need.
According to the Birmingham Business Journal, the "scent" in Scenthound is an acronym for:
Each of these elements are services they provide for your pets. Sounds great, right? What's even better is that customers can pay for monthly memberships at one of the wellness centers starting at just $29. The basic membership includes:
Ear cleaning
Bathing
Nail clipping
Teeth brushing
Haircuts and other additional services may be added as needed. Also, you can conveniently schedule appointments through their app.
You will be able find Scenthound—Lee Branch on US-280 soon
The shop is set to open in the Lee Branch shopping center at 1401 Doug Baker Blvd on Tuesday, February 1. The 1,200-foot space will house the first Scenthound location in the Magic City. In a press release, the company said that the Birmingham store is on track to open with hundreds of members already signed up.
The store will have limited retail items and grooming and bathing rooms along with a front lobby. The Birmingham Business Journal said the pair believes the city will be a good place for their business because of the large number of families with dogs and relatively open market.
Franchisees Jacob Lee and Brett Basik plan to open at least three more stories in the Birmingham area during the next three to three and a half years.
Looking for more fur companion content? We've got you covered:
Will you be getting your fur buddy groomed at Scenthound on US-280? Tag us on socials and let us know @BhamNow.