Sponsored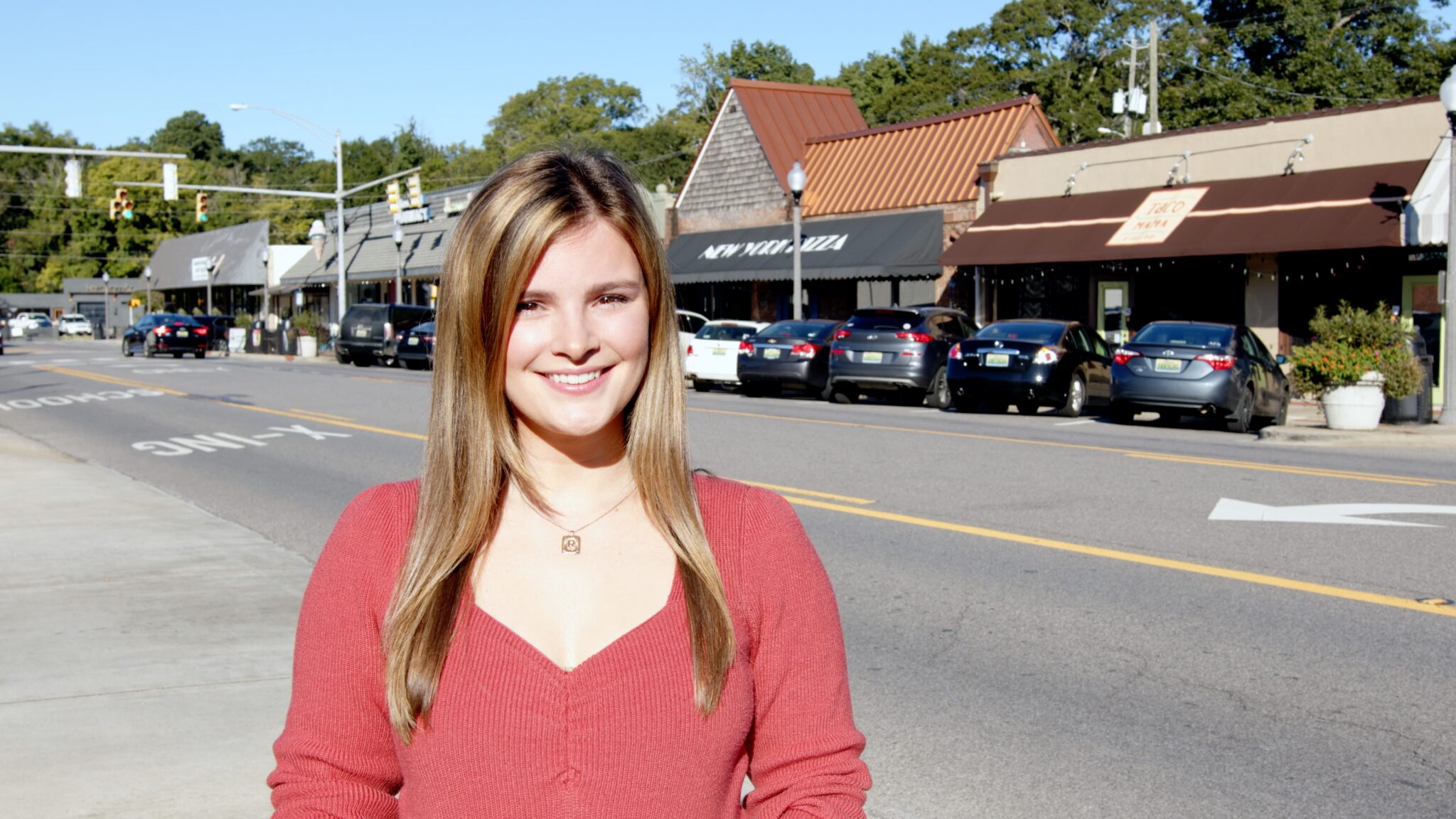 If you ask people in the Greater Birmingham Area to name the ideal family-friendly spot, Homewood's Edgewood neighborhood will no doubt be near the top of the list. Keep reading to find out why so many have fallen in love with the area and why you will, too. Psst! Ice cream may be on the list.
To learn more about Edgewood's offerings, we talked with RealtySouth's Maddie Roberts and Gregory Dream Homes' Matthew Gregory. Keep reading to find out what they told us. But first, check out this fun little video we shot in the area.
1. You'll find tasty food, drinks + treats along the main strip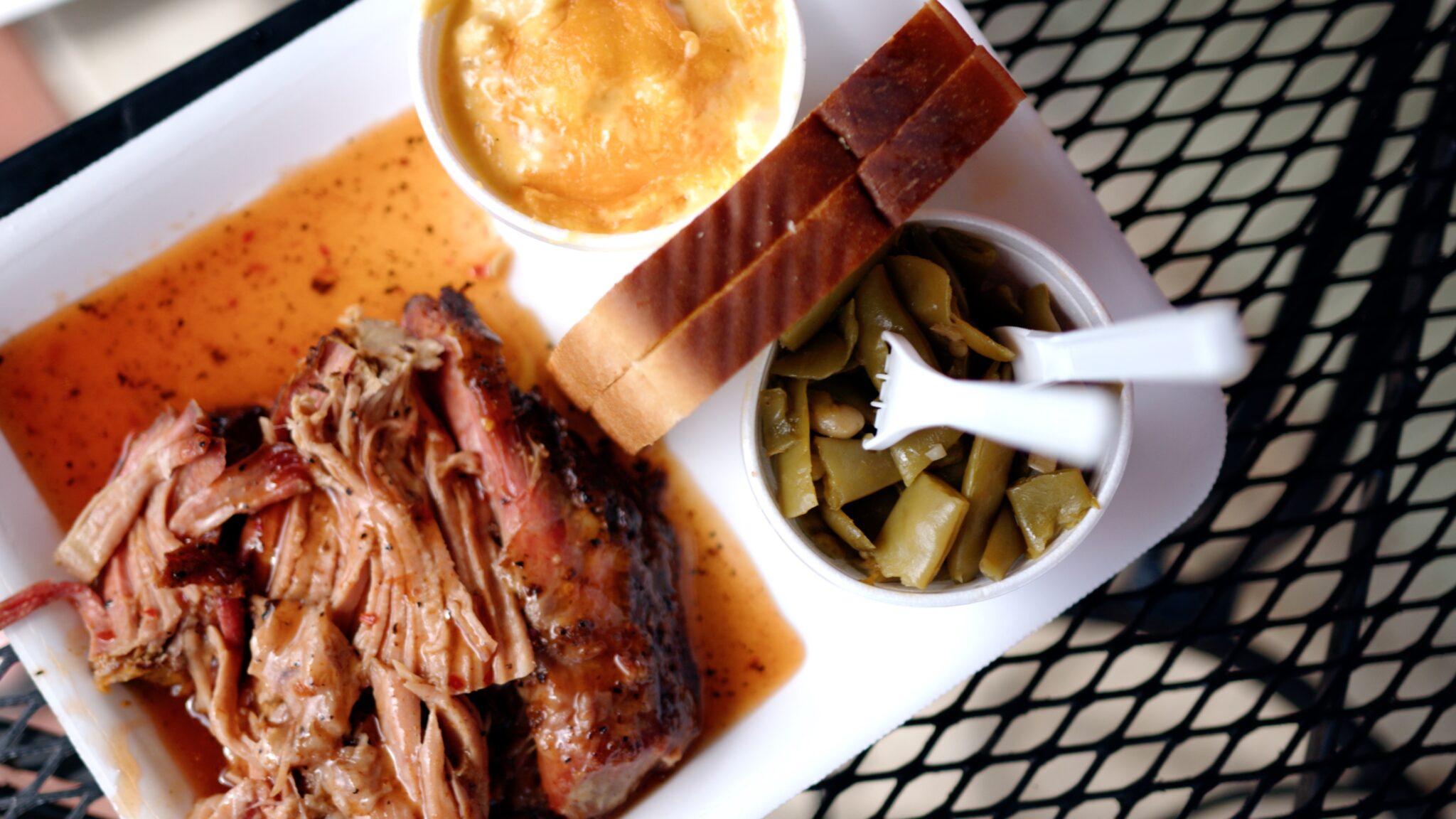 Who doesn't love grabbing a bite to eat in Edgewood? If you live there, it's easy to stroll to your favorite spot, and if you're just visiting the area, parking is pretty easy to find.
Here's a look at some top spots:
Off the main strip, you'll also find Gianmarco's, which is perfect for a delicious Italian dinner complete with white tablecloths and a romantic vibe. 721 Broadway St, Birmingham, AL 35209 | 205-871-9622 | Website | Instagram
Looking for a local watering hole? Try one of these:
Local 39 for a homey, sports-bar feel
Ruby Sunshine for mimosas and brunch
Taco Mama for margaritas
When you're ready for dessert, you're spoiled for choice, whether you're in the mood for cupcakes or ice cream:
Ready to check out Edgewood? Get in touch with RealtySouth today.
2. You can easily spend a Saturday afternoon shopping Edgewood's streets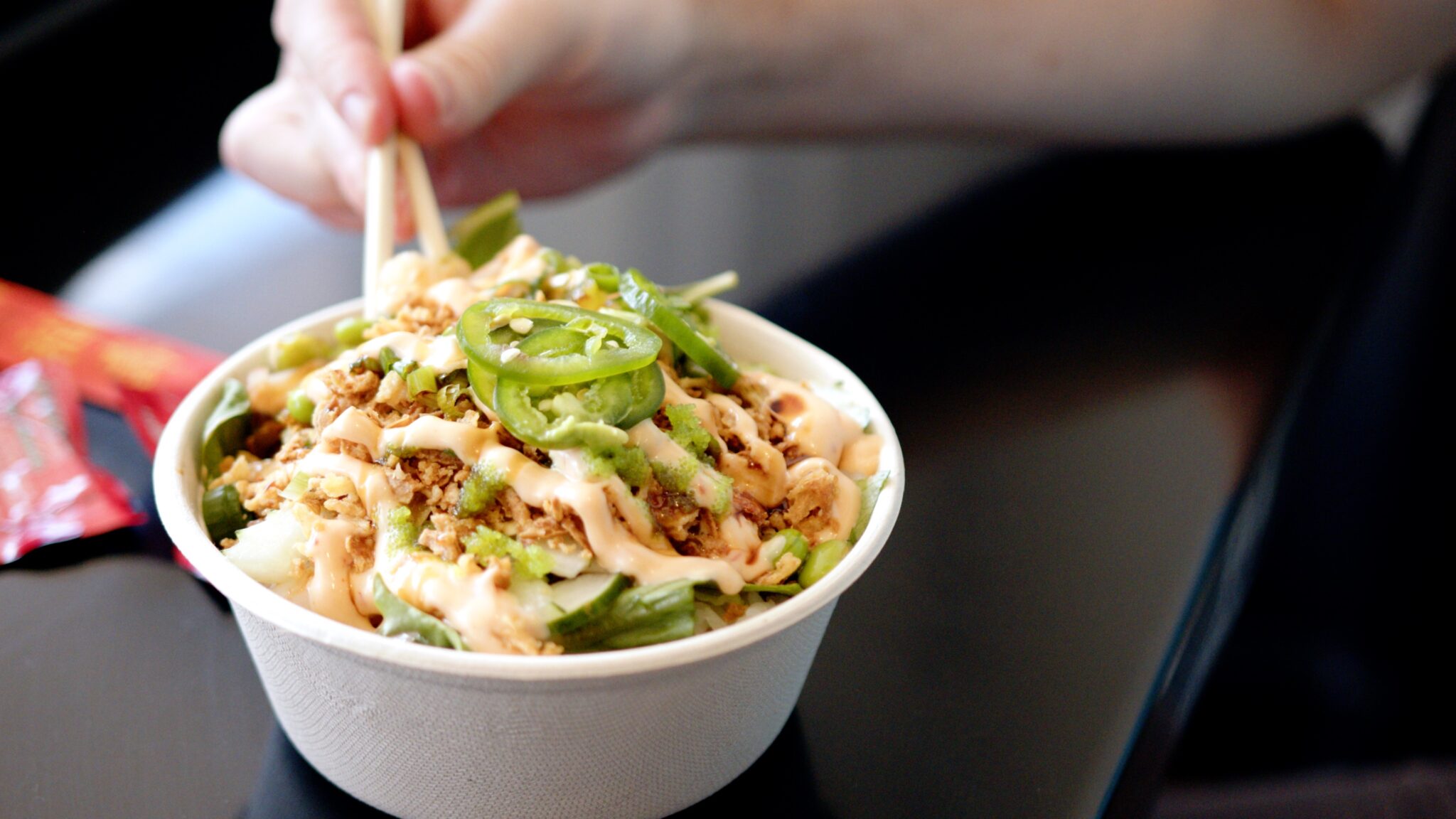 If you're looking to while away the hours on a Saturday, you'll want to check out these shops, in between refreshment stops:
When you're ready for some real relaxation, head to Escape Day Spa. 100 Broadway St, Birmingham, AL 35209 | 205-414-6062 | Website | Instagram
3. Schools + churches build community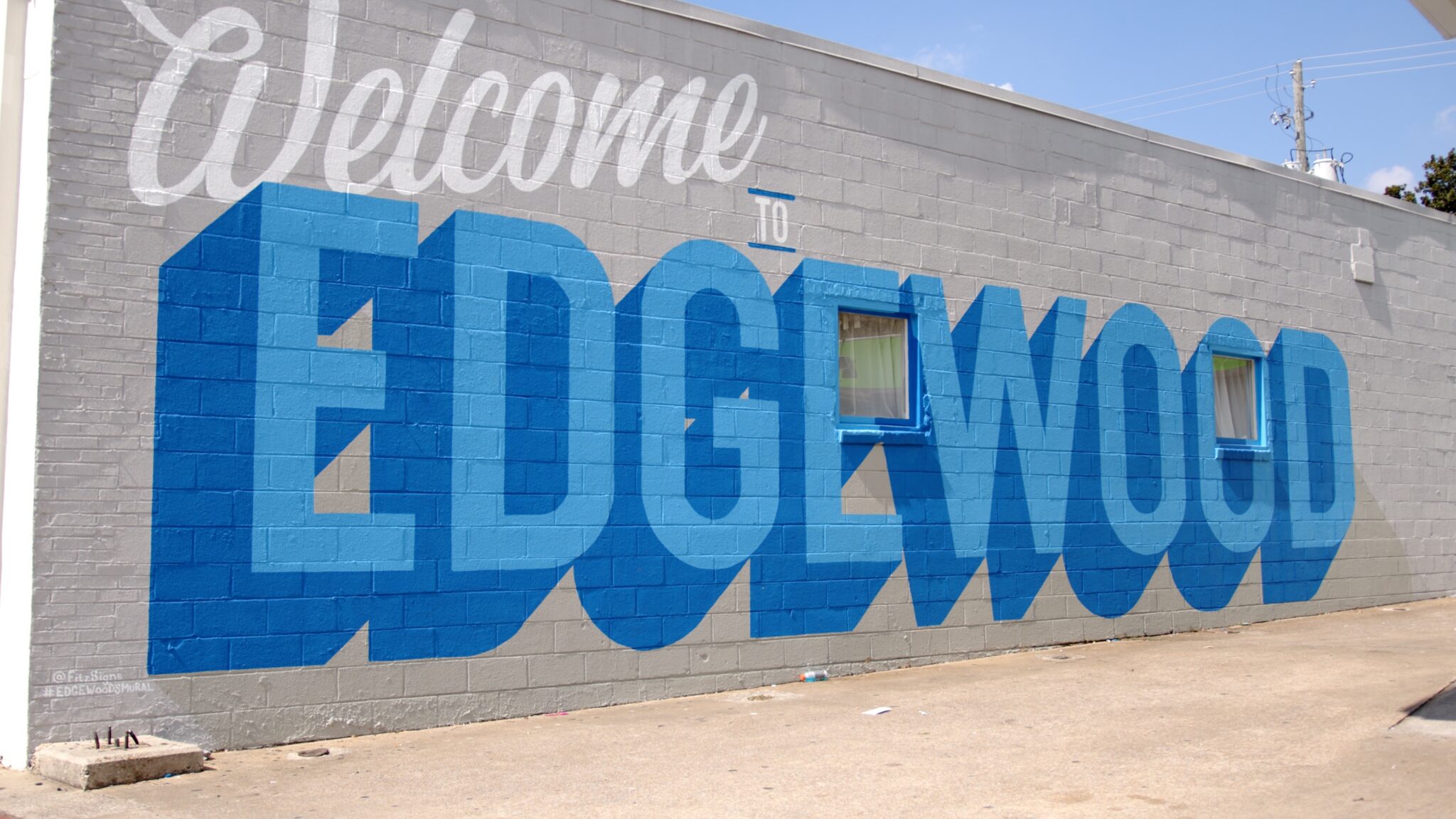 Drive through Edgewood after school any given day of the week, and you'll find plenty of kids running to get ice cream from Big Spoon or Edgewood Creamery once the final bell rings.
"Homewood schools are known to be a great mix of all different kinds of people—this is what draws a lot of people to the Edgewood area."

Maddie Roberts
We recently drove through the main drag on a Sunday and sooo many people were out and about, dressed in their Sunday finest. These are just a few of the many churches that make up part of the fabric of this vibrant community:
4. Community events bring people together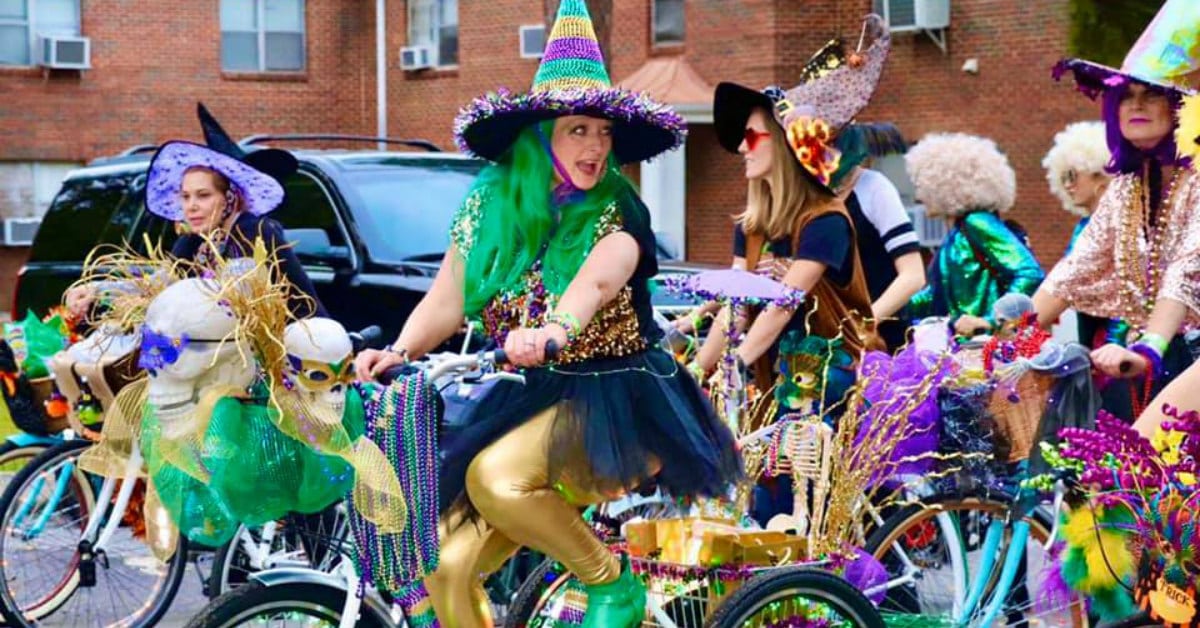 "When people move to Edgewood, they know the schools are great. There's always something to do, with tons of events for families and for kids. People move there to be part of the bigger community."

Maddie Roberts
Some beloved community events include:
Homewood Witches Ride—this year, the fun begins at 2PM at Homewood Central Park. Get all the details.
Trick or Treating—it's always a blast to visit the highly-decorated homes of Edgewood along its family-filled streets and score candy along the way.
We Love Homewood Day—this annual day of festivities takes place each May.
5. Edgewood's charming houses are ready to welcome you home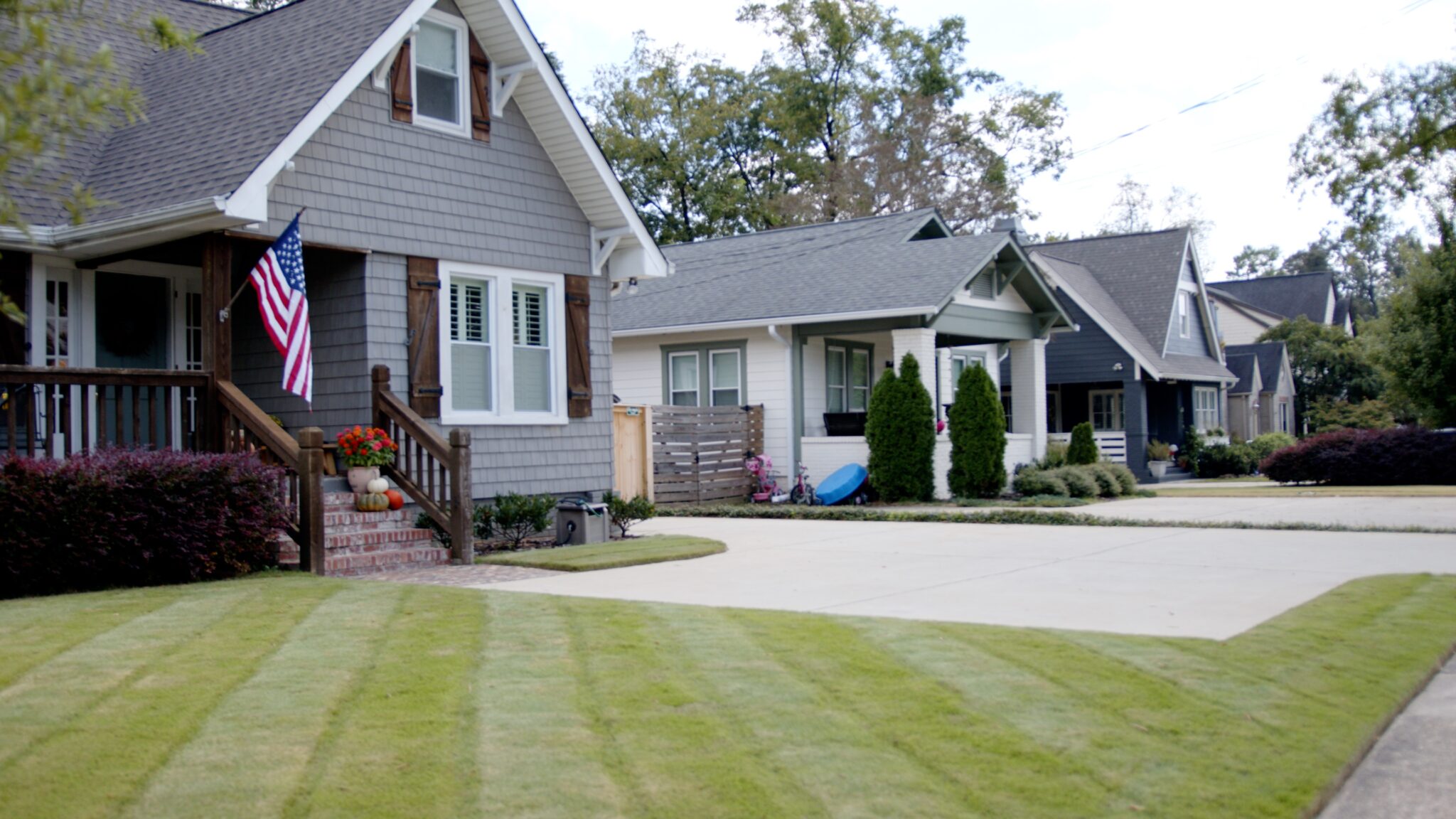 "People call Edgewood a little Mayberry. Everybody walks to school. Everybody knows each other.

We just closed on a house in the heart of Edgewood. The family moved there for the community—they want to know their neighbors, be able to walk and play in the neighborhood, and borrow a cup of sugar when they need to."

Maddie Roberts
Whether you're looking to buy a single-family home or invest in a property in a desirable neighborhood, you've got options in Edgewood.
According to Roberts, many families moving to the area are willing to trade a larger footprint for the community for the proximity to Birmingham, and the safety of the neighborhood.
Because a lot of the homes in the area are older, many are being bought and flipped by folks like Matthew Gregory of Gregory Dream Homes. They ask sellers to take what they want and leave the rest. Then they handle the rest, including getting it ready for a new buyer.
In terms of housing options, you can find new construction in the $1M+ range, older homes from the early 1900s up that are being redone (starting around $260K for a fixer-upper) and some rental homes. Most homes in the area are in the $5-600K range.
"From 2020, the average price per square foot in Edgewood was $272.76 (the average home sold for $550,739). In 2021, the average price per square foot rose to $291.54 (or $594,505 total price).

This was more than a 7.94% increase IN JUST ONE YEAR. Not only is it a lovely place to live, shop and eat—it's obviously proven to be a great place for investment."

Maddie Roberts
If you're ready to check out Edgewood, get in touch with Maddie Roberts of RealtySouth today: Website | 205-616-1304 | Instagram | Facebook.
Sponsored by: