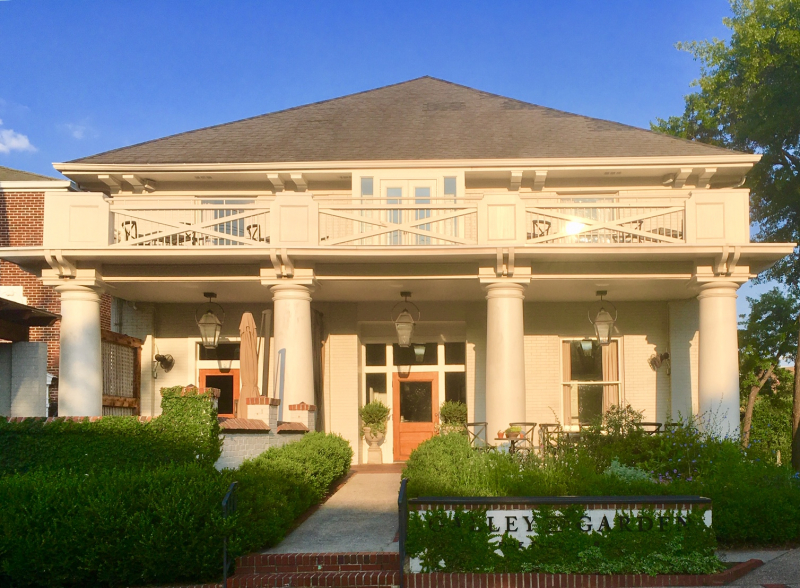 Three Birmingham "favorites" – Saw's BBQ, Galley and Garden and Pepper Place have been featured this Spring in Delish.com, one of the nation's top 10 food related digital publications online.
Known for their "Best in Every State" series, Delish regularly publishes the popular state by state guides for foodie enthusiasts on nearly every topic imaginable.
Here are the "Best in Every State" recommendations Delish connected to Birmingham.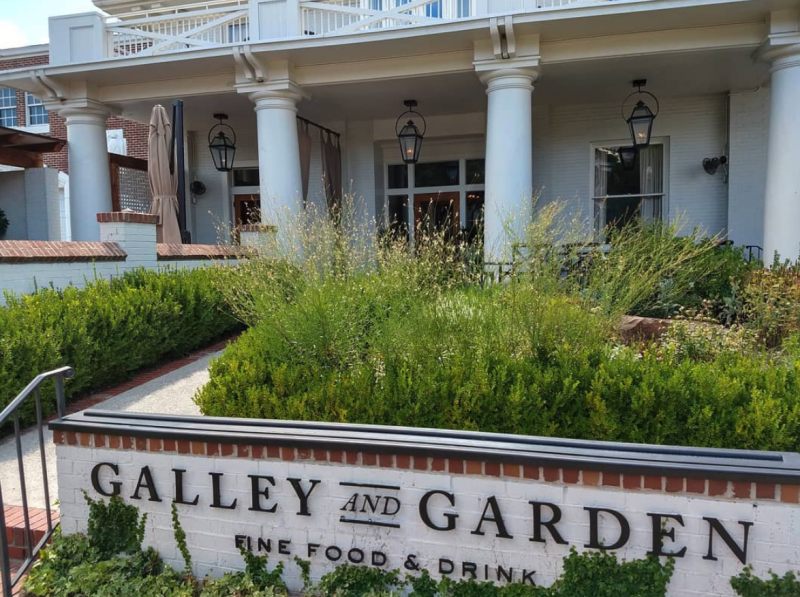 A Highland Avenue mainstay, along with it's mouthwatering  Sunday Brunch, don't forget to drop by Galley and Garden on Friday evenings to take in music by a local musician and enjoy a meal.
Here is what Delish had to say about Galley and Garden and their Easter Brunch:
"With its cozy mansion design and lovely patio, Galley and Garden is an elegant way to spend your Easter. The brunch menu is comfort food with an elevated slant: There's a breakfast mac 'n cheese, a cranberry orange stuffed French toast, a lobster Benedict, a mushroom scramble, and of course, shrimp and grits. Complement your meal with the restaurant's signature brunch cocktail, the Southside, or one of their flavored mimosas."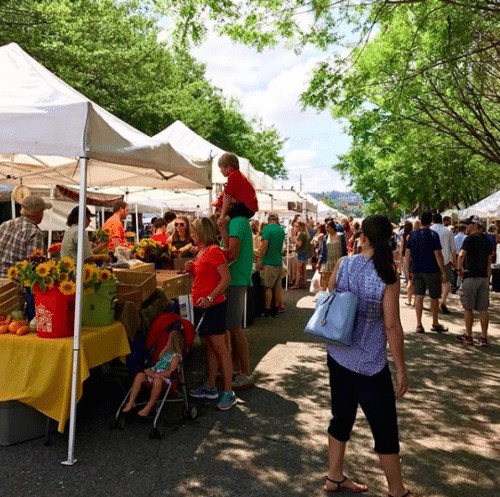 Don't want to be obnoxious… but this was a no-brainer.  The Market at Pepper Place has been with us for two decades and it gets better and better every season.
Bham Now recently published a summer guide to the market that is definitely a keepsake. Read it before Saturday comes!
This has got to be the hardest category for Delish to judge.  Think about all the great BBQ places, not only in Birmingham, but throughout the state.
But according to Delish, Saw's or (Sorry Ass Wilson) reigns supreme Alabama.
One of the perks we have working at Bham Now is profiling these fantastic places and getting to try out their award winning food.  Here is last year's Bham Now story and video about Saw's MADE SOUTH winning sliders.
Can't Wait for the Next List
We anxiously wait for Delish's next Best of Every State list. And despite fierce competition statewide, we expect additional Birmingham restaurants and places to be recognized.