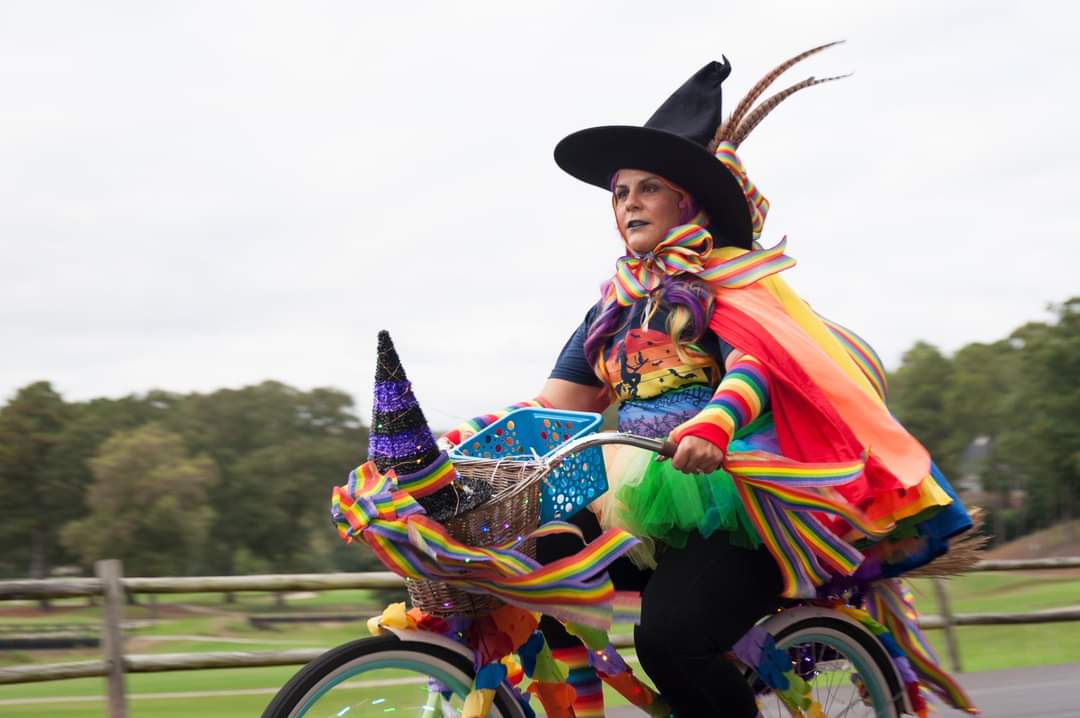 Set aside that broom. It's time to grab your bicycle and ride like the wind during one of these Witches Rides taking place this fall around the Greater Birmingham Area.
What is a Witches Ride?
A Witches Ride is a time where people dress up like witches and hop on their bicycles for a community bike ride to raise awareness and funds for a certain cause.
Here are some to take part in:
1. Homewood Witches Ride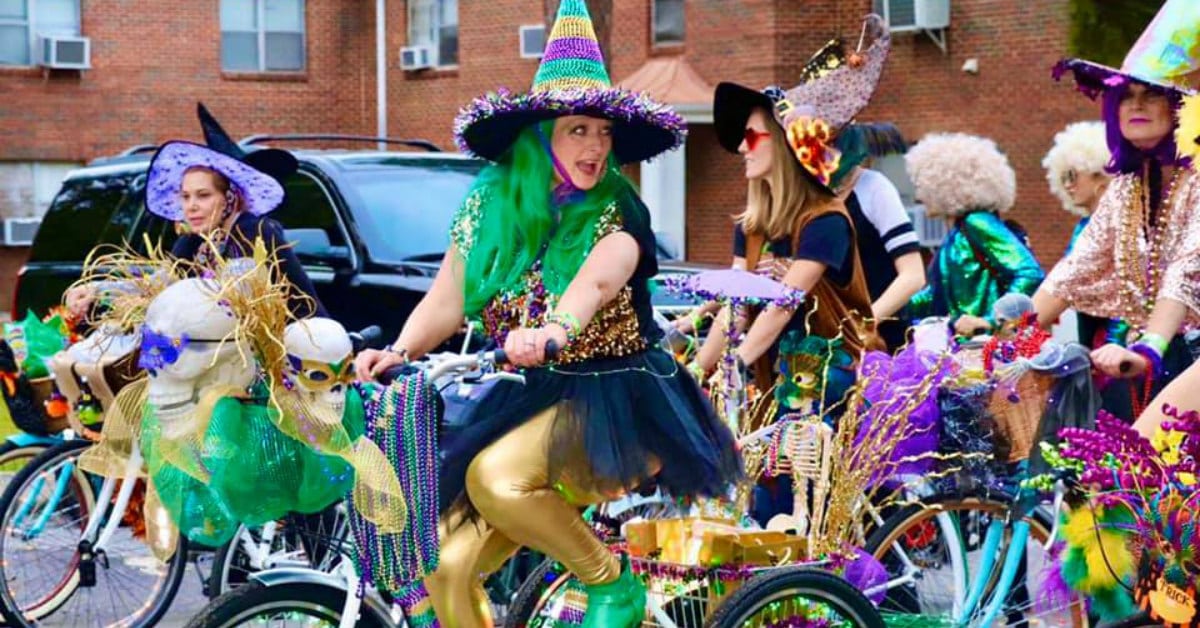 It's the ninth year for the Homewood Witches Ride (HWR), and it's one you won't want to miss.
This year, HWR partners once again with the O'Neal Comprehensive Cancer Center at UAB to raise awareness and funds that directly support rare cancer research.
Here's what to expect during the event:
2.5-mile bike ride through Homewood
Live entertainment by JD Sillz, Magic City Disco + Luminarts
Entertainment
Food Truck
And more
When: Sunday, Oct. 24 | Festivities begin – 2PM, Ride begins – 5:45PM
Where: Ride begins at Homewood Central Park, 1632 Oxmoor Rd, Homewood, AL 35209
Price: $35
Register hereDonate to HWR
2. Hoover Star Lake Witch Ride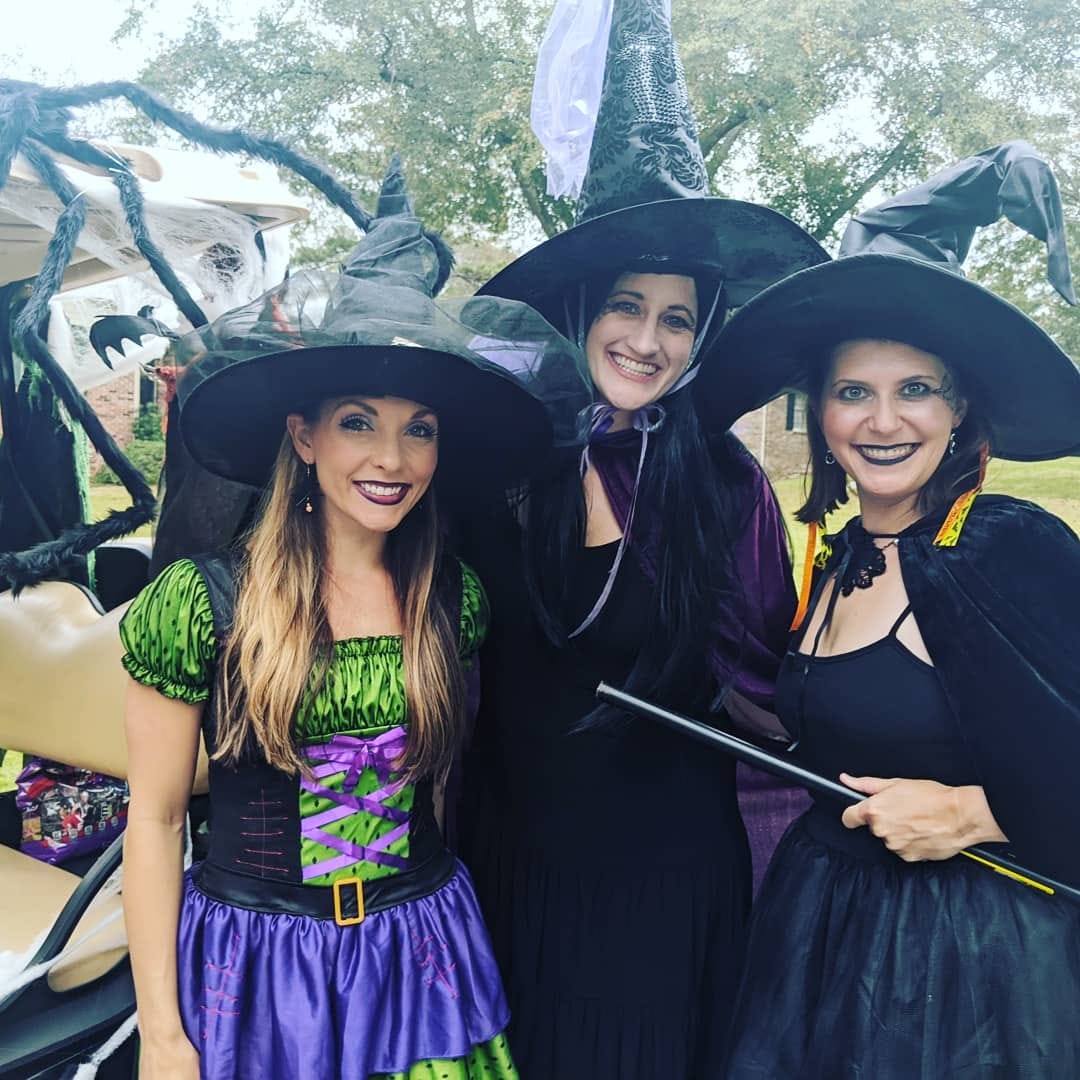 Dress in your witchiest attire—and decorate your bike, too!—for the Star Lake Witch Ride in Hoover.
This spirited ride helps stock the Green Valley Church Food Pantry.
Riders and onlookers are asked to donate the following to the Pantry:
Boxes of Macaroni and Cheese
Cans (15 oz) of Chef Boyardee Beef Ravioli, Spaghetti and Meatballs, Beefaroni, etc.
Fruit Cups (6-, 8- or 12-cup packs)
Donations can be dropped off up to two weeks prior to the event at the food drop-off box next to Star Lake Drive.
Riders are responsible for supplying their own candy to throw to onlookers during the ride.
Witches must be 18+ to ride and are required to sign this waiver.
When: Sunday, October 24 | Ride starts at 5:45PM
Where: Oriole Drive, Hoover, AL 35226
Price: Free to Ride
Register here
3. Roebuck Springs Witches and Warlocks Ride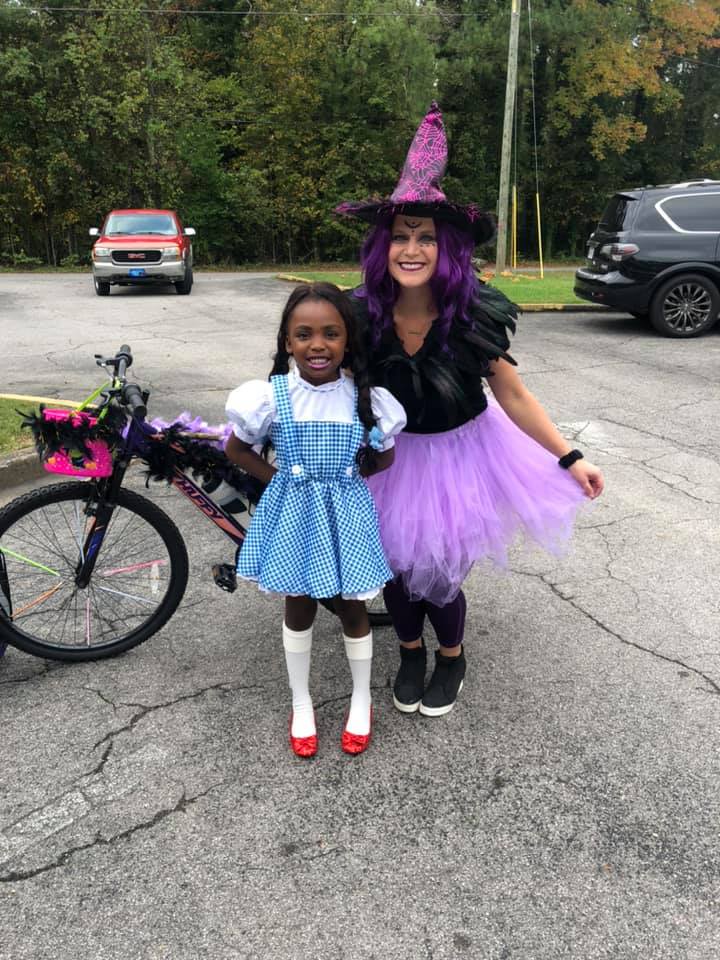 Calling all witches and warlocks! Get ready to fly in the 2nd Annual Witches & Warlocks Ride on Sunday, October 24.
This 2.3-mile ride takes you on a lively roll through the streets of Roebuck Springs/South Roebuck neighborhood and benefits the Alzheimer's Association, Alabama Chapter.
Expect free candy and lots of ghoulish fun.
When: Sunday, October 24 | 5:30-6:30PM
Where: Roebuck Springs, Mountain Dr, Birmingham, AL 35206
Price: $10
Register here: Deadline – October 17
4. Trussville Witches Ride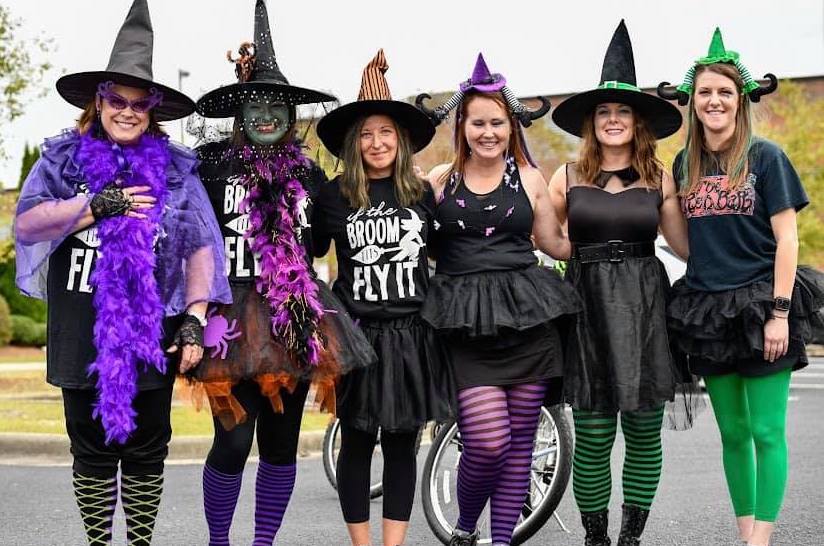 Join "Witchy women riding for a local cause" during the ever-growing Trussville Witches Ride on Saturday, October 23.
The ride takes you through Trussville's Cahaba Historic District and benefits seven-year-old Nolan Trowbridge and his ongoing battle with Acute Lymphoblastic Leukemia.
The ride concludes with an after party from 5-9PM in the Trussville Entertainment District at Ferus Artisan Ales. There will be witchy fun, awards and an 80s dance party with JD Puttin' on the Ritz.
When: Saturday, October 23 | 4PM
Where: Cahaba Homestead in front of Cahaba Elementary in Trussville, 301 Parkway Dr, Trussville, AL 35173
Price: $30 | $40 day of event
Register here
Are you participating in a local Witches Ride? Tag @bham now in all your witchiest photos.