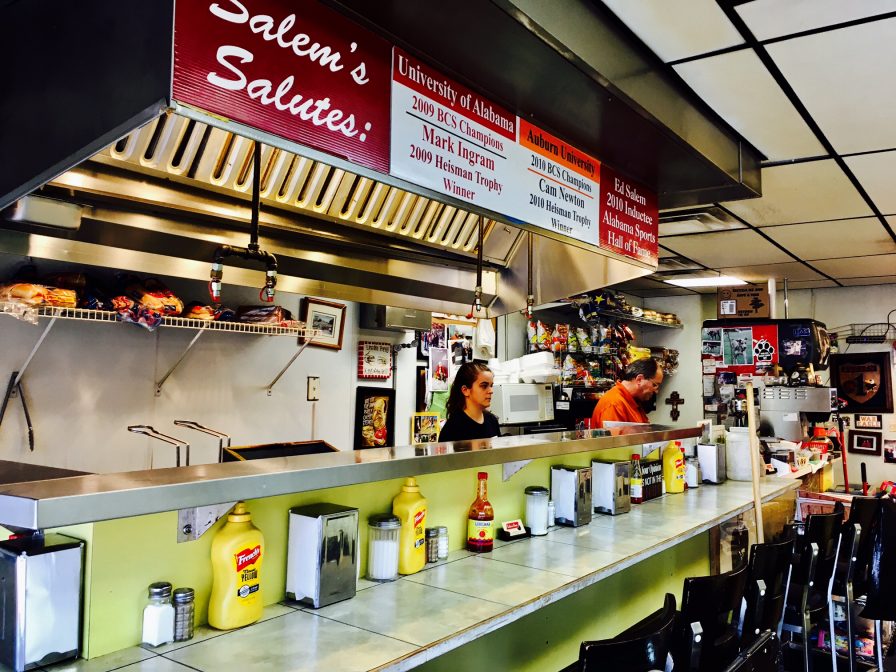 Several Birmingham area restaurants including Yo' Mama's in Birmingham, Edgewood Neighborhood's New York Pizza, and Bell Peppers in Hueytown received 95 and above on their health inspection scores in April 2021.
As a public service, since 2018, Bham Now has reported monthly Jefferson County Department of Health restaurant scores. In April, over 100 local establishments that handle and serve food were inspected by the health department. These places include: restaurants, schools, nursing homes, daycare centers, hospitals, grocery stores and concession stands.
In this story, we feature local restaurants that scored 95 and above.
Where Did We Get the Scores?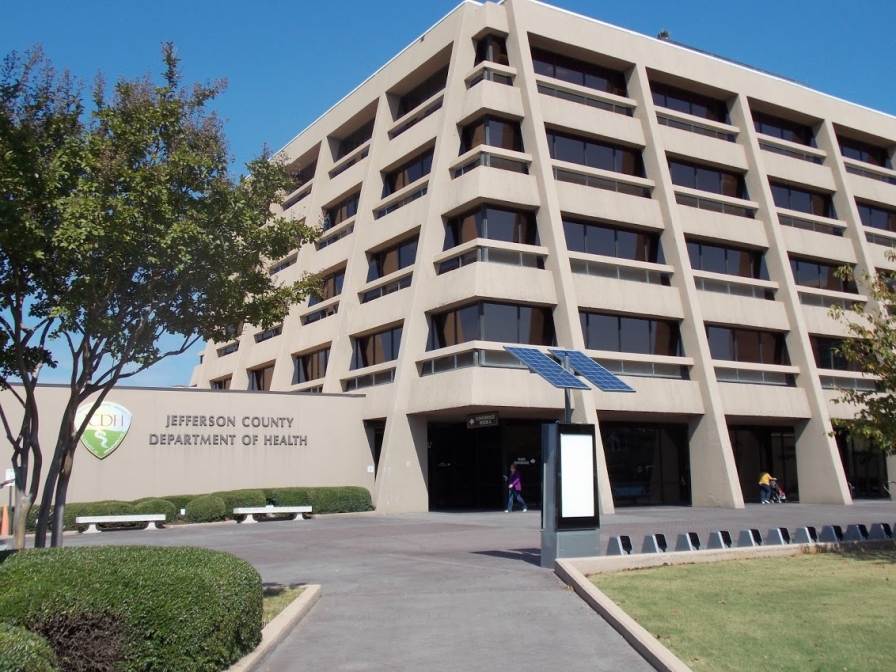 Food service inspection scores are updated regularly on the Jefferson County Department of Health website. The database is easy to access and it goes back several years. We estimate approximately 10-15% of the restaurant inspections score 95 or above, while most local school cafeterias, for example, tend to score 95 or above.
Who made the local restaurant honor roll this month? Here are some notable local establishments: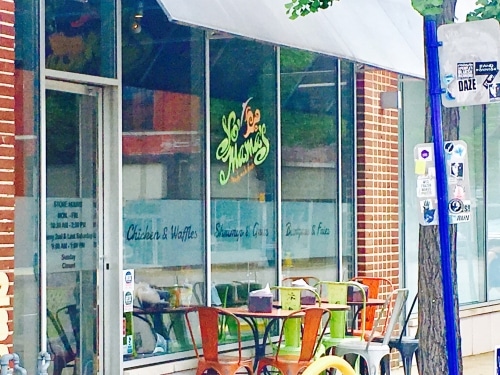 Established in 2014, Yo' Mama's has become a mainstay on Birmingham's 2nd Avenue North. Recently, this local treasure was the only Alabama restaurant to receive a James Beard Foundation (JBF) grant through the organization's Food and Beverage Investment Fund for Black and Indigenous Americans.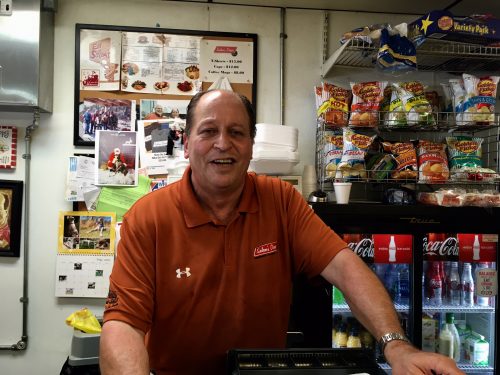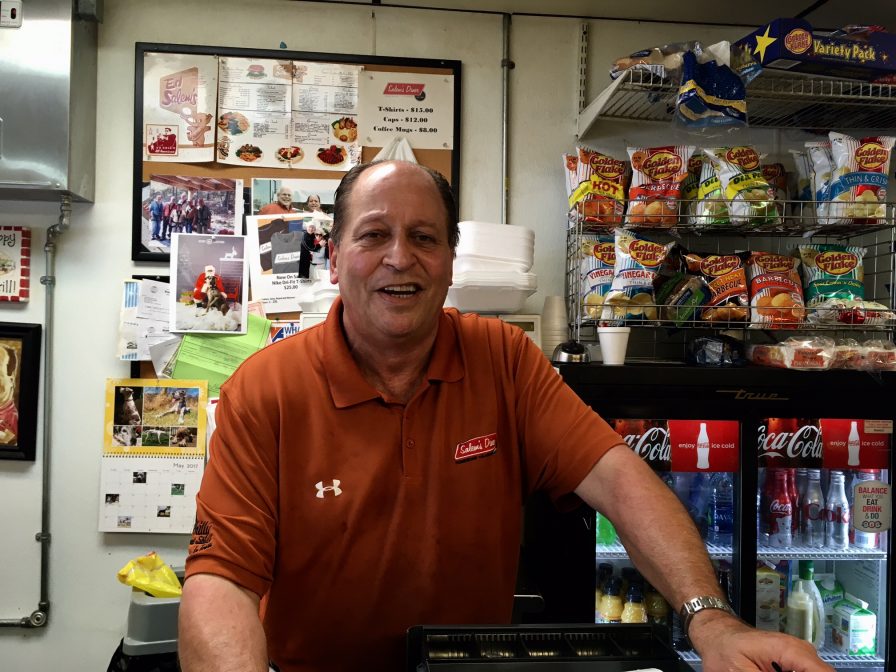 One of Birmingham's legendary diners, Salem's was named the best diner in Alabama by Mental Floss back in 2017. Filled with sports memorabilia, Salem's is known for its Philly Cheesesteak sandwich. In addition to the great food, say hello to Wayne Salem the owner, a class act.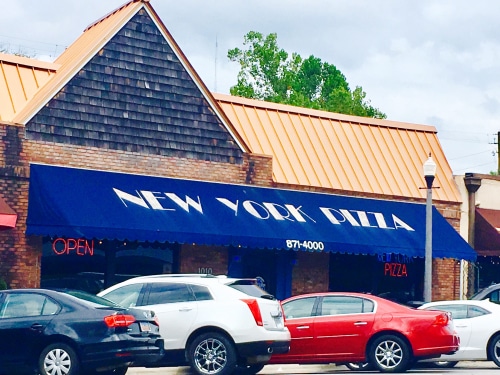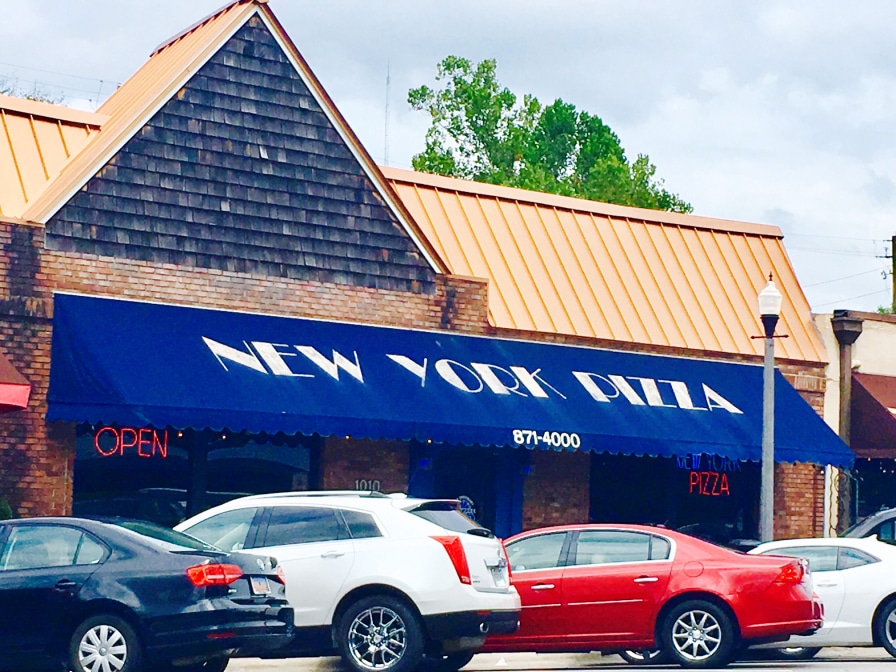 Located in the heart of the Edgewood Neighborhood business district, New York Pizza opened its doors in 1982. Fun fact: According to the New York Pizza, the ovens used at the restaurant over the past 30 years are vintage 1958 Baker's Pride ovens that came out of an authentic pizzeria in New York's Little Italy. We love NYP's New York style pizza – but don't forget their subs which are first rate.
Additional 95 and above scores:
Local 39 – 99
Mexico Lindo – 96
Costa's Famous BBQ in Homewood – 96
Bell Peppers – 97
La Fresca – 95
Tostadas – 95
Margaret's Bakery – 97
JCDH Website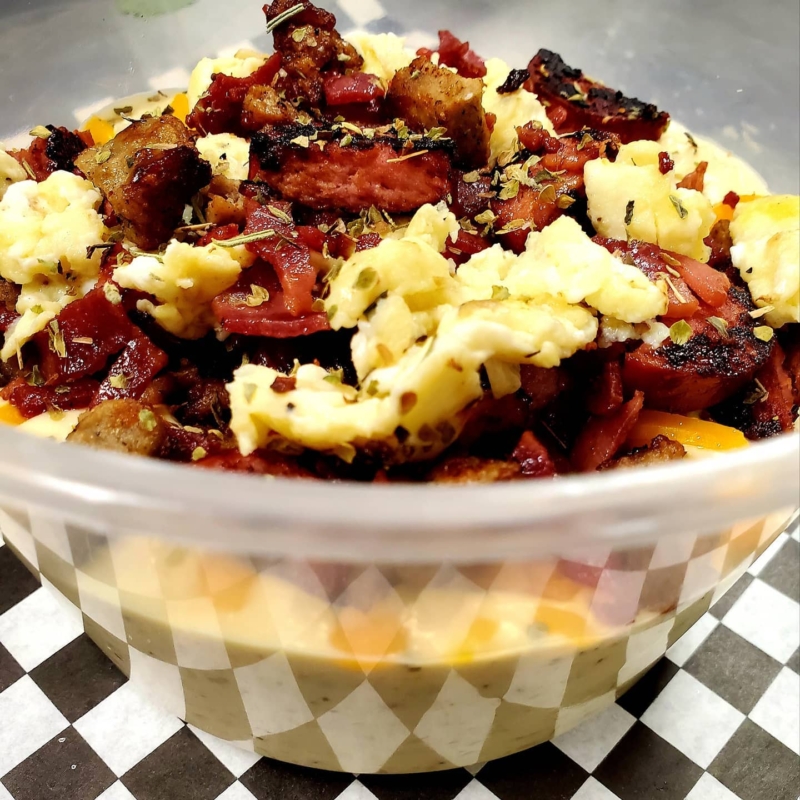 Visit Jefferson County Department of Health's Food Service website for the latest scores. These food service inspections are invaluable and help keep us all safe. It is our right to know.
Check out our local business directory featuring over 700 restaurants, bars and businesses offering deals, curbside delivery and more.