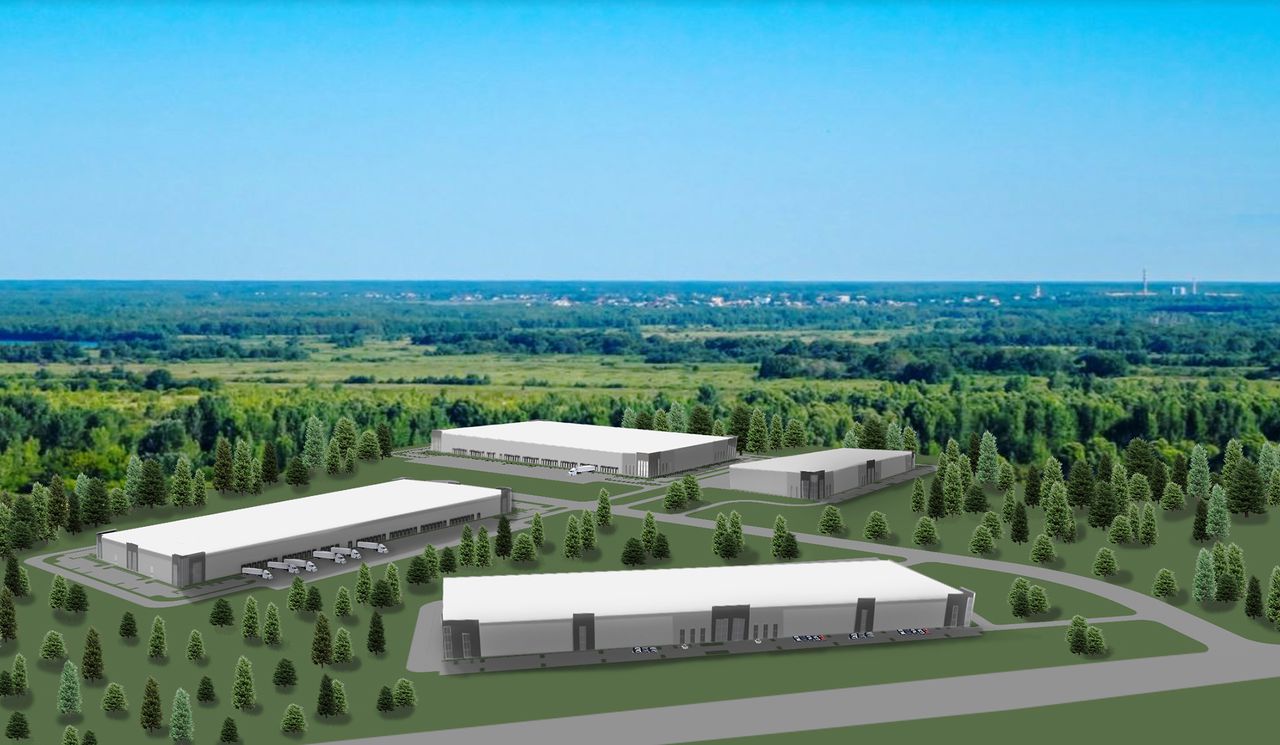 BIG NEWS for the Moody community. A $125 million project for Moody's Kelly Creek Commerce Park is on the way. This development could potentially benefit about 800 employees. Check it out! 
Who are the developers?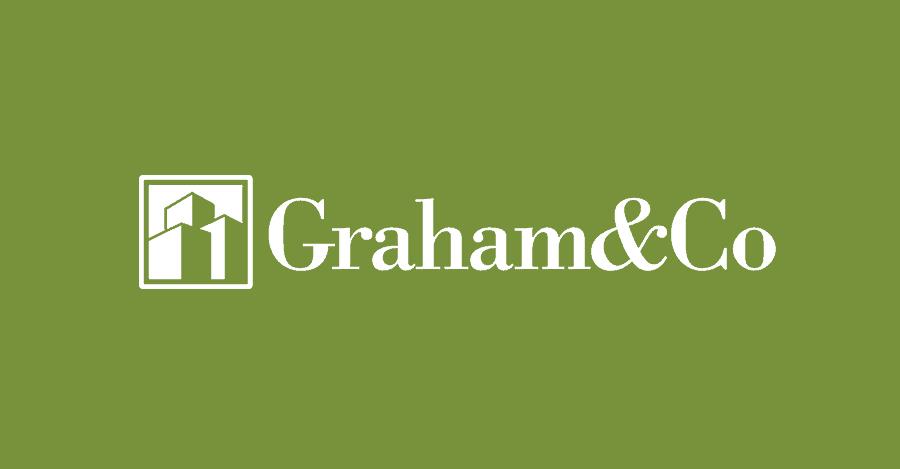 Development for Kelly Creek Commerce Park, a $125 million industrial park, will begin later this month in Moody—near the Red Diamond's corporate headquarters off Kelly Creek Road. This development will be a joint venture between Graham & Co. and Capstone Real Estate Investments.
Graham & Co. is a full-service commercial real estate firm. It has served as Alabama's leading Industrial Real Estate Brokerage firm since 1978. 
Capstone Real Estate Investments is a nationally recognized student housing company. It employs over 50 professionals headquartered in Birmingham and 229 professionals who operate its 24 owned and managed properties.
Plans for the park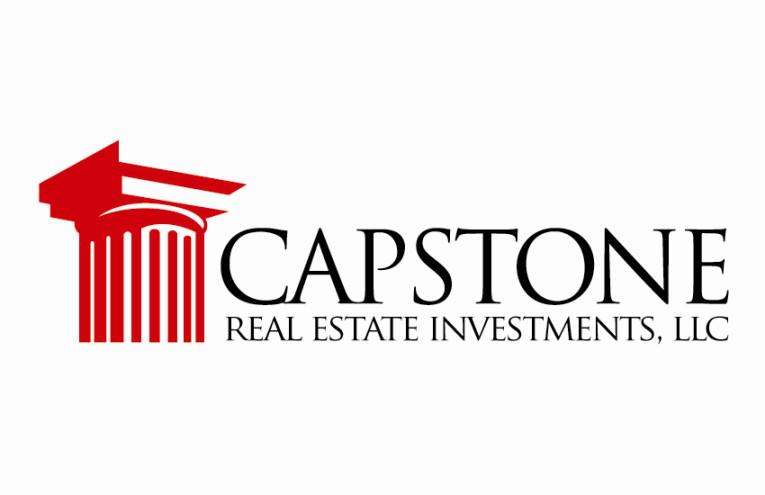 Kelly Creek Commerce Park will be a 172-acre park. According to AL.com, a brochure for the park said the plan is to create a technology-based manufacturing park similar to ones in larger Alabama cities—including Birmingham, Auburn and Huntsville.
According to Don Smith, Executive Director of the St. Clair County Economic Development Council, almost two years of planning and preliminary engineering work have gone into this project.
Developers plan for the park to be near the Brompton exit—home to the Vulcan Industries, Acme Brick Company and the Moody Commerce Park. Road improvements are planned for better access to nearby Interstate 20.
Want more development news?
Looking for more development and renovation news? We've got you covered:
Check out these stories from The Bama Buzz:
Want to keep up with what's new around Birmingham? Follow us @BhamNow on socials and sign up for our FREE newsletter.