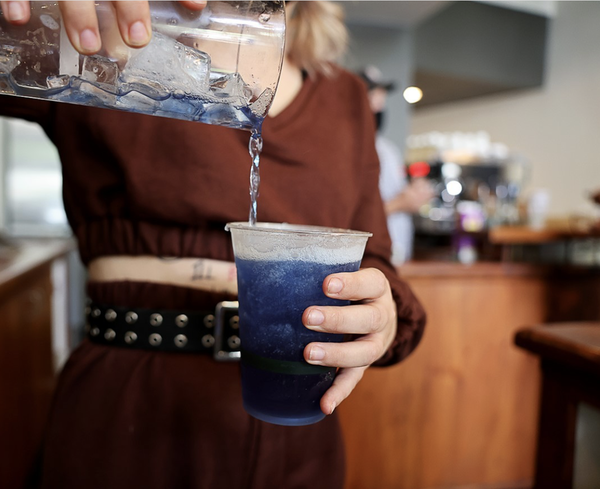 Get ready to celebrate the next few days because there is more excitement happening in Birmingham than you'll know what to do with. Here's what's ahead, September 10-12.
This Weekend in The Magic City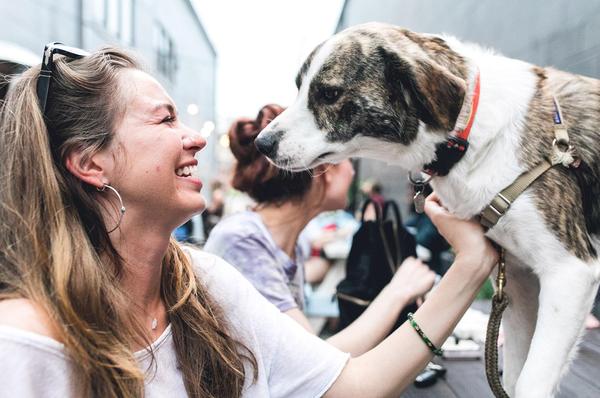 A 20-year remembrance
Saturday, September 11 marks the 20th anniversary of 9/11. Here's how you can honor this significant day in Birmingham.
Wow, what a deal!
Seeking deals on children and baby items? You're in luck, because the Giggles & Grace Consignment Sale is back this weekend. Score amazing deals on kids' clothing + shoes, baby essentials like car seats and strollers, and more. Visit the sale Friday, September 10 from 8AM-6PM and Saturday, September 11 from 8AM-Noon. Admission is free.
A weekend spent exploring Birmingham?
Sign me up! This Friday-Saturday, September 10-11, head downtown to 20th Street for Bham Artwalk. During the event, discover work from local artists, while enjoying food, live music, kids' activities and more. Additional info here. Admission is free.
Celebrating firsts
Local bands, good eats, community and… bike jousting doughnut eaters? TrimTab Brewing Company's very first BirmingFAM event is Saturday-Sunday, Sept. 11-12, and it's guaranteed to be a rad time. Learn more + purchase tickets.
Holy plants, Batman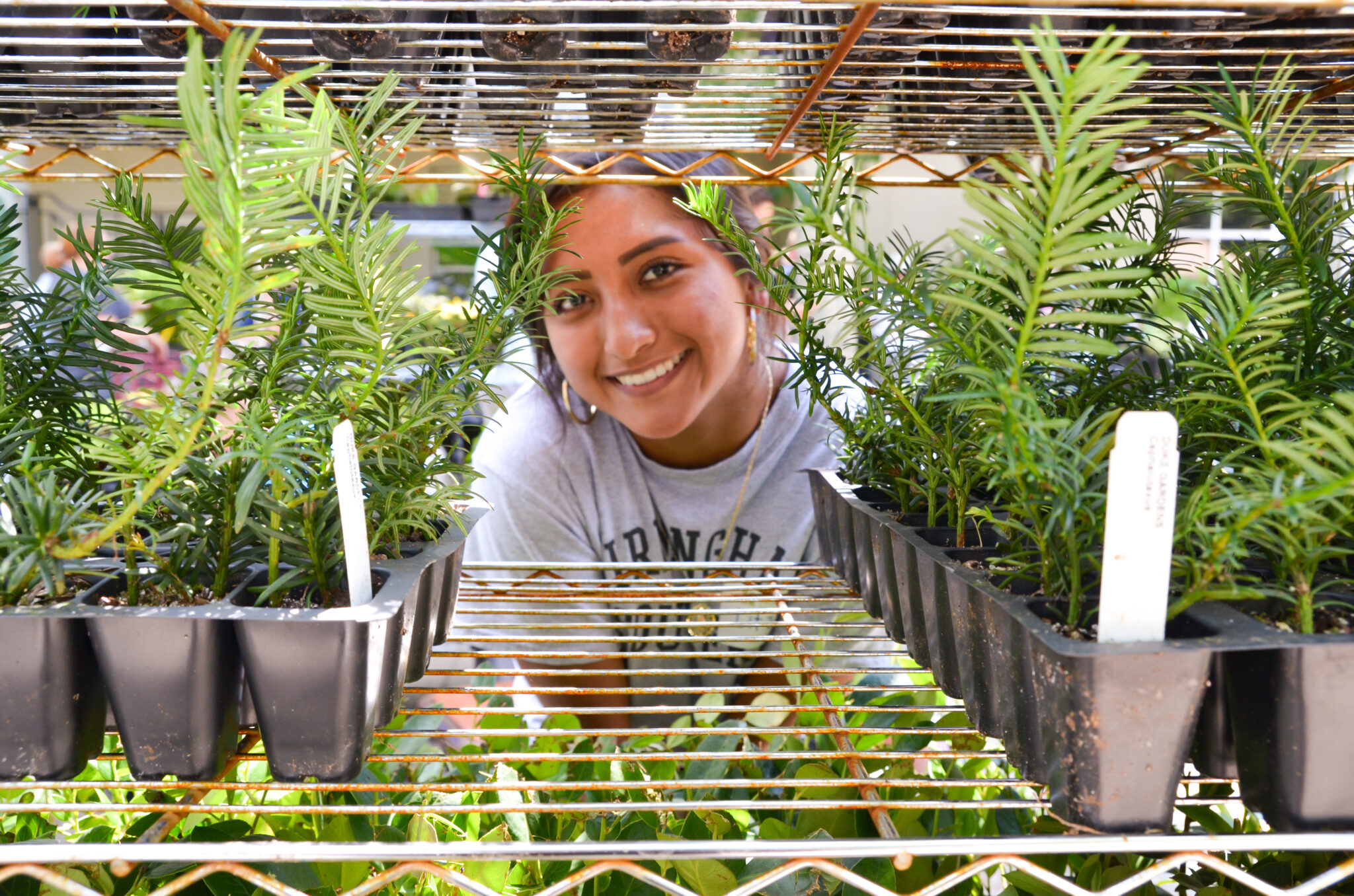 Is your garden ready for its fall tune up? Go plant wild this Saturday, September 11 from 8AM-2PM during the Friends of Birmingham Botanical Gardens Fall Plant Sale. Admission is free. Check out what's in store + pro tips. Sponsored by Birmingham Botanical Gardens
Get pumped, y'all!
Trussville City Fest takes over Downtown Trussville on Saturday, September 11. This annual festival offers it all with delicious food, amazing vendors, a cornhole tournament, live music from top-level bands AND MORE. The excitement begins at 9AM and lasts all day. Admission is free.
It's all about that TEAL
Saturday, September 25 marks the Head Over Teal 5K/10K—an annual race that helps raise awareness and funding to provide GYN cancer programs to women, patients and caregivers. This year's event will take place at 8AM at The Preserve in Hoover and will feature fall-themed family activities, food, drinks + more. Strollers and leashed pets are welcome, so bring them along. Show your support—register now.
More to Discover
Friday, September 10: Tune Up for City Fest @ Trussville Entertainment District Stage. 9PM. Admission is free.
Sunday, September 12: Pilates & Pints @ Ferus Artisan Ales – Trussville. 10AM.
Find more events in Now the Weekend—Video Edition.
Looking Ahead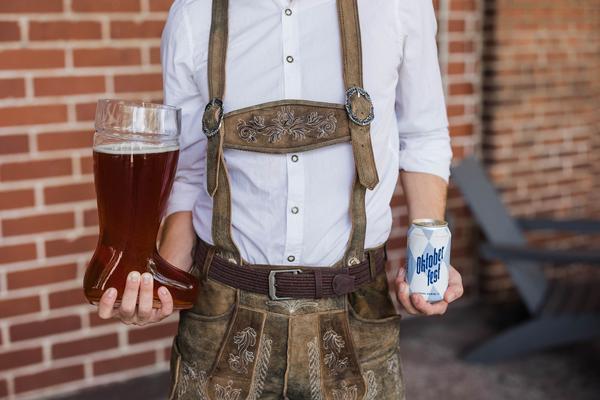 Saturday, September 18: Oktoberfest @ Cahaba Brewing Co. Noon-10PM. Admission is free.
Deal of the week
Get 10% off at Magic City Coffee Co. with code Magic10. Find more deals + add your own to our Small Business Guide. 
For more events around Birmingham, follow us on Facebook, Instagram and Twitter, and sign up for our FREE newsletter.