Sponsored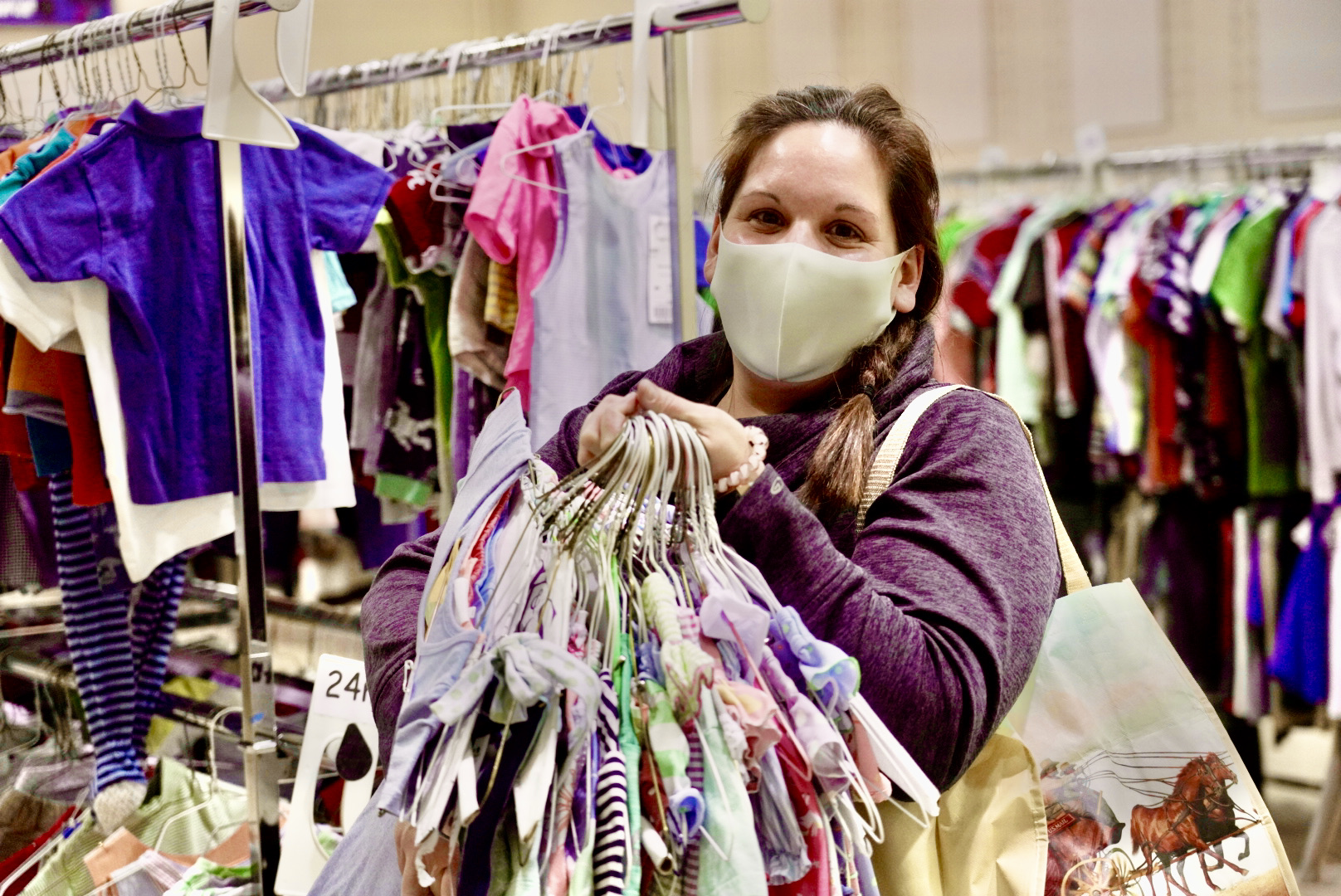 Seeking deals on children and baby items? You're in luck, because Asbury United Methodist Church's semiannual Giggles & Grace Consignment Sale is back, September 10-11. Read on for sale details and find out how your participation gives back to the Greater Birmingham Area in a big way.
Why shop the sale?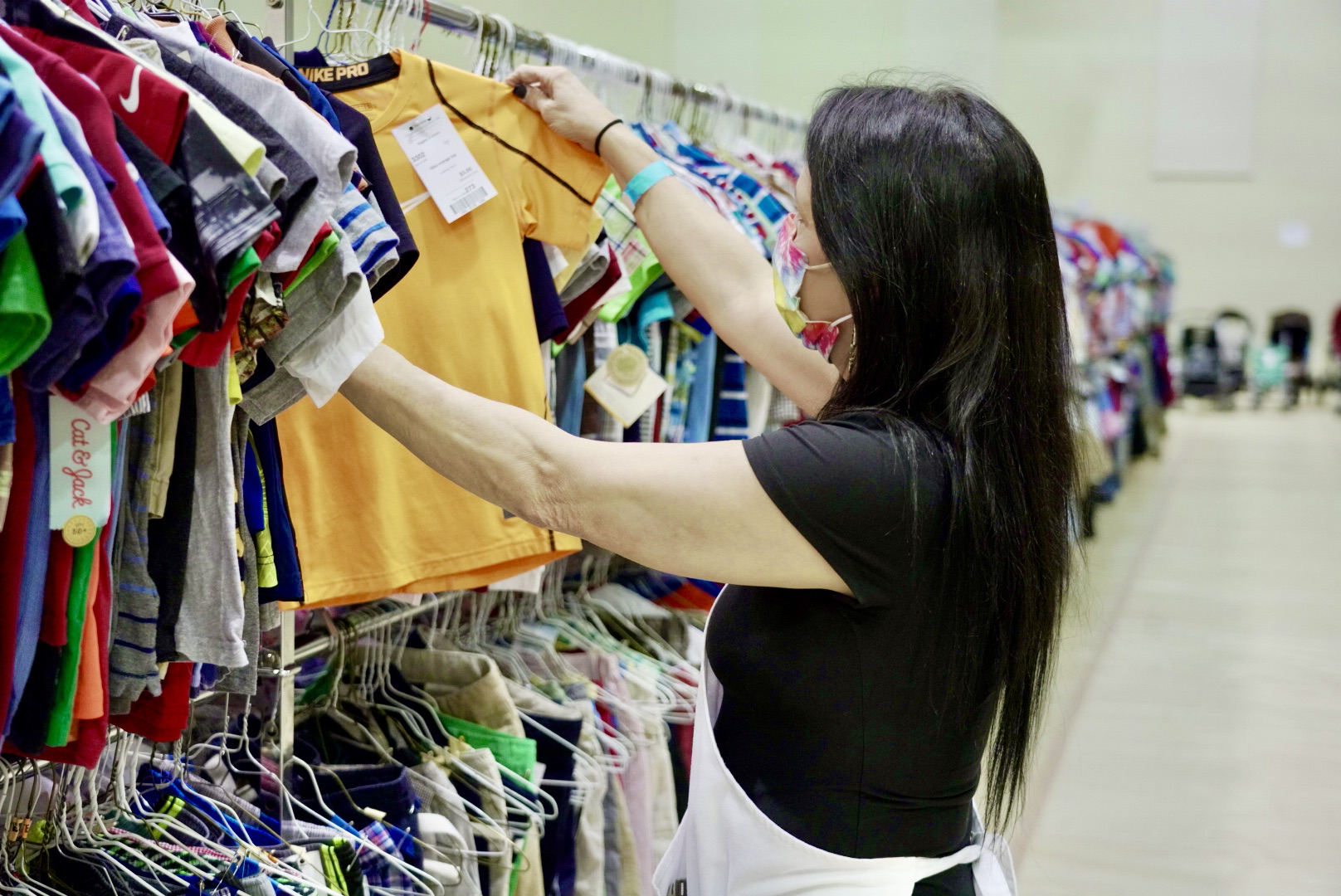 The loot, my goodness, the loot! From baby gear to kids' clothing, children's essentials can be incredibly costly. Not to mention, kids grow unbelievably fast, which means many items are outgrown before they can even be used.
What's the solution? Shop the Giggles & Grace Consignment Sale at Asbury, September 10-11 and get stellar deals on short-lived must-haves.
Here's what you'll find at the sale:
Fall/winter kids' clothing
Fall/winter kids' shoes
Baby essentials like car seats, cribs, high chairs + strollers
Toys, games, books + costumes
A sale for the community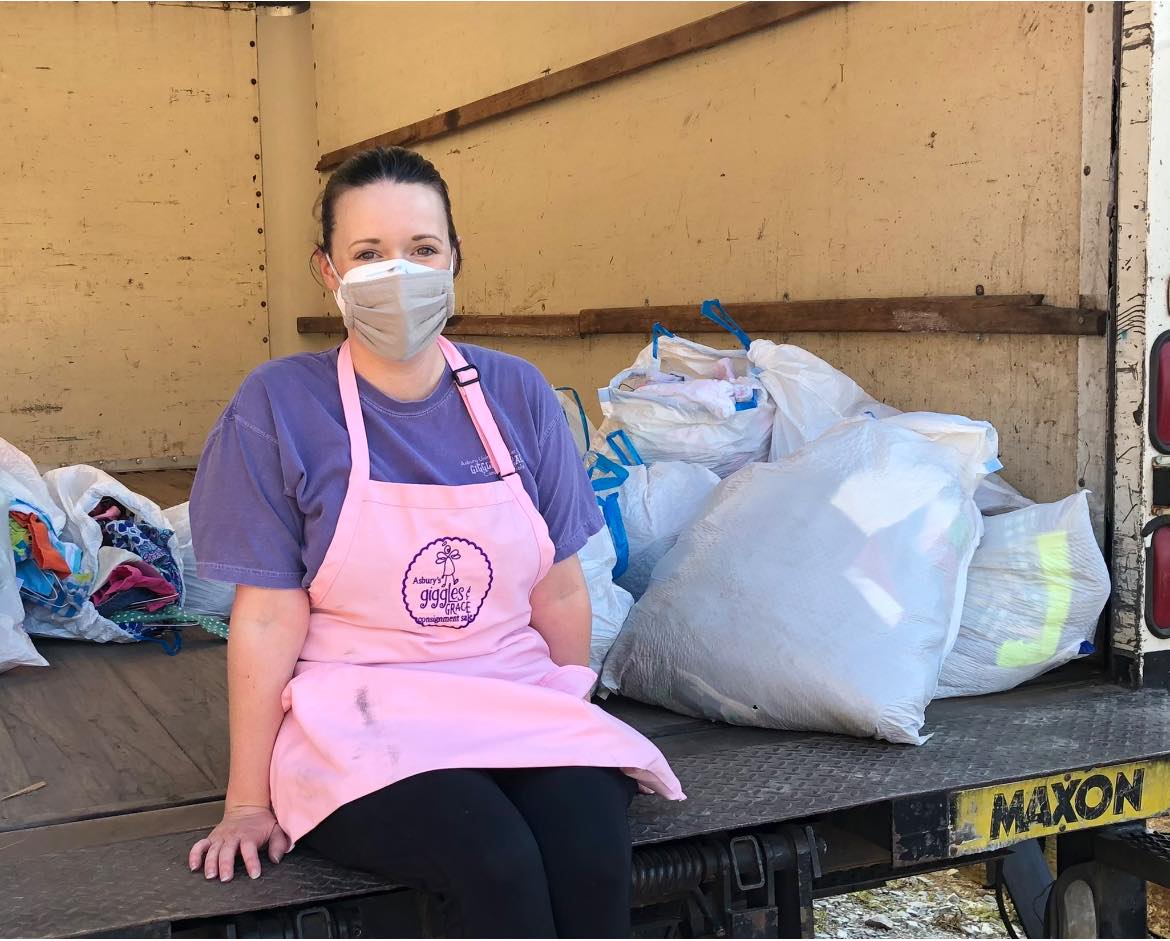 Sure, shopping amazing items at great deals is one reason to the shop the sale, but it's also a nice way to help the community.
While Giggles & Grace may look like your typical consignment sale, it's much more than that. It's also a huge mission outreach for Asbury and the communities they serve.
Check out these stats from the last sale in March 2021:
As with previous years, Giggles & Grace also serves as a food drive to help stock Asbury's Food Pantry.
The pantry got its start in 2011. Not only is it entirely self-sufficient, but it continues to grow each year.
Canned food/non-perishable items can be donated during the sale. Donation boxes will be located at the door.
Bonus: for each food item you donate, you'll be entered in a raffle for a chance to win a check-out fast pass, so you can skip the check-out line. The raffle takes place on both sale days. Not too shabby, eh?
Shop the Giggles & Grace Consignment Sale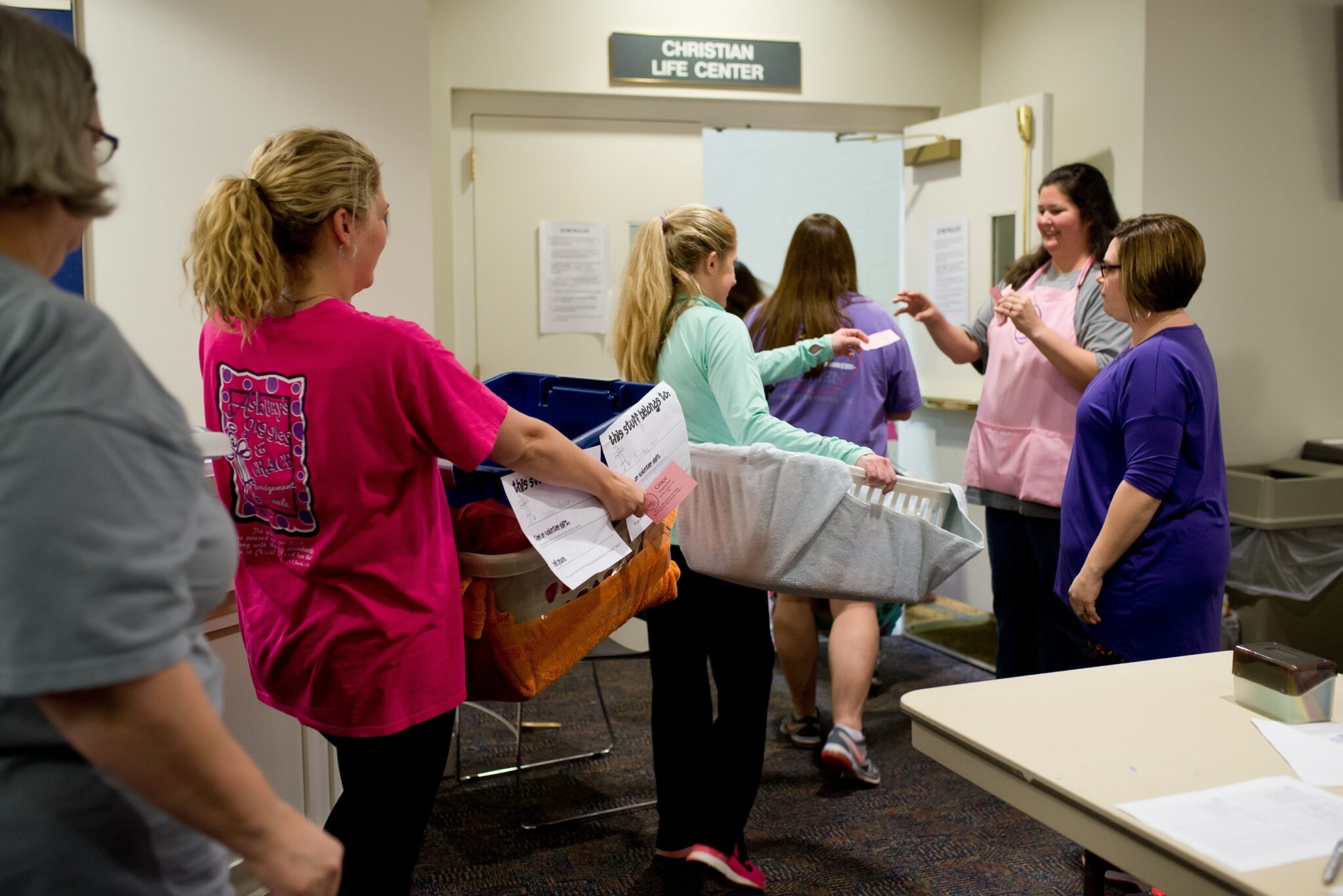 Are you ready to score great deals on children and baby essentials? Okay, but you may have to elbow me out of the way, first! Attend the sale:
When: Friday, September 10 – 8AM-6PM | Saturday, September 11, 8AM-Noon
Discount Sale Day: Saturday, September 11. Select items will be 50% off.
Where: Asbury United Methodist Church, 6690 Cahaba Valley Rd, Birmingham, AL 35242
Safety Precautions: Masks are required inside the church for adults and kids ages 5 and up.
Stay up-to-date on all the Giggles & Grace Consignment Sale happenings—follow the sale on Facebook and Instagram.
You can also learn more about Asbury United Methodist Church by visiting them via website, Facebook, Instagram, Twitter and LinkedIn.
Sponsored by: