Sponsored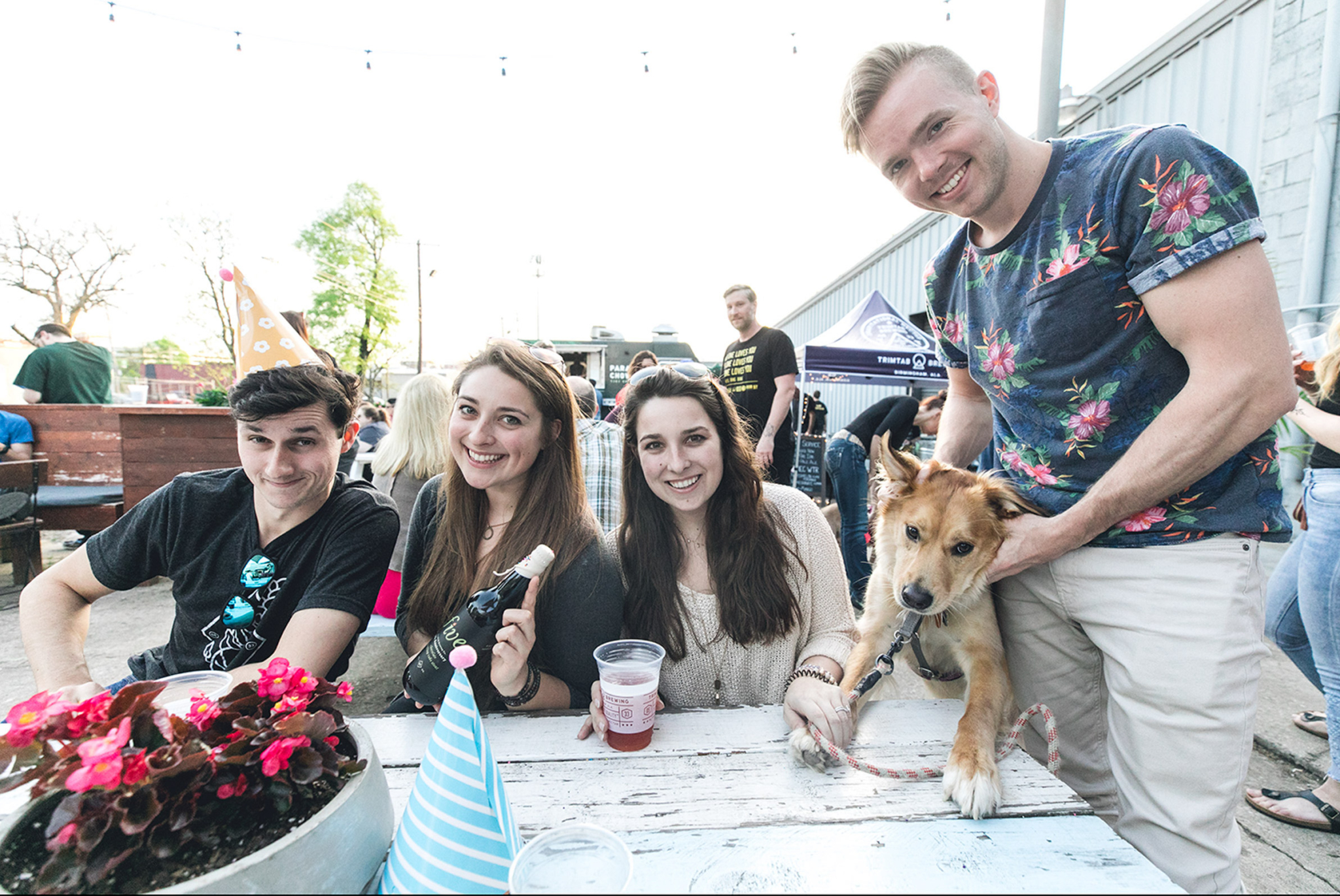 Local bands, good eats, community and…bike jousting doughnut eaters? A rad time awaits you at TrimTab Brewing Company's very first BirmingFAM event, Saturday-Sunday, September 11 and 12. Here are five reasons you won't want to miss it. Tickets available now.
1. You can jam to live music from local musicians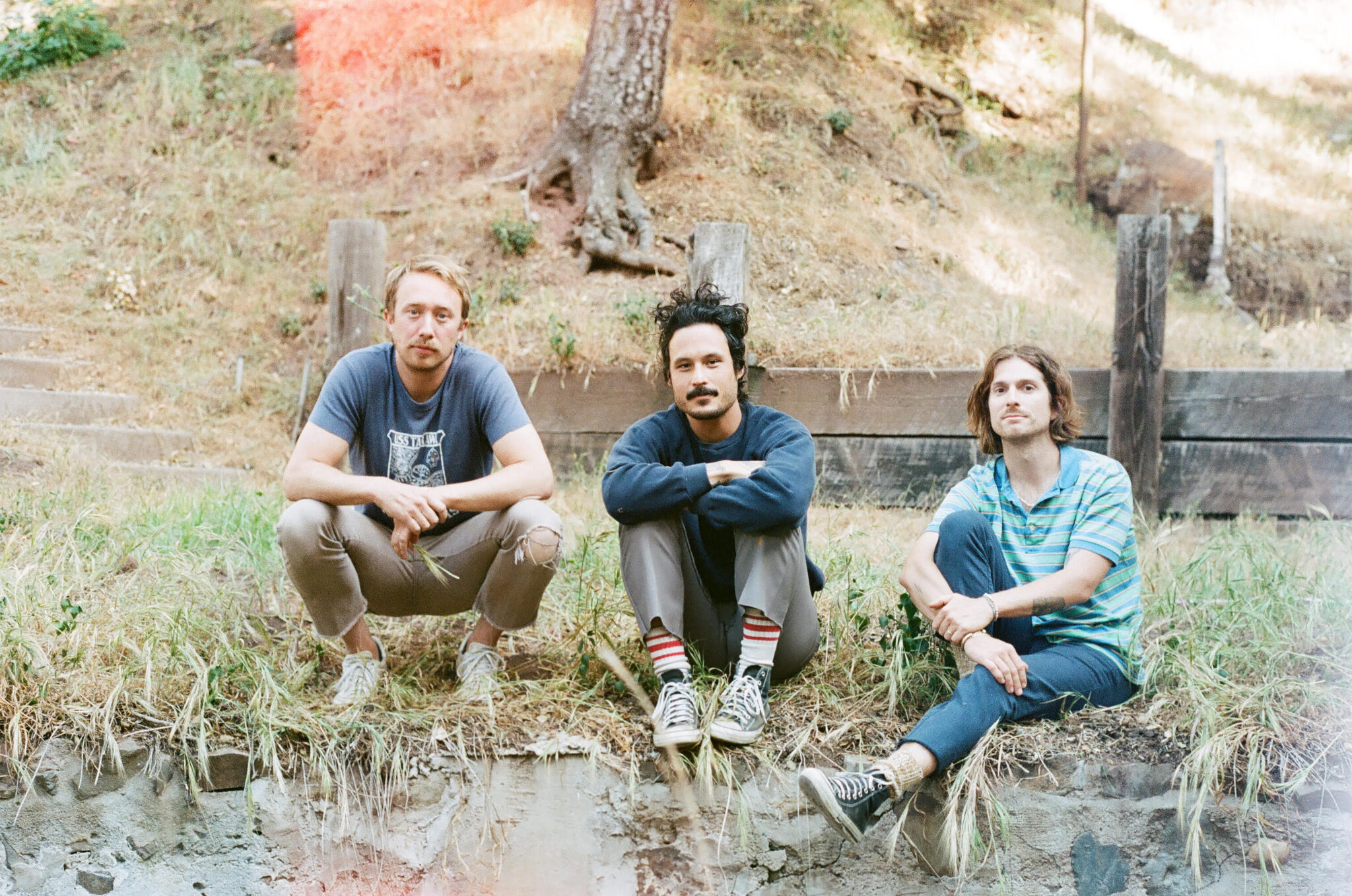 If the photo above doesn't get you dancing, I don't know what will. One thing I do know, though, is that a number of local bands are sure to get your toes tapping during the BirmingFAM event.
Who's on stage? Here's the list:
2. You can support local at the Vendor Village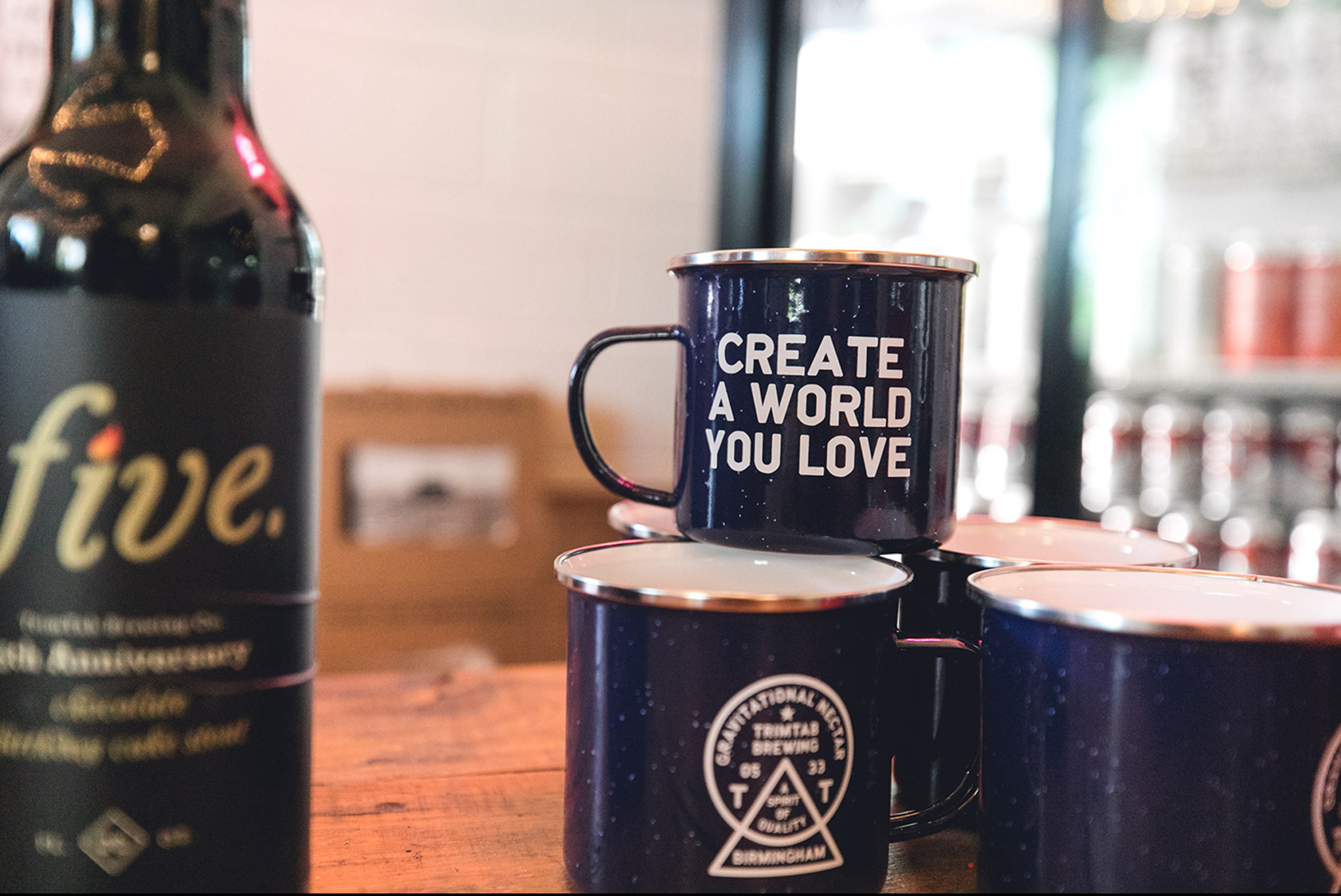 Another awesome way to support local is by shopping BirmingFAM's Vendor Village.
You know Bham Now is all about supporting local and discovering who's new and hot around The Magic City, so we were definitely impressed by BirmingFAM's vendor list.
Here are just a few who will be there showing off their creativity and entrepreneurship at Vendor Village:
3. It benefits an amazing cause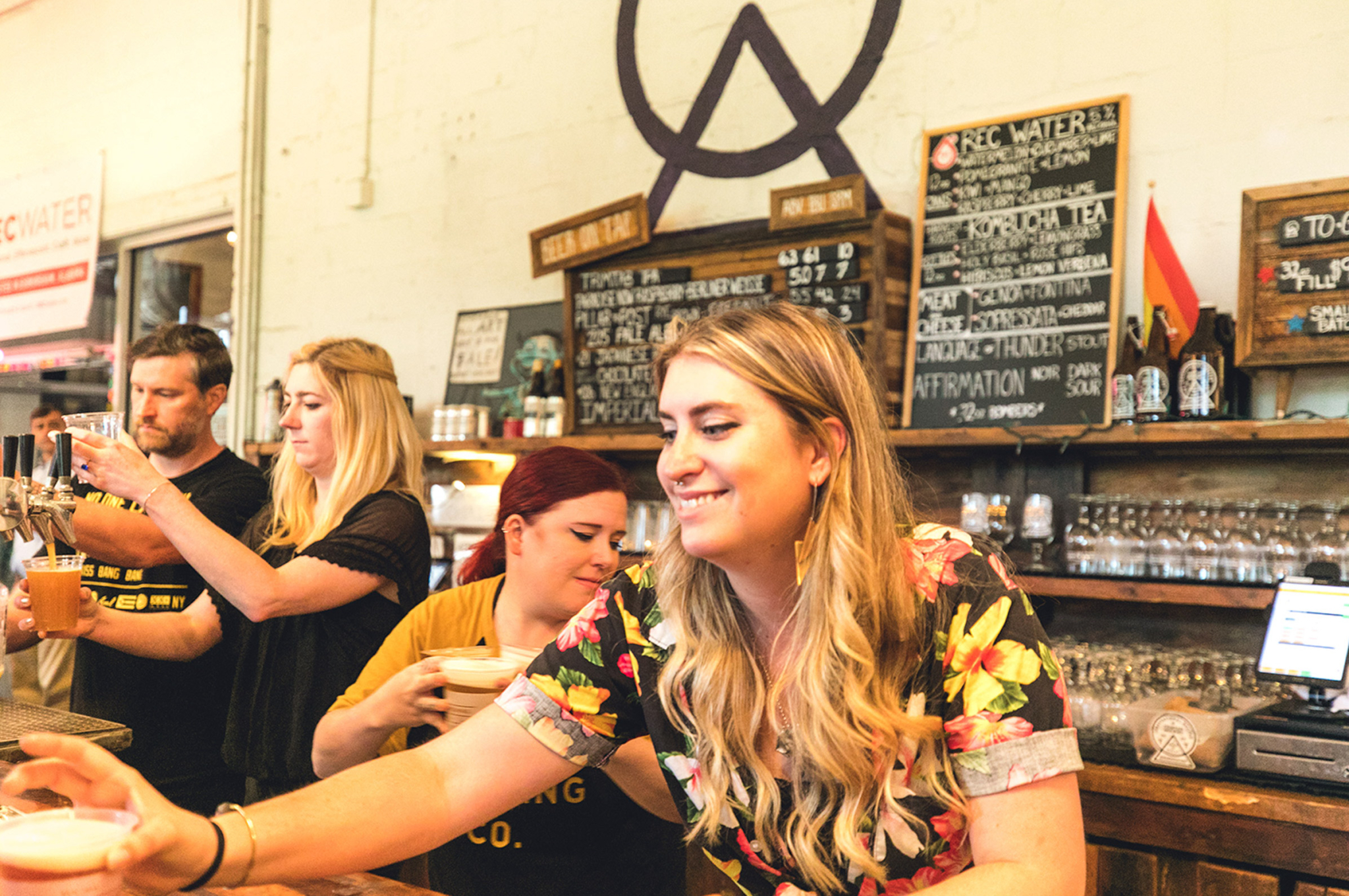 One thing I love is when an event helps benefit a local organization. As a community event, BirmingFAM not only joins those around The Magic City together, it also benefits a local organization—Jones Valley Teaching Farm (JVTF). Don't you love hearing about locals helping locals? I sure do.
If you don't know much about JVTF, it's a really cool organization. Their mission is to build student-centered Teacher Farms on school campuses. The purpose? To provide an environment where young people can learn, create, explore and grow.
Cool, right?
For each BirmingFAM ticket sold, $10 from every sale goes straight to JVTF. So, by purchasing a ticket, you'll be helping this amazing Birmingham-based organization, too.
4. The food truck game is fire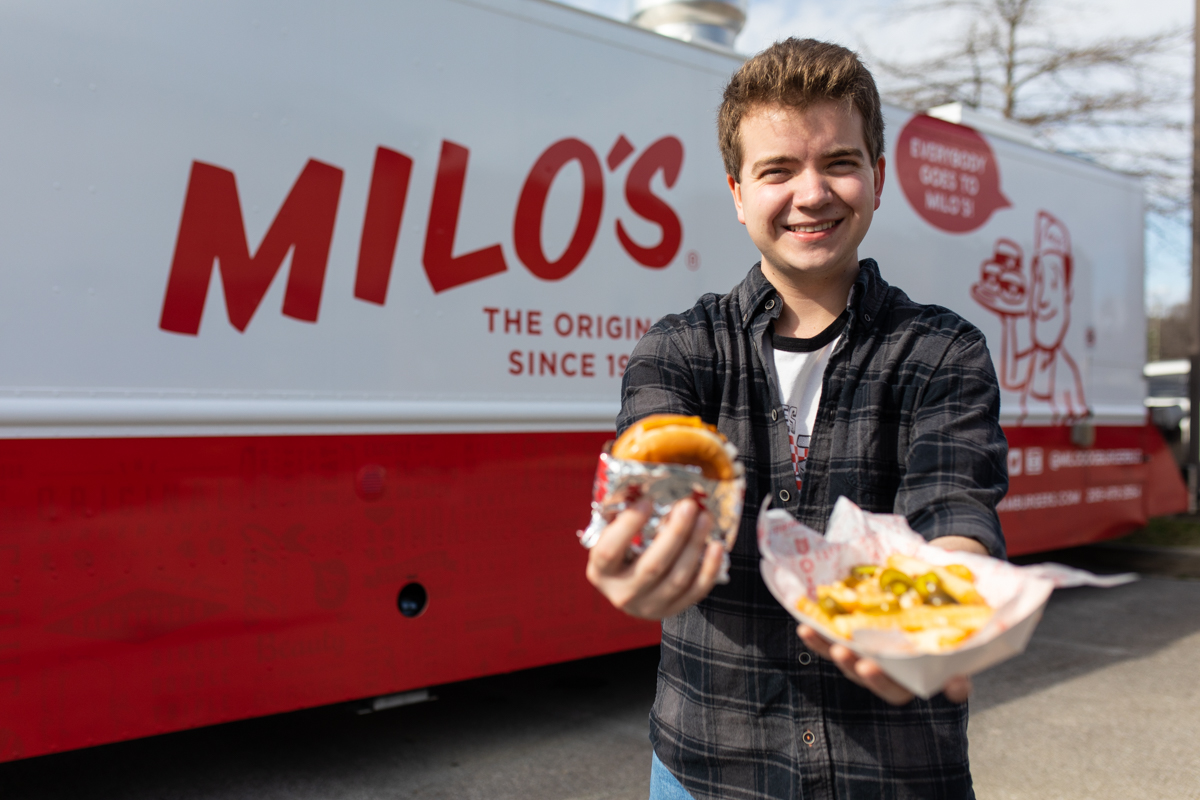 There's no denying the past year and a half has been hard on everyone—especially those in the food industry.
During the BirmingFAM event, you'll have the chance to support local by grabbing some grub from a variety of food trucks.
From pizza to barbecue, here's tasty glimpse at the food trucks that plan to be on site during the event:
Bonus: a beer garden is set to be on site, so bring your love of beer along with you.
5. You can cheer on Bham's goofiest in eating contests + a bike joust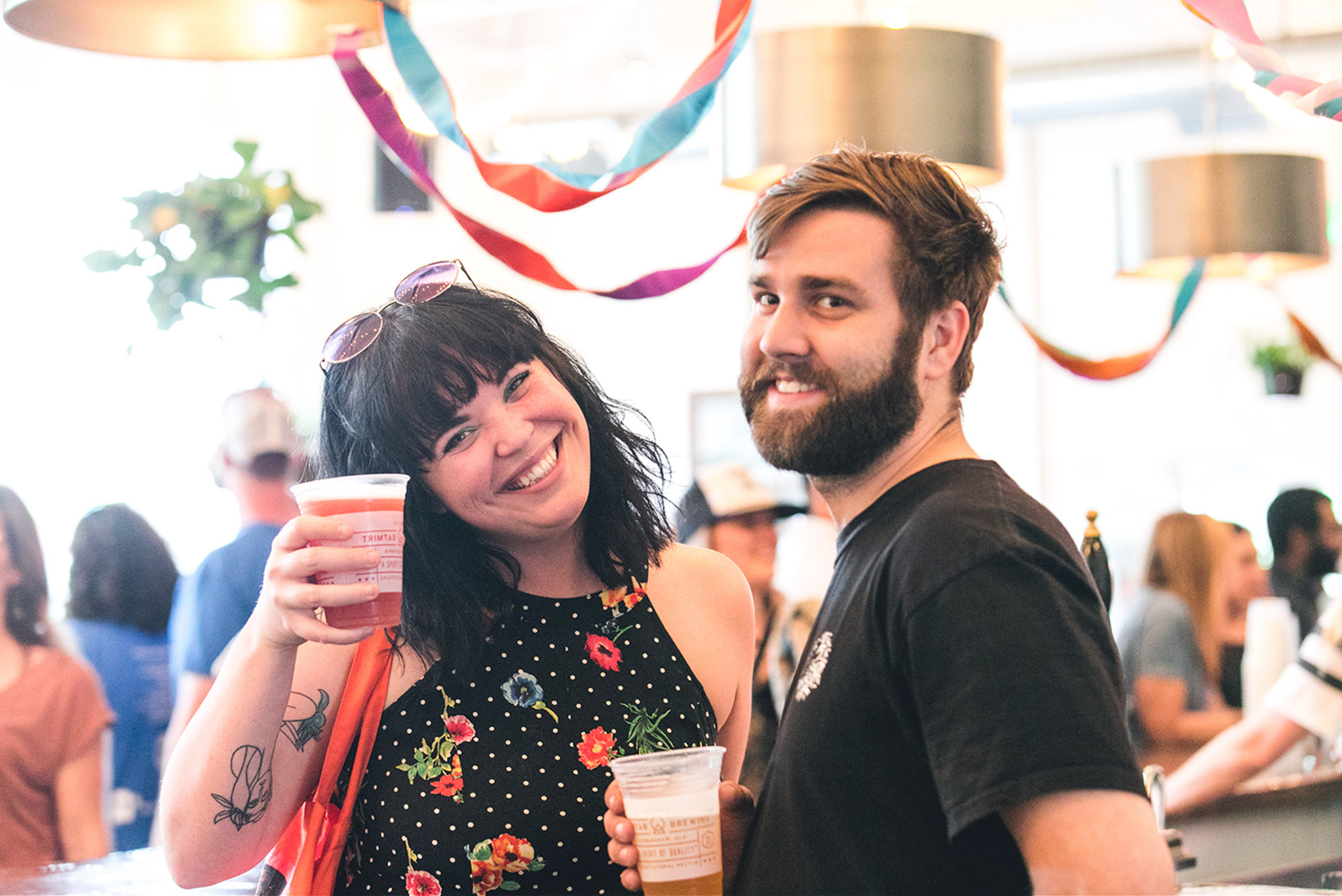 While food, drinks and live music make for a grand time, I have to say I'm most pumped for the not-so-typical activities planned for the BirmingFAM event.
Get ready for a doughnut eating contest, hot dog eating contest, bike joust and yoga.
You should definitely consider entering the eating contests, because the winners receive some rad prizes.
Whoever eats three doughnuts the fastest wins doughnuts for a year from Hero Doughnuts.
Whoever eats three hot dogs the fastest wins a $100 gift card, a Hot Dog Pete's swag bag and a personal invitation to the Hot Dog Pete's grand opening.
Want to show off your eating skills? Register now to compete.
Here's what you can experience each day at BirmingFAM:
Saturday, September 11
Wilderado
The Blips
Dree Leer
Buckle Bunny
Shaheed & DJ Supreme
Yoga, vendors, food + beer
Sunday, September 12
Raquel Lily
Zoo Culture
Certainly So
Bike Joust
Hot Dog Eating Contest
Doughnut Eating Contest
Yoga, vendors, food + beer
Mark your calendar + attend
Can't wait to attend BirmingFAM on September 11 and 12 at TrimTab Brewing Co? We can't either!
What: BirmingFAM, a community event
When: Saturday-Sunday, September 11 + 12 | Sat. Noon-Midnight, Sun. Noon-10PM
Where: TrimTab Brewing Co, 2721 5th Ave S Birmingham, AL 35233
Price: General Admission Weekend $40 | General Admission Single Day $25
Tickets
There's always something happening at TrimTab Brewing Co. Stay in the know by visiting their website and following them on Facebook and Instagram.
Sponsored by: