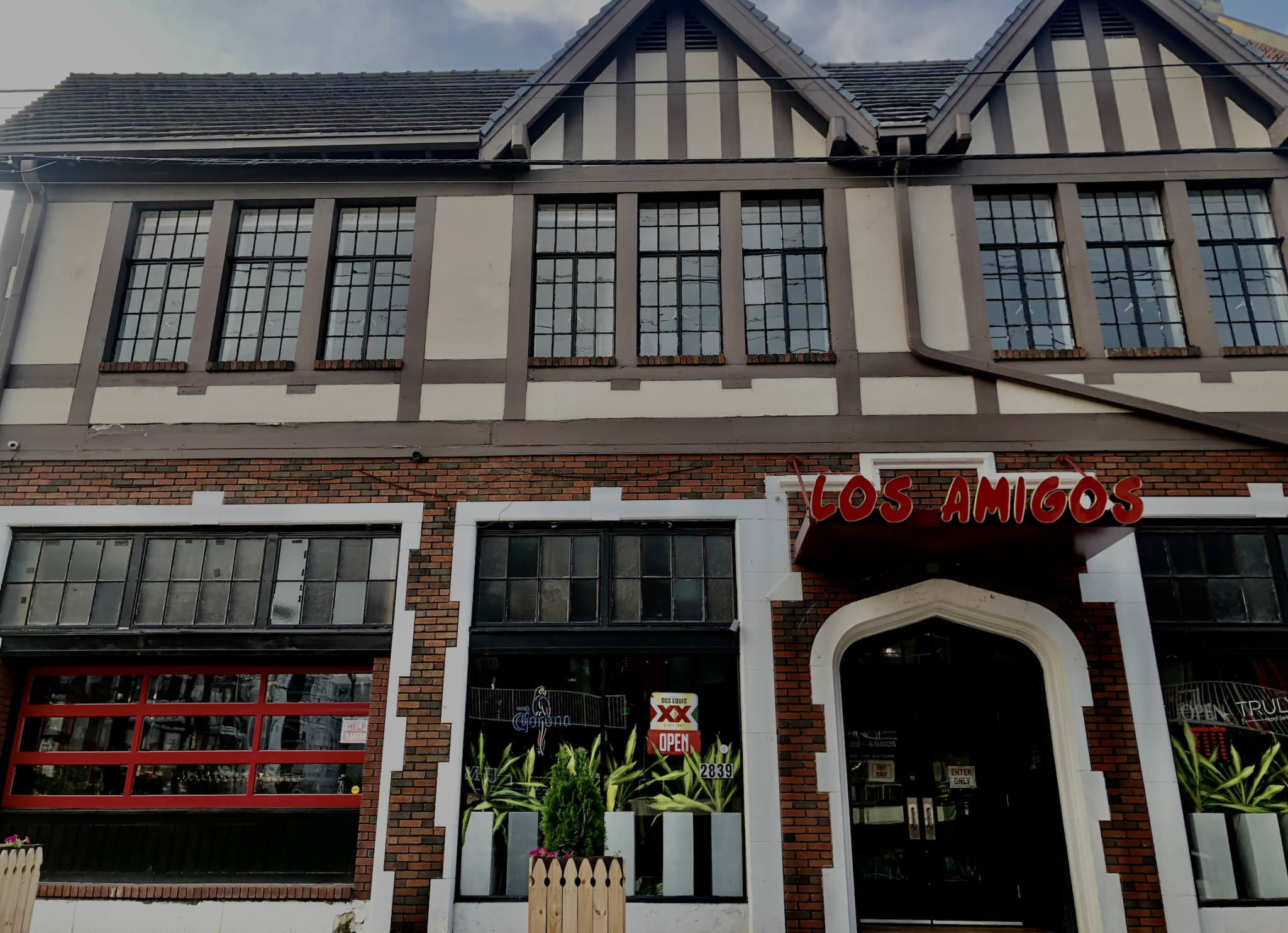 Several Birmingham area restaurants, including Wasabi Juan's and Gus's World Famous Chicken at The Battery in Birmingham, Los Amigos in the Lakeview Business District Neighborhood and Ensley Seafood on Ensley Boulevard received 95 and above on their food service scores in July 2021.
As a public service, since 2018, Bham Now has reported monthly Jefferson County Department of Health restaurant scores. In July, over 100 local establishments that handle and serve food were inspected by the health department. These places include: restaurants, schools, nursing homes, daycare centers, hospitals, grocery stores and concession stands.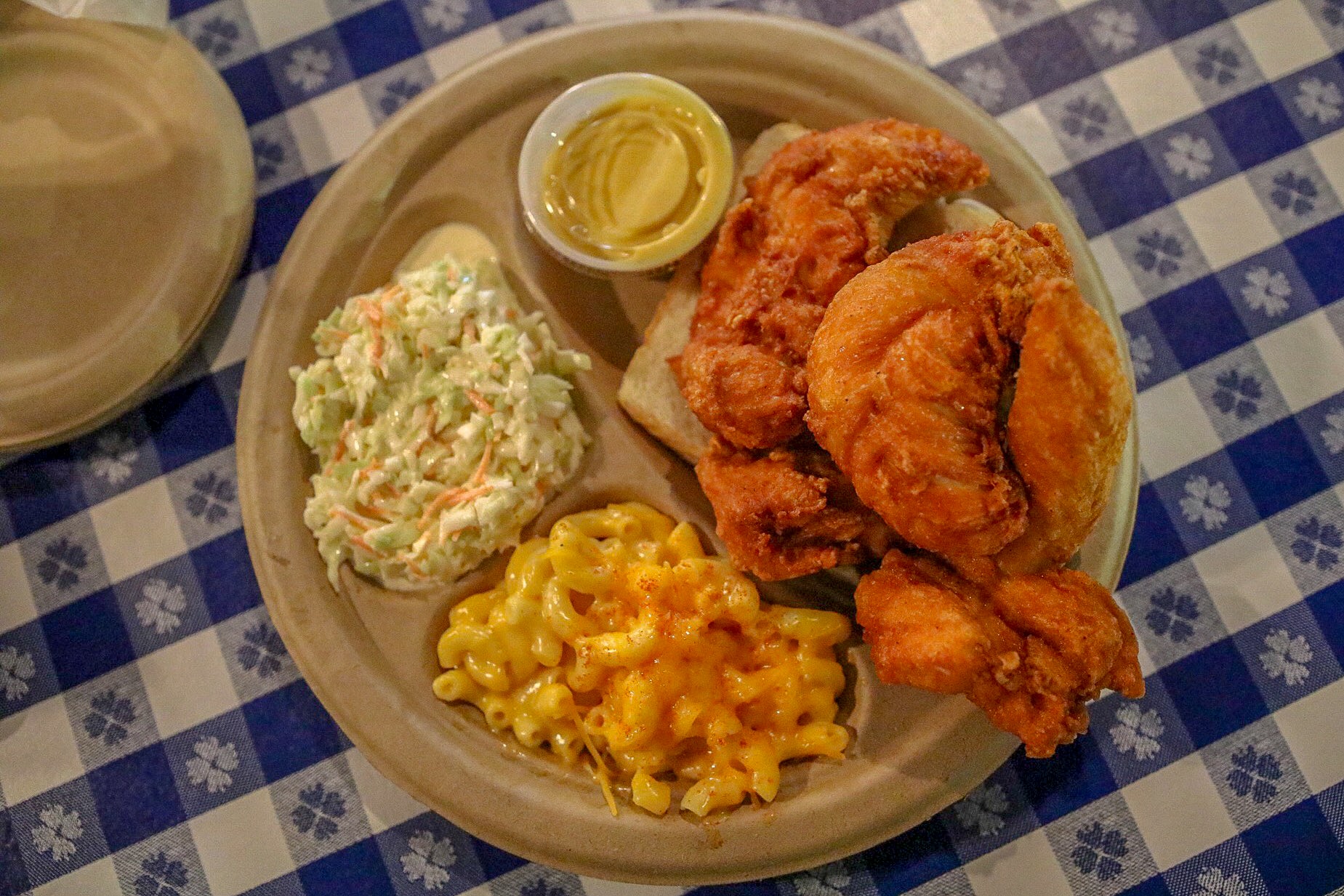 In this story, we feature local restaurants that scored 95 and above.
Where Did We Get the Scores?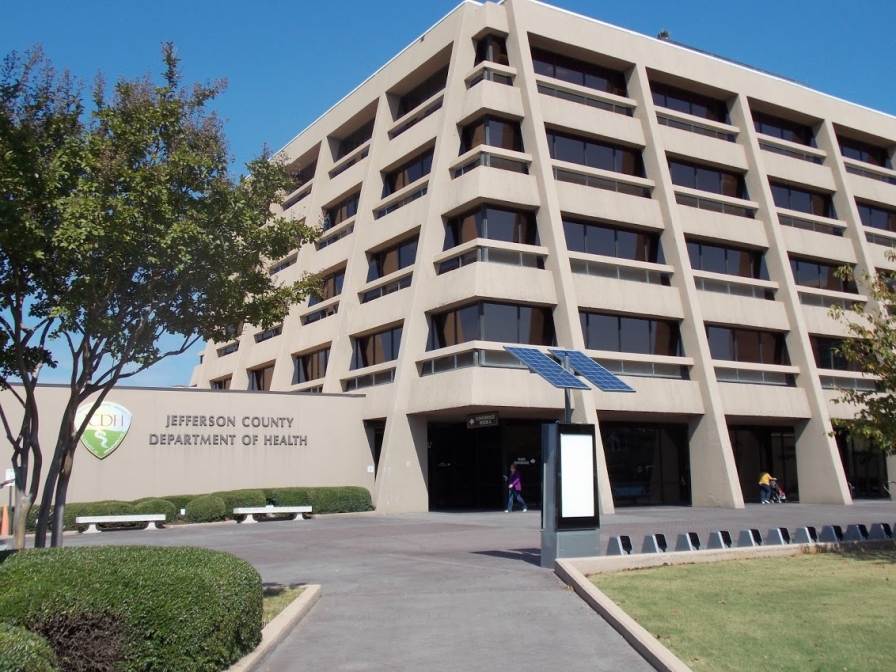 Food service inspection scores are updated regularly on the Jefferson County Department of Health website. The database is easy to access and it goes back several years. We estimate approximately 10-15% of the restaurant inspections score 95 or above, while most local school cafeterias, for example, tend to score 95 or above.
Who made the local restaurant honor roll this month? Here are some notable local establishments:

Who remembers Los Amigos at its old location next to the Piggly Wiggly on Clairmont? If you haven't visited its new location in the heart of the Lakeview – please do. All the favorites are there and they still serve you an endless supply of chips and salsa.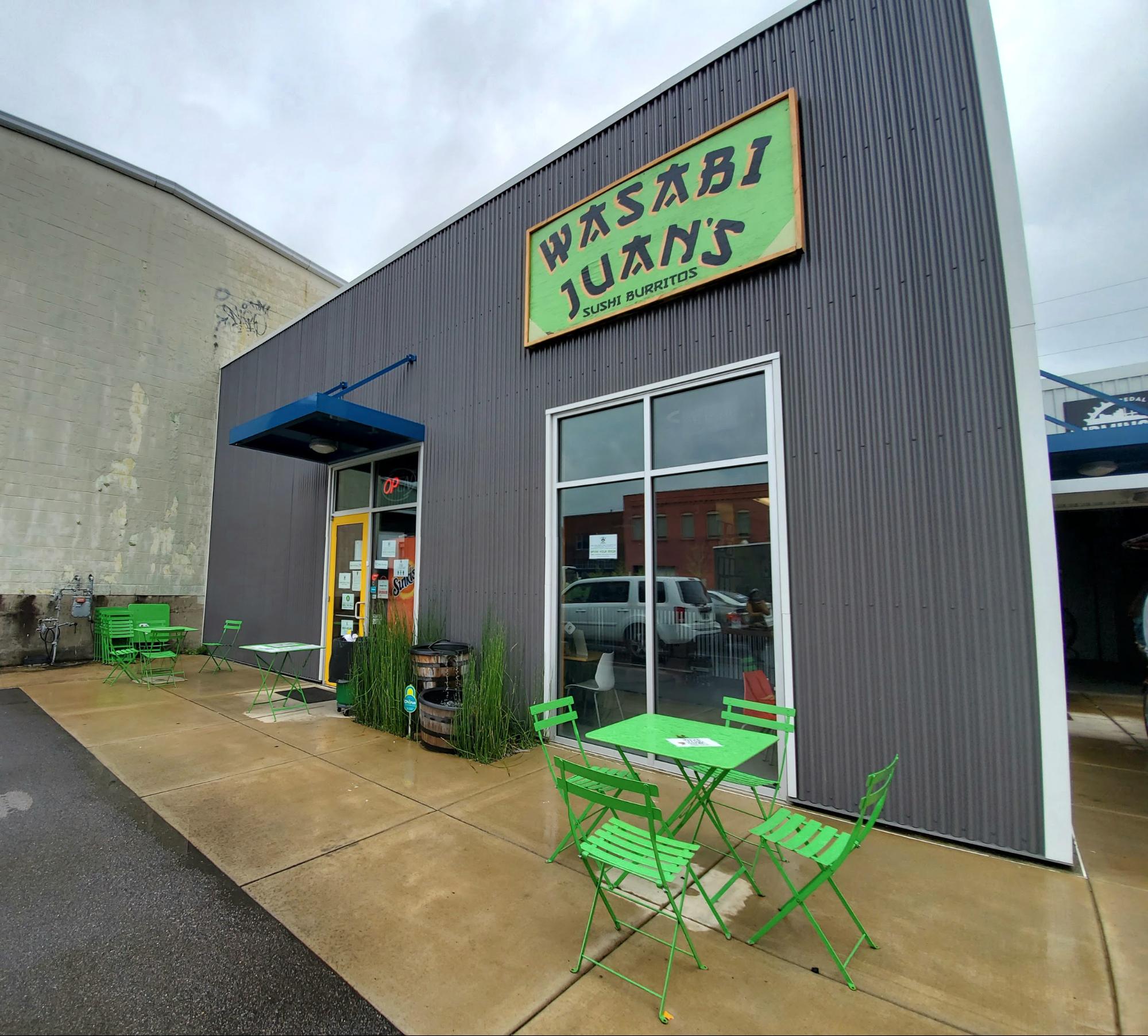 Hot tip. Whenever you visit Wasabi Juan's at The Battery — choose a different item on the menu from your previous visit. Your taste buds will thank you. From their one of a kind sushi burritos to the 4:20 Nachos – you'll love each and every item.
Additional 95 and above scores: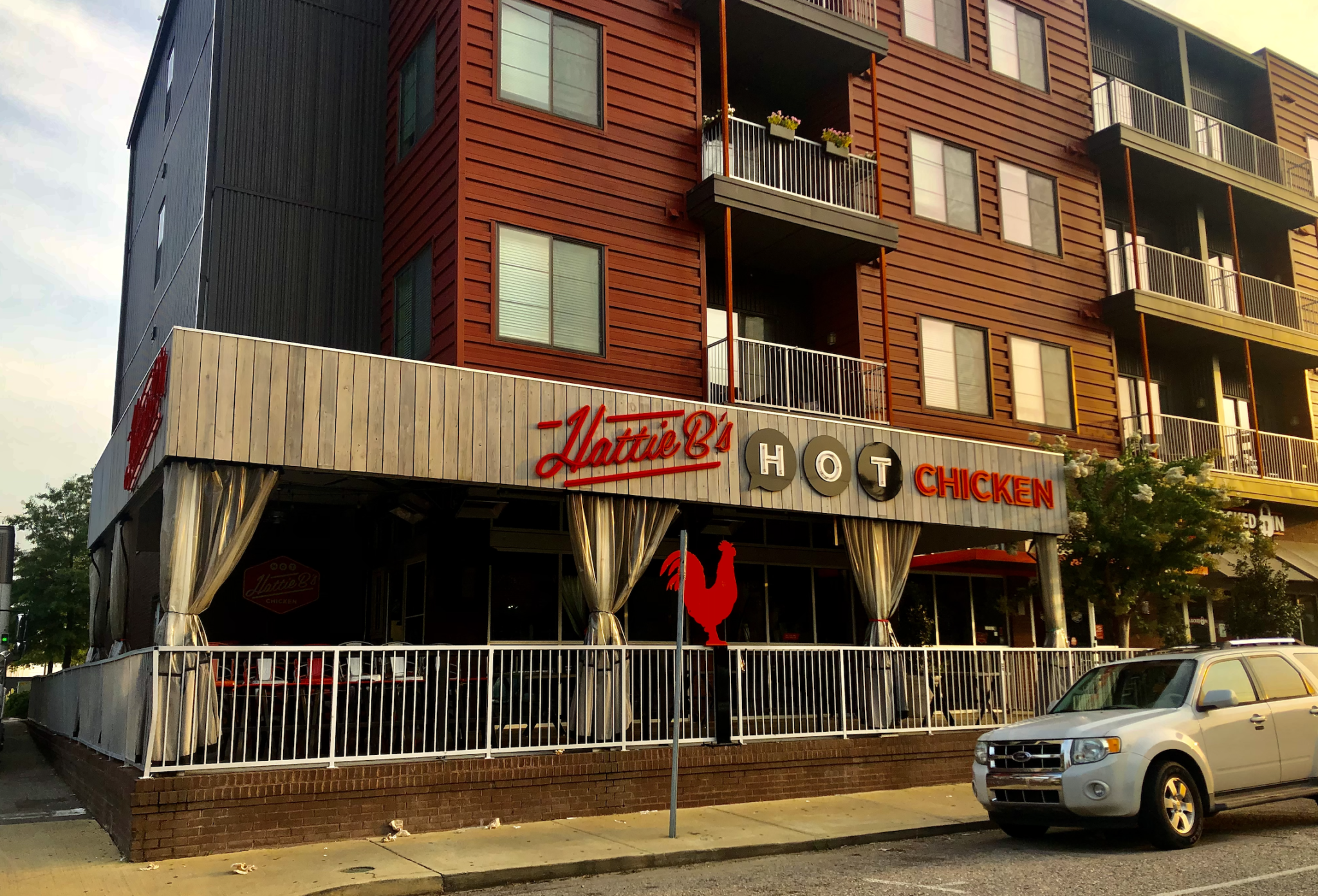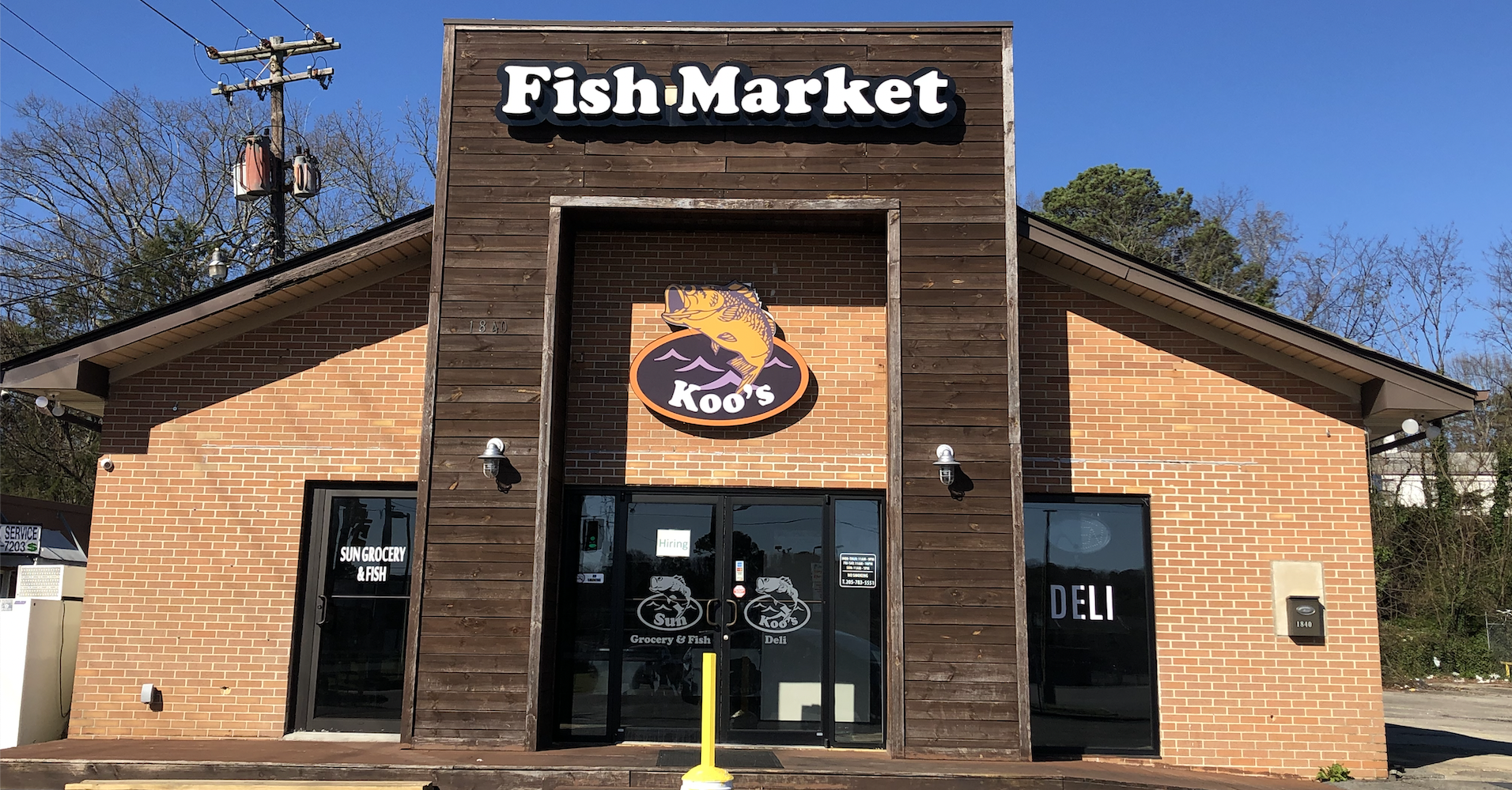 JCDH Website
Visit Jefferson County Department of Health's Food Service website for the latest scores. These food service inspections are invaluable and help keep us all safe. It is our right to know.