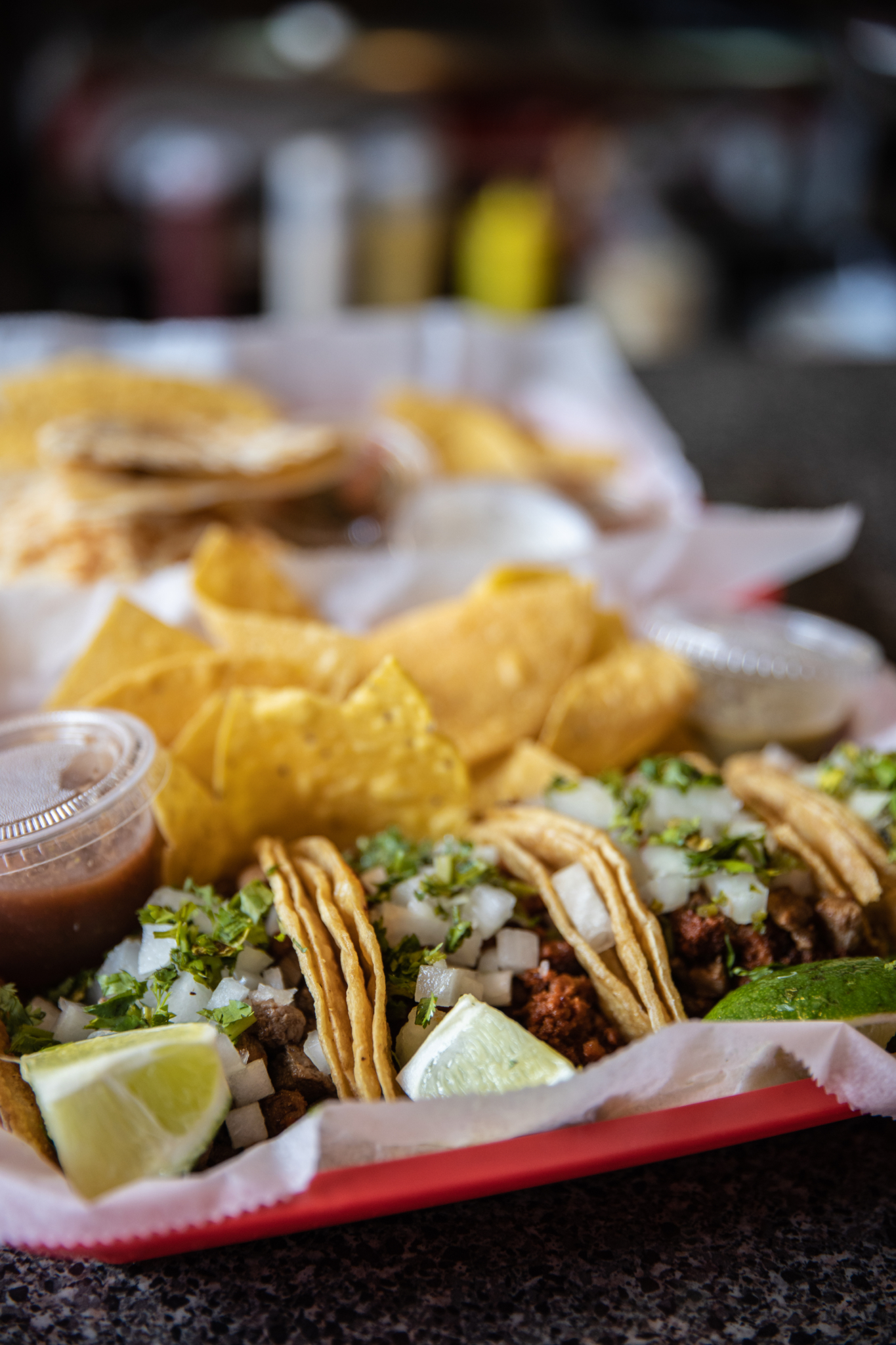 If you're looking to indulge in Taco Tuesday, Birmingham doesn't disappoint when it comes to authentic Mexican food. If you don't believe us, pause and check out this list of 10 taquerías in Birmingham for authentic tacos. Whether it's a fun girls' night out or a quick pick-up at a food truck, we've found eight of the best places to celebrate Taco Tuesday every night of the week.
1. El Zun Zun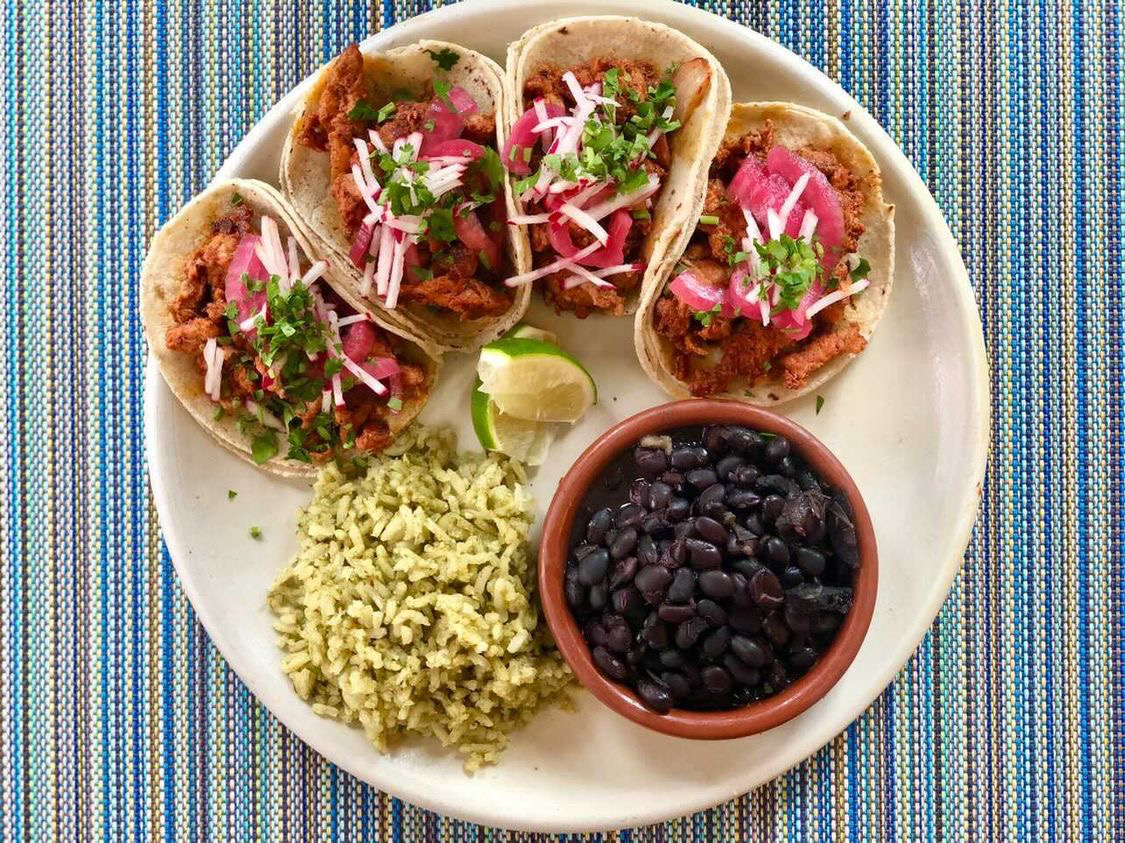 With a menu as interesting as its origin story, El Zun Zun is the place to be. Some people may think tacos aren't as filling, but El Zun Zun has shut down all the skeptics.
They have a taco plate on their menu that includes four street tacos, black beans and a side of green rice. I'm stuffed just thinking about all that food.
2. El Barrio Restaurante y Bar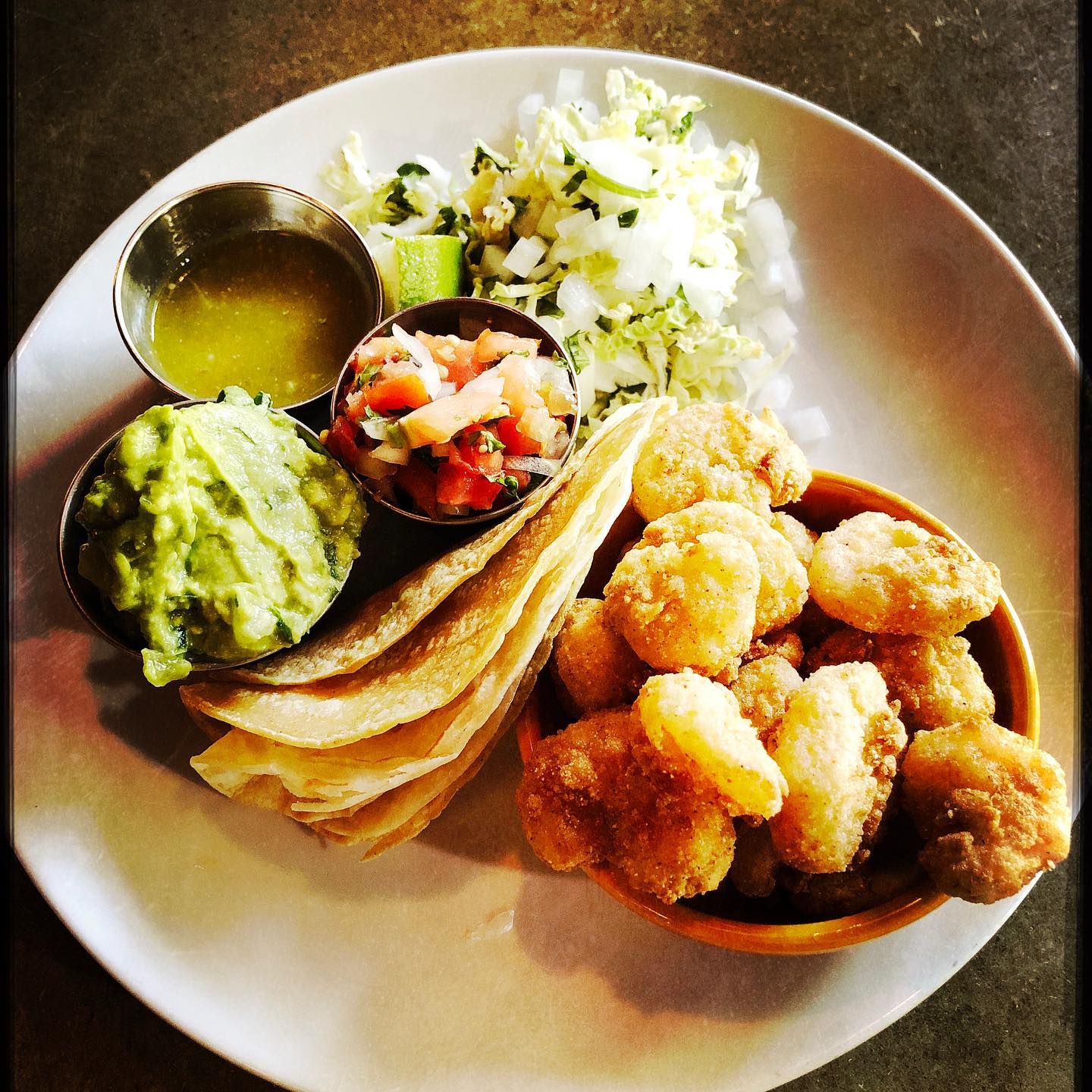 If you want to glam up your taco Tuesday a bit, El Barrio has all the aesthetic you need. Located on 2nd Avenue North, it's right in the middle of some of Birmingham's trendiest bars. This spot is perfect for a girls' night out or a date night in the city.
They also change up their tacos every now and then, so definitely ask about their specials when you visit.
3. Taqueria Juarez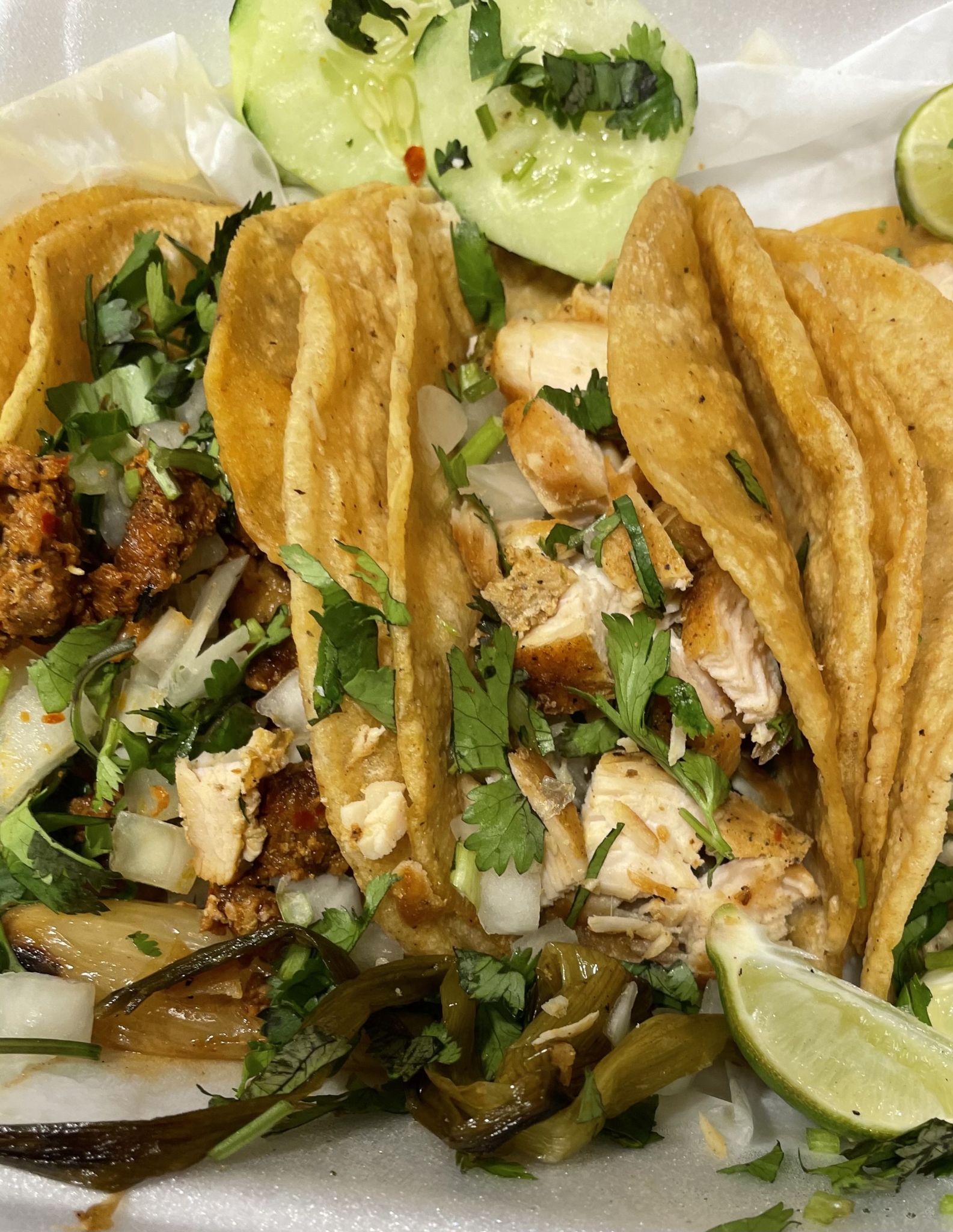 If you ever get a random craving for some flavorful tacos, look no further than Taqueria Juarez. This food truck has a stationary location, so it makes it that much easier to support your addiction to their Chorizo tacos.
4. Maya Mexican Restaurant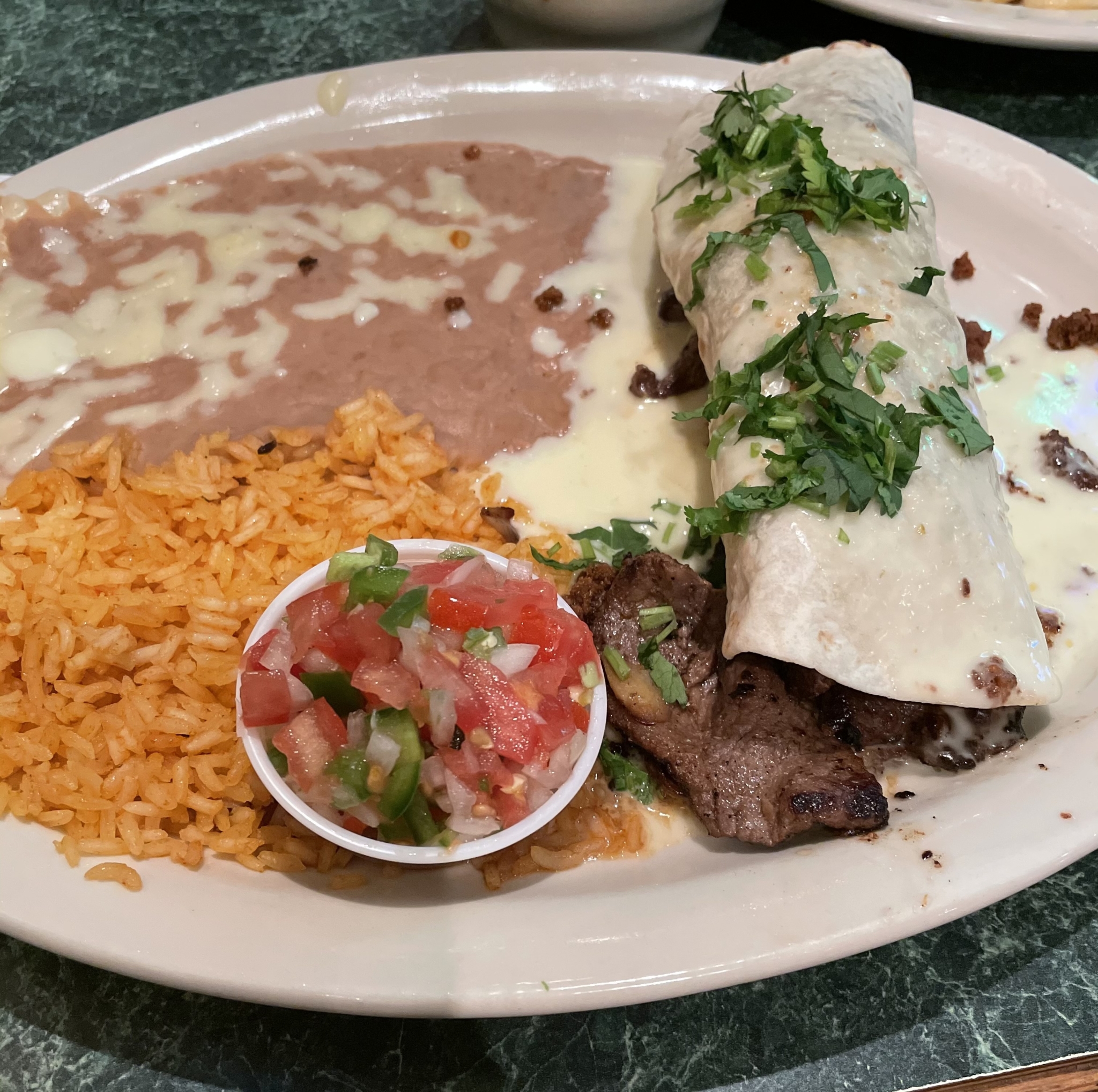 Wanna participate in Taco Tuesday, but not really feeling tacos? Maya Mexican Restaurant has the solution for you. With a menu that is full of our favorite Mexican dishes, such as fajitas and quesadillas, you really can't go wrong. Plus, they also have a bomb selection of margaritas.
5. Dos Hermanos Taco Truck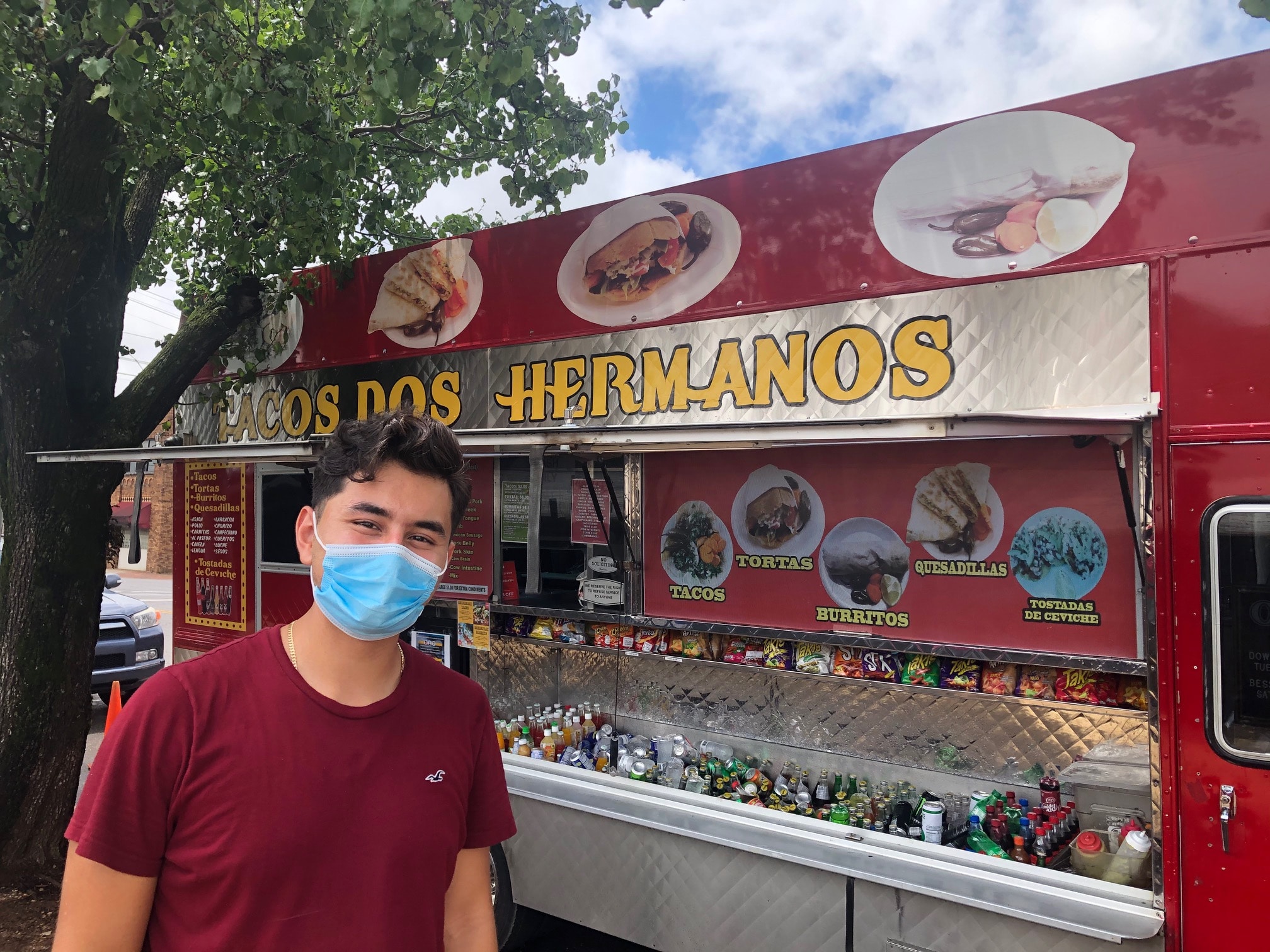 Dos Hermanos food truck has some of the best authentic Mexican food in Birmingham. Just ask the folks at "Far and Wide," a national travel digital publication.
This truck only accepts cash, so make sure you plan accordingly. Can't say we didn't warn you. Follow Dos Hermanos on social media to keep up with their locations throughout the week.
6. Unos Tacos Birmingham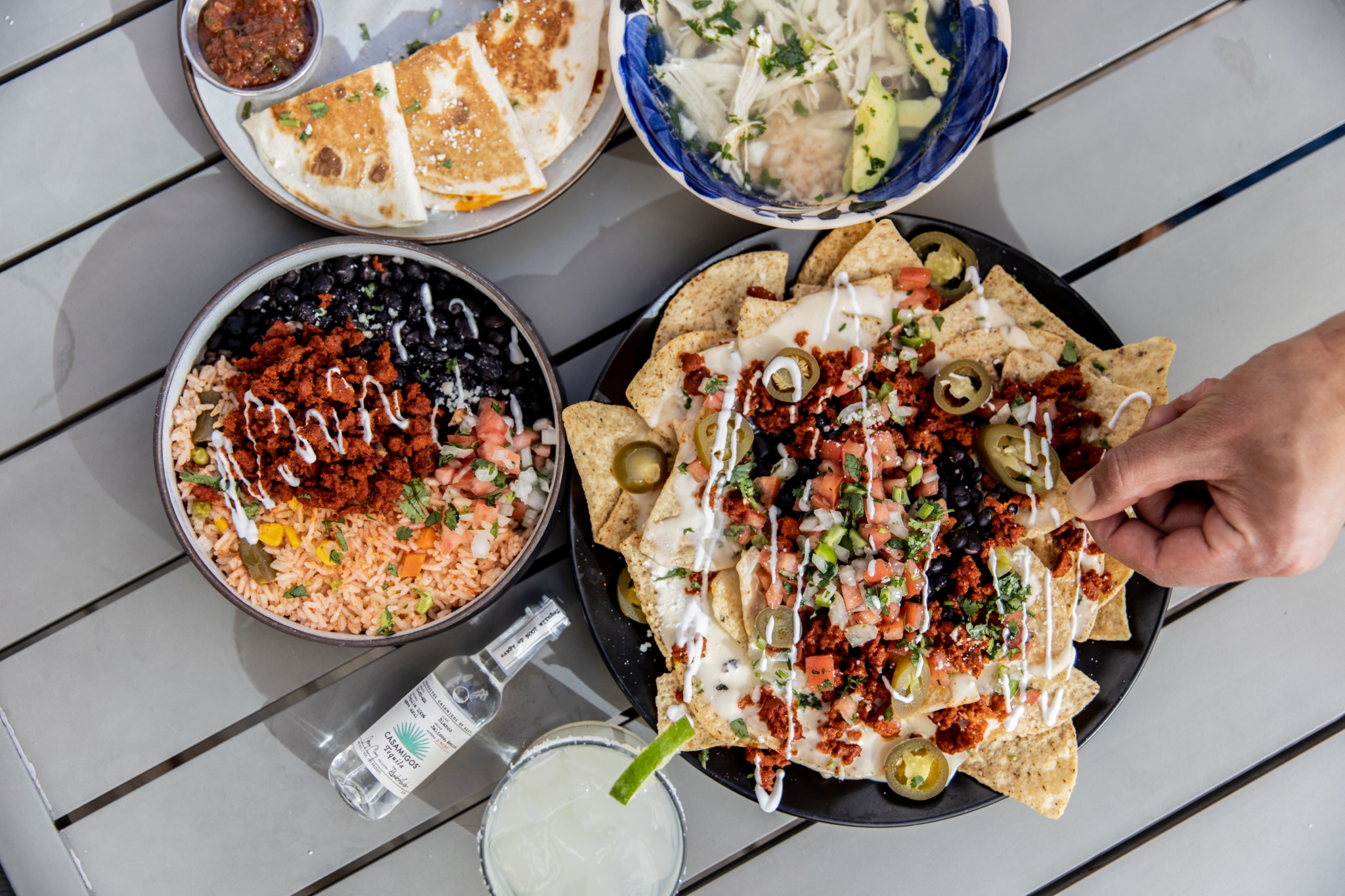 With so many options in the Pizitz Food Hall, it's extremely hard to choose just one place to eat. We've come to make that decision easier for you.
You absolutely have to try Unos Tacos. If this picture is any indication of how bold and flavorful the food is, you are truly in for you a treat.
7. Tostadas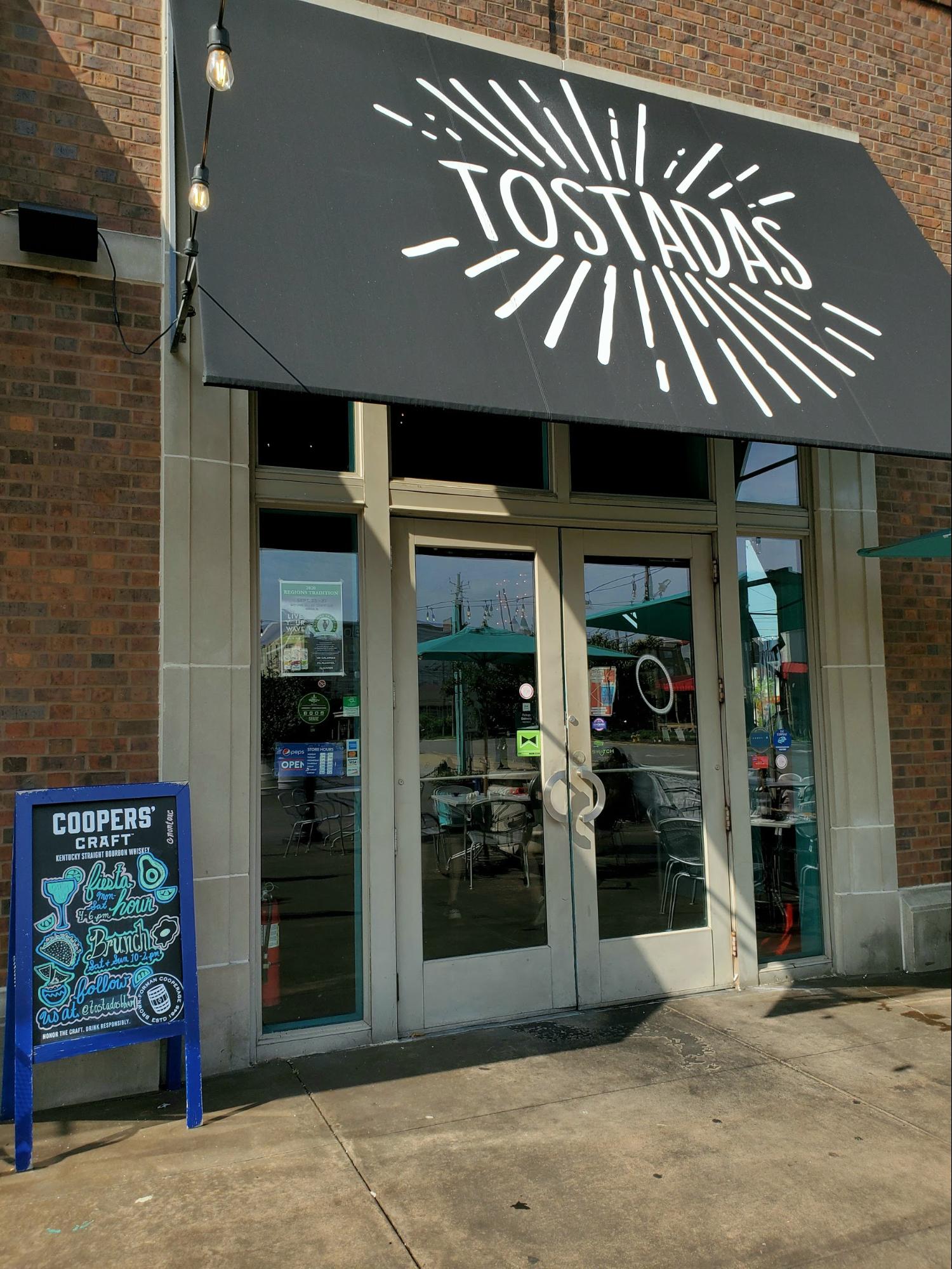 If you're wanting to step outside the box and try a nontraditional taco, Tostadas is gonna be your best bet. With menu selections such as the Jamaican jerk flat taco and the Nashville hot chicken flat taco, your taste buds will be most pleased.
8. Corazon Mexican Food Truck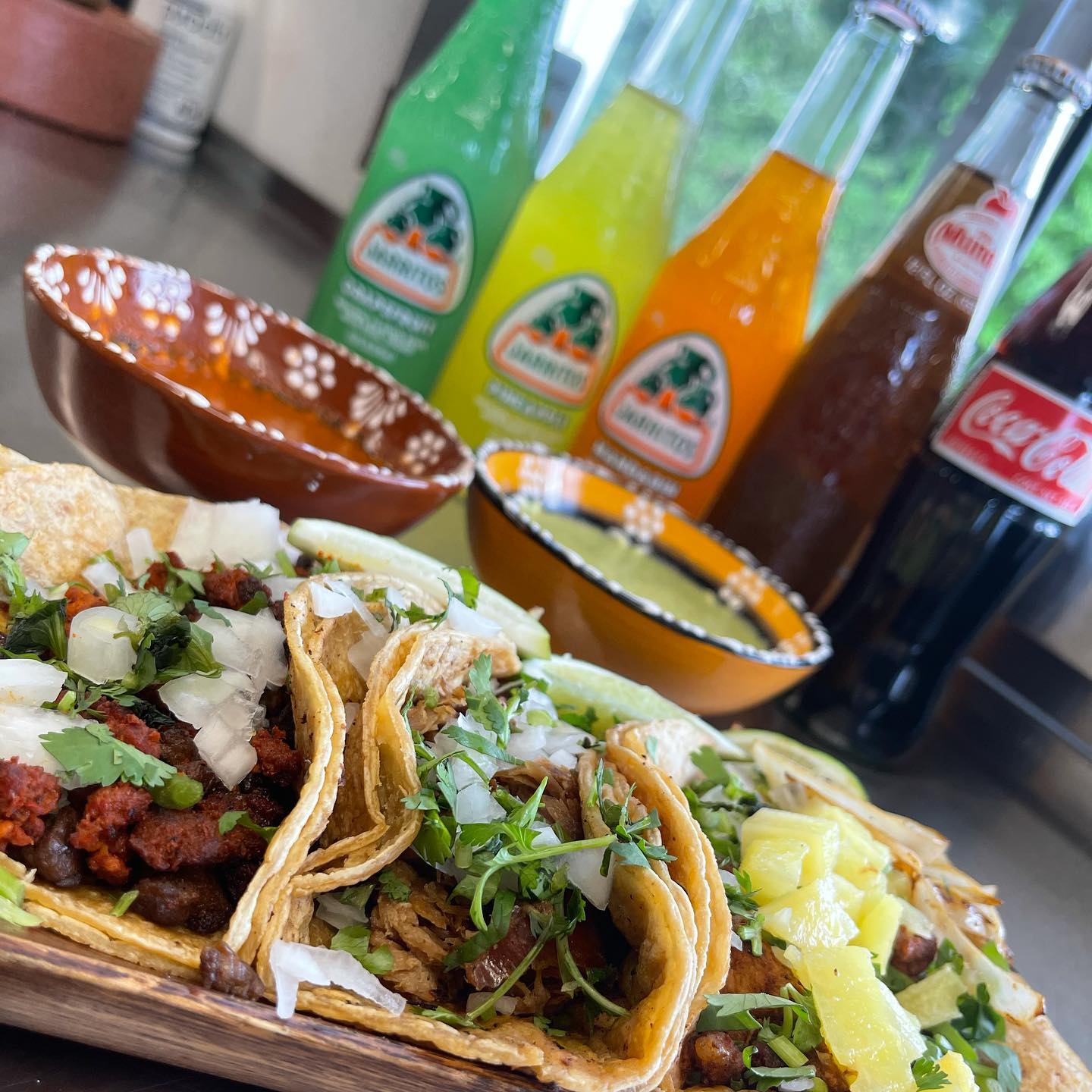 Corazon Mexican food truck makes its rounds throughout the city during the week so there's no excuse for you to miss out on these delicious tacos. They make it incredibly easy to track them down by posting their weekly schedule to their social media accounts.
Where do you like to go when you're craving tacos? Let us know! Follow Bham Now on Facebook, Instagram, Twitter and LinkedIn.