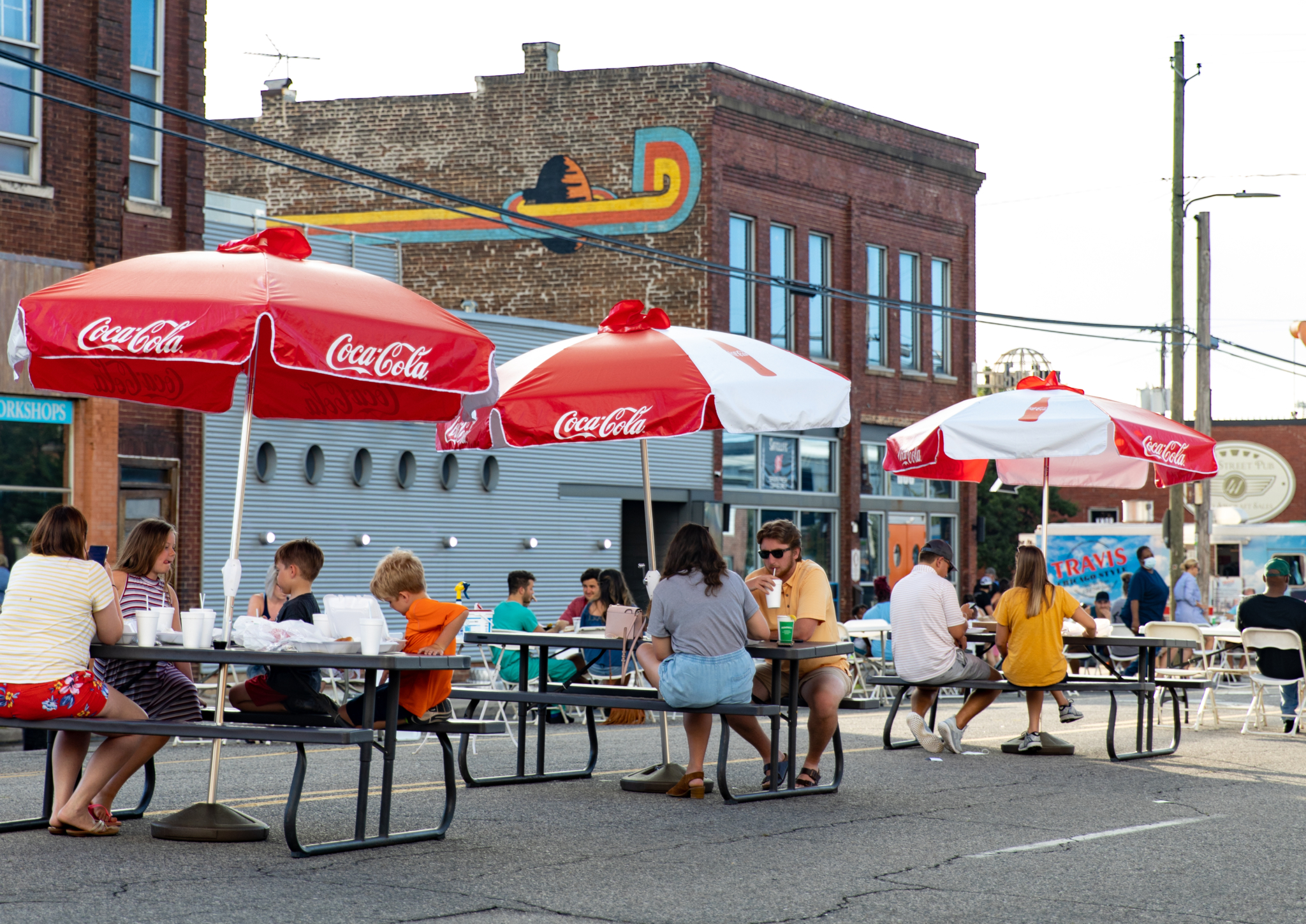 With news like this coming on a Friday, you know it's going to be a good weekend. Eat in the Streets returns this weekend, May 7-8, to Downtown Birmingham. Keep reading to get all the details.
Eat in the Streets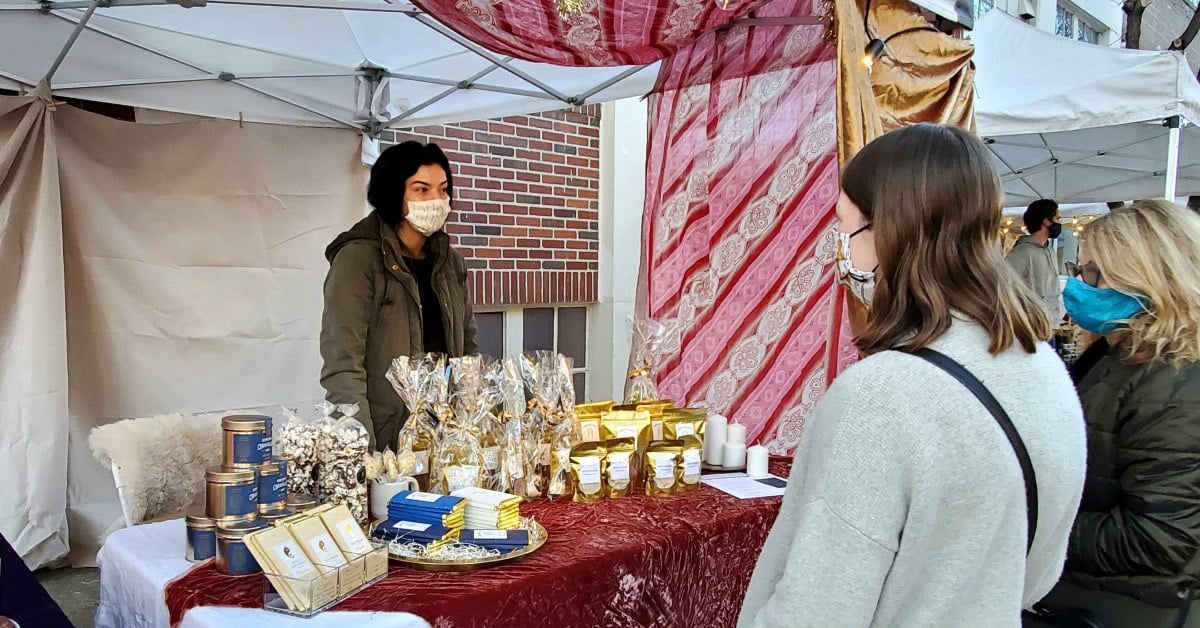 Today the City of Birmingham announced that Eat in the Streets will return this weekend with three locations:
Downtown Birmingham
Pepper Place
The Pizitz Food Hall
The festivities will include tons of food (obviously), drinks and live entertainment. Plus, from the looks of it, some great weather too. The outdoor dining extravaganza began last year during the height of quarantine as a way to safely support local businesses (and give us the chance to take a break from being indoors), and we're thrilled to see it return in 2021.
Dowtown Birmingham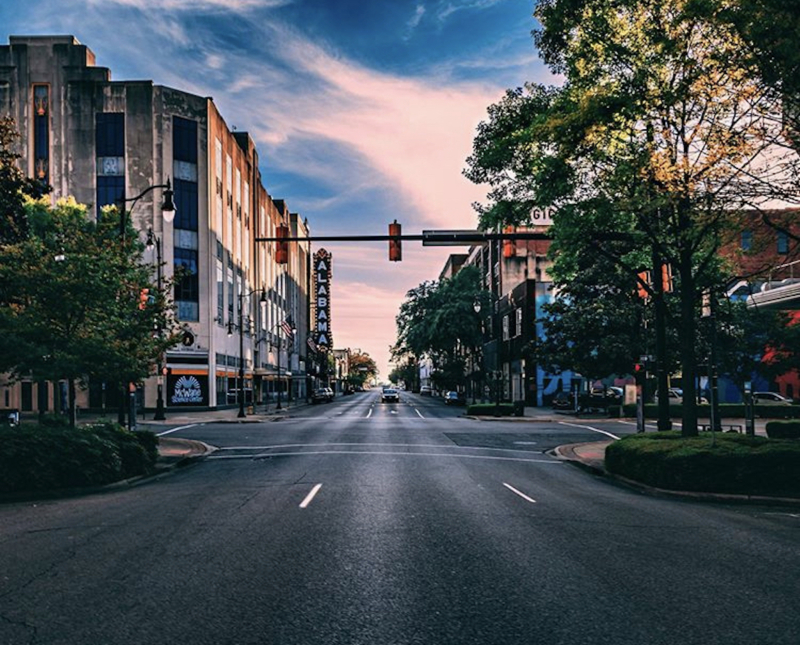 The fun begins for Eat in the Streets in Downtown Birmingham this evening, Friday May 7 at 5PM, between 1st Avenue North and 3rd Avenue North. Check out the full schedule for the downtown section:
Friday, May 7, 5-10PM
Saturday, May 8, 10AM-10PM
Sunday, May 9, select locations open.
The downtown location of Eat in the Streets will host a bevy of food, drink and shopping options. From Chocolata (who is offering Mother's Day goodies) to ZaZa and Helen, check out who will be there:
Bistro 218
Cafe DuPoint
Chocolata
Elyton Hotel's Moonshine
Helen
Paramount
The Yard
ZaZa
For Mother's Day, Elyton Hotel is hosting a brunch, and Moonshine will open at 4PM. ZaZa and Paramount will also be open.
The Pizitz Food Hall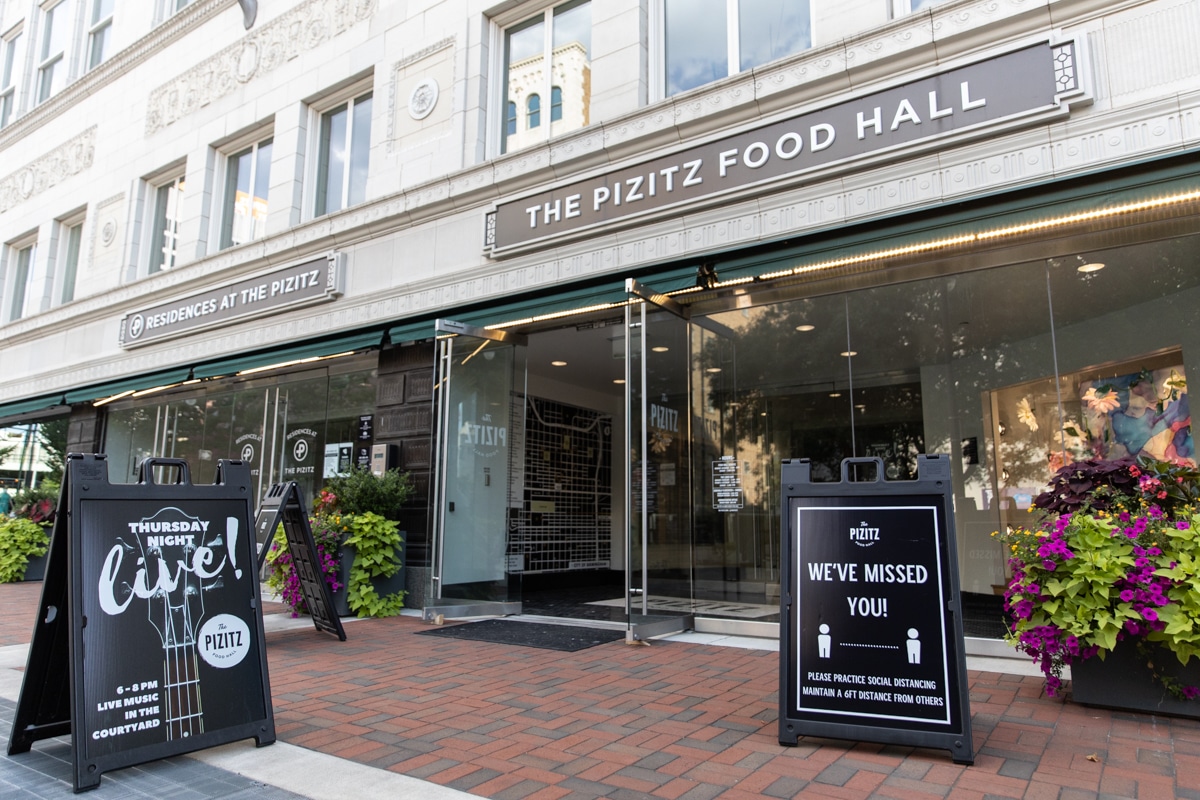 The Pizitz Food Hall is another location open for Eat in the Streets this weekend. The shops and restuarants inside The Pizitz will all be part of the fun, and there will be a full line-up of fun. Check out the schedule below:
Beats by DJ Giani, 11AM-3PM
Birmingham Art Crawl, 11AM-3PM
Science Station with McWane Science Center, 11AM-1PM
Live Music by Sean Heninger, 5-8PM
Movie Night with Sidewalk Cinema, 7:45PM (BYOChair)
Pepper Place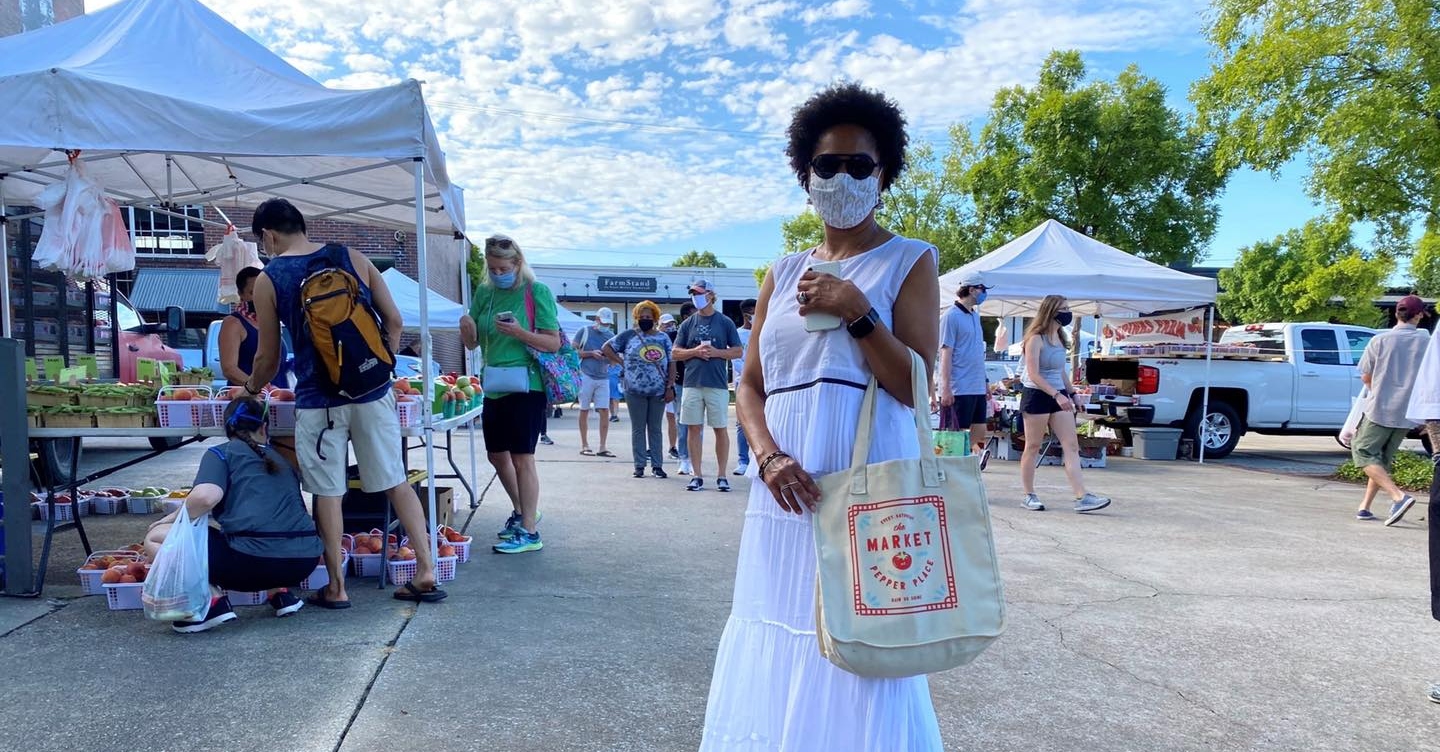 Pepper Place is also joining in on the Eat in the Streets action, with a full Friday evening of fun. Rick Carter and Johnny Kulinich will be performing during the day, and most of the restaurants in the area are participating.
Location: 29th Street South between Second  Avenue South and Third Avenue South
Time: Friday, May 7, 5-9PM
If you don't have weekend plans yet, I think you've found them. See you in the streets, Birmingham.
Follow Bham Now on Facebook, Instagram, Twitter, and LinkedIn, and sign up for our newsletter to get guides, stories, and breaking news delivered to your inbox every day.