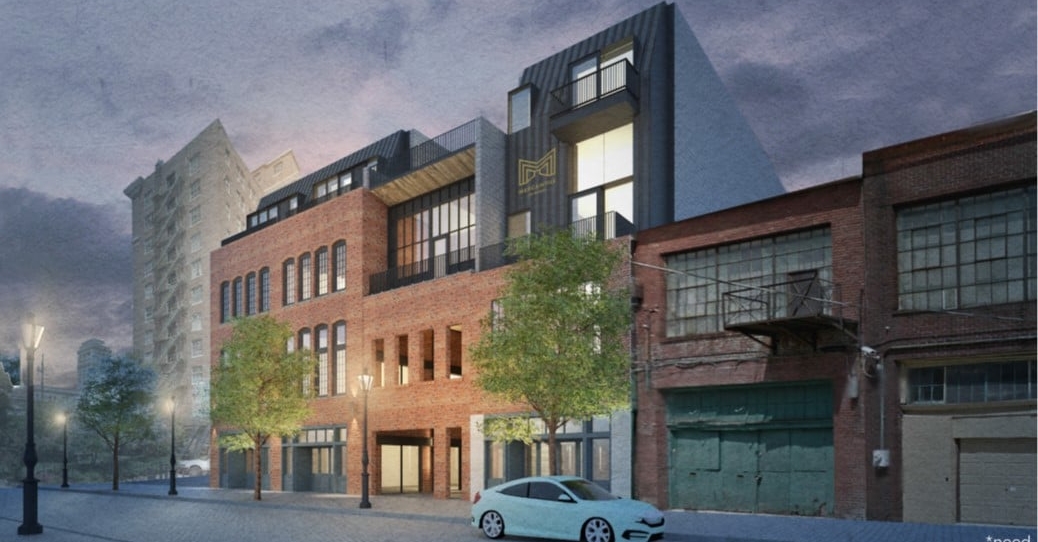 Mercantile on Morris has added another jewel to its retail space downtown with the addition of Hide & Hunter, a Magic City based handcrafted, upcycle leather goods brand.
The Hide & Hunter announcement comes on the heels of last month's revelation that two locally based companies, Cannella Gelato & Cafe and Bridge + Root will open at Mercantile on Morris this spring.
Hide & Hunter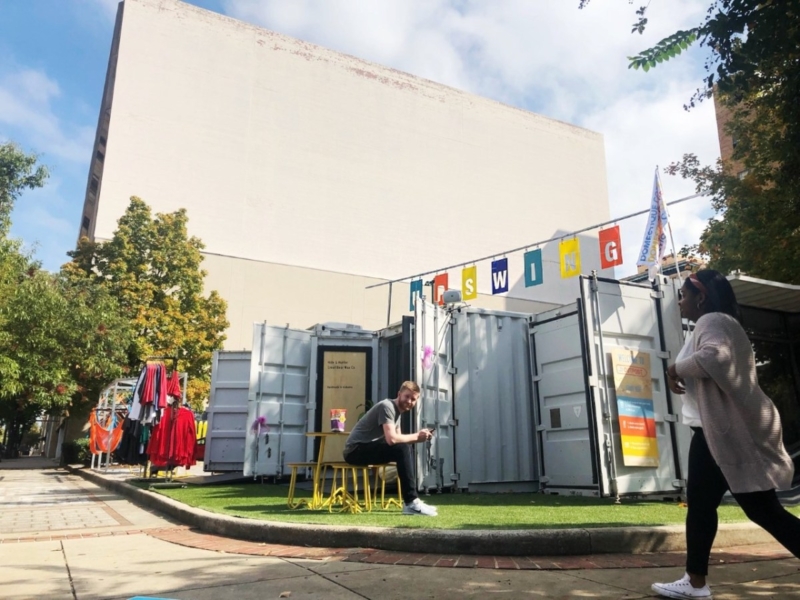 If Hide & Hunter sounds familiar, you might recall seeing the classy leather goods retailer featured at Rev Birmingham's Upswing pop-up event downtown back in October 2019.
"Mercantile on Morris is the perfect fit for Hide & Hunter's first brick & mortar location. Hide & Hunter really flourished at Upswing, so we're very excited to see the business thrive at Mercantile on Morris."

Caroline Jenkins, Orchestra Partners
Using shipping containers, Upswing was a first of its kind demonstration project designed by REV Birmingham to showcase and improve downtown Birmingham's retail scene. With the establishment of Hide & Hunter downtown, it looks like the experiment worked!
"At REV, we've seen time and again how powerful pop ups can be in proving business models and proving markets. We are thrilled that Upswing on 2nd served as such a springboard for Hide & Hunter to open her first brick-and-mortar location at Mercantile on Morris. Her success is Birmingham's success."

Taylor Clark Jacobson, REV Birmingham Director of Business Recruitment and Growth
Mercantile on Morris is on a Roll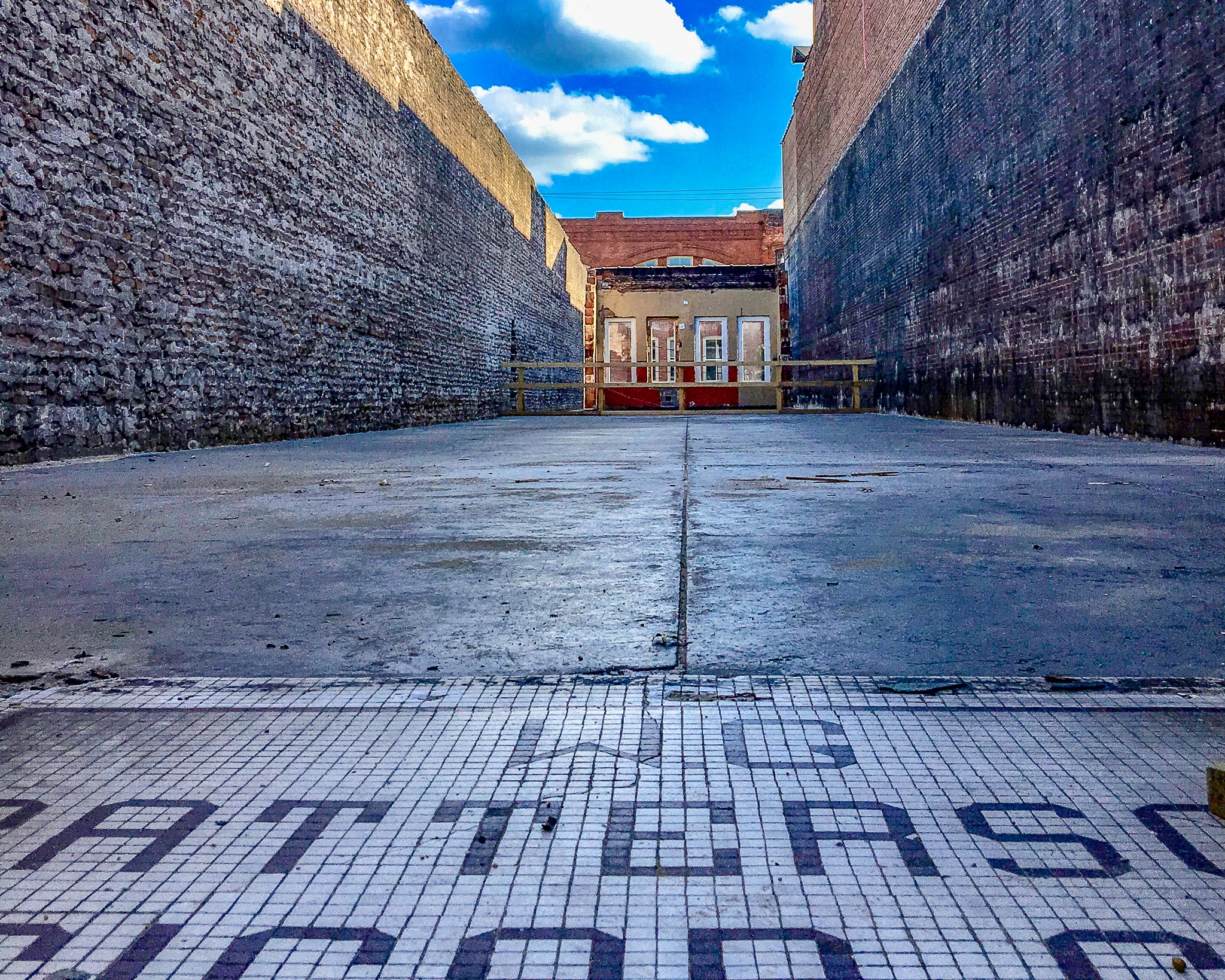 The highly-anticipated Mercantile on Morris mixed-use development is building momentum. Opening this year the development is situated on one of Birmingham's oldest and most iconic avenues.
Here are the details about the place:
Location: 2209–2217 1st Avenue North & 2208–2210 Morris Avenue
Capacity: 47 condominium units & 14,000+ square feet of retail space
Developed by: Orchestra Partners & Creature
Mercantile on Morris has a variety of micro, one- and two-bedroom condominiums, all within walking distance of some of downtown Birmingham's best attractions. Each condo is a mix of historic charm topped off with modern finishes, overlooking Birmingham cobblestoned Morris Avenue.
And now they are collecting an impressive portfolio of locally based upscale businesses like Hide & Hunter.
Follow Bham Now on Facebook, Instagram, Twitter, and LinkedIn, and sign up for our newsletter to get guides, stories, and breaking news delivered to your inbox every day.