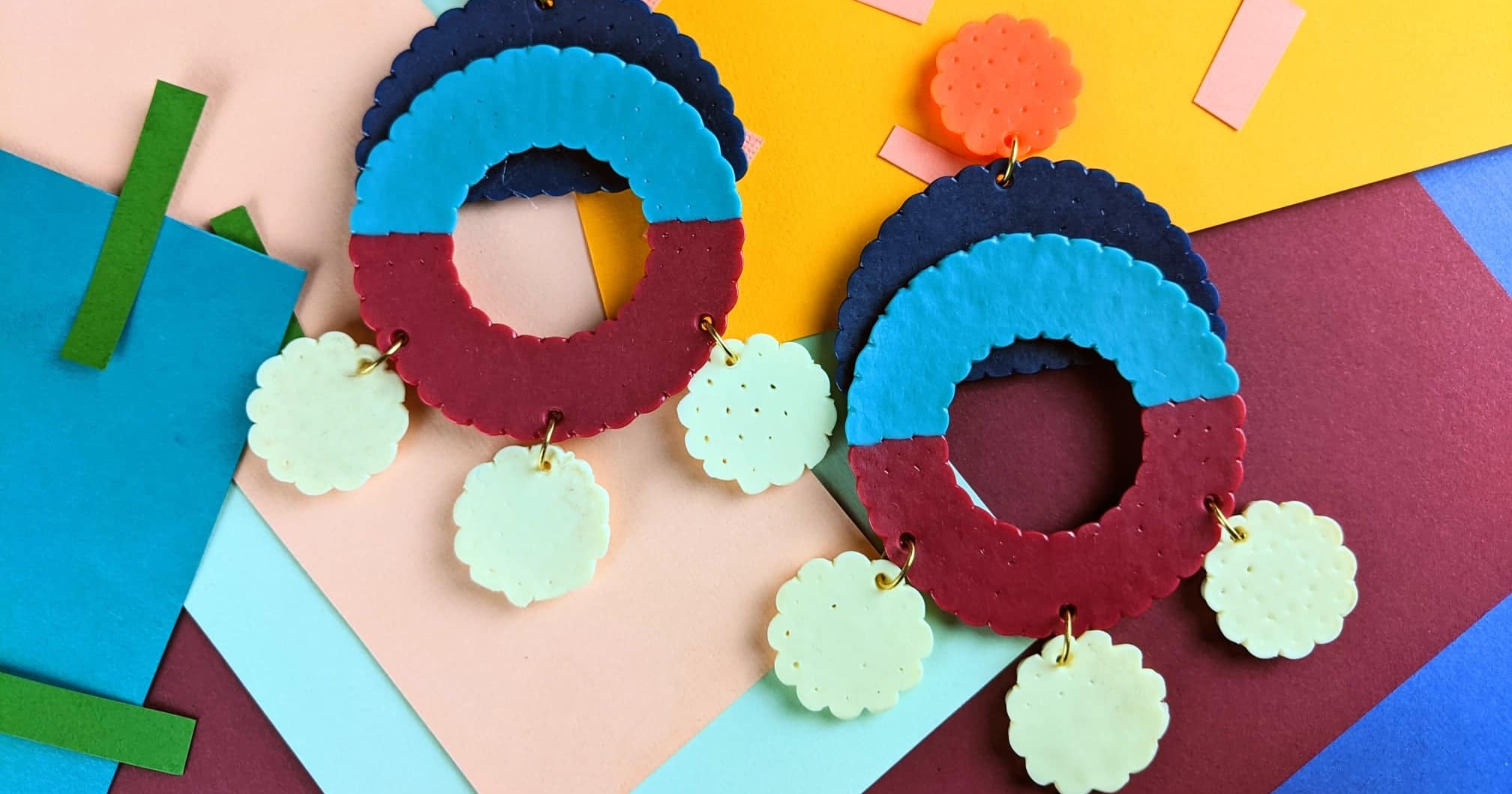 Want to shop local AND support Black-owned businesses in Birmingham? Here are 17 gift ideas to get you started. From high-end menswear to one-of-a-kind art pieces—there's a little something for everyone on your list.
Clothing + Accessories
1. Bridge + Root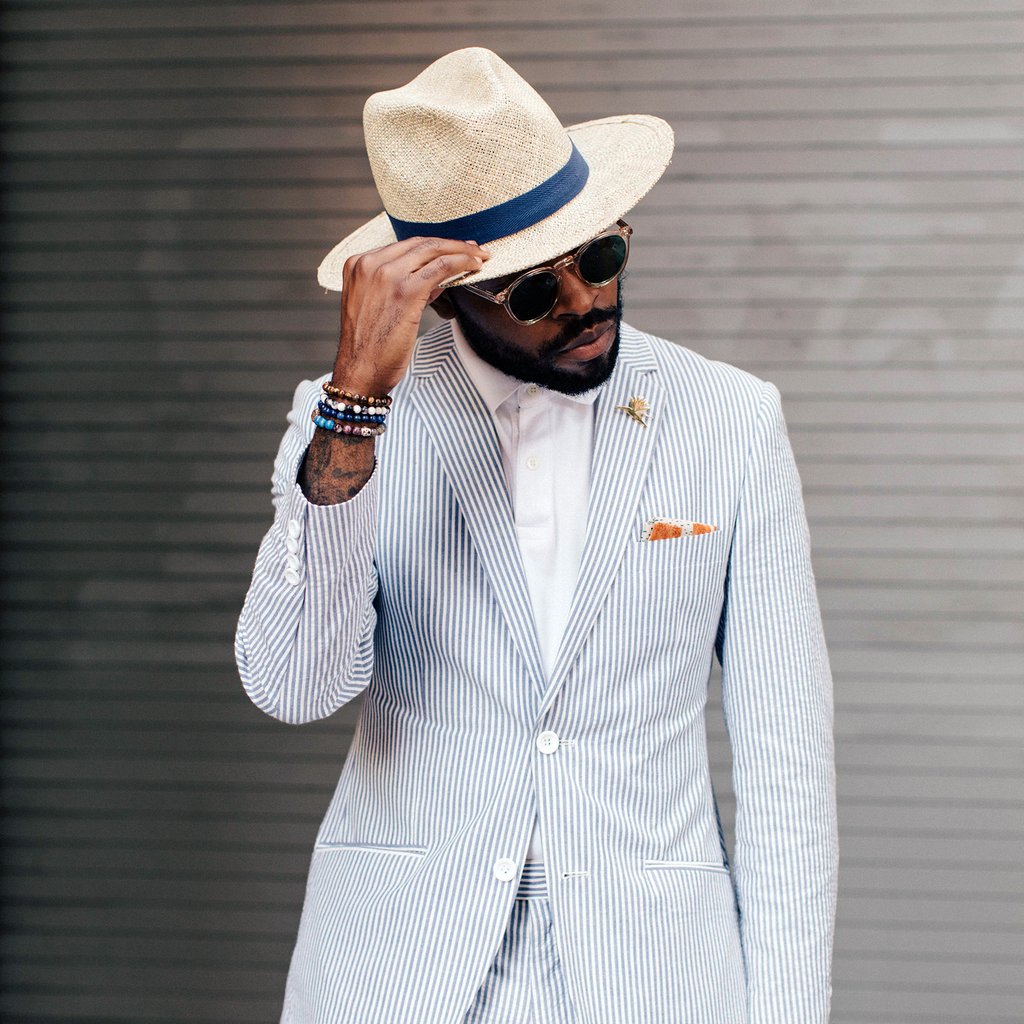 2. Love, JLC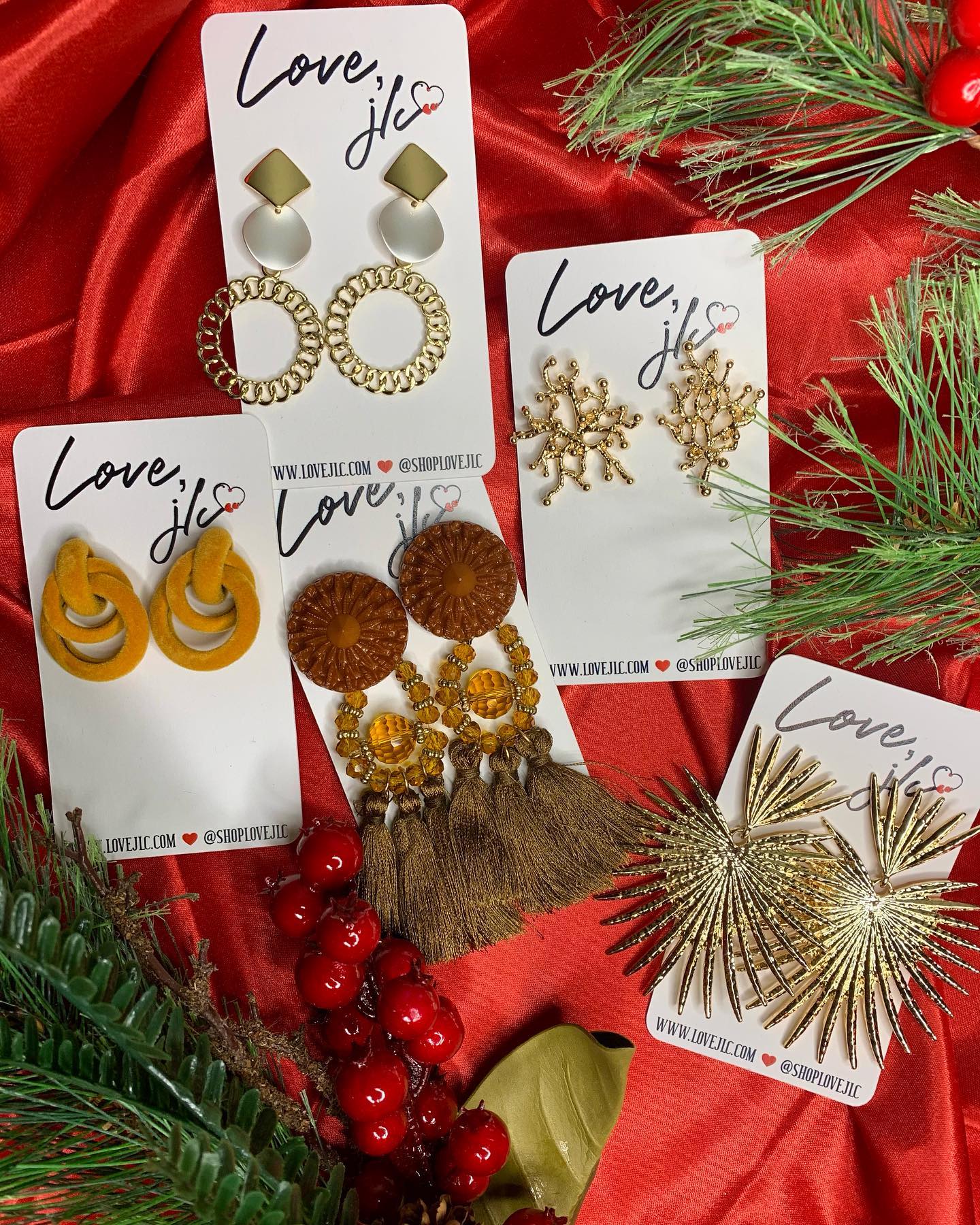 3. Alchemy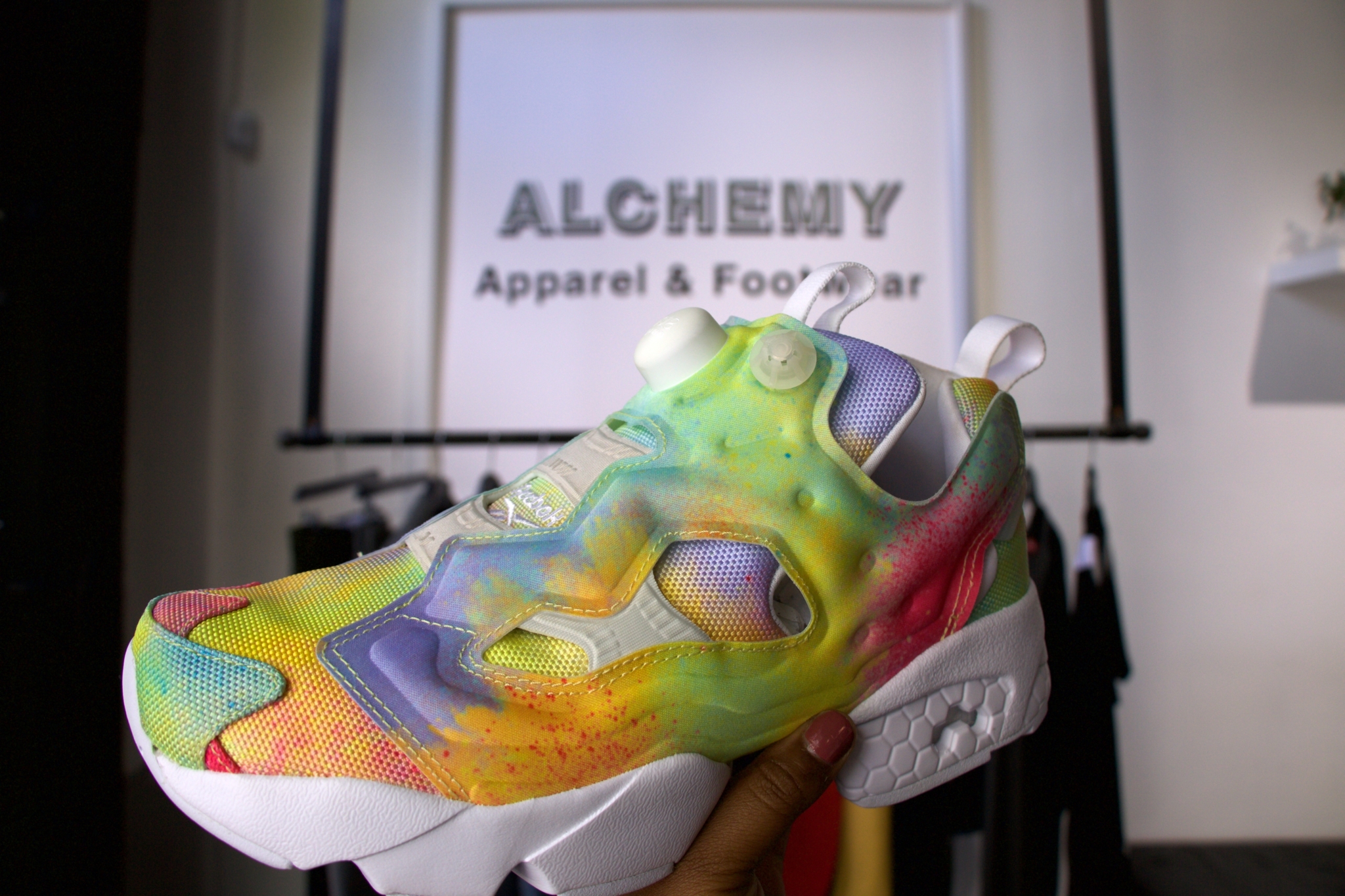 4. Geez Dezignz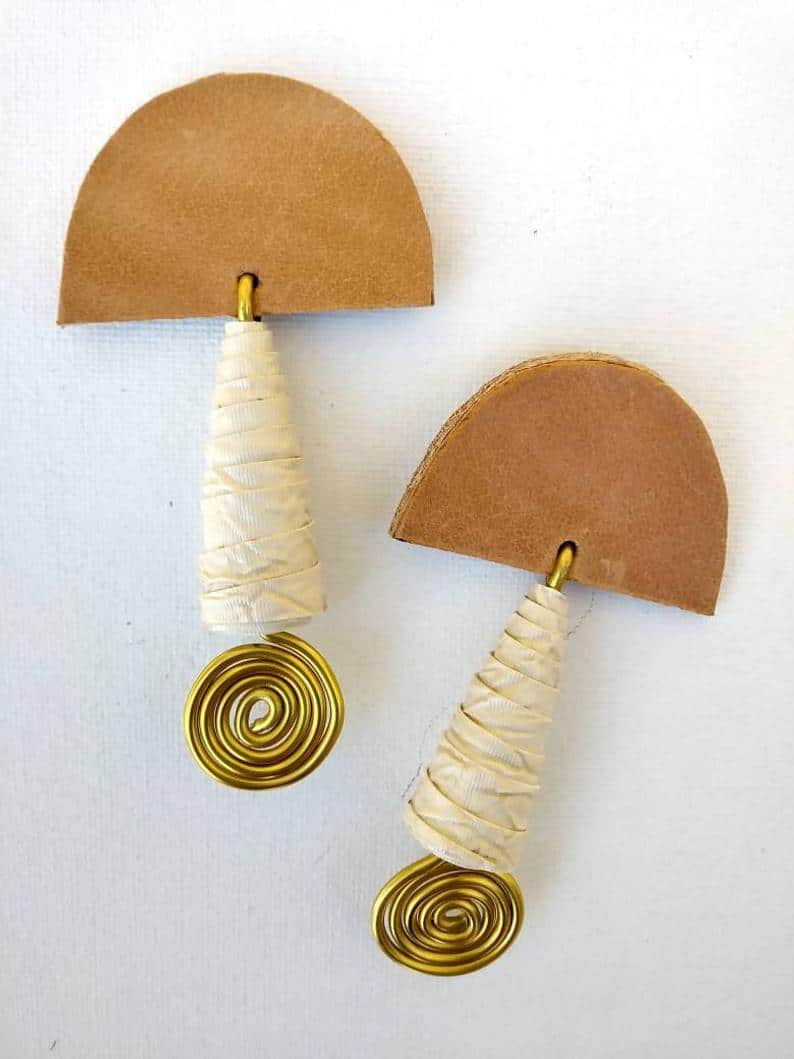 5. It's Poppin! Vintage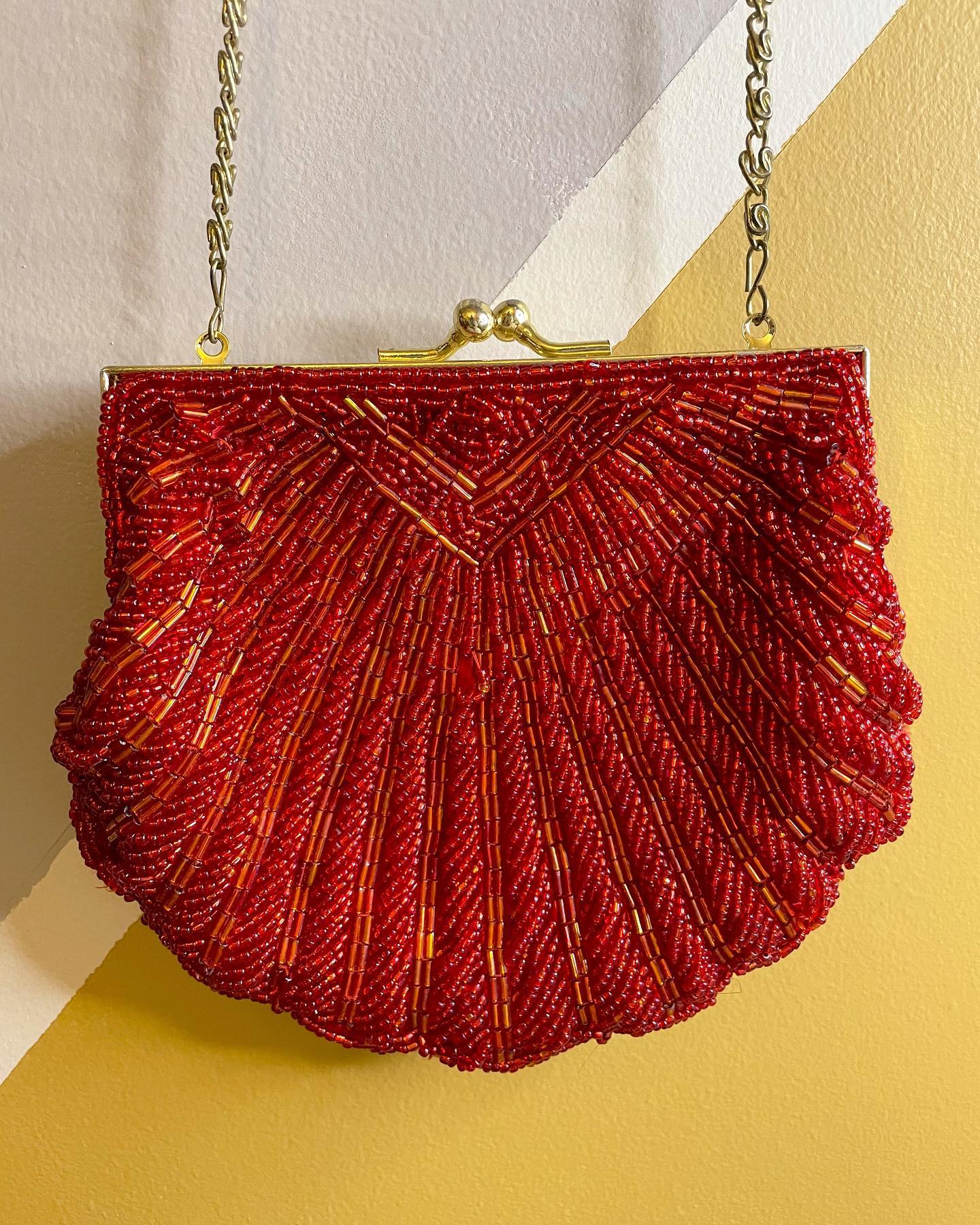 6. Exalting in Beauty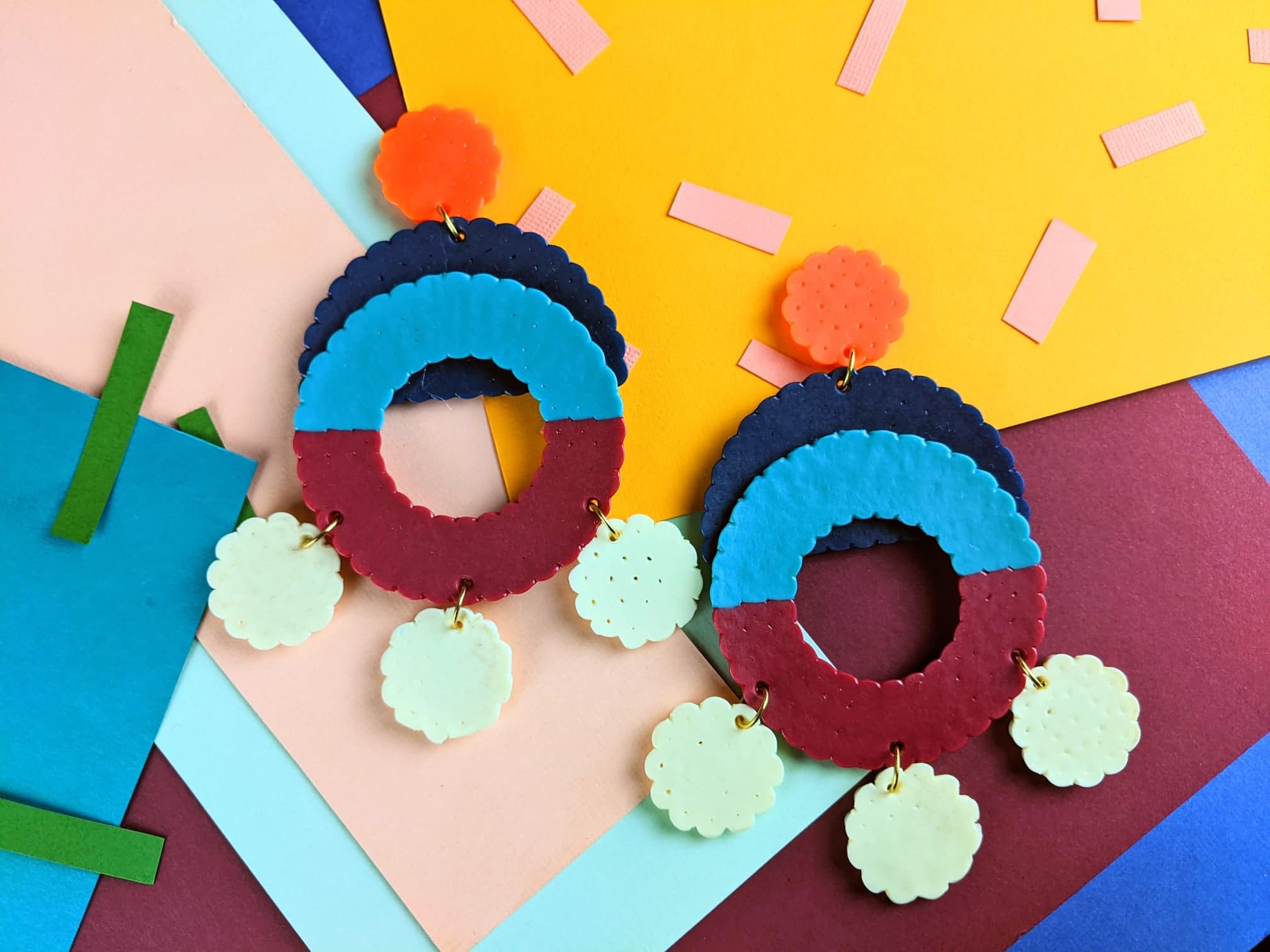 Art + Home Goods
7. Janelle's Attic Gold
8. Curly Contessa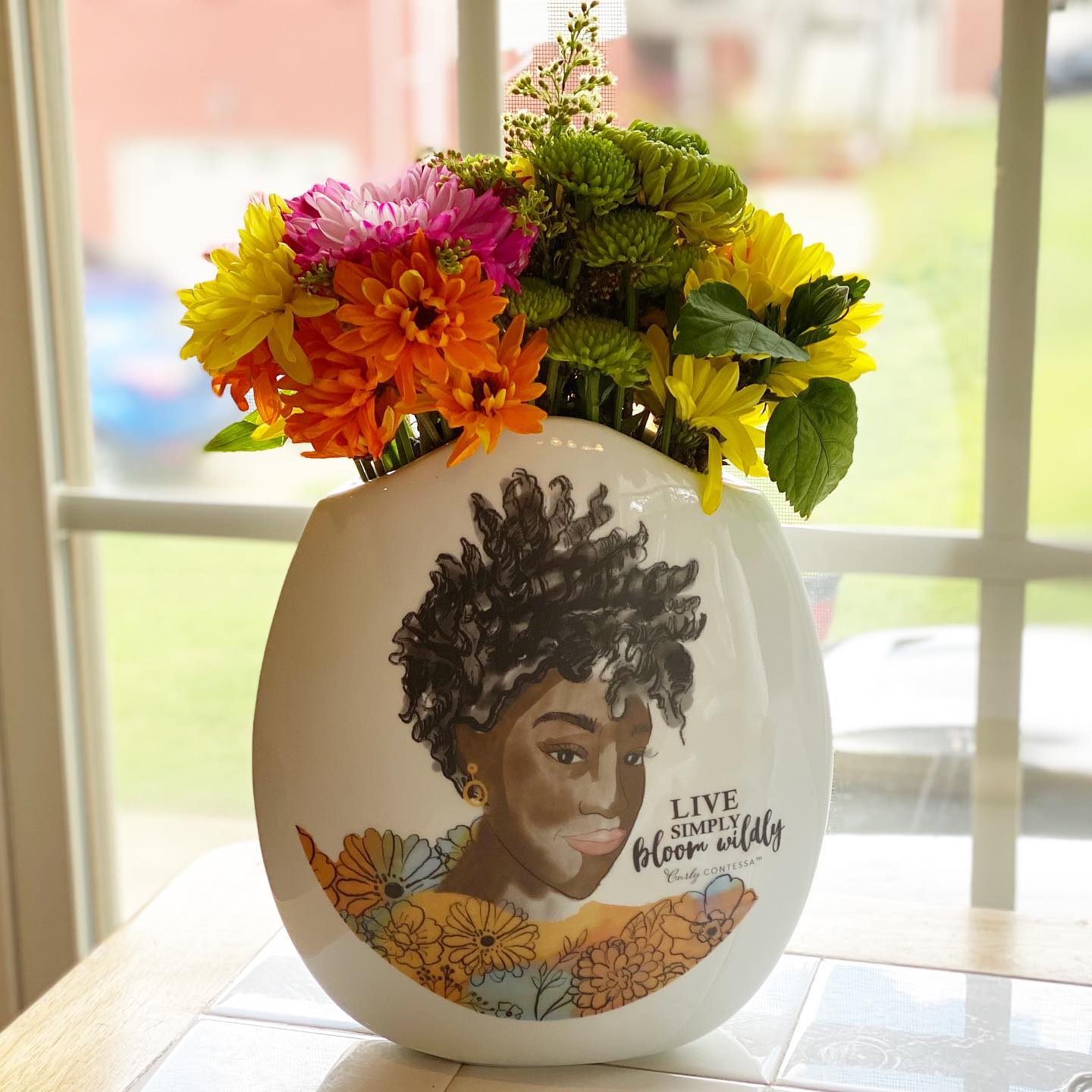 9. Jon Osborne Art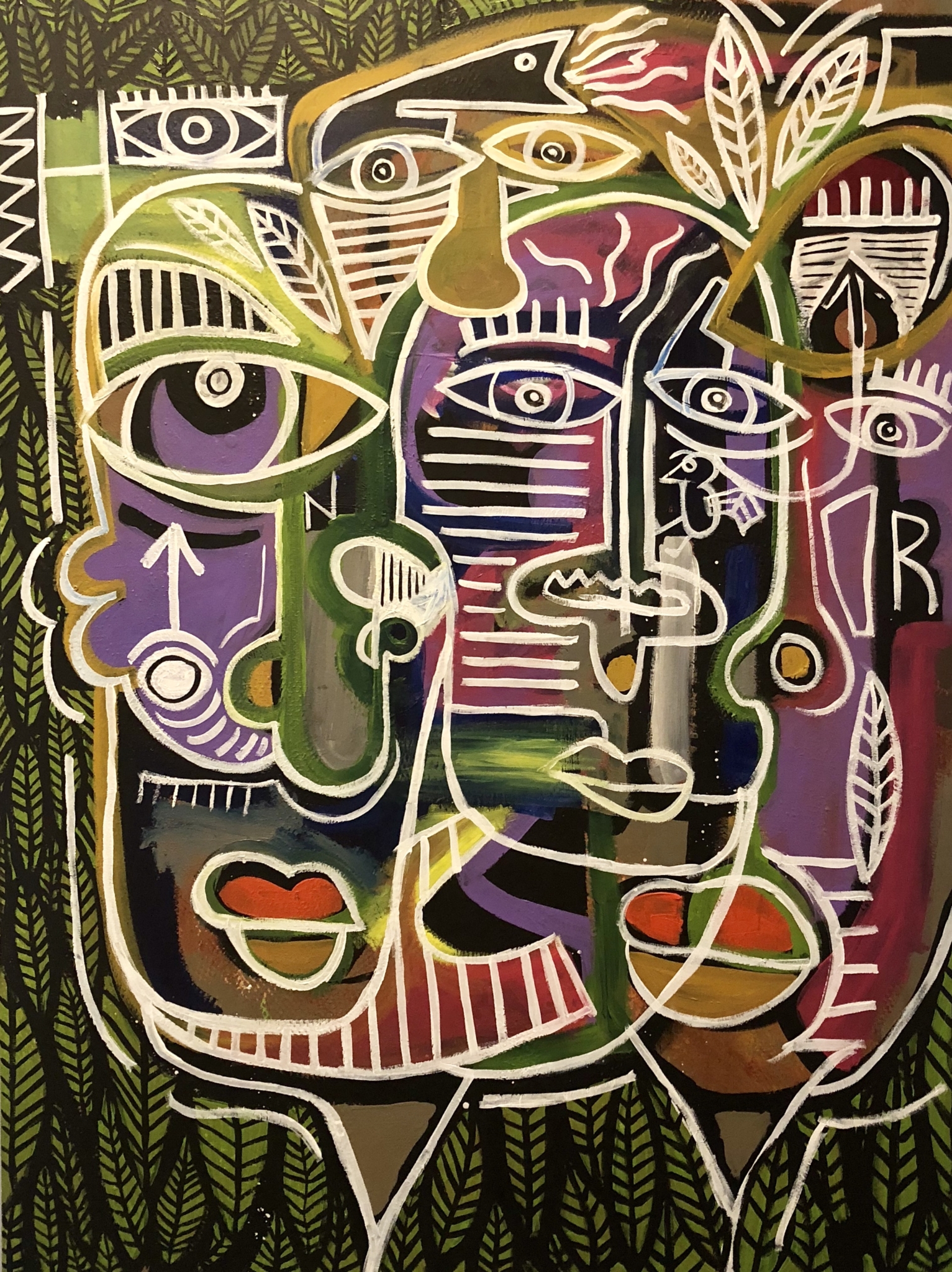 Food + Drink
10. Yogi Dada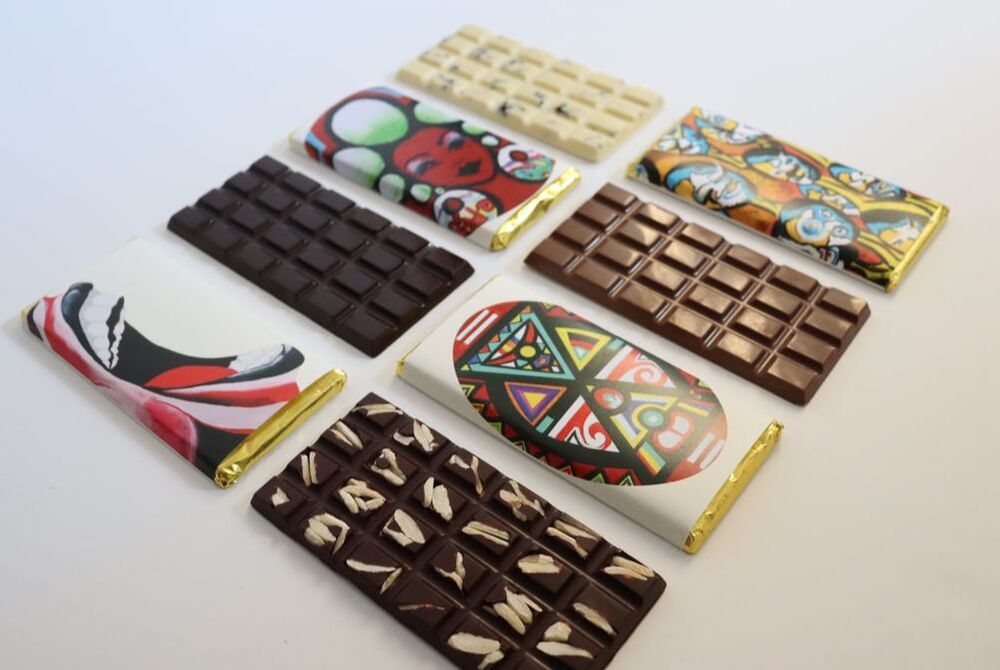 *For every purchase of the Dea Africa Series, 50% of the proceeds will go to a fund for Black Artists​ + art students for art supplies through Forstall Art Center located in downtown Birmingham.
11. Naughty But Nice Kettle Corn Co.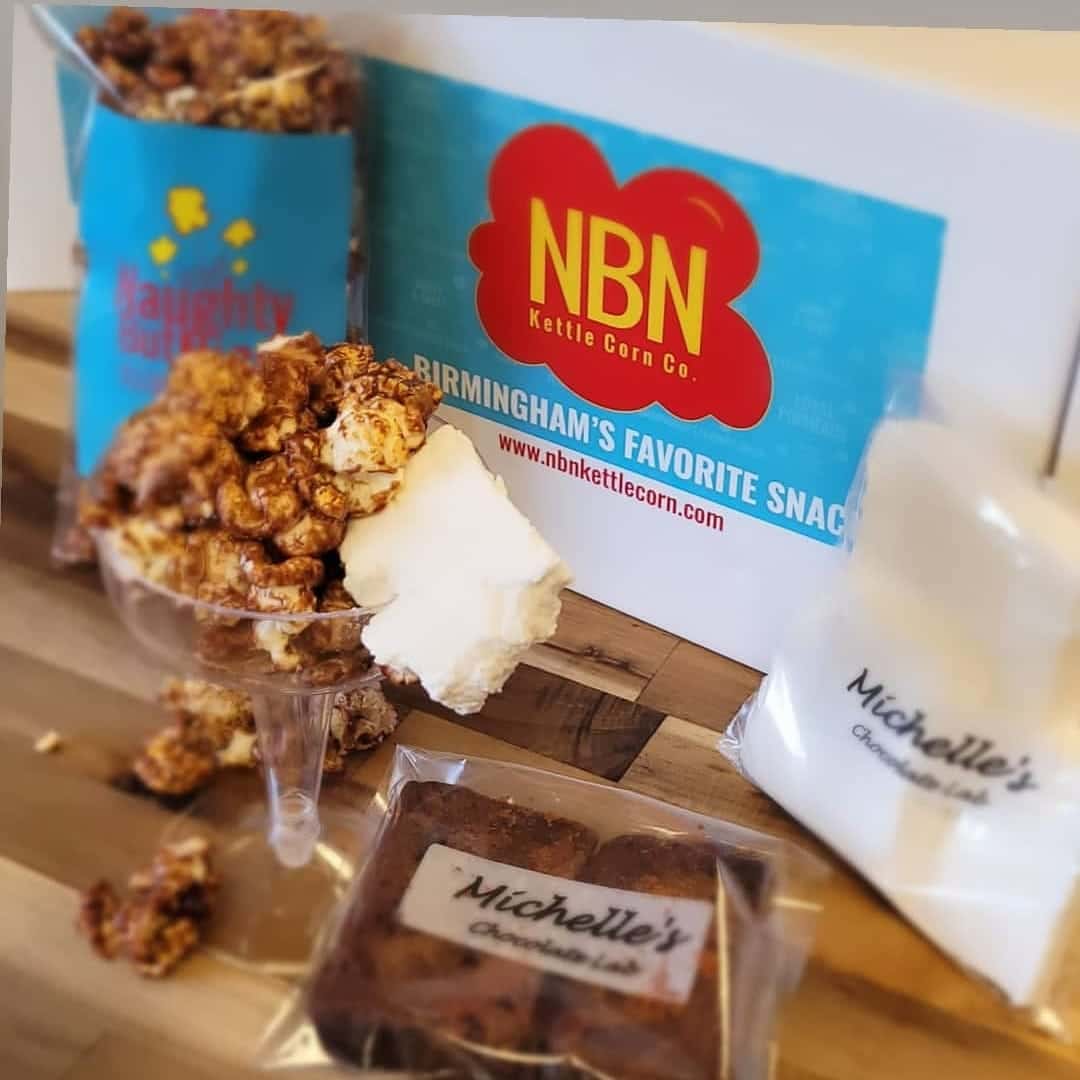 12. Yo' Mama's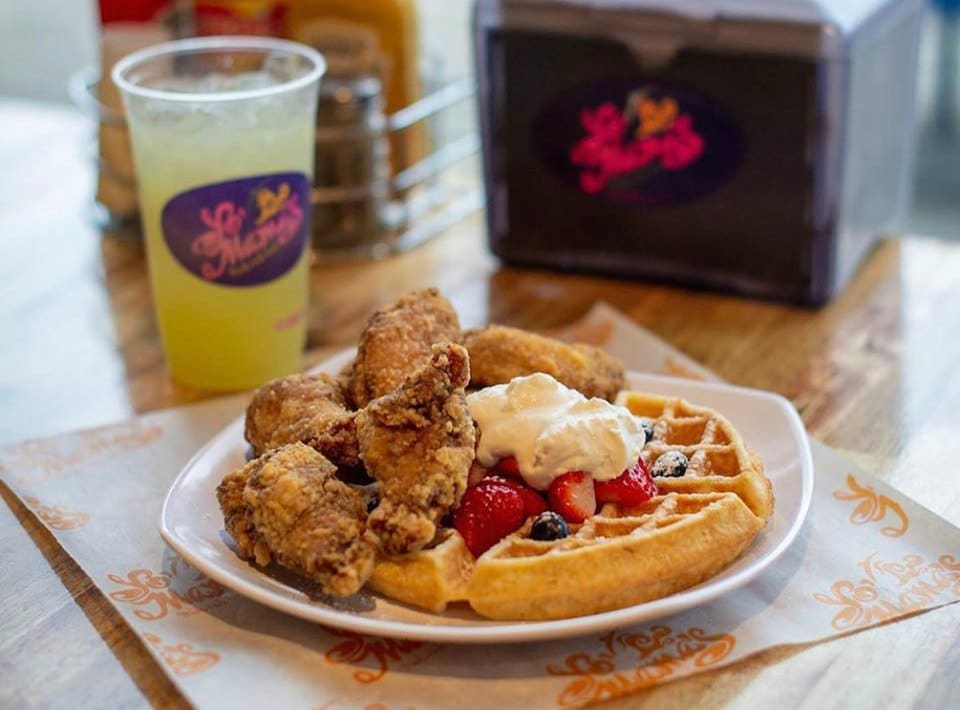 13. JaWanda's Sweet Potato Pies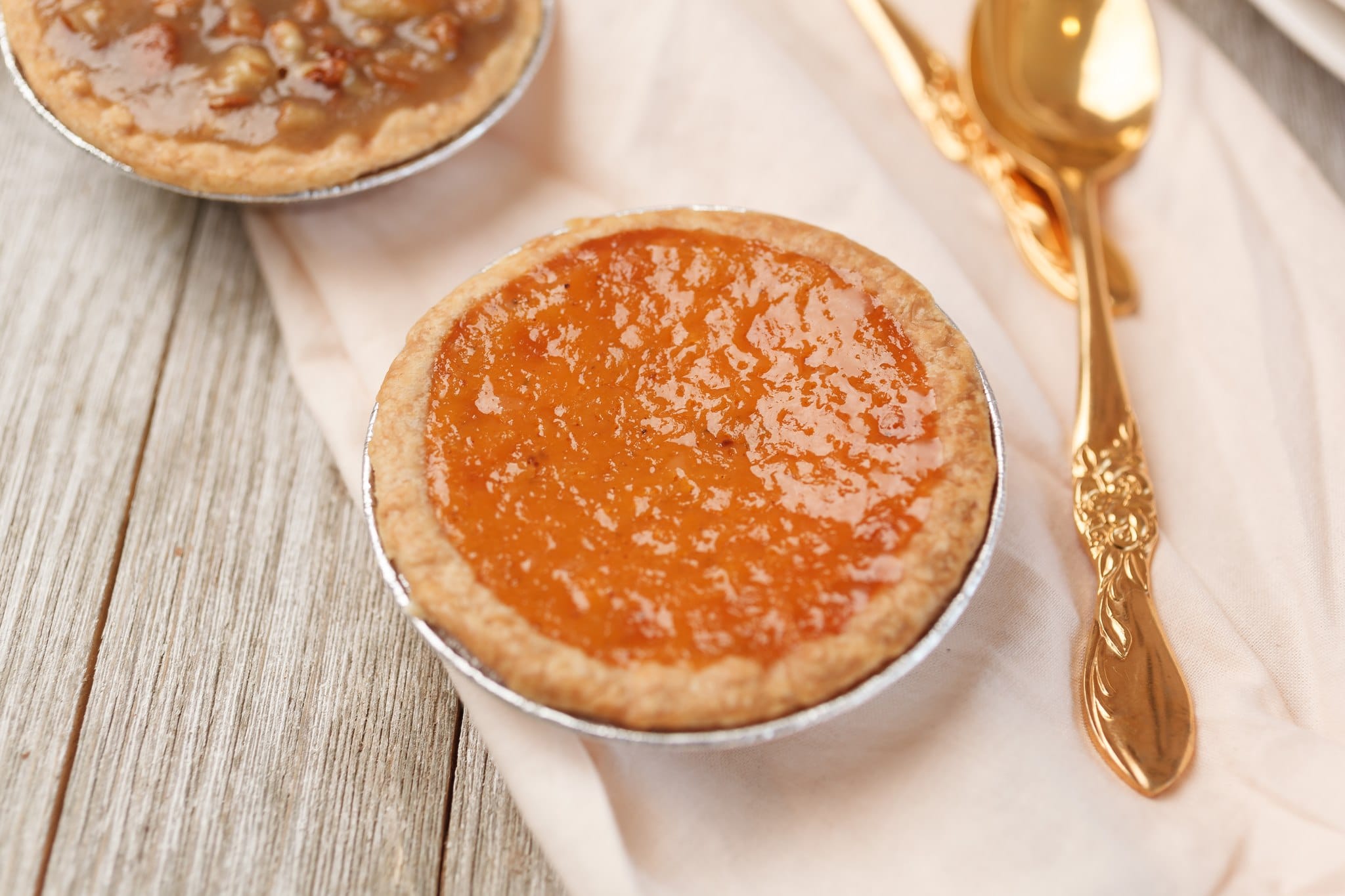 14. CakEffect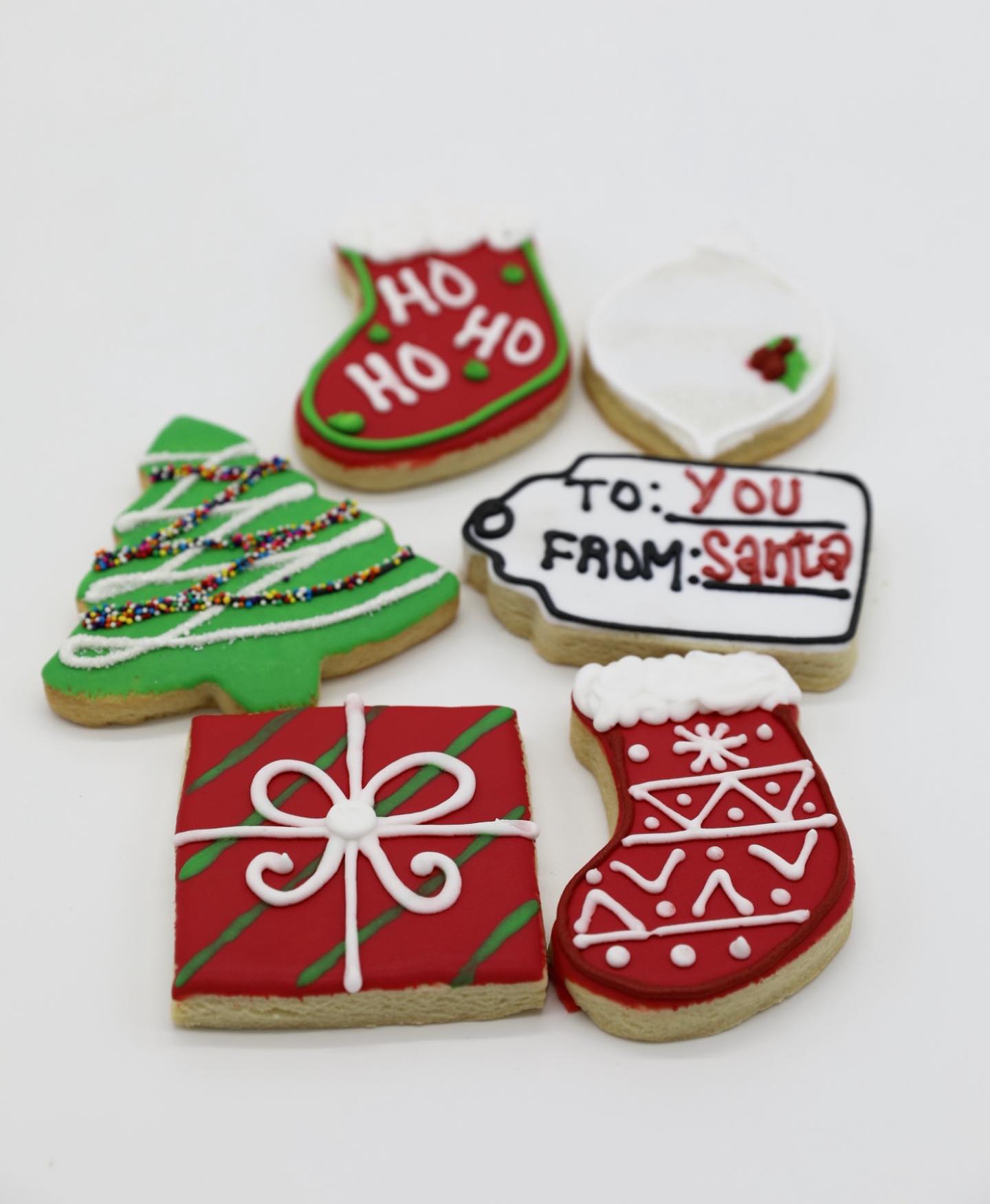 Beauty + Wellness
15. California Country Organics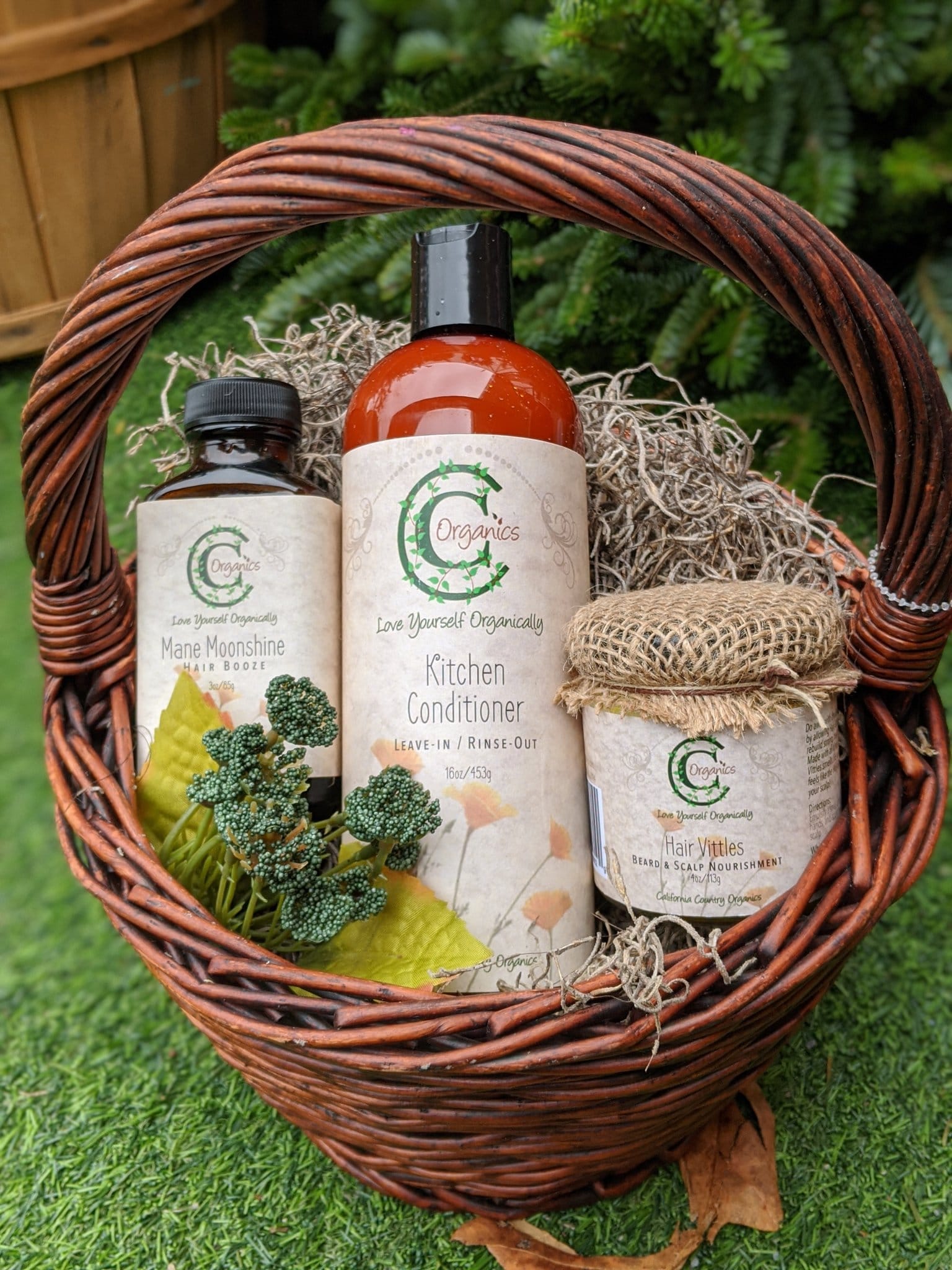 16. Yolaine's Enhancing Skincare Products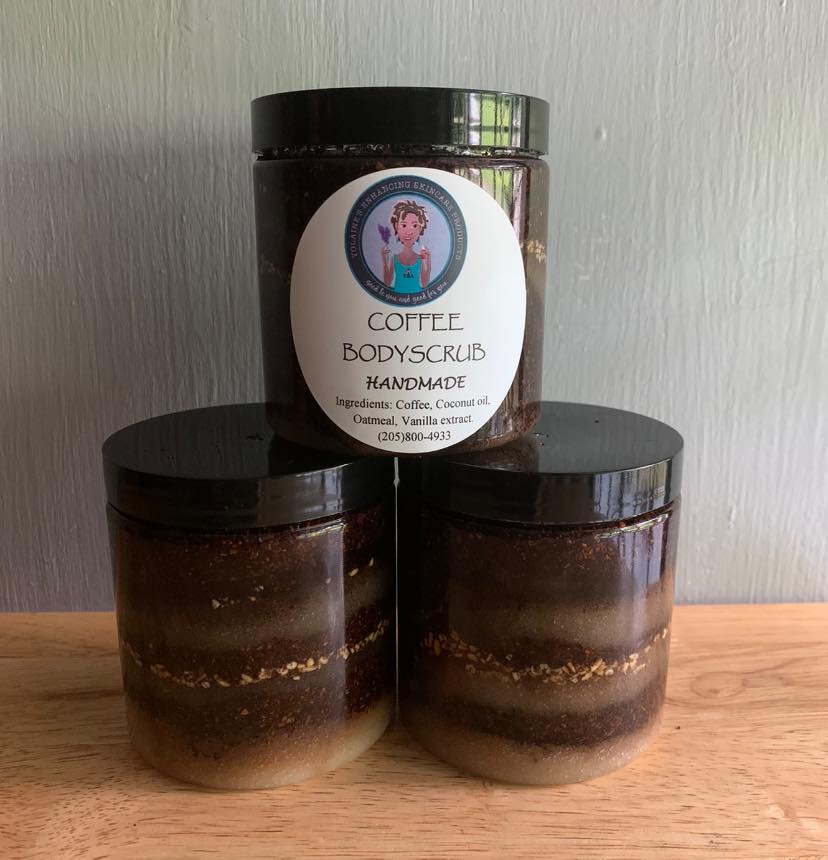 17. The Pink CBD Store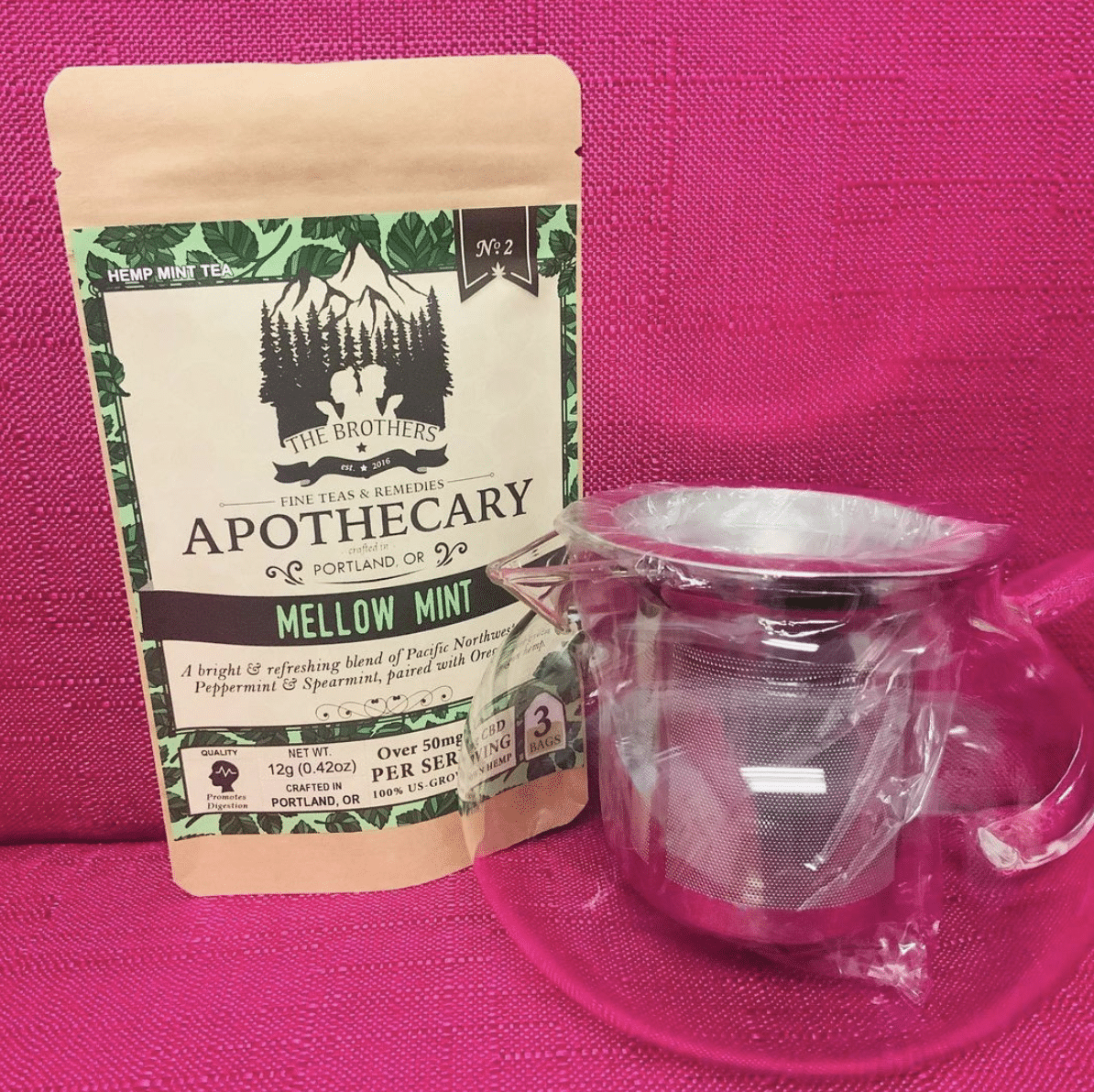 For more local Black-owned businesses to support this holiday season, check out these guides:
Know of more local Black-owned businesses with great gift options for the holidays? Share them with us on social at @BhamNow on Facebook and Instagram, or @Now_Bham on Twitter.