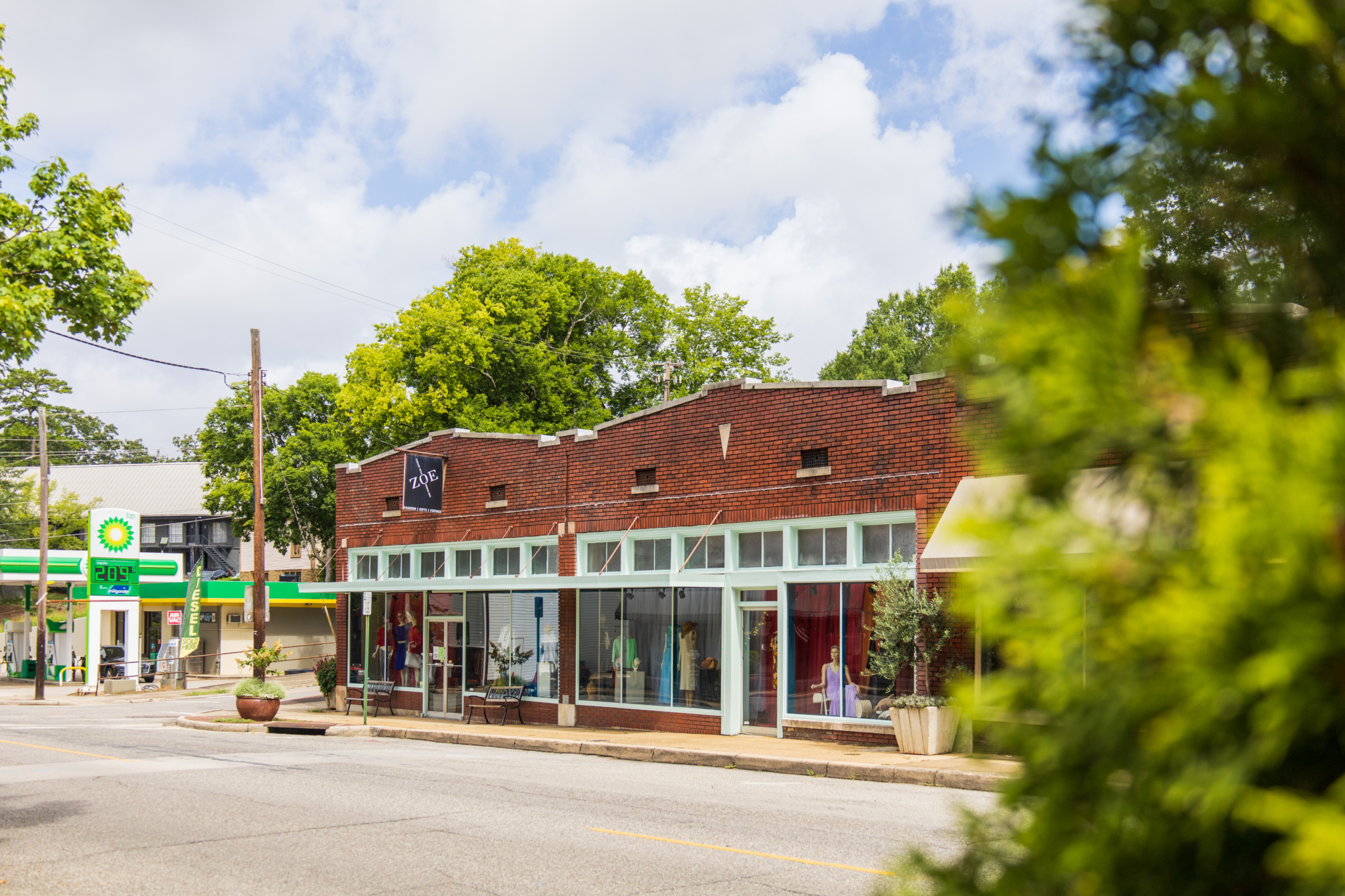 After 23 years, a Birmingham favorite is closing its doors. Now, it is time for us to say our farewell to Zoe's in Forest Park. The beloved thrift & consignment shop will be closing in early September, but there is still time for one last visit.
A Walk Down Memory Lane
"People are going to miss Zoe's, but even more so, I think they are going to miss Deborah. She is the one of the most welcoming and loveliest people in Birmingham. I think I'm going to miss her the most."

Bham Now's own Pat Byington
Zoe's in Forest Park, Birmingham's legendary vintage clothing shop, has been offering an array of vintage clothing for more than two decades. Launched in 1997, Zoe's eventually moved to its current location in Forest Park in 2004. The shop's mascot was a display mannequin known as Hortense, who modeled clothes outside from 1999 to 2009.
Each piece was hand-picked for the store, with a wide selection of clothes, accessories, shoes, scarves, bags and more for both men and women. Whether you needed clothing for a costume party or wanted to find a stylish vintage piece, Birminghamians always knew that Zoe's was the place to find their one of a kind vintage treasure.
On To the Next Chapter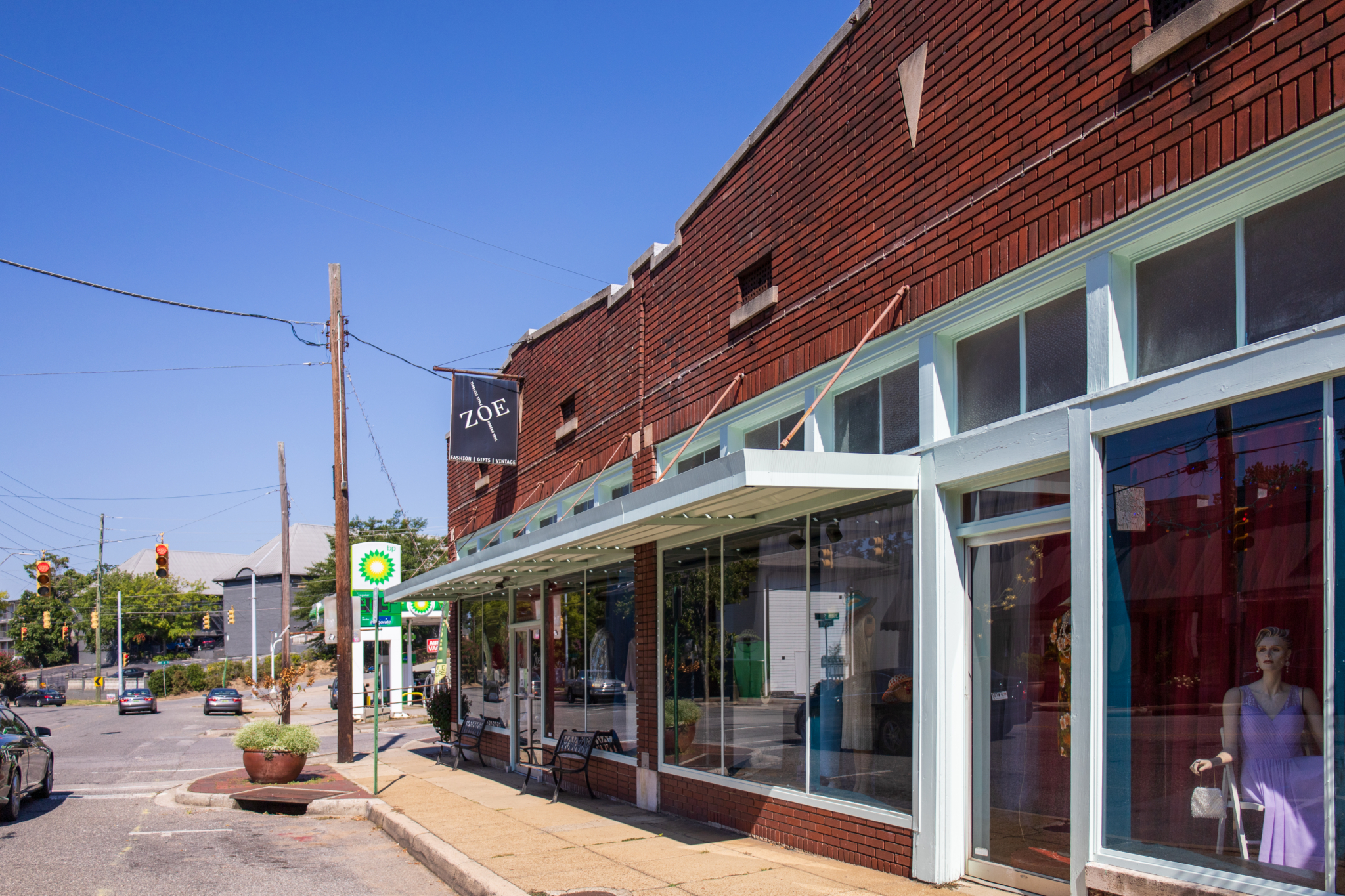 On Tuesday, August 18, Deborah Bashinsky of Zoe's reached out to her friends and customers to break the news—after 23 years, Zoe's would be closing.
Dear Friends,

It's time to say buh-bye. 23 years ago I said hello to the idea of a consignment shop.

I saw an opportunity to recycle today's clothes & forage for vintage beauties — all the while meeting you, and others, who would become dear to me.

I never dreamed that I would still be here 23 years later. But the biblical poetry is true: to everything there is a season. The season for Zoe's in Forest Park is coming to a close.

So.There are still deals to be had! — Furs. Wedding dresses & costumes. Halloween! Vintage and contemporary. Frye boots. Vintage purses…you know!

The shop's closing day is Thursday, September 10, 2020. Until then, I will open at noon on Fridays and Saturdays.

I'd be so be happy to see you.

As always, Deborah
While we're all sad to see Zoe's leave, there is a renewed interest in Forest Park downtown area. Back in July, Dunn Real Estate purchased the building that hosted Zoe's, signifying that local investors have faith in Birmingham's retail shops, even those located outside of the city center.
The closing of Zoe's is the latest in a series of changes for the cute downtown area of Forest Park.
Earlier this month, Little Savannah closed its doors after 17 years.
Still Time for One Last Visit
From now until their closing day on September 10, Zoe's will be open and dishing out some great deals on anything you can think of. Be sure to stop by and find a one-of-a-kind item!
What are some of your favorite memories and finds at Zoe's Forest Park? Tag us know on social @bhamnow to let us know!