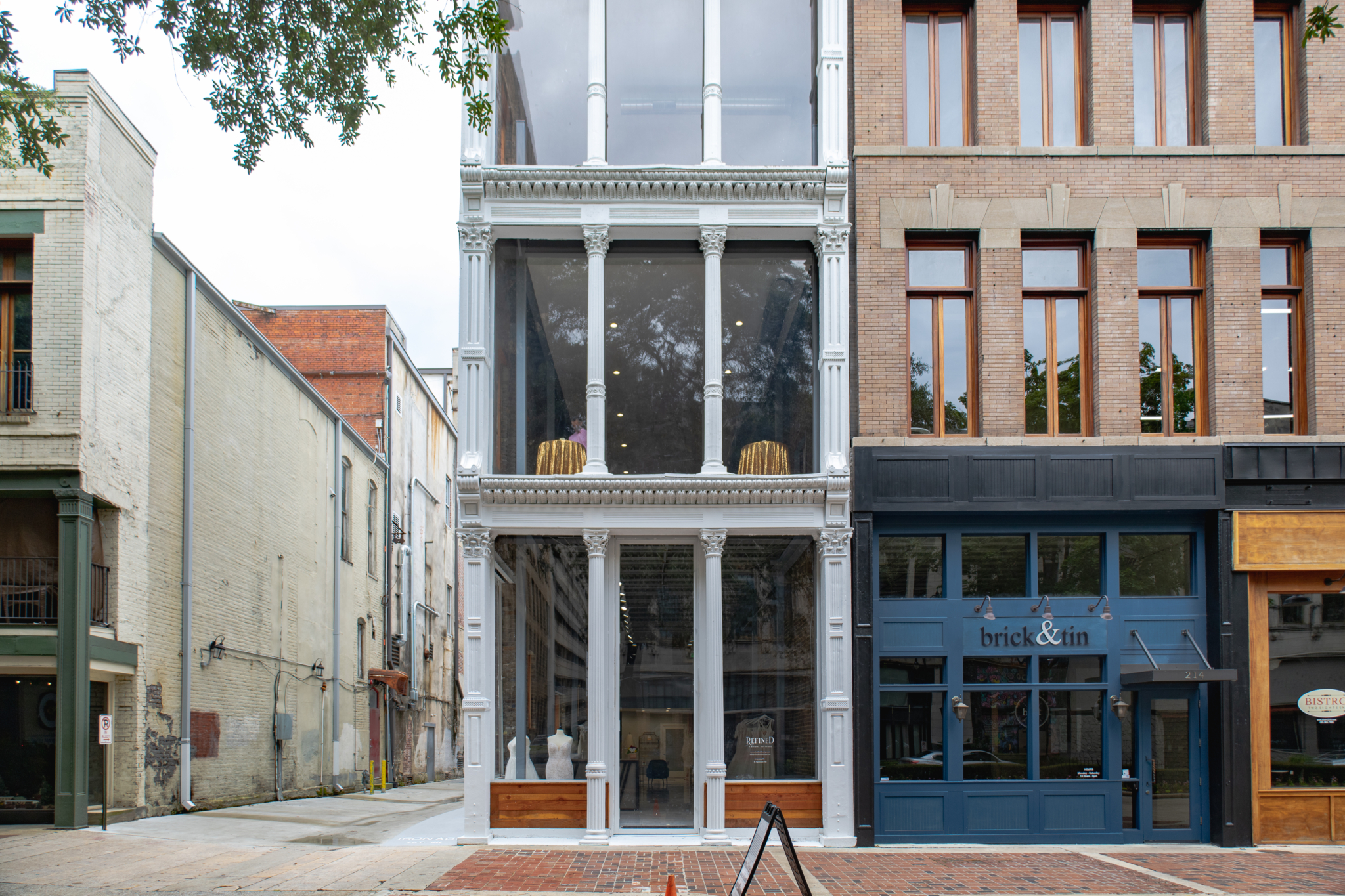 Nothing says summertime like a block party. Starting at 3PM Friday, August 21 until 11PM Saturday, August 22, you can expect a leveled-up version with live music and movie viewings each night when the City of Birmingham blocks off the 100 and 200 blocks of 20th Street North for their third "Eat in the Streets" event.
Outdoor dining continues to take priority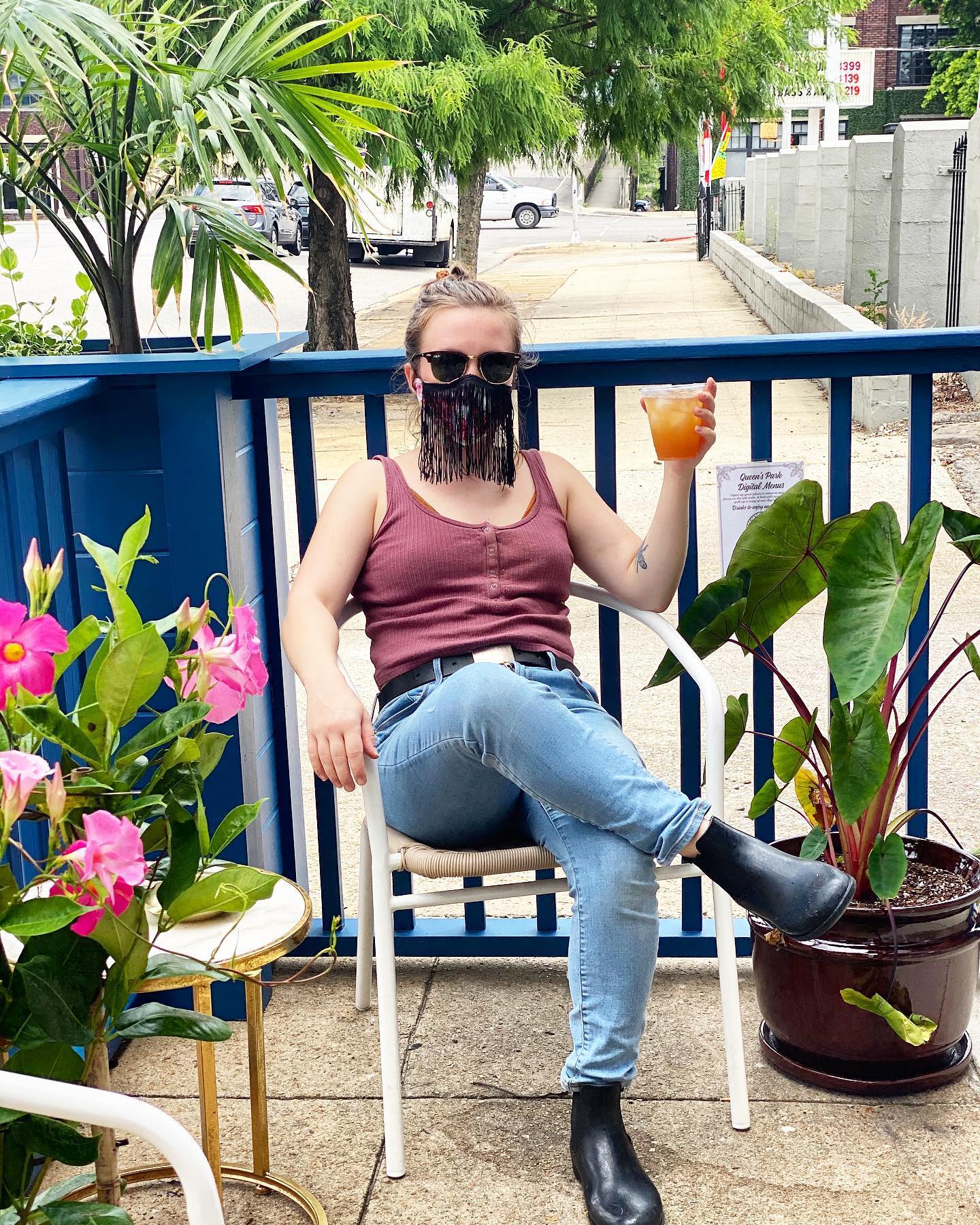 In July, we saw the kick-off of "Eat in the Streets" when a portion of 41st Street in Avondale was closed off to expand the restaurant dining space outdoors. A subsequent event took place Friday, Aug. 14 and Saturday, Aug. 15 and now the party is moving downtown.
Since the restaurant industry has taken a particularly hard hit during COVID-19, the program was initiated by the city to help mitigate the effects on our economy.
"Dozens of businesses closed and hundreds of people have been laid off due to the economic impact of the pandemic. As we continue to operate in a 'new normal' during this pandemic, we are looking for new ways to serve the public.''

Mayor Woodfin via the city's press release
"Eat in the Streets" allows us to enjoy great food and community while staying safe. With its third installment on 20th St. block, the hope is to continue supporting local businesses and also give the 'Ham a lil something to celebrate.
As always, saftey first
Venues participating in this weekend's event will place additional seating in the streets to accommodate crowds. Attendees must wear face coverings during the event except when they are eating or drinking.
This is only the beginning of increased outdoor dining
Alfresco dining is a trend quickly picking up traction for many local restaurants. With COVID-19 looming about, more and more Birmingham businesses are implementing ways to take it outside.
Going together in perfect harmony, Tuesday, August 11, the Birmingham City Council voted to approve a "Shared Spaces Permit" ordinance that will allow restaurants to expand their seating to sidewalks and parking spaces in order to comply with social distancing requirements.
Chow down with Birmingham's finest
Restaurant Row is home to some of the city's favorite local and award-winning eateries. Try one, try 'em all and let us know which one does it best.
Bistro Two Eighteen
Zaza
Paramount
Café Dupont
The Yard
Chocolatà Artisanal Chocolatier
Who are you visiting first? Give us a shout on social and let us know at @BhamNow on Facebook and Instagram, or @Now_Bham on Twitter.