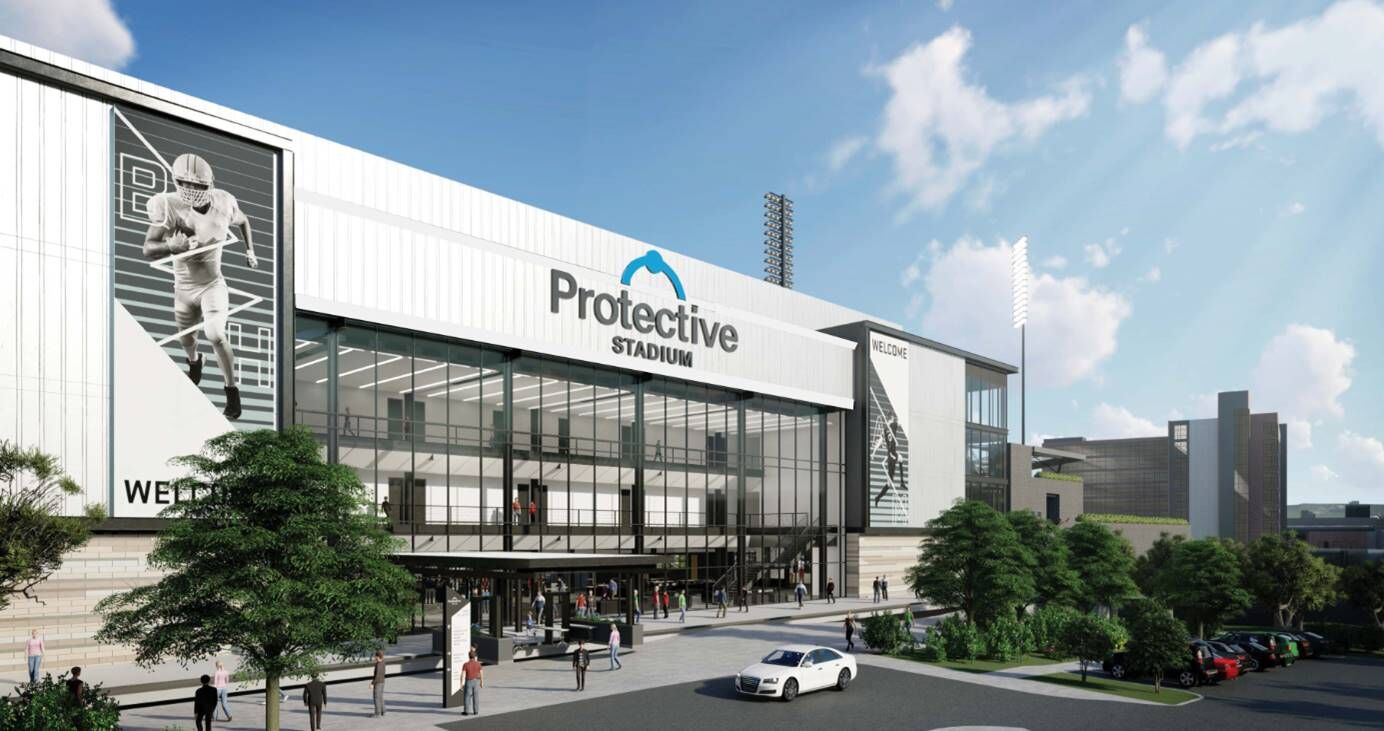 Yesterday, we asked you guys to guess the new stadium name prior to the big Protective Life Corporation naming rights announcement. Here's some of your suggestions from our social media channels.
Many guesses were for predictable Birmingham companies with a strong local marketing presence. Birmingham's Shipt, Regions Bank and Alexander Shunnarah attorney group took the top three spots in our comments section.
There Were Many Realistic Ideas:
Magic City Stadium
Barber's Stadium
Vulcan Stadium
Pat Sullivan Stadium
Magic City Arena
The B'ham Bowl
Then there were these:
A few others, although unrealistic and somewhat degrading, were hilarious. A little collective dry humor never hurts, right? It's really a shame the internet doesn't get to decide such things.
"Larry Langford Field at Niki's West Stadium" – Tim Sparks
"Stadium McStadiumface" – Charles B. Naumann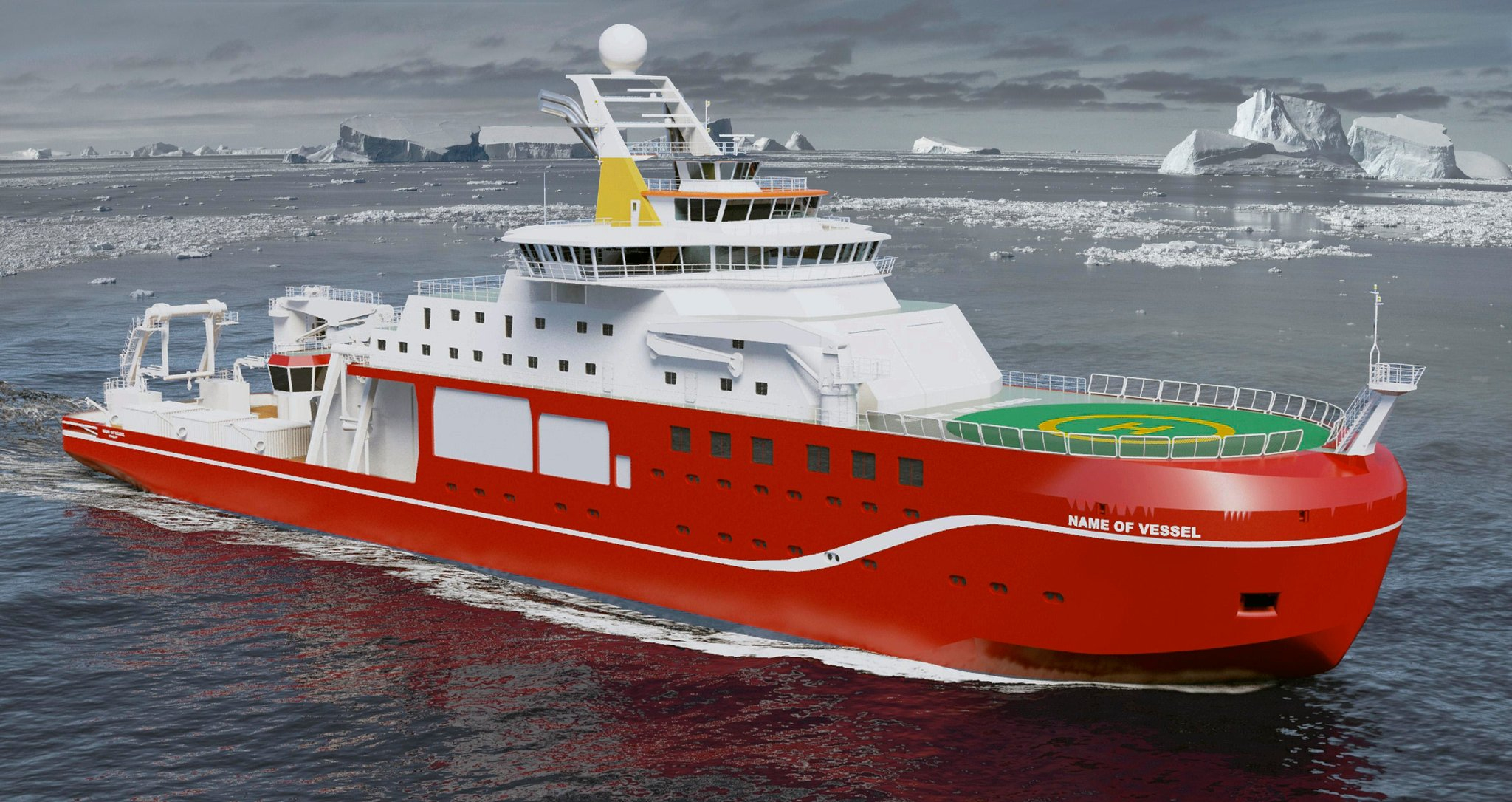 "Who's Gonna Play Here Field" – Chris Carstens
"Richard Scrushy Memorial Stadium. We Have Money to Burn Stadium. At Least We Tried Stadium. Oh, You Think You Can Do a Better Job Stadium. Decent Enough For High School Football Stadium" – David Benjamin Marks
"Richard Scrushy Memorial Stadium" – Joey Butts
"The No Football Team Stadium" – Jane Archer
"Has to be named after someone who has done some hard time for corruption. Robert Bentley Arena?" – @sodeepsouth

"The BAWLS Stadium. Bell, Arrington, Woods, Langston, Shuttlesworth Stadium" – Timothy C. Carroll
"Publicly funded stadiums never generate the promised return and are, in fact, corporate welfare for rich sports team owners" field – Stefano Mugnaini
My vote? Stadium McStadiumFace. Unfortunately, I don't have the $15 million to cover the naming rights agreement signed by Protective Life Corporation. Soooo, looks like they'll have their name on the stadium for 15 years instead.
Want to read more comments? Check out the stadium name posts on Facebook, Instagram and Twitter.
What would you call it? Hit us up on social @BhamNow!