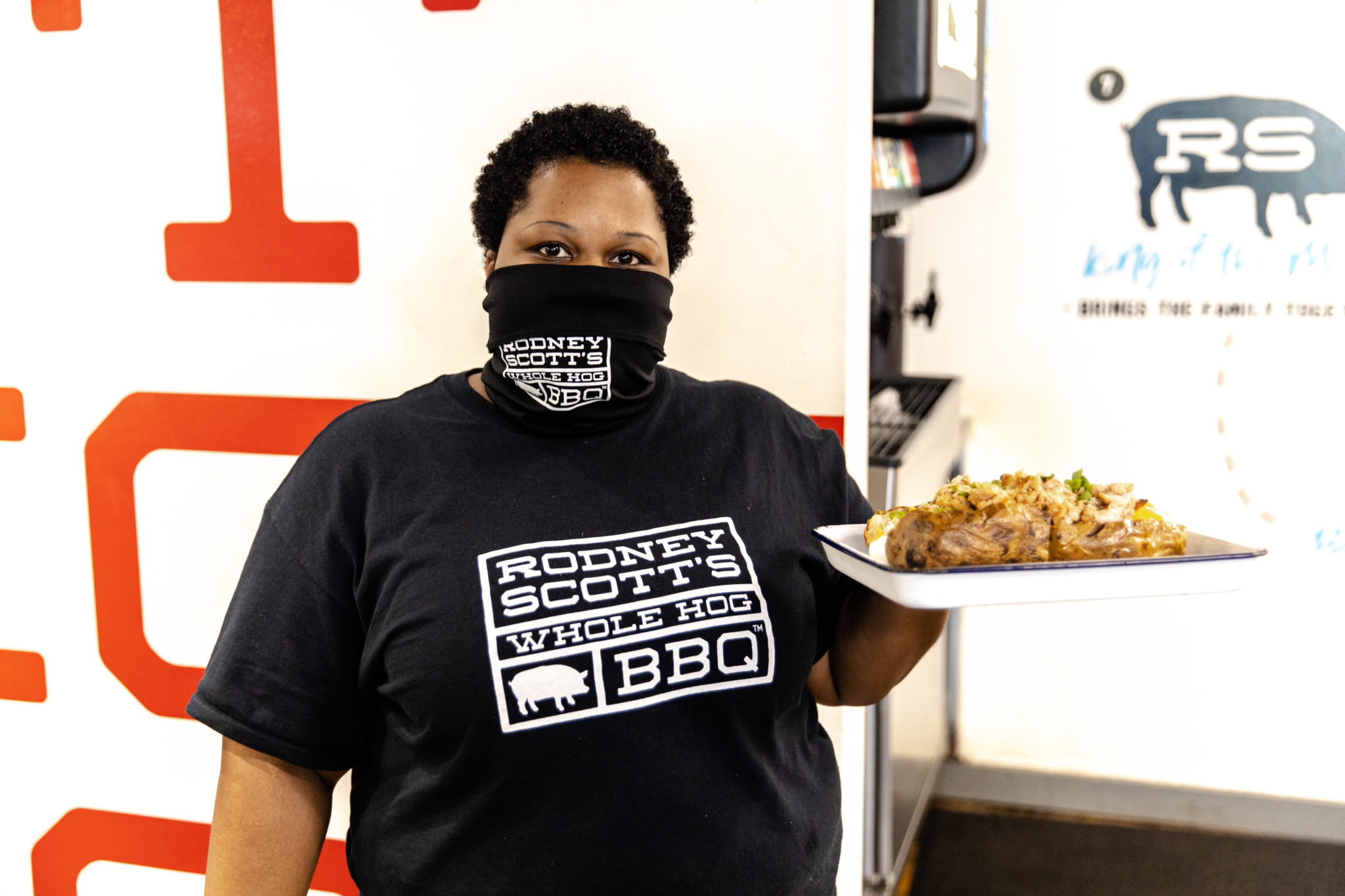 Happy Monday, Birmingham! Let's kick off the week with the top five stories you might've missed, including the addition of speed bumps to Downtown Birmingham and Rodney Scott's BBQ in Homewood offering table service.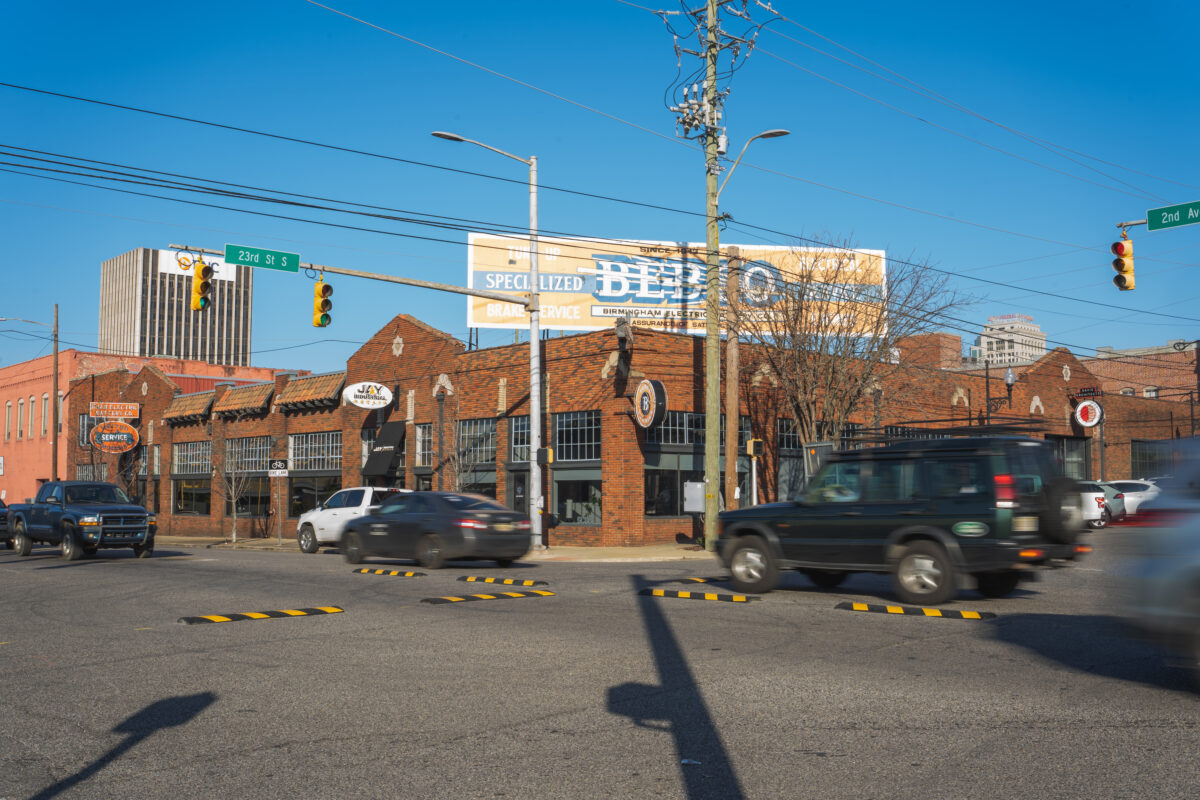 What's happening: Last week, more speed bumps were installed downtown on 1st Avenue North and other areas. The Woodfin Administration outlined its three-point plan to combat the unlawful racing that has become a substantial public safety problem in The Magic City.
Why it matters: Democratic Rep. Juandalynn Givan introduced House Bill 107, which increases civil punishments for those caught exhibition driving.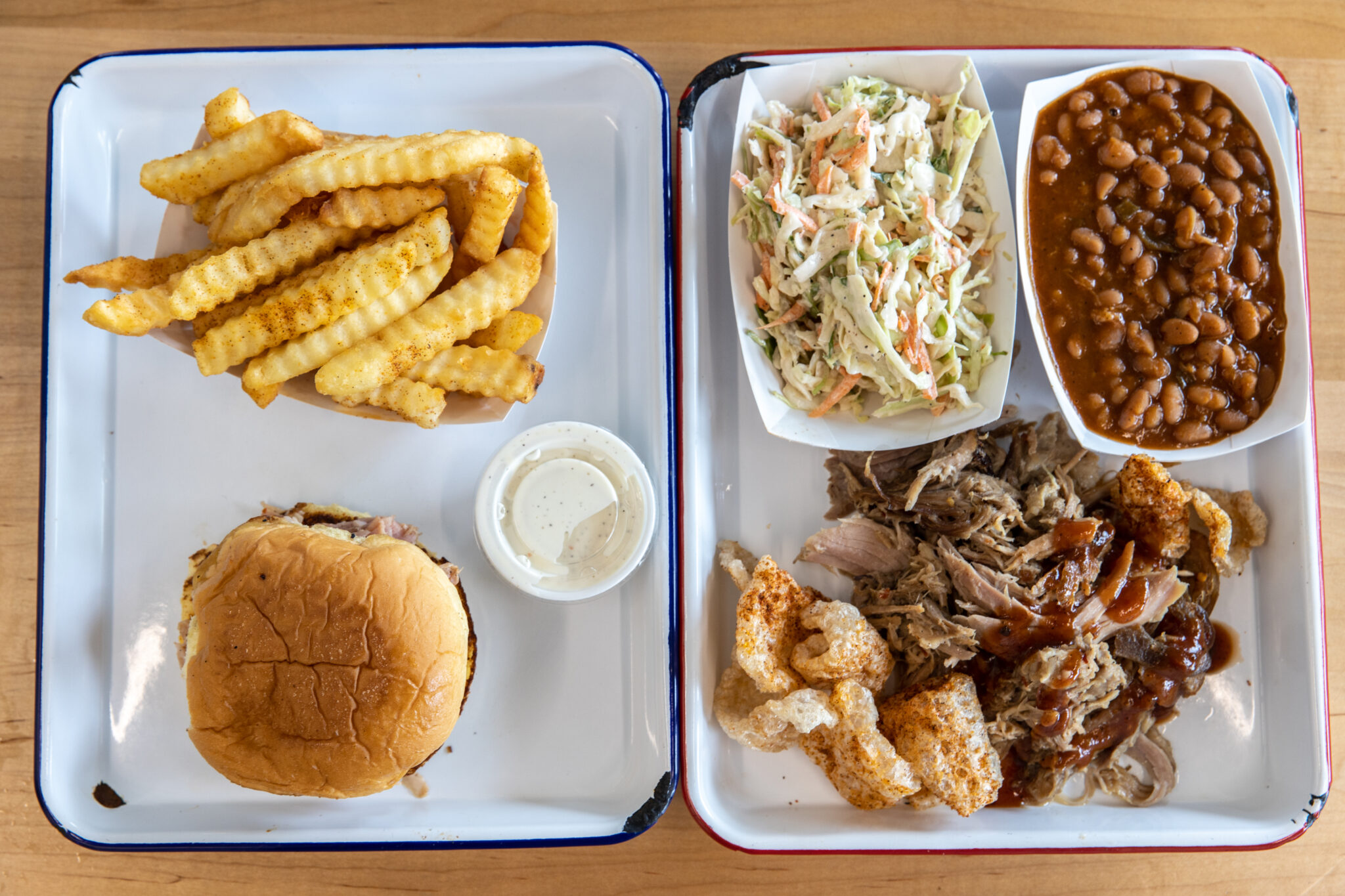 What's happening: James Beard award-winning Pitmaster Rodney Scott and the Birmingham-based Pihakis Restaurant Group will be transitioning the Rodney Scott's Whole Hog BBQ 18th Street location to full table service.
Why it matters:
"In an effort to continue serving our amazing Homewood community with the highest standard of hospitality, the transition to full table service will give our guests a new style of dining that matches the love, tradition and technique that we put into our food."

Rodney Scott, Founder, Rodney Scott's Whole Hog BBQ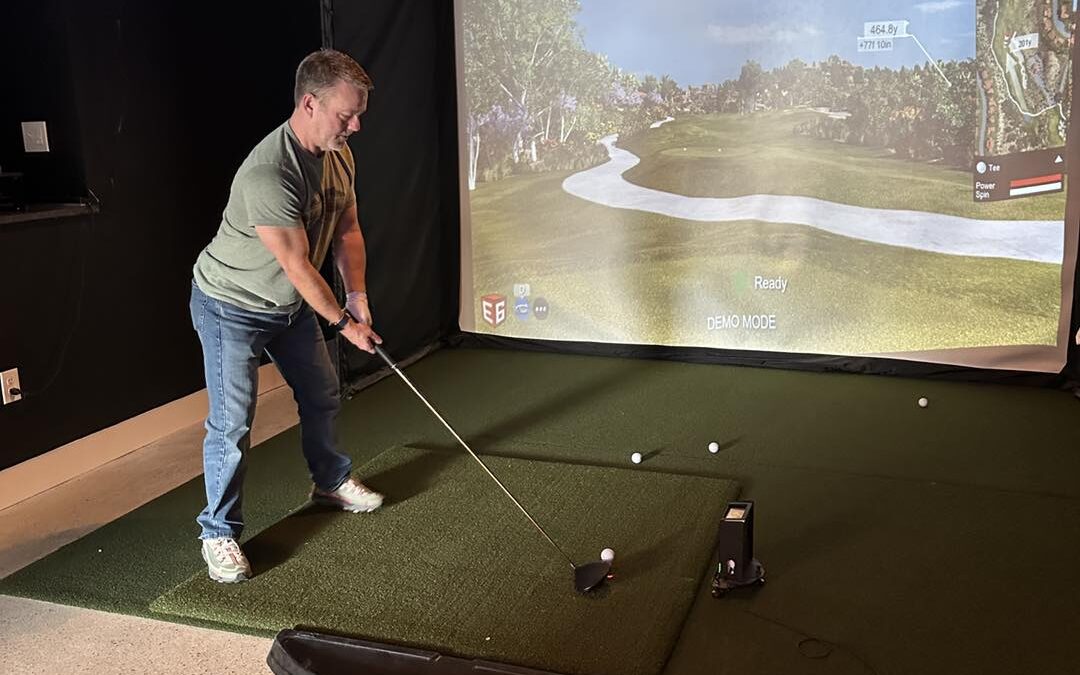 Now open:
Coming soon:
The dog care and grooming company, Scenthound, is set to open its third location in Hoover this April. The business offers subscription services so customers can receive dog grooming and wellness care.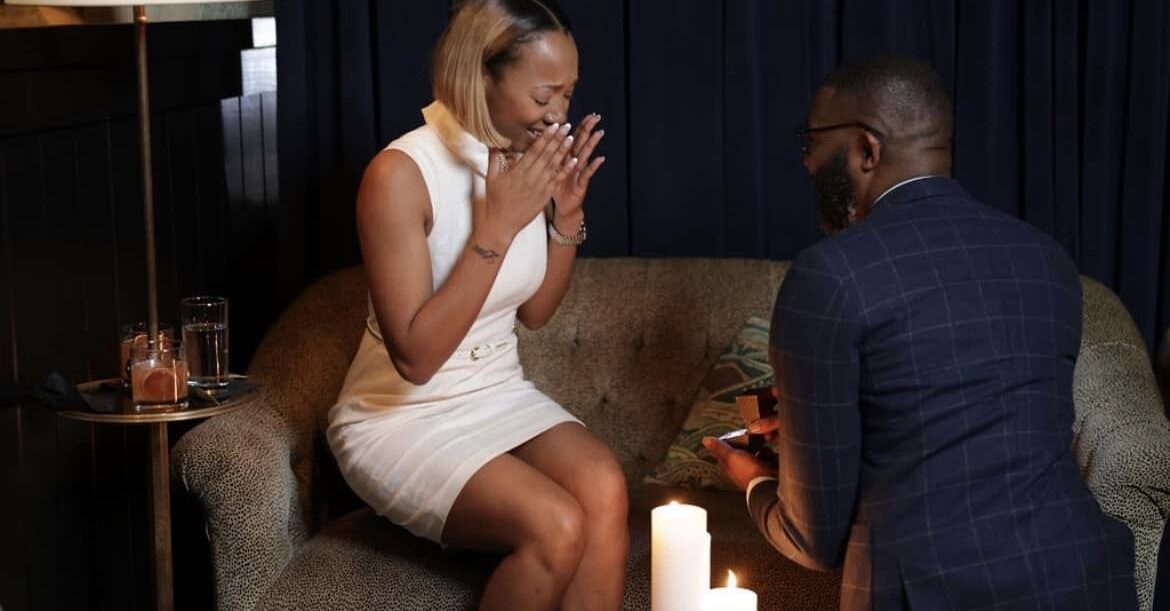 What's happening: Birmingham Mayor Randall Woodfin is engaged. According to his Facebook page, Woodfin asked Kendra Morris to marry him—and she said yes!
Why it matters: The mayor took his now fiancé to Paper Doll where they had their first date. He supported local jeweler, Sanders Jewelry, and videographer Bold as a Lion Studios.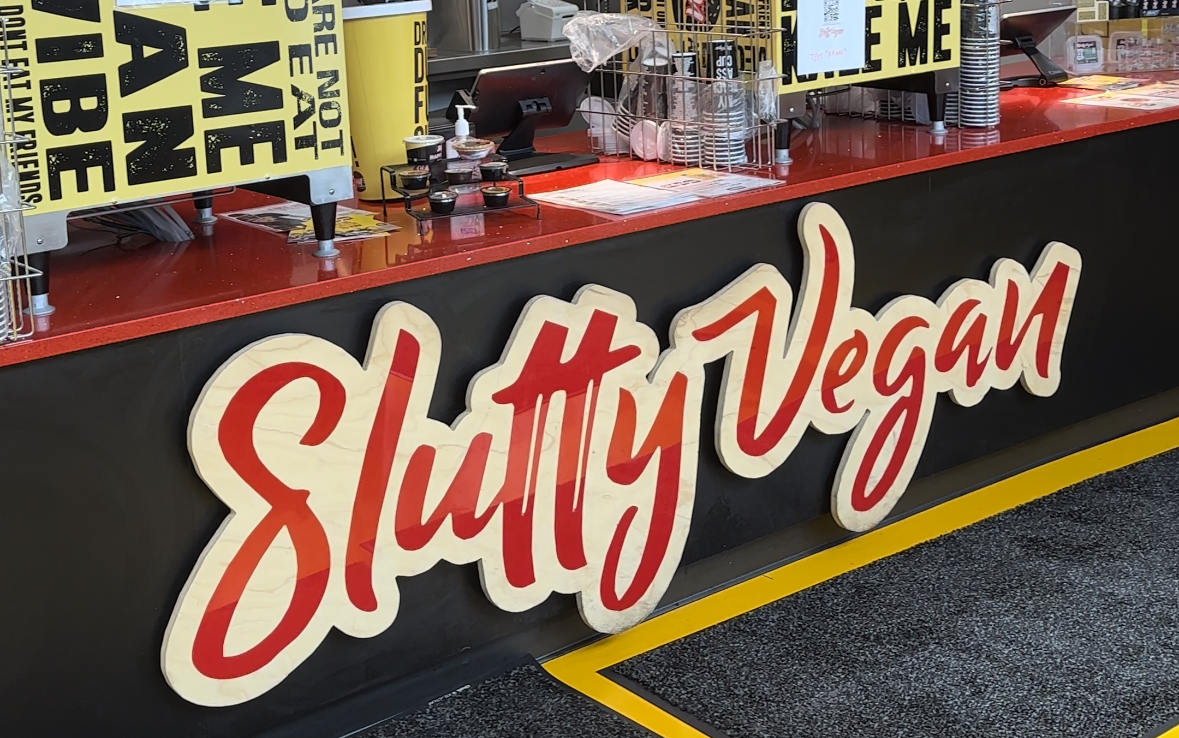 What's happening: Birmingham fast-food restaurant, Slutty Vegan, has been named one of the top 10 vegan fast-food chains in the US by the national storytelling digital publication, Far & Wide.
Why it matters: You may know this delicious restaurant from their raunchy and eye-catching menu items. Founder Pinky Cole started selling vegan burgers in 2018 on Instagram. Demand was so high, she opened a food truck and the business grew from there.
"This Black-owned, fast-food chain aims to bring delicious vegan comfort-food options to the African American community and has a fan in none other than Snoop Dogg."

Far & Wide
For the latest, buzziest news, sign up for our FREE newsletter and follow us on Instagram + Facebook.