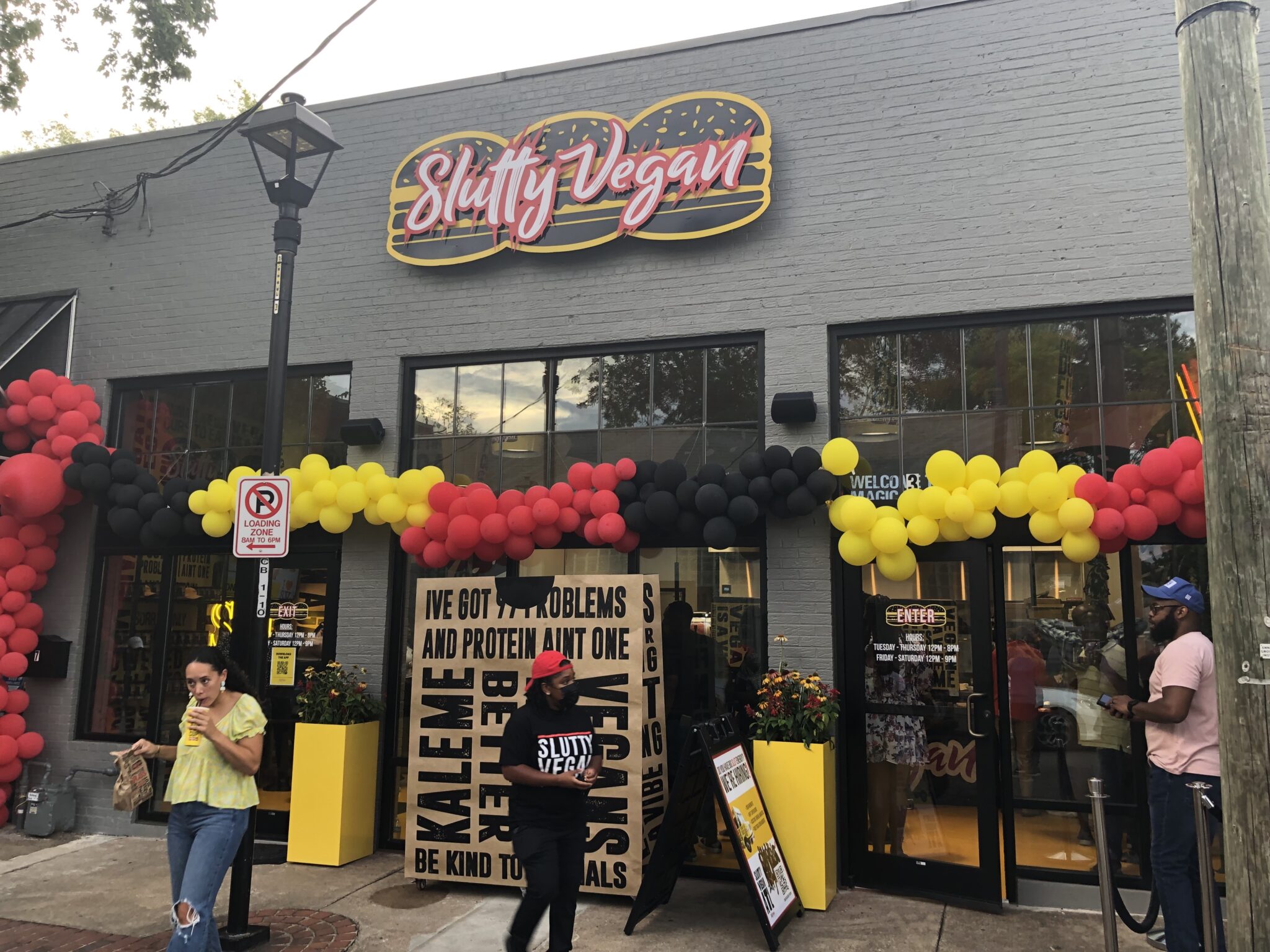 Calling all vegan foodies! Birmingham fast-food restaurant, Slutty Vegan, has been named one of the top 10 vegan fast-food chains in the US by the national storytelling digital publication, Far & Wide. Read on for the scoop.
Vegan comfort food + a celebrity fanbase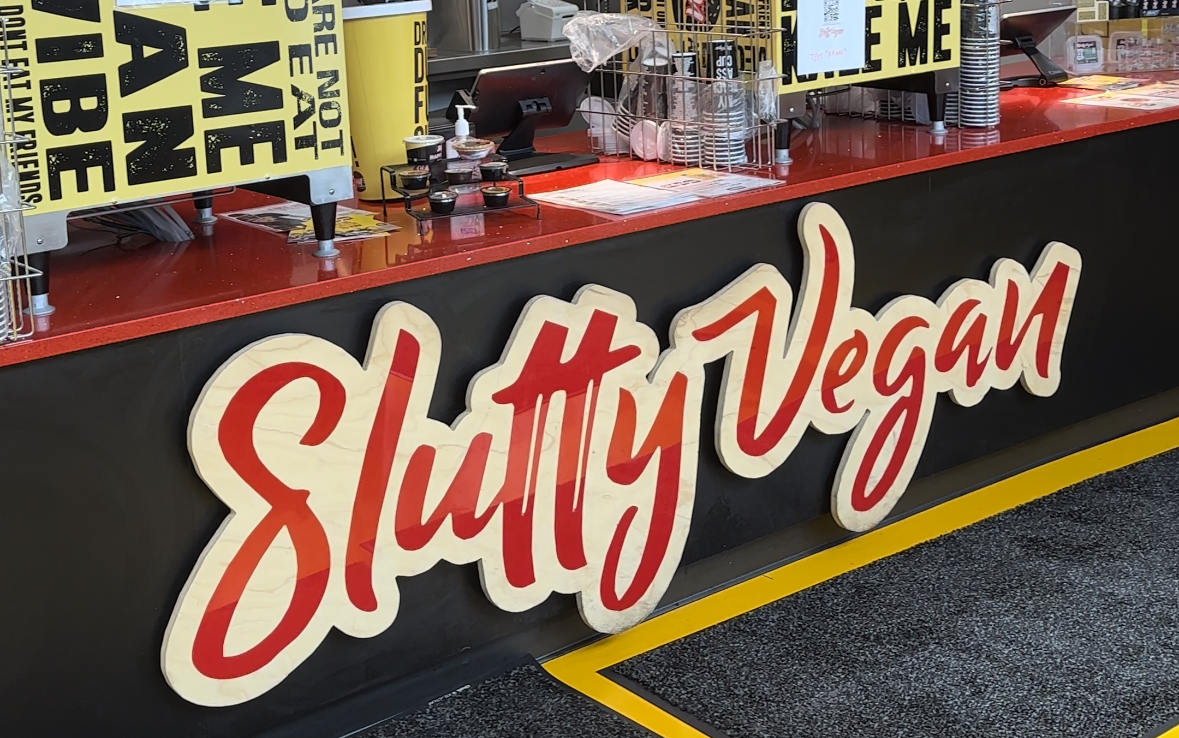 Here's what the publication had to say:
"This Black-owned, fast-food chain aims to bring delicious vegan comfort-food options to the African American community and has a fan in none other than Snoop Dogg."

Far & Wide
You may know this delicious restaurant from their raunchy and eye-catching menu items. Founder Pinky Cole started selling vegan burgers in 2018 on Instagram. Demand was so high, she opened a food truck and the business grew from there.
Birmingham marks the sixth brick and mortar store and the first outside of Georgia. Read more about Slutty Vegan here.
Hours: Tuesday-Thursday, Noon-8PM | Friday-Saturday, Noon-9PM
Far & Wide
The Far & Wide digital publication caters to travel buffs, cooking enthusiasts, value shoppers and green living enthusiasts. The site reaches 2.5 million readers a month.
The national publication has honored several beloved Birmingham businesses including: Five Bar, Dos Hermanos Taco Truck, Revelator and more.
Be sure to check out Slutty Vegan next time you're in Woodlawn to see what all the hype's about.
For all the news around Birmingham, follow us on Facebook, Instagram and Twitter, and sign up for our FREE newsletter.