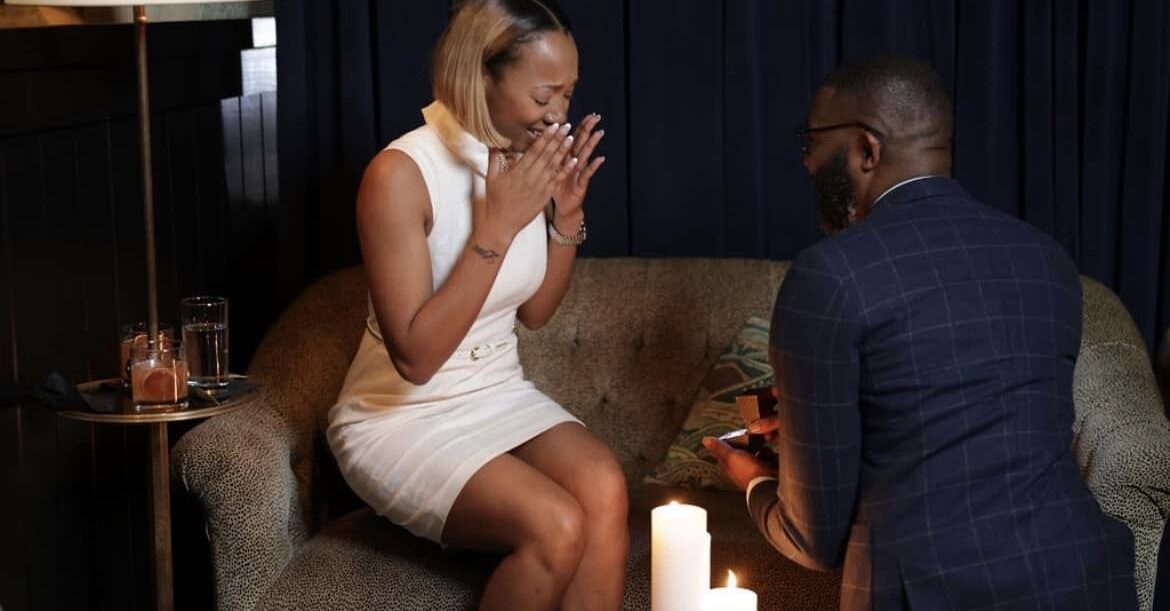 Birmingham Mayor Randall Woodfin is engaged!
According to his Facebook page, Woodfin asked Kendra Morris to marry him—and she said yes!
Here is how he described the moment:
And I'm not askin' for much ……. just a couple of forevers

She said YES!!
Below are photographs from the Mayor's post.
Beautiful photos! The moment was captured by Bold As A Lion Studios.
Bham Now will provide additional details once we learn more about the couple's plans.
Meanwhile, Congrats Mr. Mayor and Ms. Morris!