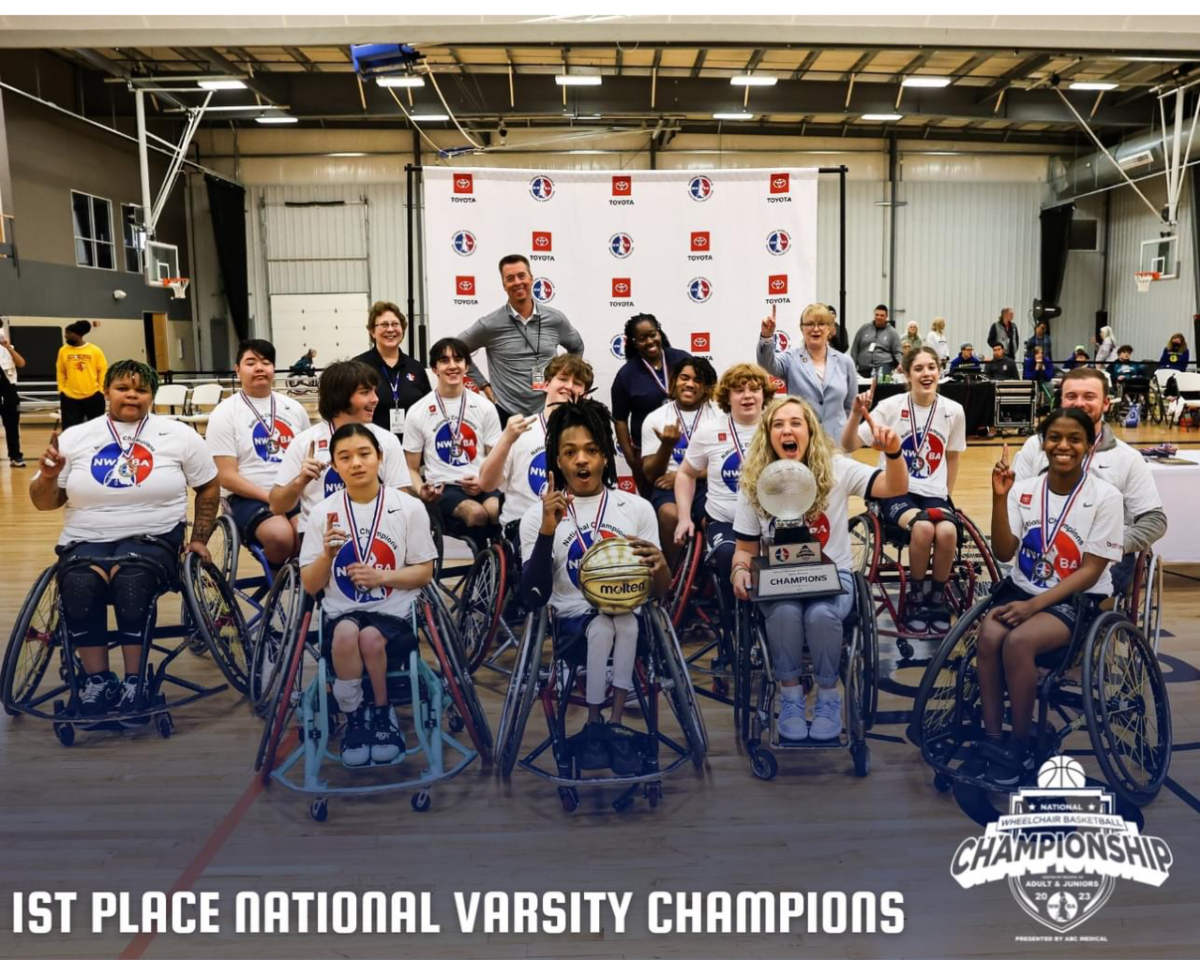 The Lakeshore Lakers won the National Wheelchair Basketball Association's (NWBA) Junior Division Varsity National Championship this past weekend, Sunday, March 26.
National champs
The Lakers defeated the Kansas City Kings 52-45 in the championship game in Wichita, Kansas on Sunday. This is the first Varsity National Championship for the Lakers since 2006.
MVPs
Several Lakeshore players also took home individual awards:
Ja'Karius Kemp was named Championship Game MVP and 2nd Team All-Tournament
Jah'Kyra Daniels was named Female Tournament MVP and 1st Team All-Tournament
Jian Jackson was named to the Female All-Tournament Team
Lakeshore Foundation
The Lakeshore Foundation is a local nonprofit that provides individuals with disabilities to live an active and healthy lifestyle through recreation, research, advocacy and health promotions.
You can stay up to date on all the amazing things the Lakeshore Foundation is doing by visiting their website and Facebook.
For the latest, buzziest news, sign up for our FREE newsletter and follow us on Instagram + Facebook.