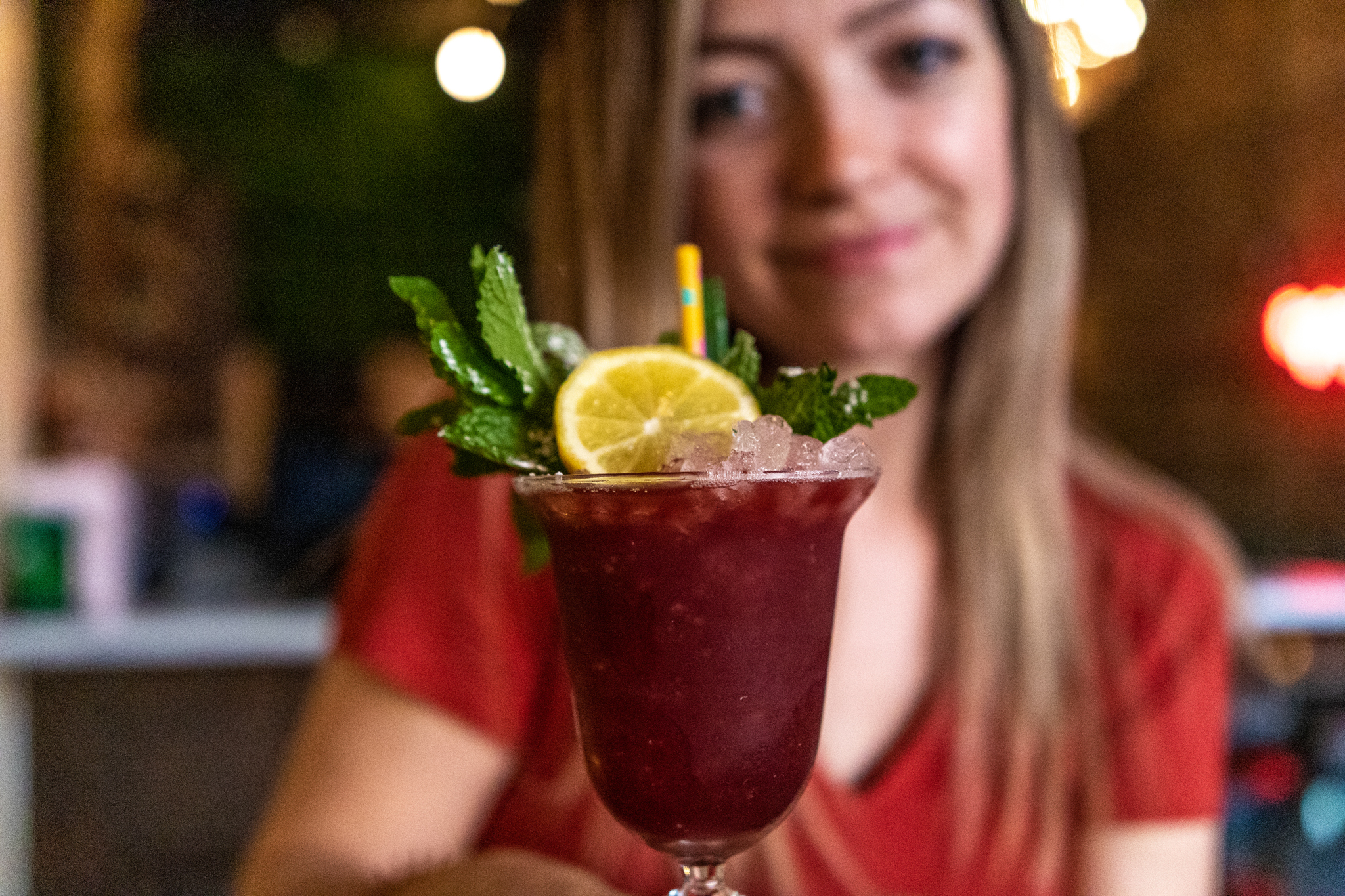 Happy Monday, Birmingham! It's been a busy week. In case you missed it, we've got the buzziest updates including a major USFL announcement, tasty new restaurants and of course, the final results for the inaugural Nowie awards. Keep reading for all the details.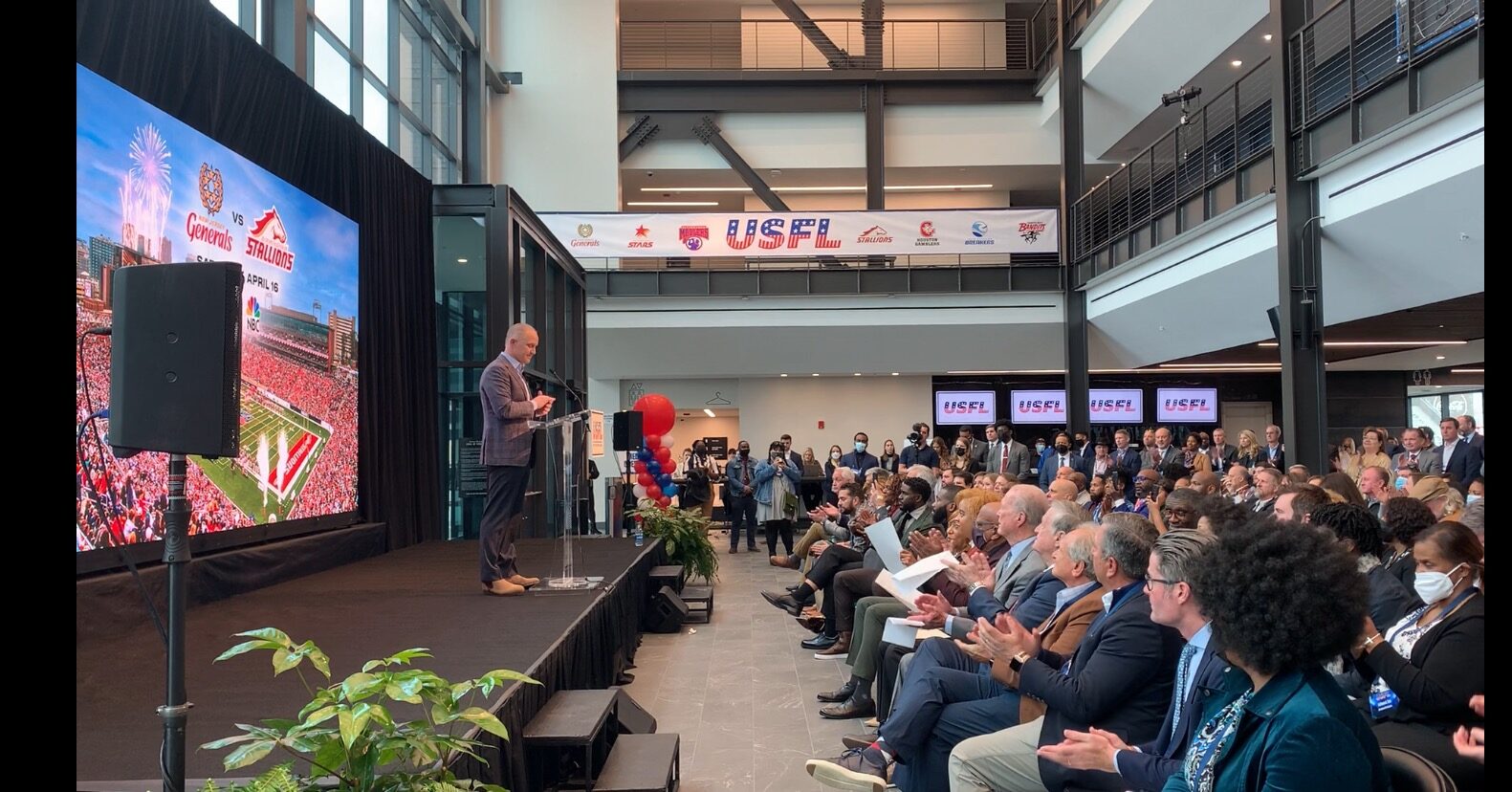 It's official. After several months of speculation, the United States Football League (USFL) announced in a recent press conference that all 2022 regular and postseason games will be held in Protective Stadium—right here in Birmingham. Can't catch the games in person? Don't worry, familiar faces NBC Sports and FOX Sports will be airing the games live.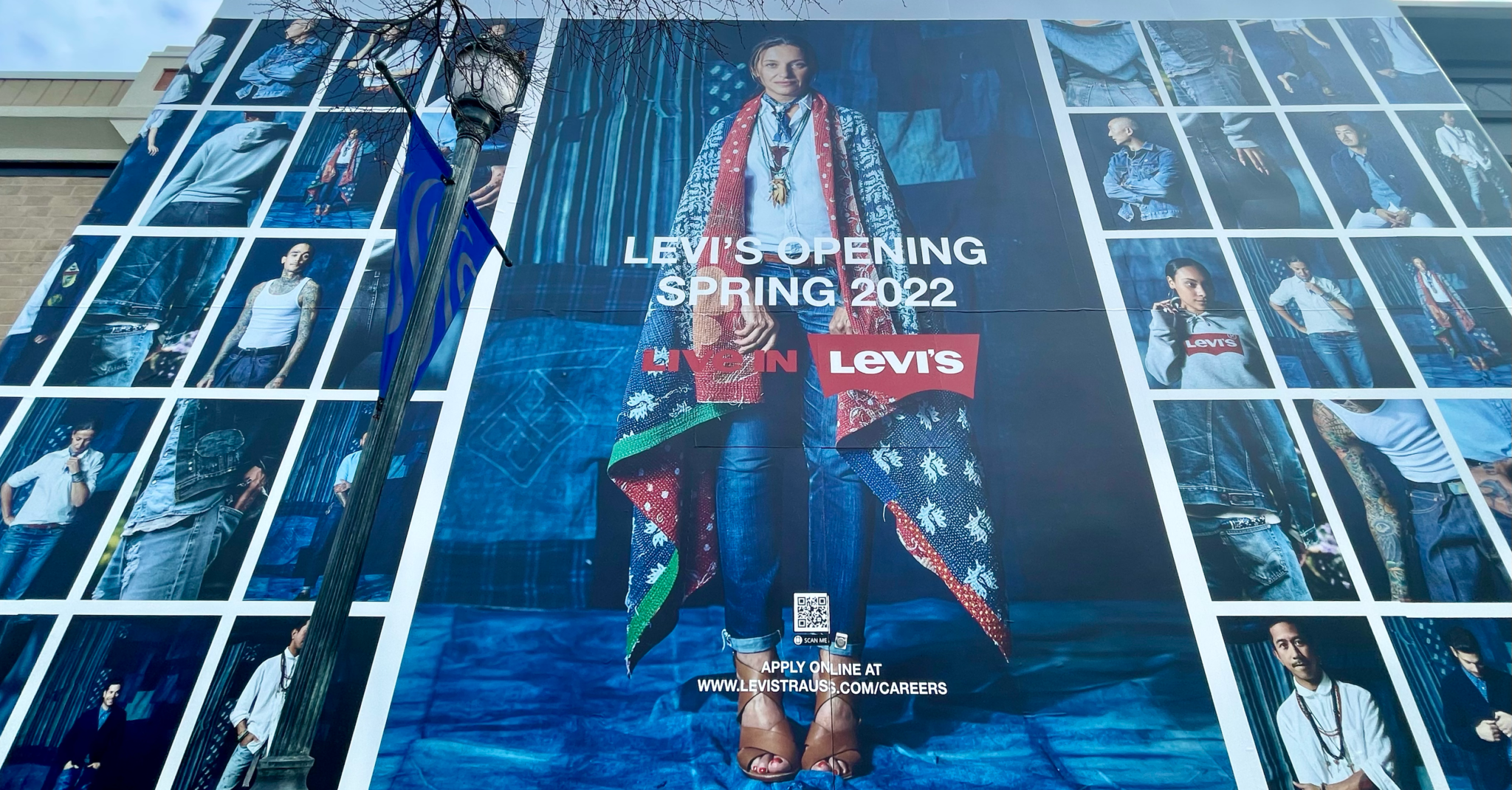 If you ❤️ spending your day shopping, then we've got exciting news for you. Not one, not two, but four new retail and dining experiences are coming soon to The Summit. Find your next pair of go-to jeans at Levi's NextGen, which offers personalization, customization and more with their classic denim threads. Also on the way is LensCrafters, The Good Feet Store, which offers specialized shoe fittings, and Blue Sushi Sake Grill.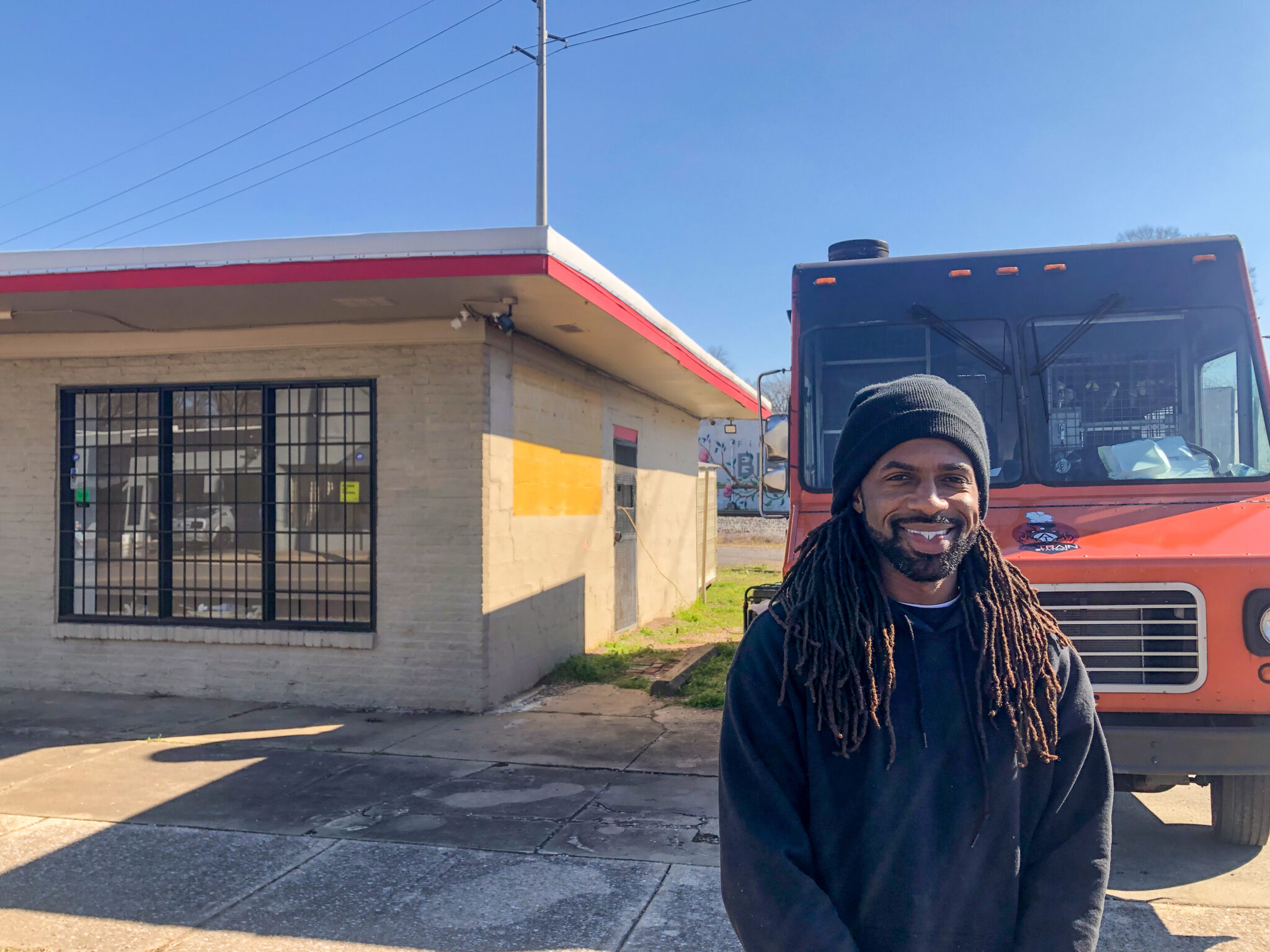 Bham foodies rejoice—popular food truck A-Train Station is getting a permanent home in West End. Spoiler alert: A-Train Station won the best food truck category in the first-ever Nowie awards. It's no secret why either, their specialty wings, loaded fries and delicious Philly cheesesteaks keep people going back for seconds, again and again. For now, you can follow the Train on Facebook and Instagram to see where they're stopping next.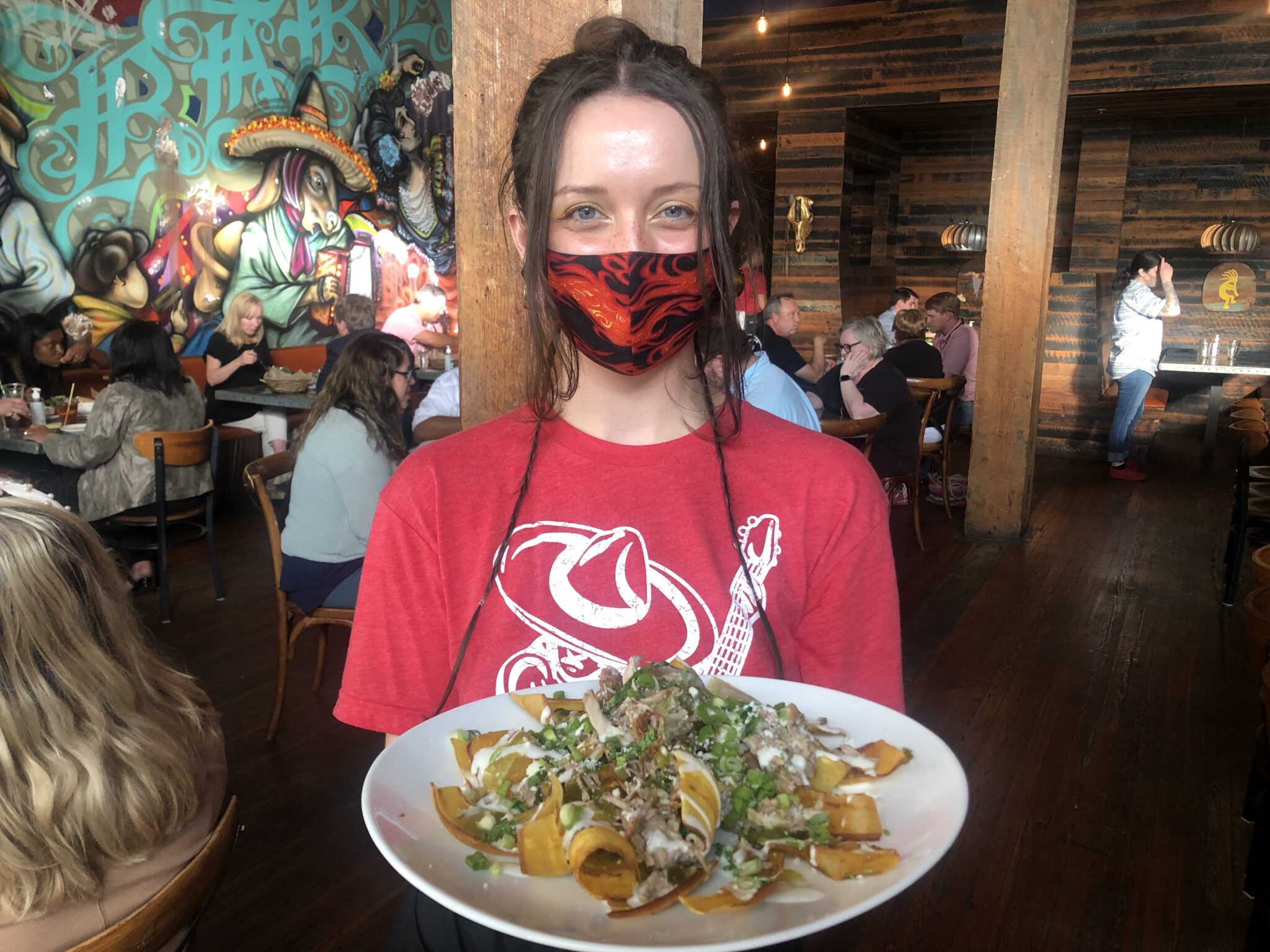 Last but certainly not least, the results are IN for the first-ever Nowie awards. Categories ranged from Best Service to Coldest Beer, and boy did y'all vote. Including the nomination round, we received 3,665 total votes telling us who you think should take the cake. Winners include plenty of familiar favorites like El Barrio, Avondale Brewing Co., Saw's BBQ and more. Get to know the full list of winners and find a new spot to try here.
That's all for now, have a great week Birmingham! Stay updated with all the latest news by signing up for our FREE newsletter.