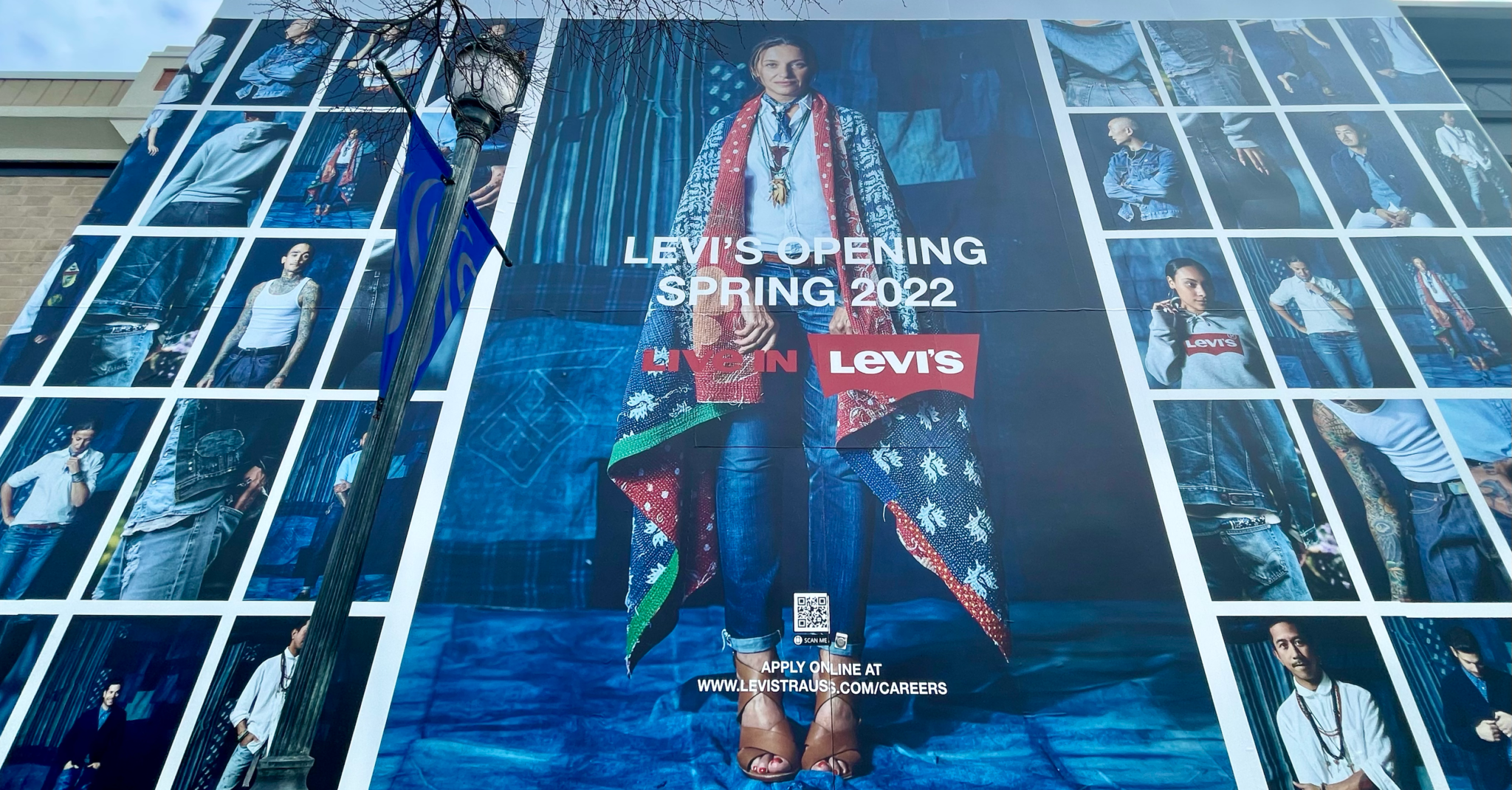 The Summit is debuting four new retail stores and a restaurant in 2022, including three "first of their kind" establishments in Alabama, according to a Bayer Properties news release.
"We are proud these brands chose to call The Summit home," said Carver Boynton, General Manager of The Summit. Even with the changes happening in the retail industry, our leasing team continues to have great momentum in attracting high quality, unique and exciting brands."
The Big Reveal
Bayer Properties flagship development, The Summit is home to many iconic brands and first to market concepts such as Trader Joe's, Peloton, REI and Tecovas.
Who's next in 2022?
"It's exciting to see brands that have stood the test of time, like Levi's NextGen, continue to elevate the in-store experience to better connect with the consumer and strengthen their brand loyalty," said Krista Wood, vice president of leasing for Bayer Properties. "We look forward to welcoming these brands to The Summit collection in 2022."
Looking to buy some new shoes, eat sushi with a cocktail, upgrade your glasses and try on a new pair of jeans? The Summit will have all those places and more in 2022.
Want to stay up to date on news like this? Follow Bham Now on Facebook, Instagram, Twitter and LinkedIn and sign up for our FREE newsletter to never miss out on the latest