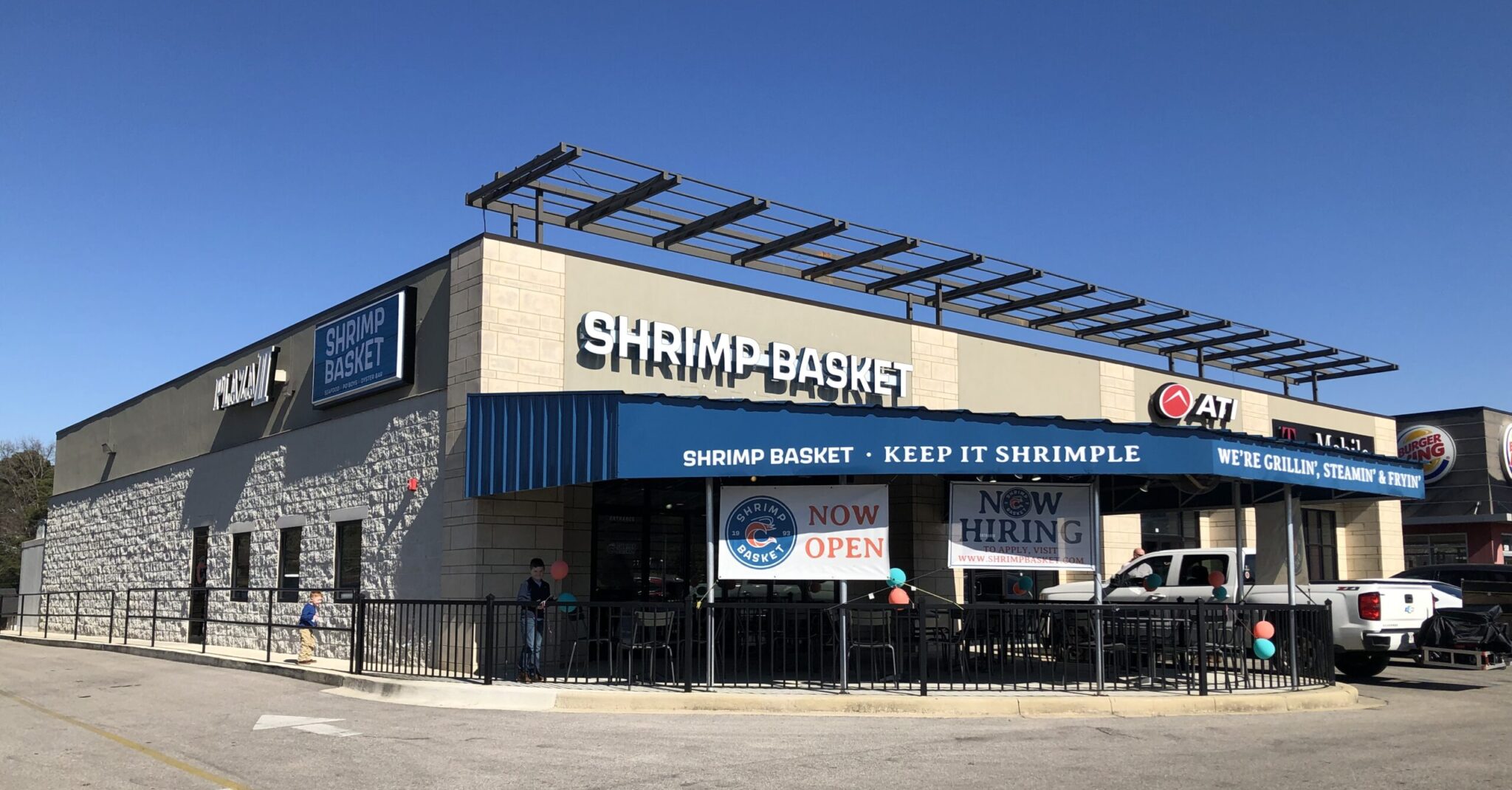 It's back! After closing its doors nearly two years ago because of the pandemic, Shrimp Basket has returned to Gardendale.
Last week, the popular eatery held a grand opening at its new 550 Fieldstown Road location.
Shrimp Basket Menu
When you look at the Shrimp Basket menu, the first thing that comes to mind is Bubba — the character in the movie Forest Gump describing all the ways you can cook shrimp.
Remember this classic clip?
Beyond shrimp, there are about a dozen other seafood options from crawfish to flounder listed —and yes, even burgers and chicken strips are offered.
The new Gardendale restaurant is now the 2nd Shrimp Basket franchise established in the Birmingham area.
More Restaurants to Come
Gardendale is growing. In addition to the new Shrimp Basket, the city also held a ground-breaking ceremony on January 18th launching a new development called the Crossing at Magnolia.
As reported in Bham Now, the development has already attracted Longhorn Steakhouse and Olive Garden restaurants to anchor the project.
And if that wasn't enough good news in a month, Taco Mama announced they will be locating a store on Fieldstown Road, at the east end of the Brookwood Medical Building, opposite Tazikis. They plan to open their doors this summer.
Much of the development in the area is fueled by the growth of the Gardendale Medical Mile.
Want to stay up to date on news like this? Follow Bham Now on Facebook, Instagram, Twitter and LinkedIn and sign up for our FREE newsletter to never miss out on the latest