Birmingham is no stranger to finding its name on "best of" lists—but today, the Magic City has landed as 47th out of 50 cities for coffee in 2022 according to Clever Real Estate. As Bham Now's resident (self-proclaimed) coffee expert, I'm here to set the record straight: there's a top-notch Birmingham coffee scene. Let's spill the (coffee) beans.
How did we get this ranking anyway? 🏆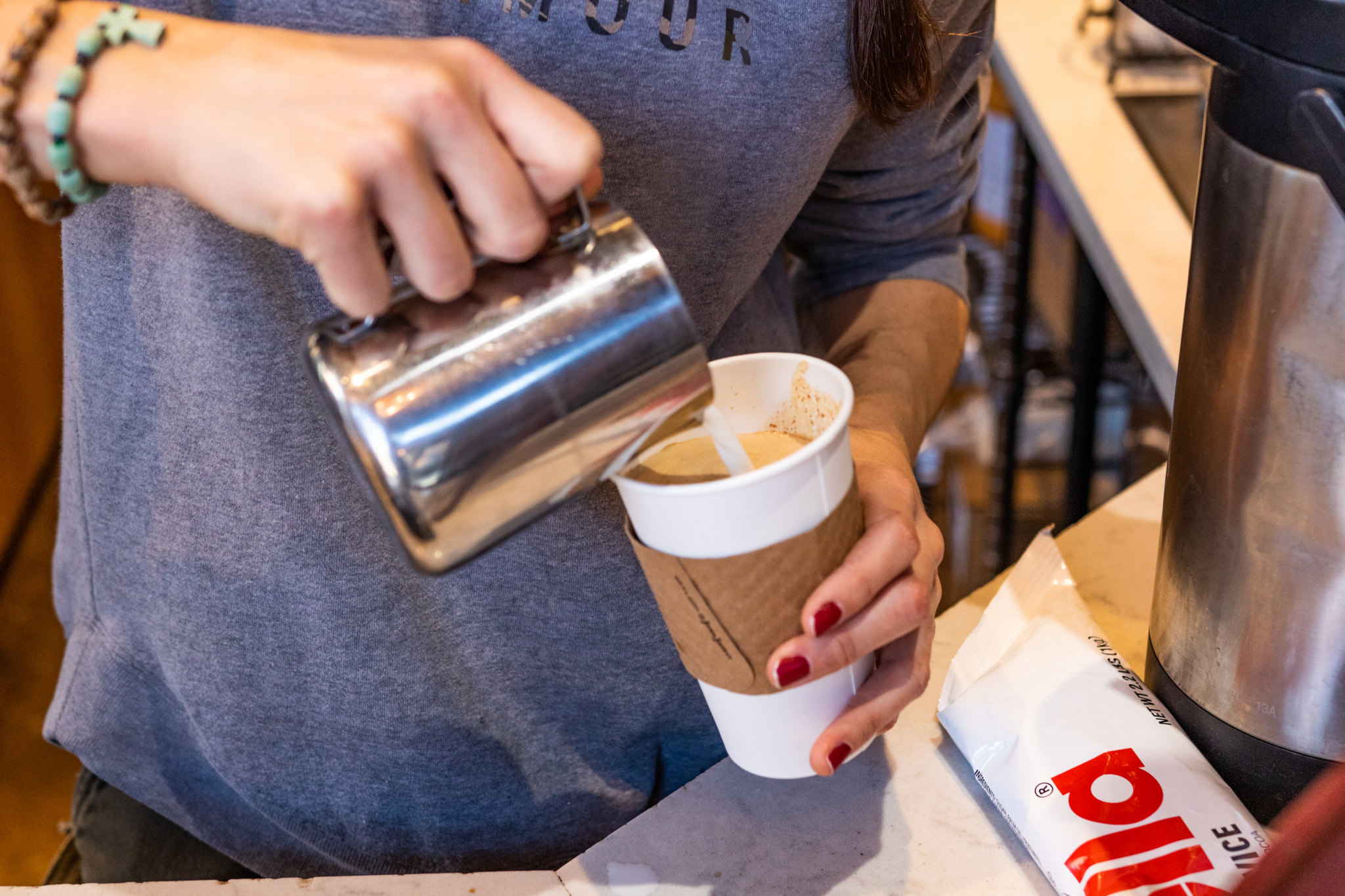 Clever Real Estate conducts research through original data and surveys—to rank the best coffee shops in America, they evaluated:
The average price of a cappuccino in each city
The average number of coffee shops per capita in each metro
The number of coffee shops per square mile
What percentage of their income locals are willing to spend on a daily weekday cup (speaking for myself—it's a lot)
The Google search trends for coffee-related terms
According to Clever Real Estate, affordability for coffee goes two ways—on one hand, cities with an affordable cost of living might encourage residents to open more coffee shops. On the other hand, higher-than-average prices for a cup of coffee are a sign that locals love a good cup of joe.
With all of these metrics in mind, Birmingham is 47th on the list of 50. In Birmingham, the average price of a cappuccino is $4.86 (compared to the national average of $4.36) and Birminghamians spend an average 2.3% of their annual income on coffee (compared to the national average of 1.9%). Despite Birmingham's higher costs on average, we only have nine coffee shops per capita… compared to the average of 13. Portland, Oregon and Seattle, Washington have 27!
Let's chat about the Birmingham coffee scene ☕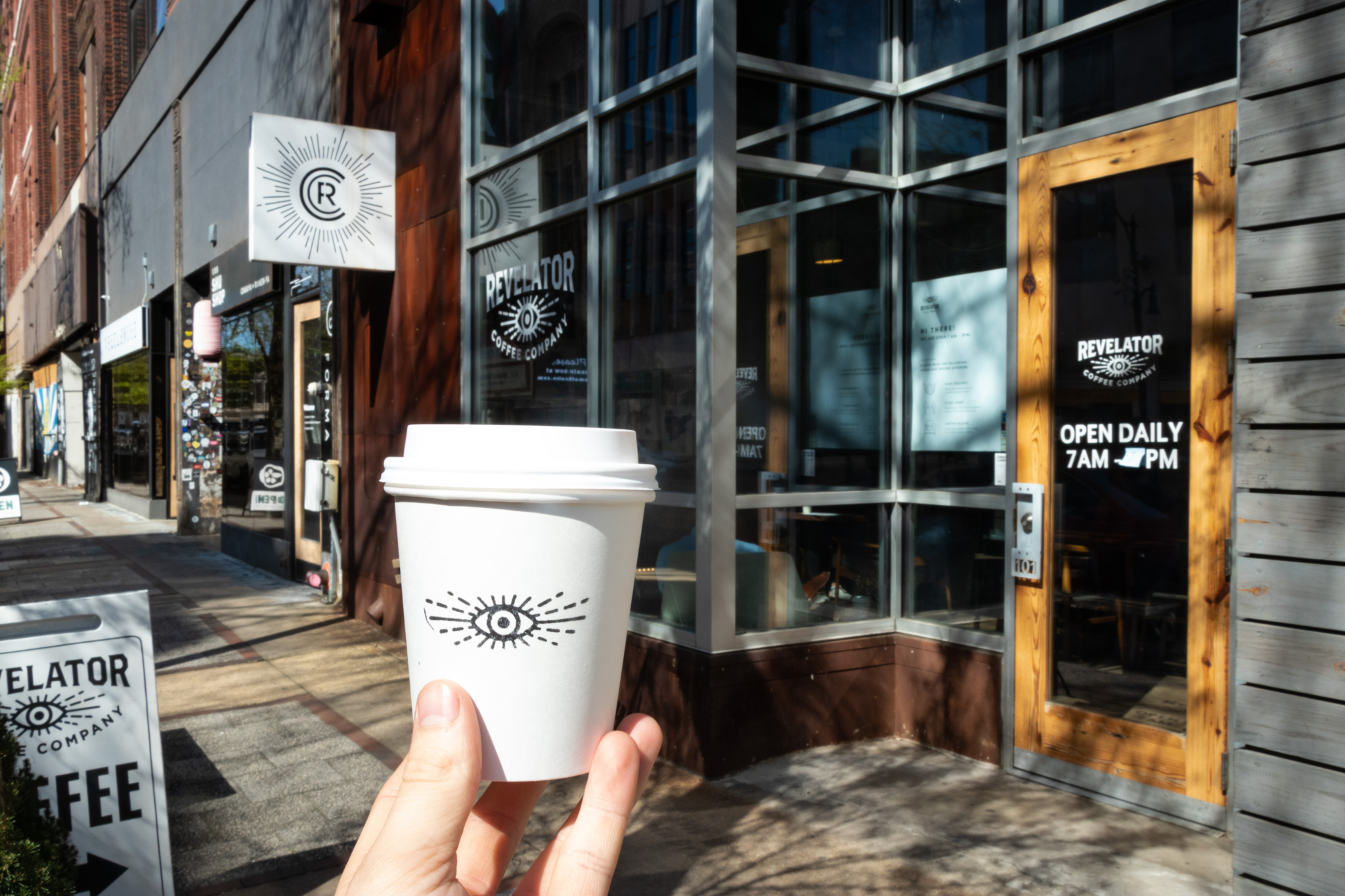 Now that we've talked about Clever Real Estate and discovered why they rank Birmingham coffee shops so low, we can discuss what makes me qualified to defend our coffee scene. While my rankings are purely a matter of opinion, I've kept a thorough spreadsheet with my own ratings of local coffee shops based on the taste and atmosphere for the past six years… and shared my recommendations here.
Whether I'm drinking an iced Burmese latte from Red Cat or O'Henry's light roast, I always find something to enjoy. Plus, while Birmingham might not have as many coffee shops as other cities, that stands out as a strength to me. When you walk into a local coffee shop here, you're surrounded by people who know your name—the barista who remembers your order and the college students you see every time poring over their classwork.
I'm not the only one who loves our coffee scene. Just last year, Revelator Coffee was named the 12th most popular coffee roaster in the U.S. by Far & Wide.
No matter what you're looking for, Birmingham will have something for you. Want to bring the coffee shop home? You can with local roasters like June Roasters and Bronze Bean Coffee Lab. Want to enjoy time at a cozy coffee shop? We've got you covered there too.
What's next for Birmingham coffee lovers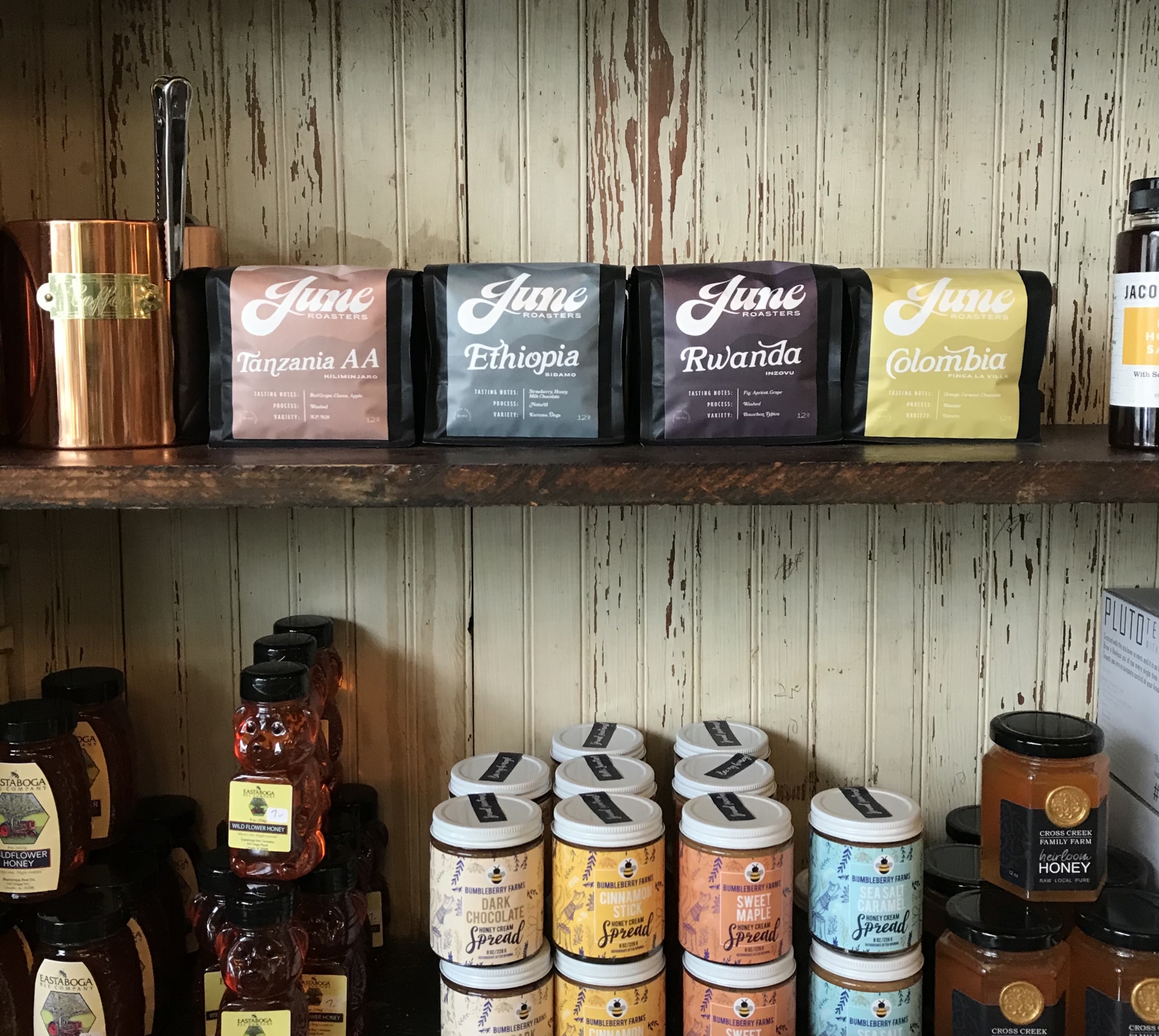 Plus, Birmingham's coffee scene isn't stopping here. In 2022 and beyond, we have plenty of new coffee shop openings to look forward to. In no particular order, here are a few that are already on my bucket list:
PS—looking to explore coffee shops in other Alabama cities? Check out Downtown Huntsville's Craft Coffee Trail.
What do you think of this ranking, Birmingham—do you agree or disagree? Tag us @BhamNow to let us know.