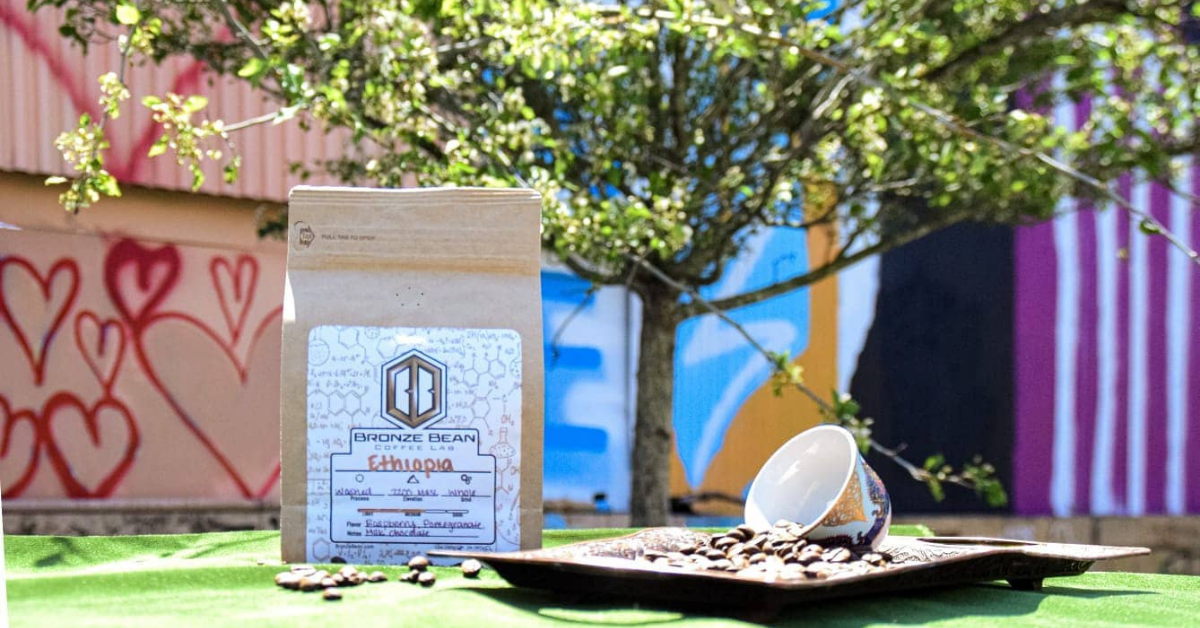 If you're always on the hunt for your next caffeine fix, Birmingham's thriving coffee scene is perfect for you. Luckily, there are plenty of Birmingham coffee roasters who make it even easier to caffeinate your day, whether you're purchasing by the bag or supporting their brick and mortars.
1. June Roasters
You can find June Roasters (formerly Epilogue Roasters) in your favorite coffee shops already like Punch Love Coffee and GENERAL. Soon, it'll be even easier to support their minority-owned, small-batch coffee roasting company in their new brick and mortar opening in summer 2021.
"We source unique and approachable coffees from all over the globe with importers that are transparent about pricing and pay beyond the 'fair trade' prices. June Roasters, with its future cafe, hopes to be a community-minded and hospitality-driven brand."

June Roasters
2. Adventurer's Coffee Co.
Adventurer's Coffee Co. recently opened its second location in Alabaster. These Birmingham coffee roasters source their beans from responsible growers with ethical employee standards and purchase strictly Grade 1 Single Origin beans.
Find their coffee: Sav Mor | Order online
Alabaster location: 200 1st St. S, Alabaster, AL 35007
Calera location: 10874 AL-25, Calera, AL 35040
3. Baba Java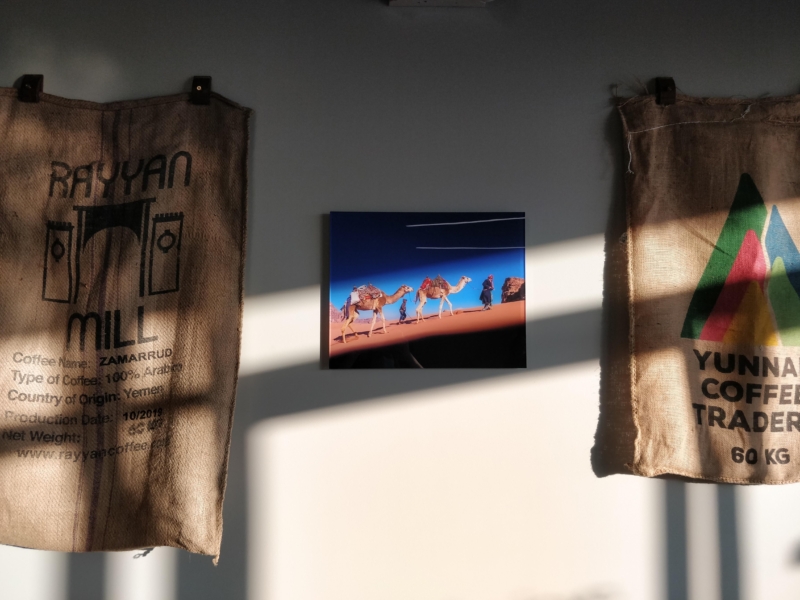 Baba Java (Father Coffee in Arabic) serves coffee in their Chace Lake storefront and by the bag. They roast all coffees in-house and partner directly with the farms they source their coffee from.
Find their coffee: Piggly Wiggly (Bluff Park, Mt. Laurel, Trussville and Crestline) | Order online
Cafe: 4730 Chace Cir #124, Birmingham, AL 35244
4. Daysol Coffee Lab
Daysol Coffee Lab is passionate about roasting fresh coffee, and now they're opening up a roastery and tasting room in Old Town Helena in spring 2021. At their roastery, you'll be able to sample black coffee, purchase homebrew equipment and learn more about home brewing through classes and monthly demonstrations.
"Daysol's Roastery and Tasting Room in Old Town Helena will feature their beautiful San Franciscan Roaster as the centerpiece to a rustic lobby that likens more to a bourbon showroom than it does your typical coffee shop. In fact, they won't even offer lattes or fancy coffee drinks, just simple pure and exceptional black coffee."

Daysol Coffee Lab
5. Bronze Bean Coffee Lab
Bronze Bean Coffee Lab offers roasted-to-order coffee, so each bag is as fresh as possible. When you're ordering, you can customize everything from the origin of the bean, size, roast level and grind. Feel good about each and every sip because Bronze Bean donates 5% of their profits to a different cause every month.
6. Non-Fiction Coffee Co.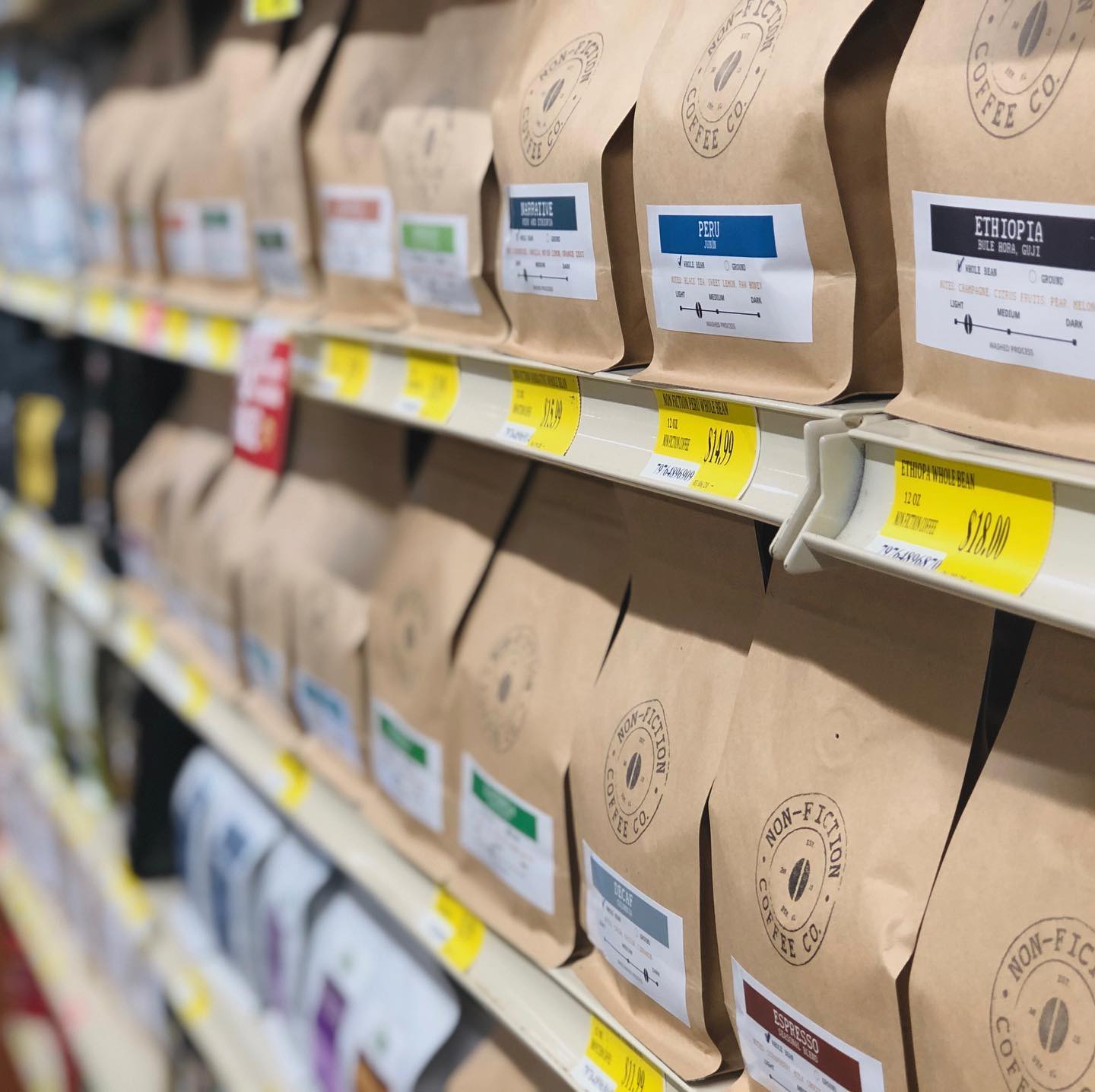 If you've ever enjoyed a cup of coffee at Church Street, you've tasted Non-Fiction Coffee Co. These Birmingham coffee roasters started in 2015 and they're committed to making a positive impact both globally and locally.
7. Cala Coffee
Cala Coffee is one of Birmingham's newest coffee roasters. You can order their small-batch roasts online or reserve their coffee cart for local and private events.