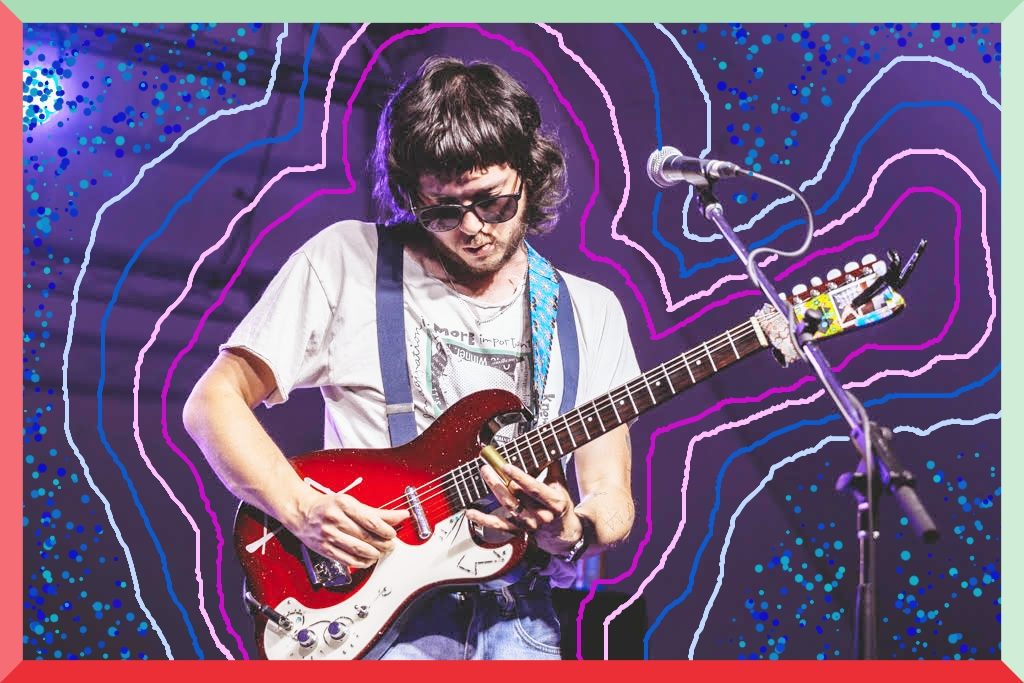 There's nothing better than vibing with great music from Birmingham musicians. For fans of soft rock and indie artists, we've gathered a few musicians to add to your streaming playlists.
1. Taylor Hollingsworth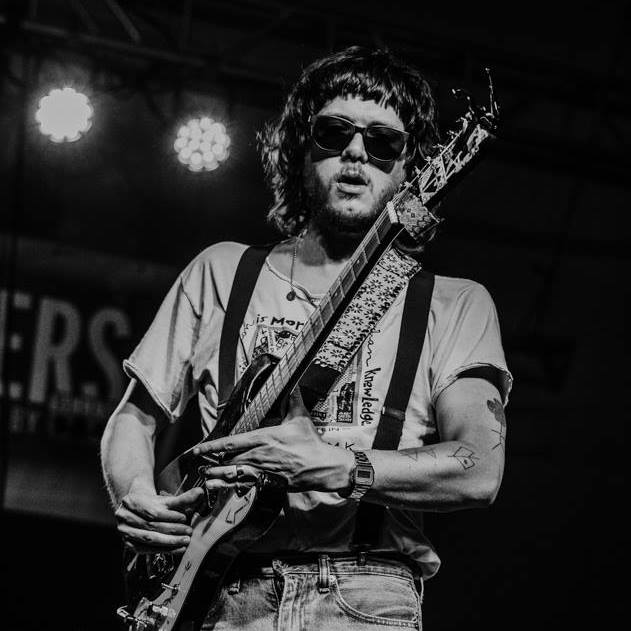 I got the wonderful opportunity to see Taylor Hollingsworth perform at Avondale Brewery back in October where I found out he's the brilliant lyricist behind one of my favorite alt artists, Conor Oberst. Oldies will love the classic rock guitar he has revitalized in his music.
BONUS: 10 local musicians we love, including Zoo Culture
2. Waxahatchee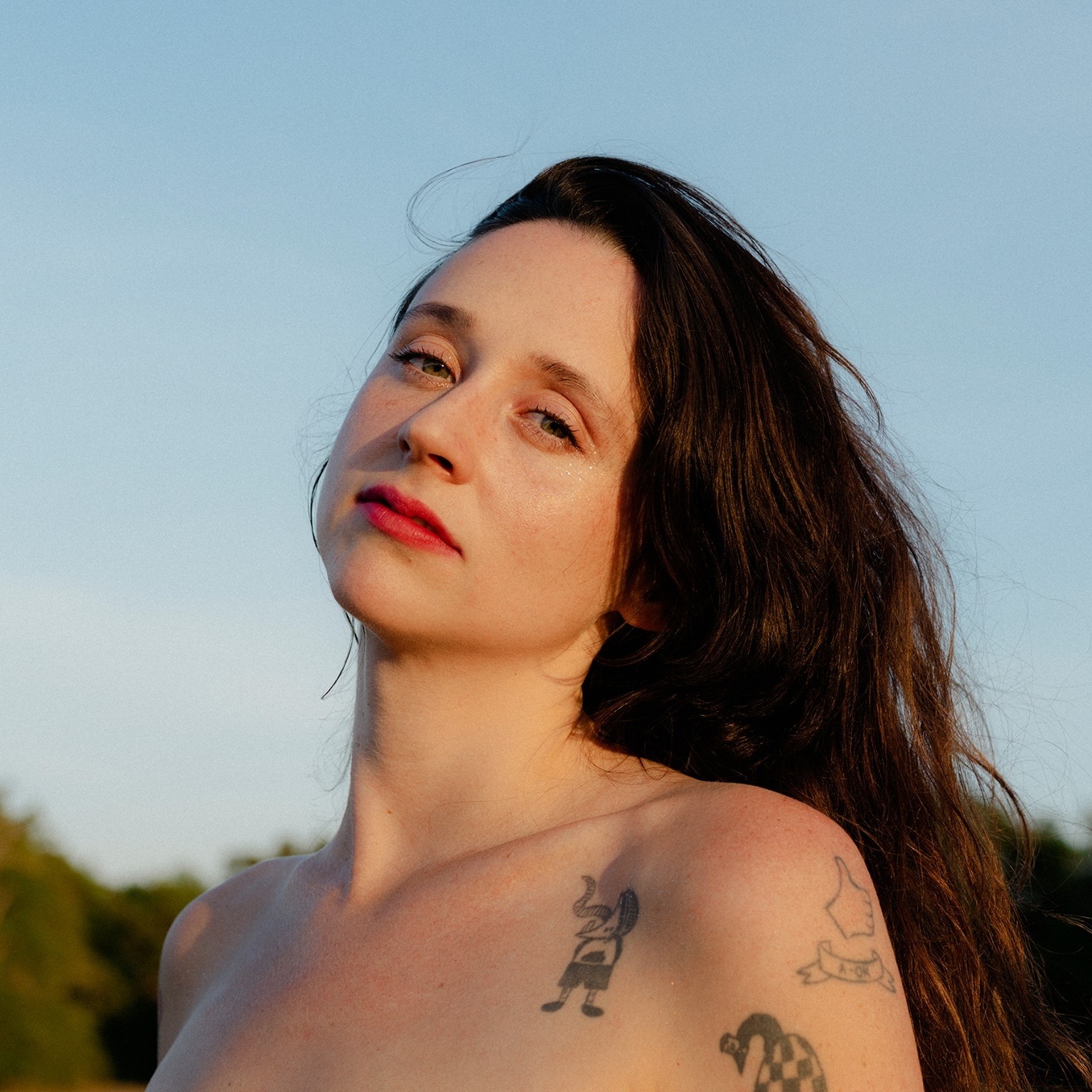 Waxahatchee embraces her roots when composing her music. This Birmingham-born musician has made her way across the East Coast, bringing the folk indie sounds of the South with her.
3. RyNea Soul
RyNea Soul creates Hip Hop sounds for the soul. As an advocate for women in the male-dominated Hip Hop scene, she produces and DJs around Birmingham bringing women to the forefront. She's been at Saturn, Alys Stephens Center and more. Give her a listen!
4. Janet Simpson
Janey Simpson makes music for solo road tips lovers. Her sound contains the familiar stripped-down guitar chords of indie rock, smooth vocals and emotional lyrics. Add her latest album "Safe Distance" to your "drinking iced lattes on a slow morning" playlist.
5. Love Moor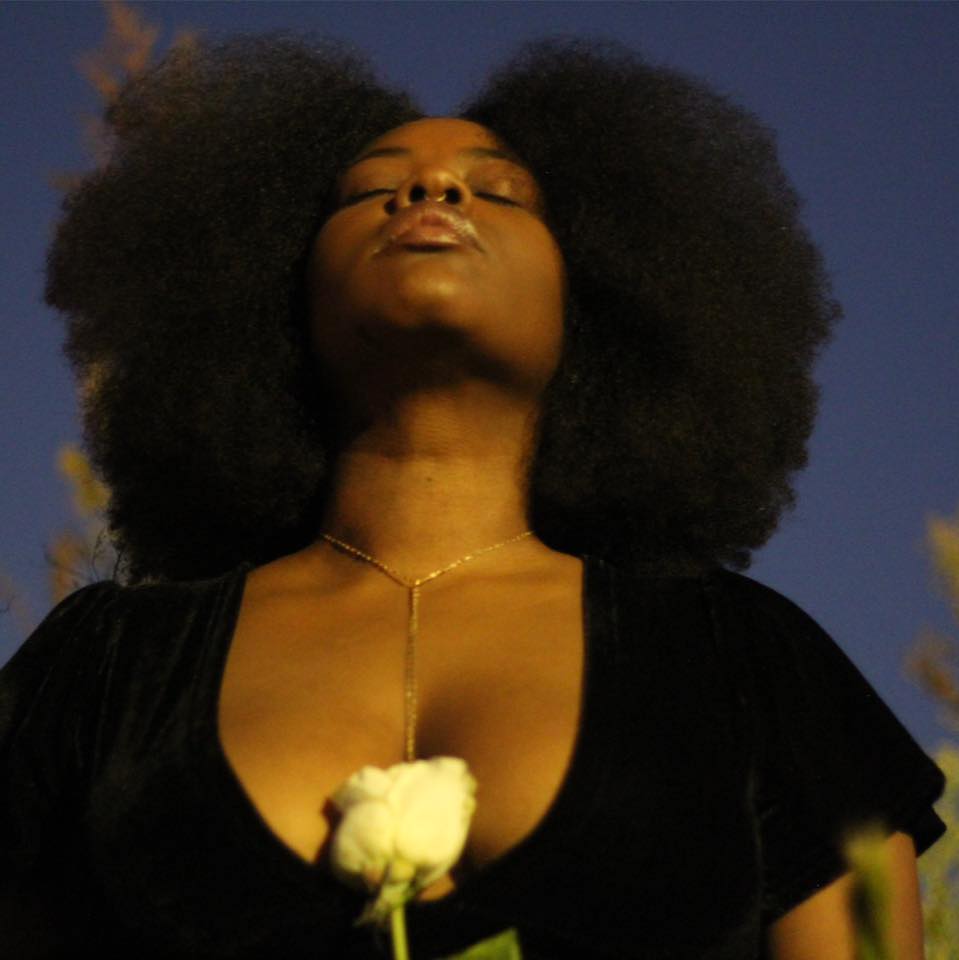 Support Birmingham's alternative NeoSoul musician and rising star, Love Moor. Her sound revolves around themes of self-love and vulnerability while influenced by R&B and Hip Hop tunes. If you listen closely, you'll hear some jazz influence as well—one genre doesn't hold her down.
6. Early James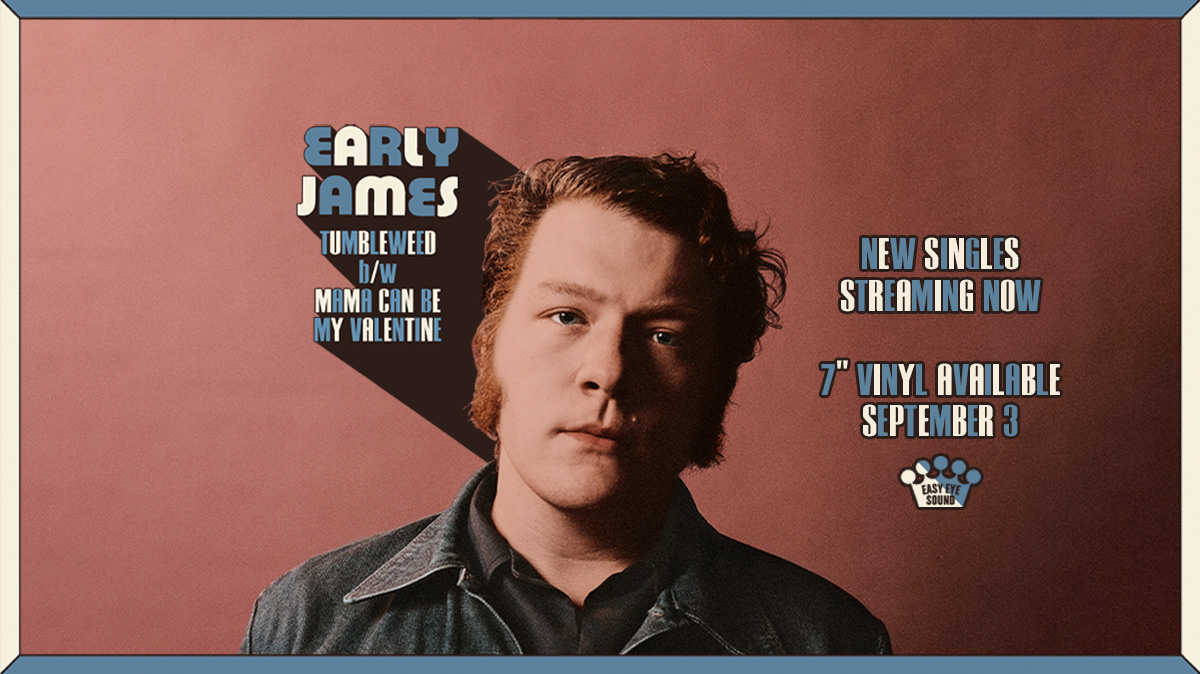 If you're a fan of getting lost in soft instrumentals and sharp lyrics, then you should give Early James a listen. He draws influences from Hank Williams and Miles Davis. You can hear this in his raspy yet agreeable voice, making his music is a perfect blend of indie rock and the South.
7. Anna Grace Beatty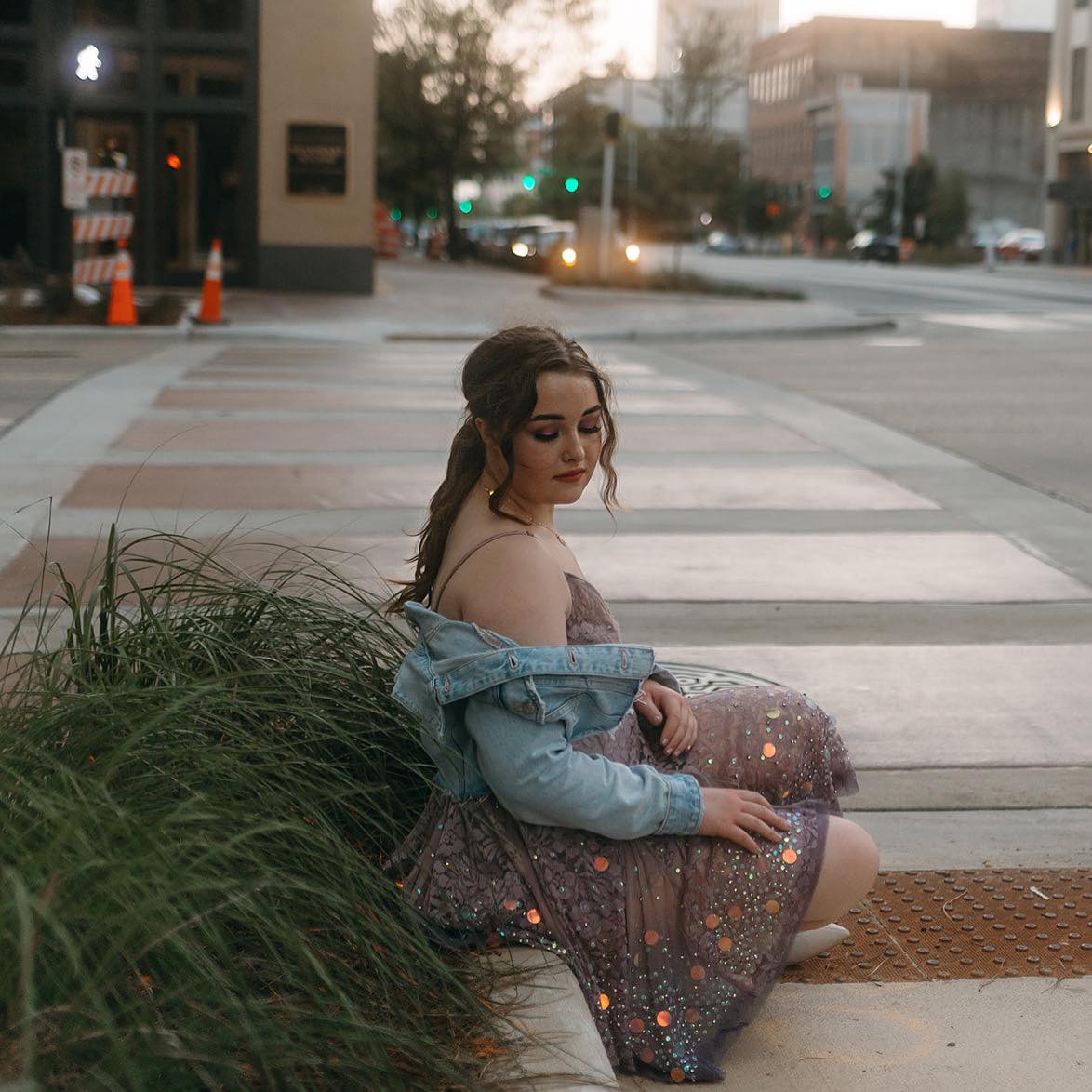 If Kasey Musgraves and Maggie Rodgers blended their sounds, then it would sound just like Anna Grace Beatty's. Her sound ranges from indie-pop to soft Americana—the perfect music for rainy days. Give her a listen for earnest and moving lyricism.
Do you have a favorite musician from Birmingham we missed? Tag us @BhamNow.