Sponsored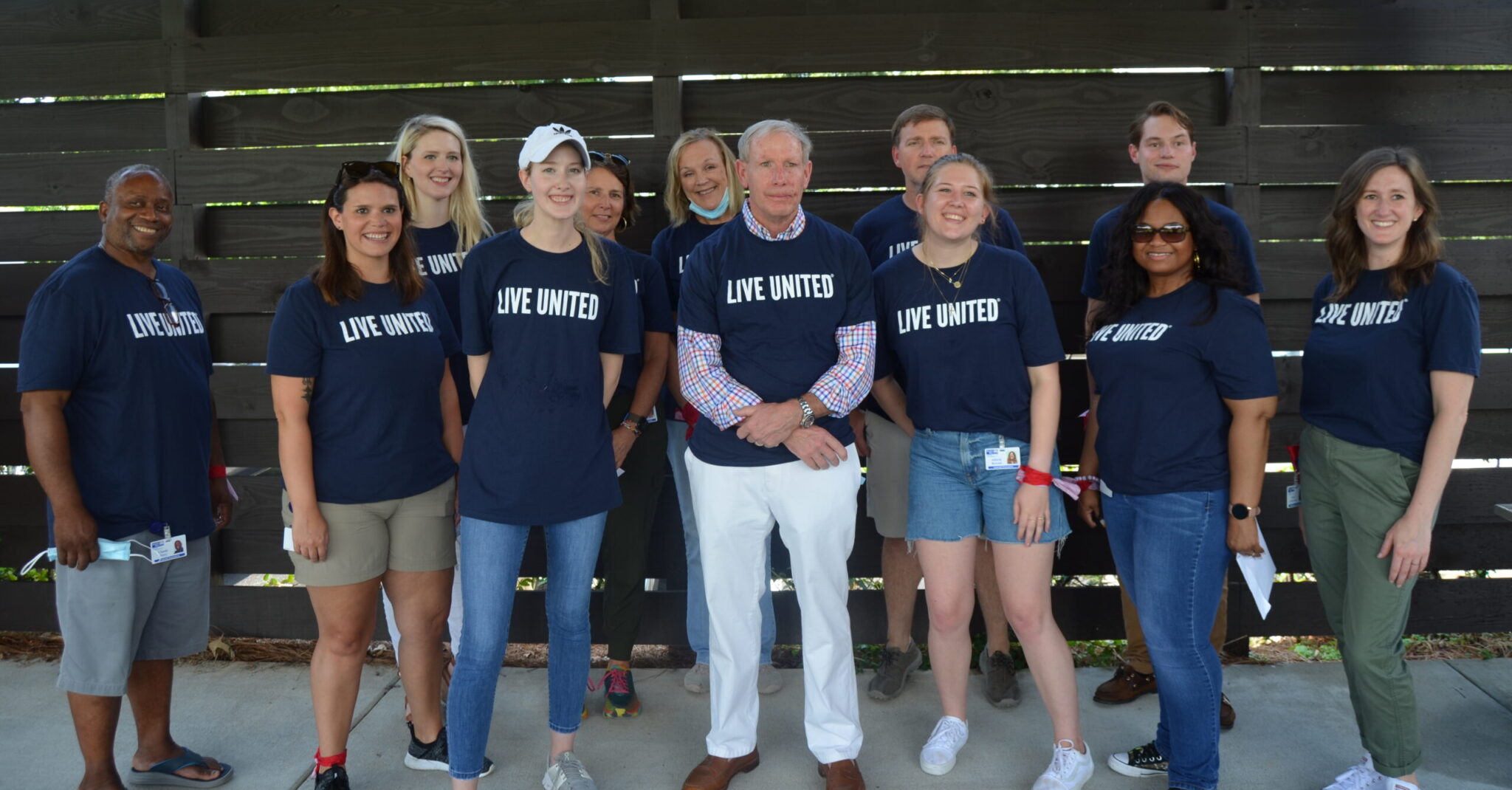 When Doug Coltharp started his first job fresh out of business school, one of the forms he filled out had a little check mark box at the bottom that read, "Check here to make a contribution to the United Way."
He didn't think much about it back then, but that one check mark began an extraordinary journey that has led him to chair this year's 2021 United Way of Central Alabama's annual campaign which officially begins on September 9th.
Here is his story.
Birmingham was Different
Coltharp, who is Encompass Health's Chief Financial Officer, told us he first connected with the UWCA when he moved to Birmingham in 1996. Even though he had donated money to his local United Way for years, Birmingham was different.
"I really became impressed by what I was learning regarding UWCA," said Coltharp. "It is different from so many of the United Way agencies across the country. Over the years, I increased my level of donations, and I did so up to the point where I ultimately became a member of the Tocqueville Society,"
What is the Tocqueville Society? A giving society within United Way, not just in the Birmingham area but the entire country. To be a member, you give $10,000 a year to your local United Way.
UWCA has one of the largest in the nation.Our Society has more members than metro areas many times larger than the Magic City— places like Chicago and Los Angeles.
Board Member, Pacesetter and Chair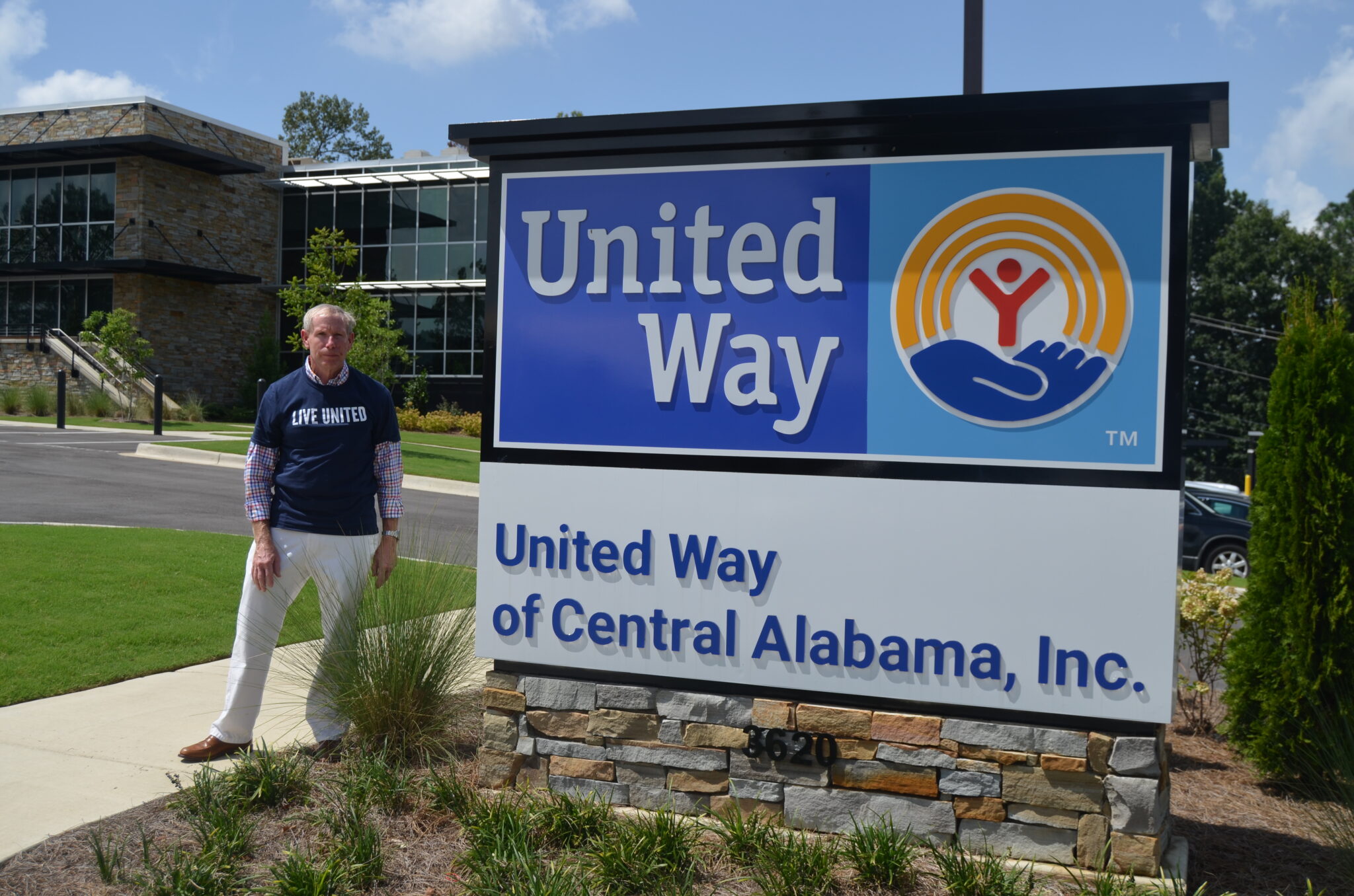 Coltharp's involvement in UWCA gradually grew and grew. He became a board member in the early 2010s.
When he first joined the board he recalled setting boundaries with UWCA leaders, specifically in the area of fundraising (he didn't want to do it!). That all changed the more time he spent with staff and saw firsthand the importance of the work..
"Fortunately, I was given an opportunity to do more in 2015. I joined the executive committee of the board, which I've really enjoyed, but I also became the Pacersetter Chairman (a group that secures early financial commitments before the annual campaign)," he chuckled after saying he didn't want to fundraise. 
I soon discovered, if you give yourself over to the campaign and really embrace the opportunity, it is one of the most thrilling things that you can do."
Today, six years later, he is chairing the annual campaign.
In-depth Knowledge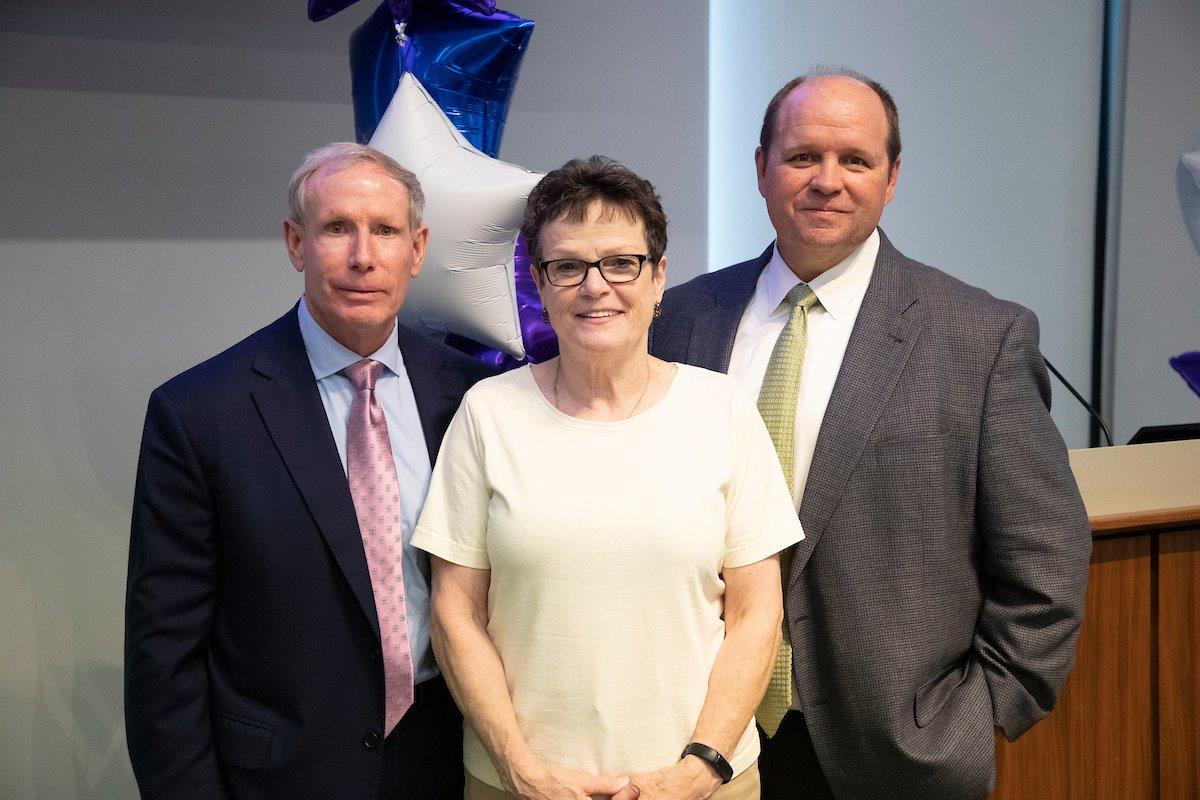 Perhaps it is the CFO side of him. When asked about the kinds of work United Way does, Coltharp said he loves it all.
"I like the old response — I love all my children," he said with a smile. "What I really do love is the aggregate of them all. I love the breadth and depth of UWCA which is really organized so differently than any other United Way agency in the country."
During our interview he proceeded to advocate for programs throughout the organization.
This is just a sample:
Support 80+ Agencies – "We (UWCA) support 80+ partner agencies, each going through a thorough vetting process to make sure they align very nicely and make sure that we're getting at the root causes of problems meet people's needs."
Meals on Wheels –  "What a critical program and how much more critical it was during the pandemic!  And it's not just getting nutrition to those shut-ins — it's actually having a human point of contact. None of us like to be isolated. How important  it is greeting somebody with a smile."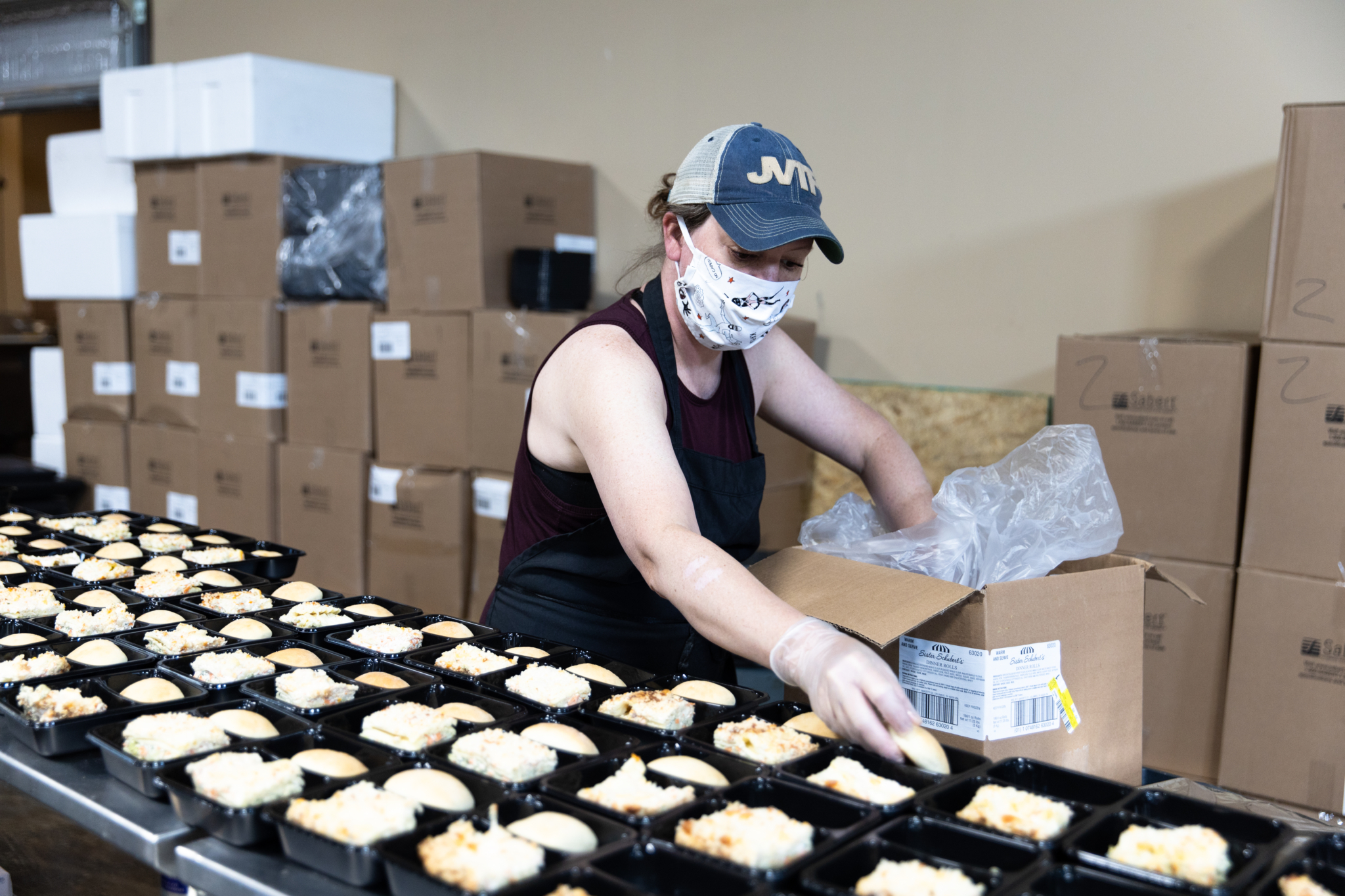 Priority Veteran -"I am proud we are honoring those who have served our country, and doing what we can to eradicate the issues around homelessness and other issues.
Financial Stability – "With the tax service we provide a double benefit. We get individuals, the refunds that they are due and money in their pocket.
He also talked about United Way Bold Goals initiatives and 2-1-1 program.
Forward Thinking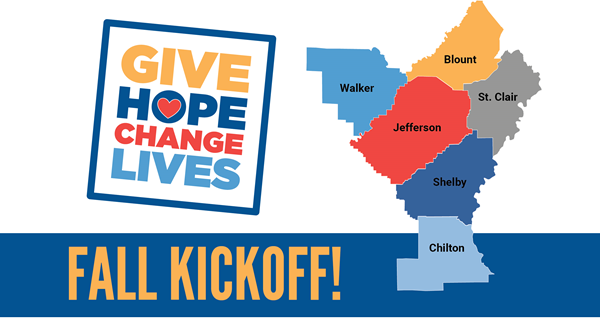 Coltharp concluded our time together describing what makes the United Way of Central Alabama unique and special.
"We (United Way) are enormously forward thinking. So we're always looking around the bend saying — how can we get better? How can we get ahead of this curve? We're not in the band-aid dispensing business. We don't simply respond to something that has been cut. There's real strategic planning behind what we do. We're a volunteer-led organization that is supported by an incredibly competent, professional staff, and that's why you see such widespread engagement by the business leaders of this community and those prominent members of the philanthropic community."
From "Checking a Box" to Campaign Chair
For Doug Coltharp, it all started on that first day of work, checking a box — committing to support the United Way.
Fast-forward to today he is leading the annual campaign – a campaign titled: "Give Hope, Change Lives.
Won't you join him?  The campaign begins September 9th.
Sponsored by: