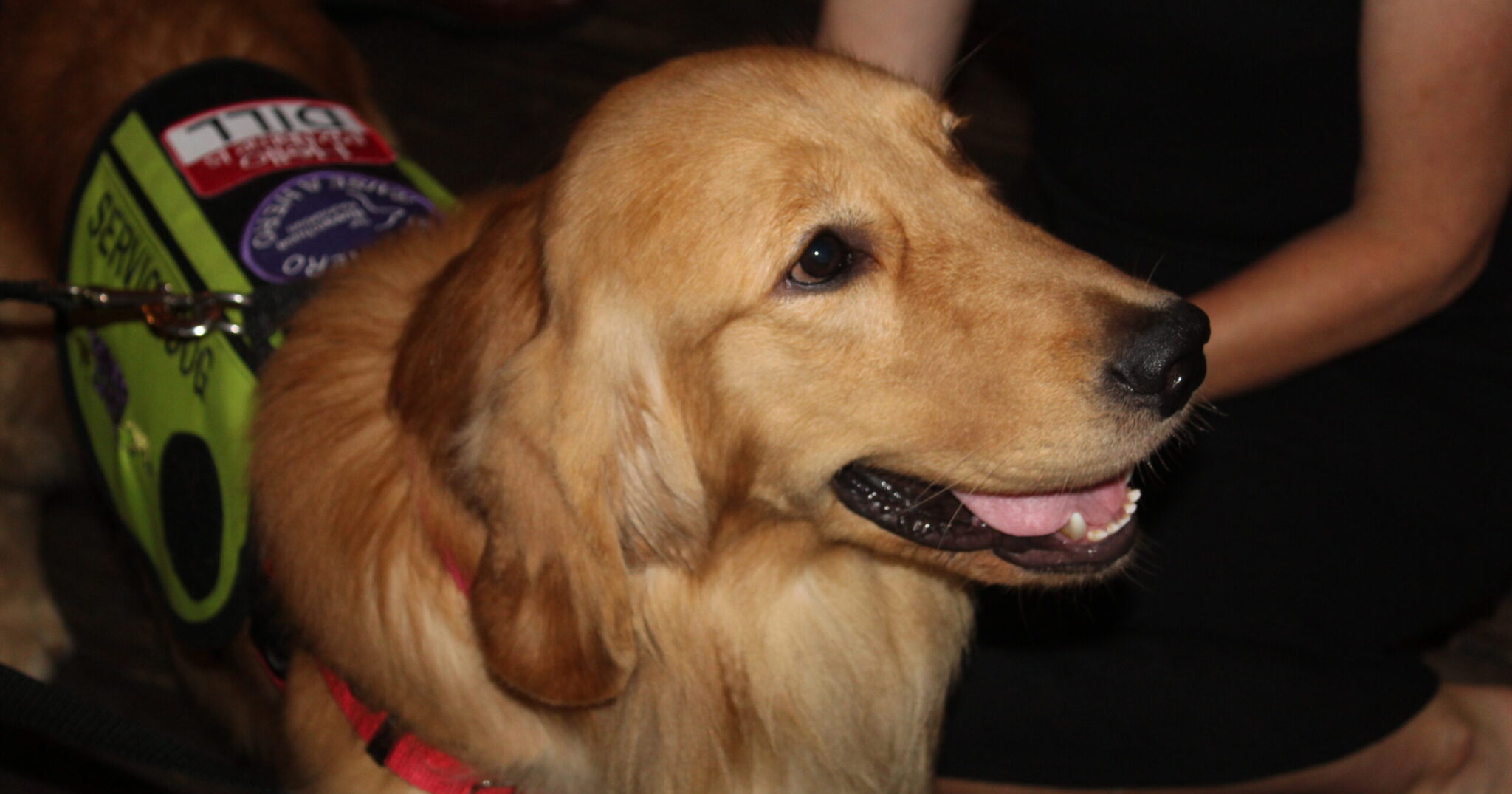 We've got the news you need to brighten your day. The Roverchase Foundation recently hosted a Graduation Gala for five service canines. Keep reading to learn how this organization has positively changed the lives of four individuals with disabilities.
The Roverchase Foundation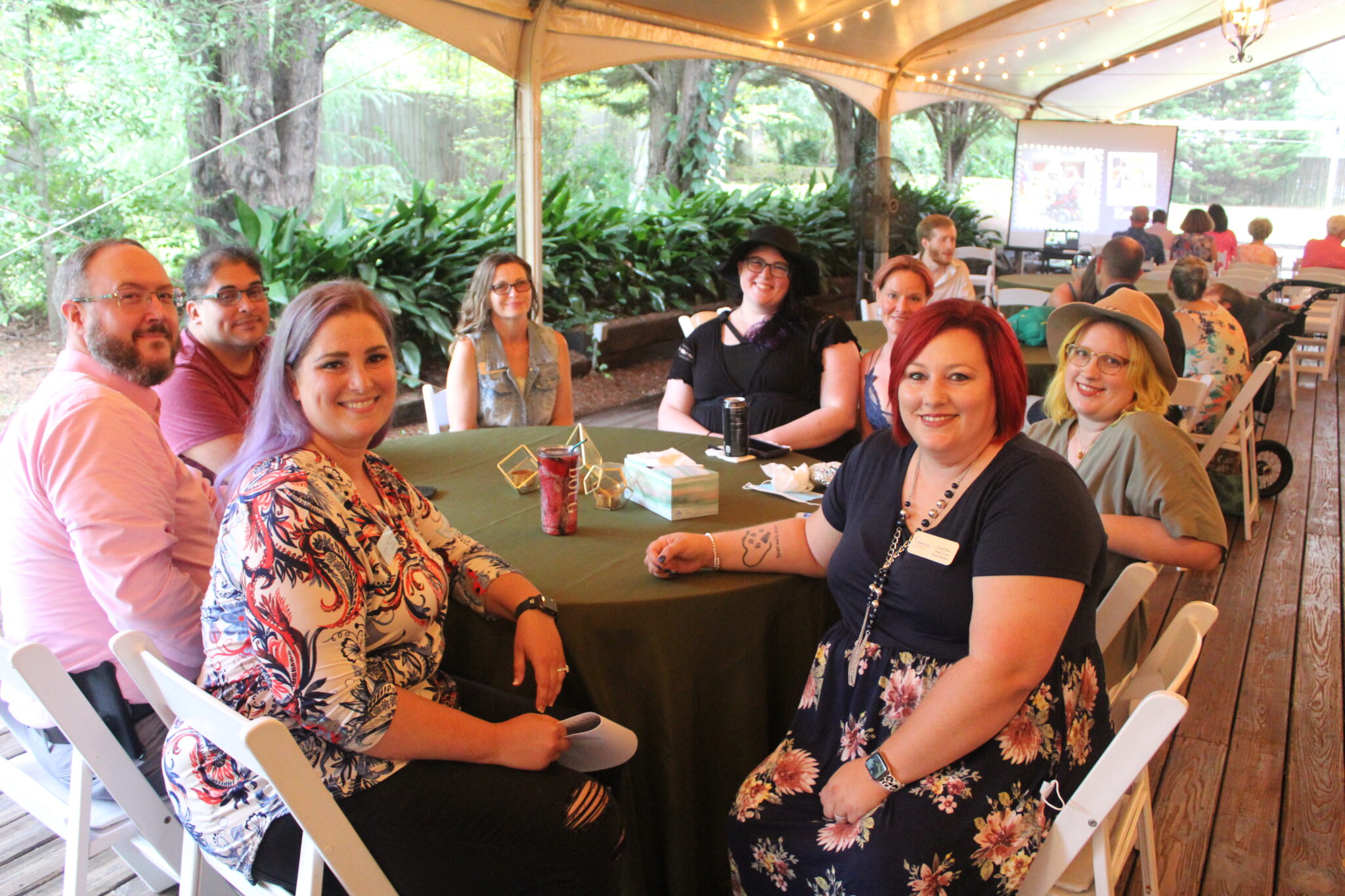 The Roverchase Foundation is a nonprofit organization committed to providing financial support for those in need of a professionally trained service dog. Roverchase's professionally trained service dogs are able to perform tasks for various needs including:
Picking up dropped items
Opening doors
Responding to medical crises
Alerting individuals hard of hearing
Helping with daily tasks
Retrieving medication
The organization wants to place 15 service dogs with handlers each year and reach a point of stability where no one in need will be turned away due to financial issues. It takes $30,000-$40,000 to raise and train a service dog.
A great service
The Graduation Gala honored the Roverchase Service Dog Programs Class of 2021. Now let's get into the fun (and cute) part: the service dog graduates. The graduating class includes Dewflower, Dill, Duck and Cahaba. The recipients are:
Christian Denton — a 12-year-old suffering from Kabuki Syndrome, a rare genetic disorder that causes growth delays and low muscle tone, preventing him from walking on his own.
MK Waddell — a 20-year-old woman from Birmingham diagnosed with Hypermobile Ehlers Danlos Syndrome (HEDS), a connective tissue disorder. Her condition forced her to withdraw from school and resign from her job.
Rhett McBride — a Chelsea native who suffers from epileptic seizures. His seizures interrupt his everyday life, from school work to his favorite sport of baseball.
Ezra Brown — a 26-year-old with depression, anxiety and Cerebral Palsy. These conditions severely affect Brown's mobility and cause a substantial reduction in fine motor skills.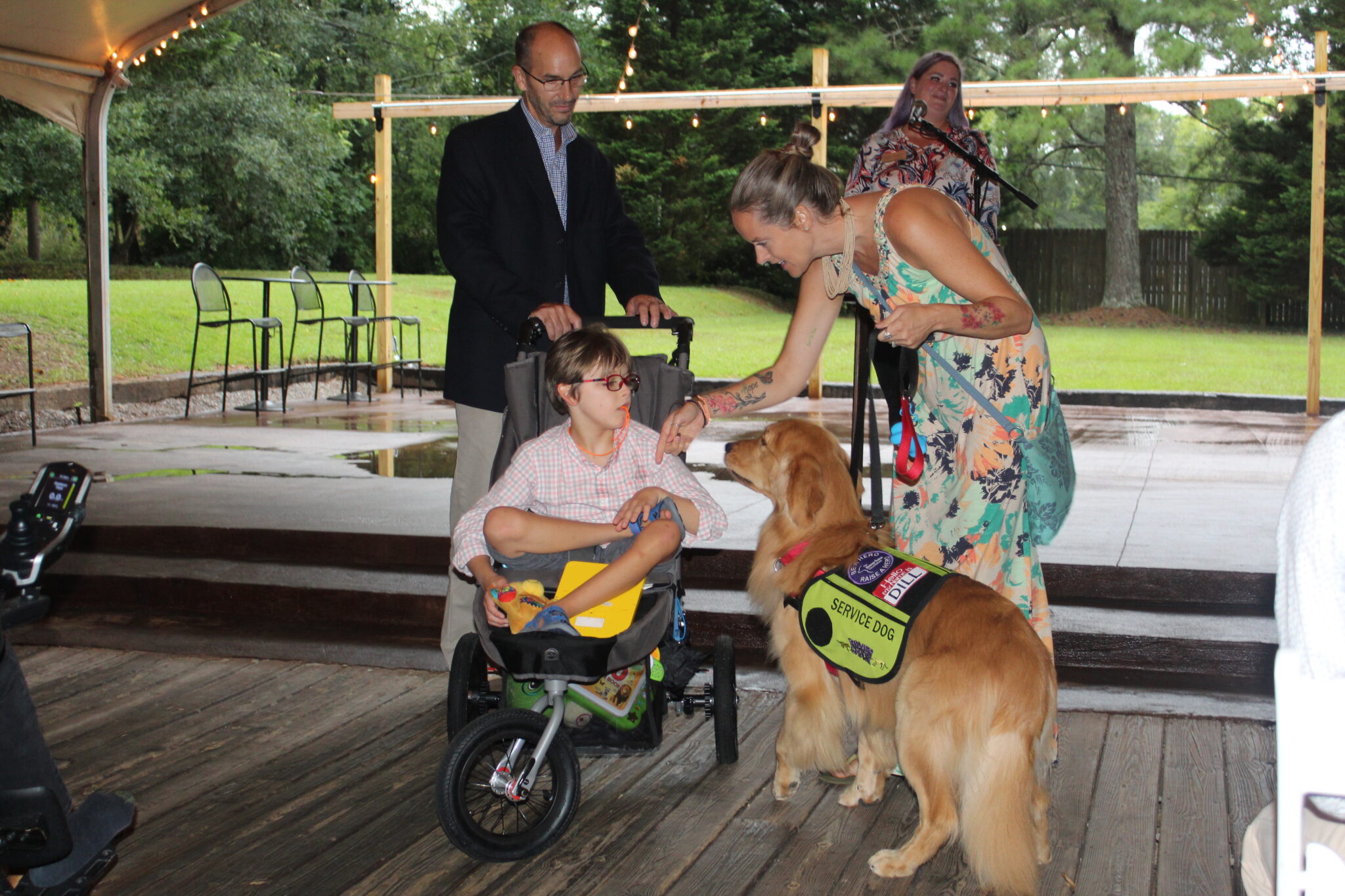 Each recipient hopes that with the help of a Roverchase Service dog, they can gain a new sense of independence and physical support. In addition, the Roverchase Foundation gives individuals with disabilities a new form of happiness with their helpful companion.
Has The Roverchase Foundation and their trained service dogs had an impact on your life? Tag them @theroverchasefoundation and let them know.