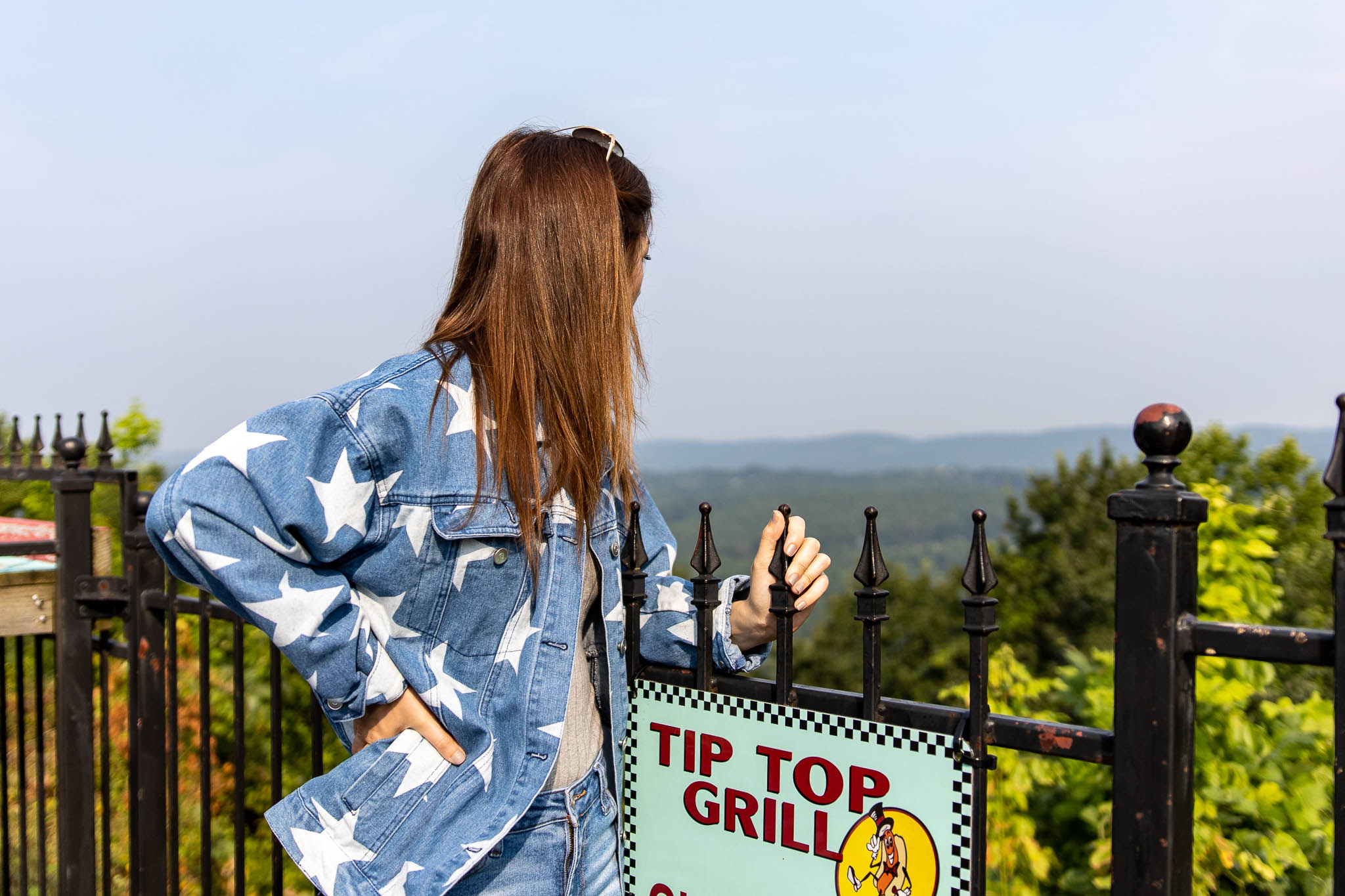 Are you and your SO on a budget, but love outdoor dates? Or maybe you're taking out someone new and don't wanna drop too much? We have all the deets for dates under $40.
Cuffing season is approaching
Not sure what cuffing season is? In the fall, you may see more of your friends coupling up—or, you may even find yourself wanting to spend more quality time with your sweetheart. Keep scrolling to check out all the dates under $40 in Birmingham.
1. Ruffner Mountain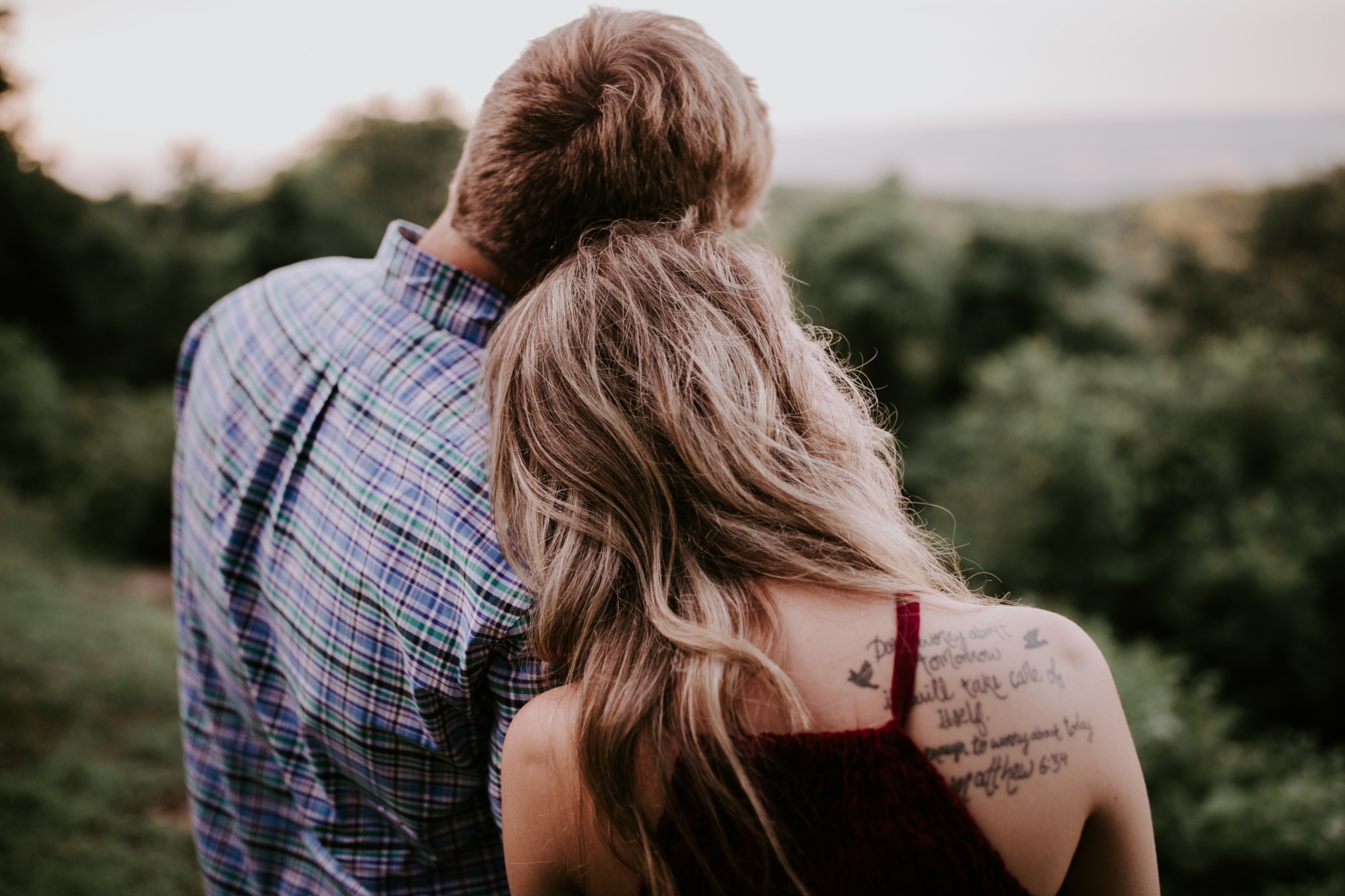 For the active couple, we have the perfect place for you. Try hiking along the historical mining rail line at Ruffner Mountain.
With 14 miles of trails, this is the best place to get to know each other.
2. Rojo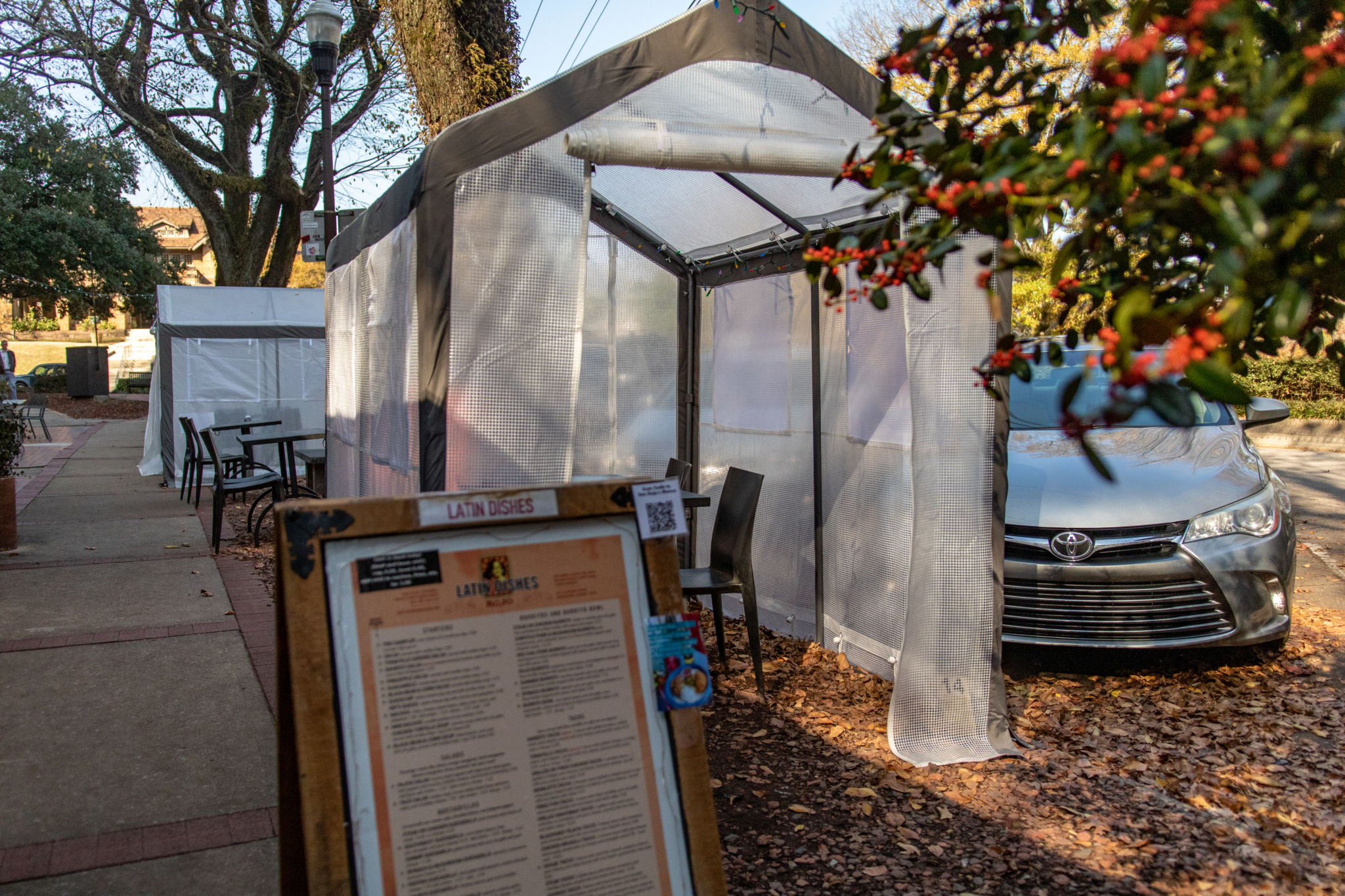 Casual couples will love dining at Rojo. A staple in the Highlands area, enjoy Latin American food in fun little outdoor pods.
You don't want to miss out on the view of Highland Park either.
Did you know Bob Dylan is a fan of Rojo?
3. Birmingham Legion Soccer Game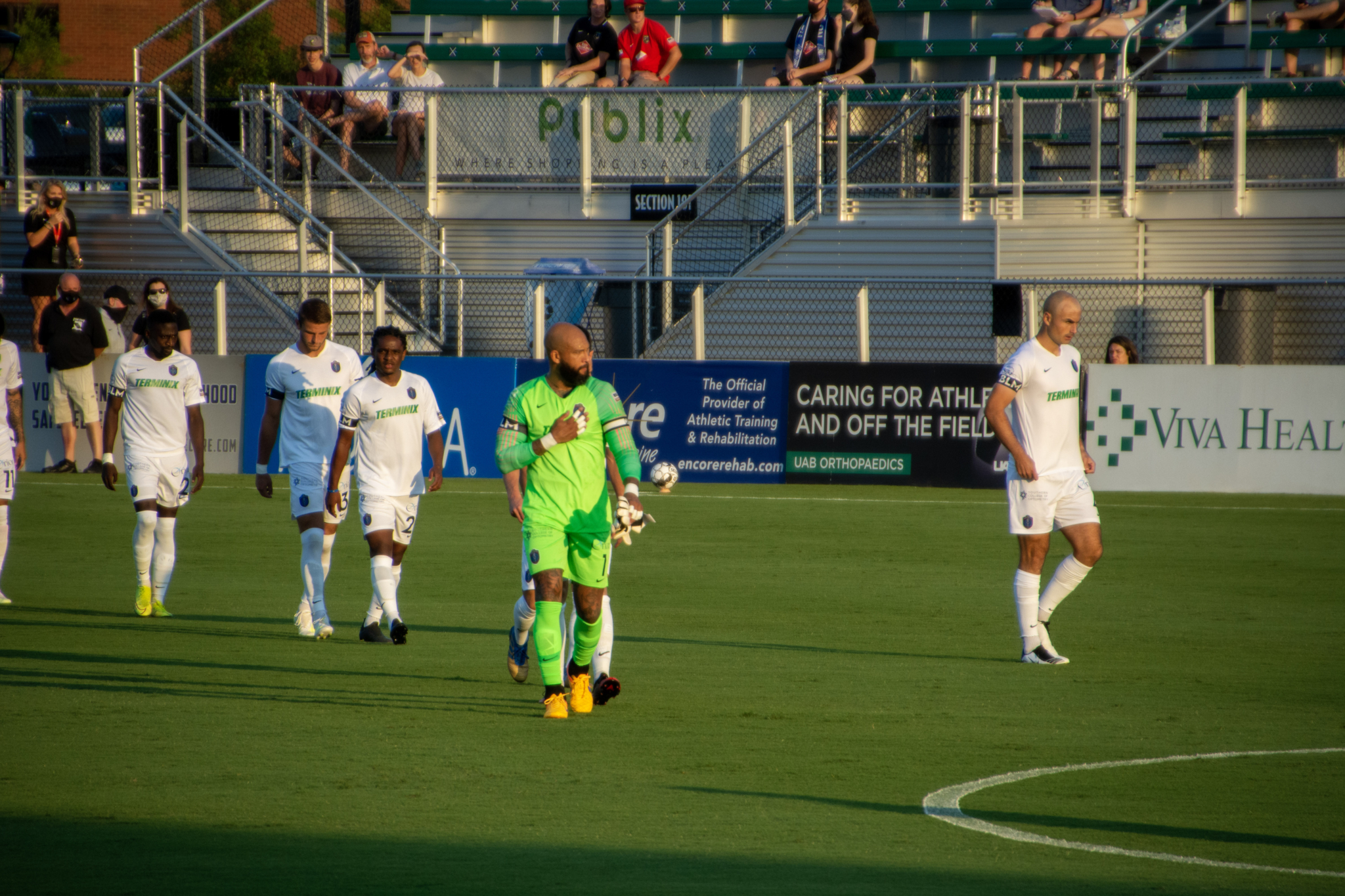 Support our local soccer team by taking your sport-loving partner out to a game. On Wednesdays, enjoy dollar dogs and cheap beer.
Check out their schedule and purchase general admission tix here.
4. The Roof at Redmont Hotel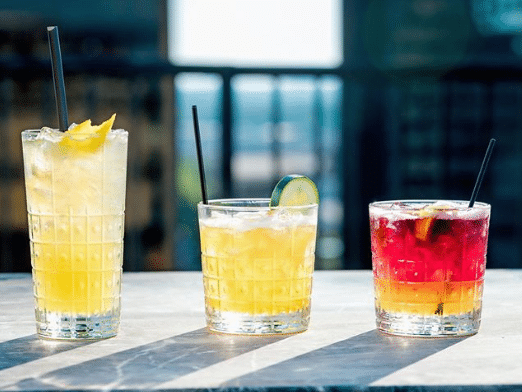 Love downtown and outdoor seating? Visit our favorite rooftop bar: The Roof at Redmont Hotel. They offer $8-$15 drinks and an amazing view of the city.
5. Railroad Park and Red Cat Café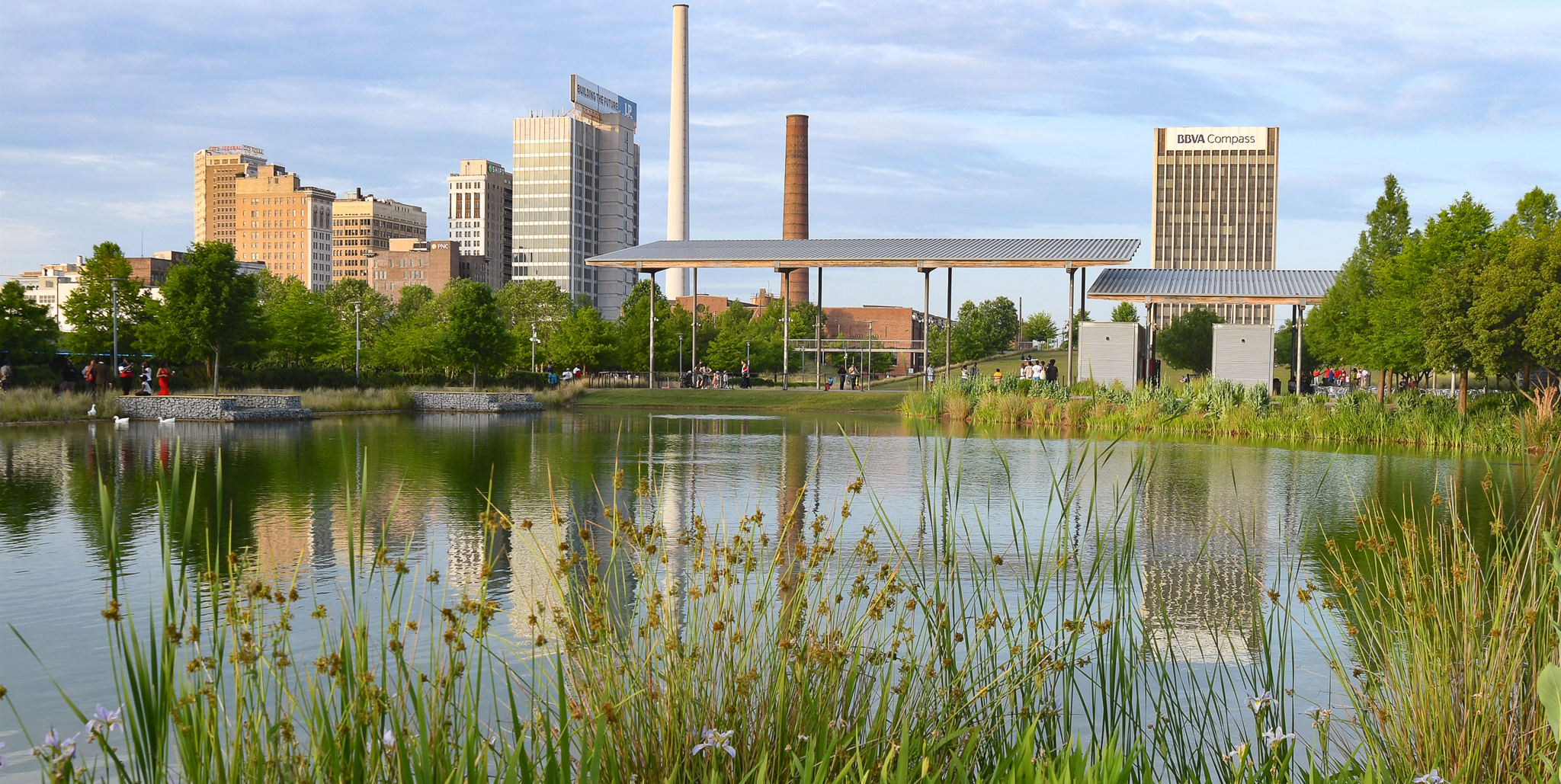 Coffee and a walk in the park? This outdoor date is perfect for an evening or morning date for the busy couple.
You're guaranteed to have a good time. Who doesn't love coffee and sightseeing?
Location: 1600 1st Ave S, Birmingham, AL 
Red Cat Hours: 6:30 AM -8 PM
Railroad Park Hours: Sunday-Saturday 7AM-11PM
6. Birmingham Botanical Gardens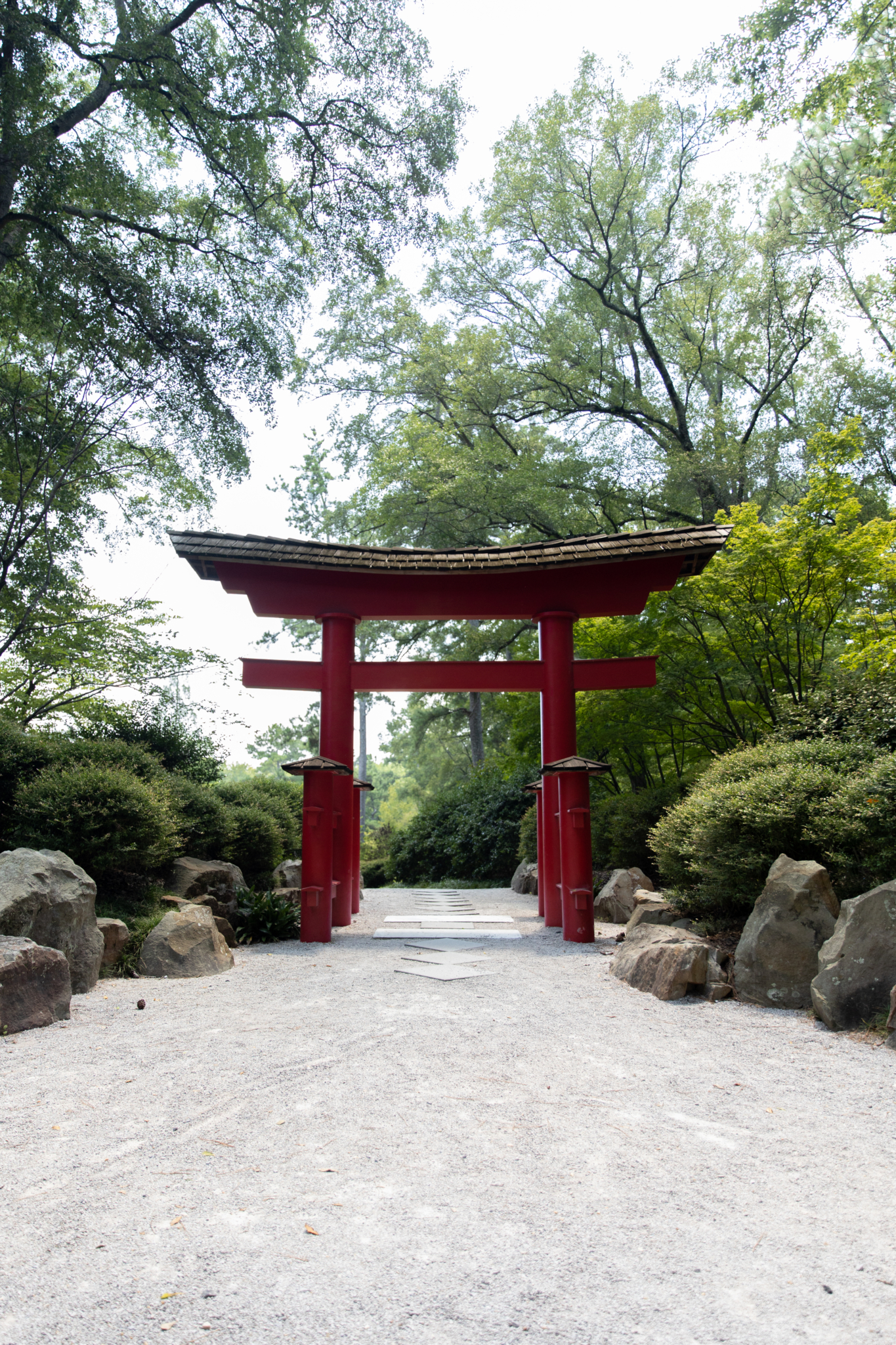 With more than 30 themed gardens, there is so much flora to appreciate. Check out tropical herbs, crape myrtles and roses in their peak season.
This is a beautiful—and Instagrammable—location for you and your partner.
7. El Barrio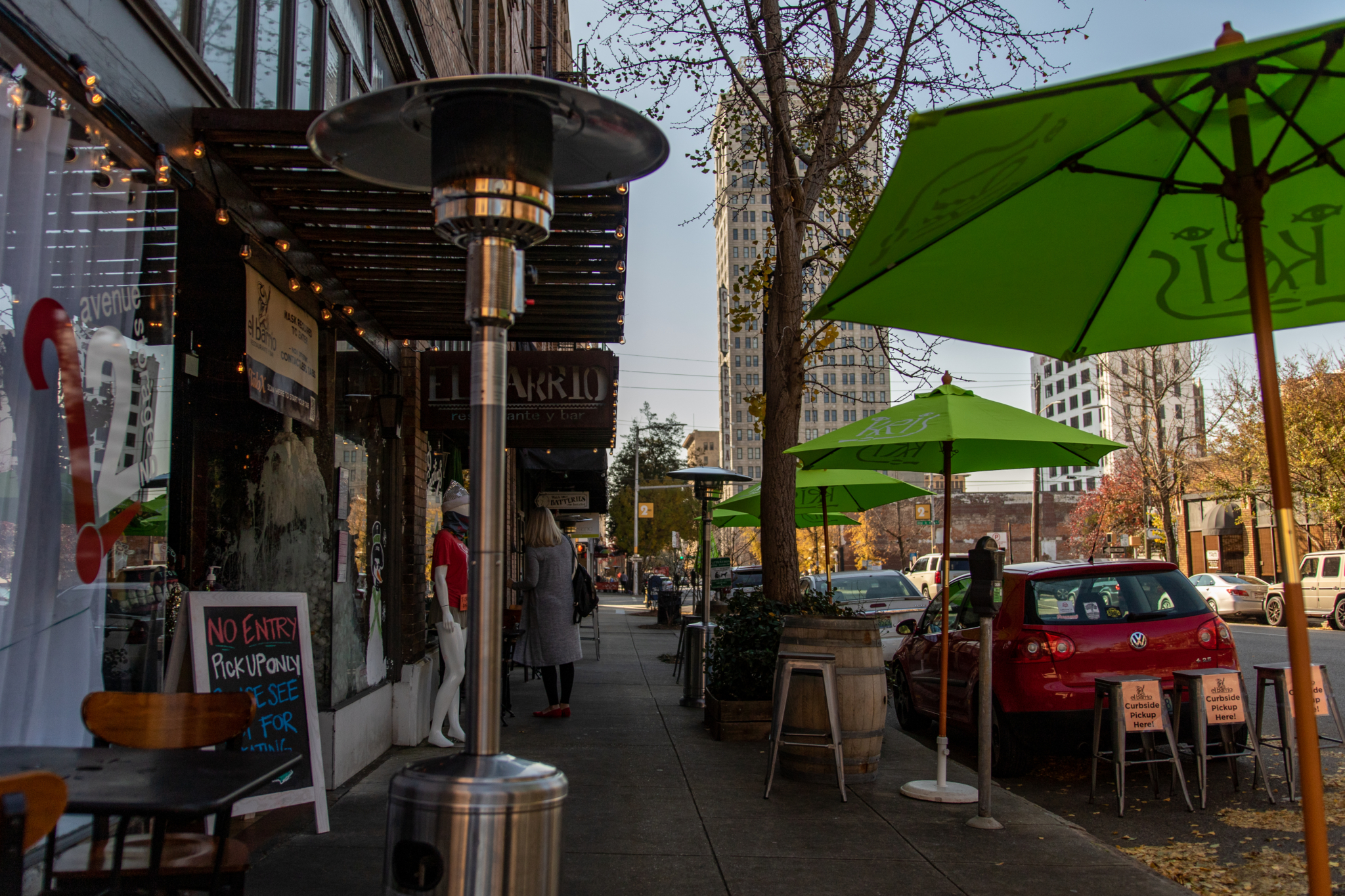 On Tuesdays, El Barrio has $3 crunchy beef tacos and $4 IPAs and Pale Ales. Check out the communal flex lane, which makes for a great date space.
8. Carrigan's Public House (ages 21+)
For a magical experience, try Carrigan's PB&J: pizza, a beer and a shot of Jameson for only $13.
Pro-tip: go during the evening to see the fairy lights displayed in their outdoor seating.
9. Tip Top Grill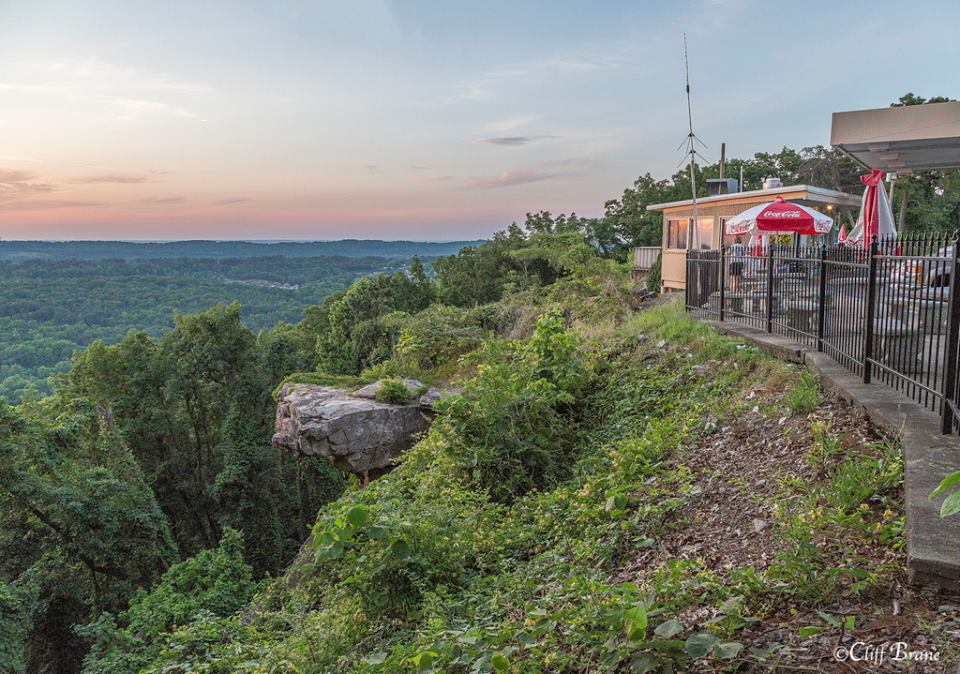 For great prices and great sights, take your date to this outdoor dinner spot. Don't sleep on Tip Top Grill's American classics like hot dogs and hamburgers.
Located at the highest peak in Jefferson County, you and your SO don't wanna miss the view they have to offer.
Did we miss your fave low-cost date spot? Tag us @bhamnow to let us know.