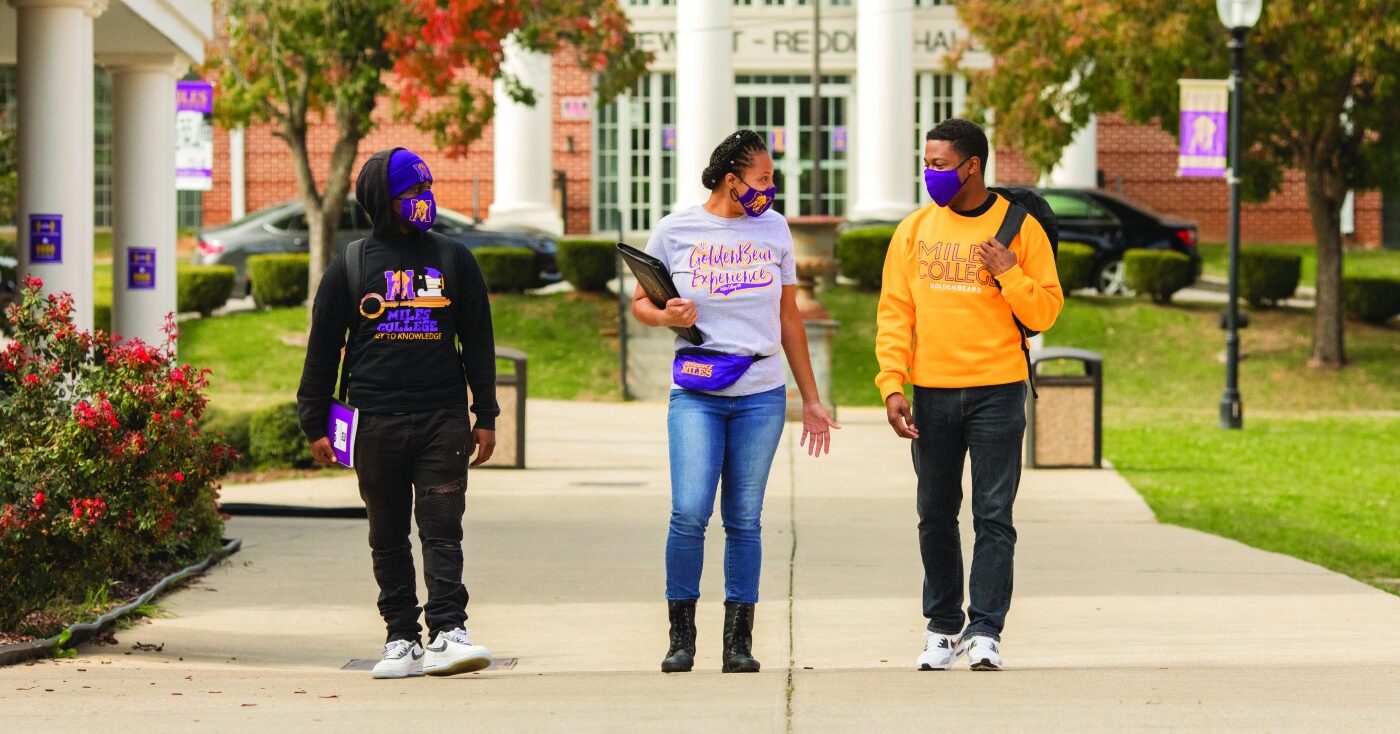 The COVID-19 pandemic changed the job industry for everyone—including college students. Three Birmingham-area colleges are offering tuition assistance payments to help students cover their school expenses. Check it out.
1. Lawson State Community College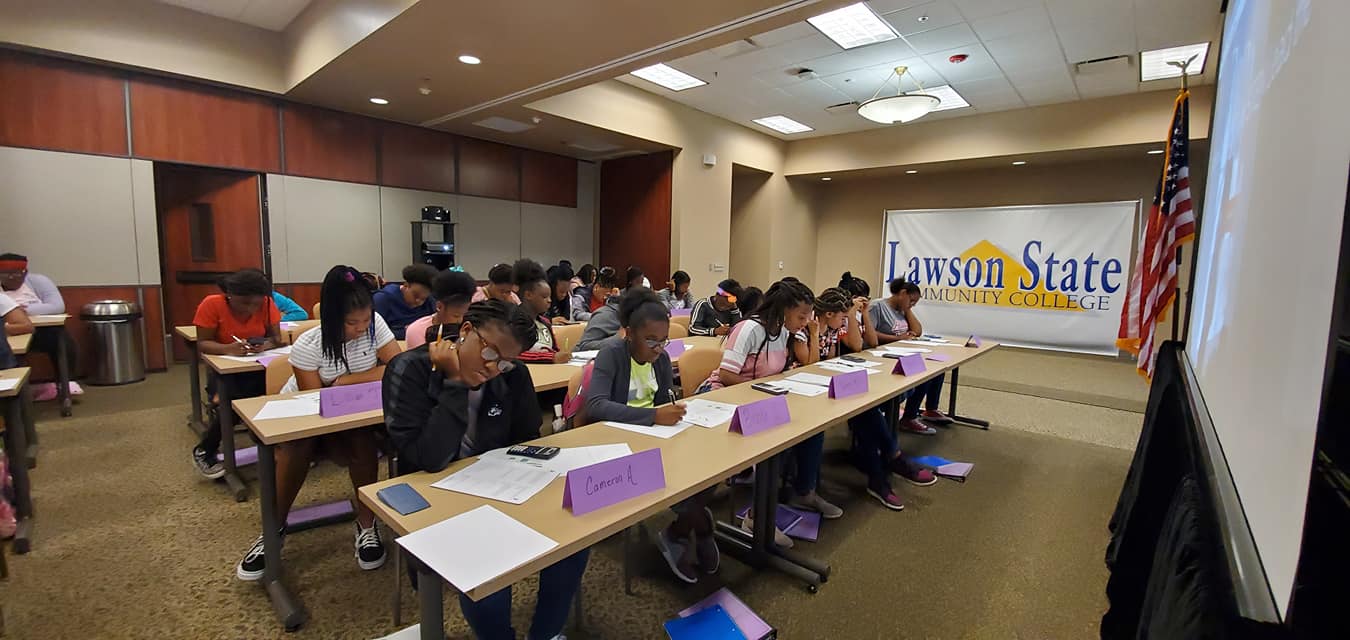 Lawson State Community College fall semester students may be eligible to receive up to $2,000 in funds. Funds can either be applied to their student account directly (for tuition and fees) or be directly refunded to the student.
LSCC has given $3.9M to eligible students.
2. Miles College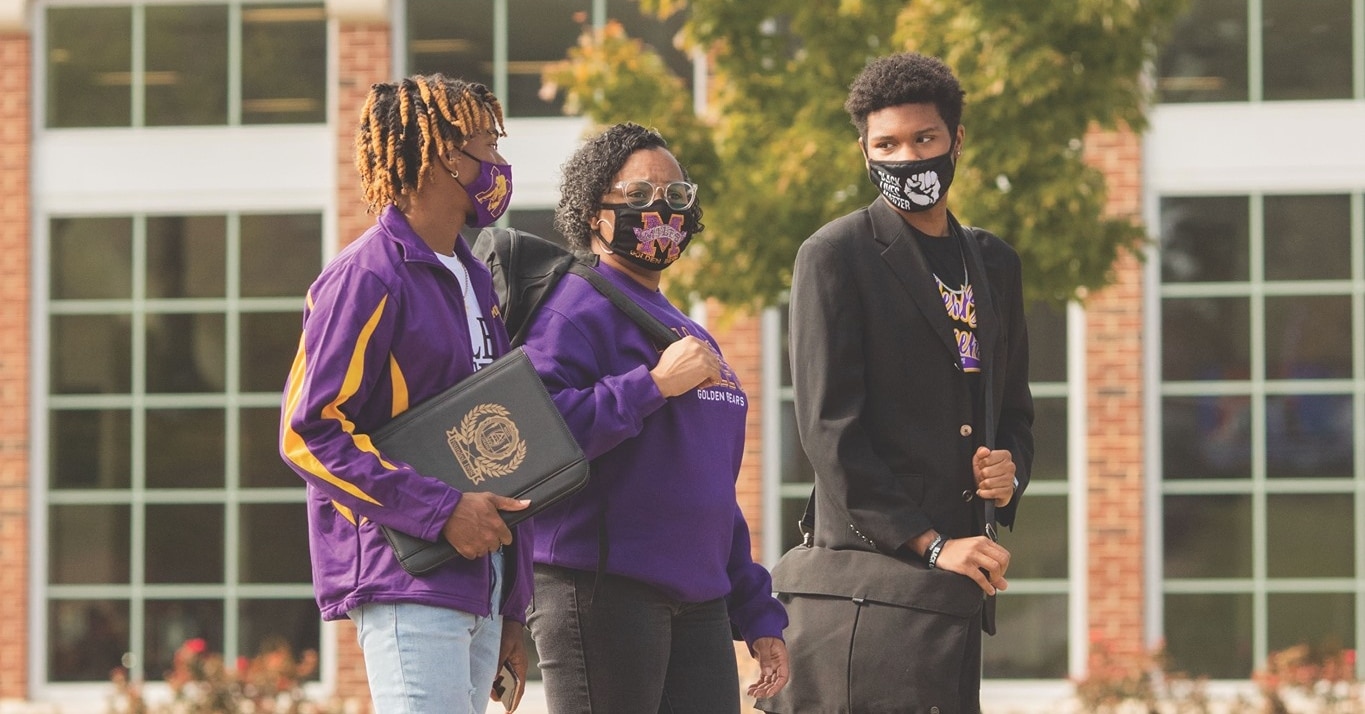 Miles College has cleared balances for eligible students from several school terms including:
Spring 2020
Summer 2020
Fall 2020
Spring 2021
Summer 2021
The college cleared $2.1 million in student balances—thanks to the CARES Act and Higher Education Emergency Relief Fund. In addition, the college distributed $1.6 million in emergency grant aid for resources.
"During this time, students have faced many challenges, both academically and personally, yet they have continued to endure and pursue their higher education goals. As we begin the 2021 – 2022 school year, we look forward to supporting the success of our students."

Bobbie Knight, President, Miles College
3. Jefferson State Community College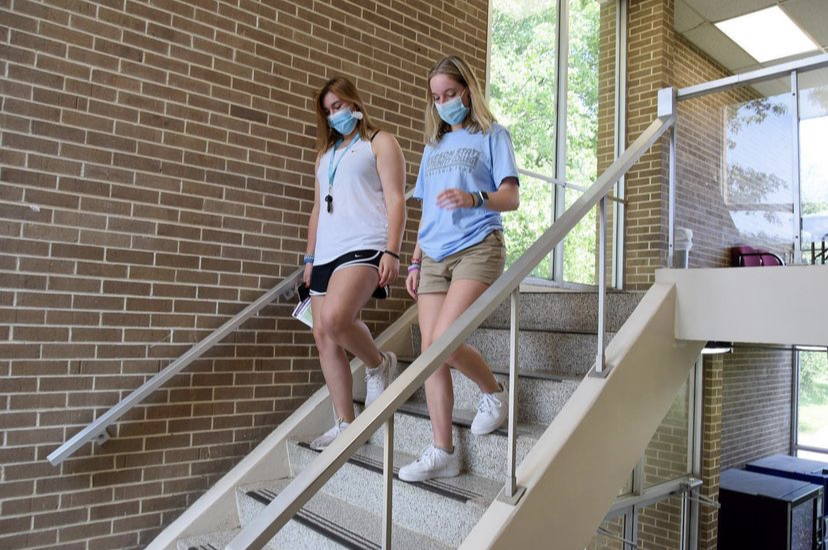 Due to the American Rescue Plan, Jefferson State Community College plans to provide emergency grants to student enrolled this fall—in addition to other forms of financial aid.
"Many of our students' families are still recovering from the pandemic, so the additional funding for the fall semester will be a great help to offset financial burdens. Jefferson State strives to remove barriers to education and the distribution of ARP funds will be a valuable part of helping students continue their journey."

Keith Brown, President, Jefferson State Community College
Enrolled students (whether they receive PELL Grants or not) will receive $750.
Did we miss your college? Tag us @bhamnow and let us know how your school is helping students pay tuition.