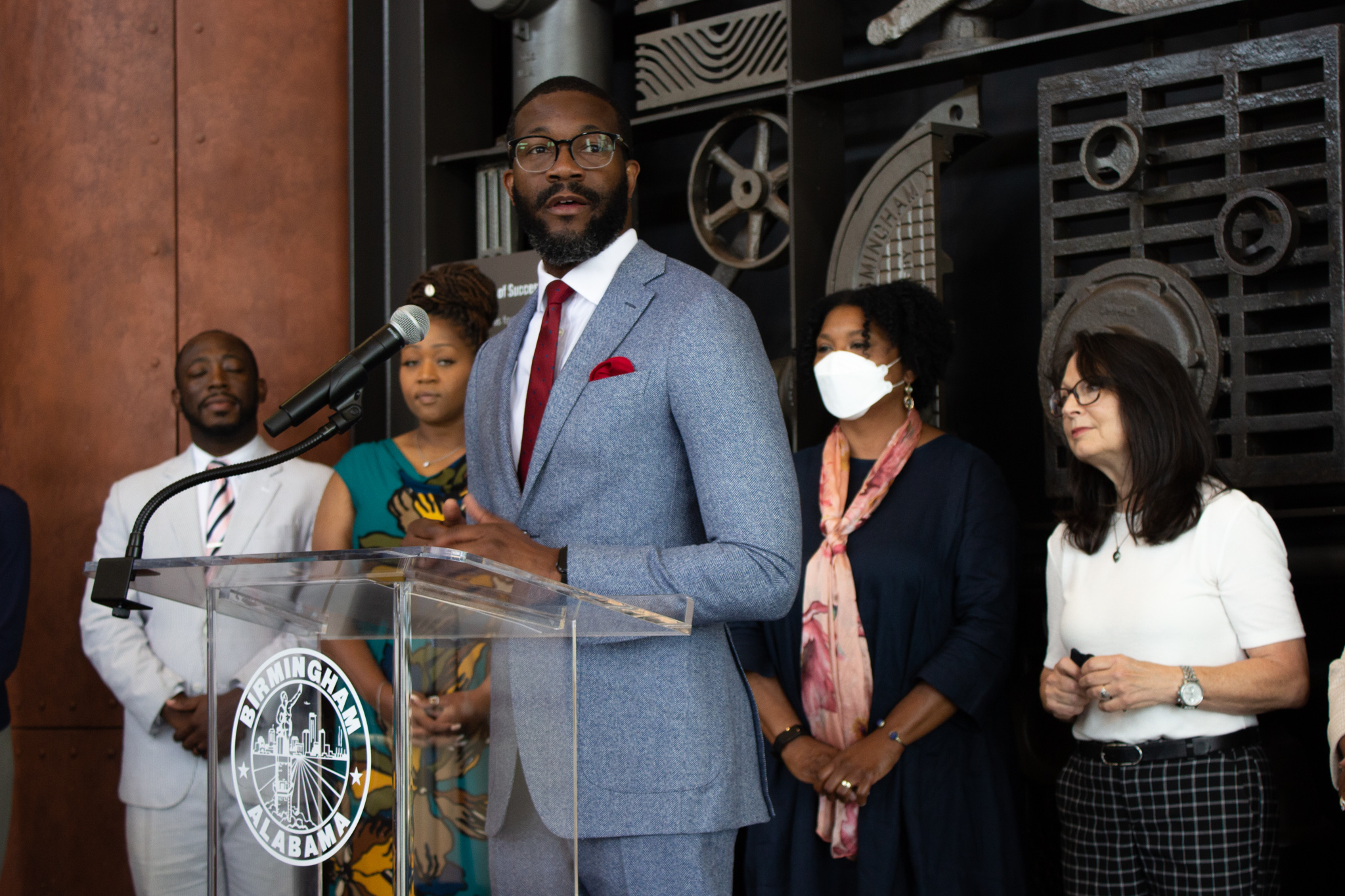 Birmingham Mayor Randall Woodfin has won a second term decisively defeating a crowded field of challengers that included a former mayor and Jefferson County Commissioner,
According to the latest unofficial results Woodfin garnered 64% of the vote.
"Four years ago, I ran for mayor. Because I told each and every single person in this room. Each person that's viewing this, that we deserve better. I told you all four years ago that we will put people first. And every single day that's been our commitment to the citizens of Birmingham —that we will invest in our neighborhoods, and that we invest in our people."

Birmingham Mayor Randall Woodfin addressing 2021 victory party
What should we expect the next 4 years? During the election Woodfin released his 2025 plan which includes the following initiatives:
Further expanding the Birmingham Promise Scholarship Initiative
Expanding COVID-19 vaccination sites
Implementing the City's PEACE Strategy, a public health-based approach to preventing gun violence in Birmingham
Launching "Operation Second Chance," a program for Birmingham residents to expunge misdemeanors and select felonies from their criminal records
Expand the city's Pardons for Progress program
Continuing the Birmingham Police Department's policy of de-emphasizing marijuana possession cases so that minor marijuana possession cases no longer go before our municipal courts
Working to clear any remaining backlog of untested rape kits in Birmingham
Continuing efforts to revitalize Birmingham's 99 neighborhoods.
City Council Races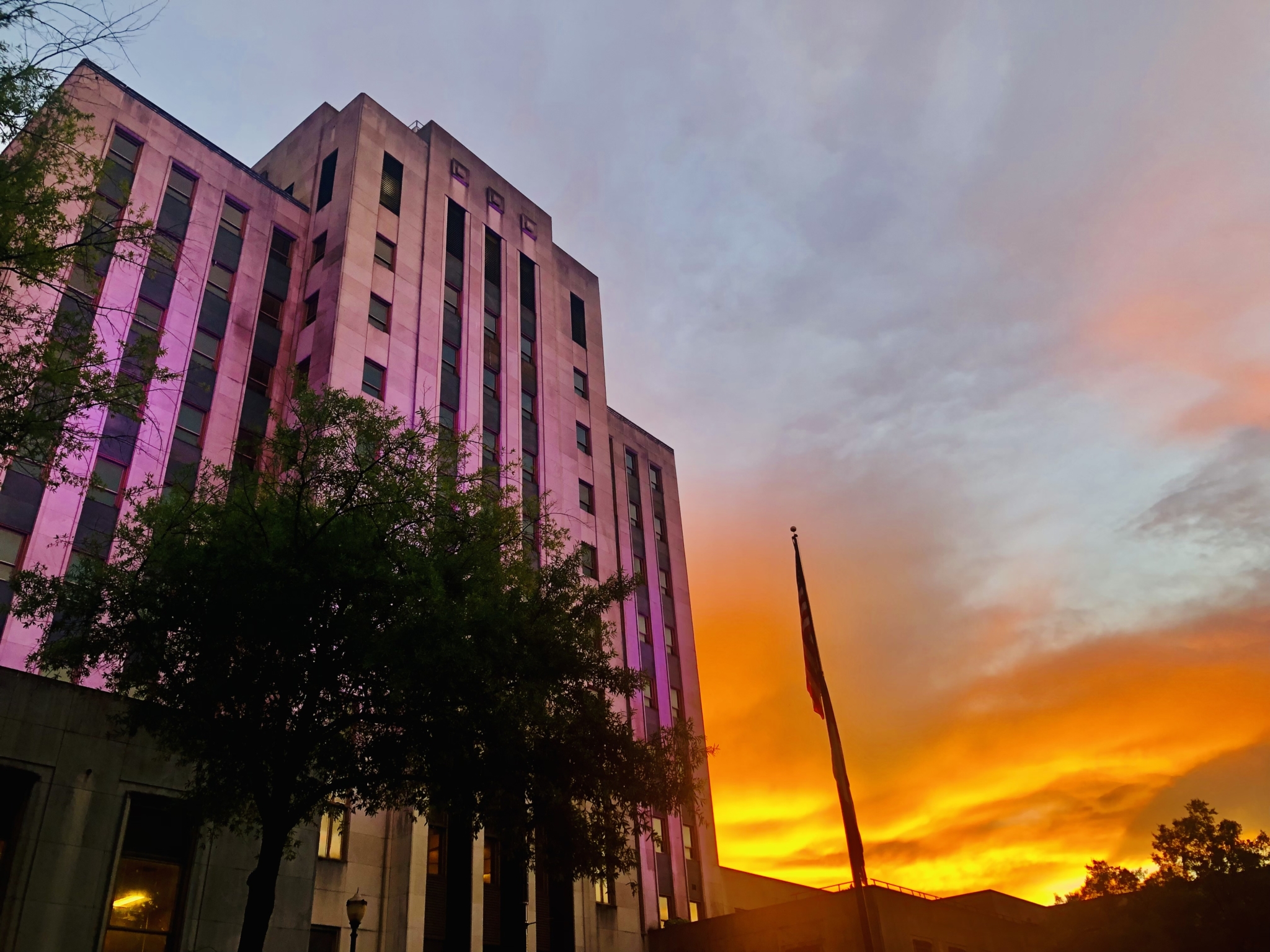 Incumbents also had a good evening with the voters of Birmingham returning 5 city councilors without a runoff.
Unofficially, the following councillors received more than 50% of the vote avoiding a runoff.
Hunter Williams
Valerie Abbott
Darrell O'Quinn
Crystal Smitherman
Wardine Alexander
President of the City Council William Parker is likely headed for a runoff against JT Moore.  At last count, District 9 Councilor John Hilliard had secured  49% of the vote, which will force him into a runoff against LaTonya Tate.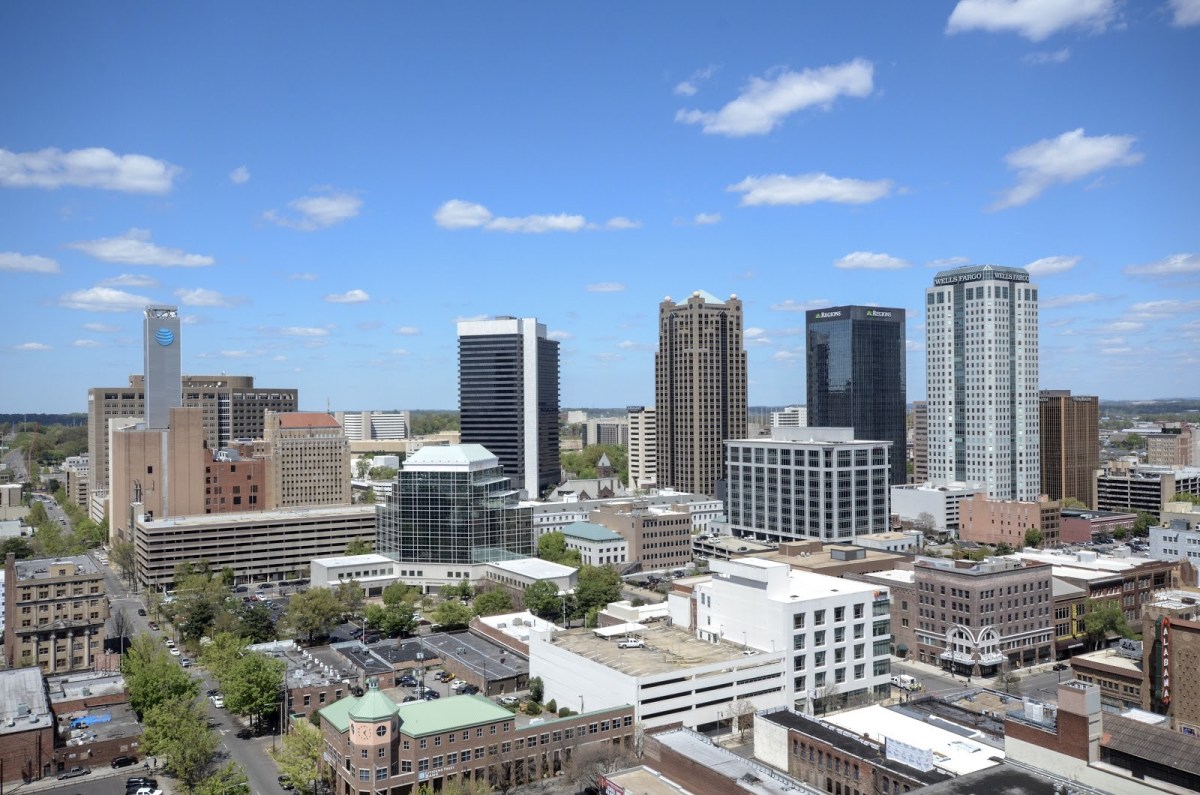 Because of the retirement of Councilor Steve Hoyt, the only race without an incumbent was District 8. Newcomer Carol Clarke had secured 53% of the vote.
Board of Education
The Birmingham Board of Education, is going to see some new faces. Several board members were defeated including District 2 Board member Terri Michal losing to Neonta Williams and Derrick Billups defeating  District 4 Board Member Daagye Hendricks.