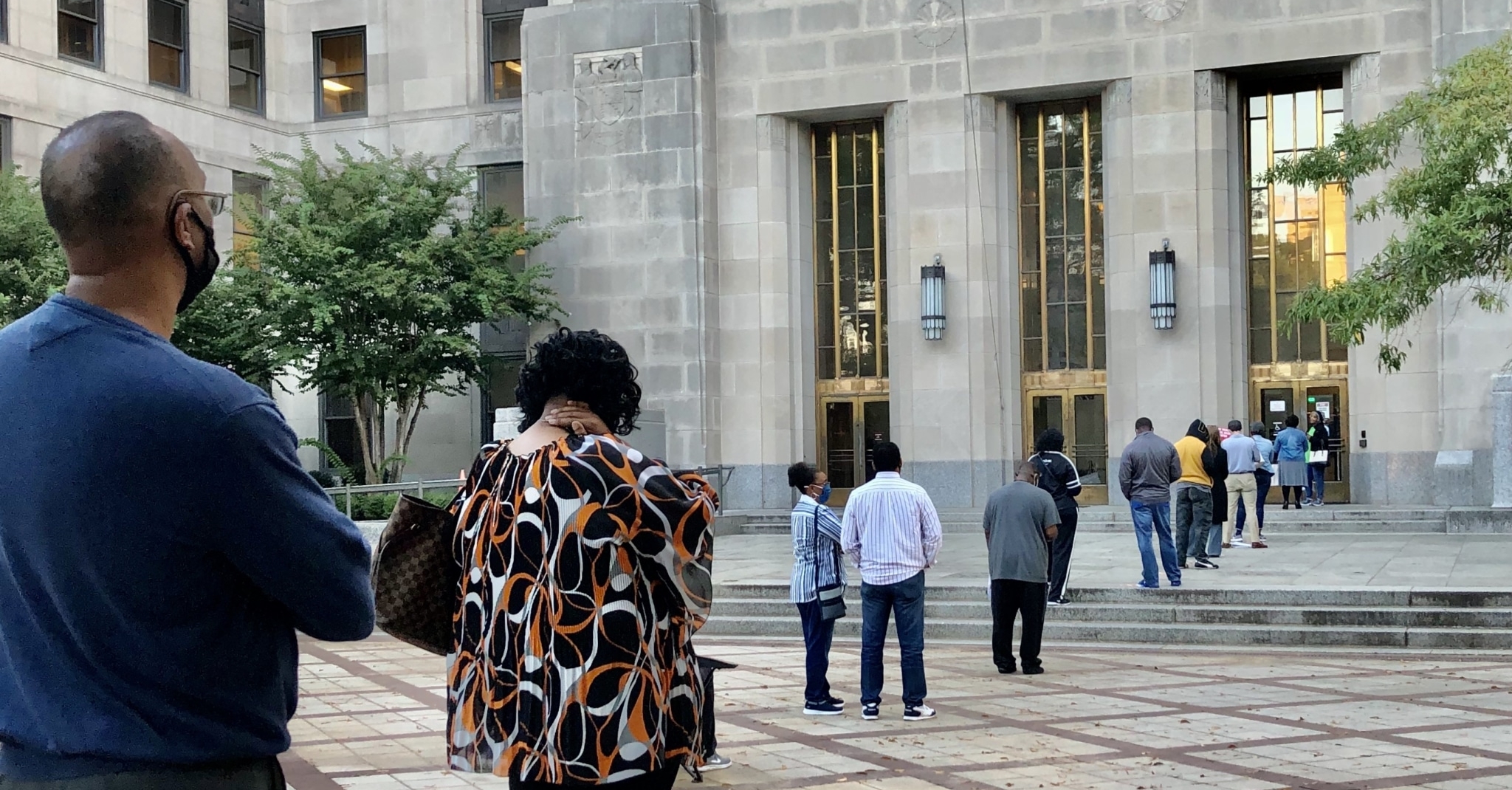 If you haven't noticed, campaign signs have been popping up like flowers. That could only mean one thing—we have an election coming to Birmingham. Here's a how-to on voting in Birmingham.
Register to vote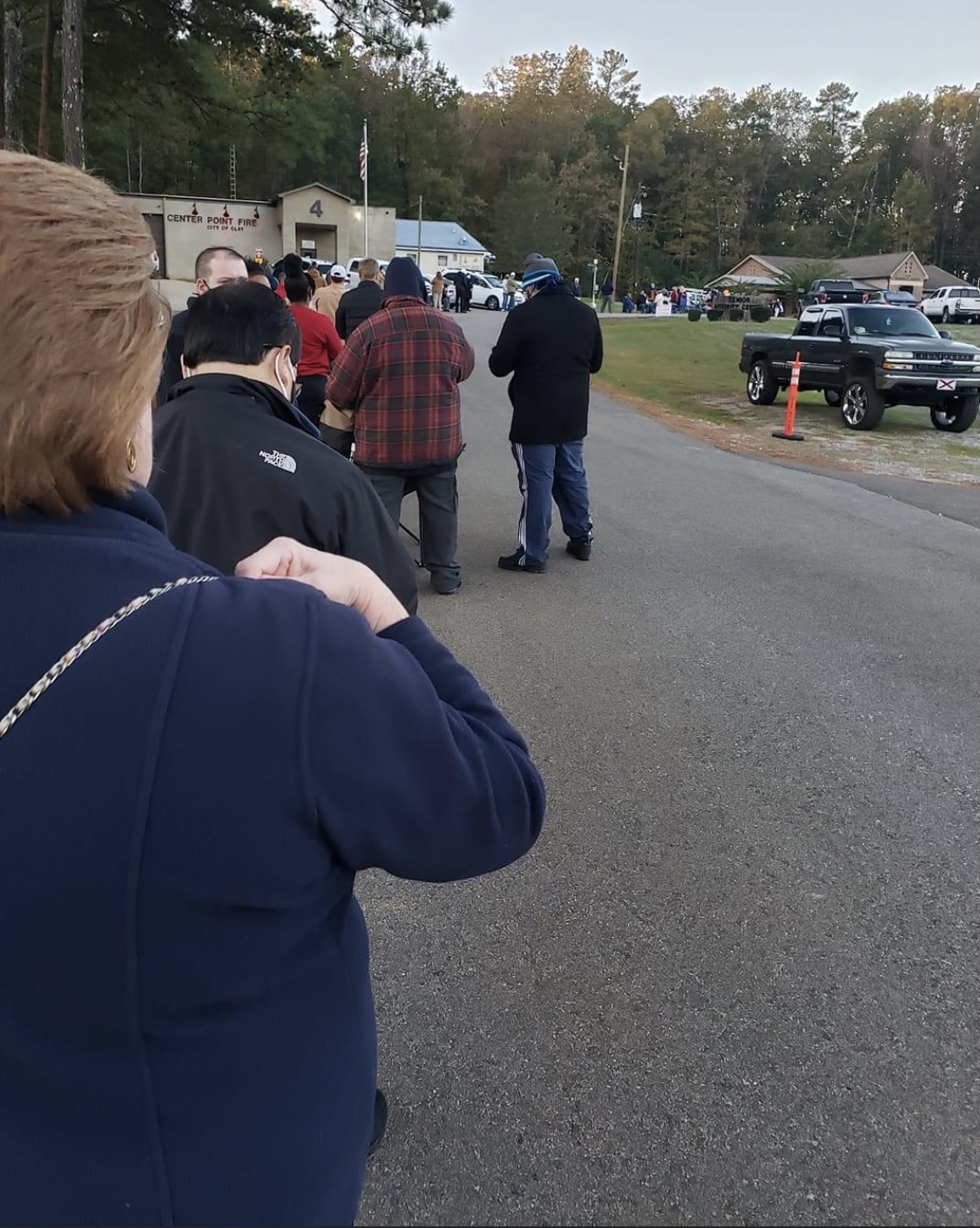 Which offices are on the ballot? The races this year are for mayor, city council and board of education.
First thing first, registration. Election day is Tuesday, August 24 and the last day to register to vote is Monday, August 9—just two weeks away. Not registered? Here is what you need to do.
You can register in person, by mail or online. Go to your local Board of Registrar's office to register or mail them your registration form.
To register online visit the Alabama Secretary of State's website.
You can check online to see if you're already registered to vote.
Check the requirements
In order to vote, you must:
be a U.S. citizen
live in Alabama
be at least 18 years or older
How to vote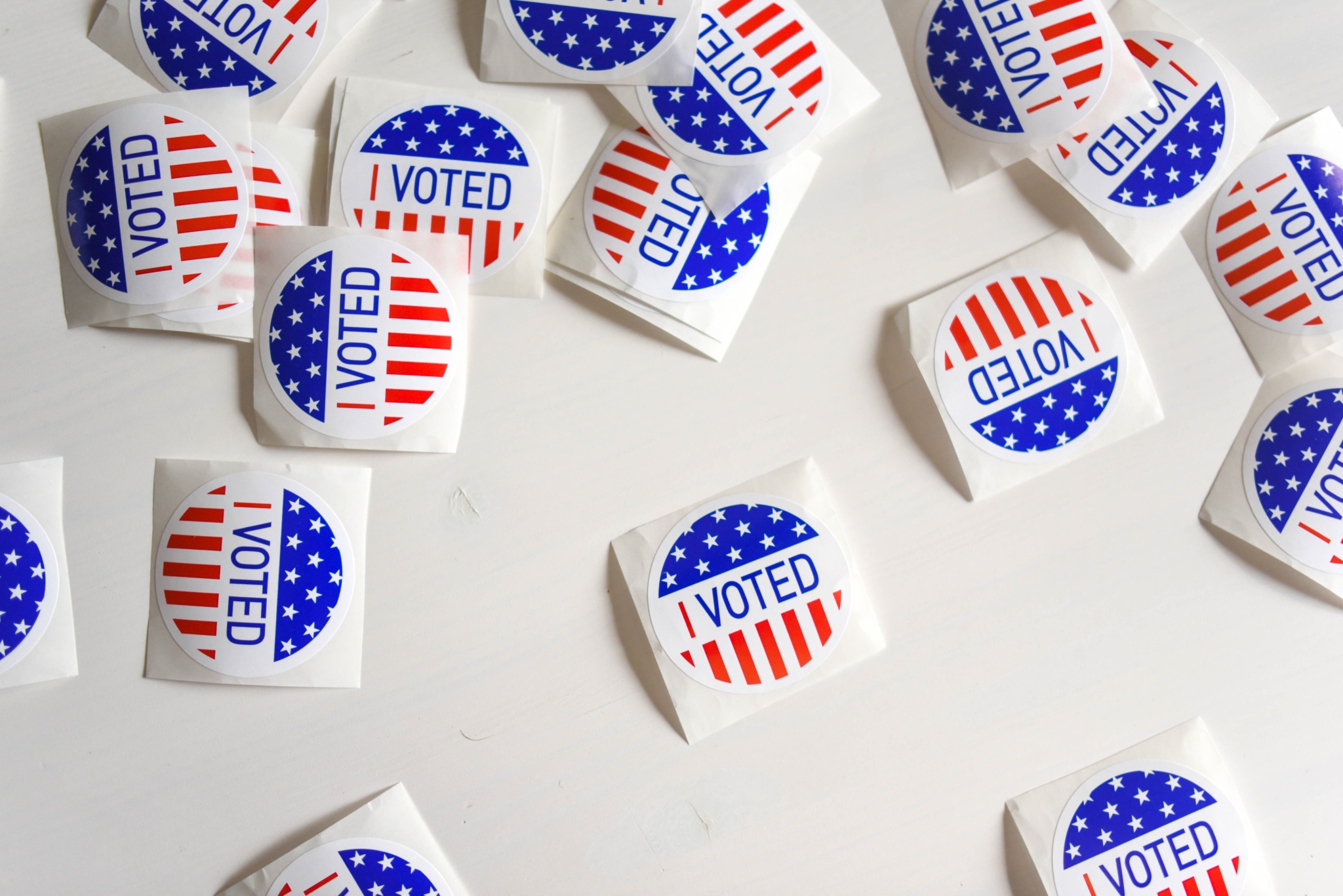 When voting in person, voters will need a valid photo ID to confirm their identity. How do you know if your ID is valid? I've got you covered.
Acceptable IDs include:
unexpired state and/or driver's ID
unexpired out-of-state and/or driver's ID
student ID (post-high school institution in Alabama)
expired state ID (only if expired under 60 days)
U.S. passport
U.S. military ID
Polls are open August 24 from 7AM to 7PM. You can find your voting precinct here.
Has your voting precinct changed since the last time you voted? Find out here.
Absentee voting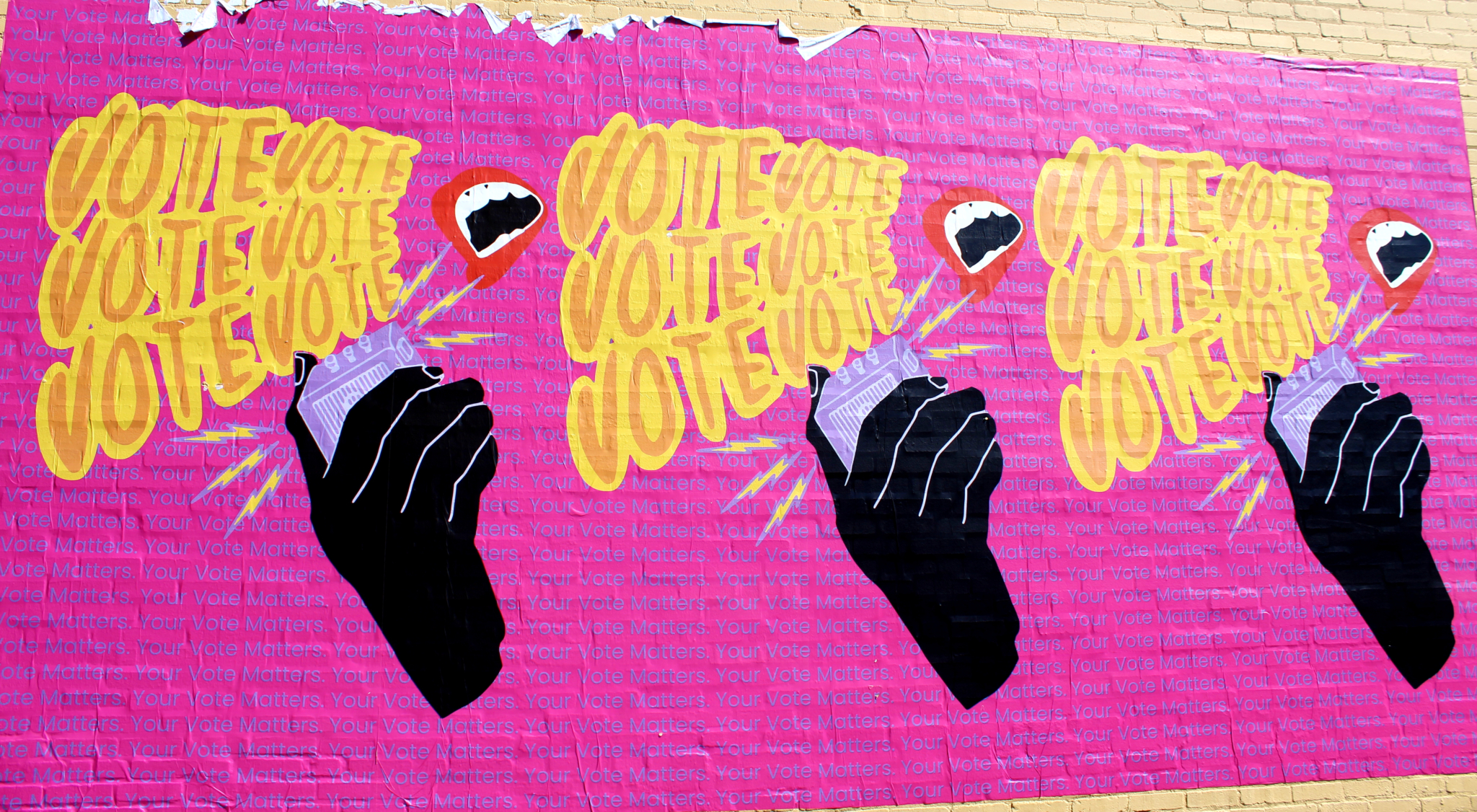 Most Birmingham residents will need to cast a ballot in person on election day unless you qualify for absentee voting.
You can cast an absentee ballot if you are:
absent on election day
ill or have a physical disability
a registered Alabama voter living outside the county
an appointed election officer or poll watcher
a caregiver
currently incarcerated
How do you apply for an absentee ballot? You can apply online, contact the City Clerk's office or pick up an application at 710 North 20th Street, Birmingham, AL 35203.
Your application must be received by 5PM on August 17 through mail and 5PM on August 19 by hand.
You CANNOT send an absentee ballot before the election and you MUST include a photo ID copy with your application through mail.
Deadlines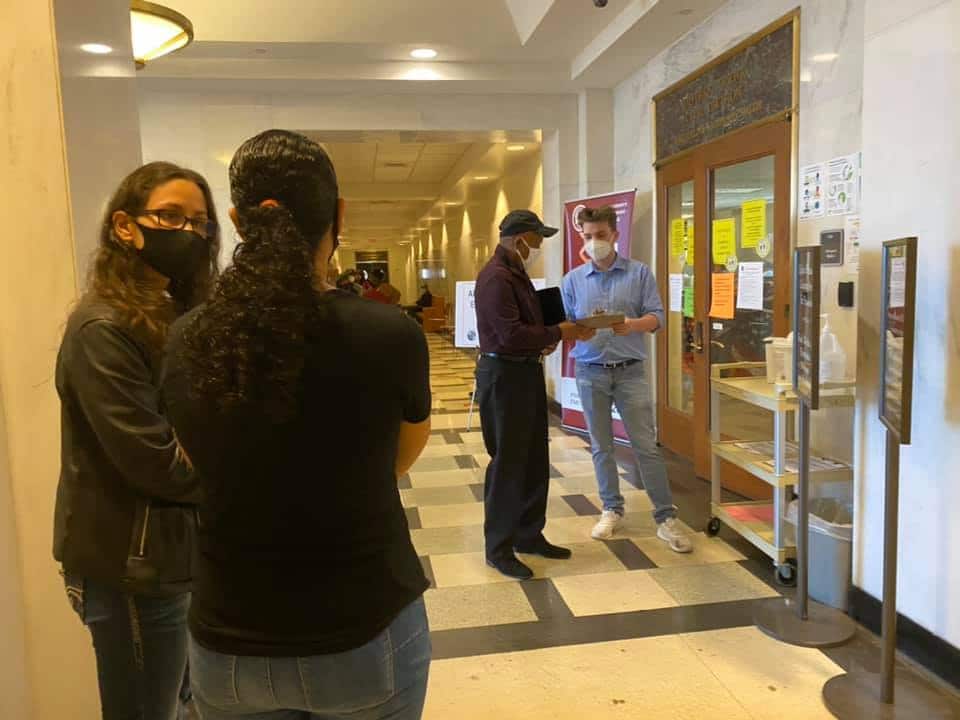 Final election results will be announced at 12PM on August 31.
Register to vote: August 9
Absentee voting by mail: August 17 at 5PM; by hand: August 19 5PM
Polls: August 24 7AM to 7PM
Are you registered to vote? Let us know on Facebook, Instagram and Twitter, and don't forget to sign up for our FREE newsletter.