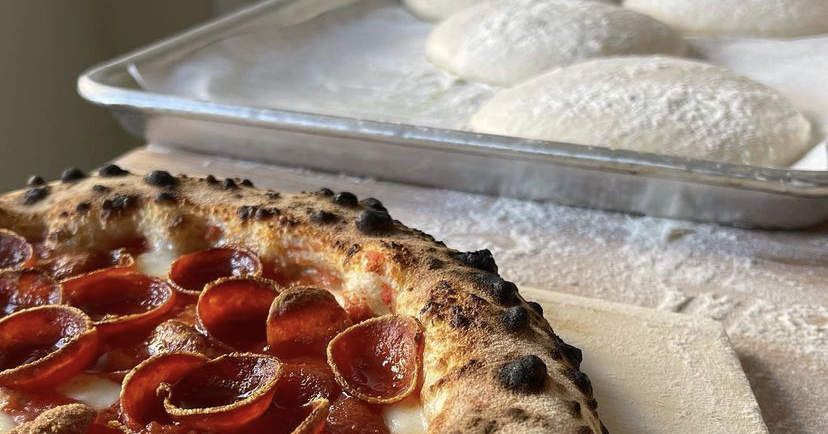 Mercantile on Morris has had so many openings lately, I've lost count. It's one of the most exciting new developments downtown. Next up? Pizza Grace. It plans to open November 1st.
Birmingham's newest upscale pizzeria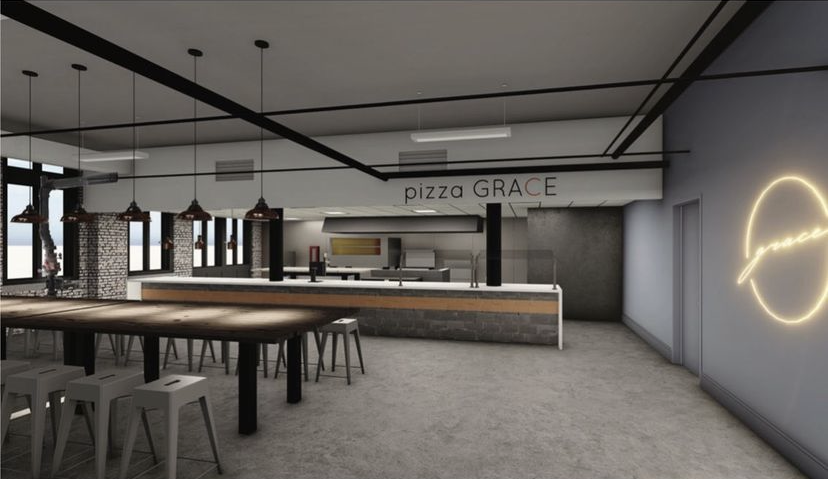 Today, Pizza Grace owner and head chef, Ryan Westover announced the opening date and told us why he believes Mercantile on Morris is the perfect home for his business.
Westover searched for spaces in Washington D.C. and Chicago. However, Birmingham won him over after it matched most of his qualifications.
"It seemed like it was a good fit. Orchestra Partners seemed very interested and became very supportive…These guys care about the city. They want to make sure successful businesses can come here and thrive. That's what really got me. A light bulb kind of went off, and I thought this could really be a good place."

Ryan Westover, Owner of Pizza Grace
According to the news release, Westover loves the historic characteristics and charm the space at Mercantile on Morris has and is excited for the opening.
A new kind of pizza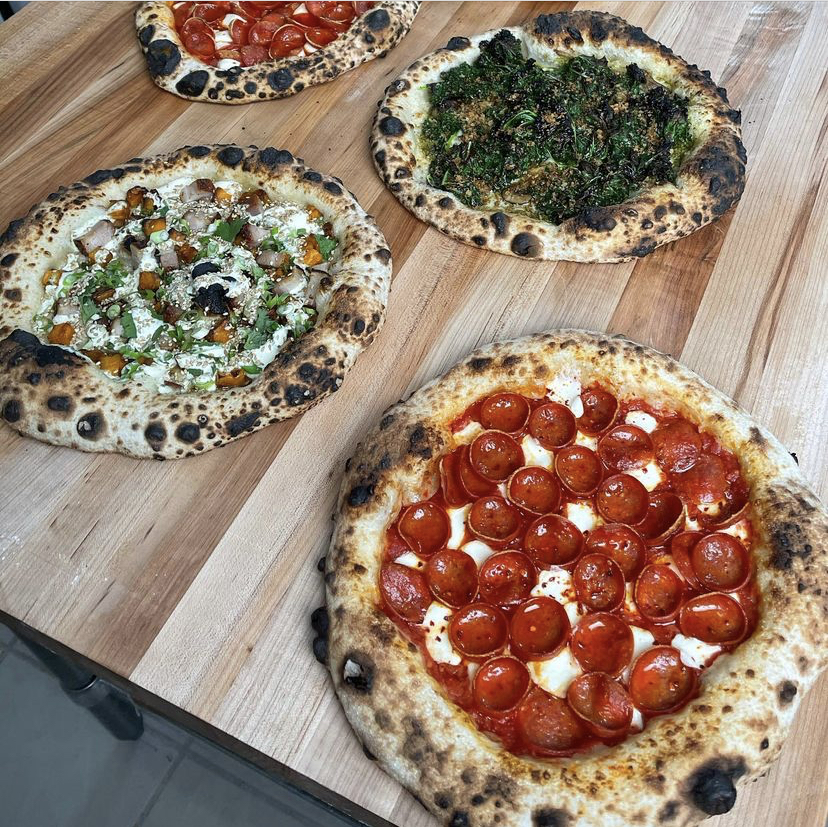 What sets Pizza Grace apart from other pizzerias is their three ingredient, naturally leavened dough—which creates well-textured, flavorful crust. And we can't forget their vegetarian pizza focus.
"We'll have pepperoni, because I love pepperoni, but we're going to lean pretty heavily into the vegetarian market. We've developed some outstanding vegetable pizzas that I don't think people are going to expect how good they are."

Ryan Westover, Owner of Pizza Grace
The menu will feature fresh, seasonal ingredients while desserts and large-portion vegetable dishes are in the works.
The restaurant will serve as a takeout pizzeria but, will also offer a causal dine-in experience.
Want to learn more
Learn more about Pizza Grace and it's owner and head chef, Ryan Westover:
What style pizza are you most excited to try? Tag us @bhamnow and let us know.