Sponsored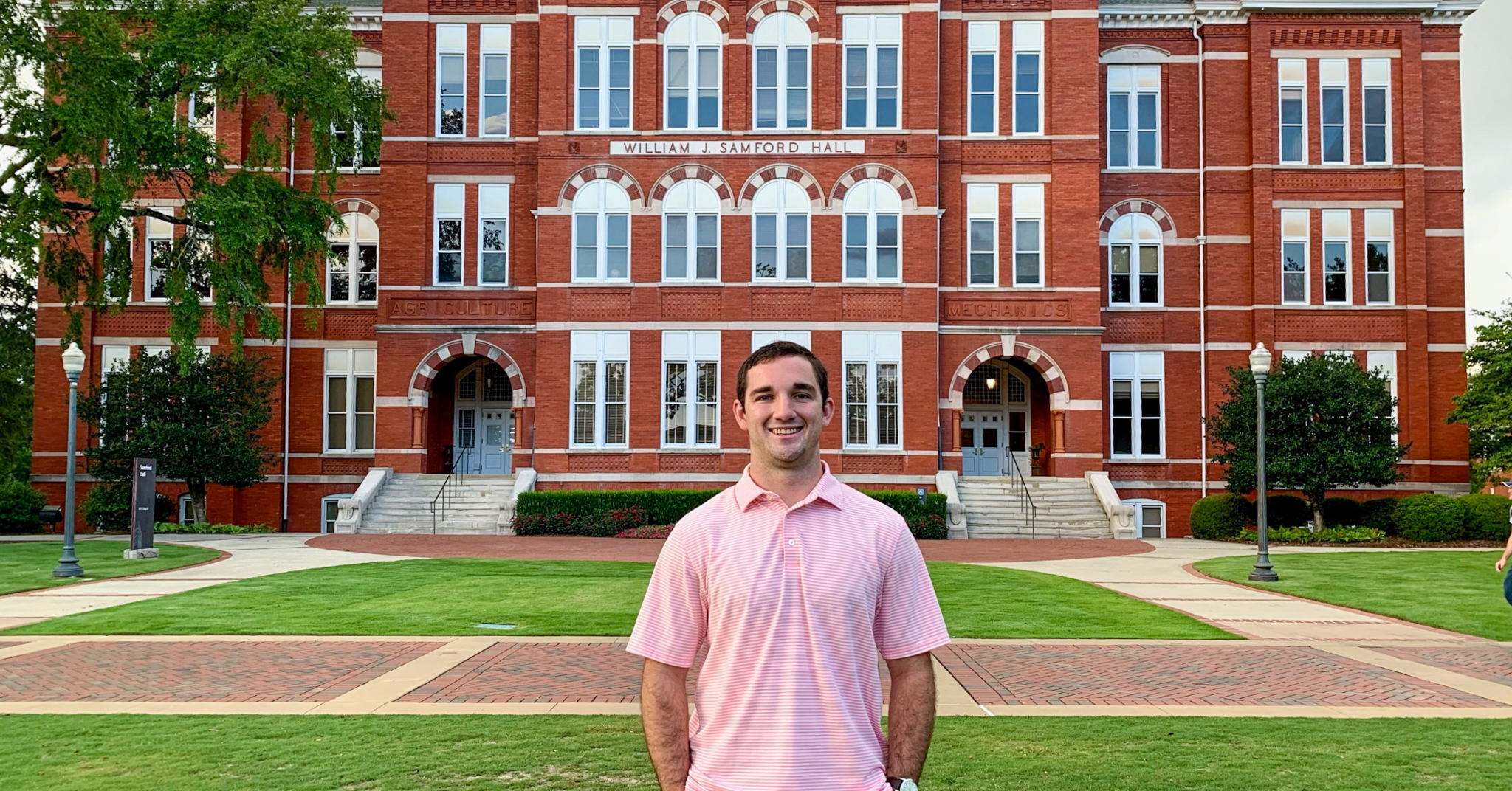 On Thursday, August 26th, 8 Alabama startups will compete in the highly-anticipated Alabama Launchpad Virtual Finale. Although this finale event will not be held in person, the Alabama Launchpad family is thrilled to showcase the talents of these innovative startups.
Keep reading to meet four of the participating startups and learn how YOU can tune in to the Finale. Click here to register for the Alabama Launchpad Virtual Finale on August 26th!
The Alabama Launchpad Virtual Finale Kicks off on August 26th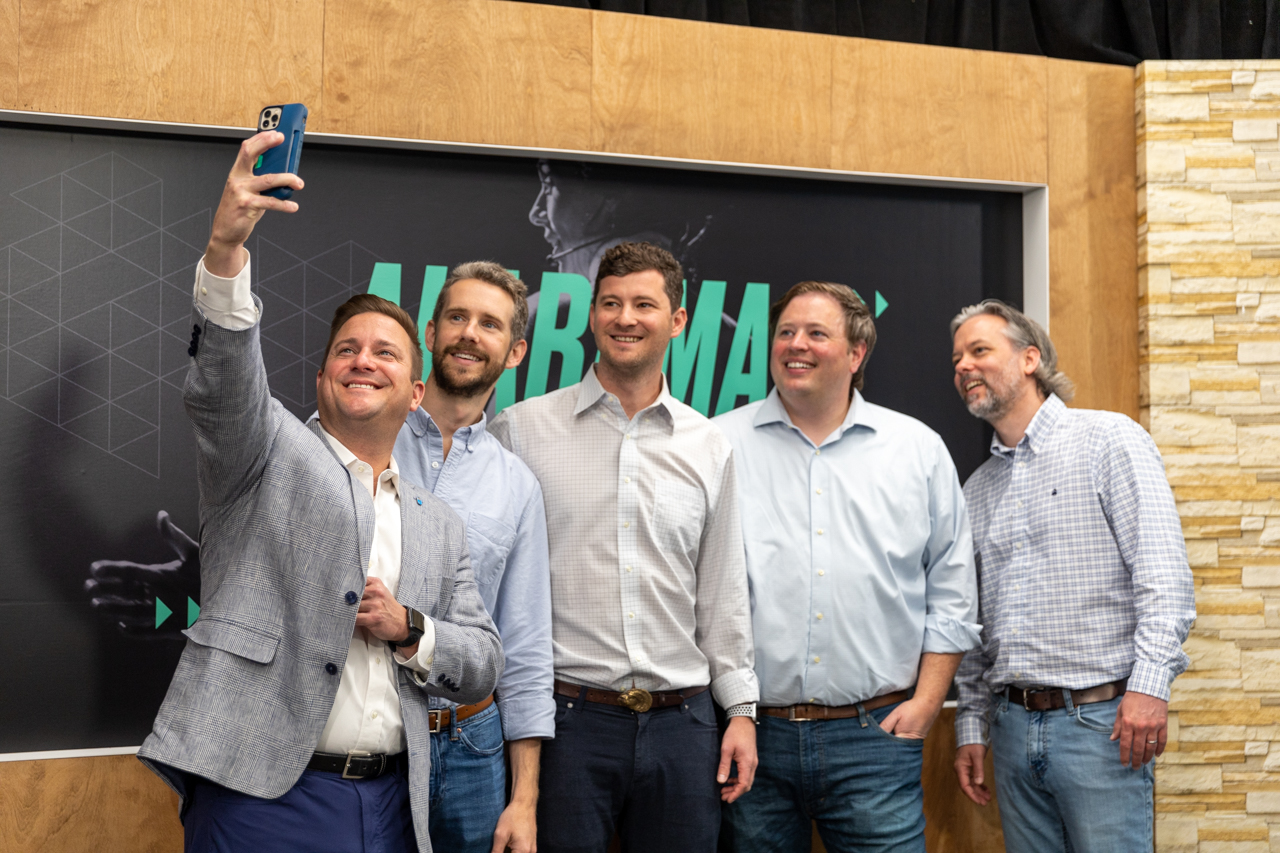 Alabama Launchpad: 205.943.4700 | Facebook | Instagram | Twitter | LinkedIn
Since its founding in 2006, Alabama Launchpad has been dedicated to supporting promising startups throughout the state. In fact, the organization has invested more than $5.6M in 102 startups, making it the state's most active early-stage seed fund investor.
This year, Alabama Launchpad introduced its Launch Advisors, a hand-picked group of Alabama entrepreneurs that mentor participating startups. Each participating startup works alongside several Launch Advisors to prepare for their final presentation in front of the panel of Alabama Launchpad judges.
Now, let's meet the four concept stage companies competing for $25K at Alabama Launchpad!
1. Nanoxort
After getting their start at Auburn University, the team behind Nanoxort—Dr. Tareq Anani, Dr. Allan David, Dr. Abhinav Sannidhi and Dr. Barry Yeh—is ready to pitch their startup at Alabama Launchpad. With decades of experience in nanomaterials between them, the Nanoxort team is dedicated to making safe and effective contrast agents for Magnetic Resonance Imaging (MRI).
"The Alabama Launchpad competition has helped us improve our pitch to potential investors and also establish a more comprehensive business plan that aligns with the pitch. We look forward to networking with other professionals and entrepreneurs, and developing skills that drive success."

Dr. Abhinav Sannidhi, R&D Manager/ Principal Investigator, Nanoxort
2. ProU Sports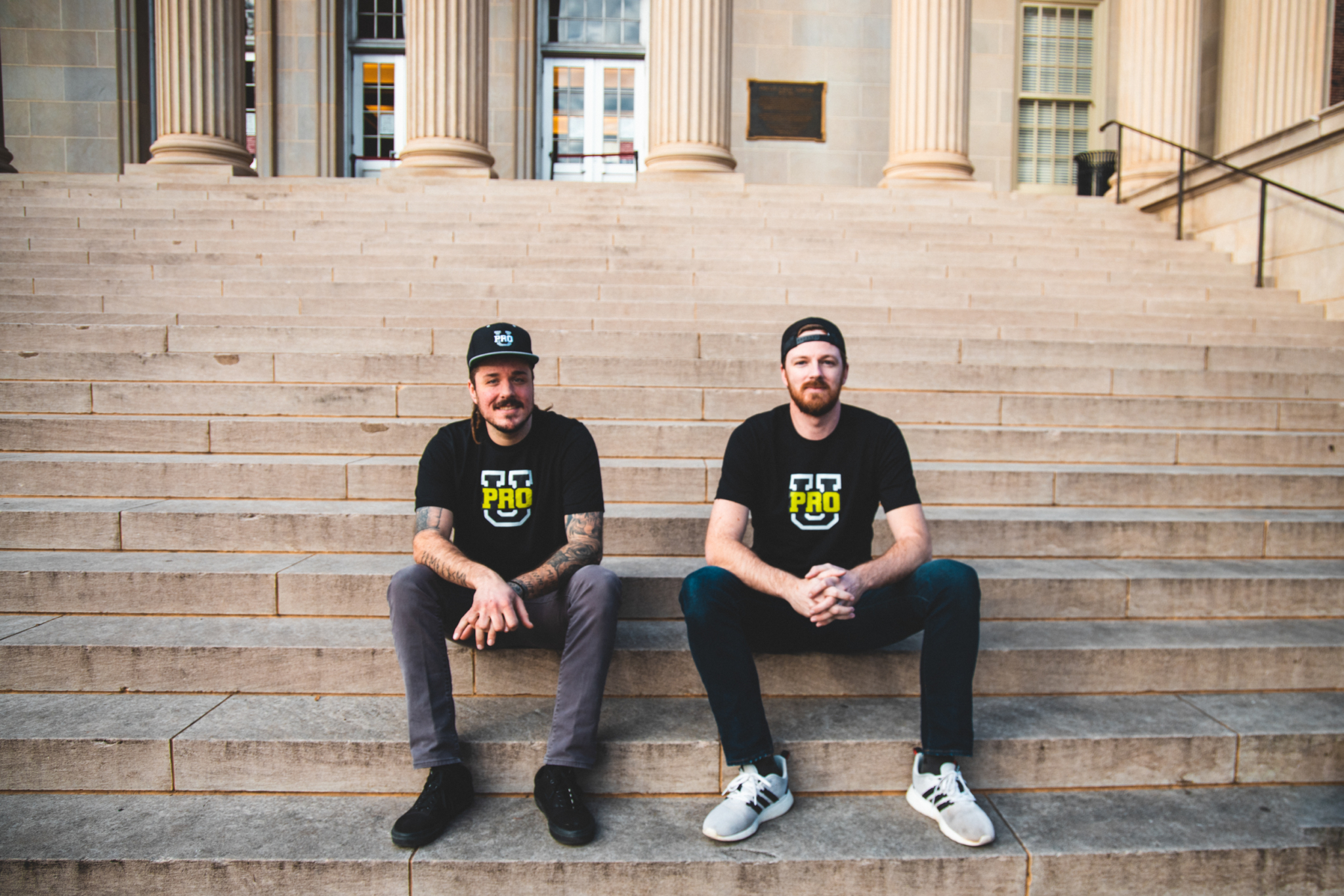 ProU Sports: Website | Twitter | Instagram
Here in the South, college sports are a big deal. But what happens when your favorite college athlete moves on to the pros? With ProU Sports, you don't have to wonder. ProU Sports is an easy-to-use app, available on the Apple and Google Play Stores, that makes it easier than ever to stay up-to-date on your favorite former college athletes. ProU Sports offers regular updates, such as who the best performers of the week are and which colleges have the most current NFL players.
"Many tech-centered metros offer great startup programs, but when you pair that kind of opportunity with Alabama's passion for helping others, you get something special like Alabama Launchpad. As a participant, we're given access to have these sit-down meetings with people that truly care about helping the startup ecosystem here in the state. We're forever thankful for this."

Thomas Coiner, Co-Founder, ProU Sports
3. The Help Project
The Help Project: Website | Email | Facebook | Twitter
Birmingham-based The Help Project (also known as Help Birmingham) is a startup platform that helps people give back by aiding communities, businesses and people. The Help Project works alongside businesses, local nonprofits, corporations, governments and more to create opportunities for residents in the community. For instance, The Help Project currently has three projects underway:
"I believe this competition will help us narrow our focus and identify future obstacles. I think as a founder, you can get a sort of 'tunnel vision' that can seem very productive at times but makes it difficult to see alternative perspectives. Getting insight from industry movers and shakers will help us identify things our eyes were never prepared or trained to see."

Kennan Henderson, Founder, The Help Project
4. ETRAK Technologies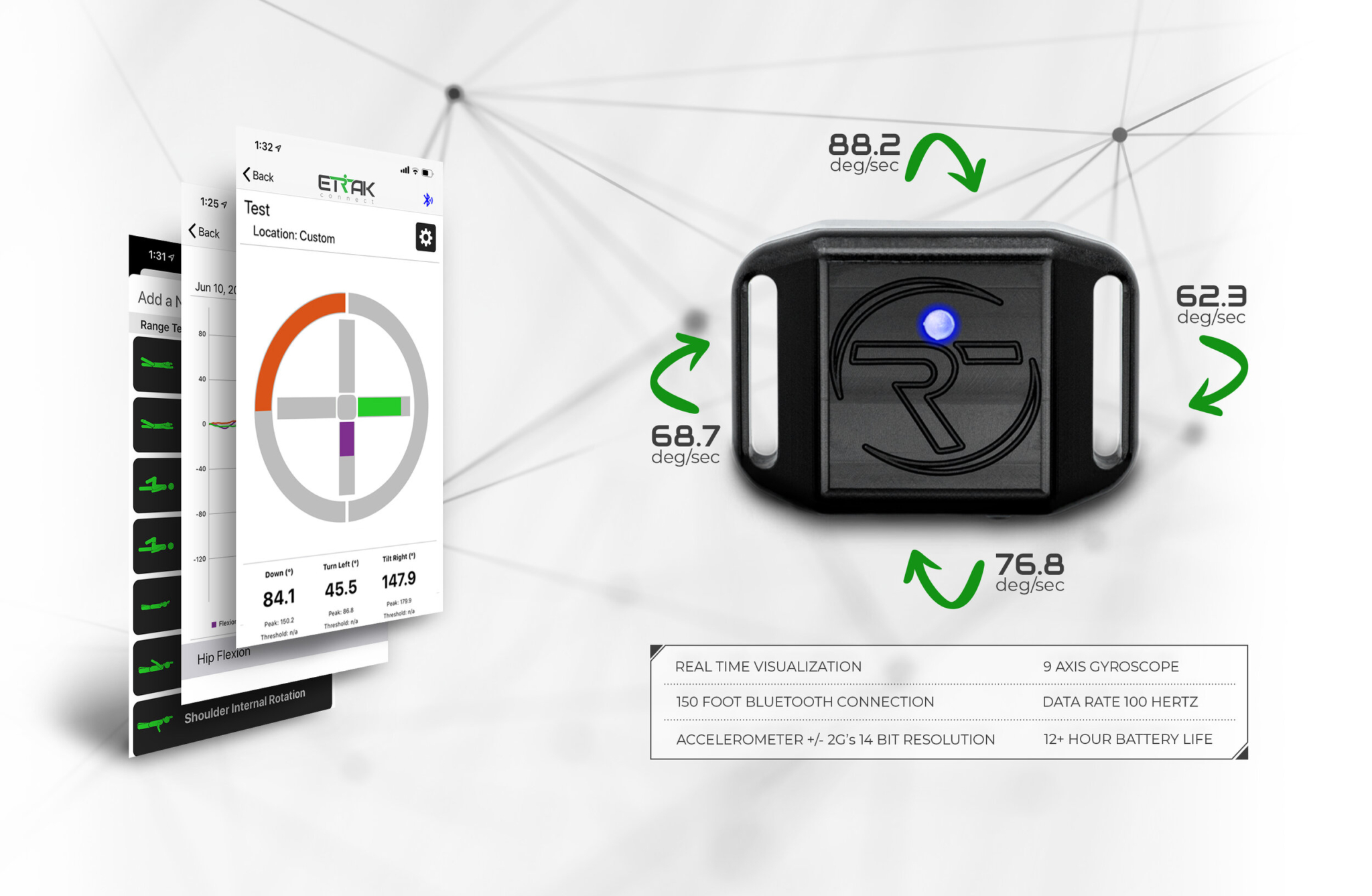 ETRAK Technologies: 205.847.0394 | Website | Email | Facebook | Twitter | Instagram | LinkedIn | YouTube
Whether you're a professional athlete or just getting back into exercising, strenuous exercise can put a toll on your body. If left unchecked, it can become a serious issue. Enter ETRAK Technologies.
ETRAK Technologies has developed a wearable sensor that measures motion across 9 axes, which can be used to track energy output and movement efficiency. Combined with its supporting phone application, ETRAK Technologies' sensor can be used to predict and reduce injuries due to strenuous exercise.
"Alabama Launchpad has welcomed us into a community that we would have otherwise never been a part of. We are so grateful for the relationships we've built throughout this process. Our advisors have been invaluable in coming alongside us in the refining of our vision and narrowing of our focus. Alabama Launchpad will always be a proud chapter in our story."

Thomas Twitty, Founder, ETRAK Technologies
Catch the Action Online on August 26th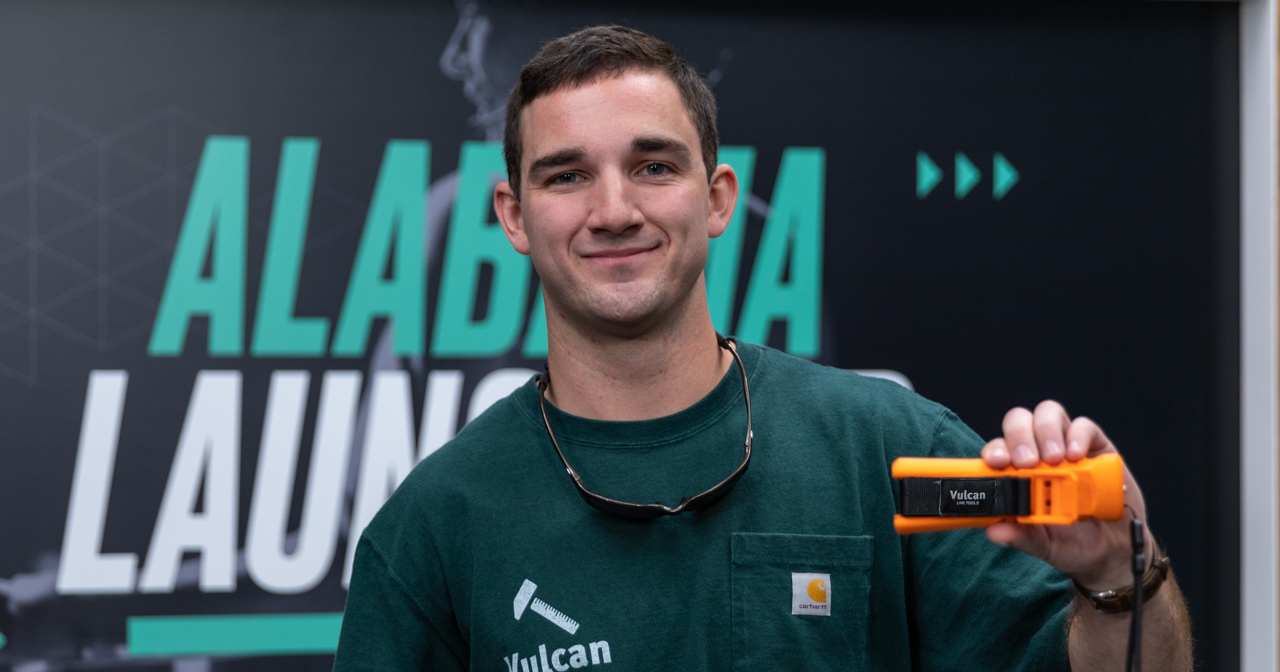 With a total of $75K on the line, you don't want to miss the Alabama Launchpad Virtual Finale! It will kick off at 7PM on Thursday, August 26th—and you're invited! Click here to register online for the Alabama Launchpad Virtual Finale, where you'll see these Alabama startups' hard work pay off.
Which startup are you rooting for? Tag @alabamalaunchpad on social media to let them know!
Sponsored by: