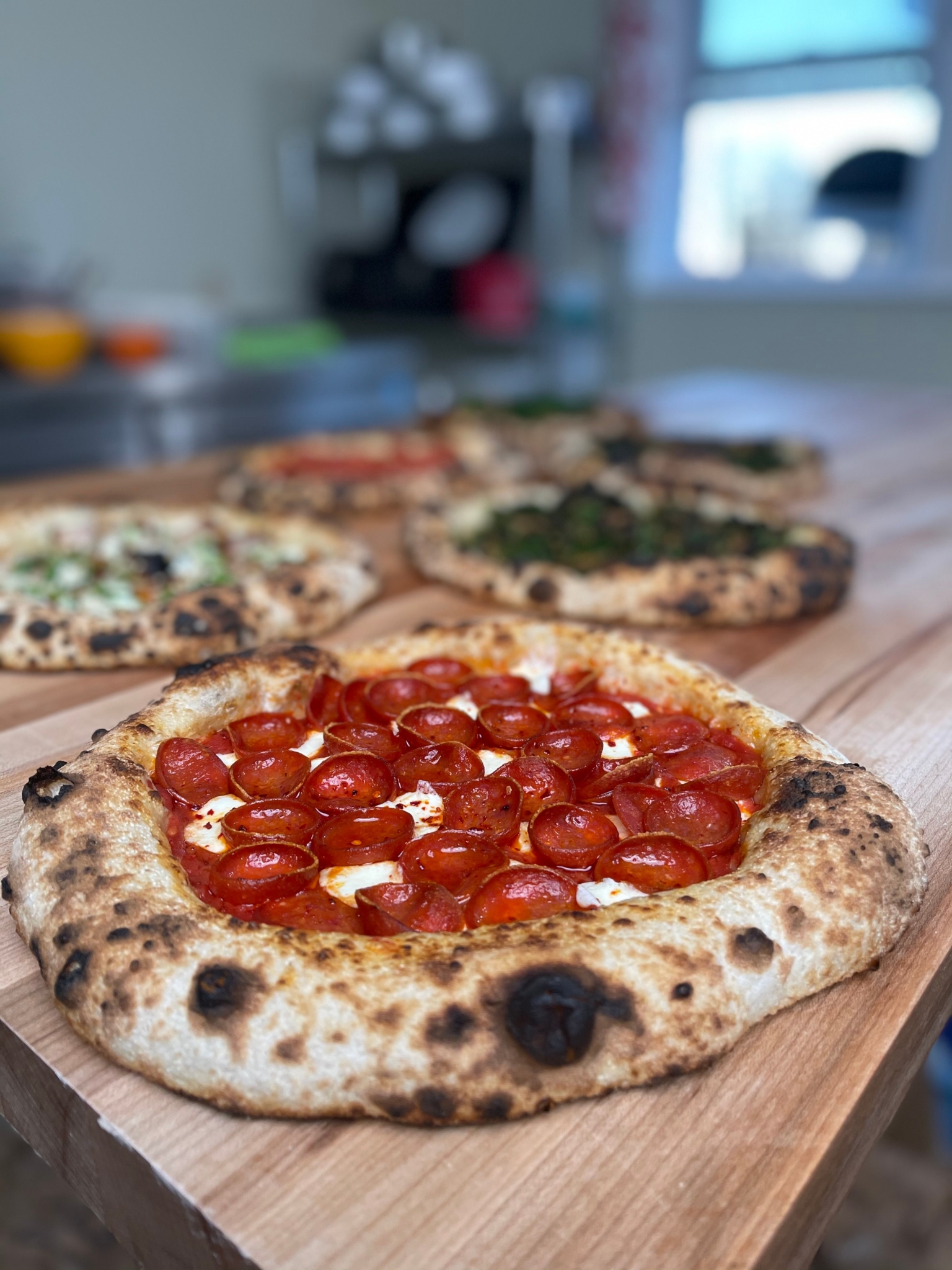 There's no such thing as too much pizza, and clearly the city of Birmingham agrees. This summer we'll be welcoming Pizza Grace, a new pizza place and the latest confirmed tenant of Mercantile on Morris.
Owner and head chef, Ryan Westover, was looking at several different cities before ultimately deciding that Birmingham will be the city Pizza Grace calls home. Ryan has 15 years of experience in the food industry, and knows what it takes to make his new pizza place stand out from the crowd.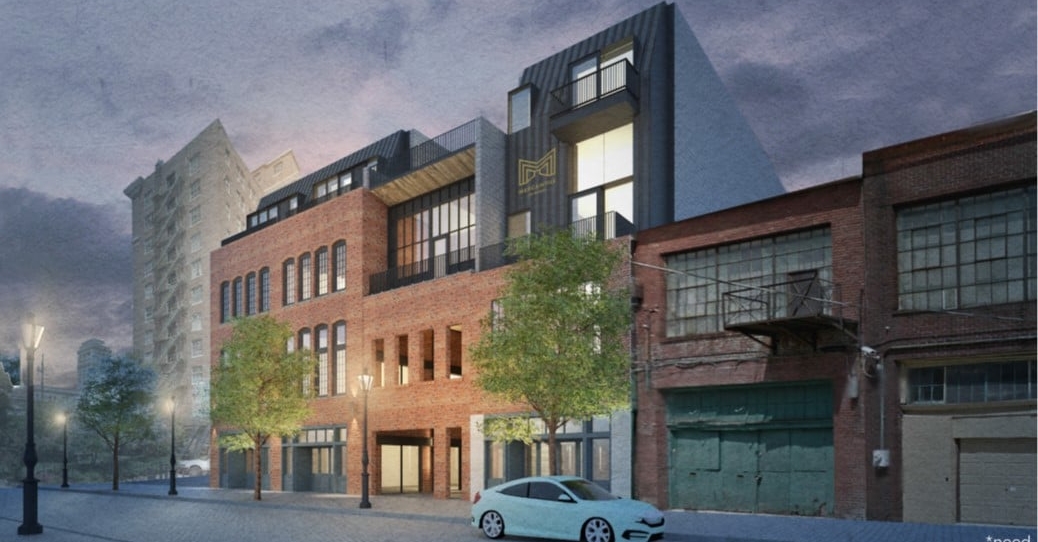 Pizza Grace's unit in Mercantile on Morris is 1902 Square feet. It will face Morris Avenue and spill onto the pedestrian plaza. I'd also like to note that the location of Mercantile on Morris played a big part in Ryan's decision to bring this new pizza place to the Magic City.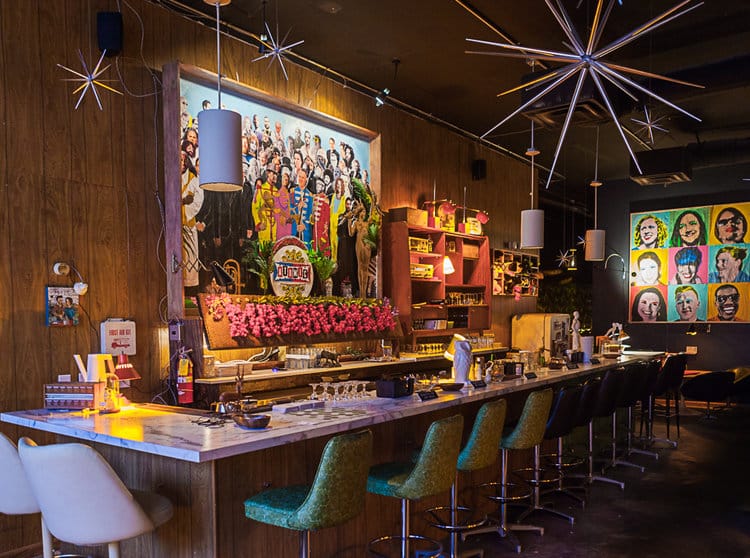 For those who don't know, Mercantile on Morris is a residential and commercial development on Morris Avenue. There will be new restaurants and boutiques acknowledging the historic architecture and beauty of Downtown Birmingham. Mercantile on Morris is also in walking distance to some of our favorite Birmingham hot spots like Pilcrow Cocktail Cellar and The Atomic Lounge.
Although it will take a little while to build, we are definitely patiently awaiting the chance to try Pizza Grace by the end of the summer. We will be keeping you all updated!
Are you as excited about Pizza Grace headed to Birmingham as we are? Let us know! Follow Bham Now on Facebook, Instagram, Twitter and LinkedIn.