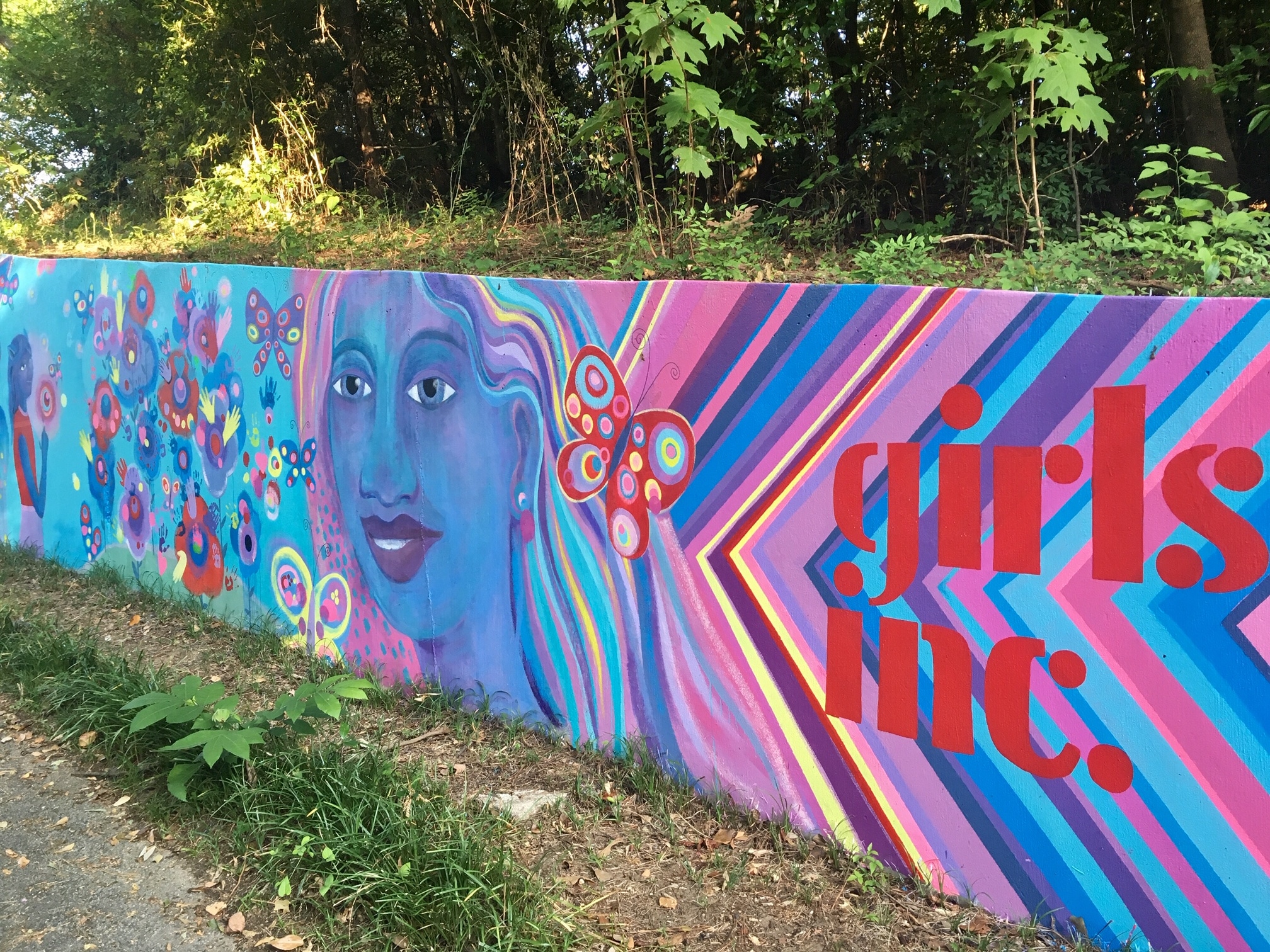 This year, Equality Can't Wait awarded $10M to four different groups—including Girls Inc. The Equality Can't Wait Challenge— hosted by Pivotal Ventures—supports Girls Inc.'s Project Accelerate a plan to make future leaders of our young women by 2030. Check out how they're gonna use this money!
Who is Girls Inc.?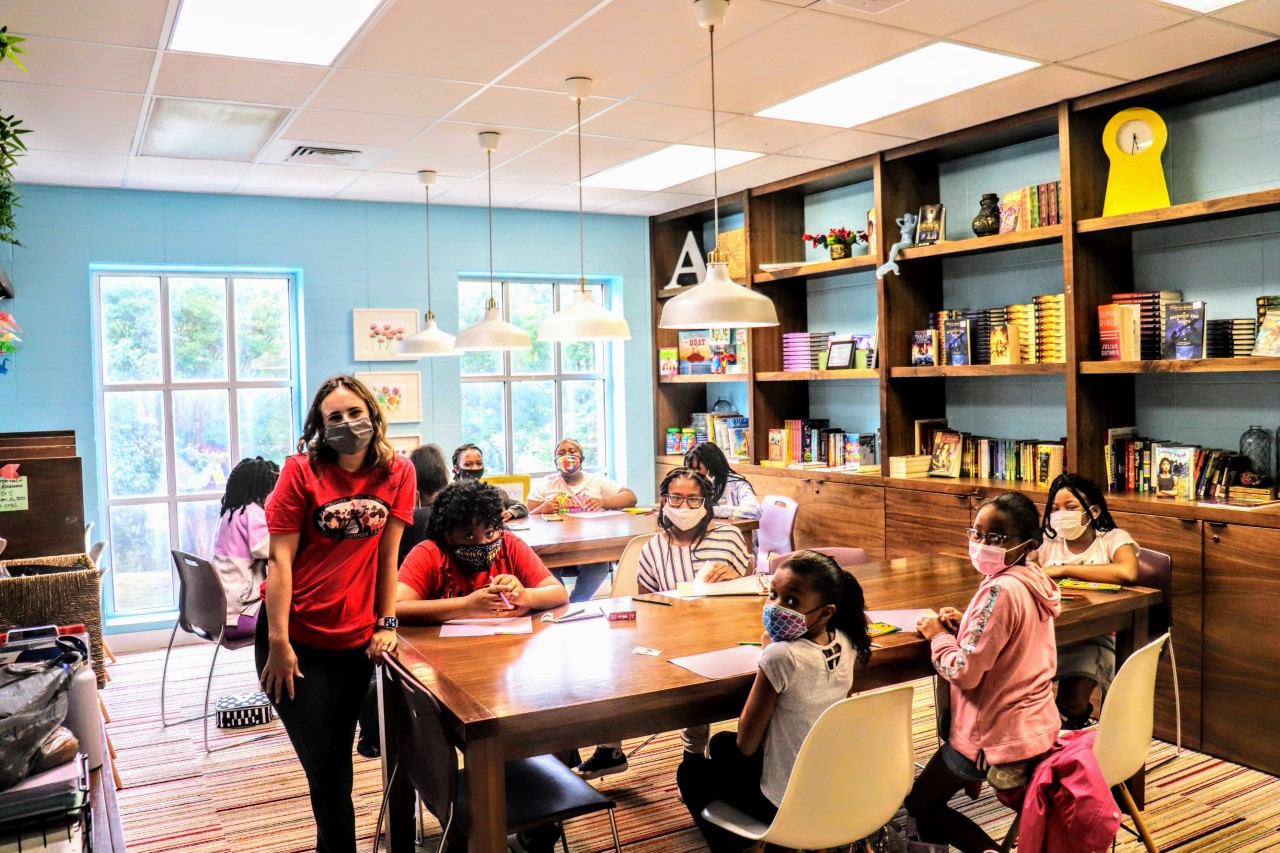 Girls Inc. of Central Alabama is a nonprofit that wants all girls to be strong, smart and bold. How will they do that? Their innovative program, Project Accelerate, will quicken young women's trajectories through college and career entry, leveraging partnerships with corporations and social impact organizations to ensure both their preparation and their access to positions of influence.
So what's Project Accelerate's goal? They plan to bring 5,400 diverse women into leadership roles, shifting the workplace for generations. By supporting and mentoring young girls as they face difficult challenges, Girls Inc. empowers the leaders of tomorrow.
"This transformational award will help us unleash the power of the Girls Inc. network, our influential boards, community leaders, corporate donors, and alumnae, to provide paths and mentorship for young women who have been excluded from leadership opportunities. By increasing the number of young women who begin their careers with the training and support they need, we can exponentially grow the next generation of workplace leaders in Central Alabama and across the nation"

Executive Director, Girls Inc. Connie Hill
The program that inspires
Project Accelerate seeks to address inequality in the workplace—especially the lack of leaders who are women of color.
They also help young girls get into college and find their own paths.
So how will Girls Inc. of Central Alabama benefit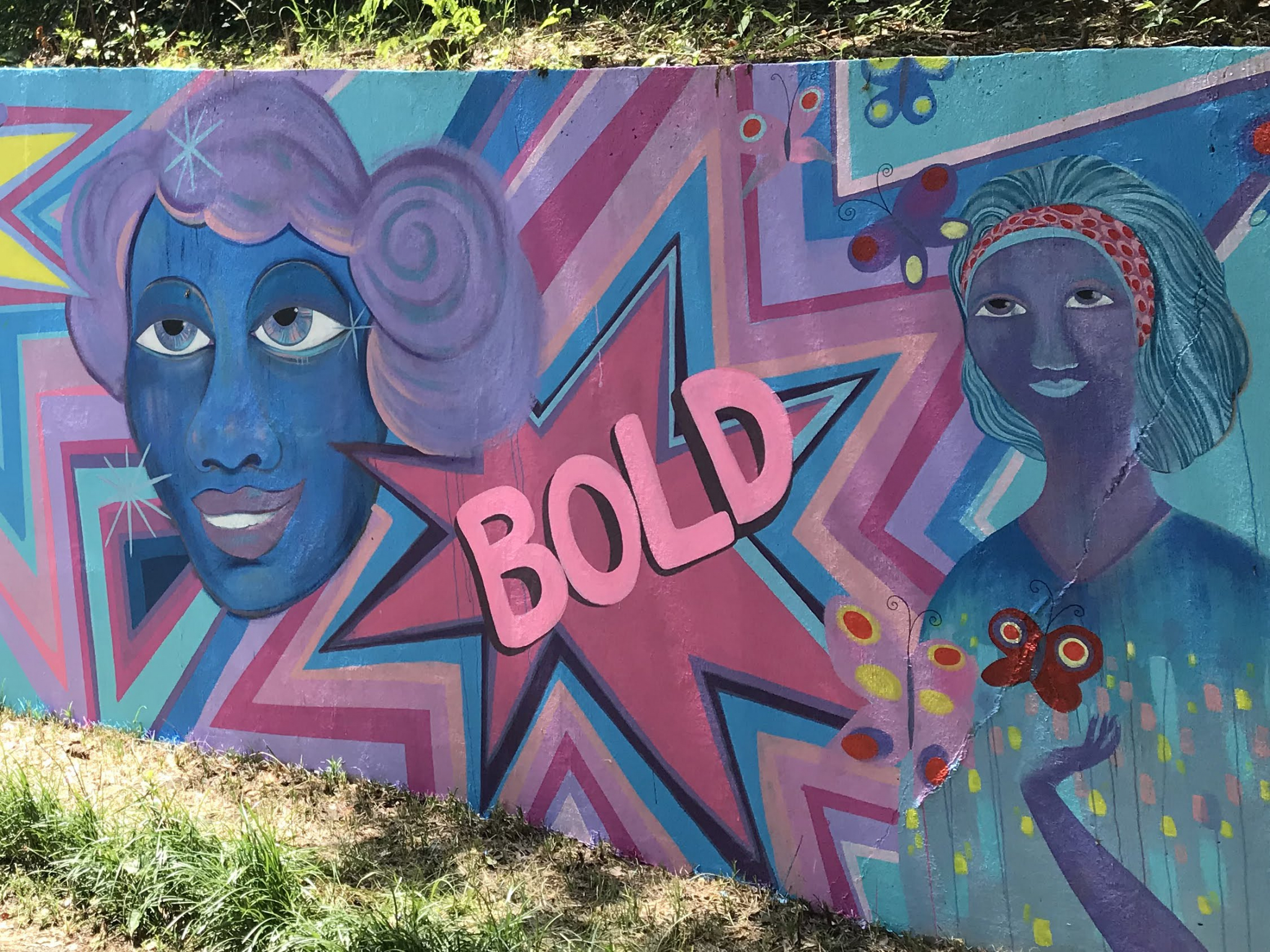 So, only part of the $10 million grant is going to Central Alabama. As one of seven Girls Inc. affiliates to launch Project Accelerate in January 2022, our local organization will only be allocated a portion of the grant based on the number of girls participating in the program.
The money awarded also depends on our local Girls Inc.'s ability to secure matching funds. It is important to get the word out to help young women!
Girls Inc. of Central Alabama is the only awardee from the South. We're proud to see this organization thrive.
Want more of the latest news? Follow Bham Now on Facebook, Instagram, LinkedIn and sign up for our FREE newsletter to stay up to date.