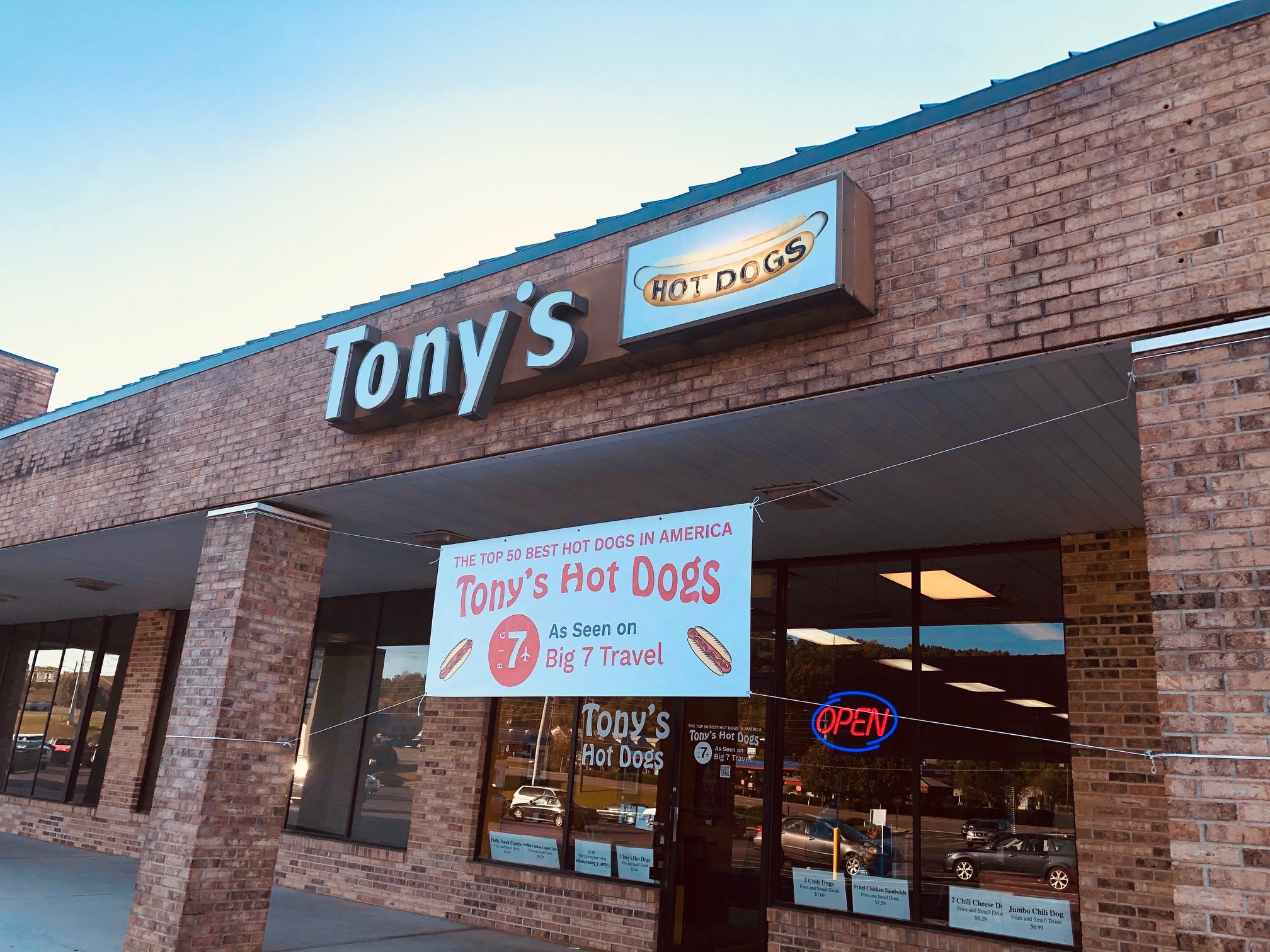 In a report released last Friday, Eat This, Not That recognized Tony's Hot Dogs in Pelham as the best place to get a hot dog in the state of Alabama. Keep reading for what makes these "dawgs" special.
When it comes to summer, there are a few things that cross my mind. I think of sun, vacations and, most importantly, food. In the spirit of summer, Eat This, Not That conducted a survey online asking tourists and locals what they believed was the best place to get a fresh hot dog in the state.
Eat This, Not That named Tony's Hot Dogs as the best place to get a hot dog, not just for Birmingham, but the entire state. Tony's has been honored for their delightful dogs before. In 2019, they were named one of the top 50 places in America to get a hot dog according to Big 7 Travel.
What makes them great?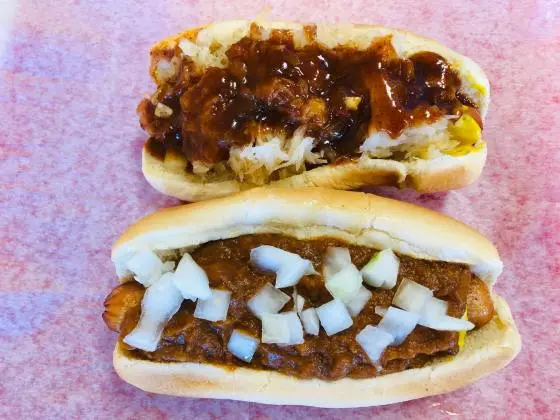 According to Eat This, Not That, reviewers rave about the friendly service and flavorful dogs.
"This no-frills hot dog joint is beloved for its flavorful hot dogs, healthy menu options, and affordable prices. Reviewers sing its praises, describing Tony's as 'a gem,' serving hotdogs that are 'full of flavor and good to the last bite' and 'always prepared to order with fresh ingredients'."

Eat This, Not That
Where to get these delectable dogs
All this talk of hot dogs is making me hungry, so I know you're probably wanting one (or two, no shame). Be sure to check out this award-winning place as soon as possible.
Hours: Monday–Friday: 5:30am-3pm, Saturday: 6:30am-3pm
Did this make you hungry? Be sure to follow our Facebook, LinkedIn and Instagram.